5 Standout Beauty Trends We're Trying This Season
An endless wave of trendy launches and latest innovations mean it's always a good time to upgrade your beauty routine. From electric-hued makeup to glossy hair and neutral nails, here are the simple beauty switches we're making in 2022.
Go for gloss
Healthy, gorgeous hair always has a touchable sheen to it. If getting gleaming tresses is on your beauty to-do list, try incorporating a nourishing treatment into your regimen; frizz-zapping hair oil, light-reflecting spray or shine-enhancing shampoo will do the trick.
Image Gallery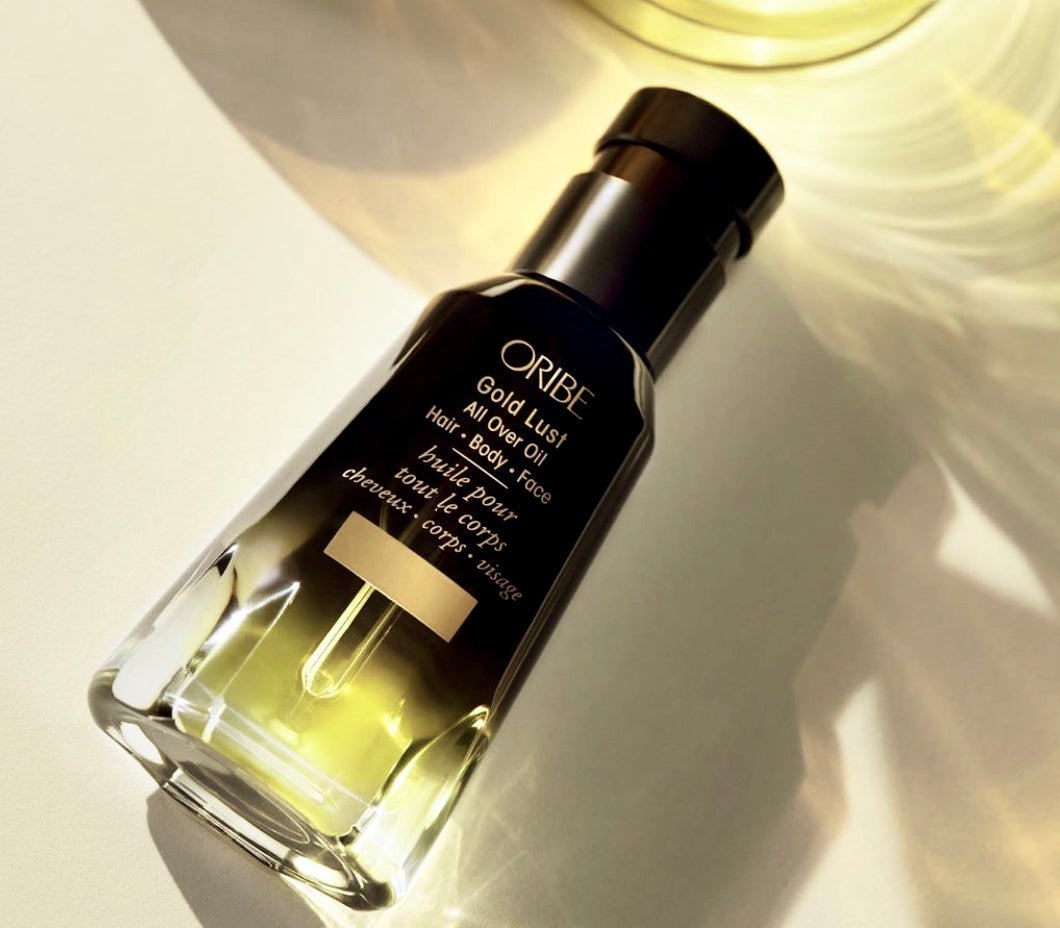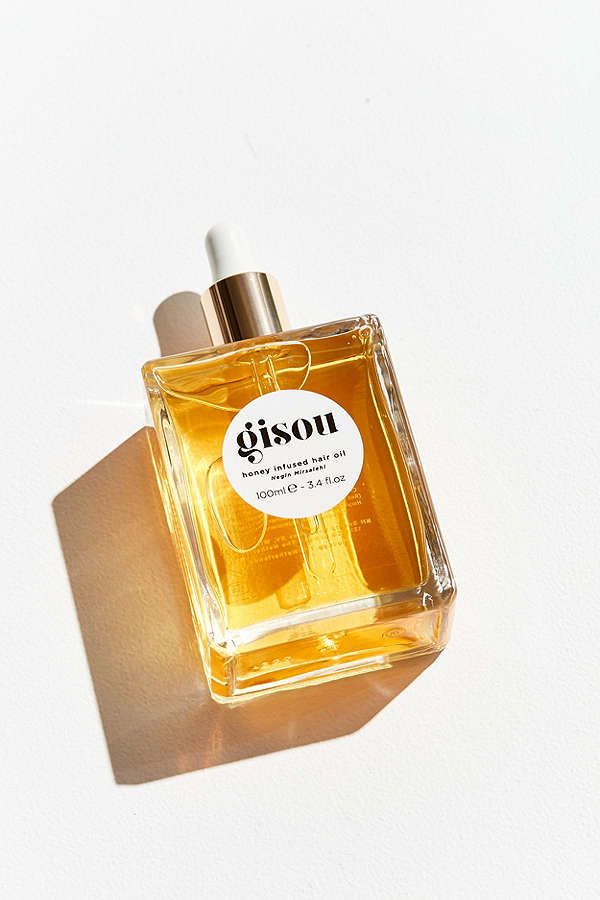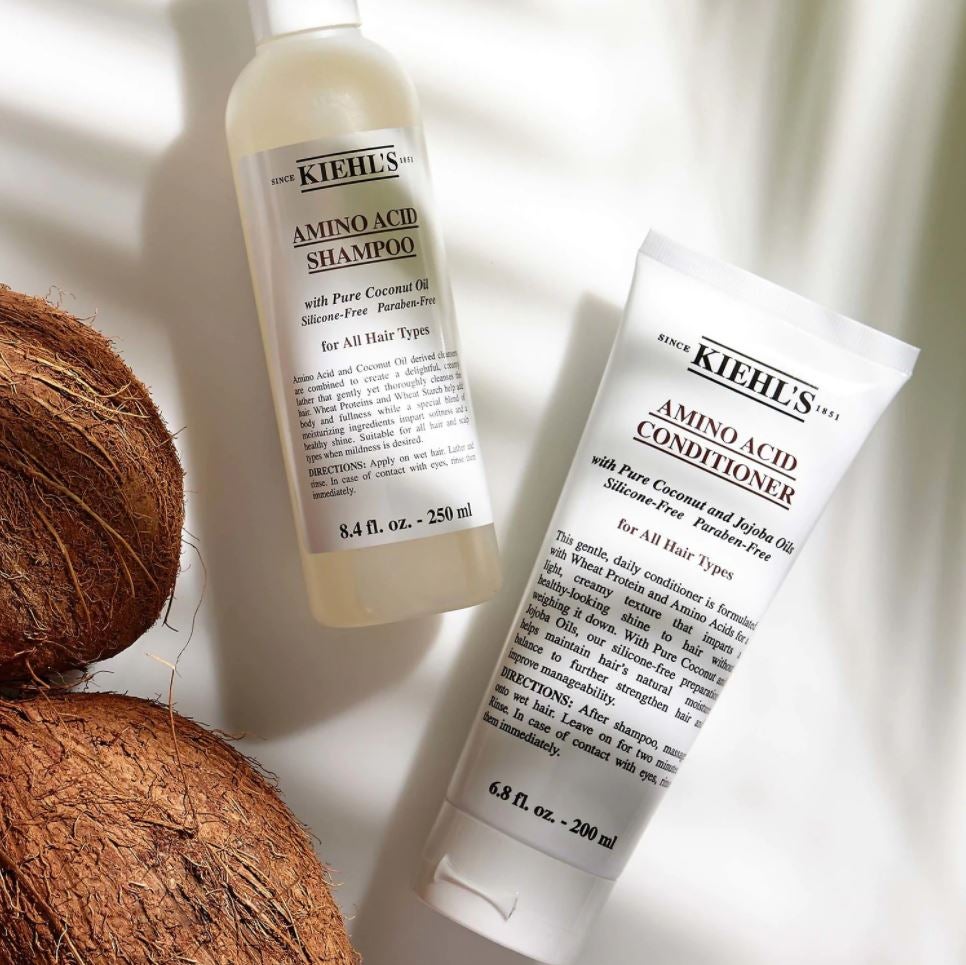 Dreaming in colour
Whether you're a makeup pro or a total newbie, this season's amped-up colour trend is worth a try. Consider a graphic swipe of vibrant liner, a full lid of electric shadow or, for those who are hue hesitant, a bold new lip colour (we love the season's shade of bright pink.)
Image Gallery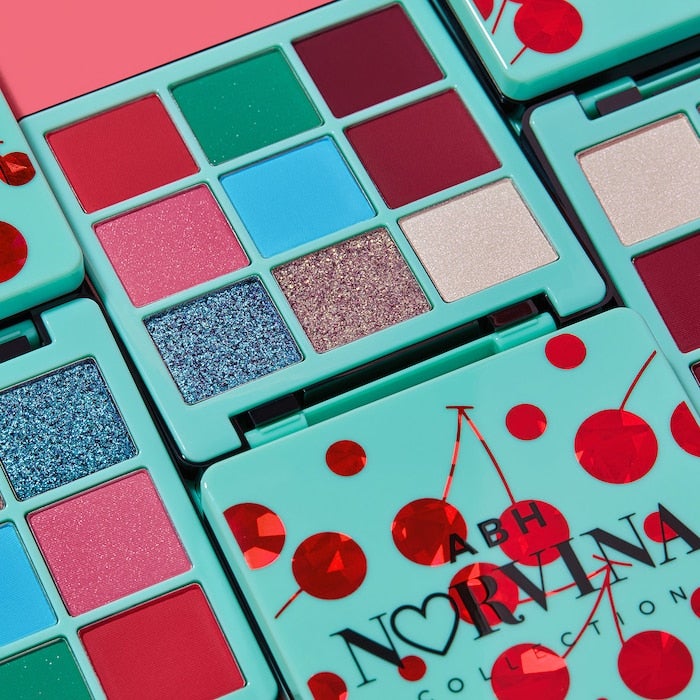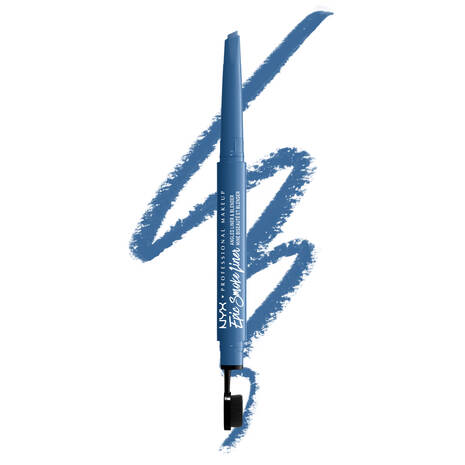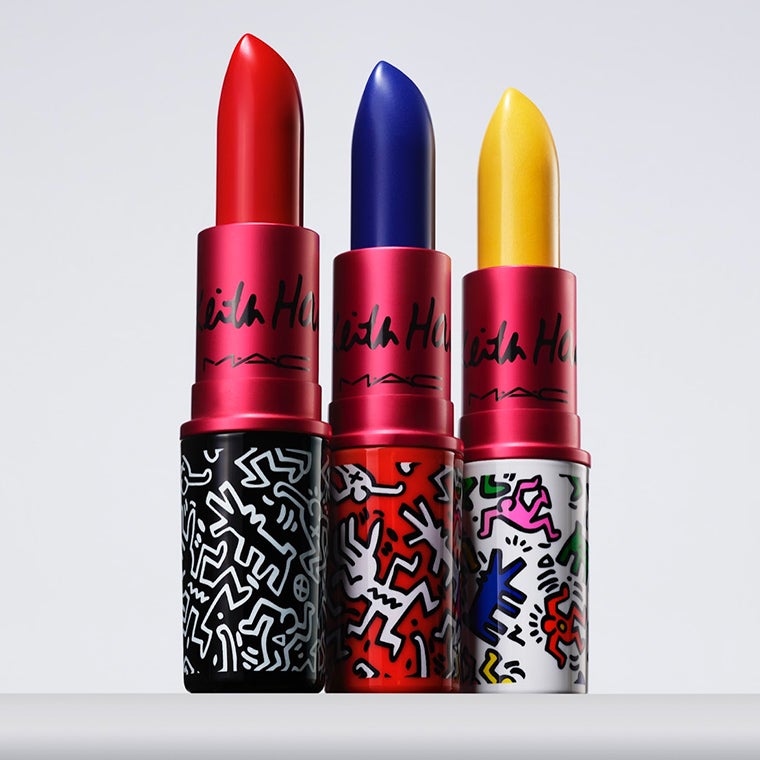 Here comes the sun
Ask any dermatologist: if there's one product that should always be in your rotation, it's UV-blocking sunscreen. On top of preventing skin damage (hello, glowy complexion!) newer formulations nix the chalky feel for an antioxidant-boosted, easy-to-blend finish.
Image Gallery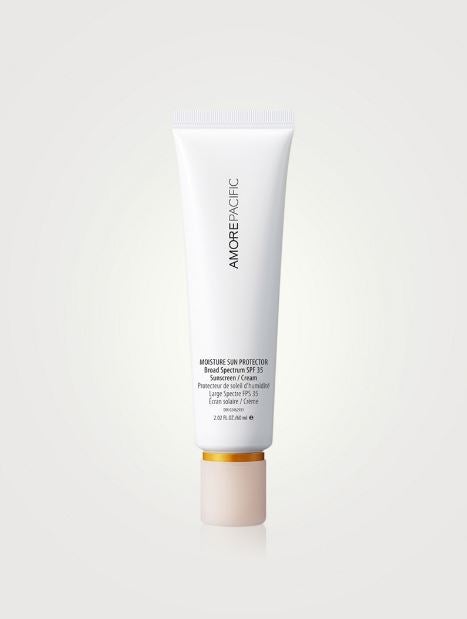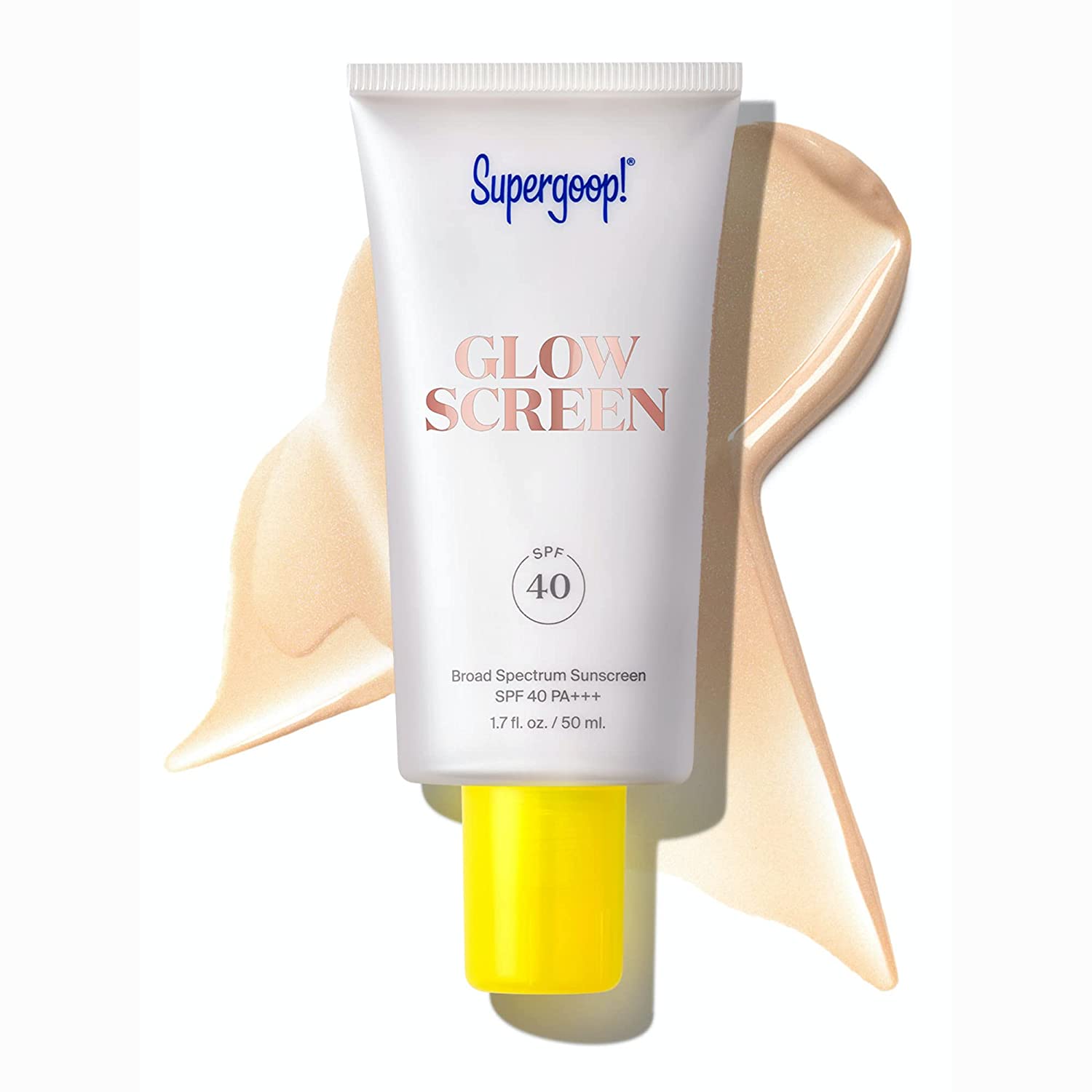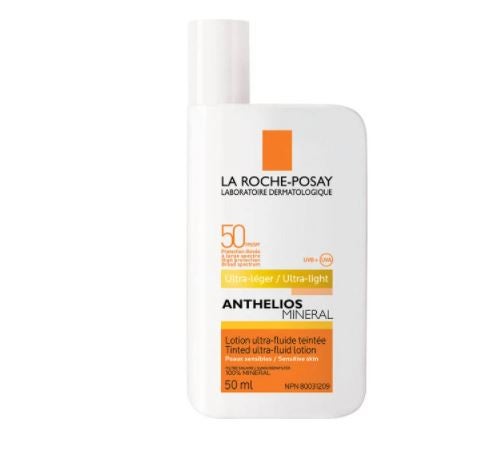 Neutral territory
While DIY nail art continues its reign, there's a simpler—and just as considered—trend rising the ranks: neutral polish. Taupes, lattés and sheer, milky top coats are a great way to add some sophistication to your look without a big commitment.
Image Gallery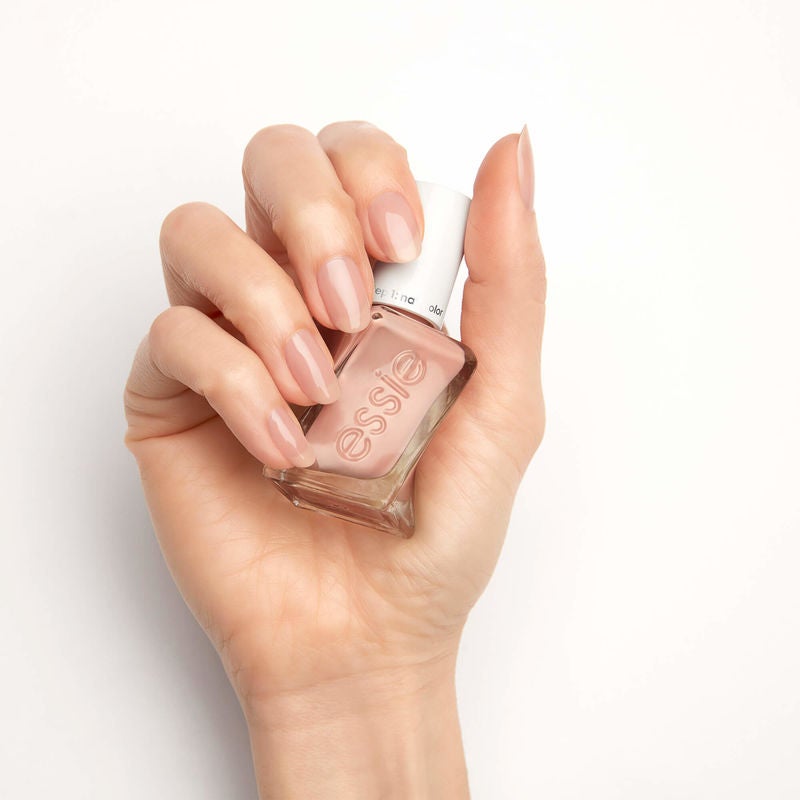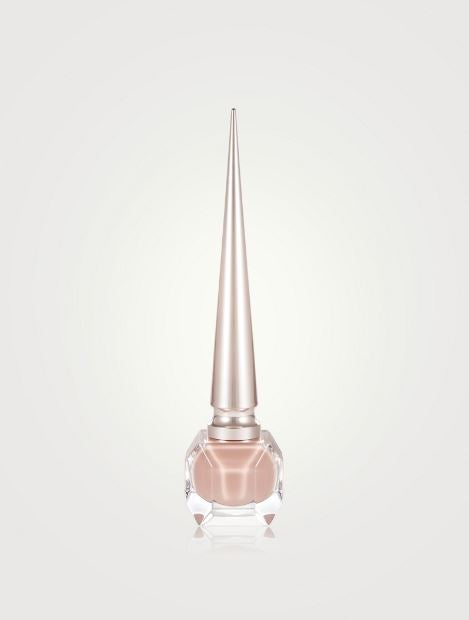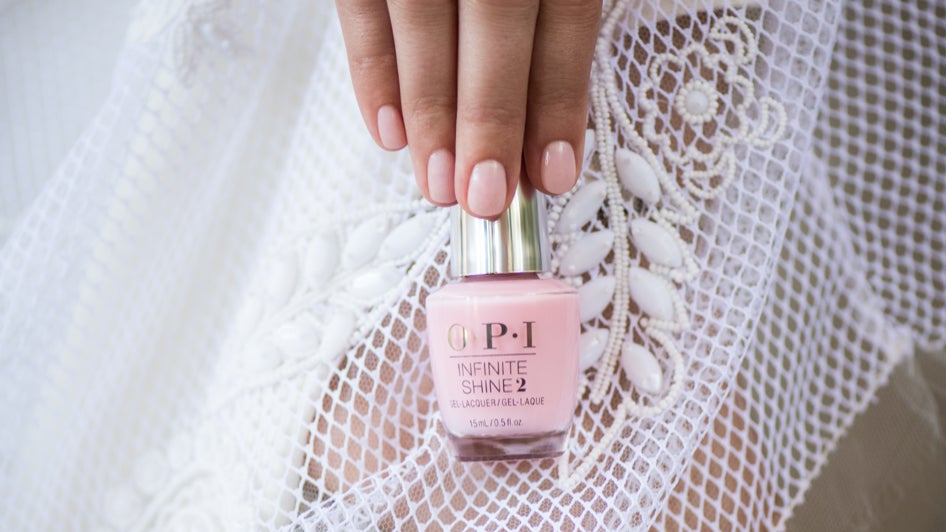 Right from the source
There's nothing more beautiful than a beauty routine that pays mind to our planet. With more and more brands taking an eco-friendly approach, stocking your vanity with effective products made from sustainable ingredients or refillable packaging is a great way to do your part.
Image Gallery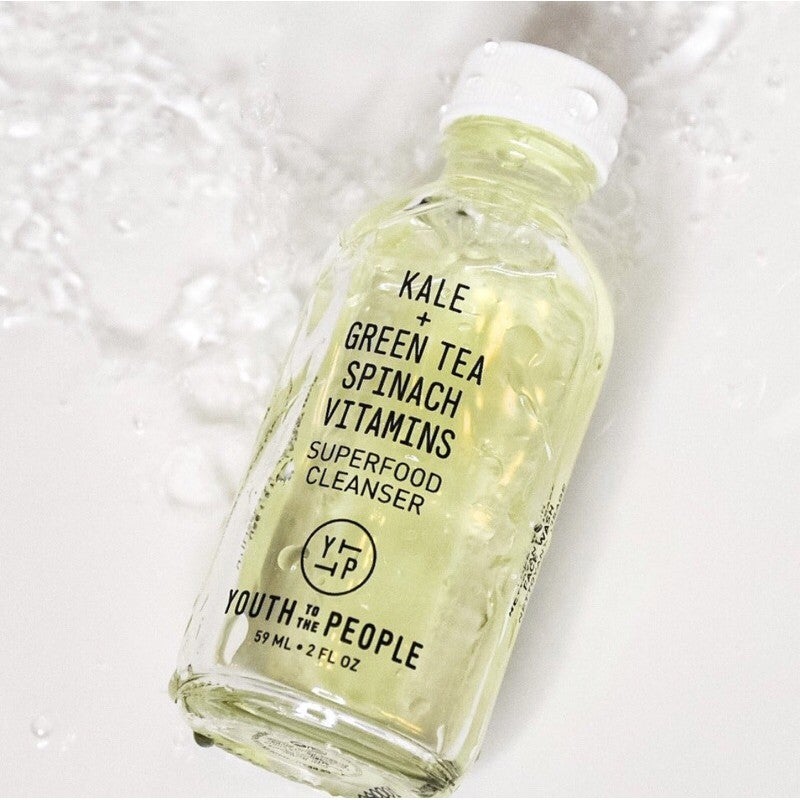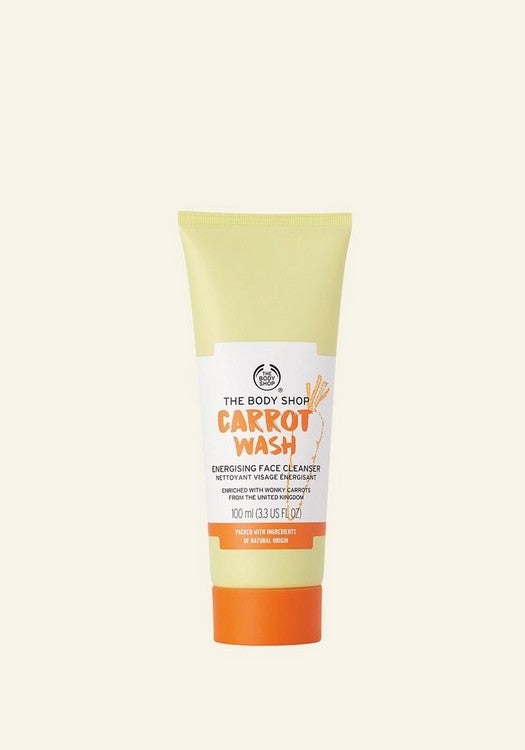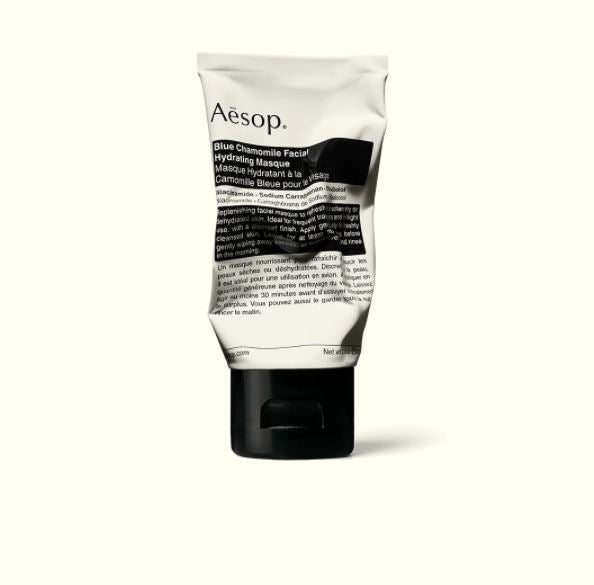 Feeling inspired? Follow us on social media and subscribe to our newsletter for more beauty trends, exclusive launches and beyond.