Yorkdale has commissioned this article from multimedia writer Dorcas Marfo, who has provided celebratory and education insights into black fashion and beauty creatives represented at Yorkdale. Dorcas enjoys writing about Toronto's BIPOC arts and culture spaces. Her bylines include Toronto Star, ByBlacks, Toned Magazine, and AfroCentric Magazine. As a recent grad of X University's Master of Digital Media, she is invested in [digital] storytelling as a tool to mobilize underrepresented communities.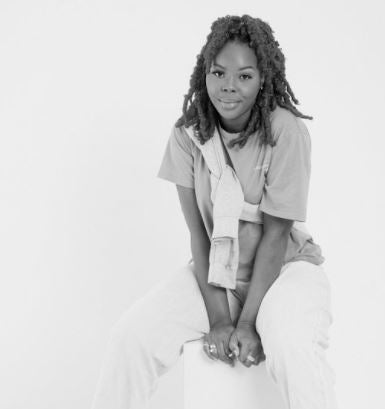 In honour of Black History Month and in celebration of the outstanding contribution to fashion and beauty by members of the Black Canadian community, Yorkdale will make a donation to Black Designers of Canada.
Black Designers of Canada is the first-ever comprehensive Canadian index celebrating black excellence in design and works to highlight and amplify black designers across Canada. Visit blackdesignersofcanada.com  to learn more.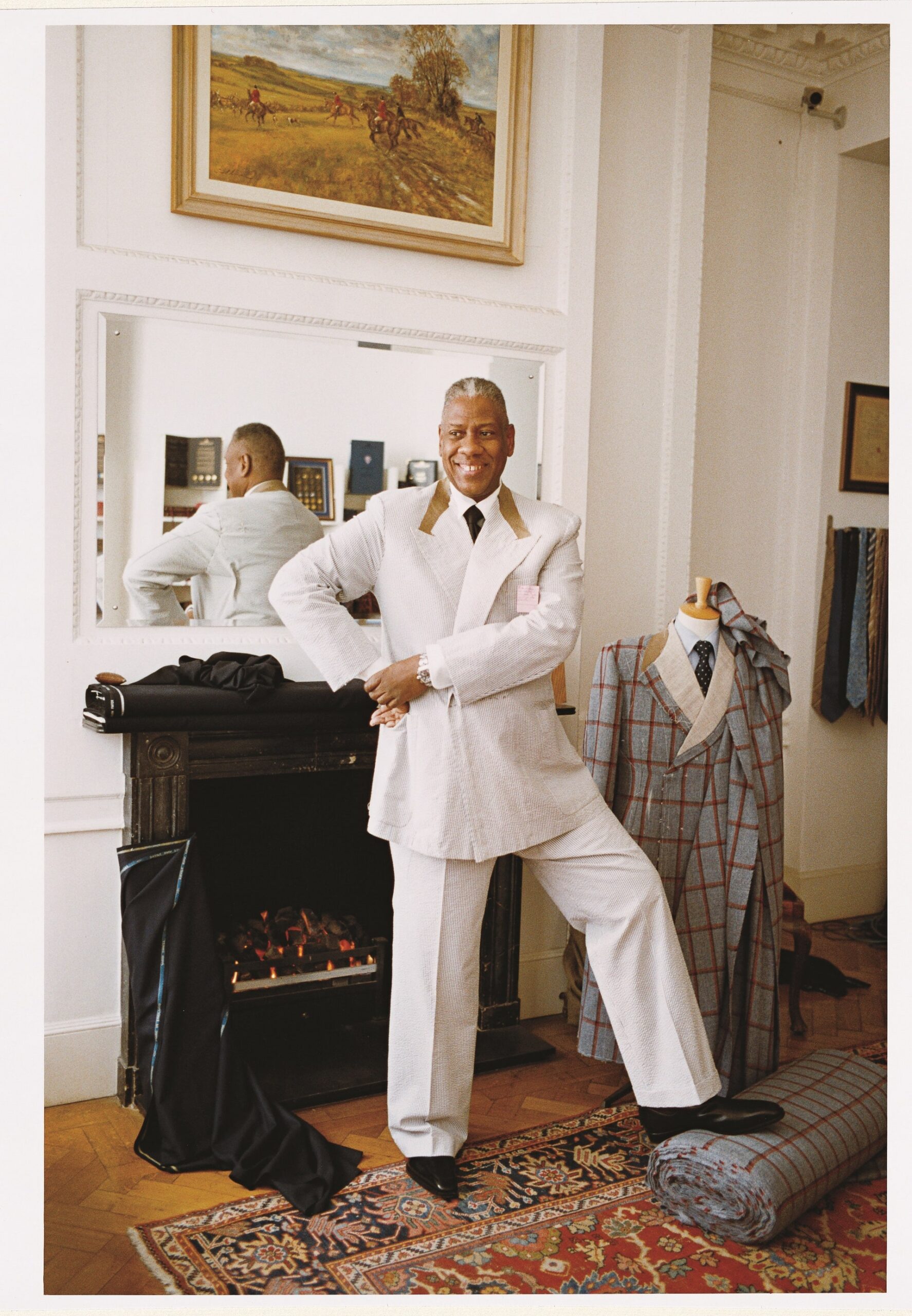 With the recent passing of fashion icon Andre Leon Talley, the first Black male editor of Vogue magazine, we reflect on the impact he made by bringing inclusion and representation to the forefront of fashion. Beyond his larger-than-life presence on the world stage, he is remembered for breaking down barriers and often being the first to write about designers of colour. Talley's legacy is that appreciation and recognition for Black contributors to style is bursting with hope. In celebration of their achievements, Black fashion designers, stylists, founders, and creative directors, both established and emerging, have used their experiences to inform the fashion world. They've identified and paved a renaissance of fashion and beauty staples rightfully designed for us to try, feel and purchase a token of their love. Whether sitting in our closets or still on a rack in a shop, Black fashion creatives graciously define the duality between what we wear and who we are. Here are 8 Black contributors to style you need to know: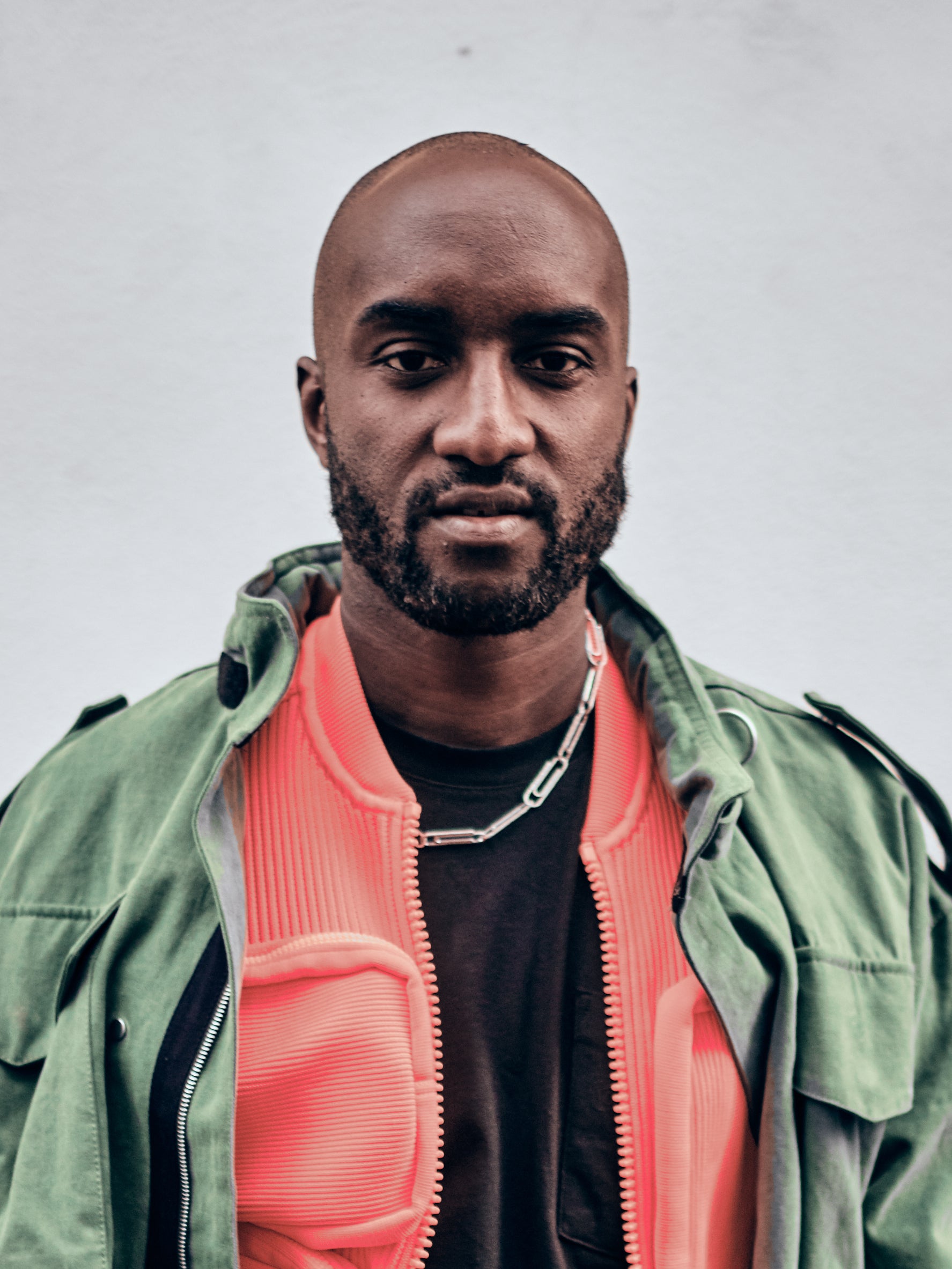 Virgil Abloh, was the first Black creative director for Louis Vuitton, and made a significant mark on the fashion industry. He connected his ideology of inclusion by developing his line Off-White. Creating a lane for himself was not something new. As the son of immigrant parents from Ghana, Abloh understood the lengths it takes to make a name for yourself in a short amount of time. His quickly sought-out designs made him shine a light towards underrepresented young Black entrepreneurs who offered an explosion of creativity and waited for a chance in the fashion world. Abloh was described as a 'game-changer,' referencing his ability to mix luxury streetwear designs with futurism. Essentially his clothing designs were walking art. In the wake of his death, the fashion world was reminded of Abloh's versatility as a well-rounded artist, dabbling in other areas like DJing and furniture design.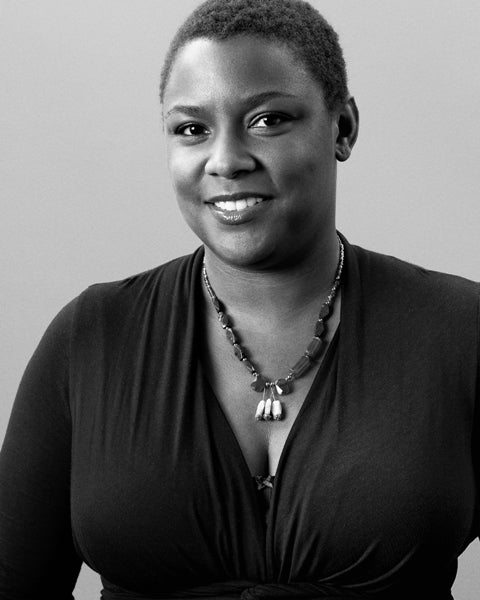 Fatima Thomas, a senior artist for MAC Cosmetics, has a bold sense of colour in makeup and doesn't shy away from the artistic range of Black makeup artists. With an early eye for makeup's playfulness, Thomas would innocently sneak into her mother's belongings, colour her face with makeup and dress her hair in wigs in the 70s. Now, Thomas doesn't need to hide her creative energy or use someone's artistic palette; she's created that for herself. It's been over 20 years since Thomas joined MAC in 2000. On the forefront of exciting collaborations and painting the face of some of her favourite people, Thomas influences MAC's direction with her perfect balance of colour vibrancy while allowing the skin to do the talking.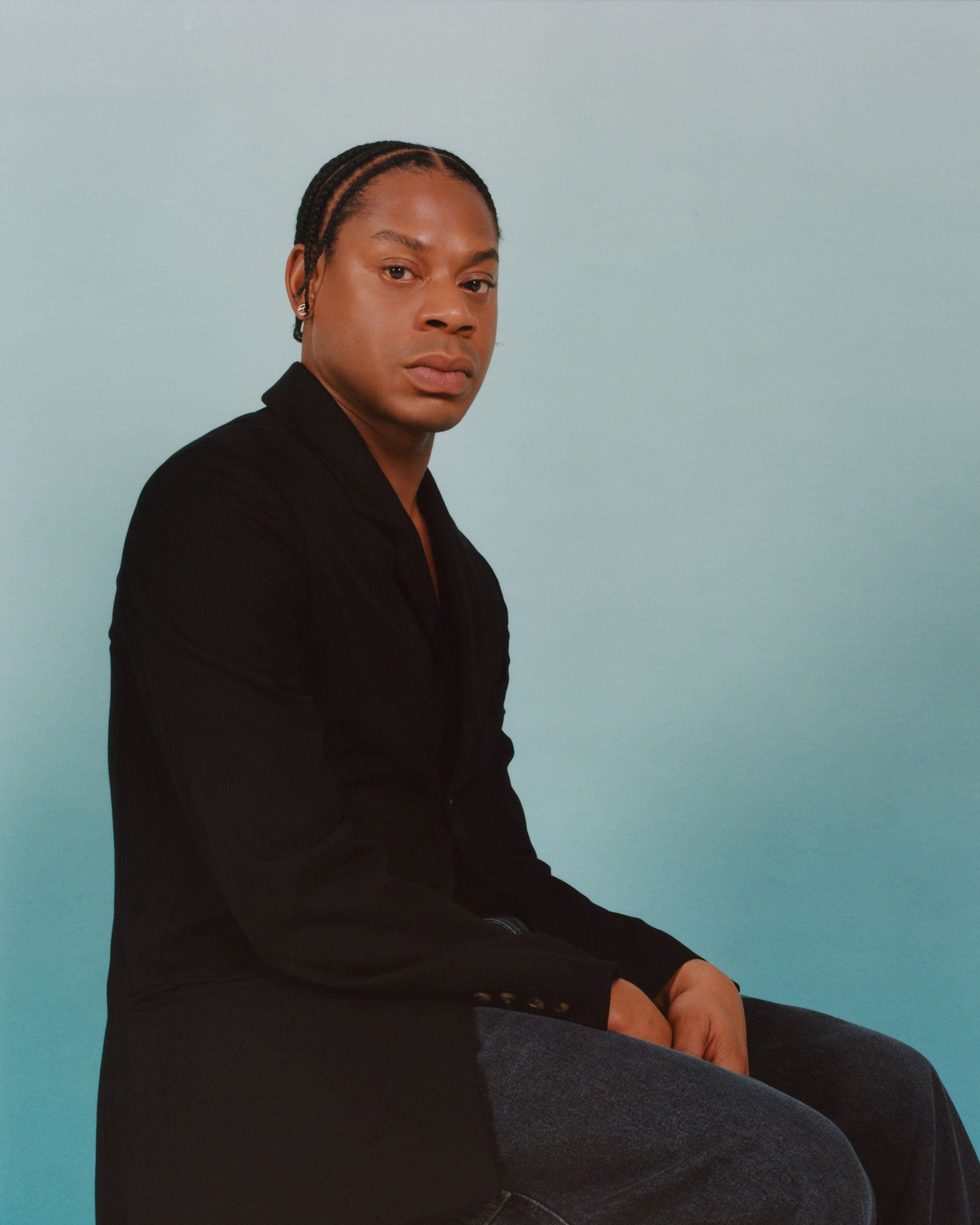 Telfar Clemens, the founder of TELFAR, is a Liberian-American fashion designer. Clemens launched Telfar in 2004, setting the tone for what he wanted to put out in the world: gender fluidity and inclusivity. His unisex shopping bags, a combination of faux leather, double strapped, and available in an array of colours with three sizes, are Telfar's most popular items. Clemens' brand stands against the vices of exclusivity, labelling Telfar "Not for you–for everyone," and making price points generously affordable compared to high-end luxury. Childhood friend, Babak Radboy, joined Clemens in 2013 to celebrate and drive Telfar's global attention as a creative director. The dynamic of Telfar's relatability is attractive to its customers as the brand has managed to accommodate everyone's style of living. Take a look at their marketing and product rollout; it screams culture, originality, and independence. TELFAR can be found in Holt Renfrew
Danessa Myricks, the founder of Danessa Myricks Cosmetics, started as a self-taught makeup artist and used her knowledge to find techniques that enhanced her skill and face canvas. Myricks broke the glass ceiling and entered the cosmetics industry with a resume as a product developer for brands like KISS and Benefit Cosmetics. She aimed to make her products versatile–a rosy lip colour that can be used as blush or eyeshadow or a highlight palette that could work for the cheeks or eyes. Her brand fills the gap that exclusivity creates by allowing underrepresented customers to purchase products that work for them and are of high quality. Her brand's slogan, "Beauty without Boundaries," hints at the personal and professional challenges Myricks overcame to give her clients a makeup line that defies the odds of the beauty world. Customers can find Danessa Myricks Cosmetics in Sephora, Canada.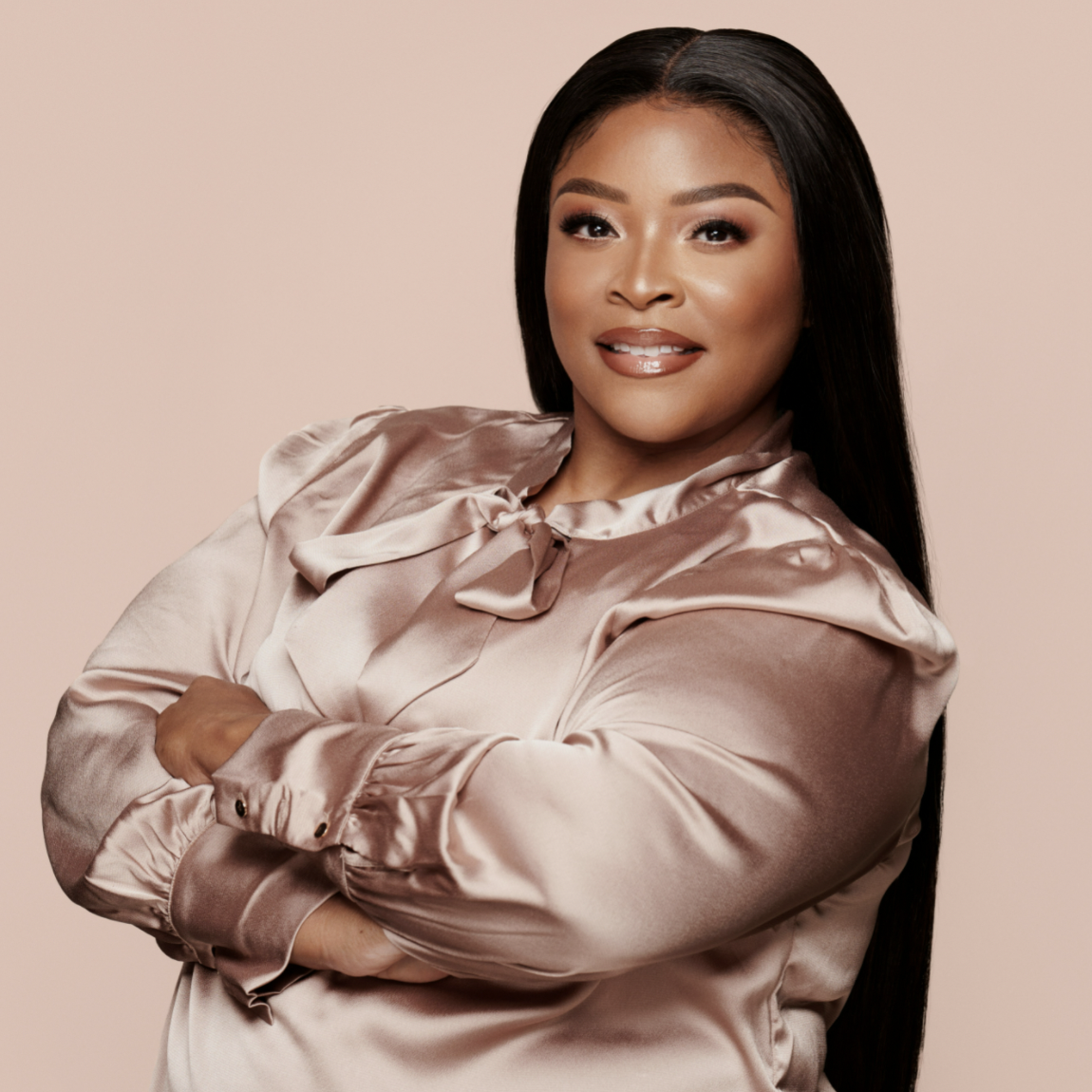 Tisha Thompson took 15 years of industry experience and created her own cosmetics line: Lys Beauty. Thompson's longstanding experience included product development, marketing, brand management, and finance and operations. With skincare as a high priority, Thompson reflects this nature in her brand by making room for clean products, shade variety, advertising representation, and more. Lys Beauty addresses diversity in skin and channels solutions for hyperpigmentation, dark spots and sensitive skin. Thompson understands people of colour's makeup needs, studies their shopping patterns in the market, and offers them an option that breaks down various barriers. Lys Beauty caters to all skin types and ensures that what Thompson learned in the lab is carried out on the frontlines.  Lys stands for "Love Yourself," and each product tells the story of complimenting your natural complexion without overshadowing it. Customers can find Lys Beauty in Sephora, Canada.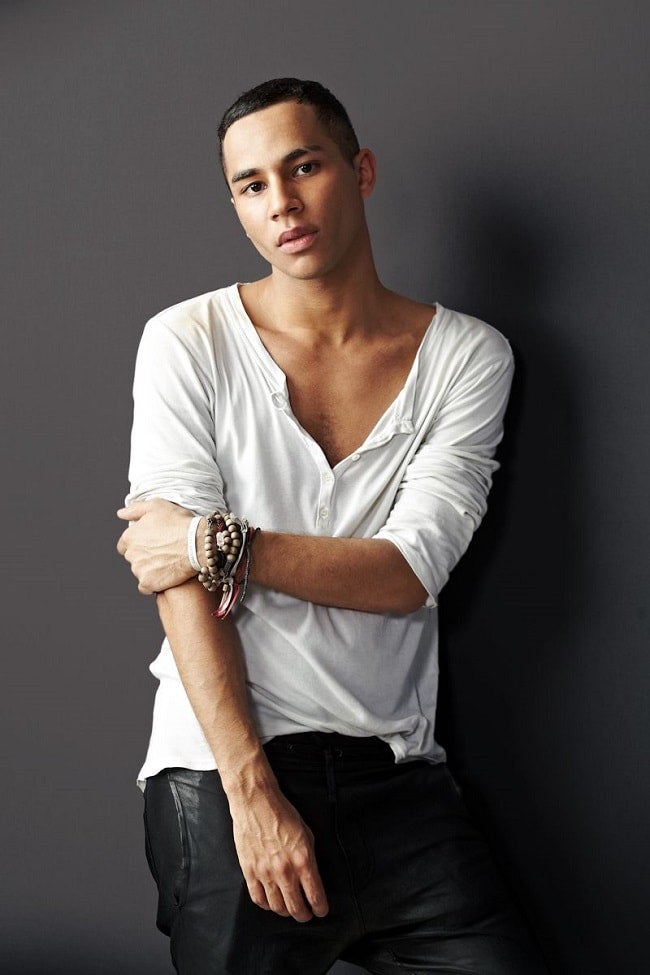 Oliver Rousteing has been the creative director for Balmain since 2011. At the time, 25-year-old Rousteing, despite his age, had extensive experience crafting his fashion outlook of delicate, intricate couture. He credits his collections and campaigns to his love for his hometown Paris as it eludes beauty and artistic homage. His ability to relate to his younger audience–known as the "Balmain Army"–is a relationship not often found in longstanding fashion houses. Combined with his love for music, Rousteing engages his generation by blending fashion and music, two powerhouse industries that have revolutionized designers' creative processes. His connection to his audience has allowed him to pour their vibrant ideas into designs, spearhead Balmain's inclusivity, and communicate his passion frequently. This is a product of Rousteing's recent creative direction with the Balmain-Barbie collaboration, a limited-edition collection of iconic, nostalgic, and boldly pink clothing pieces. The collection defines imagination and playfulness in conversation with fashion. Balmain is located in Holt Renfrew.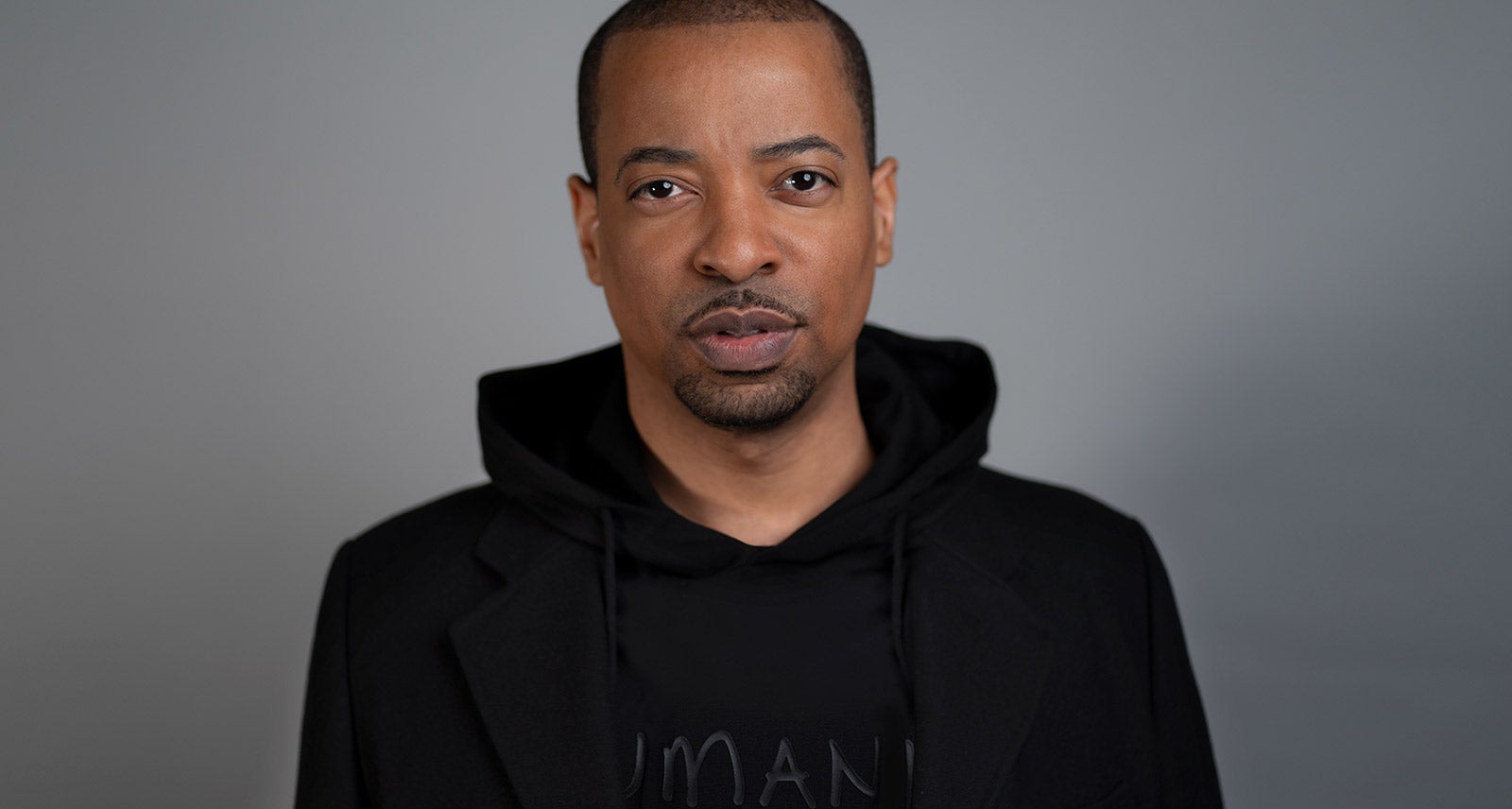 George Sully is a Toronto-based multifaceted designer who co-founded and designed footwear for Sully Wong, House of Hayla, and Shoenado. Sully is an entrepreneur and philanthropist who proactively innovates to stay ahead of multimedia creation and fashion design's global trends. His milestones include his two installments for the Bata Shoe Museum, a historical yet timeless archive of shoe designs across several decades. He also made the Starfleet Boot for CBS's flagship juggernaut in Star Trek. In June 2020, Sully launched the Black Designers of Canada (BDC) platform, a first-ever interactive directory that pulls together fashion designers from all over the nation into one digital location. This catalogue gives mainstream fashion channels no excuses when locating a BIPOC fashion contributor who exhibits a particular niche, style, or gift. The platform has elevated Canada's fashion landscape to become more inclusive of the incredibly talented fashion designers of colour that have much to offer. Sulley's push for diversity and accountability within the Canadian fashion world calls for appreciation for Sulley's advocacy. There's an undeniable attraction Sulley finds within his work that keeps him pushing the boundaries of systemic and racial discrimination; this leads to change and impacts many lives. Customers can find Sulley's footwear brands in Hudson's Bay Company.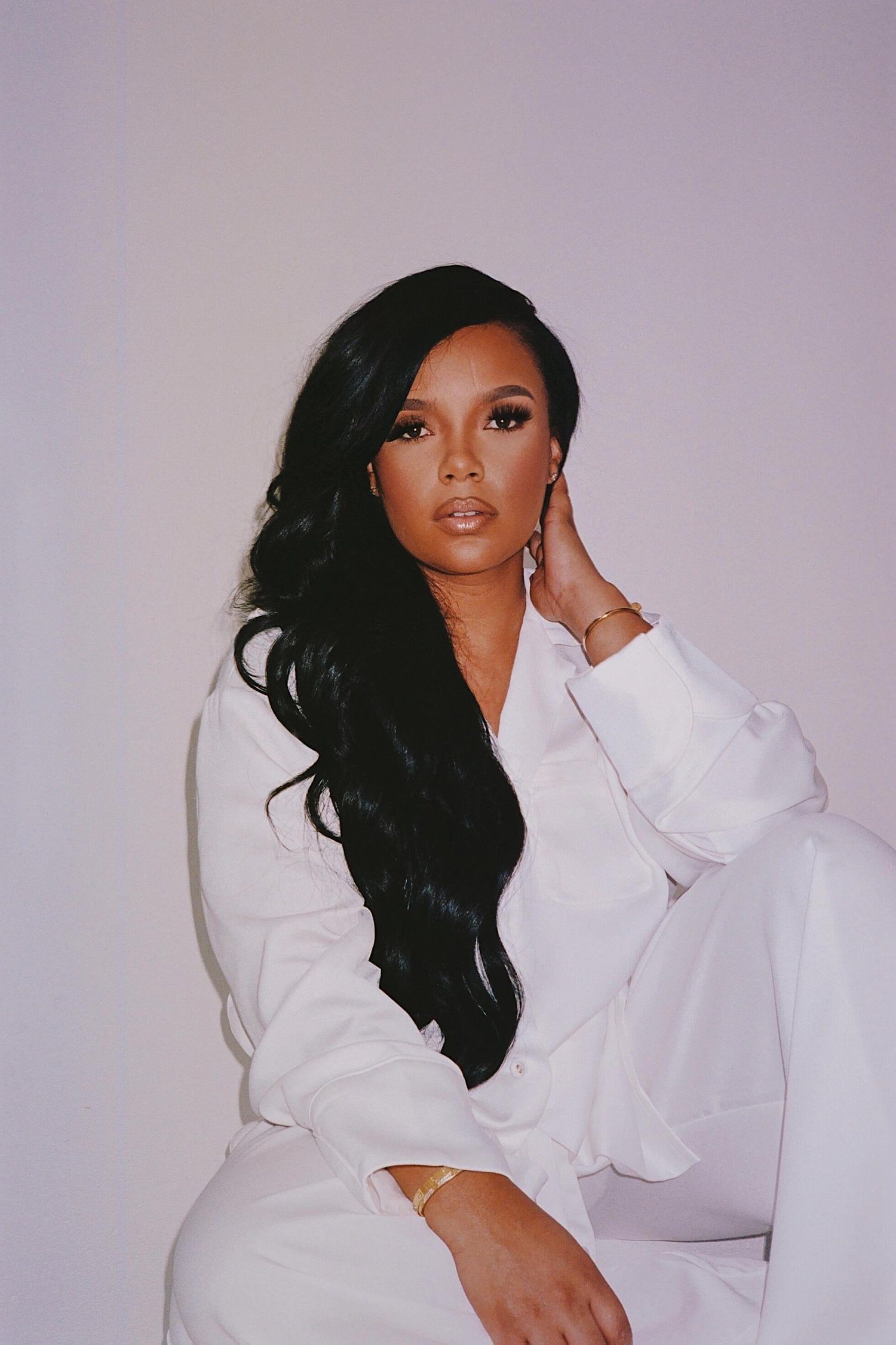 Nichole Lynel, a woman, driven by her hustle, started her first online fashion boutique in 2014. Battling several challenges like lack of funding and access to resources opened her eyes to the entrepreneurship world that was and still is difficult for business owners of colour to navigate given systemic barriers. In 2018, Lynel launched NL The Label, a combination of sophistication and confidence in a clothing line. NL The Label's designs have taken luxury to a new level and are defined by feeling good in what you wear. With an apparent connection to Nordstrom, Lynel remembers her grandmother taking her back-to-school shopping and soon working for the retail store at 18. In 2021, NL The Label became a part of the Nordstrom family, and her brand was featured as a holiday collection, available nationwide and online. Lynel felt valued by Nordstorm and therefore knew this was a step in her brand she needed to take. As a forward-thinking designer, Lynel is always looking to elevate her brand and open up opportunities for Black fashion designers. 
These designers are innovating, creating and building their fashion and beauty empires on a global scale, yet the emergence of appreciation for fashion-forward Black designers exists in pockets of the fashion world. There is so much Black talent to discover and celebrate in fashion and beauty – we've only just scratched the surface. BIPOC fashion contributors connect brands to a rich world of eccentric techniques, strategies and different points of view and should be given the recognition they deserve for enriching our daily lives through what we wear and how we feel.
Learn more about author Dorcas Marfo here.