Canada Goose has entered a multiyear partnership with the National Basketball Association (NBA), making Canada Goose a Proud Outerwear Partner of NBA All-Star. In support of the partnership and timed to the league's annual All-Star celebration, Canada Goose will develop an exclusive design collaboration each year for players and fans alike.
This year's design partner is Los Angeles based brand, RHUDE, known for balancing luxury techniques with streetwear elements. These two iconic brands have come together over their shared passion for relentless style, resilience, and a pursuit of greatness. Each style of the four-piece unisex outerwear capsule reflects Canada Goose's heritage, including quilting, patches, bold branding, and vintage washed colours and prints, all with distinct design cues from RHUDE.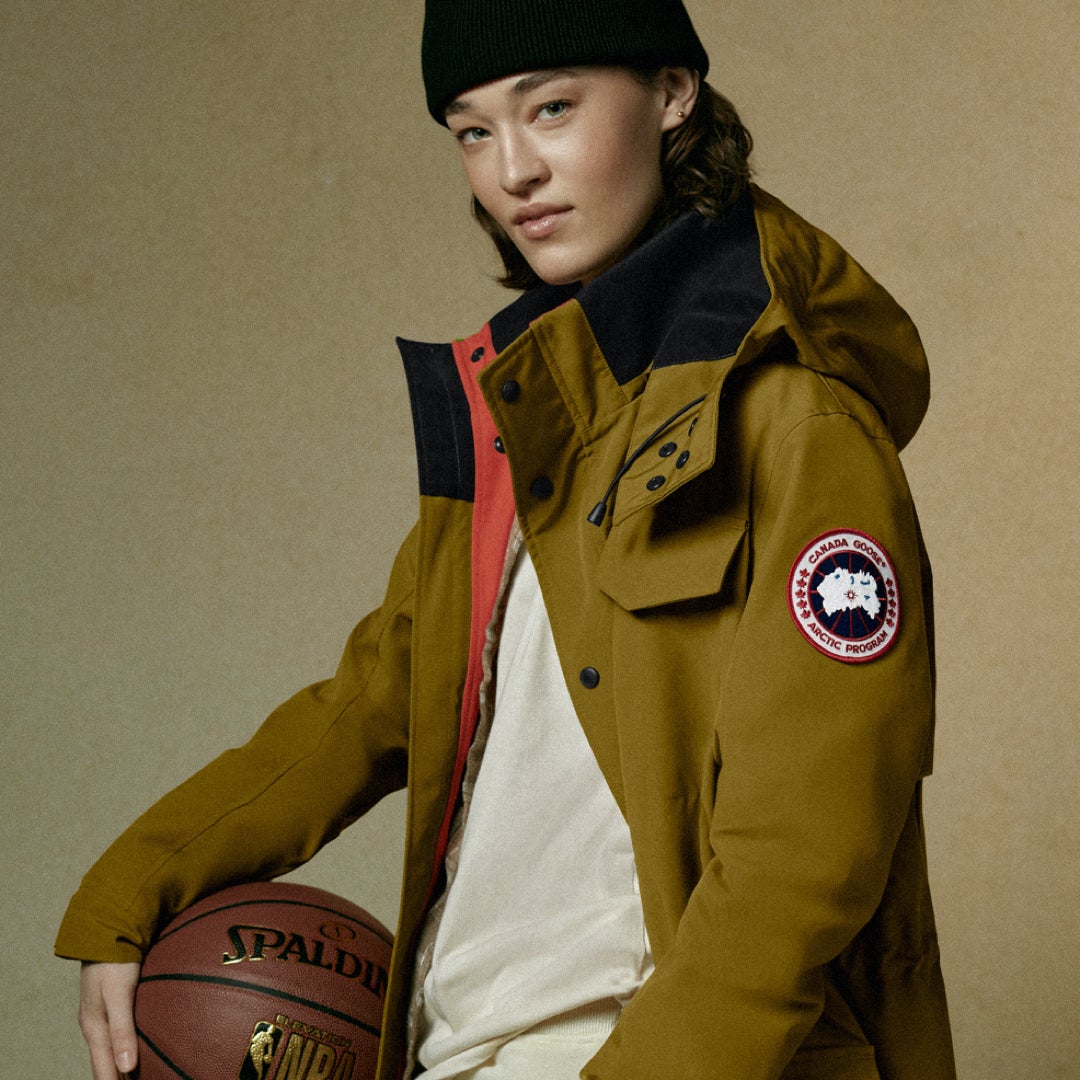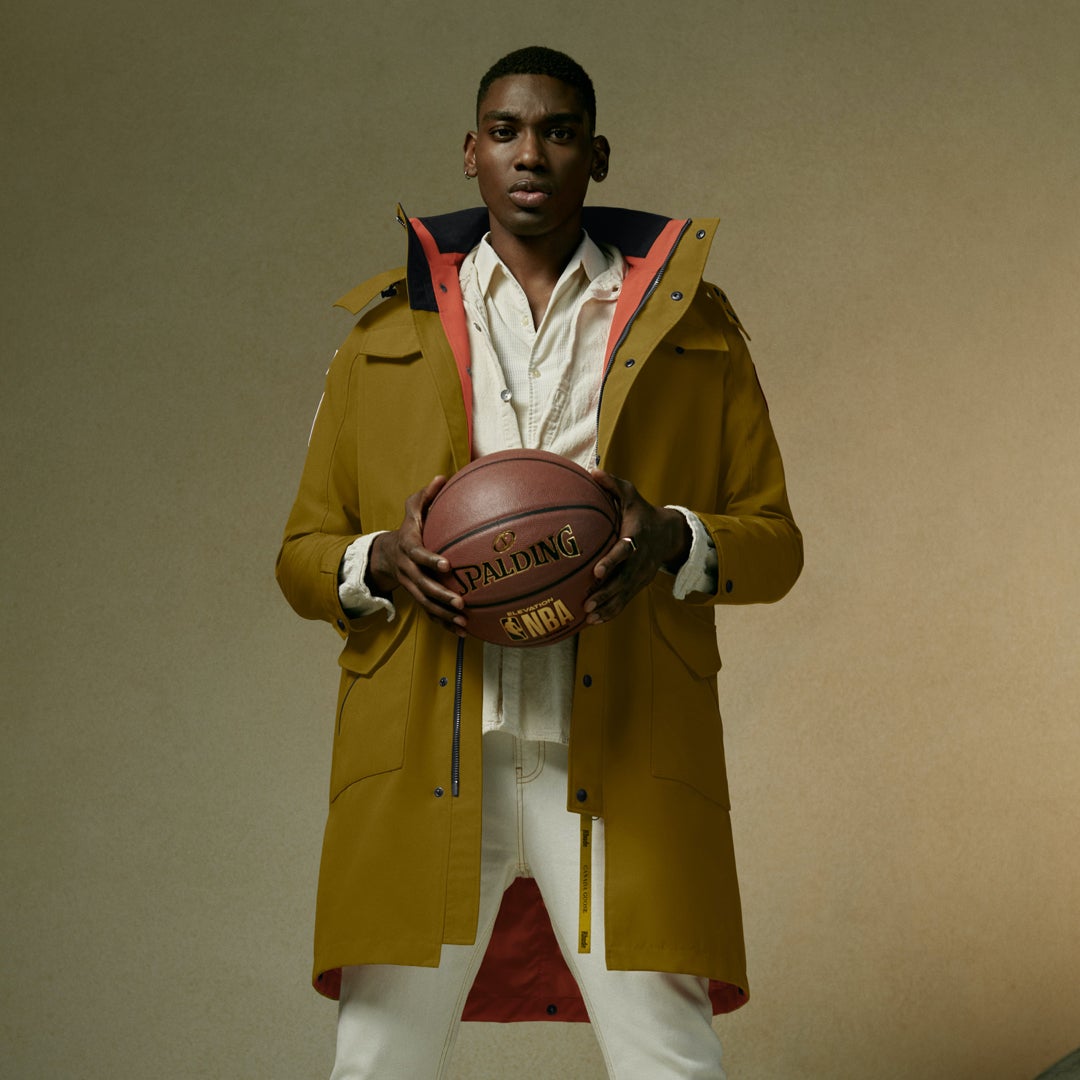 The collaboration's pinnacle piece is the Freestyle Vest, a layering necessity fit for shoulder seasons, transitional temperatures, and premier protection. The Portage Jacket, a relaxed-fit trench coat, is sought-after for its versatility and convertible length, easily customizable via snap closures. The capsule's two parkas are Canada Goose's classics –the Chilliwack Bomber and Macmillan Parka. The Chilliwack is known for its durability, warmth and mobility, while the Macmillan provides fundamental protection for active city living. Each style is exclusively finished off with the Canada Goose disc, NBA logo and RHUDE patch.
The inaugural year of the partnership will launch with the Play in the Open challenge, born from Canada Goose's Live in the Open ethos –a brand's invitation to express oneself freely and without judgement. The Play in the Open challenge will launch on TikTok on March 4thwith a Tip Off Crew performing their best basketball trick. The Tip Off Crew, challenges followers to join in with their best spin, dunk or dribble and challenge three people to do the same –all in the spirit of coming together while staying apart.
Go behind the scenes to learn more about the designer, Rhuigi Villasenor and the 2021 collection. Join in on the #PlayInTheOpenWithCanadaGoose challenge on TikTok.