Dine on 3 Dining Guide
Visit our newly renovated Dine on 3 for a variety of tastes and flavours, along with expanded seating and new plant walls. Whether looking to indulge in a quick snack, a delicious meal, or a variety of cuisines, our food court has something to satisfy everyone's cravings.
Let's take a culinary tour and explore the fantastic options available at the Centre of Style: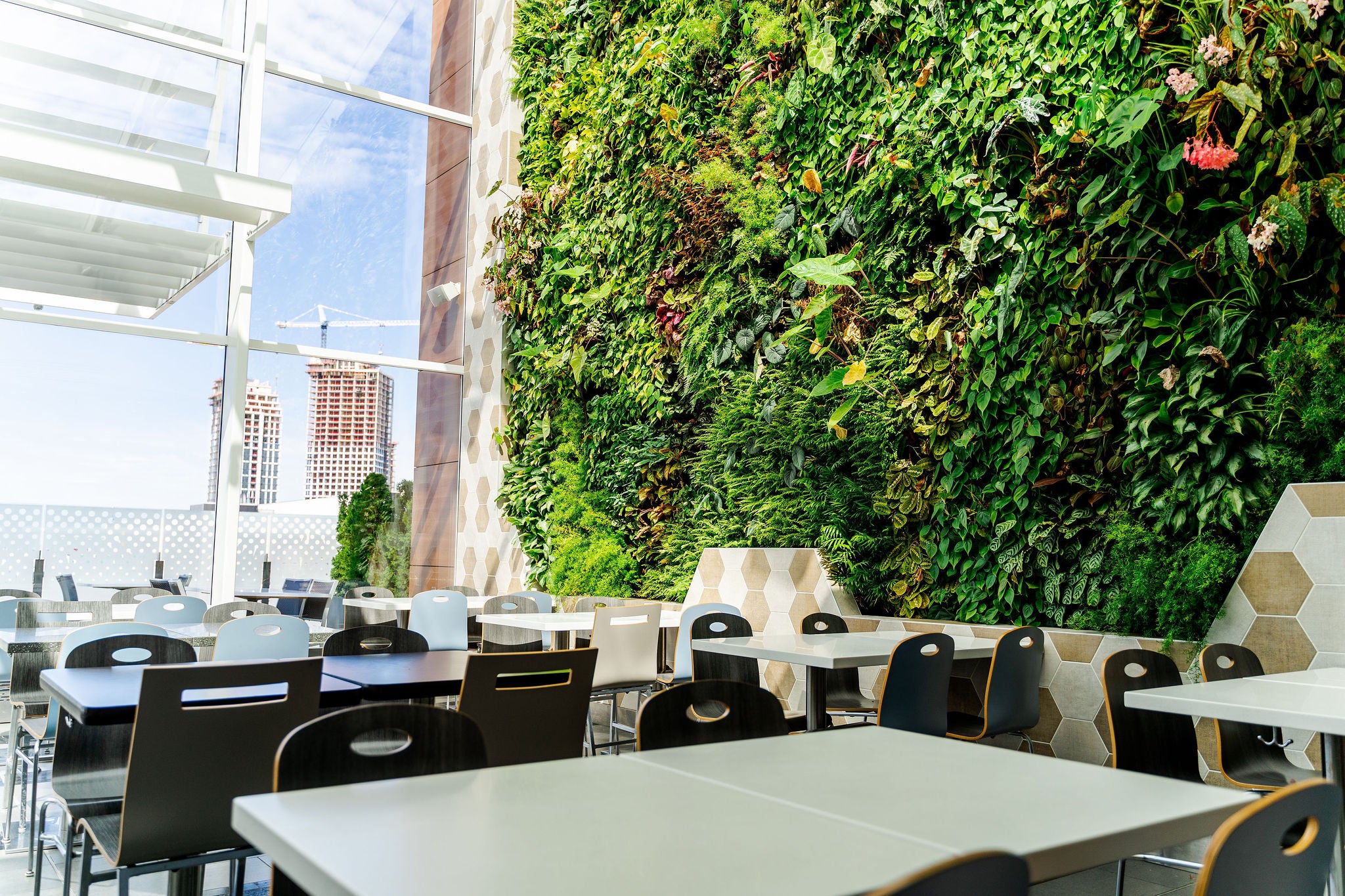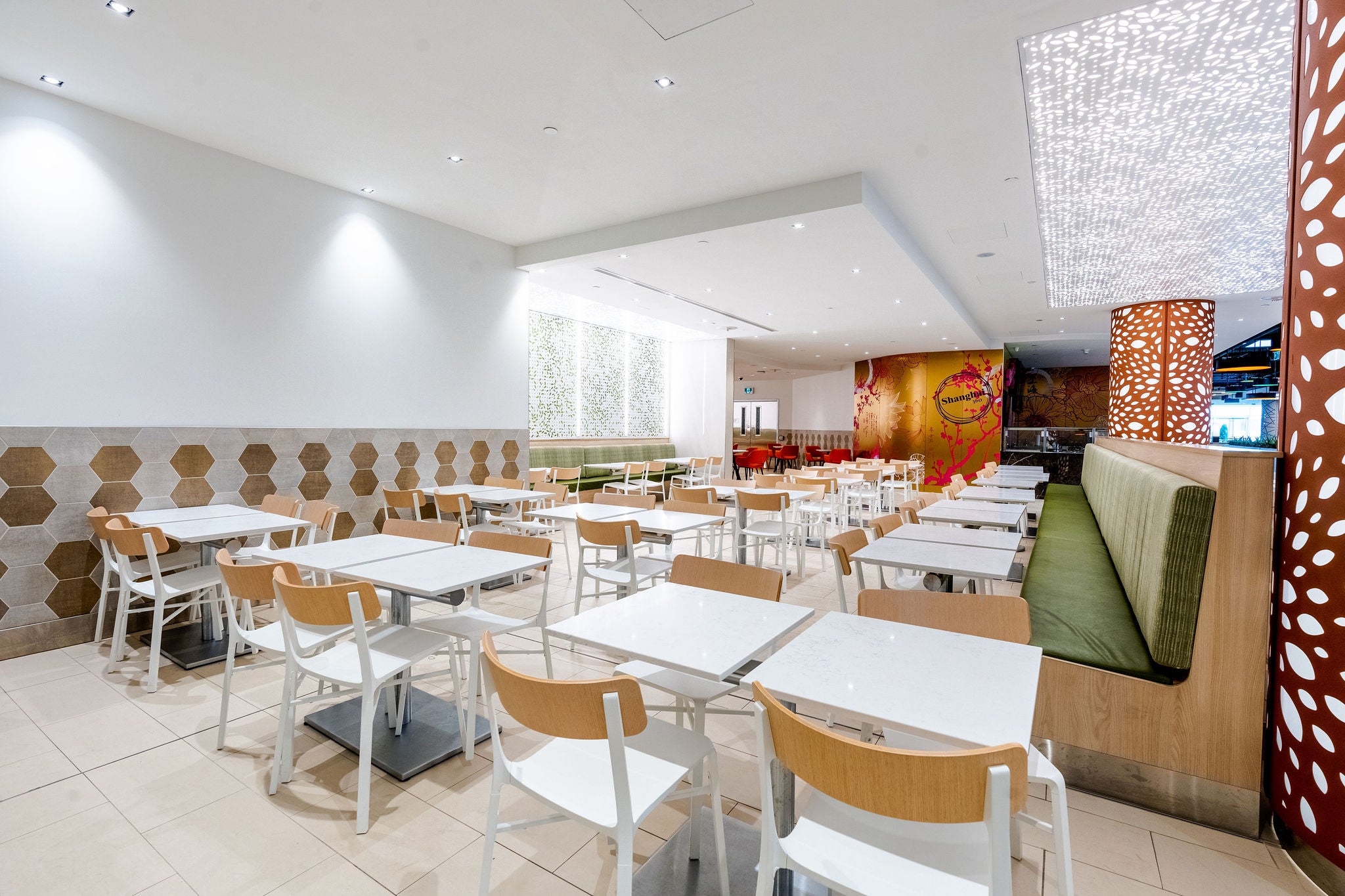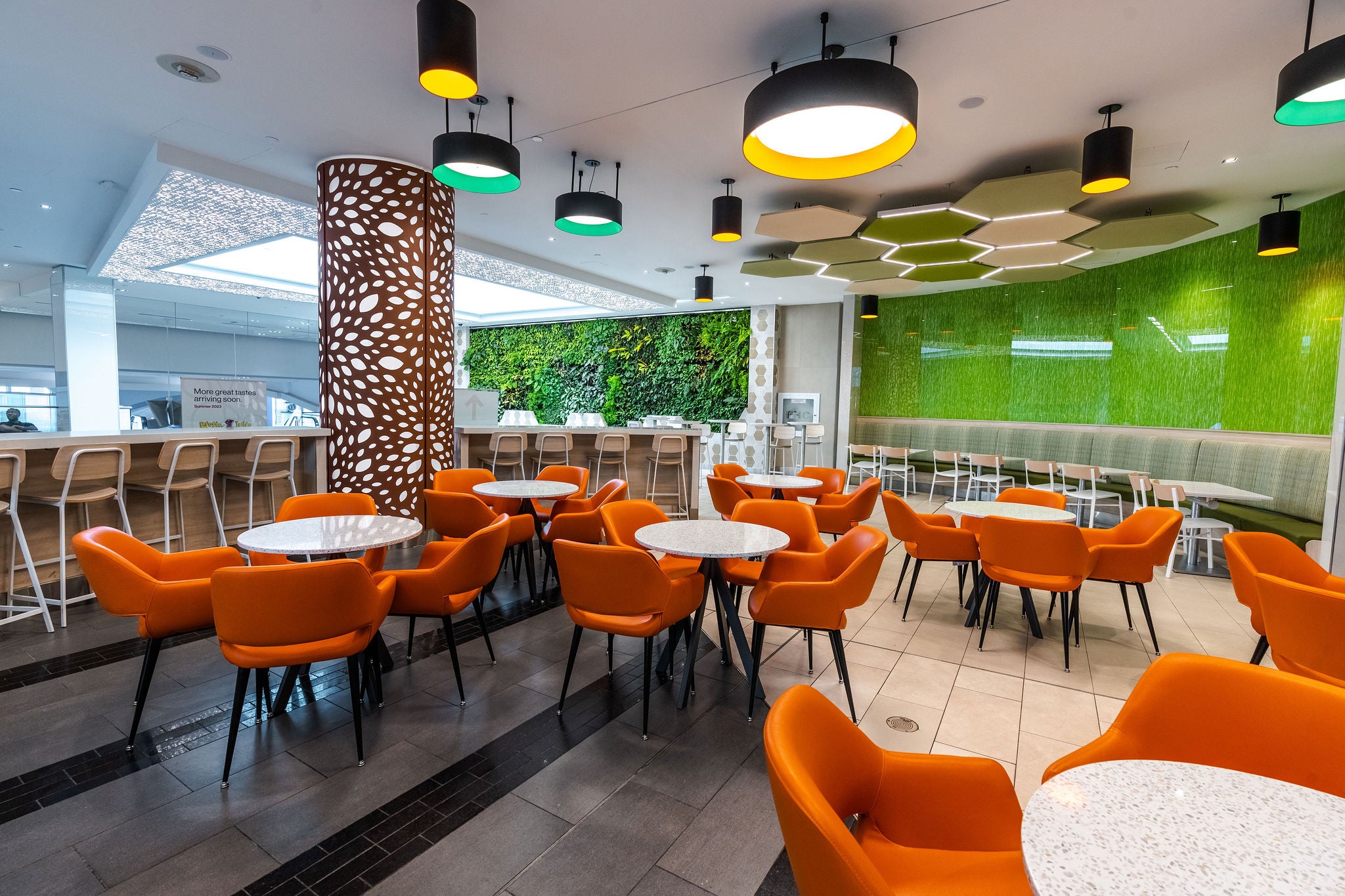 Bingz
Bingz was founded in 2014 by two programmers in Beijing. The brand has grown from a small food stand to chain with over 140 locations. Motivated by a passion for food and culture, Bingz is determined to bring Crispy Burger and other Chinese delights to all food lovers around the world.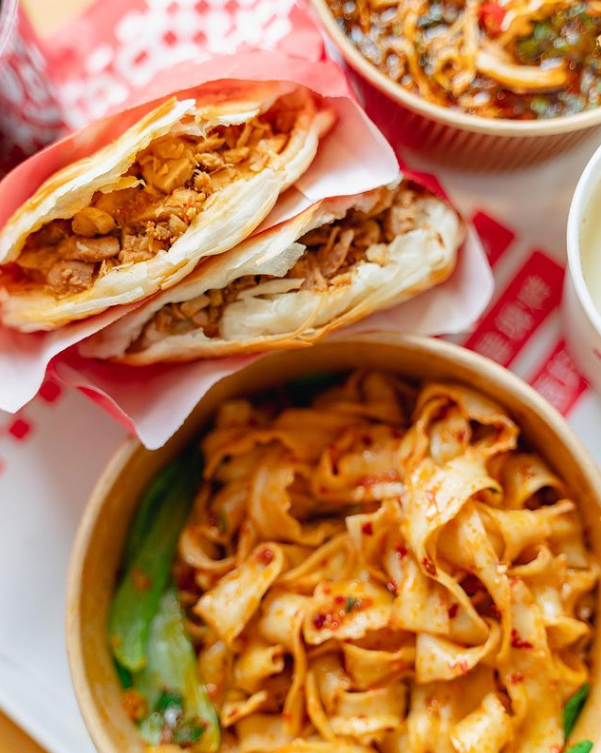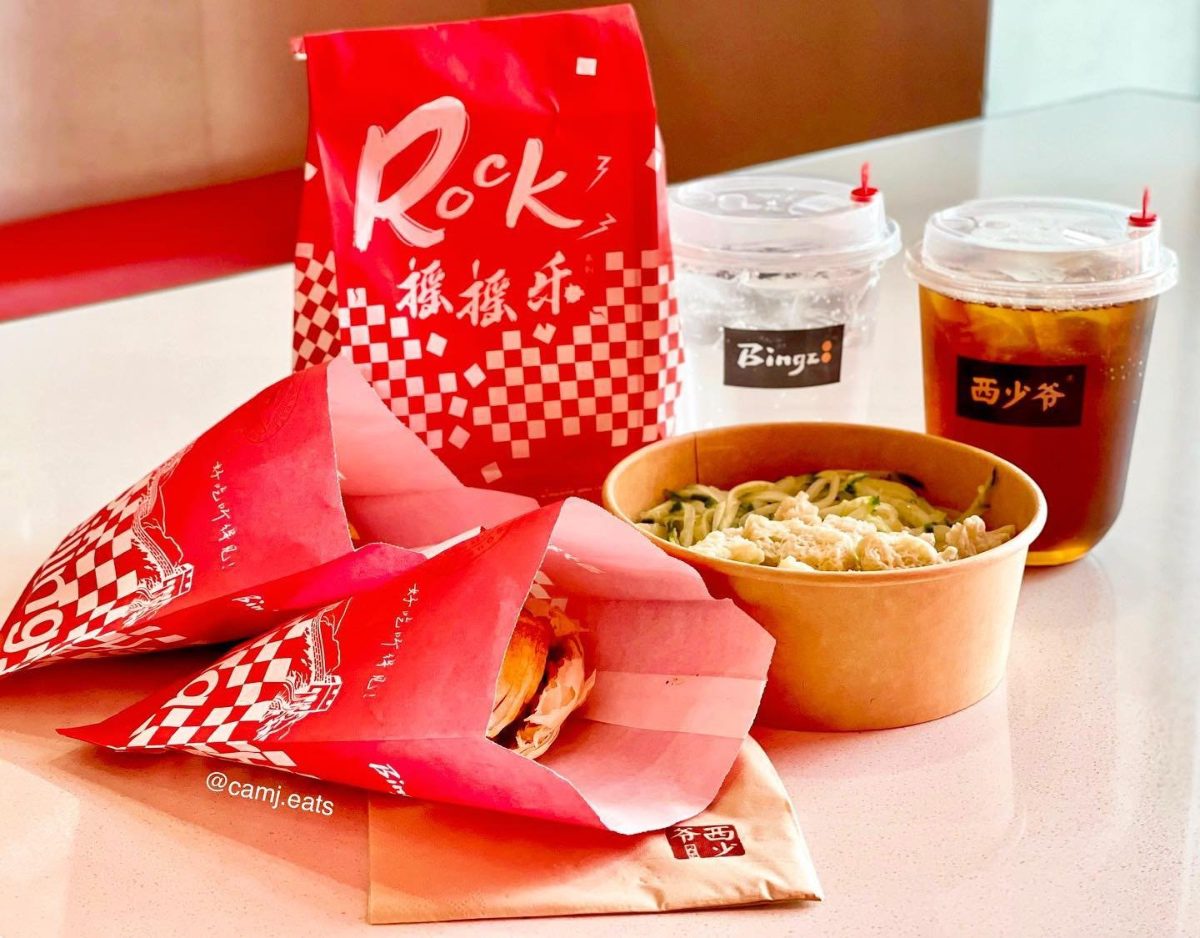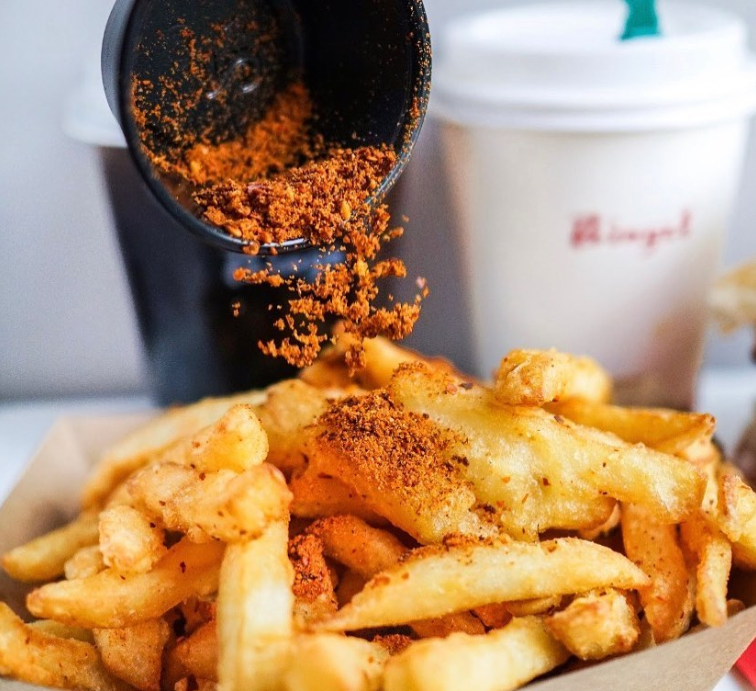 Roywoods
Staying true to the Toronto street vibes, Roywoods offers mouthwatering Caribbean-inspired food on the go. Enjoy their signature jerk chicken sandwich or even one of their oxtail dishes for a flavour of the Caribbean experience.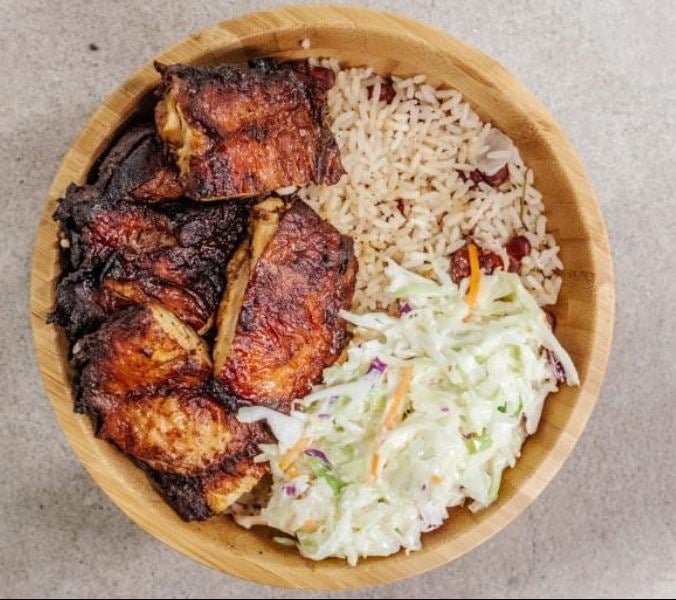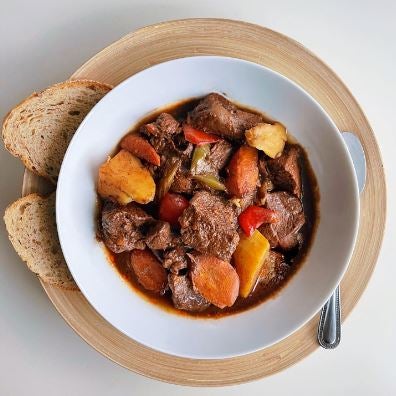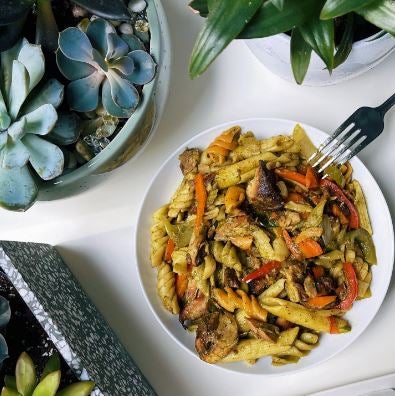 Pi Co.
Pi Co defines what it means to deliver delicious Neapolitan-style pizza in a unique quick-serve experience. All their pizzas are made-to-order so everyone can enjoy fresh pizza crafted to their taste.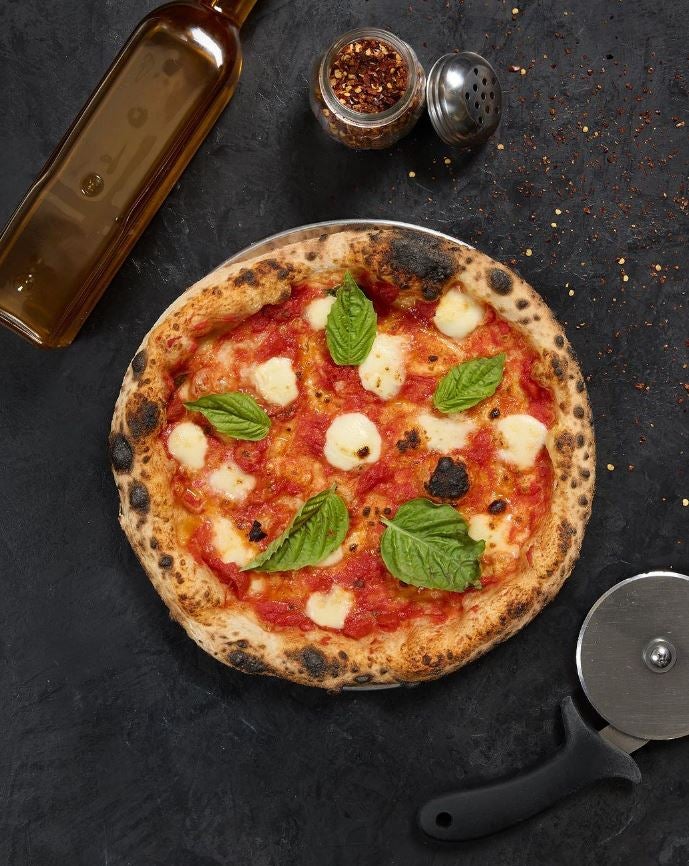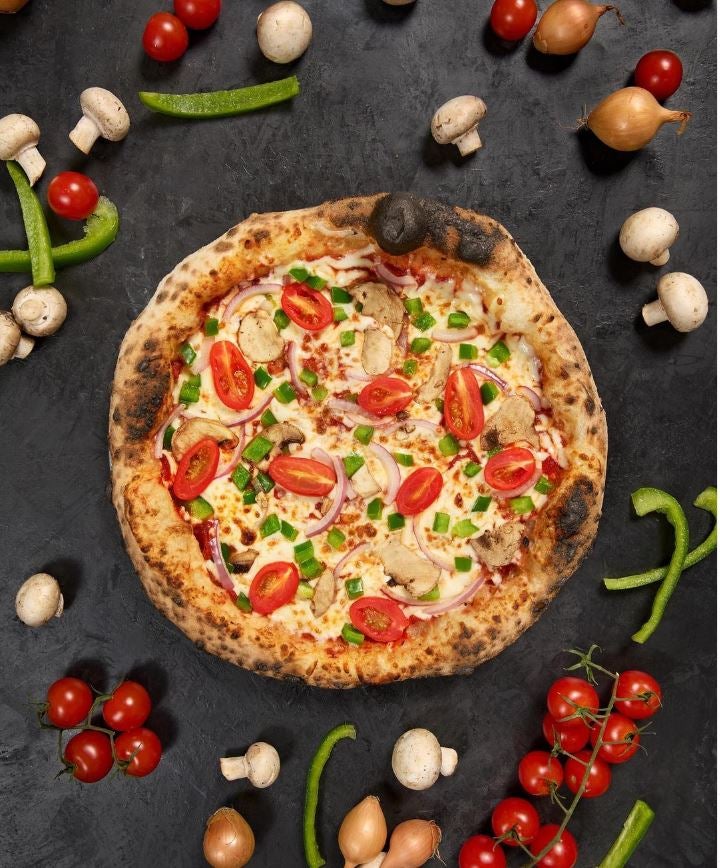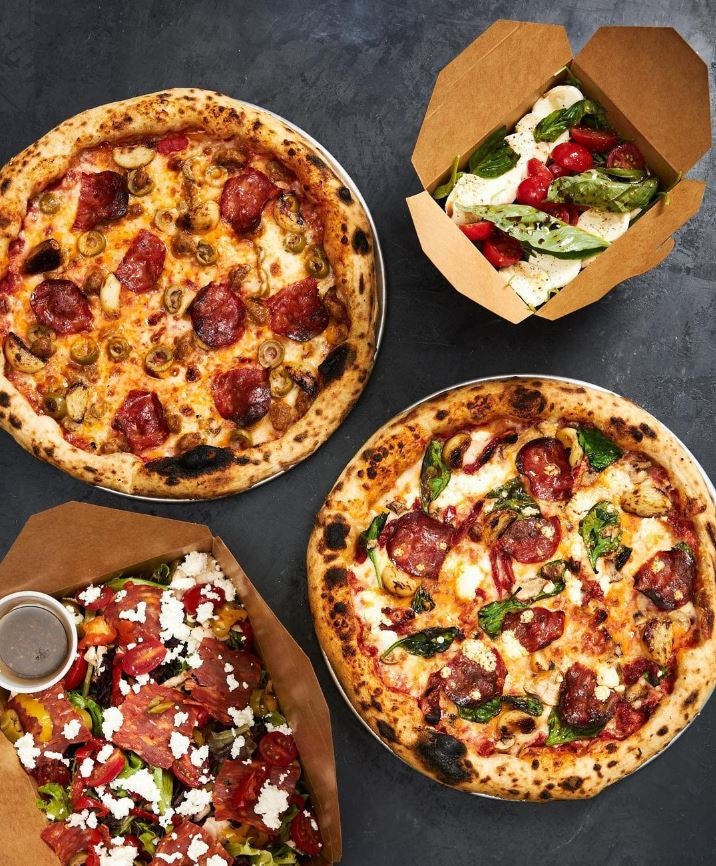 Loaded Pierogi
Serving up eclectic and non-traditional twists on the classic pierogi, poutine, mac & cheese, salad and wrap, Loaded Pierogi is all about customizing your experience with fresh ingredients and innovative toppings.  Choose a signature dish or build your own the way you like it, discover over 75 delicious ways to Get Loaded!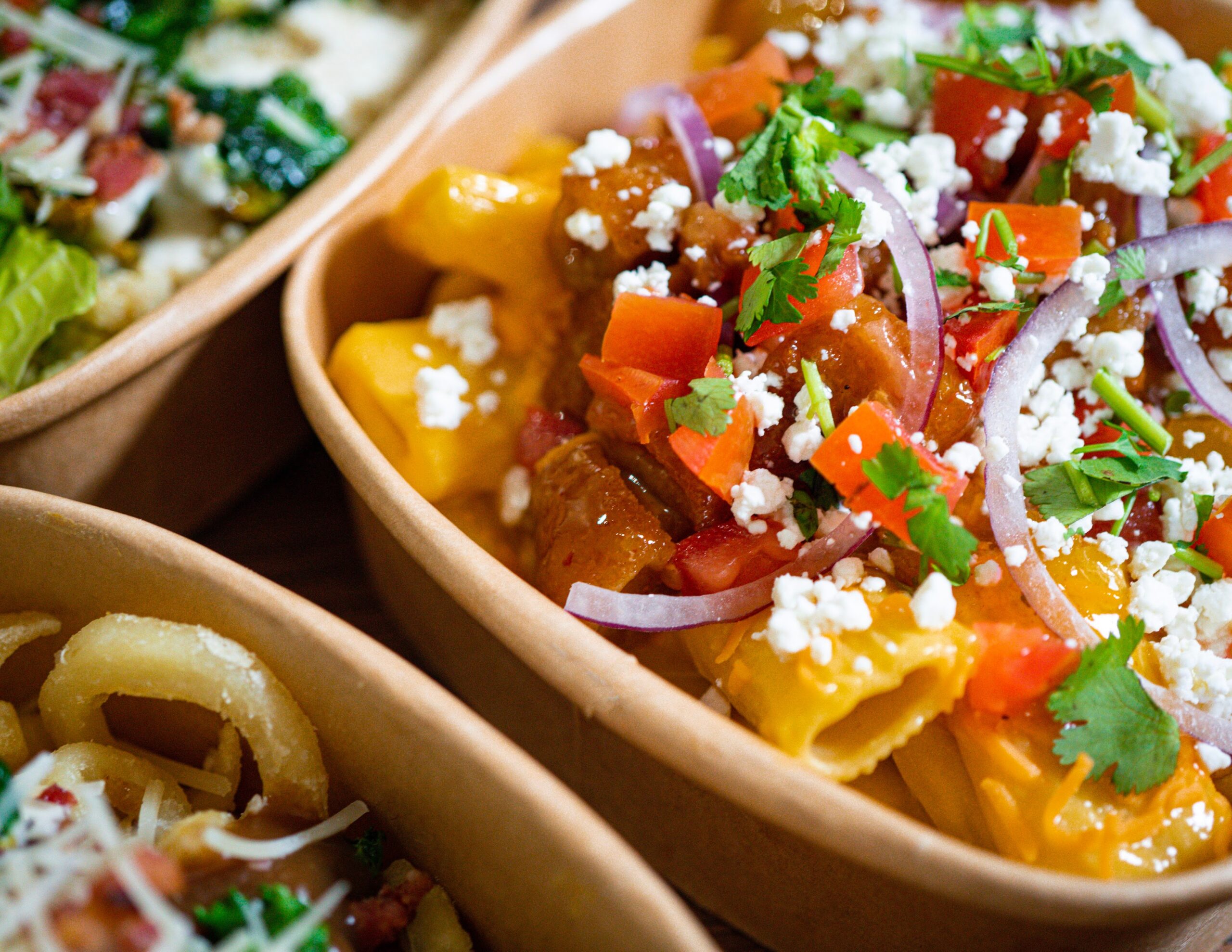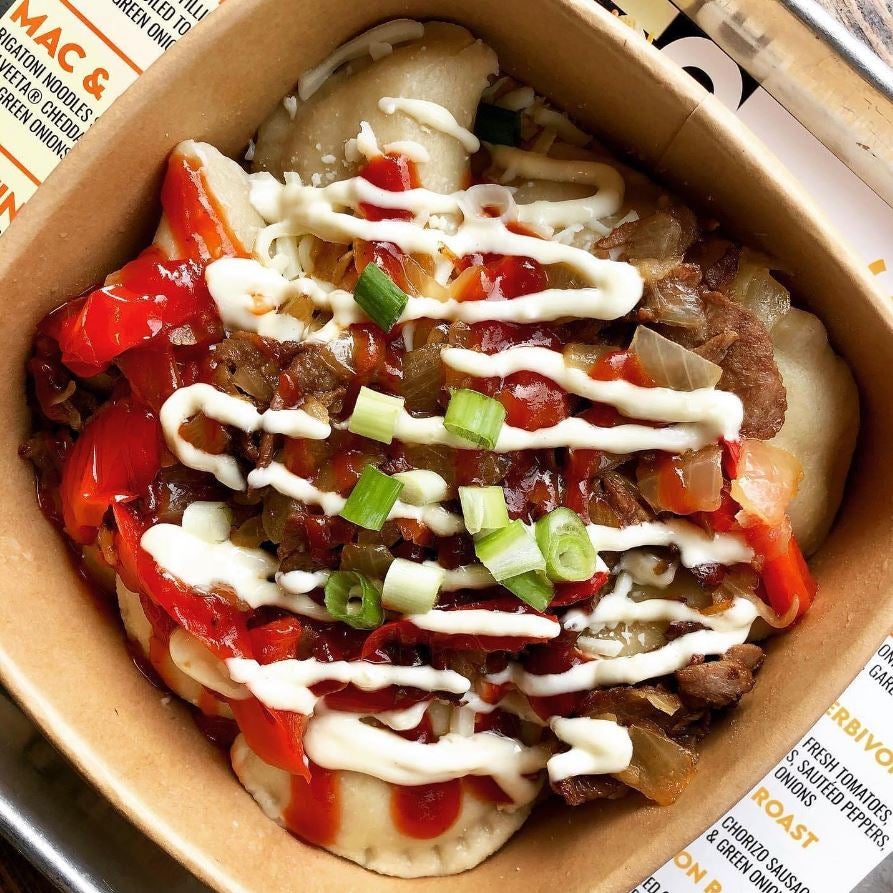 Szechuan Express
Bringing classic East-Asian dishes such as General Tsao chicken and crispy ginger beef from their dine-in restaurant, Szechuan Express offers the option to craft your own meal or choose a made-to-order item that will satisfy your cravings.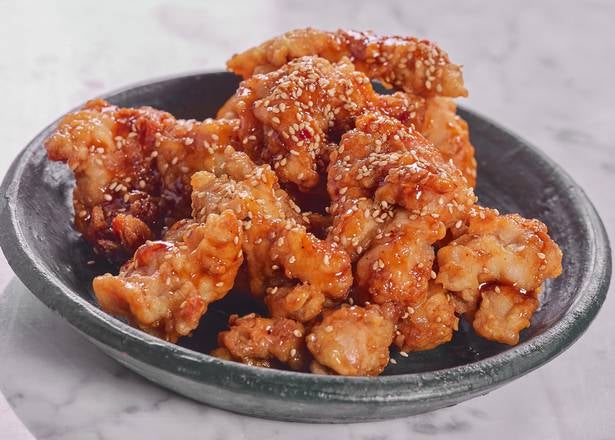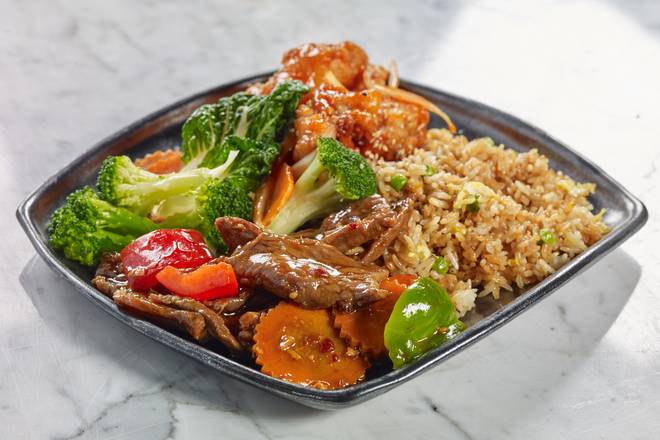 Holy Chuck
Our hand rolled patties made of aged high quality steak is ground fresh every hour and has earned our signature burger the holy chuck best burger in Toronto. Try the limited-edition exclusive to Yorkdale summer menu "The Grandiose Yorkie" Two beef patties cooked and smashed on a bed of sweet onions, topped with ball park mustard, pickles and caramelized crispy mustard for a tasty bite.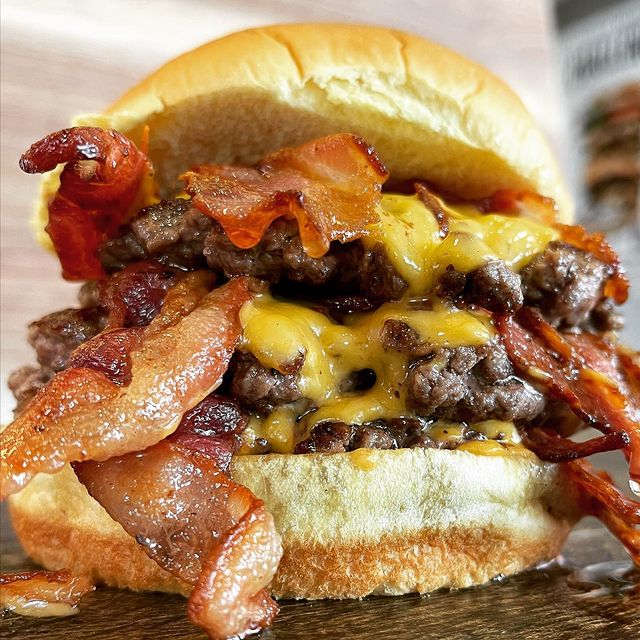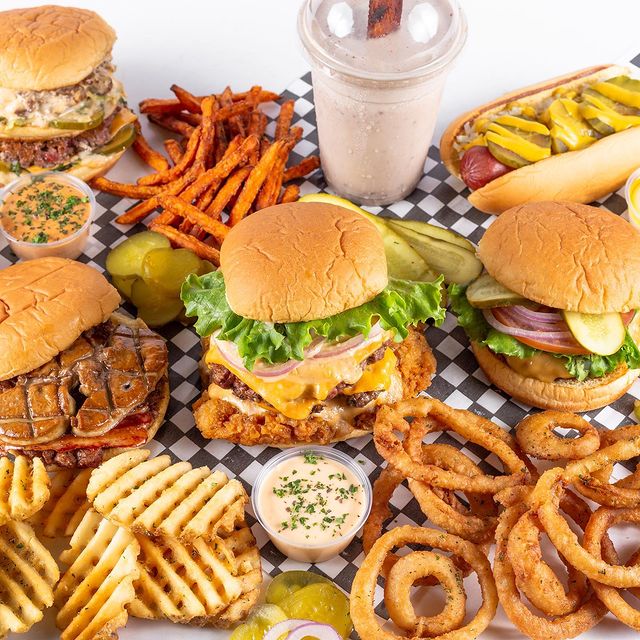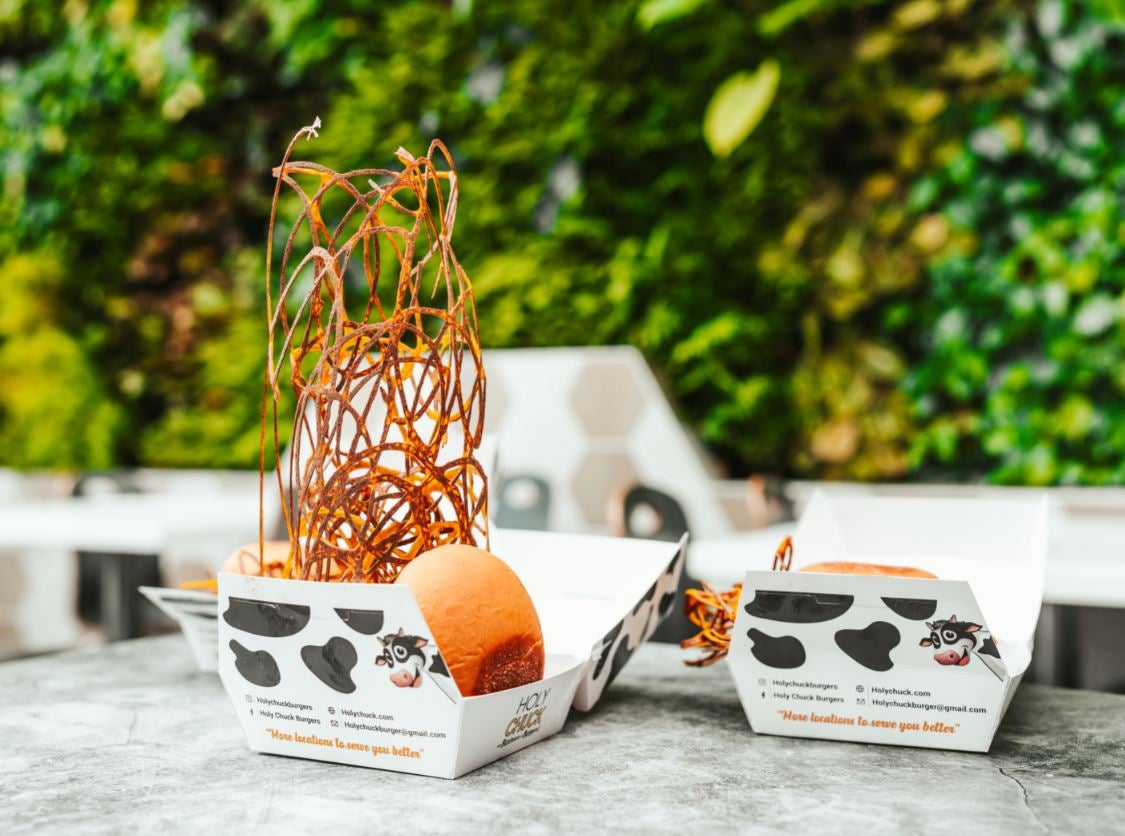 Osmow's Shawarma
Known for their signature creations such as On the Rocks and On the Stix, Osmow's is the go-to shawarma spot in Toronto for the taste of modern Mediterranean cuisine.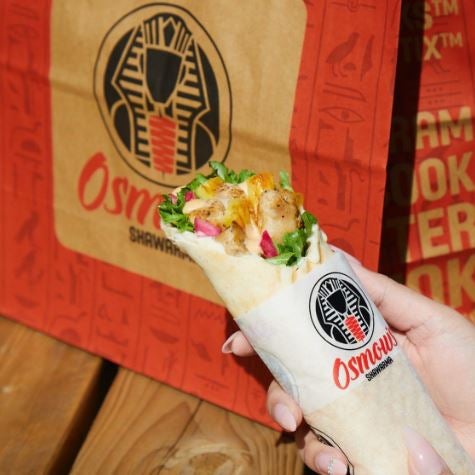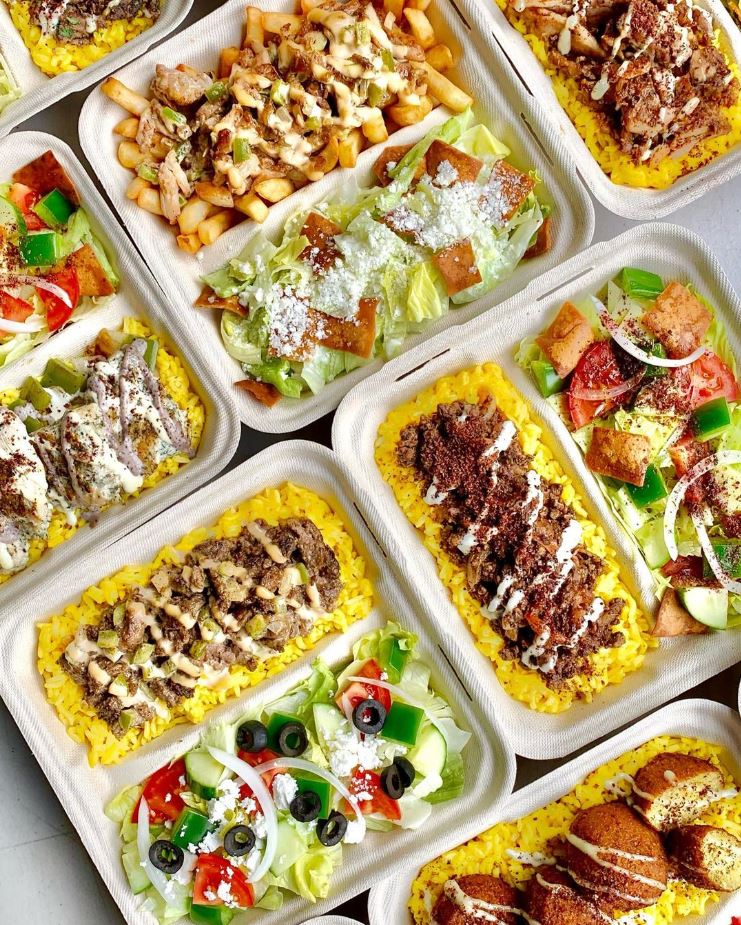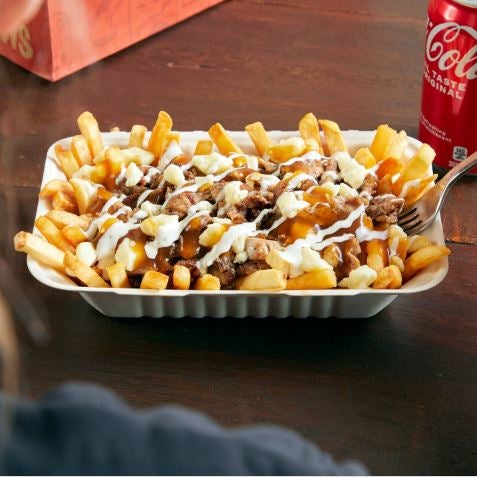 Our Original Favourites:
Chick-FIL-A
KFC
Thai Express
Amaya
New York Fries
A&W
Subway
Shanghai 360
Mac's Sushi
Teriyaki Experience
Jimmy the Greek
Chipotle