Dining Guide
Yorkdale Shopping Centre takes pride in our vast variety of food offerings. With delicious appetizers, delectable mains, and decadent desserts, Yorkdale is suitable for any dining experience. Take a look below to see our favourite Yorkdale eats of the season.
Michel's Bakery Cafe
Michel's Bakery Café is a French inspired bakery café. When you visit us you can expect the scents and sounds of a small French neighbourhood. Enjoy freshly baked breads, pastries, gourmet sandwiches, quiches, salads and hot and cold specialty beverages. No matter what portion of your shopping trip, visiting Michel's Baguette at Yorkdale will be a welcomed escape. Bon Appetit!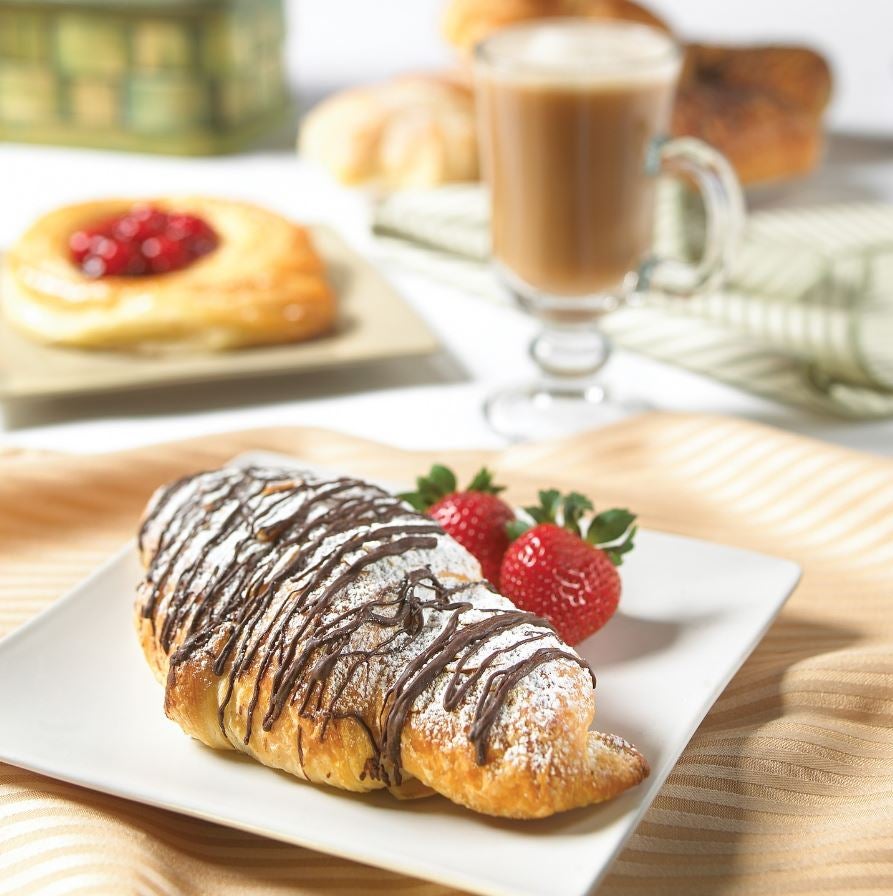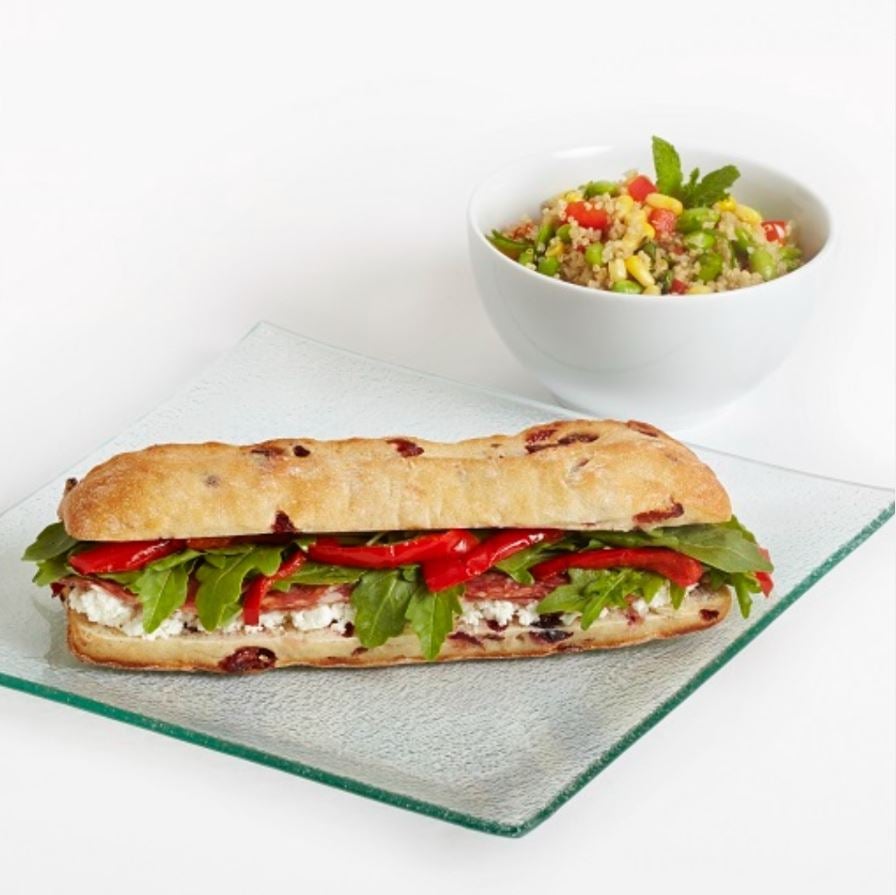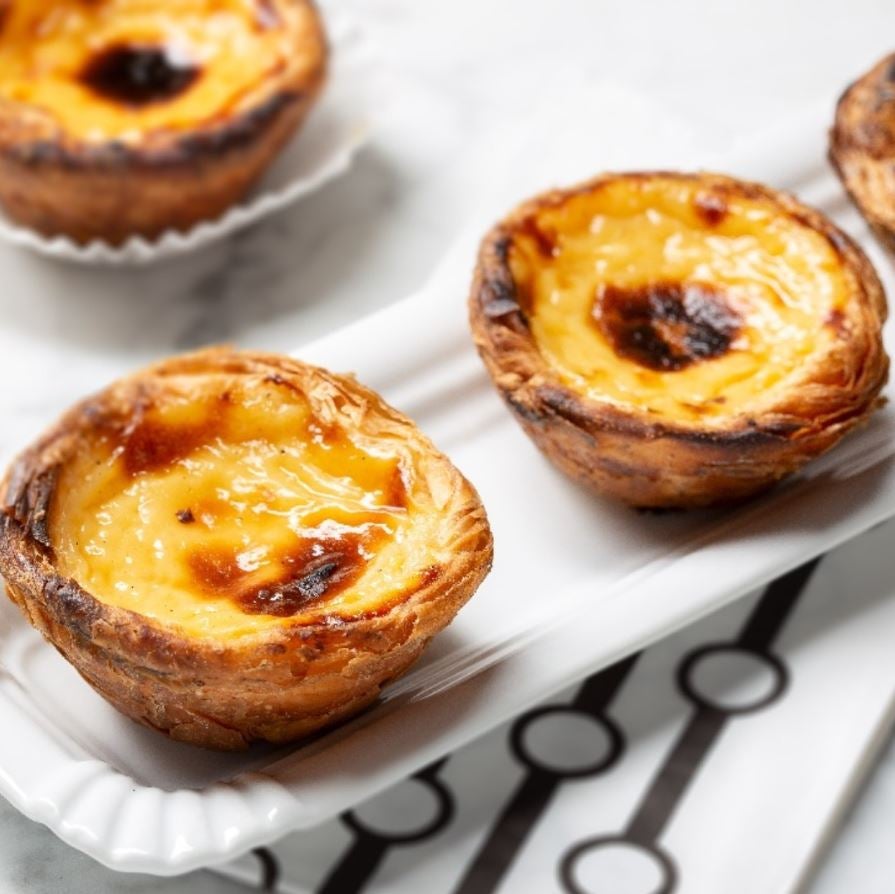 RH Courtyard Restaurant
RH Courtyard Cafe offers a curated, ingredient-driven menu. Enjoy a selection of items such as Truffled Scrambled Eggs, Avocado Toast, Kale Caesar Salad, Roast Chicken and the signature RH Burger. An all-season oasis, guests dine beneath a glass-and-steel-enclosed skylight amidst heritage olive trees and glimmering crystal chandeliers.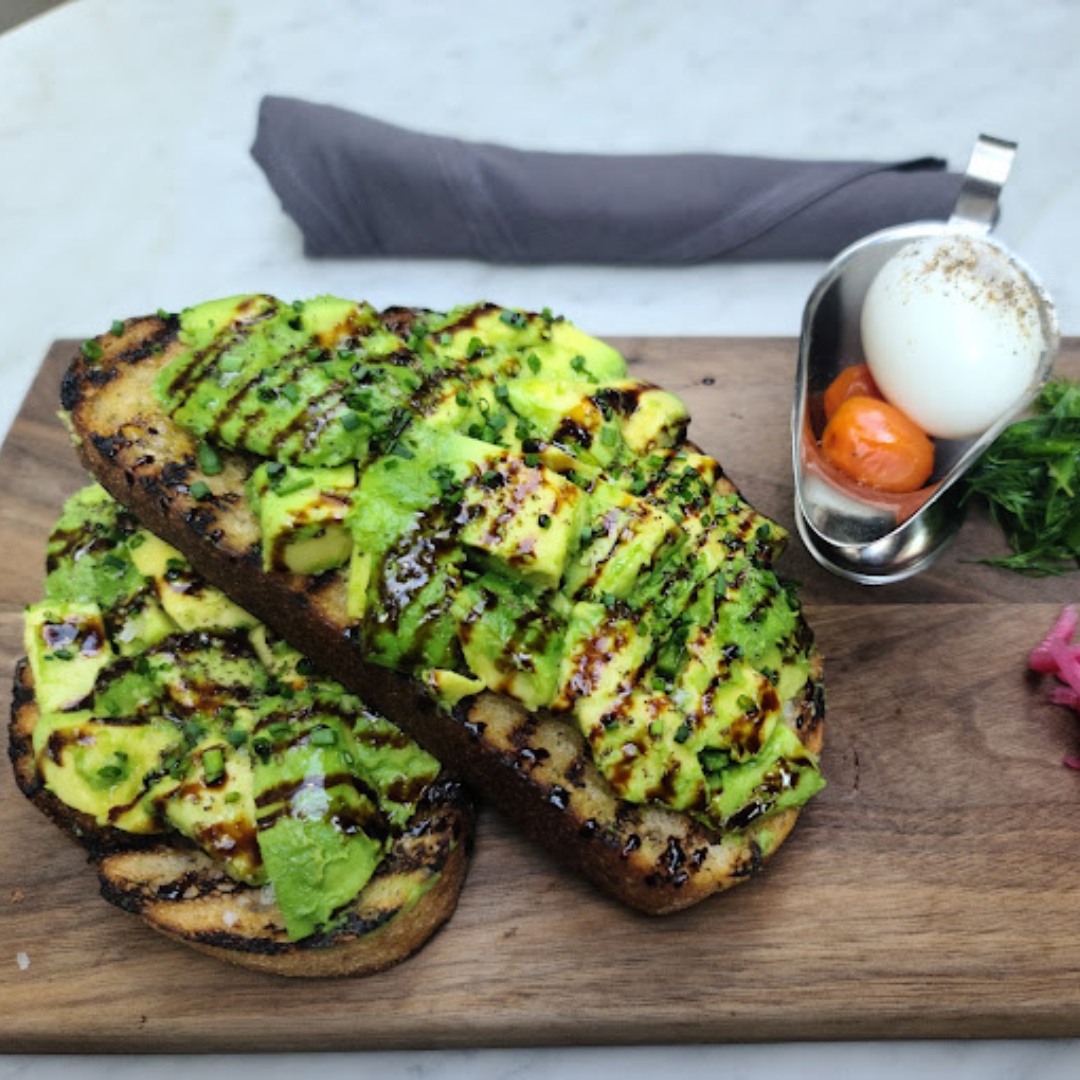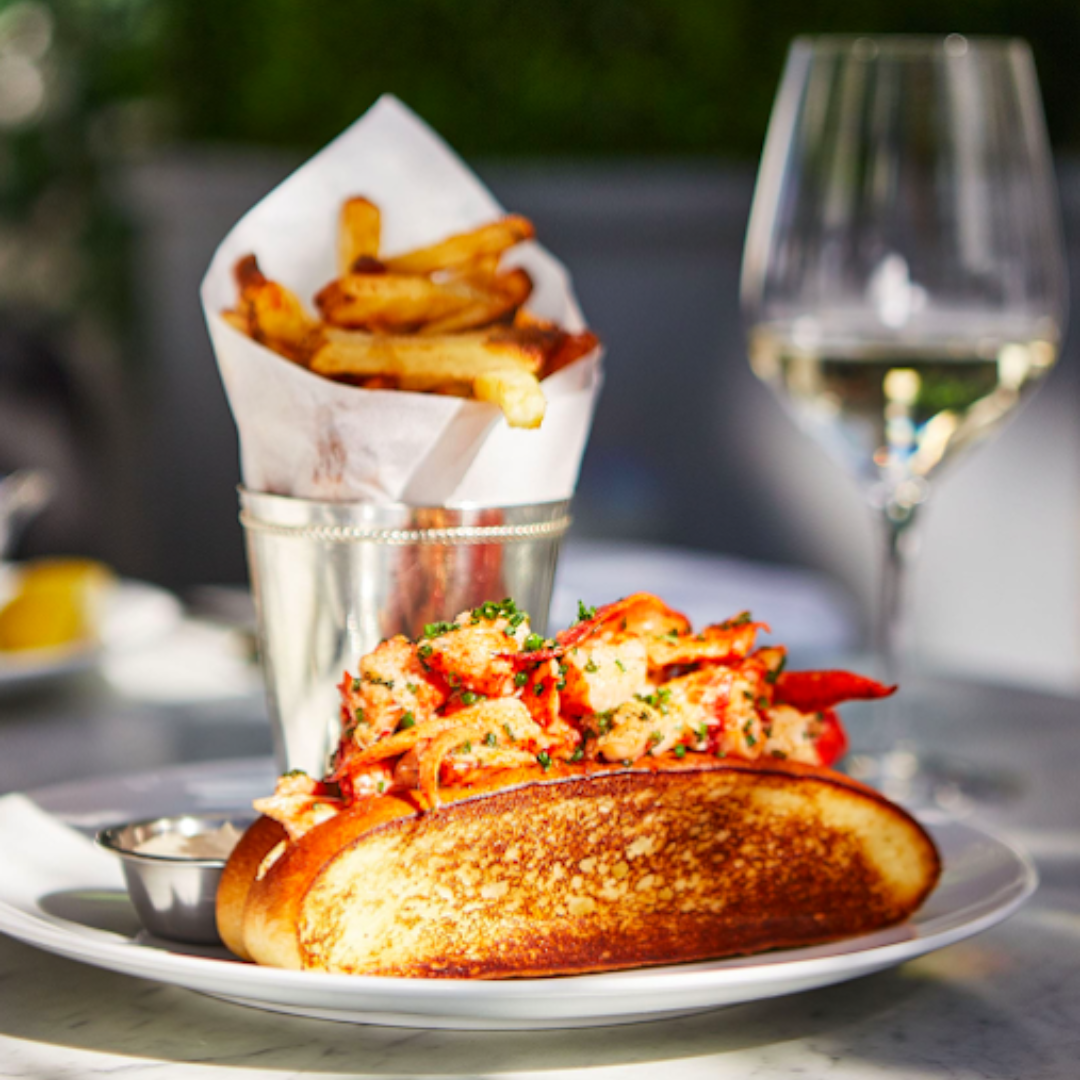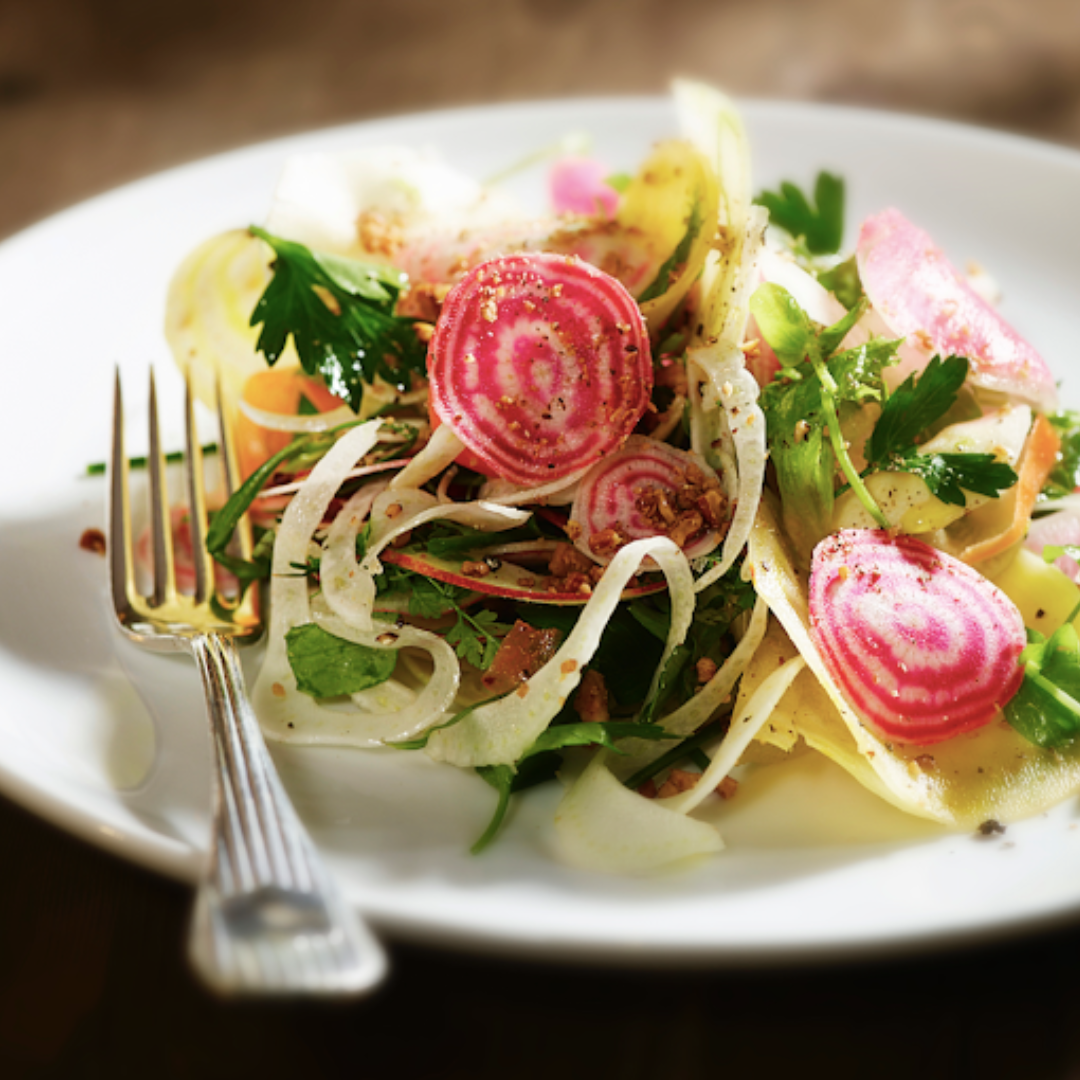 The Pickle Barrel
The Pickle Barrel began with a mission. They believed that amazing dining experiences didn't need to be elitist, as they began a restaurant that combined 'quality' with 'incredible value'.  By going to great lengths to share the excitement for the Pickle Barrel promise – to put real, fresh food on the table with every meal being made fresh to order.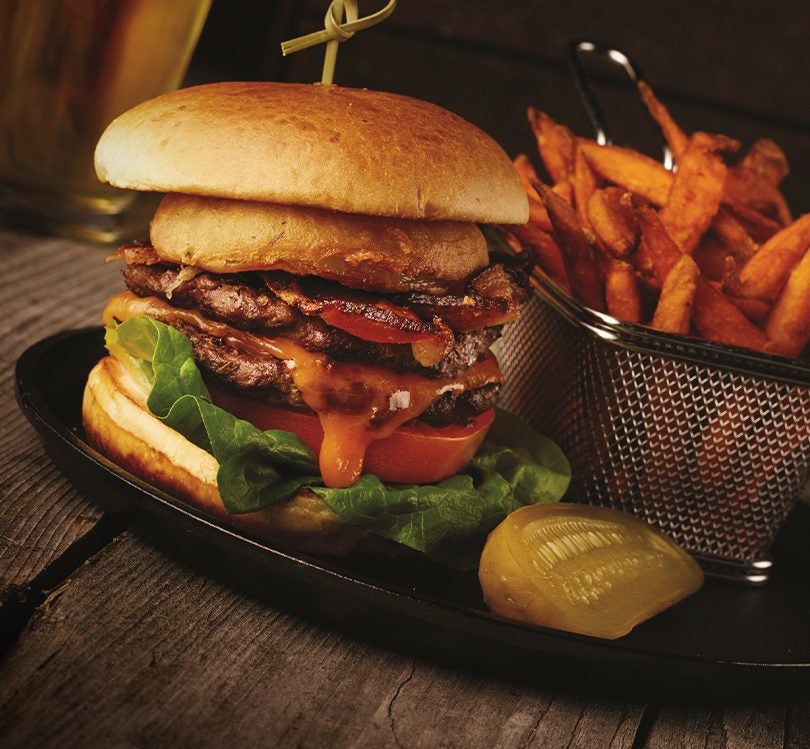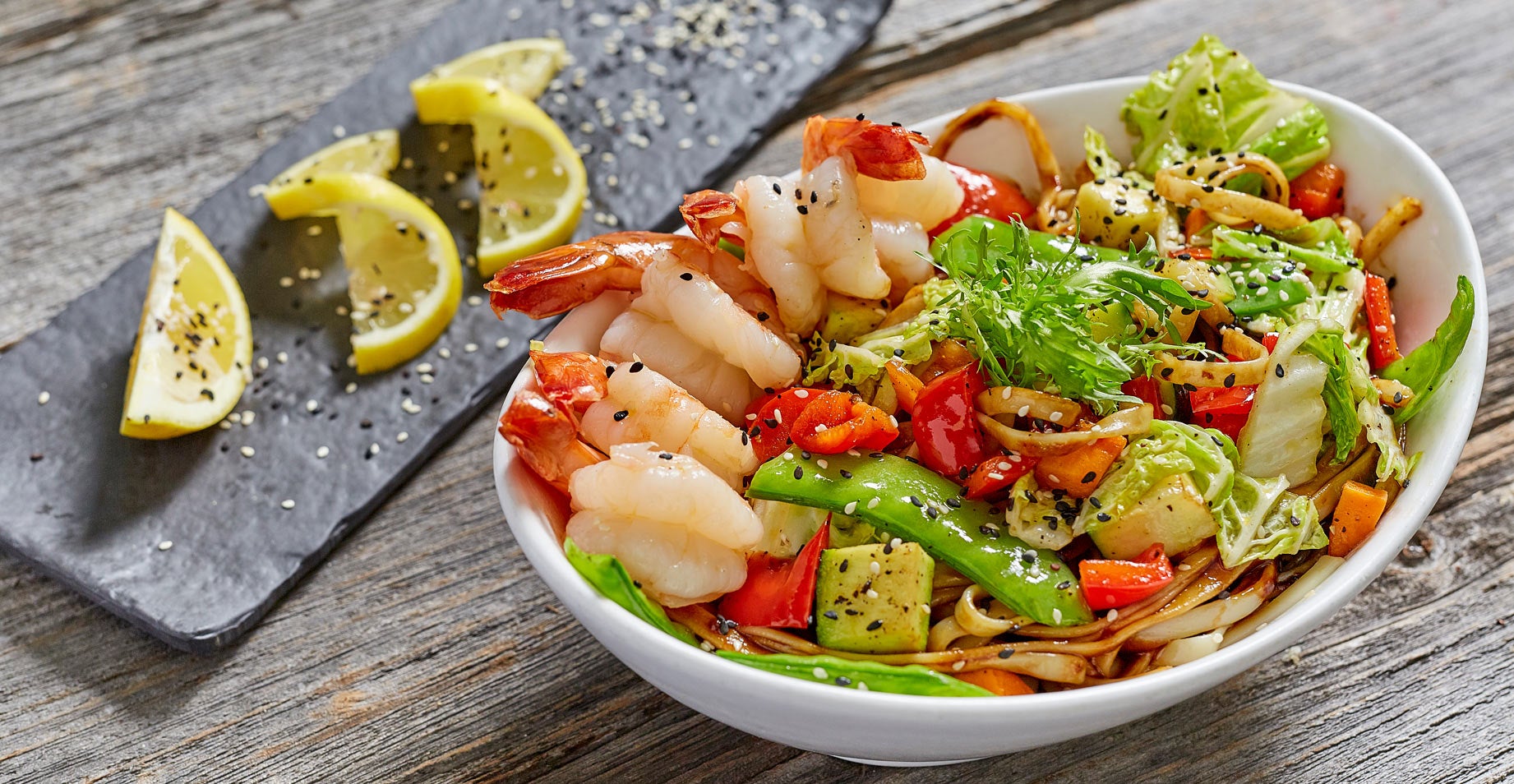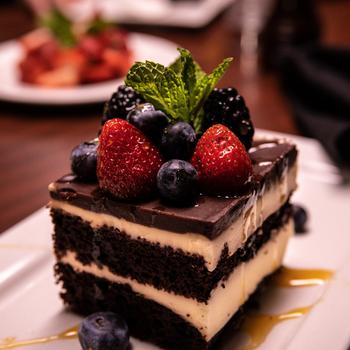 Yu Seafood
Yu Seafood strive to bring next-level Chinese cuisine in a sophisticated & contemporary manner. Their mission is to share their passion and understanding of the Chinese culture to guests by providing top-notch authentic flavours and state of the art dining experiences. Yu Seafood's core cuisine is predominantly Cantonese, however they also serve Signature Chinese dishes, such as Peking duck and Sichuan dishes.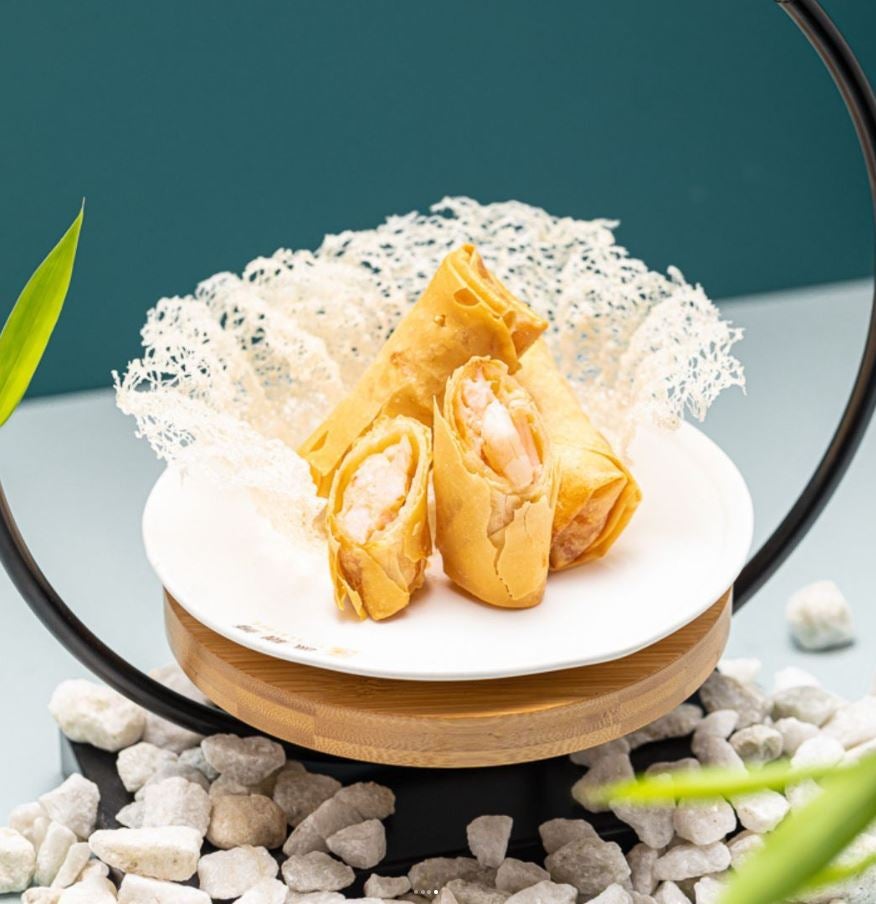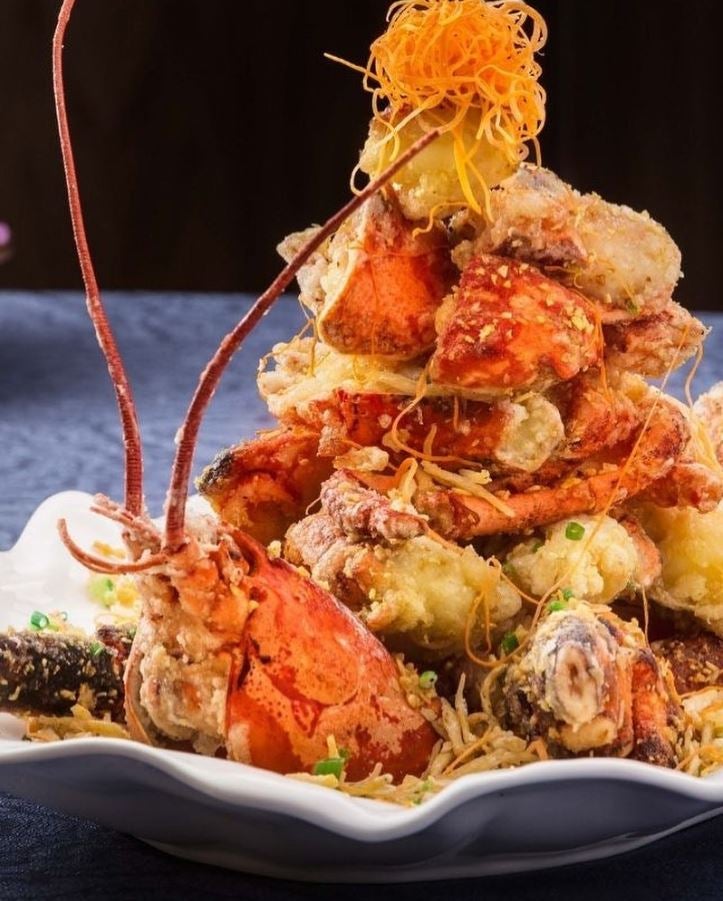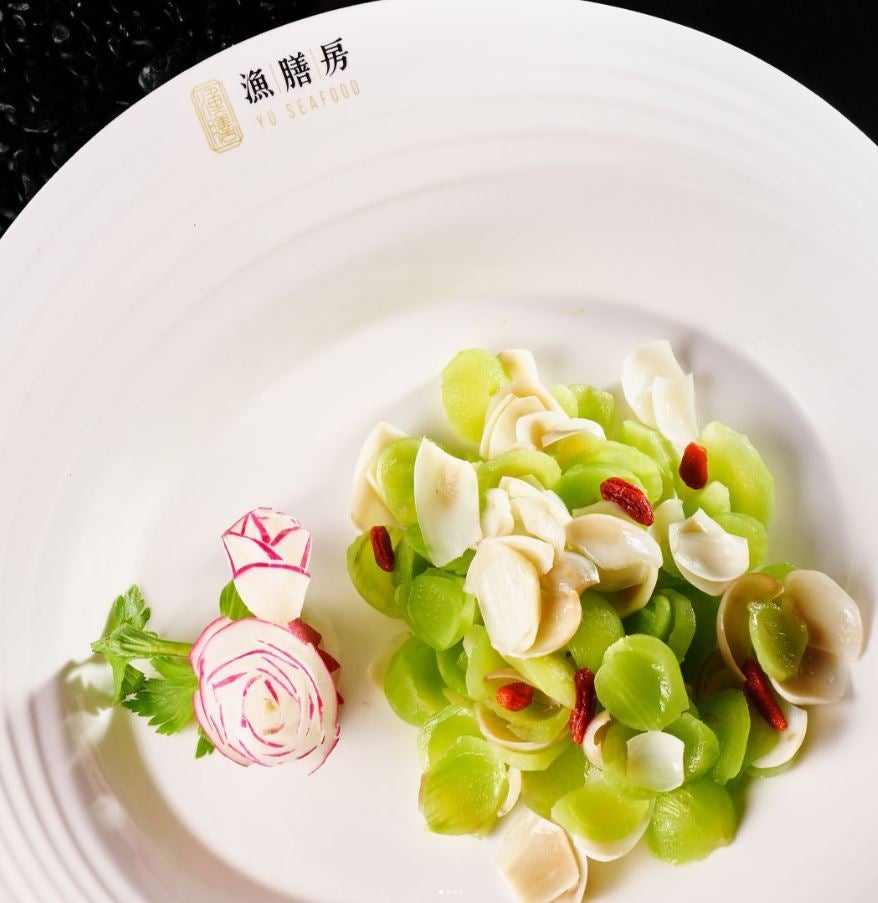 The Cheesecake Factory
Spanning over 10,400SF with two covered patios, The Cheesecake Factory location features imported limestone floors and custom wood columns, hand painted murals and modern lighting;  décor that is as creative and imaginative as the menu itself. Food-wise, the restaurant offers its famous menu that includes: super foods, pizzas, glamburger® & sandwiches, pastas, steaks, chops, fish & seafood, Sunday brunch, all handmade in-house. With 34 Cheesecake flavours to choose from, there is something for everyone to enjoy.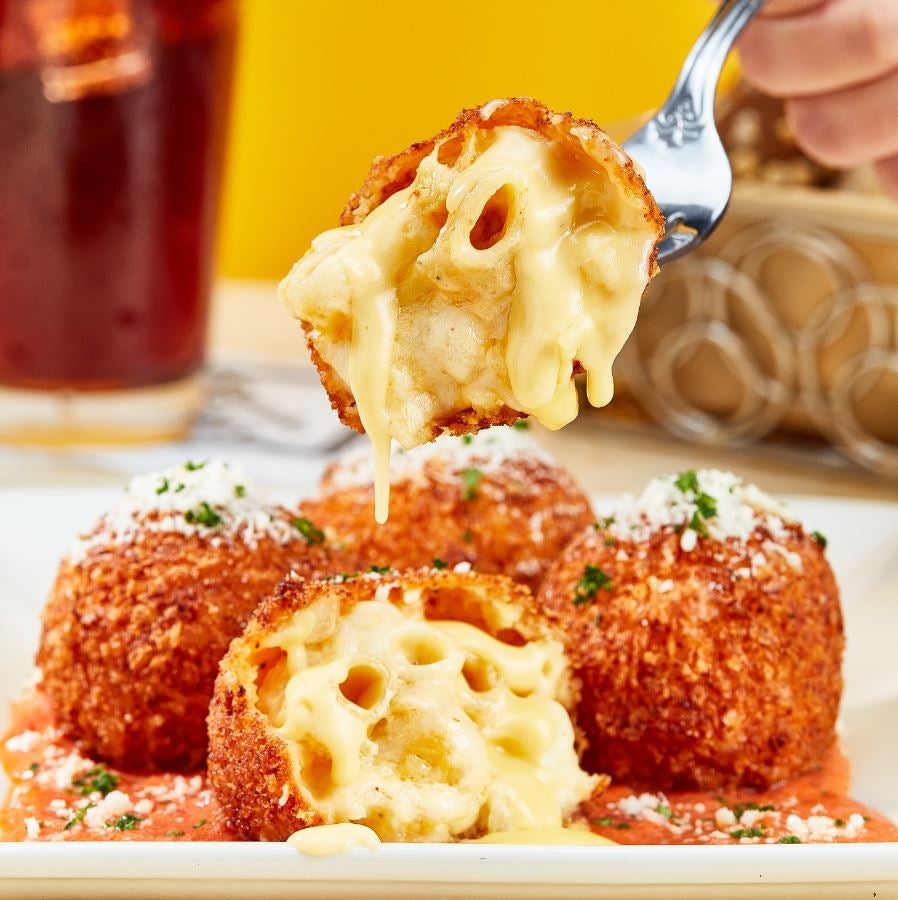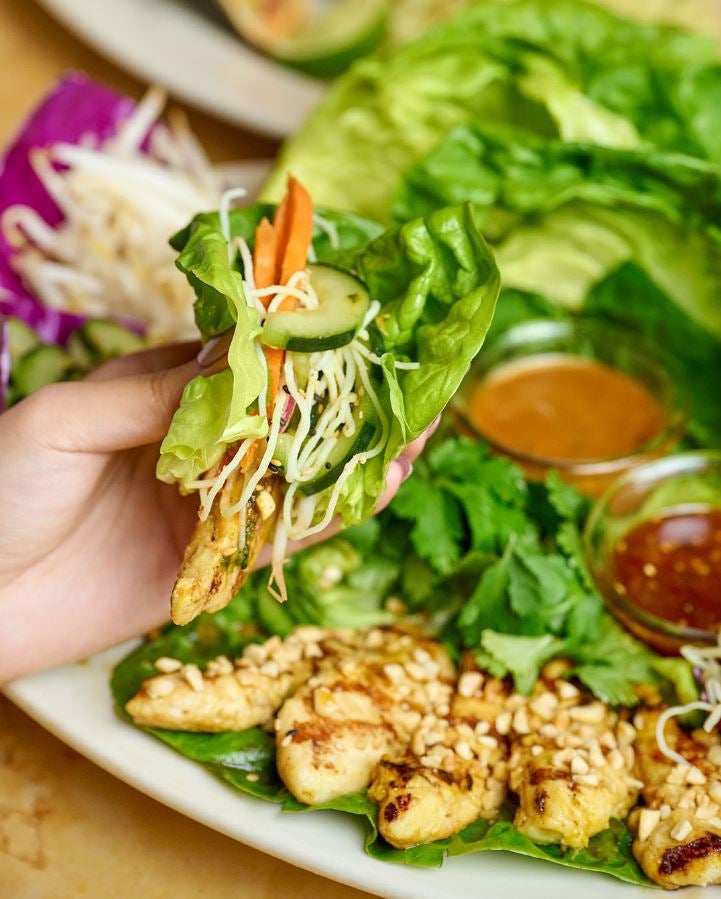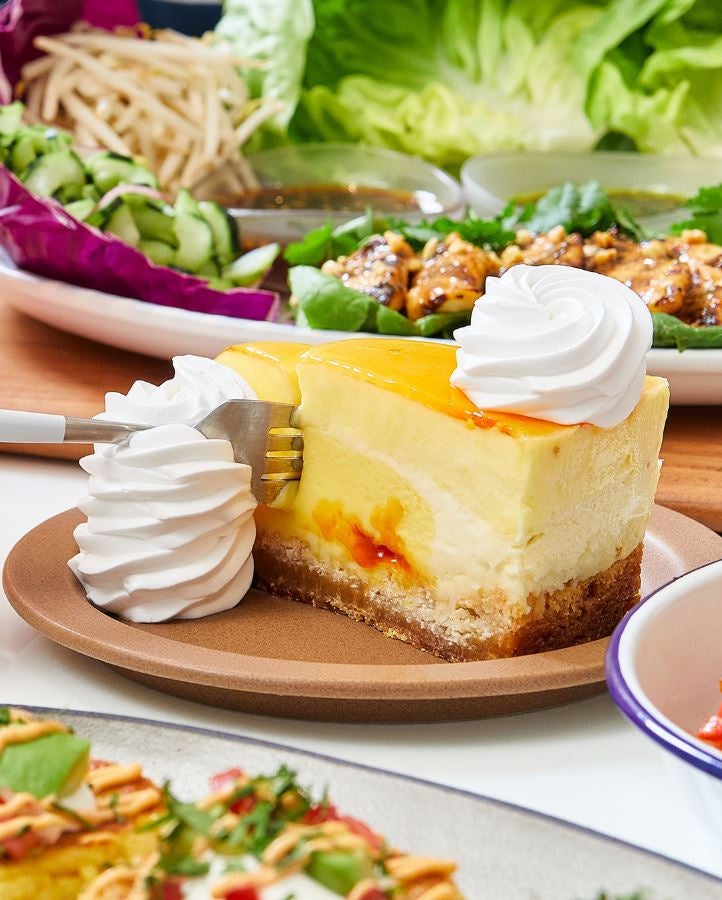 JOEY
Joey Yorkdale offers guests an industrial modern dining space with their striking rod chandeliers. Their cuisine and drinks are inspired by various destinations around the world, served in a contemporary manner. Be sure to try customer faves such as the Steak Frites, Sliders Royale, Farmers Market Salad, and Molten Chocolate Cake.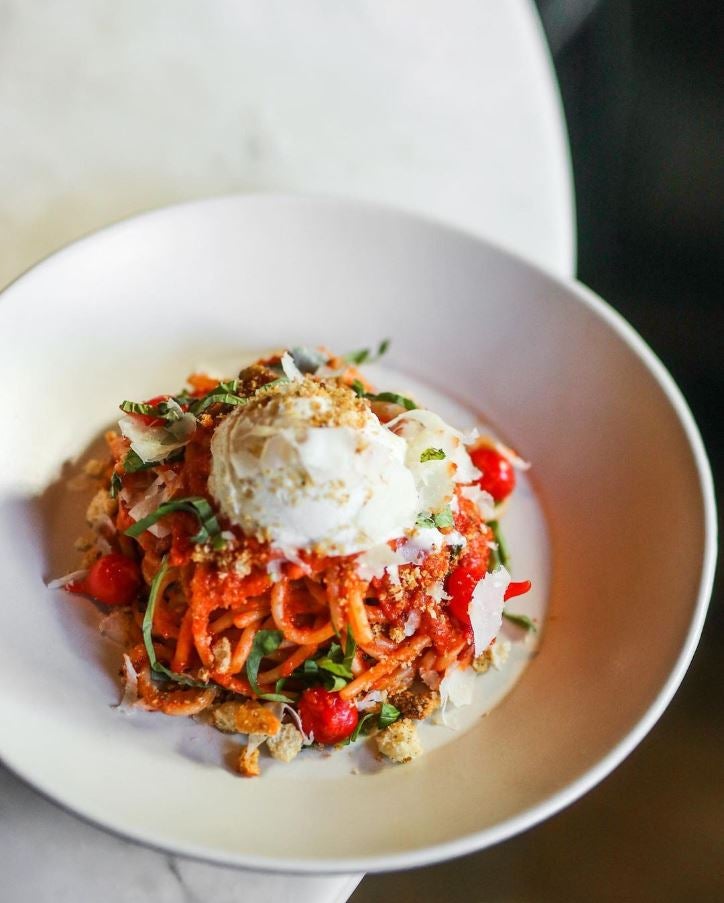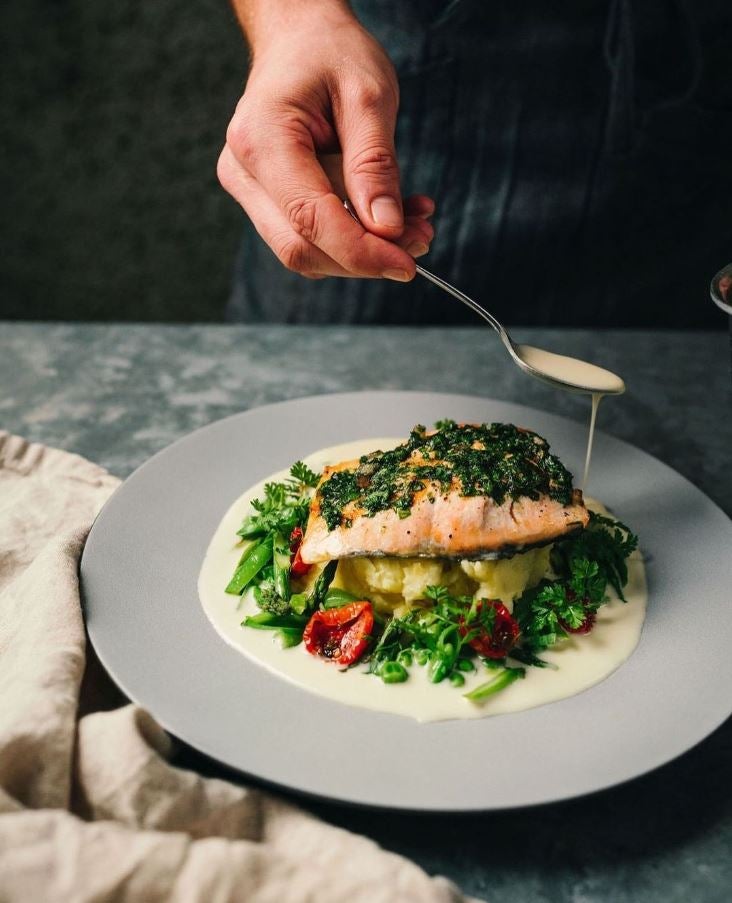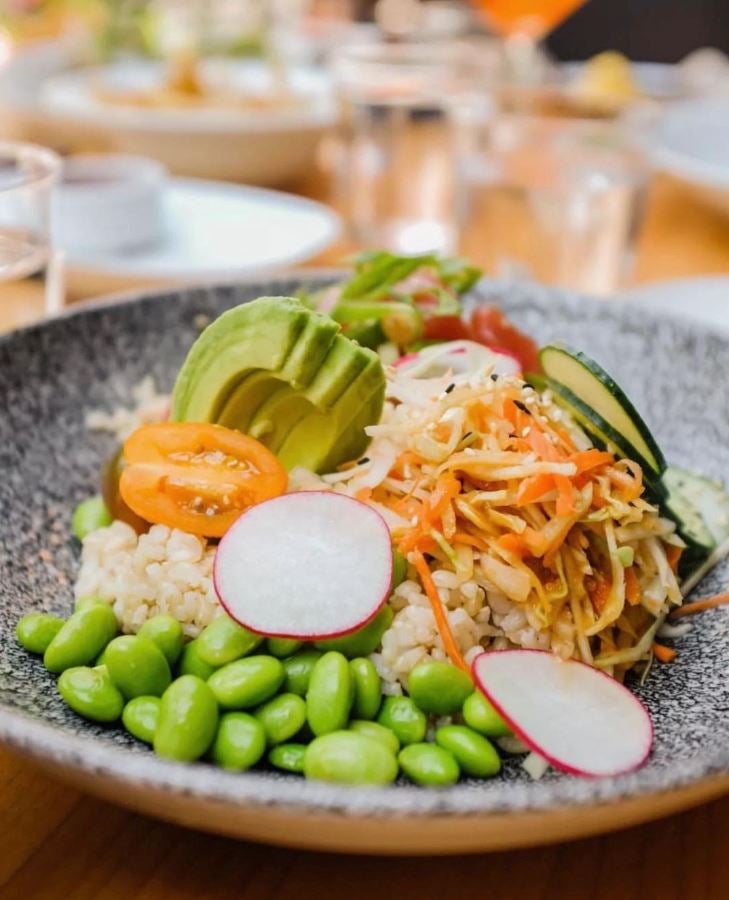 Moxie's Grill & Bar
An energetic  vibe matched only by an array of tempting fare and cocktails, Moxie's offers a casual dining experience with extensive food and drink menus that have the best of everything for everyone. Open until 1am, be sure to try their Mango Chicken and house made lemonade for a delicious experience.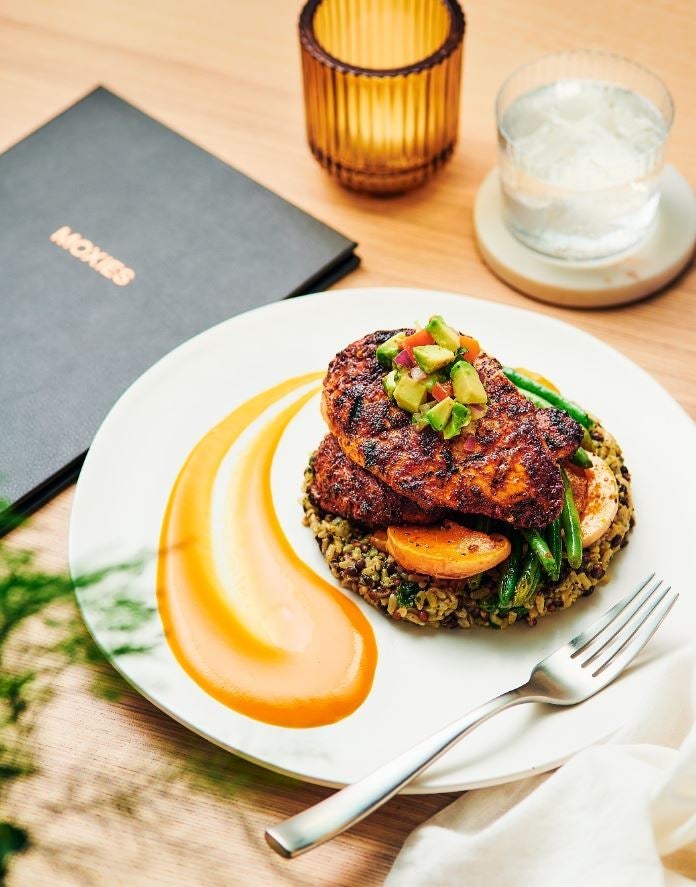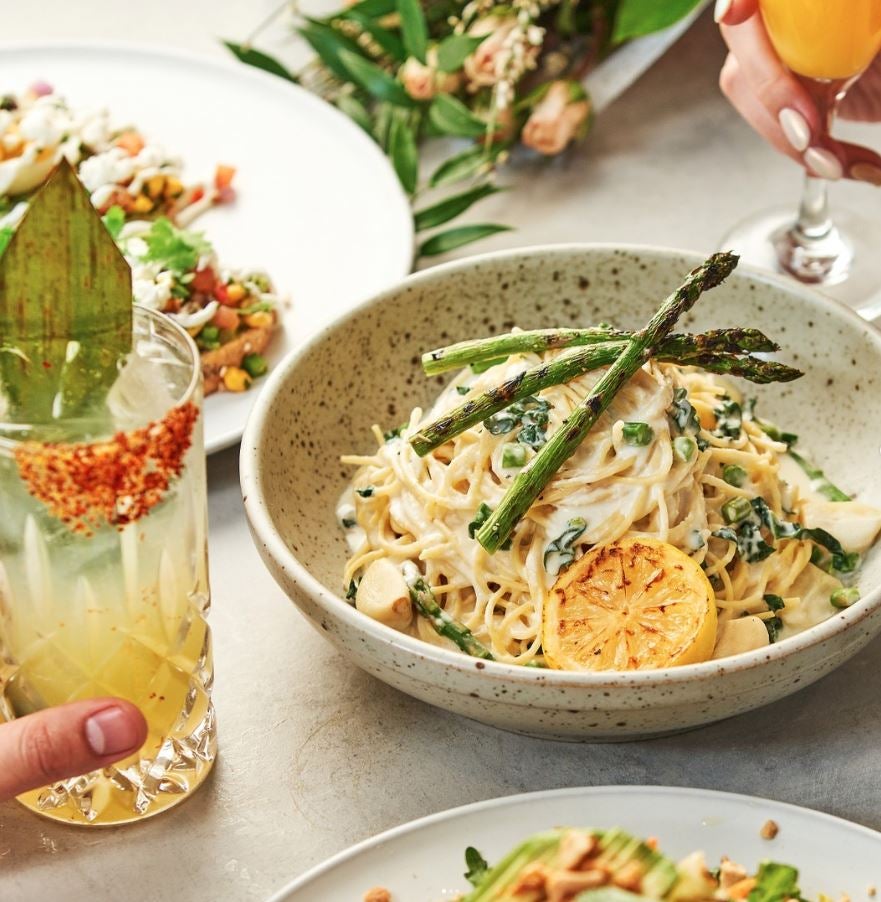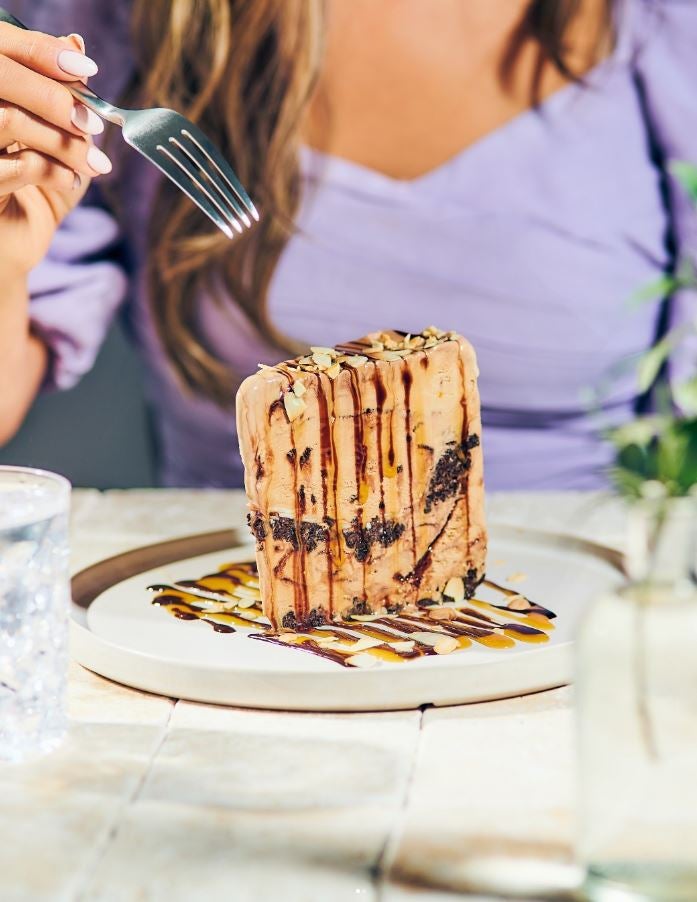 Aburi Tora
Japanese fare with state-of-the-art technology and next generation dining. Enjoy delicious Aburi, traditional style sushi and appetizers that people have come to expect of this restaurant,  in a completely new setting that is fun, fast-paced, and unique.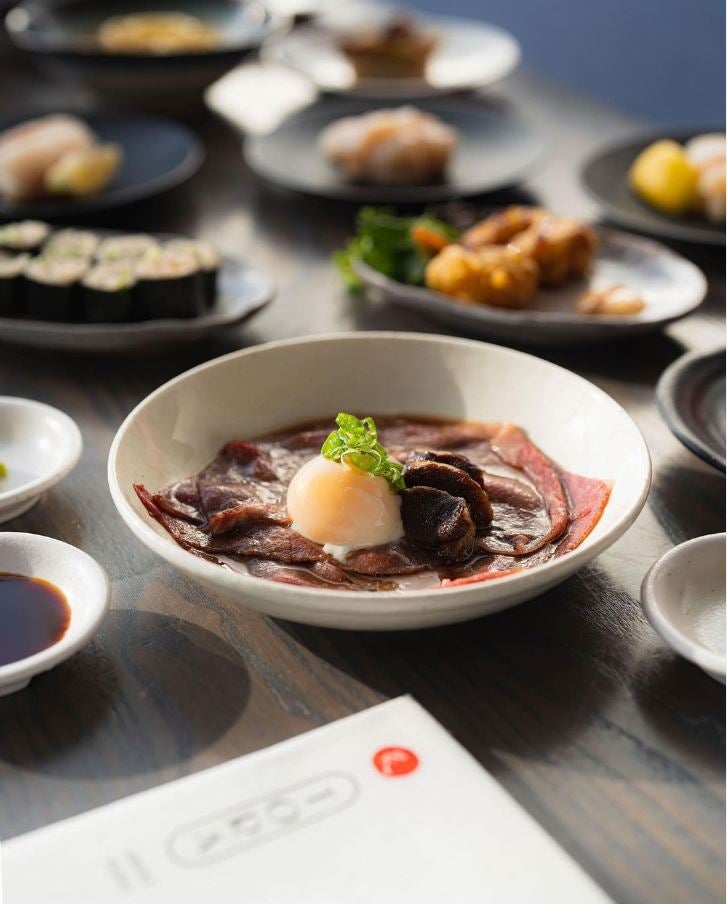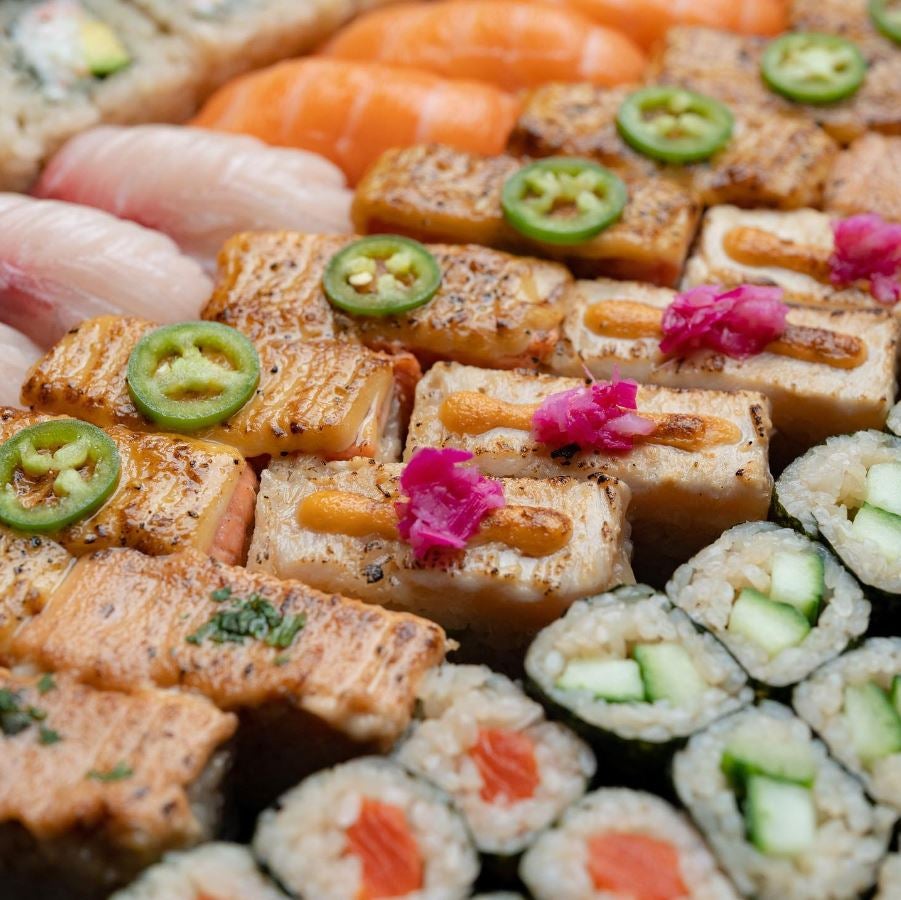 Konjiki Ramen
At Konjiki Ramen, you will unmistakably recognize the unique harmony in its signature recipe, including its full-bodied Clam, Chicken and Pork soup base. This mouth-watering aroma will deliver an experience that will exceed what you imagine ramen to be even before you take your first bite.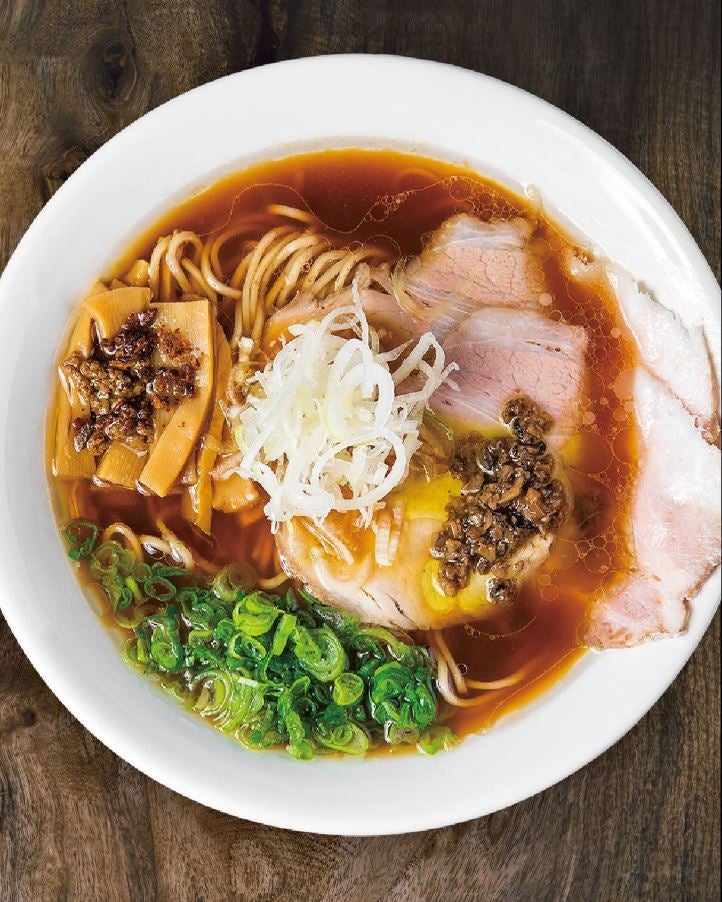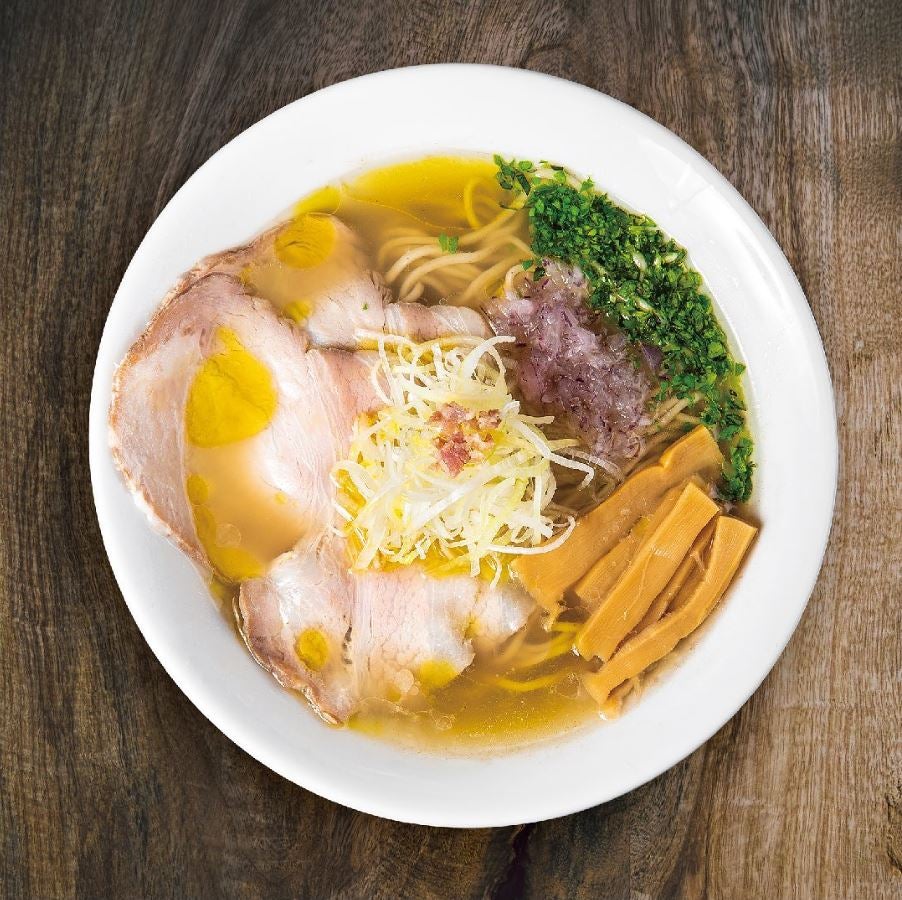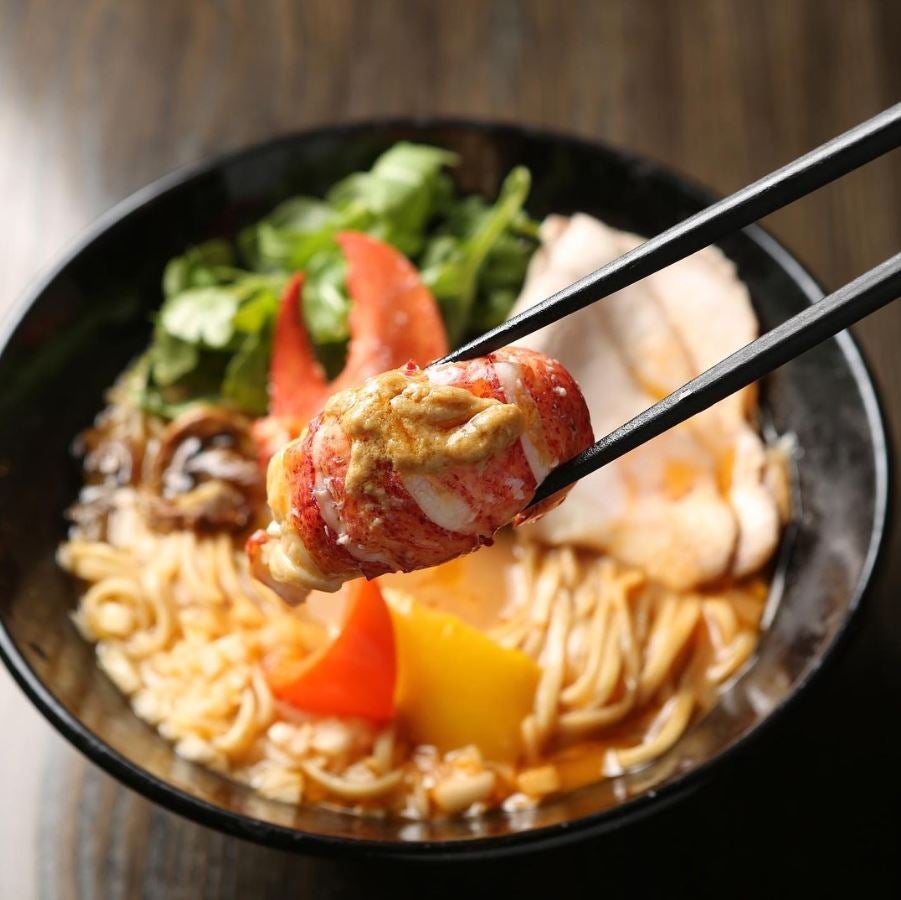 Cafe Landwer
Inspired by Mediterranean and Italian cuisine, Café Landwer is the spot for incredible eats, drinks, desserts and specialty coffee. Discover down-to-earth local cuisine that expresses the best of both past and future, made fresh with love.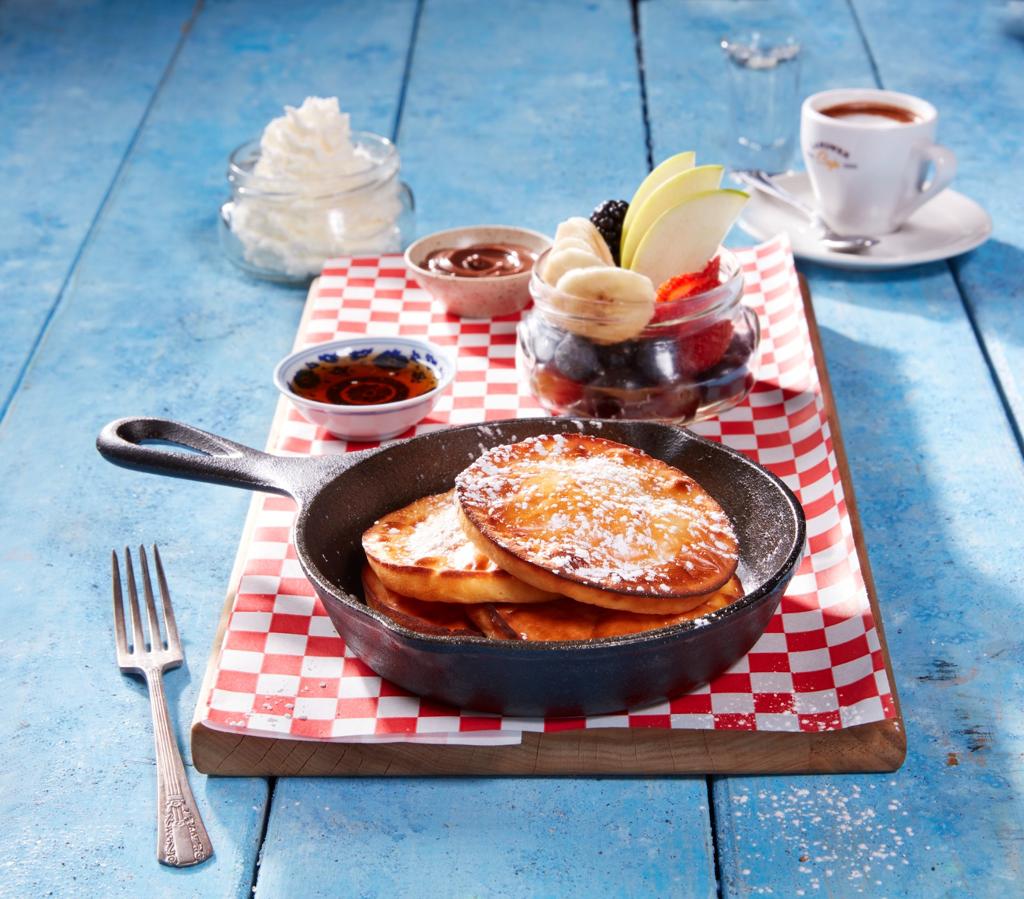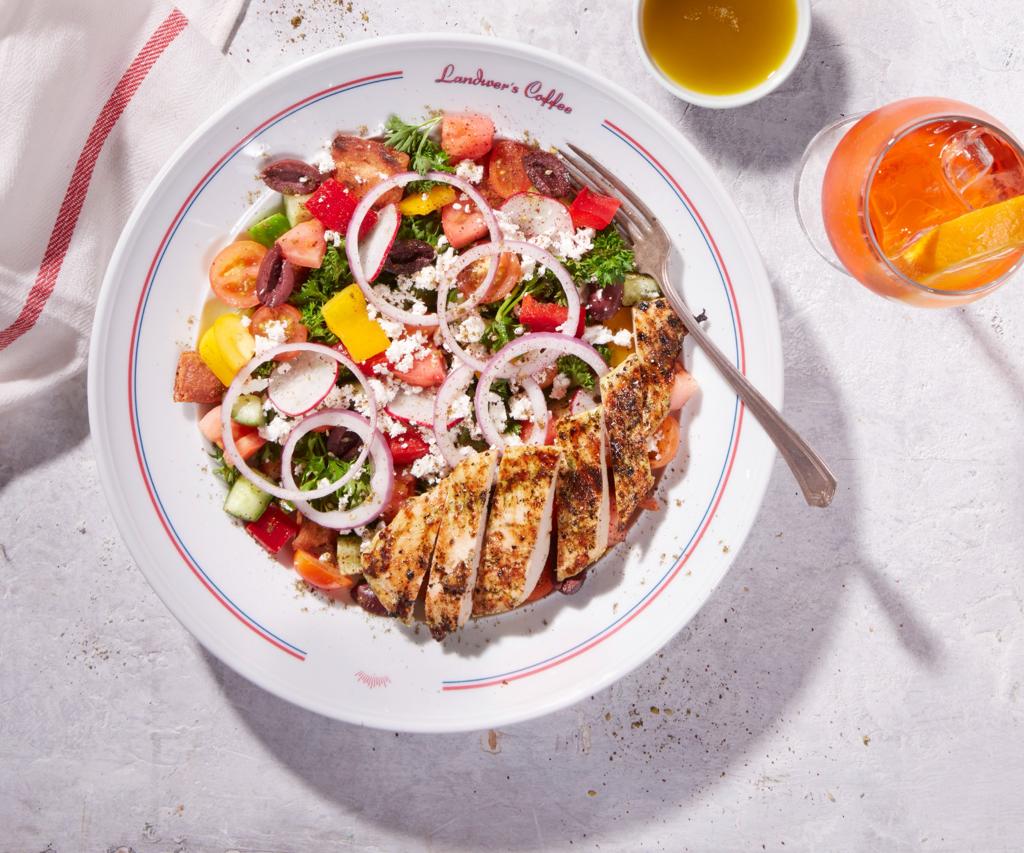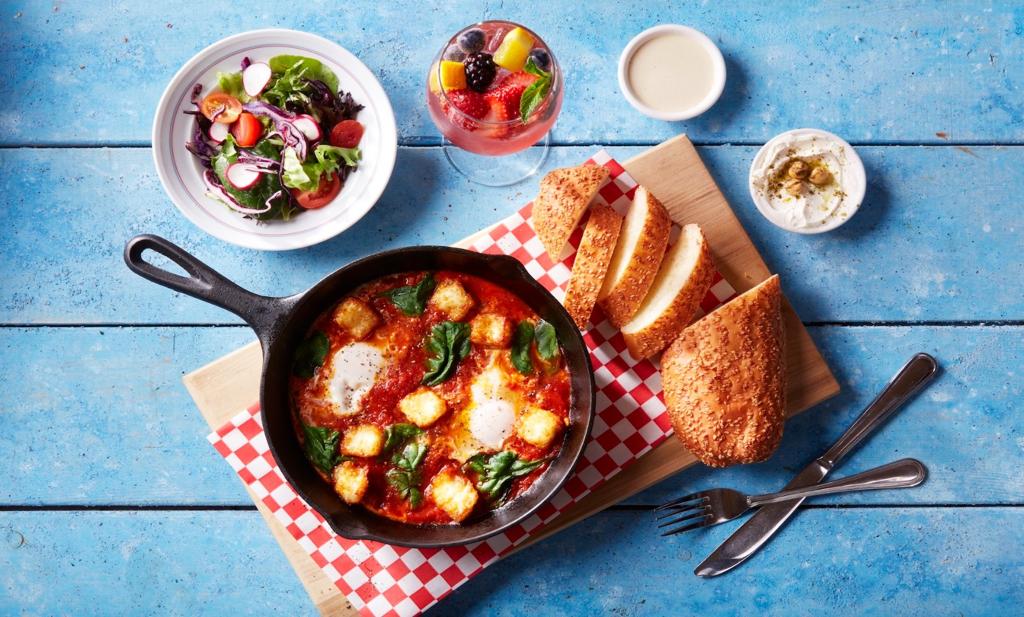 Laduree
Experience a delightful afternoon break in Parisian-style tea rooms with classic French dishes or a Parisian Afternoon Tea.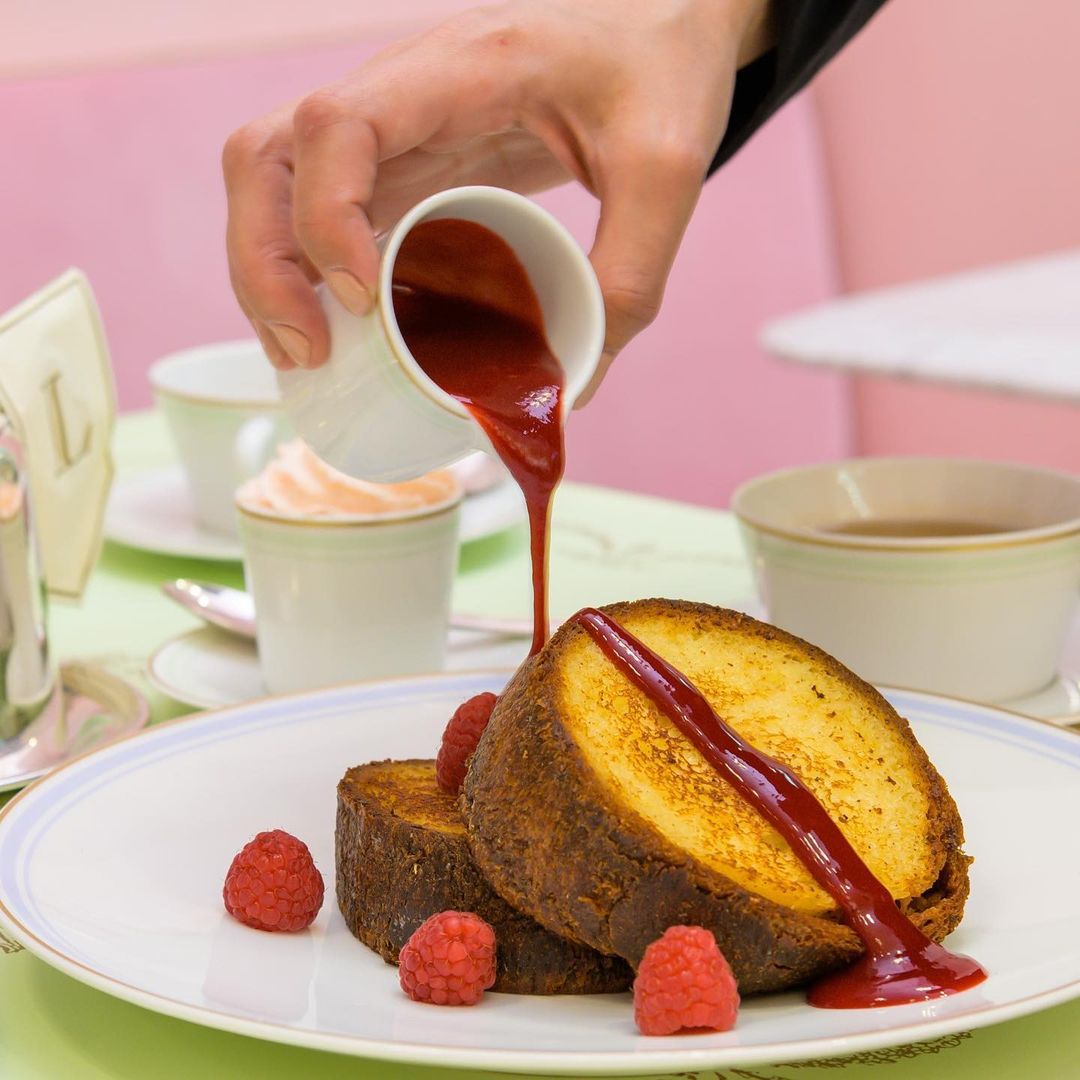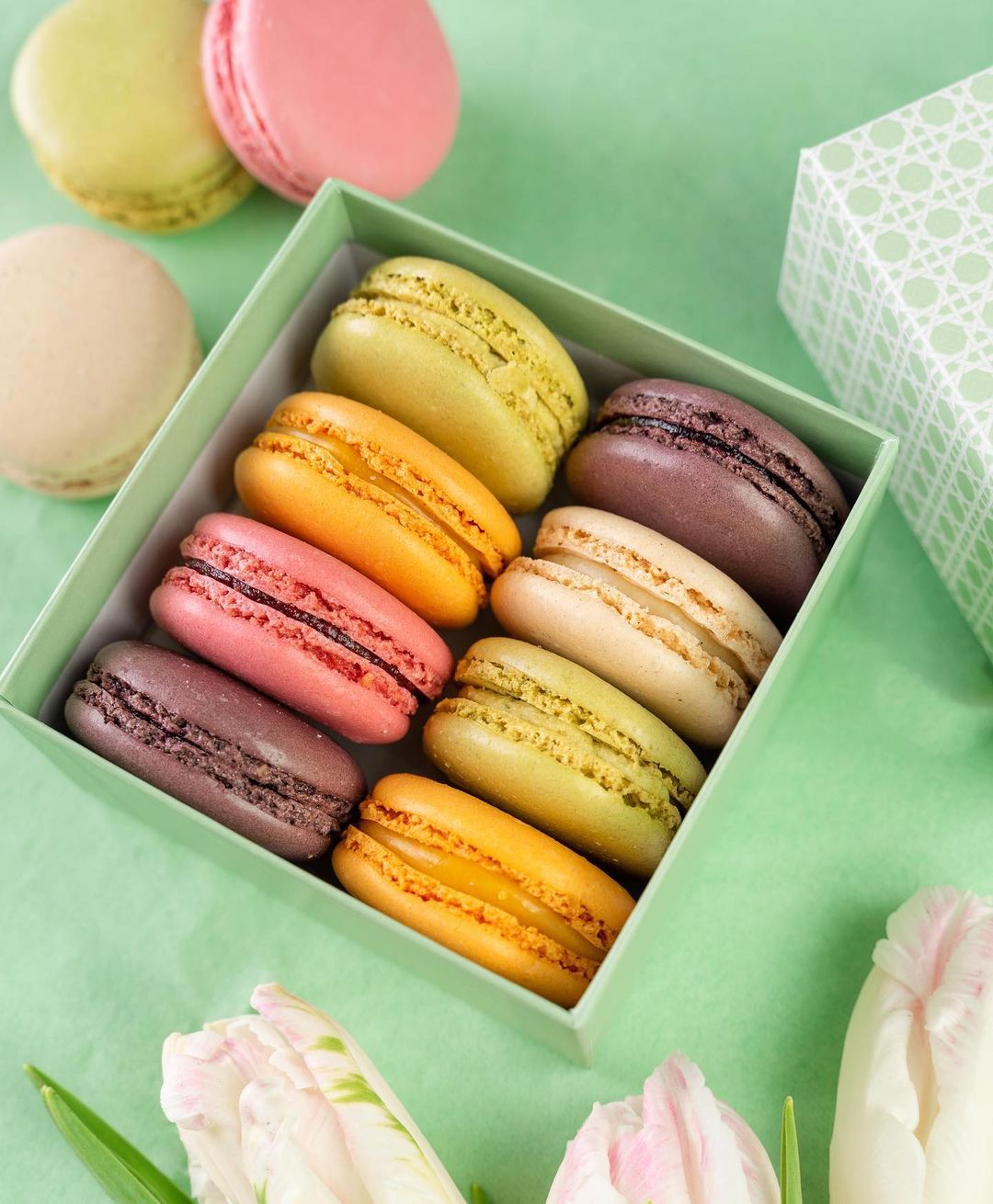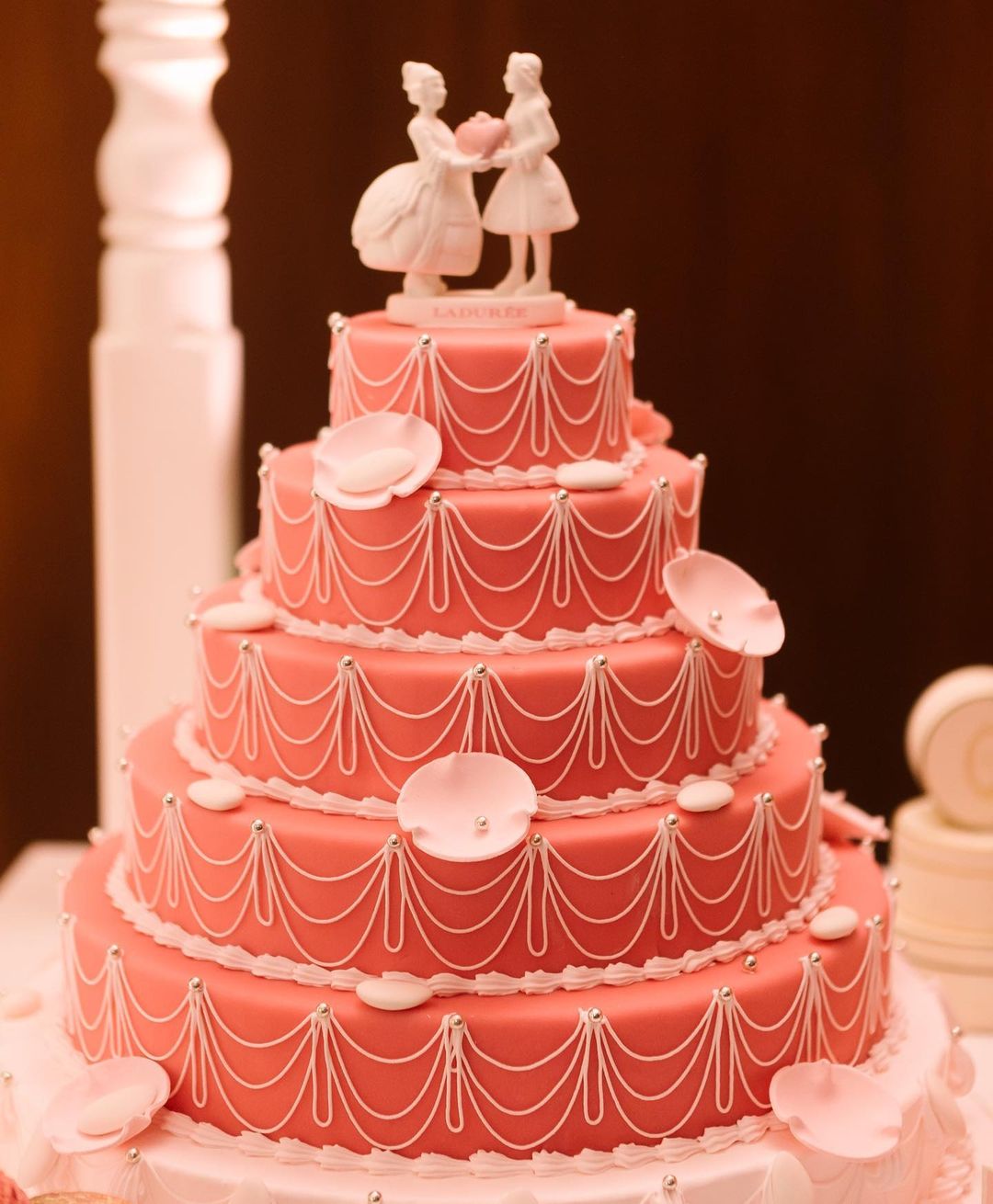 Earls
Family-owned Earls Kitchen + Bar takes pride in incorporating the local community within the design of their space and their menu. Come have a taste of the restaurant's featured dishes such as the Canadian Prime Sirloin and the Angry Chicken Lettuce Wraps and stay for their daily Happy Hour menu.