Yorkdale offers a variety of experiences that make your visit memorable. From unique dining experiences to custom merchandise, there's something that will cater to everyone's interests.
Image Gallery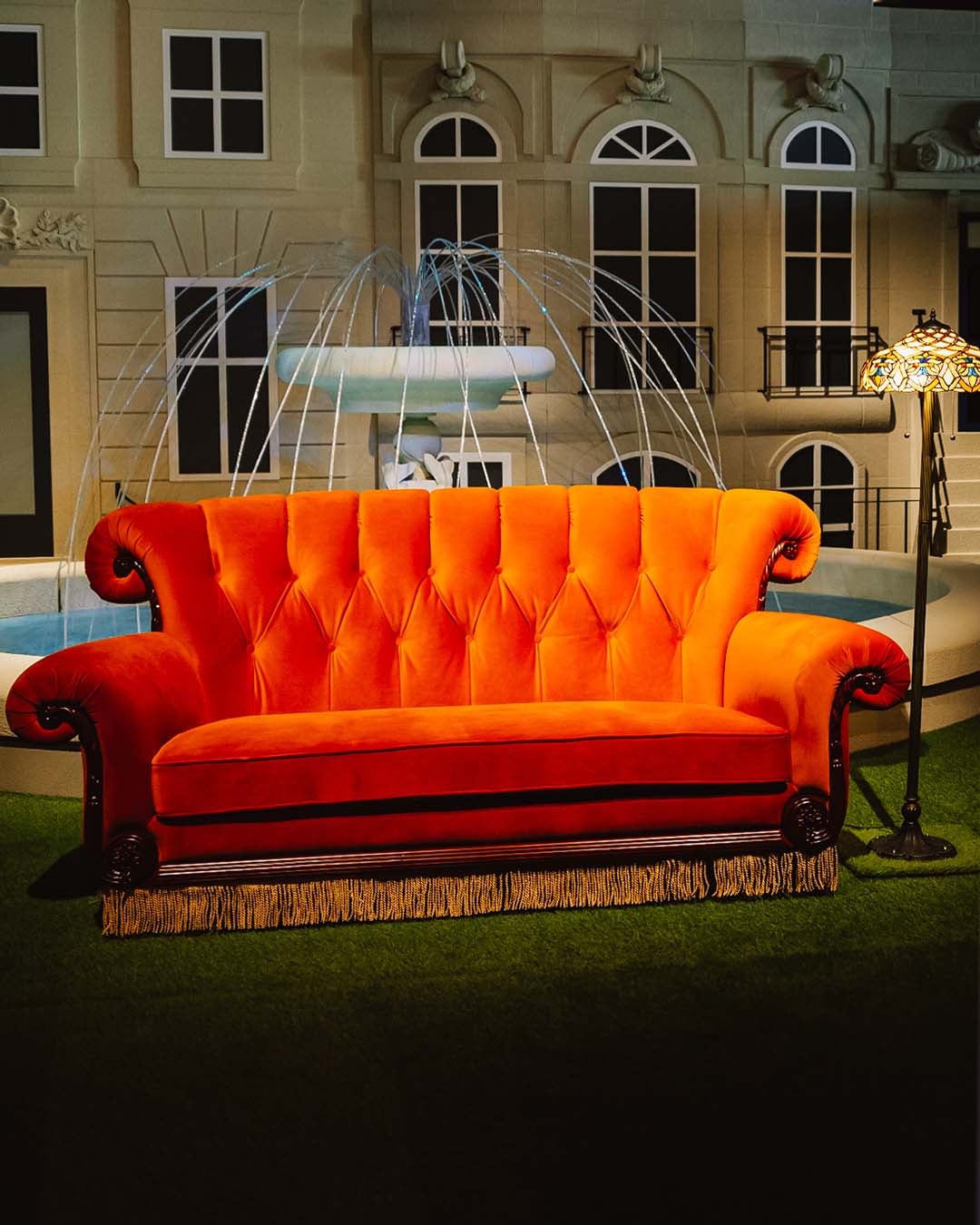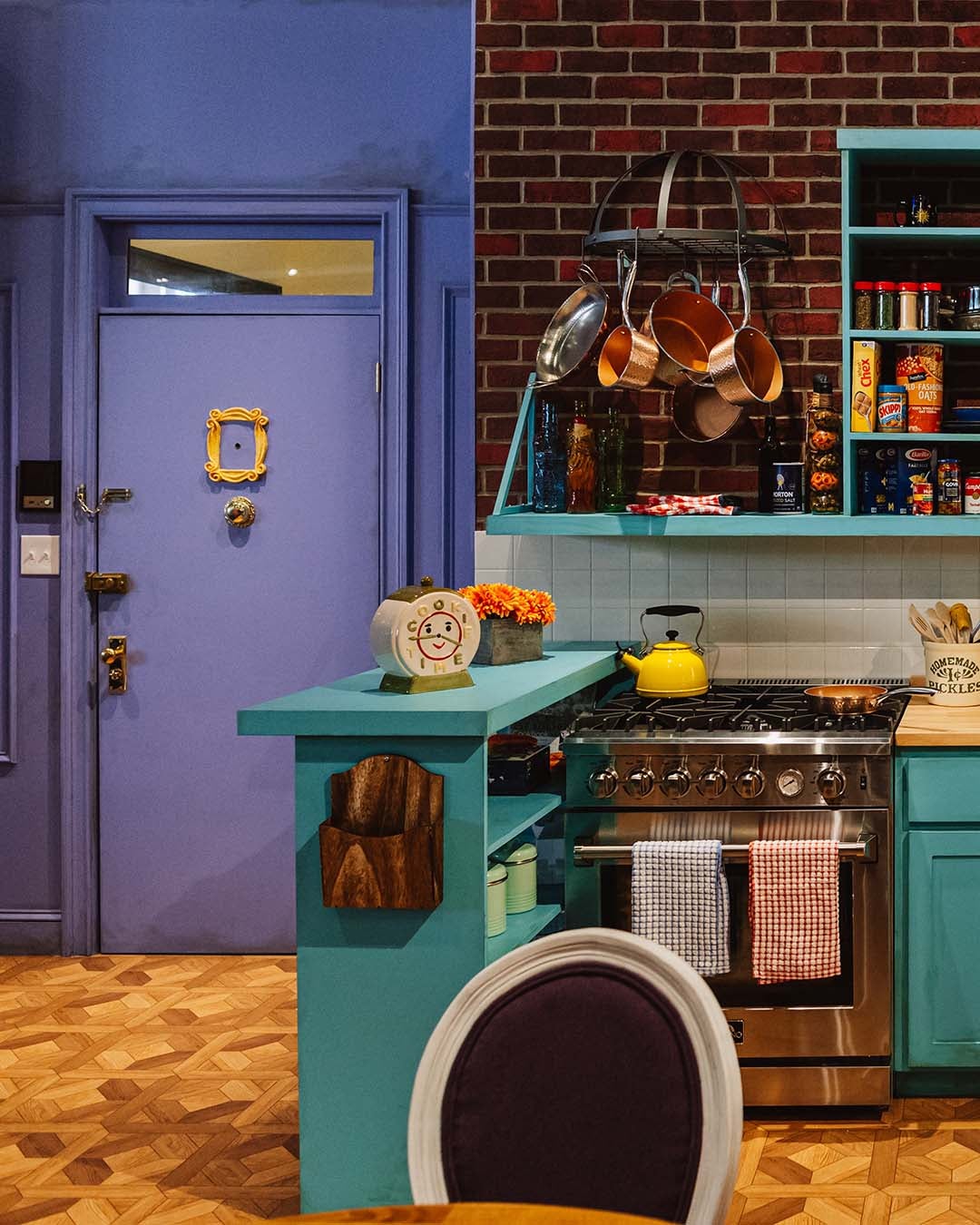 Gather your closest friends and explore 12 rooms of set re-creations with iconic photo ops, props and costumes from the show and more!
🔗Click the link https://bit.ly/3AuZdzT to learn more and purchase tickets.
Golden Goose Customization
Image Gallery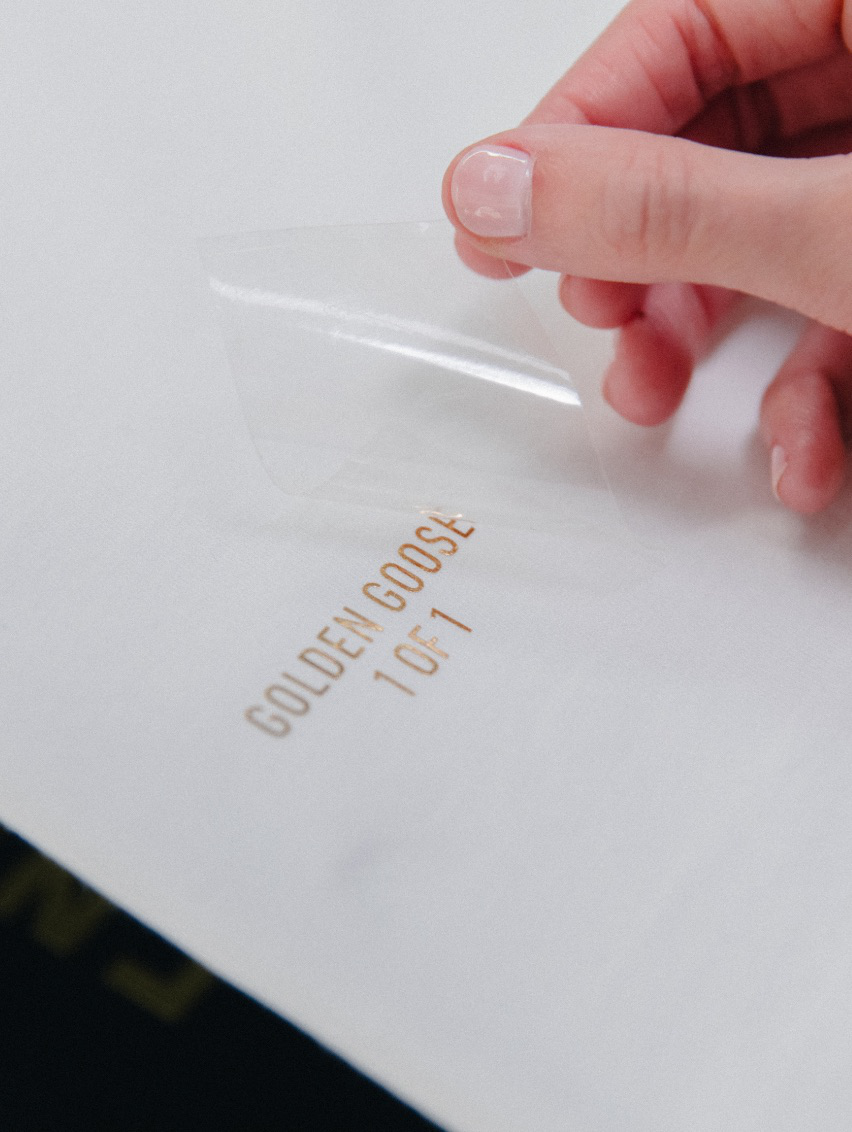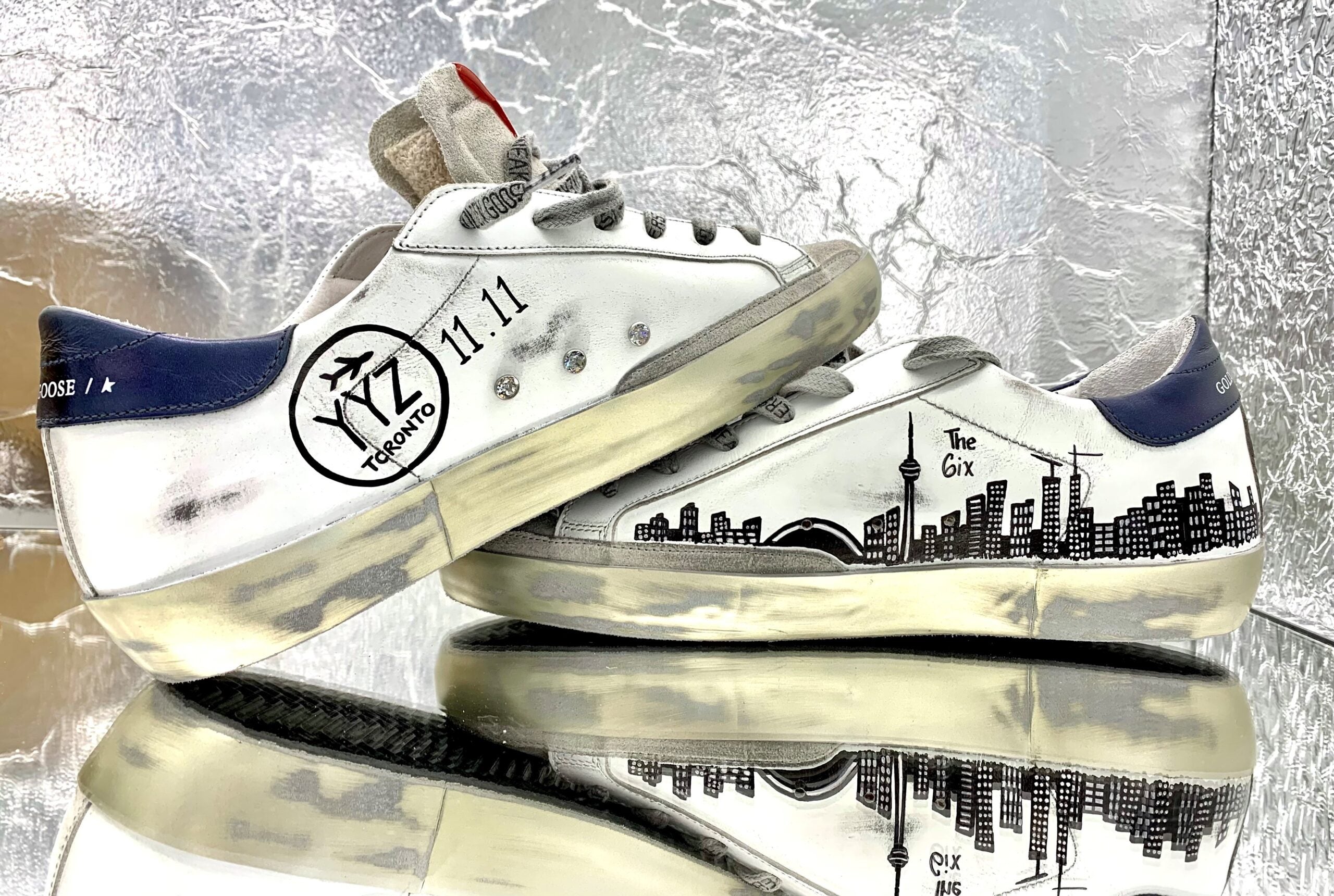 For us, creativity is a shared process, and we want you to be a part of it! With our in-house Sneakers Maker, we translate your emotions into unique masterpieces.
Choose between a selection of charms, crystals, studs, and handwritten messages to make any items truly yours. Call the boutique to book your Sneaker Maker appointment today!
Harry Rosen Wedding Experience
Image Gallery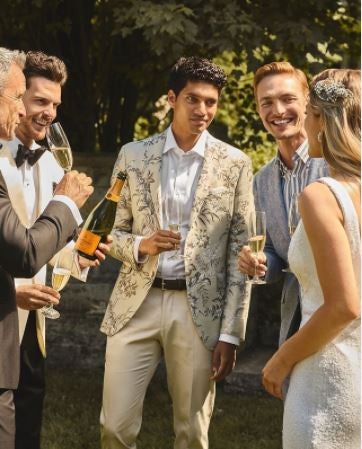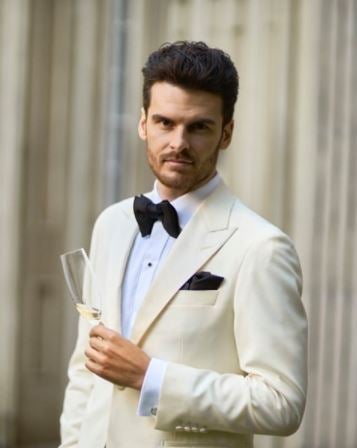 Let Harry Rosen help you with what you wear. Whether you're the man of honour or just ready to steal the show on the dance floor, their team will provide you sartorial guidance to be the most stylish man in attendance. Click here to book an appointment for your customized wedding experience.
Image Gallery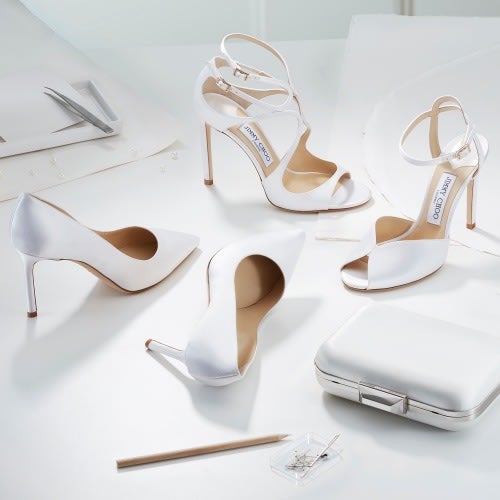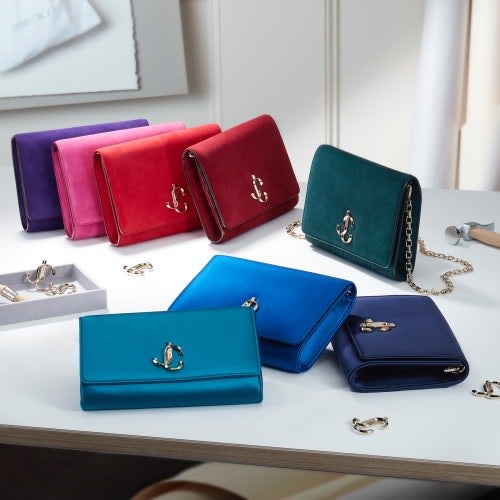 Create your dream handbag or pair of shoes with Jimmy Choo's Made-To-Order service, starting from your choice of materials and colours. Whether you're creating a bespoke design for yourself or a gift for someone special, make your dreams come true with Choo.
Image Gallery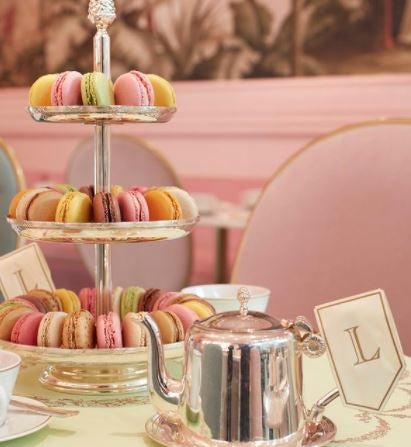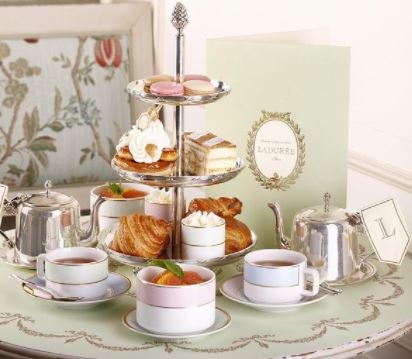 Experience a delightful afternoon break in Laduree's Parisian-style tea rooms with classic French dishes or a Parisian Afternoon Tea.
Image Gallery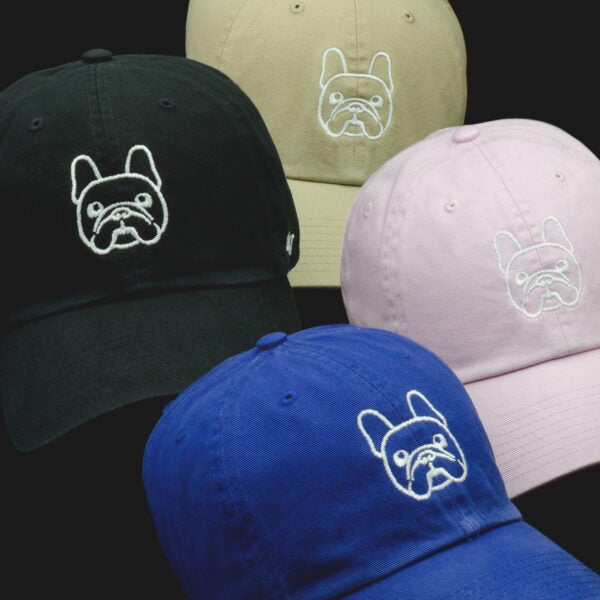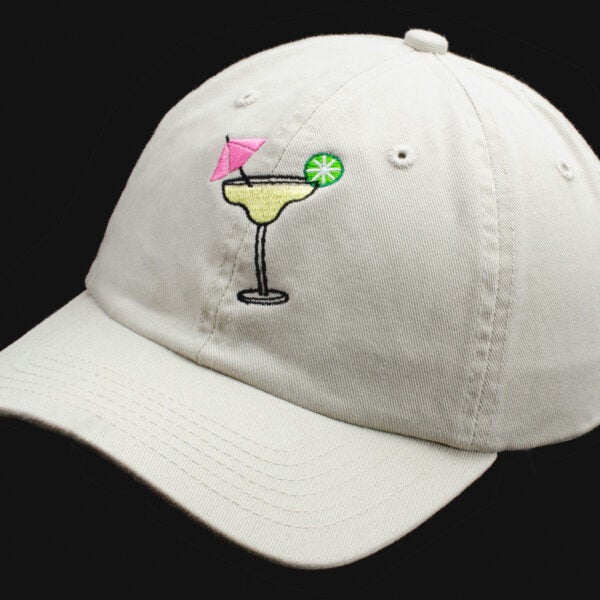 Get creative and make a blank cap your personal canvas. Lids sells blank hats in a number of brands, colors, silhouettes and styles, including New Era 59FIFTY fitted, '47 Clean-Up adjustable and Flexfit. Add your own text or select an image from our expansive library of unique designs and phrases to create a cap of your own.
Away Luggage Tag Personalization
Image Gallery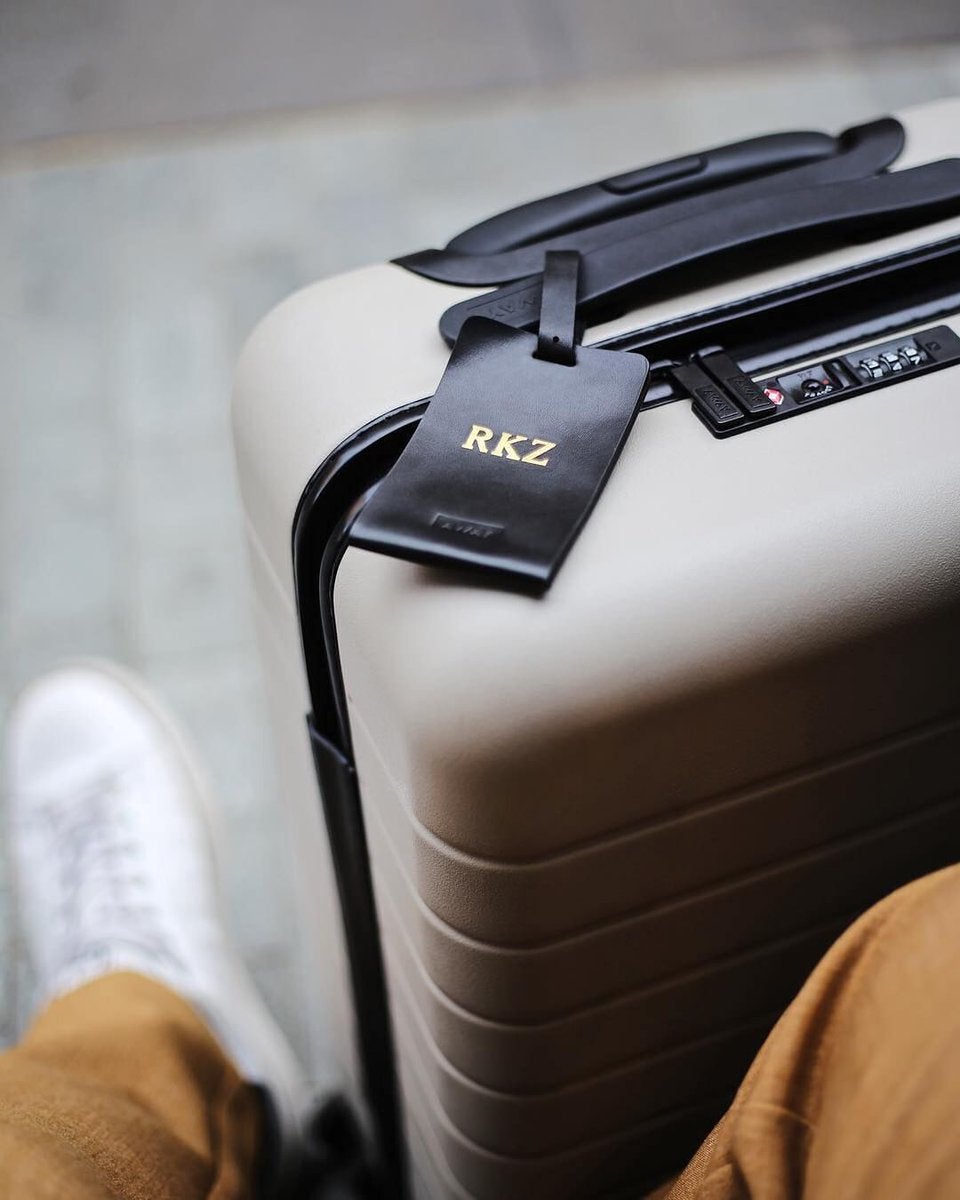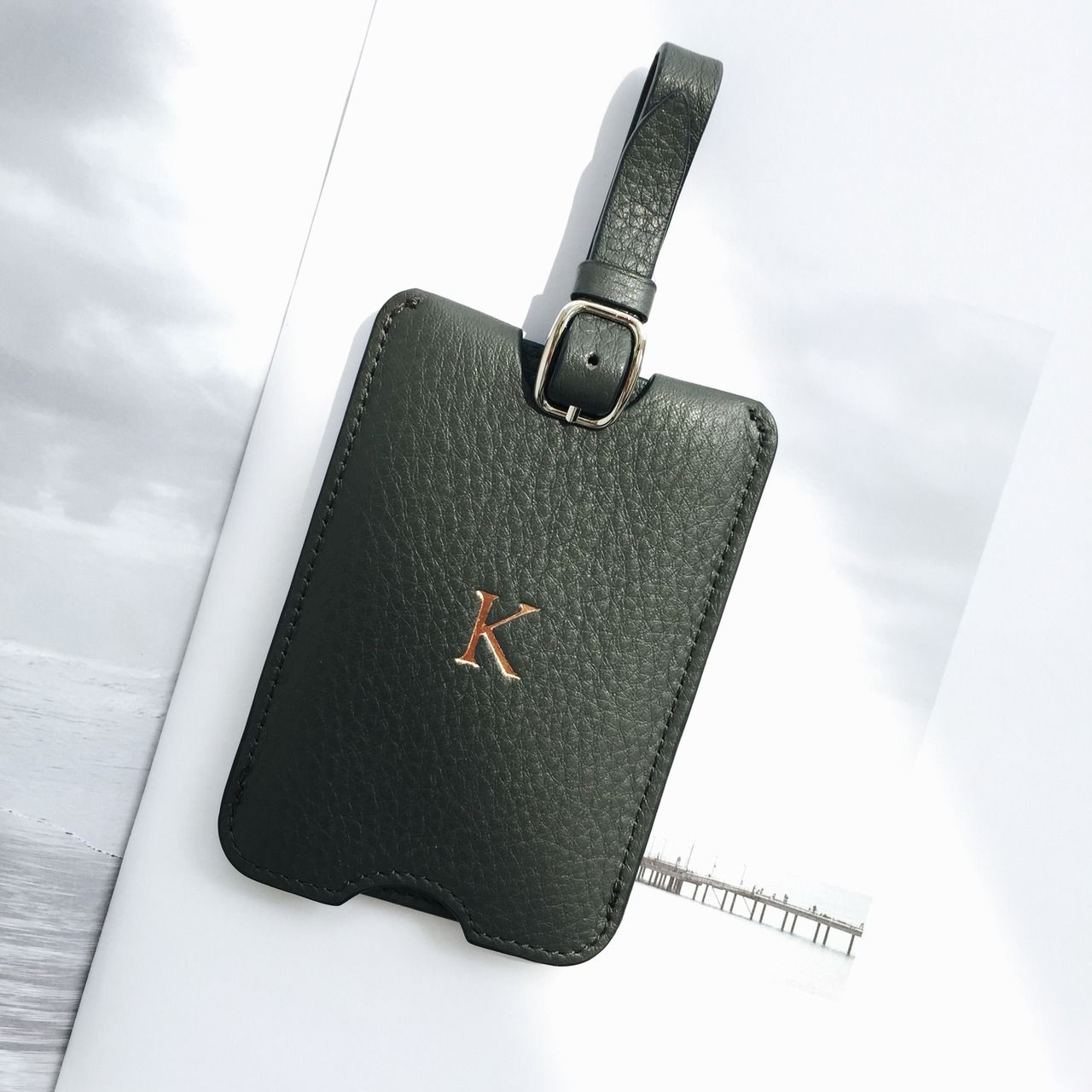 Show the world who you are with Away. Personalize your luggage tag with up to three letters and they'll stamp them into your tag.
Canada Goose Customization
Image Gallery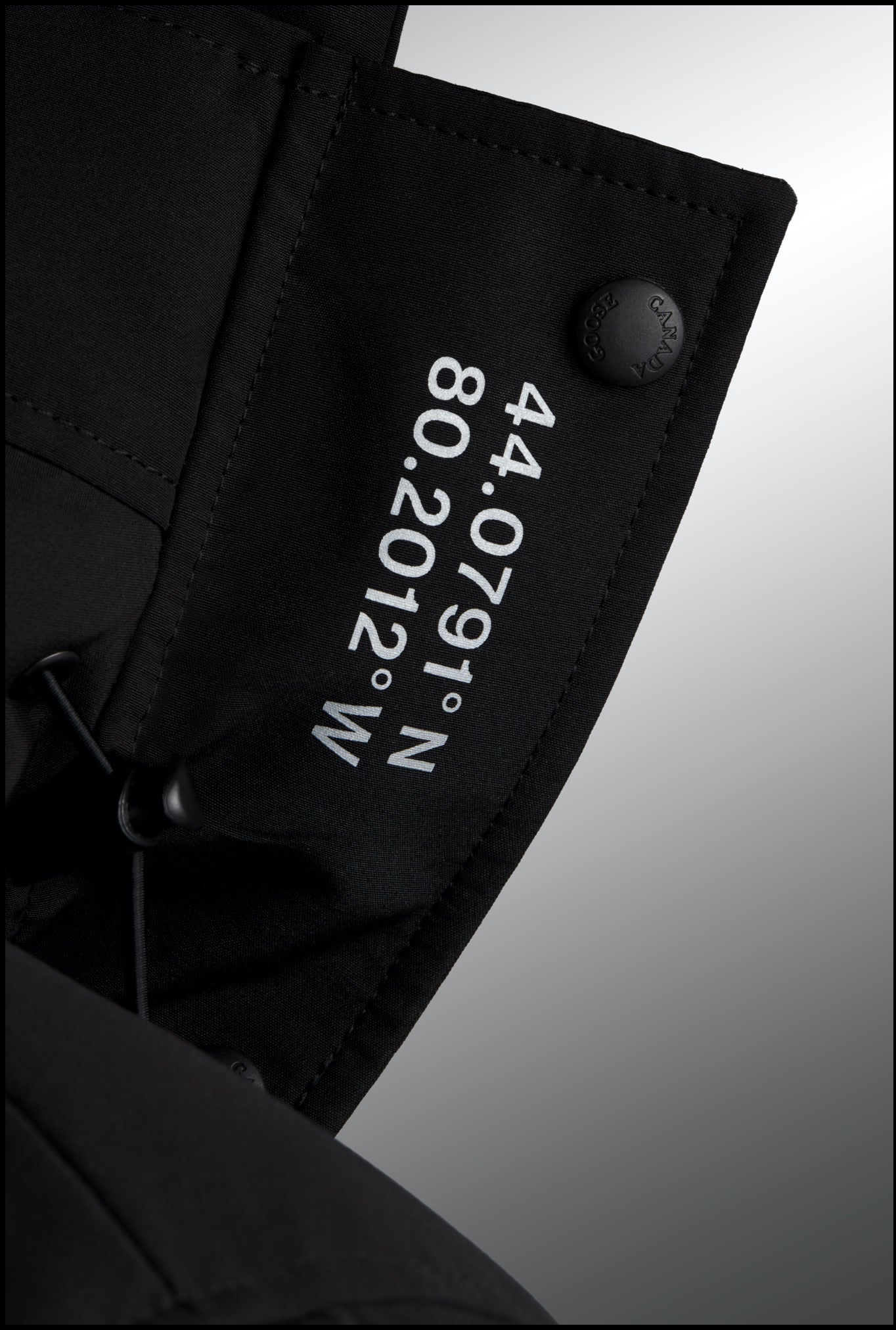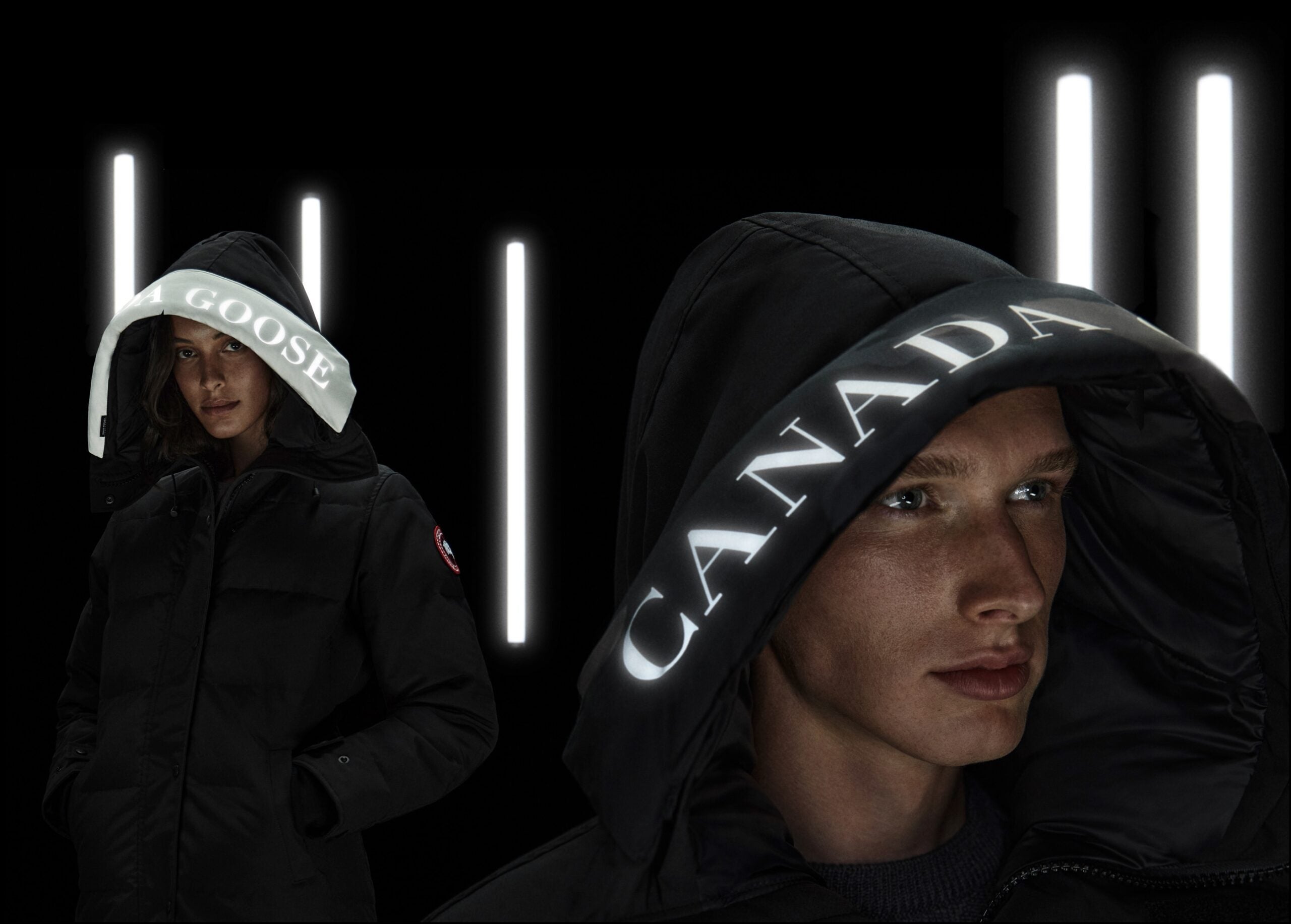 Take your iconic piece to the next level by adding a touch of individuality. Now you can customize your parkas, jackets and accessories with heat-pressed details. Nod to your personal style by adding meaningful geographical coordinates, notes on craftsmanship and reflective monograms.
Image Gallery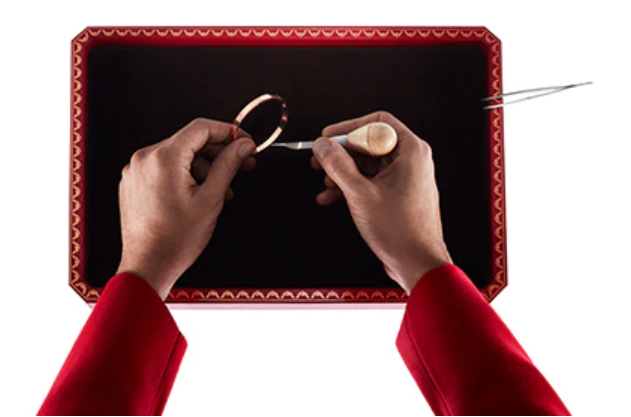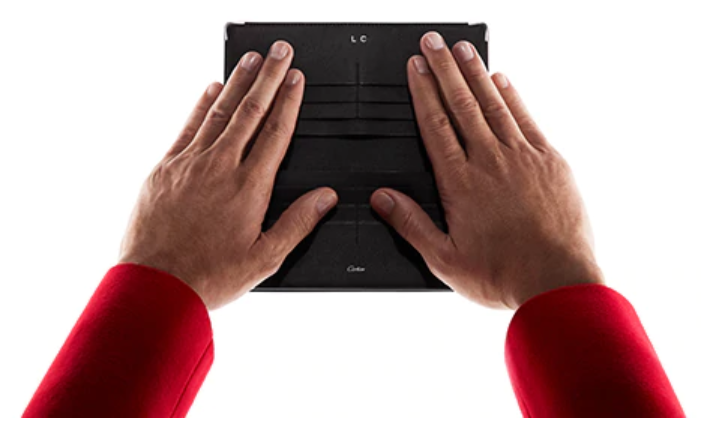 Make your Cartier item one-of-a-kind with their complimentary engraving service. Available on select models, leave your mark with a treasured name, meaningful quote, initials or significant date.
Image Gallery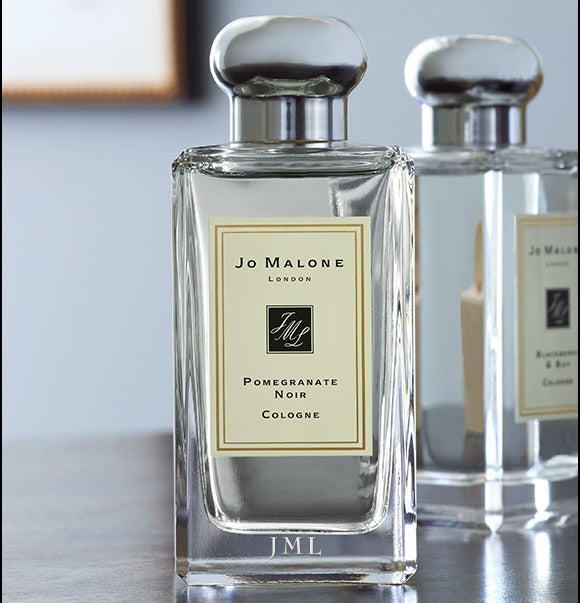 Jo Malone's engraving and monogramming service allows you to customize your scent. Choose from two elegant fonts, then engrave your Cologne or Candle with a personal message, a special date or their initials.
Holt Renfrew Corporate Gifting Program
Image Gallery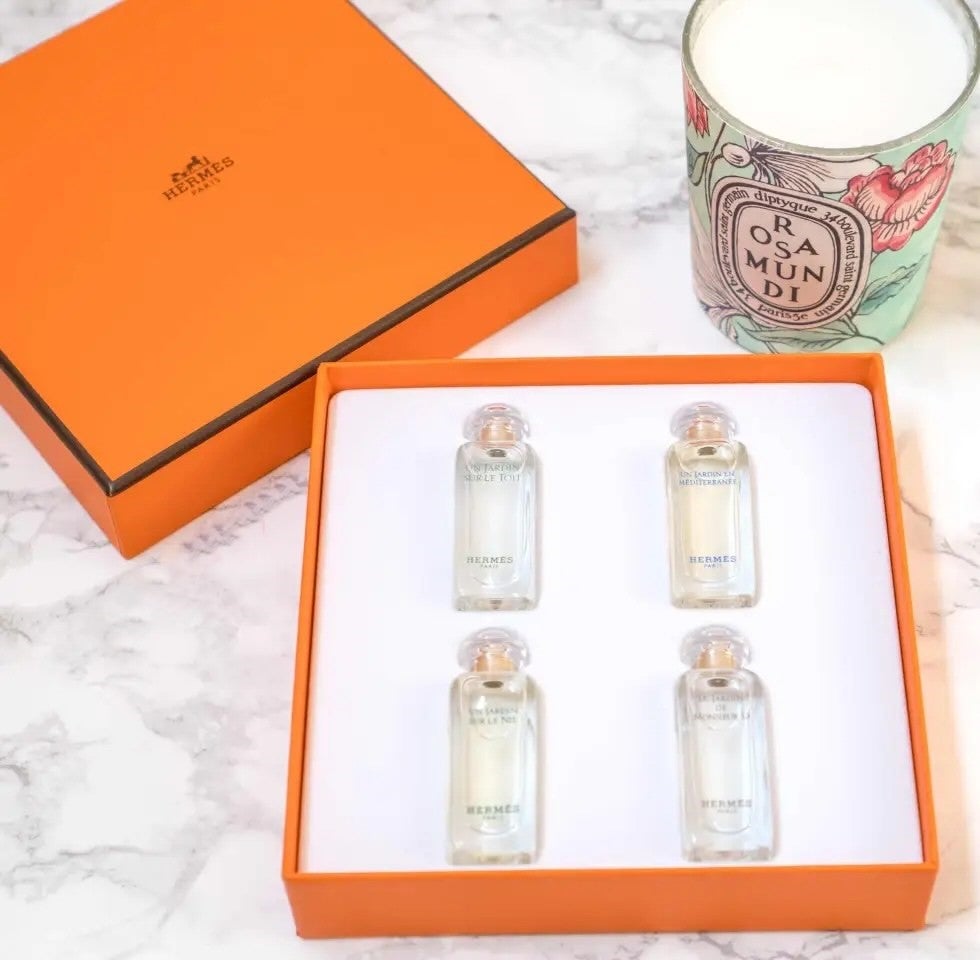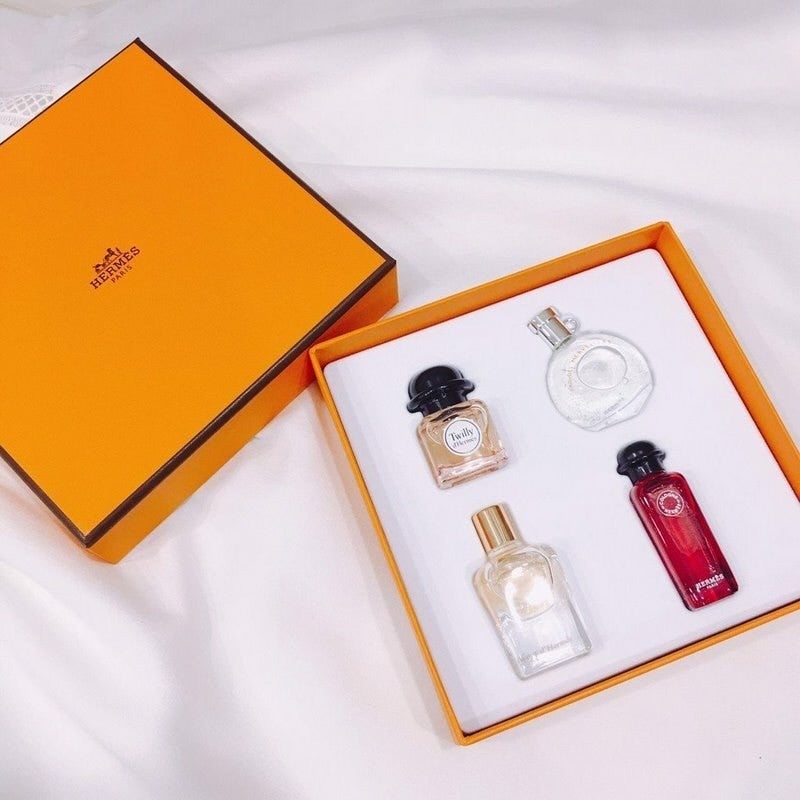 Hermes corporate gift giving program. Choose from a selection of luxurious gifts, beautifully wrapped. Available year round with a minimum quantity of 25. Visit the Hermes Beauty counter for more details.
Moose Knuckles Customization
Image Gallery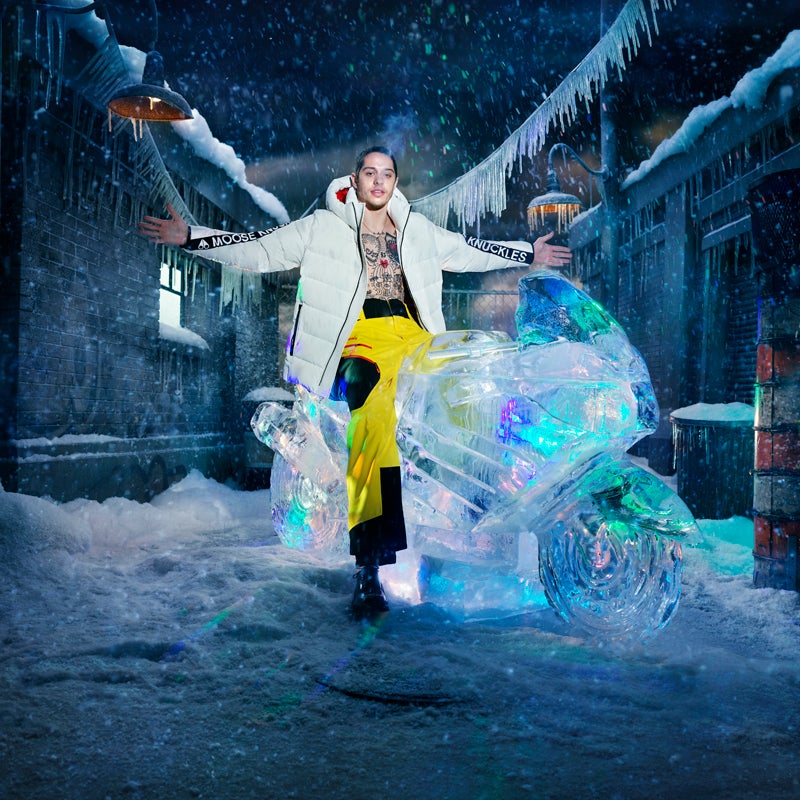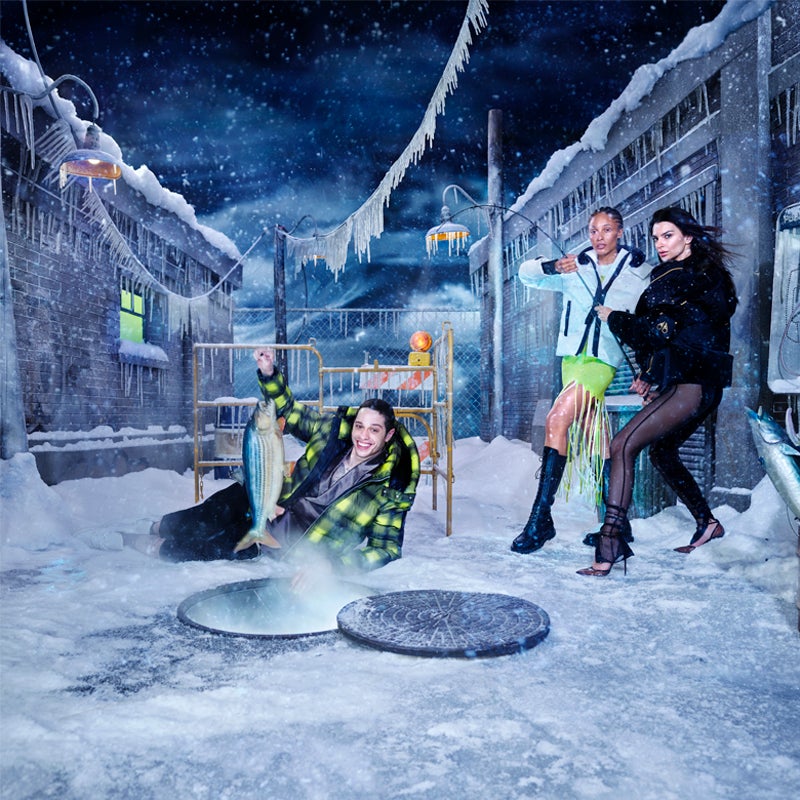 Put an end to your search for the perfect jacket with Moose Knuckles jacket customization. Using the best-selling Debbie and Ballistic Bombers as the canvas, customers can choose five fur colors to customize the hood trim and pom-poms. Custom shoulder straps (perfect for keeping your jacket close when you don't need them) are also available. Appointments and walk-ins are welcome. Winter just got a whole lot warmer.
Image Gallery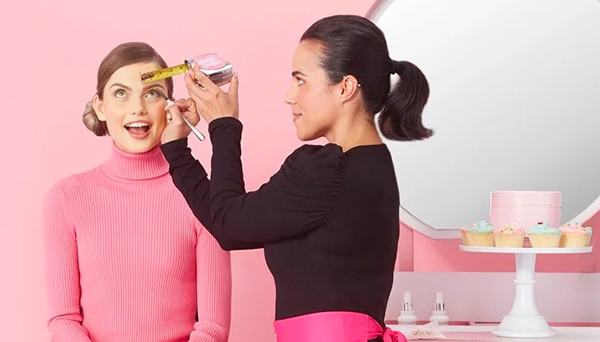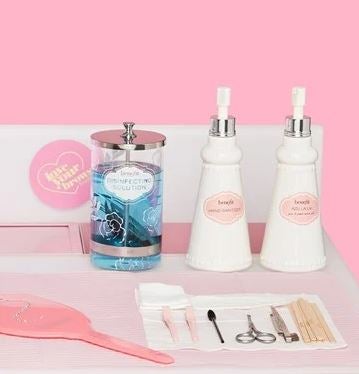 Enjoy lifted brows that last! Set and straighten brows into a full, feathery, fabulous shape for up to 8 weeks. Click here to book your appointment.