Halloween is upon us and it's time to start planning your knockout costume for the year. While a trendy, pop culture-inspired outfit might be fun to wear, nailing a classic, instantly recognizable Halloween look can really show off your own personal sense of style.
Here, is everything you need to master five ultimate iconic Halloween looks.
Bridgerton
The hit Netflix show was huge this year and dressing up as Daphne or any of the ladies from Bridgerton would be the perfect way to show off your regal side. While the costume centres around a gorgeous gown with ruffles, beading or lace, finding the right accessories and makeup are equally as important. Stunning jewels, decorative head pieces and even lace gloves are the pieces that can take your ensemble to the next level. For hair and makeup, a topknot is a must, along with a pink-hued blush to give your cheeks that rosy glow.
Image Gallery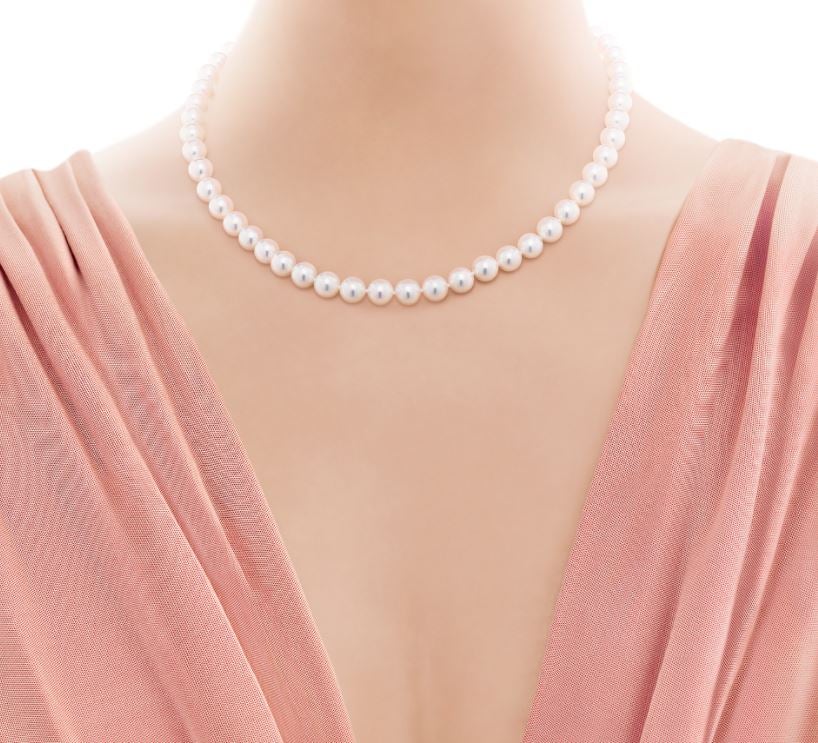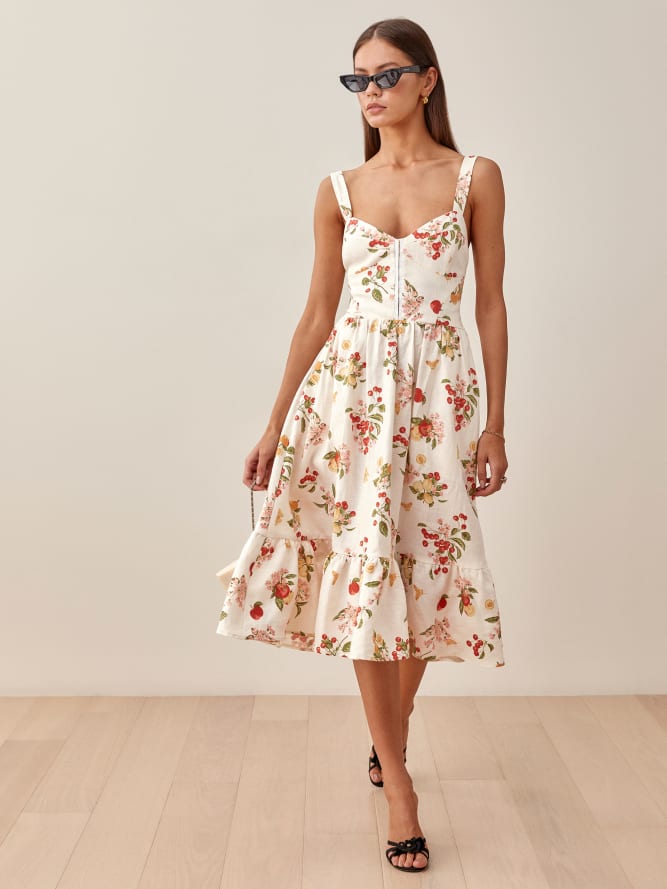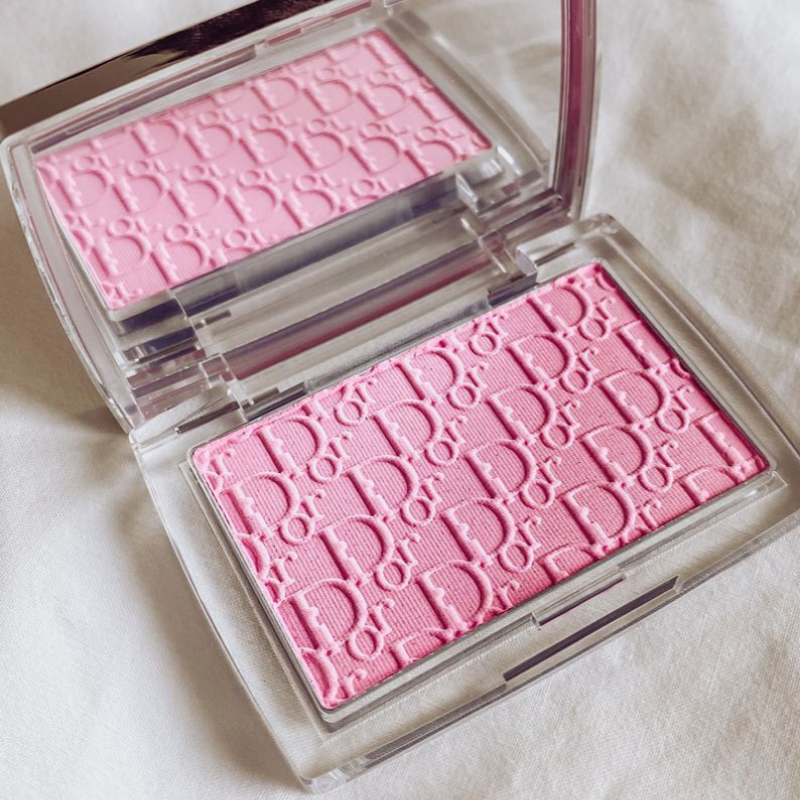 Clueless
A Clueless costume for Halloween? As if! Cher, Dionne and Tai are go-tos and it's easy to see why. The styles from the mid-90s movie are trending again, making it easy to get your hands on key pieces. Shrunken sweaters, crop tops, and matching plaid tops and skirts are just a few of the essential items you can wear to nail the look. A headband, natural makeup (think: mascara and lip gloss) and some knee-high socks make for the perfect finishing touches.
Image Gallery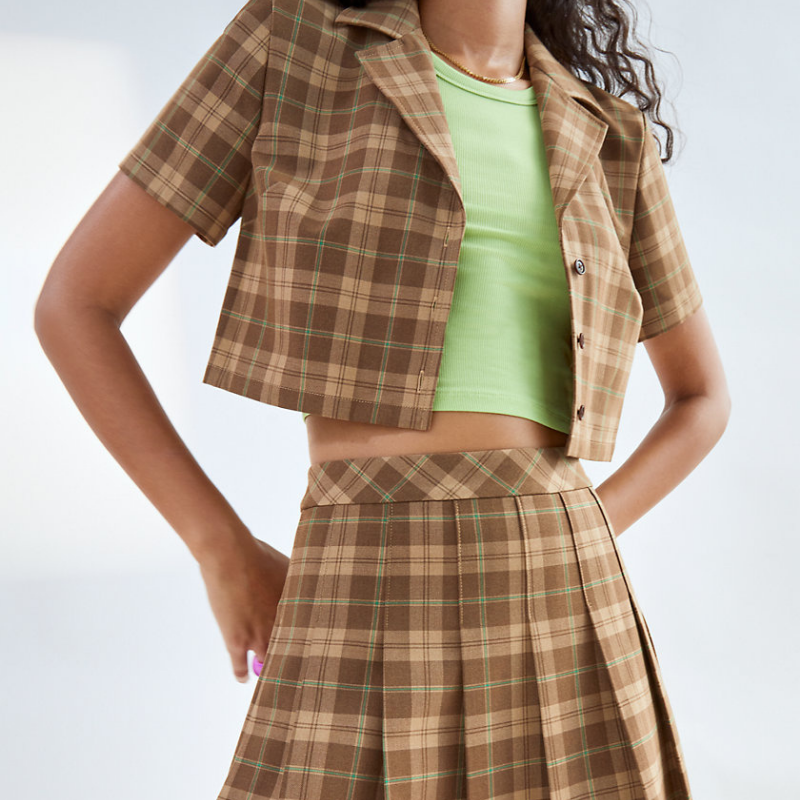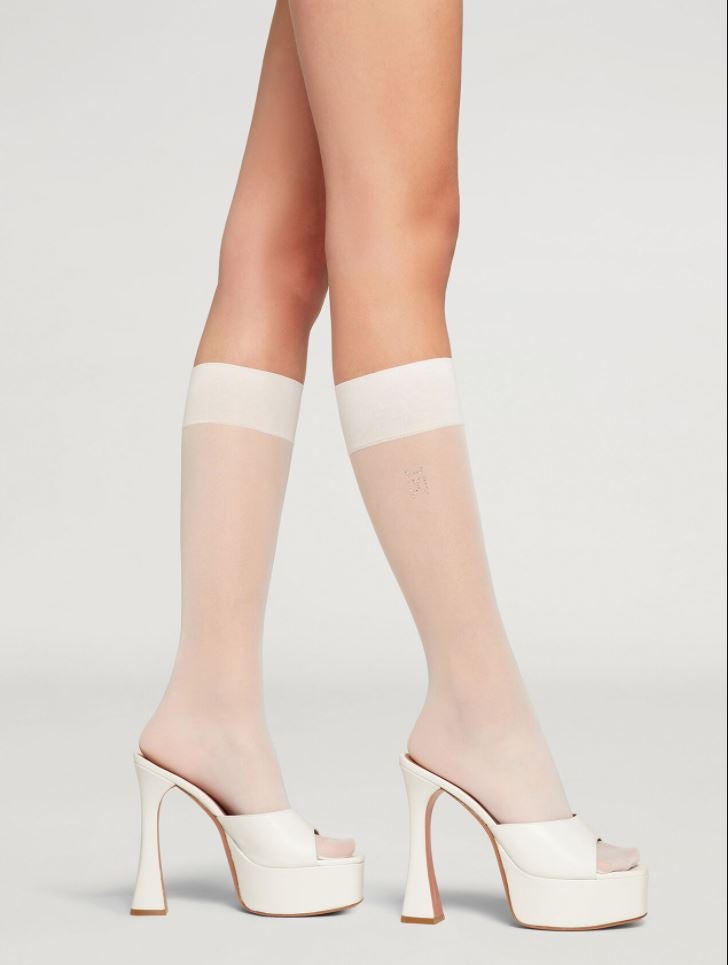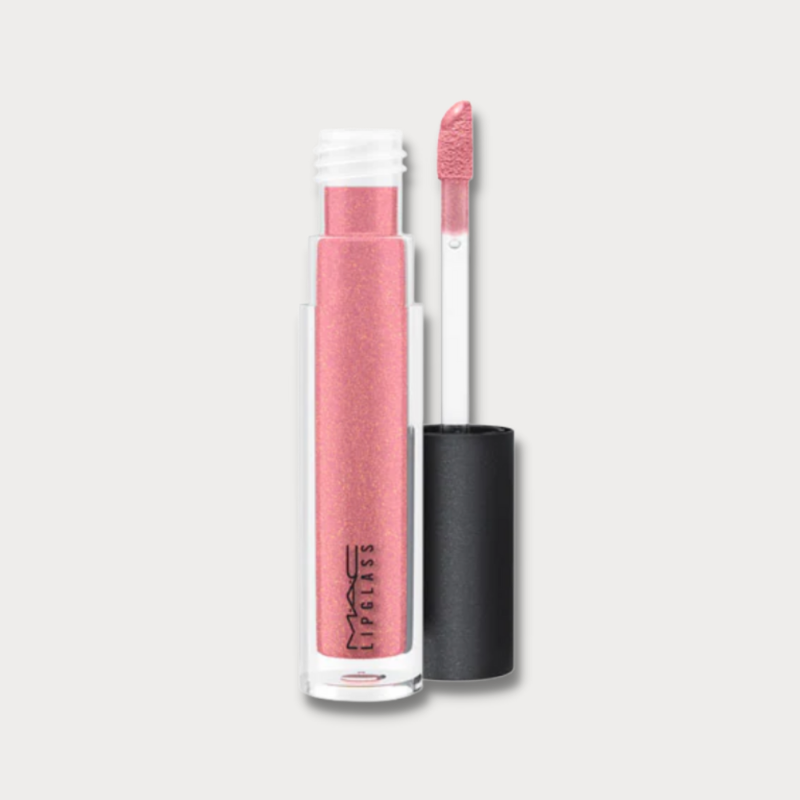 Holly Golightly
Nothing says elegance like Holly Golightly from A Breakfast at Tiffany's. Channel your inner Audrey Hepburn this year for the ultimate fashionable Halloween costume. This one's got a simple check list: Manhattan-style sunglasses, a black shift dress, a pearl necklace, black heels and some long gloves are you'll be ready to play the part. Style your hair into a fancy updo and of course, don't forget the black liquid liner for that timeless cat eye.
Image Gallery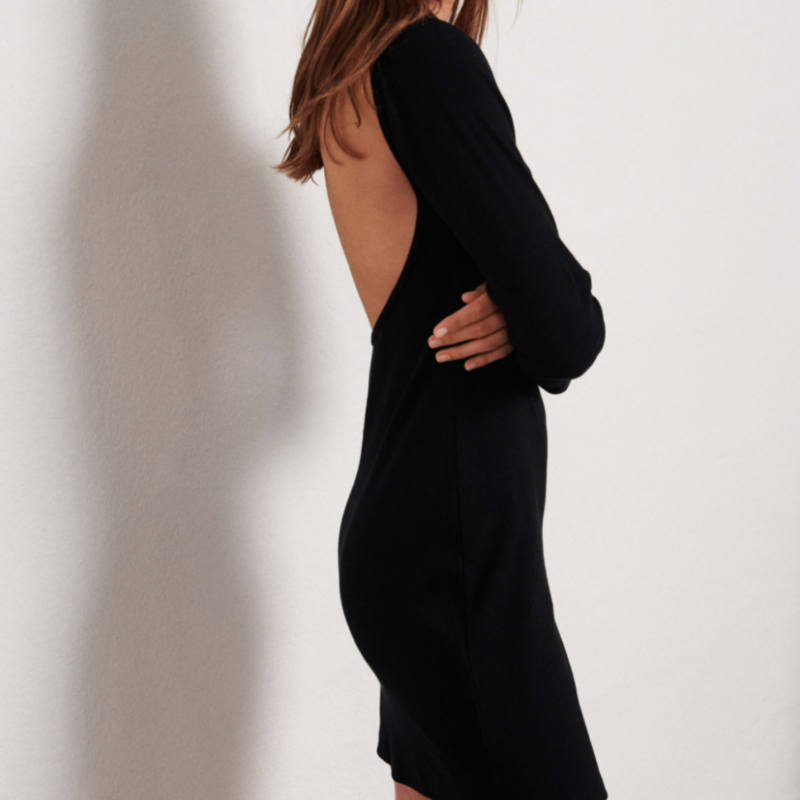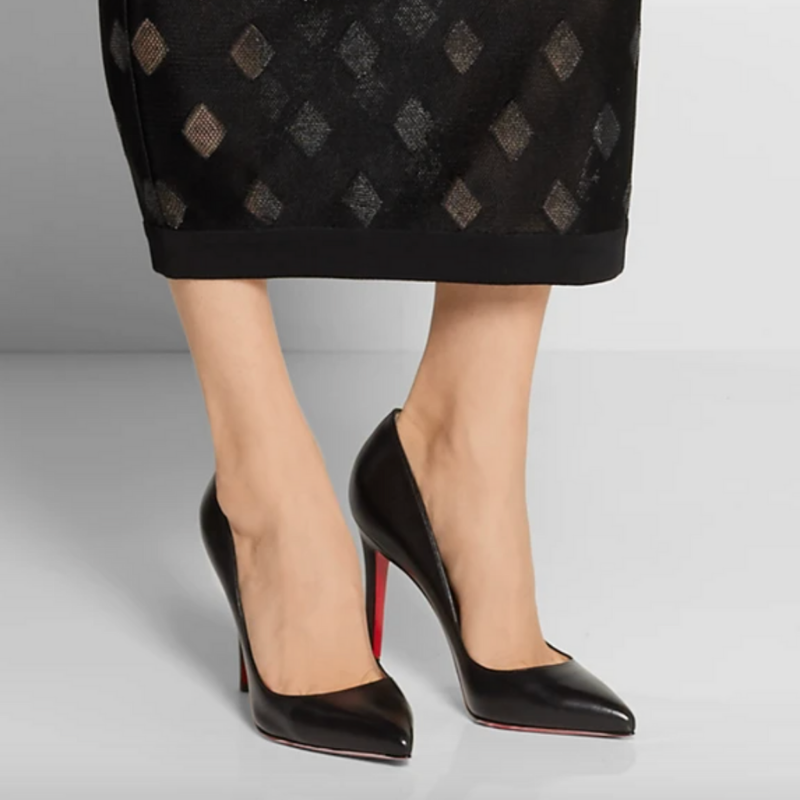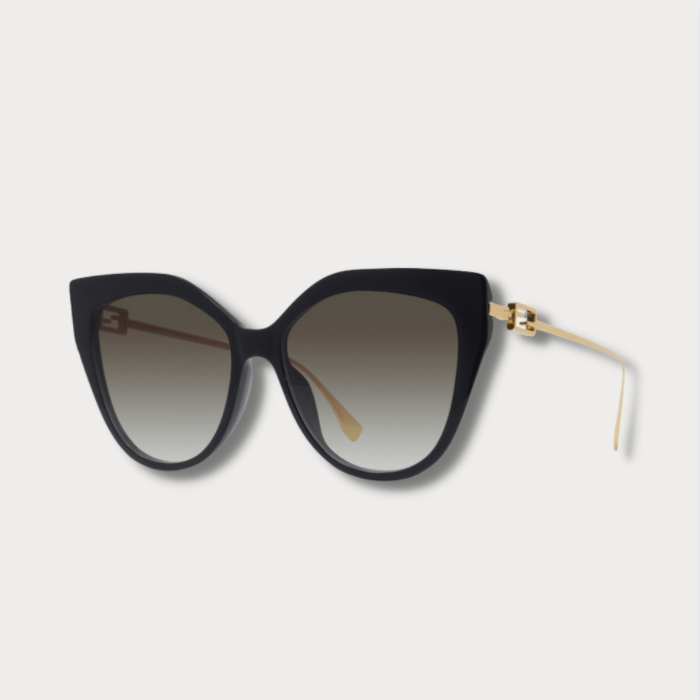 Catwoman
Time to break out the leather. A twist on the classic cat costume, Catwoman is the ultimate Halloween fierce feline. For your ensemble, you can customize it with some things you already have in your closet, from a black jumpsuit to a leather jacket. Beauty-wise, slick back your hair, add some black cat ears and a black mask (you can paint it on if you're feeling adventurous). Tie it all together with a bright red, matte lipstick and you're officially Selina Kyle.
Image Gallery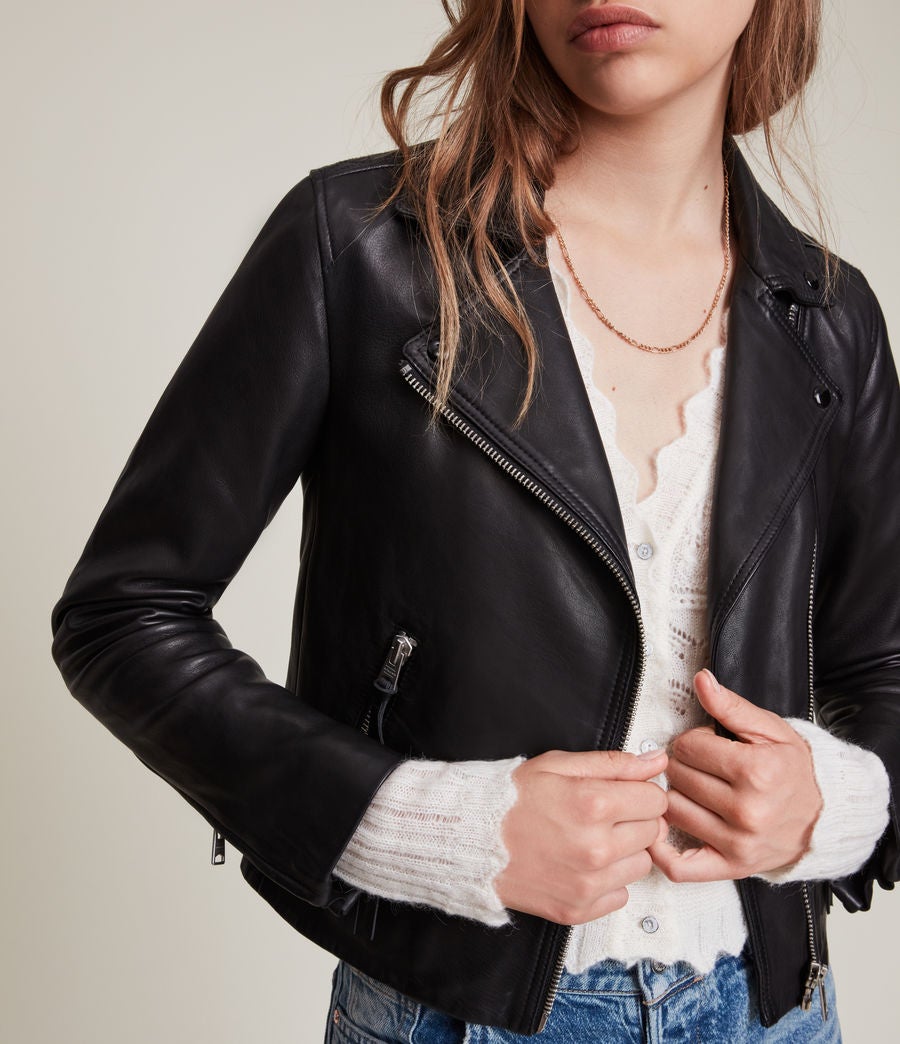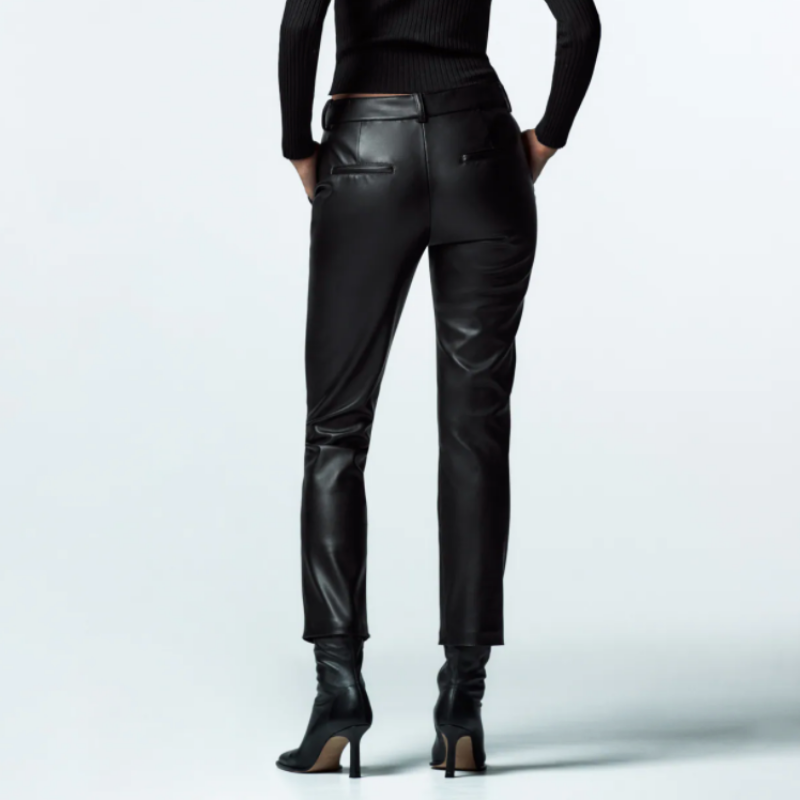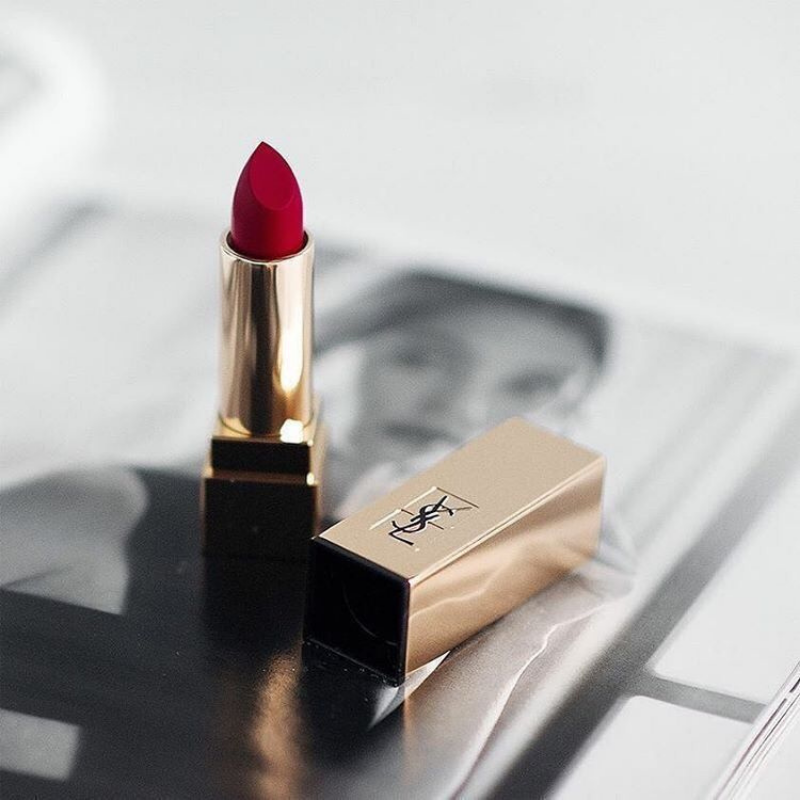 Emily in Paris
Another buzzy Netflix show that made waves this year was Emily in Paris, so why not go Parisian chic this Halloween? Emily has a bold sense of style, mixing patterns and rocking bright colours, so the bolder the better when it comes to your ensemble. A mini skirt, bomber jacket and knee-high boots are all pieces that feel at home in her wardrobe, along with a selection of hats (including a classic French beret). Brush up on your French and throw on a colourful pink or red lipstick and you're all set.
Image Gallery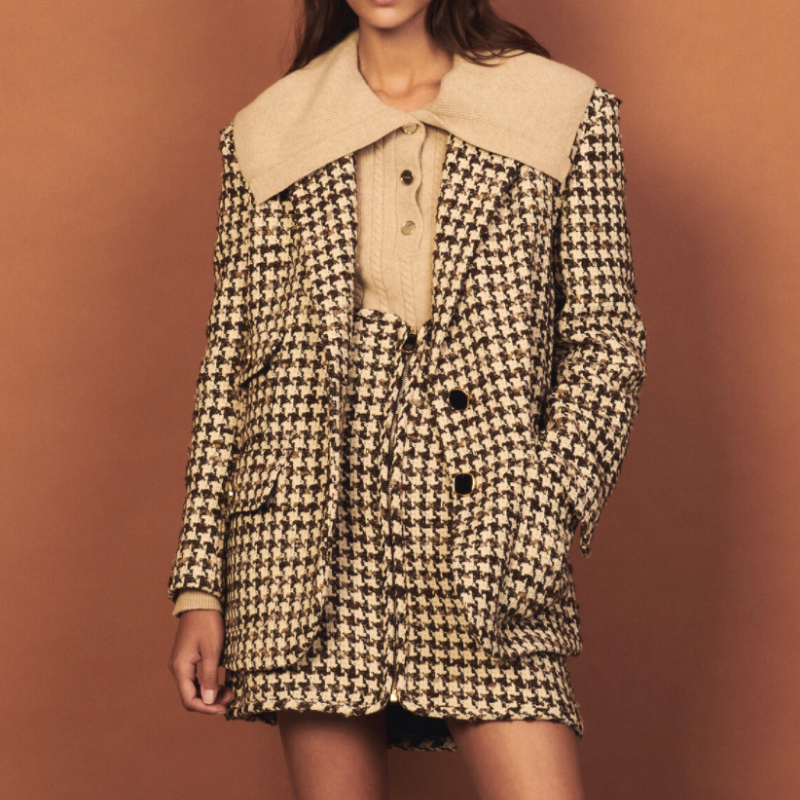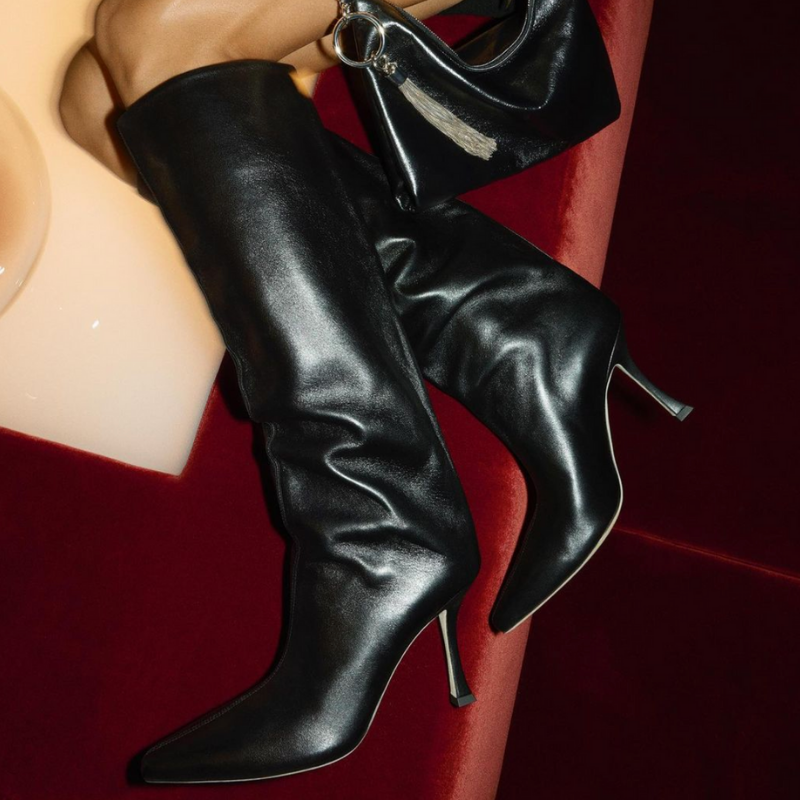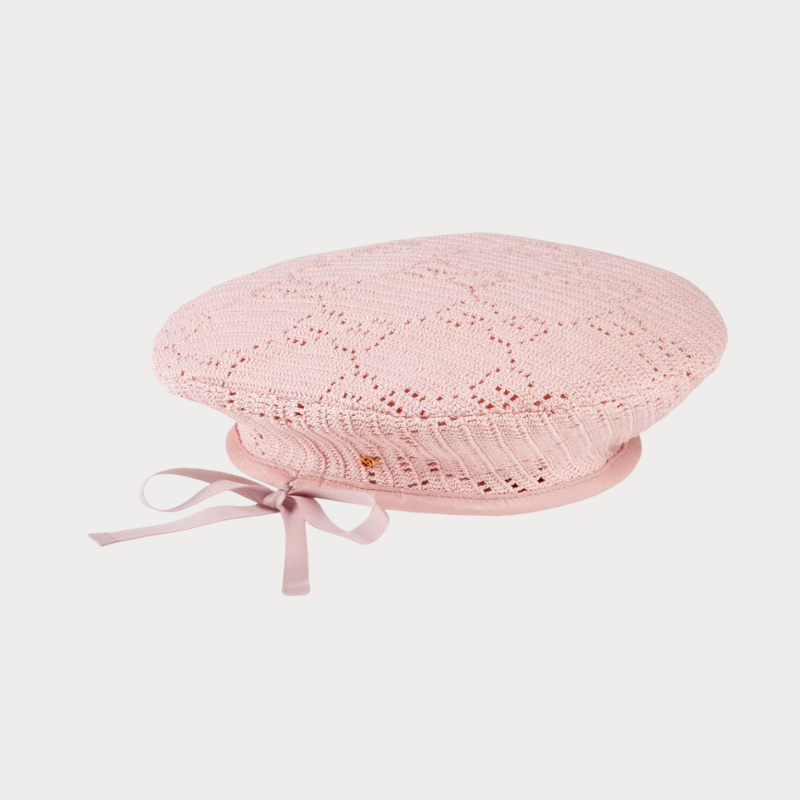 Whether you opt for a spooky look or something more style-focused, there's no shortage of dress up ideas this year to make this your most creative Halloween yet.
Shop with a mission
Keep your shopping list in check with the ShopNOW feature that allows you to browse items prior to visiting your shopping centre.
Shop Now
Want to stay in the loop with more stylish ideas? Subscribe to our e-newsletter for exclusive ideas, store offers, and more.