The Centre of Style is excited to welcome the first Canadian flagship store of the renowned Italian luxury brand, Golden Goose. The boutique, which officially opened its doors earlier this week, focuses on Golden Goose's iconic sneakers. The Yorkdale flagship carries the full Women's, Men's and Kid's collection, in addition to new product categories including accessories and small leather goods.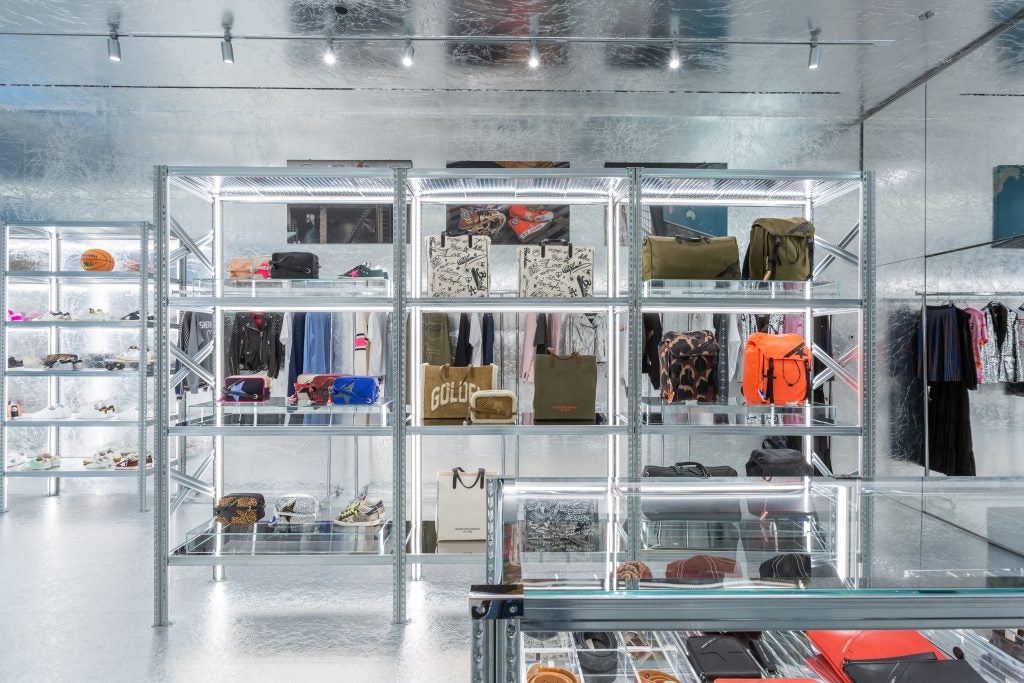 The Yorkdale Golden Goose boutique is one of only a few select locations worldwide that will carry the brand's newest sneaker style called 'Yeah'. Loaded with functionality and character, inspiration for 'Yeah' is derived from New York lifestyle and streetwear.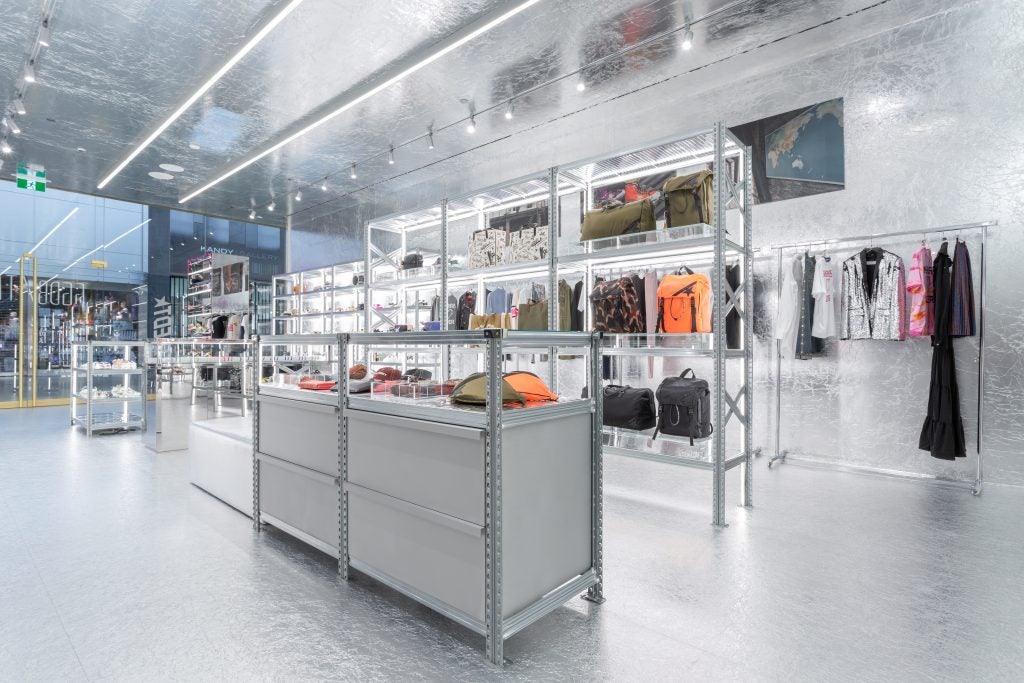 We love the Golden Goose mantra which states, "Don't be perfect, be Younique." Just like their mantra, each Golden Goose store is completely unique, you won't find two stores with the same product mix. Golden Goose strives to make their customers have an exciting and unique shopping experience. One of the ways they create this experience is during the final step of the sale, when they invite the customer to capture the special moment with a personalized Polaroid picture. This photograph becomes a souvenir of the unique Golden Goose experience.