Holiday Shopping Tips from AniaB
@AniaB Canadian content creator and CAFA 2021 Digital Creator Nominee shares with us her best Yorkdale shopping tips to help you plan your visit just in time for Black Friday and the holidays.
ShopNow
This tool allows you to shop Yorkdale before even arriving at the centre. Looking for a black dress, see what is available from the centre's participating retailers or even purchase it online. You can pick up instore or have it delivered to your home.
Videos
Discover Shop Now Yorkdale's latest tech tool.
In-mall Navigation
Another great tech tool is Yorkdale's new interactive map that is available on their website that provides turn-by-turn directions. It was so easy to navigate from store to store and it even helped me find my parking spot!
Valet Parking
I love the convenience of curbside valet service located near Holt Renfrew. Yorkdale's Valet staff are extremely efficient so that I can be in and out so quickly.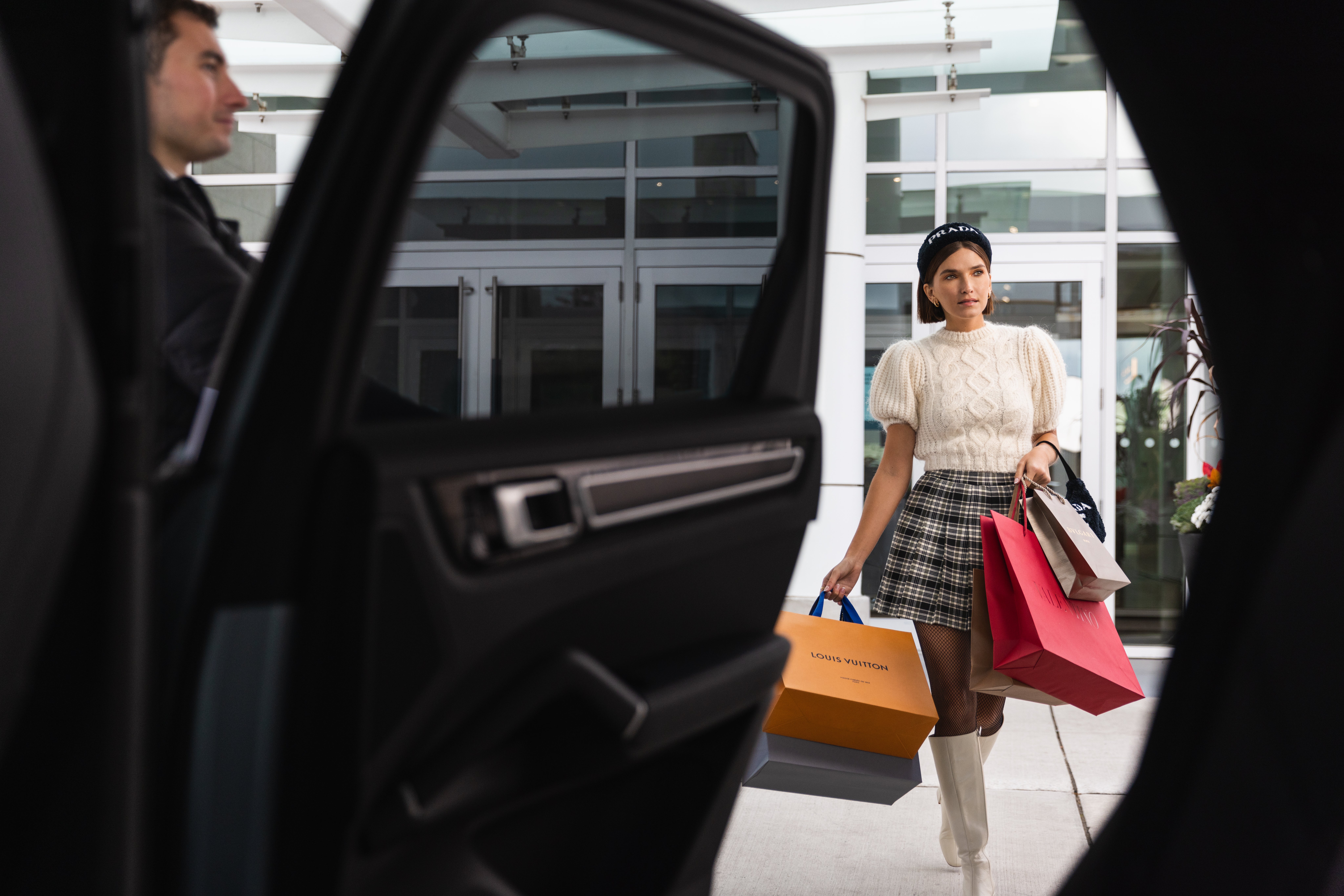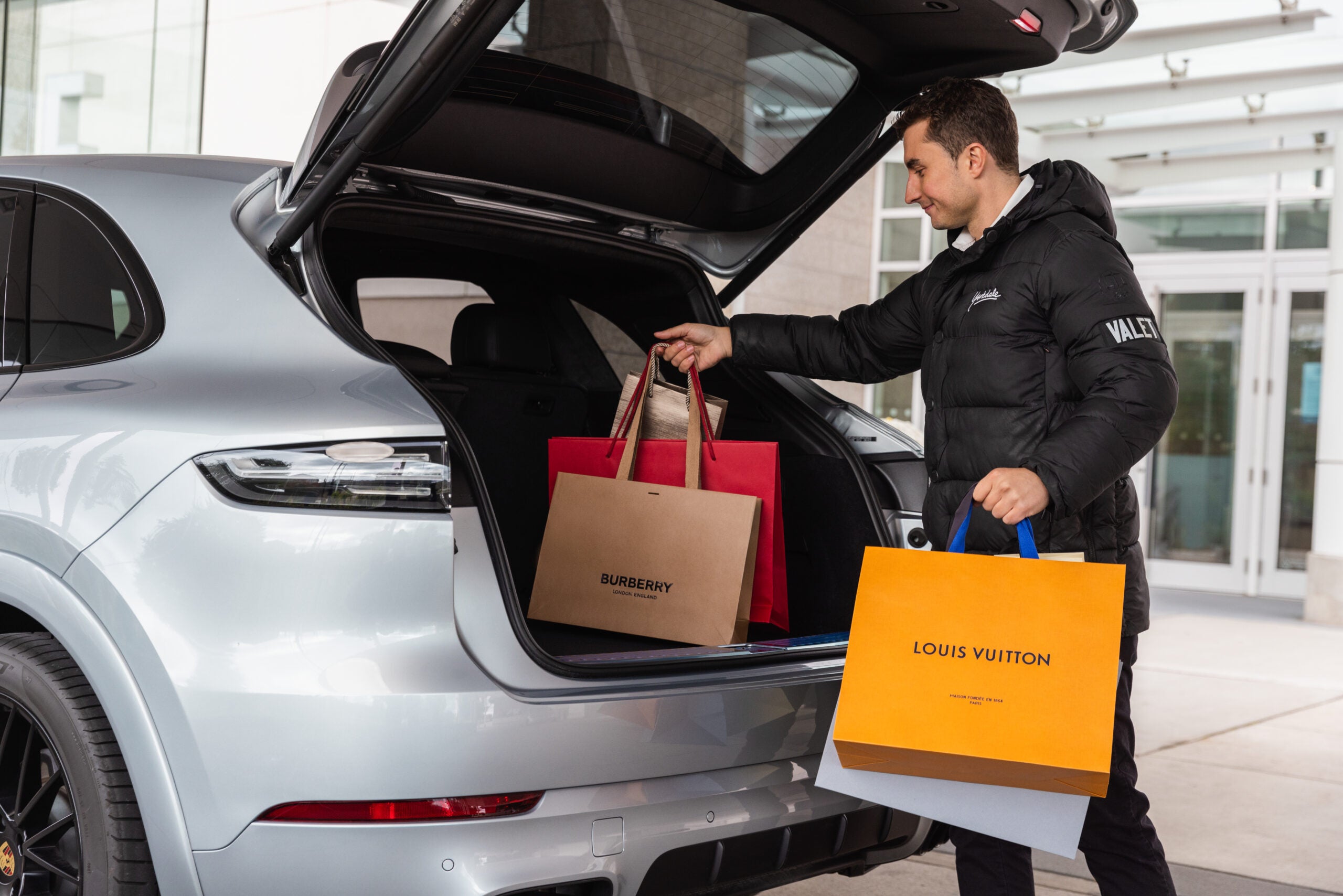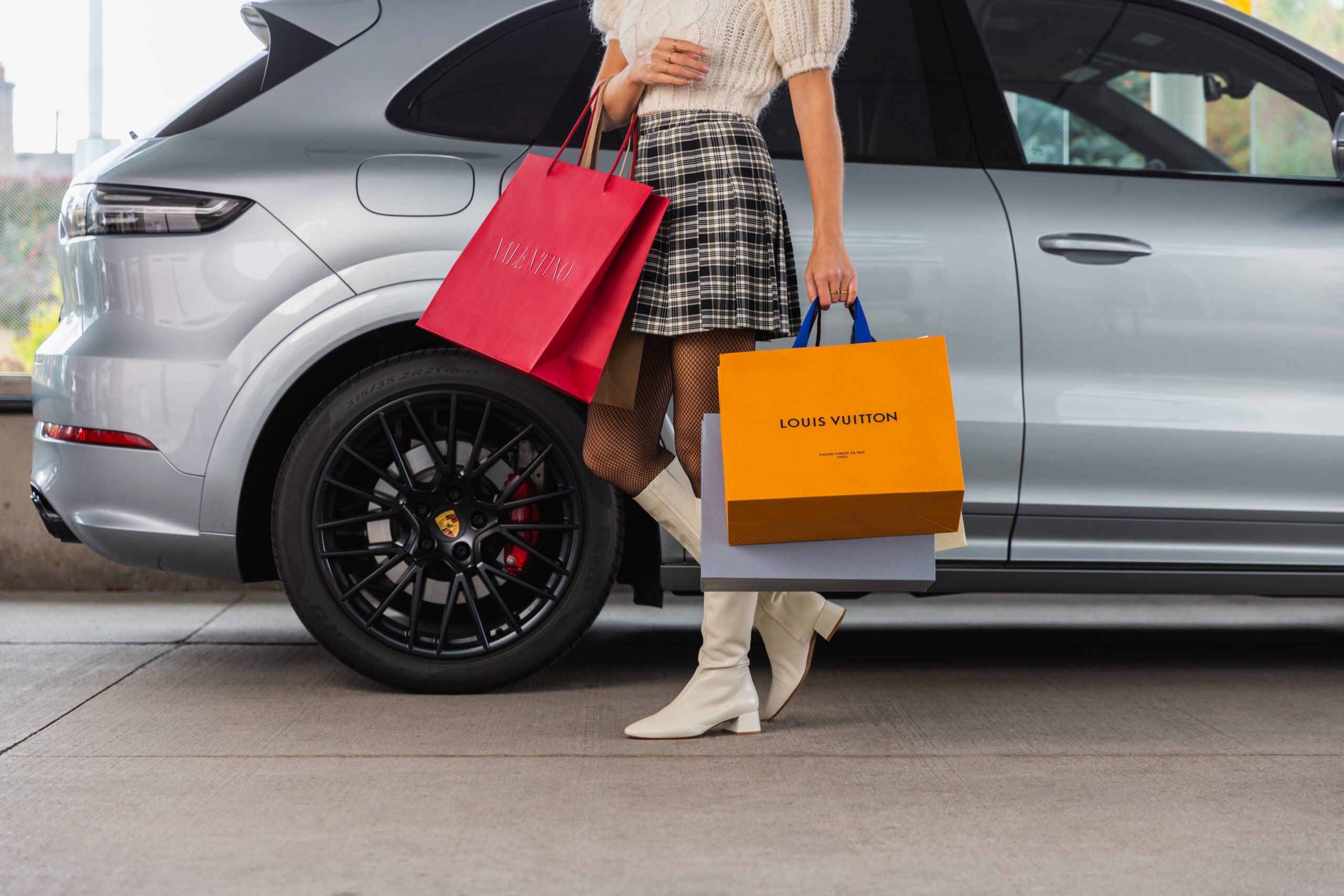 Bag Valet
Have a big haul this holiday? Yorkdale offers Bag Valet when you use their valet service! I was able to drop my bags have them delivered directly to my car and continued my shopping.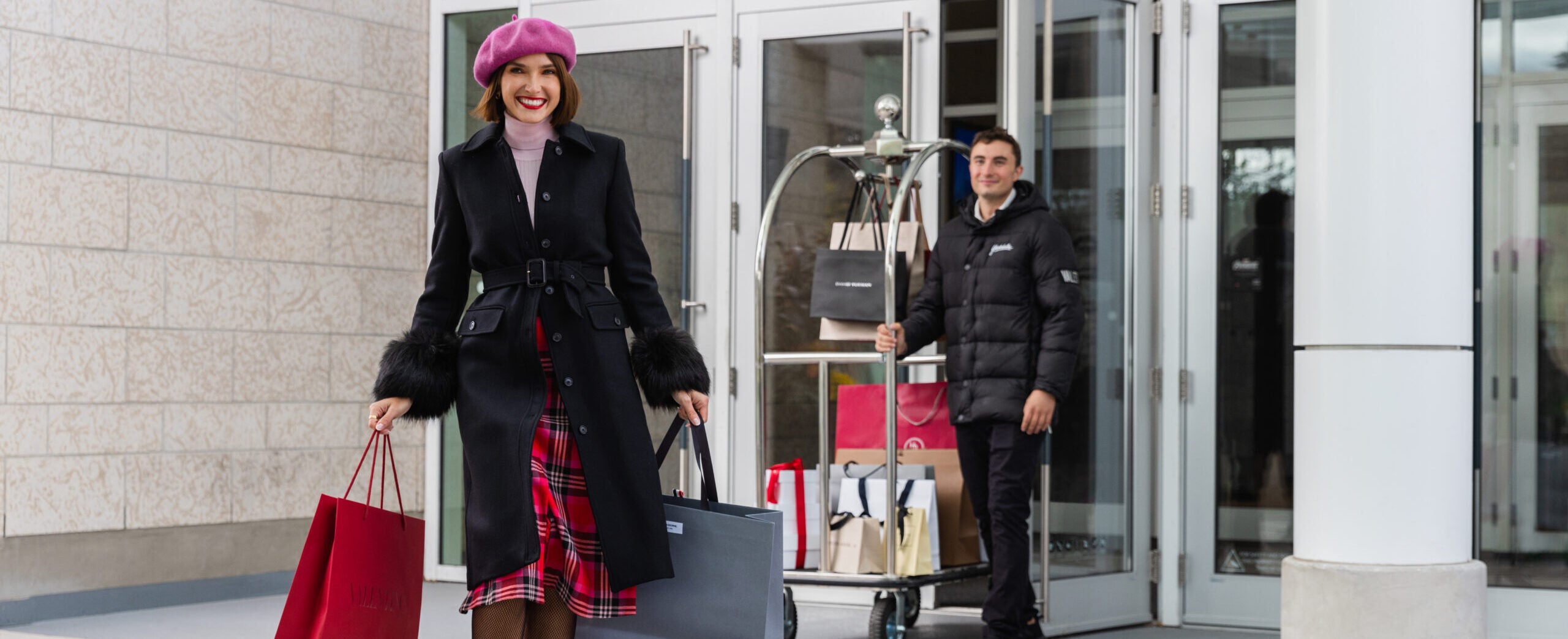 Shop early. Shop late.
I try to get an early start when I head to Yorkdale, or I time my visit later in the evening or during the weekdays. On Yorkdale's homepage it tells how busy the centre is before I even arrive.