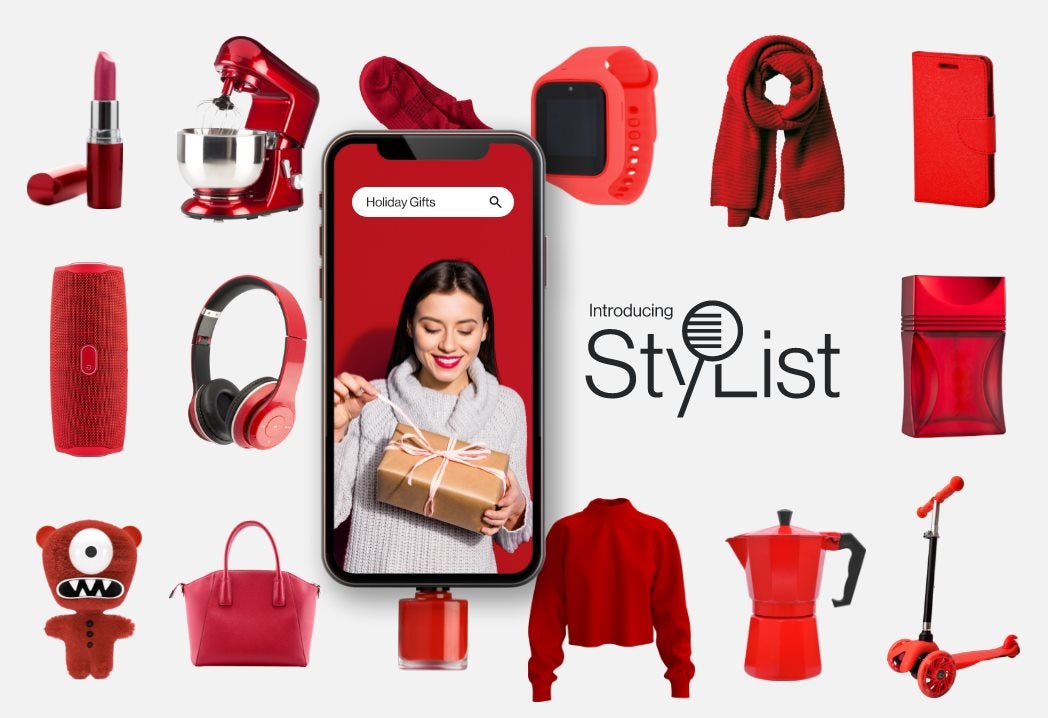 Shopping has never been easier thanks to our new digital service StyList, exclusive to Yorkdale.
With StyList, you can search and shop products from multiple stores in Yorkdale, add items from each store to a single basket and check out with a single transaction. Within 48 hours, your items will be available for in-mall or curbside pickup, at no charge.
Our StyList search engine allows you to search for items by name, style, brand, store, price, and even colour. The best part? It will show you which items (and which size!) are available in-store for you to purchase. You can find everything from fashion to skincare and home décor. It's perfect for people with busy schedules who are looking to save time and multiple shipping fees.
Here's how it works:
Search for your item of choice (for example, a black dress)
Narrow down your search by filtering by brand, store, colour, price, and/or category.
Choose your desired item and add to your cart or wishlist (to be saved for later).
Checkout.
Wait for a pick-up confirmation email (within 48 hours), then pick up your items in-mall or curbside, at no charge.
It's like having your own personal stylist who does the searching and shopping for you!
StyList is available for use now, exclusively at Yorkdale.com