The art of good gifting isn't the timing of when these gifts are purchased; instead, it is the thought and functionality behind it, a saving grace for last minute shoppers! These spot-on presents, including tech picks, beauty faves and lounging must-haves, are guaranteed holiday hits.
Skincare Savvy
Count on beauty products to save the tardy gift-giver! Splurge on a serum or face mask they've always wanted, or treat them to a limited-edition gift set that allows them to test out a brand's entire range—that's the beauty of minis.
Image Gallery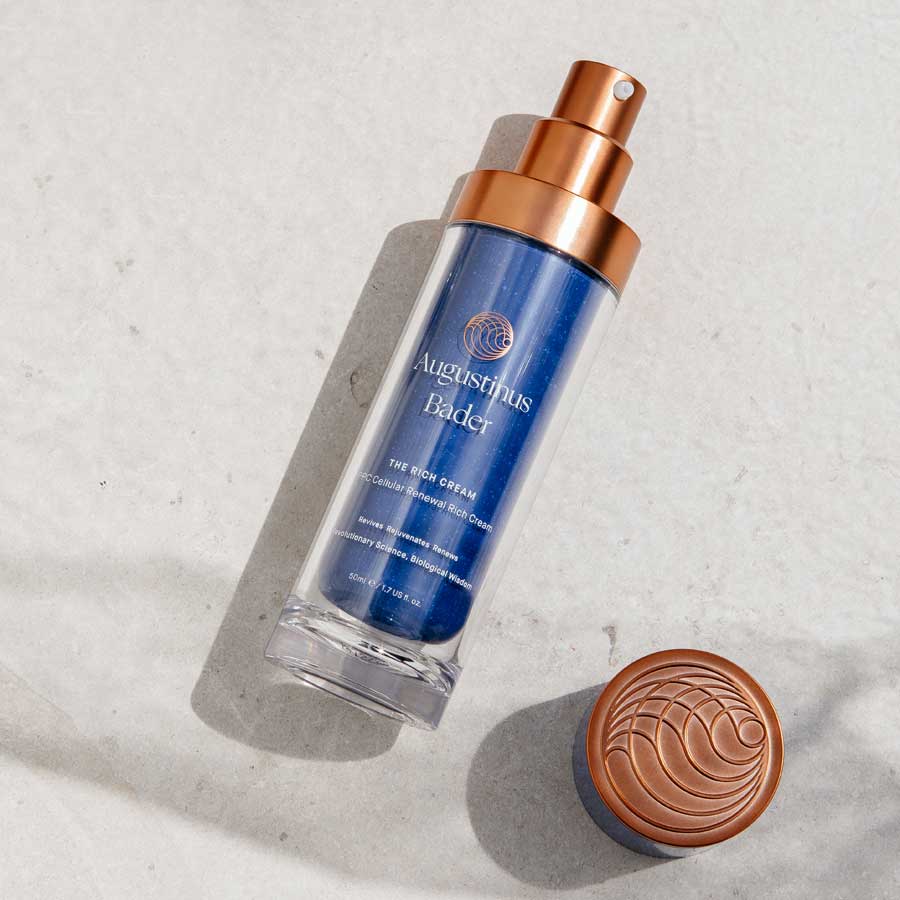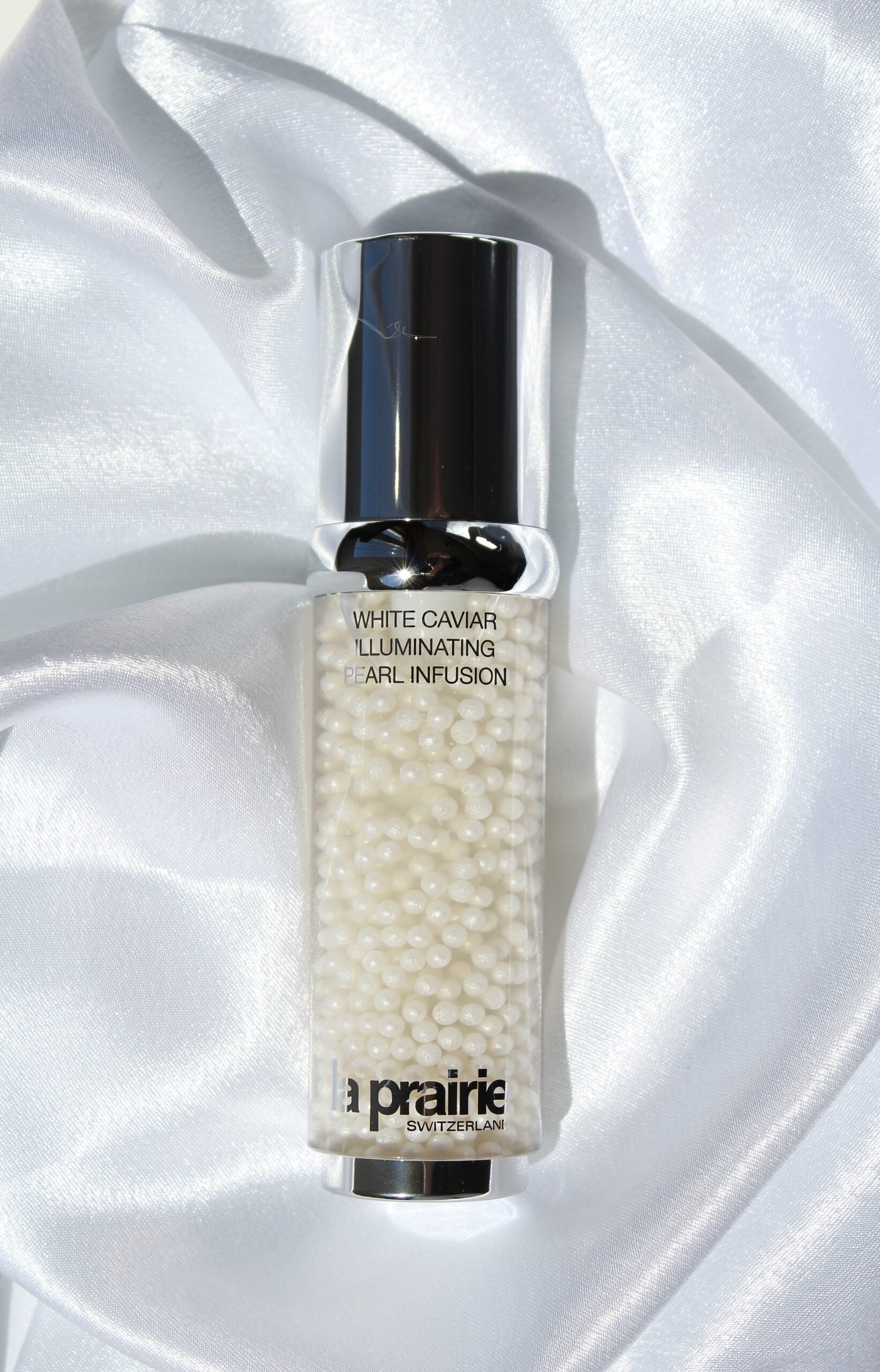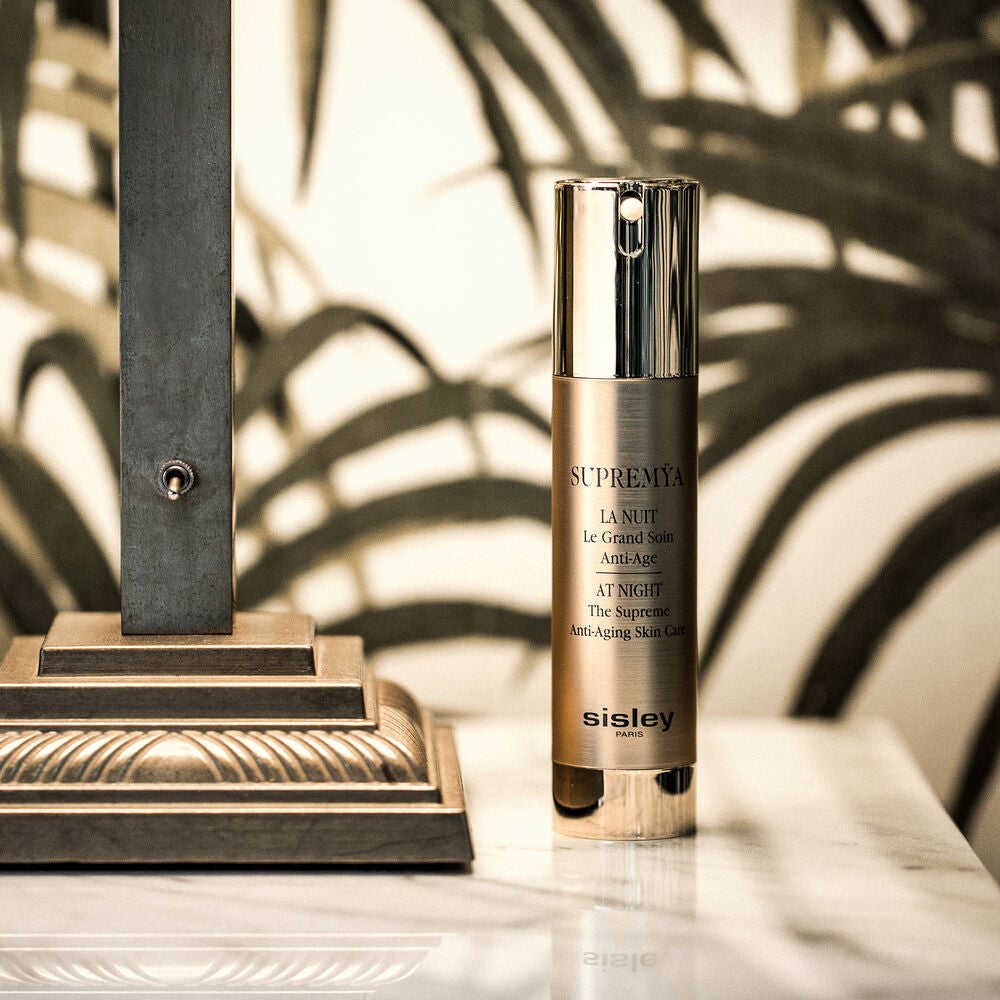 Tech Time
Trendy gadgets, like headphones, smartwatches or a souped-up portable speaker, are gift-giving no-brainers. When in doubt, the latest cell phone is guaranteed to put a smile on their face come the holidays.
Image Gallery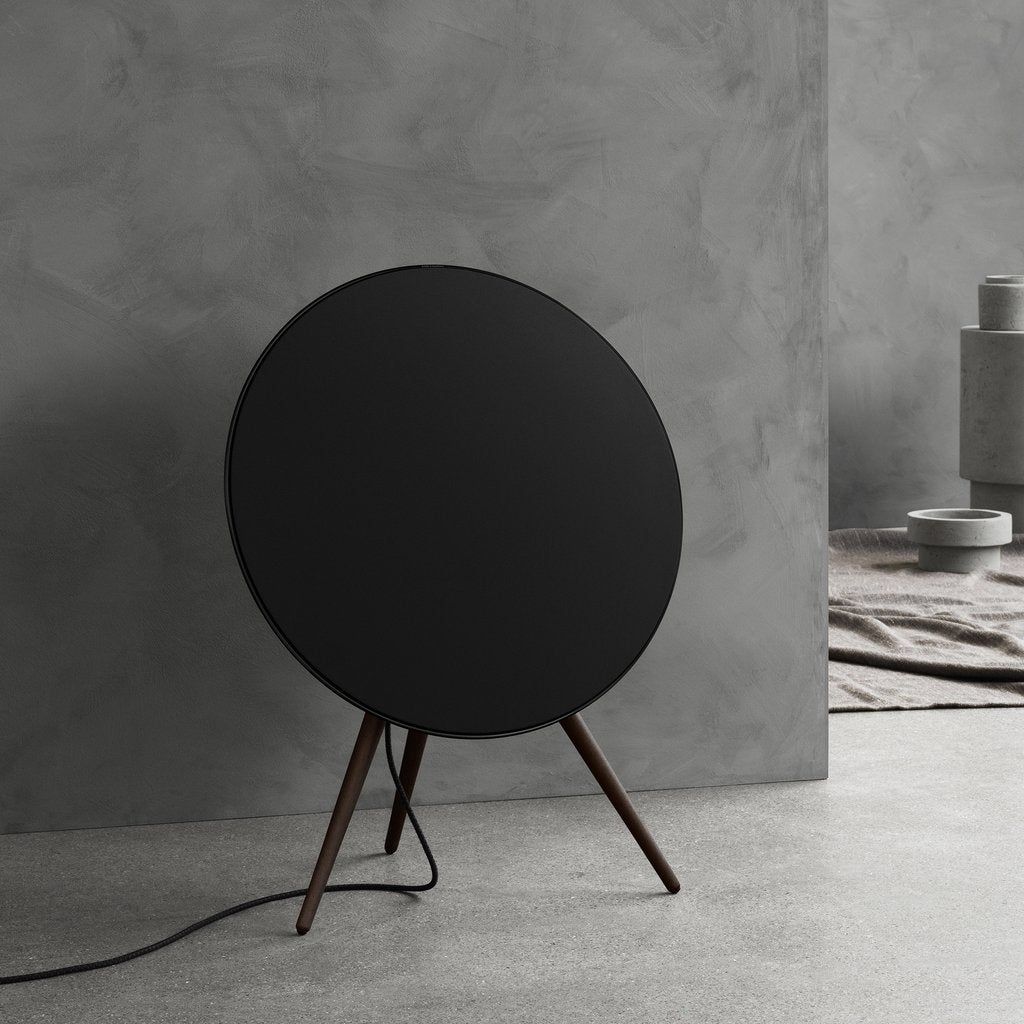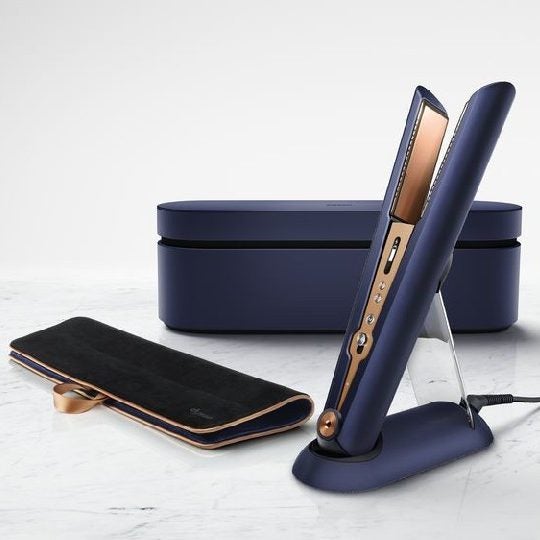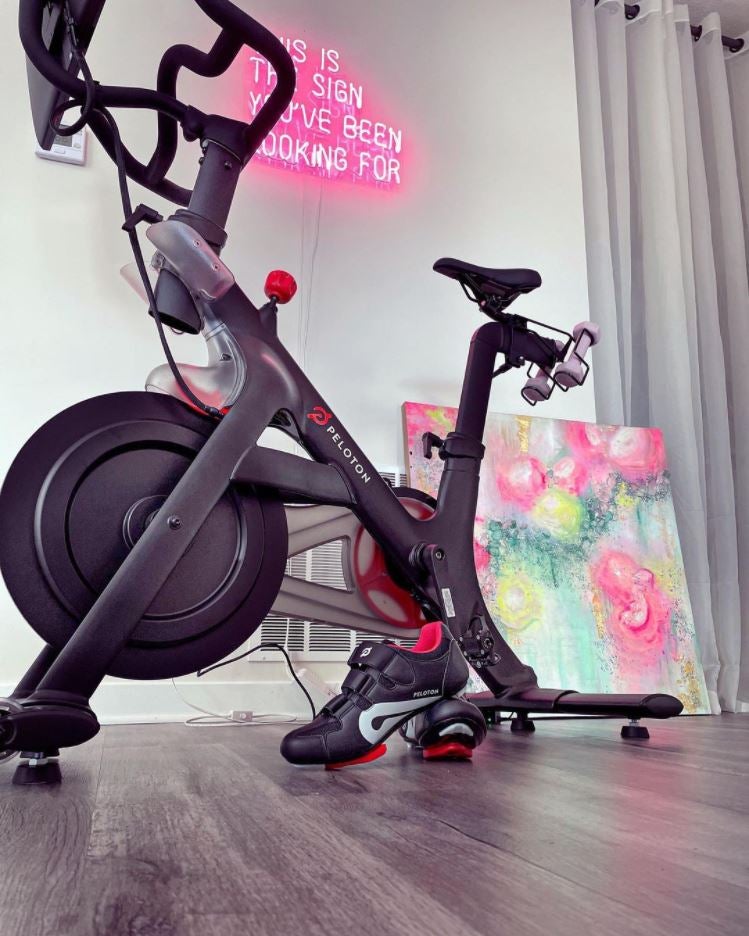 On the Go
Short on shopping time? A good bet is that handbag they've been dreaming about.  Or, if they're an avid traveller, a sleek piece of luggage or a weekender duffle will keep up with that always on the go lifestyle.
Image Gallery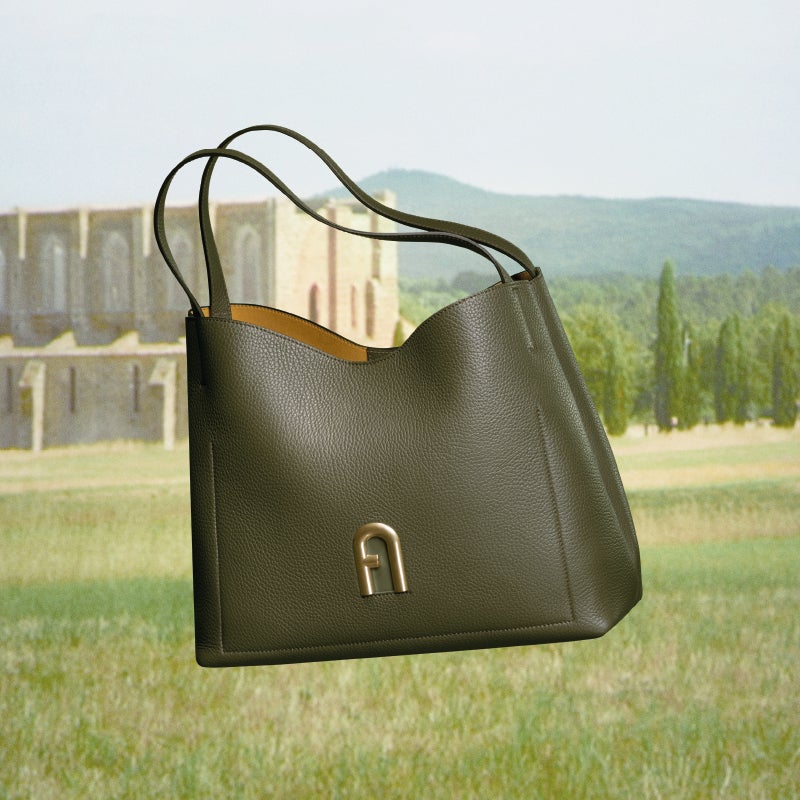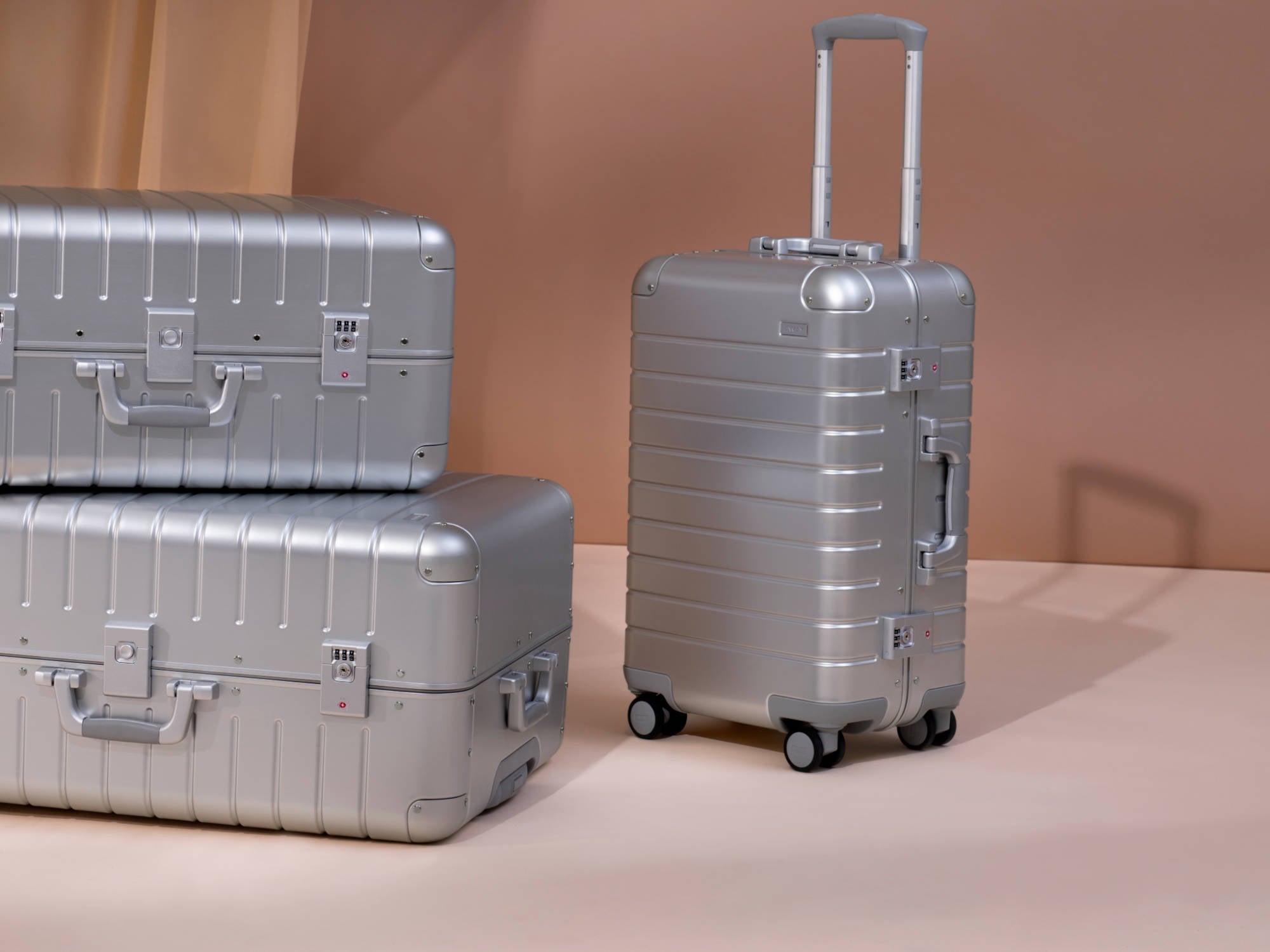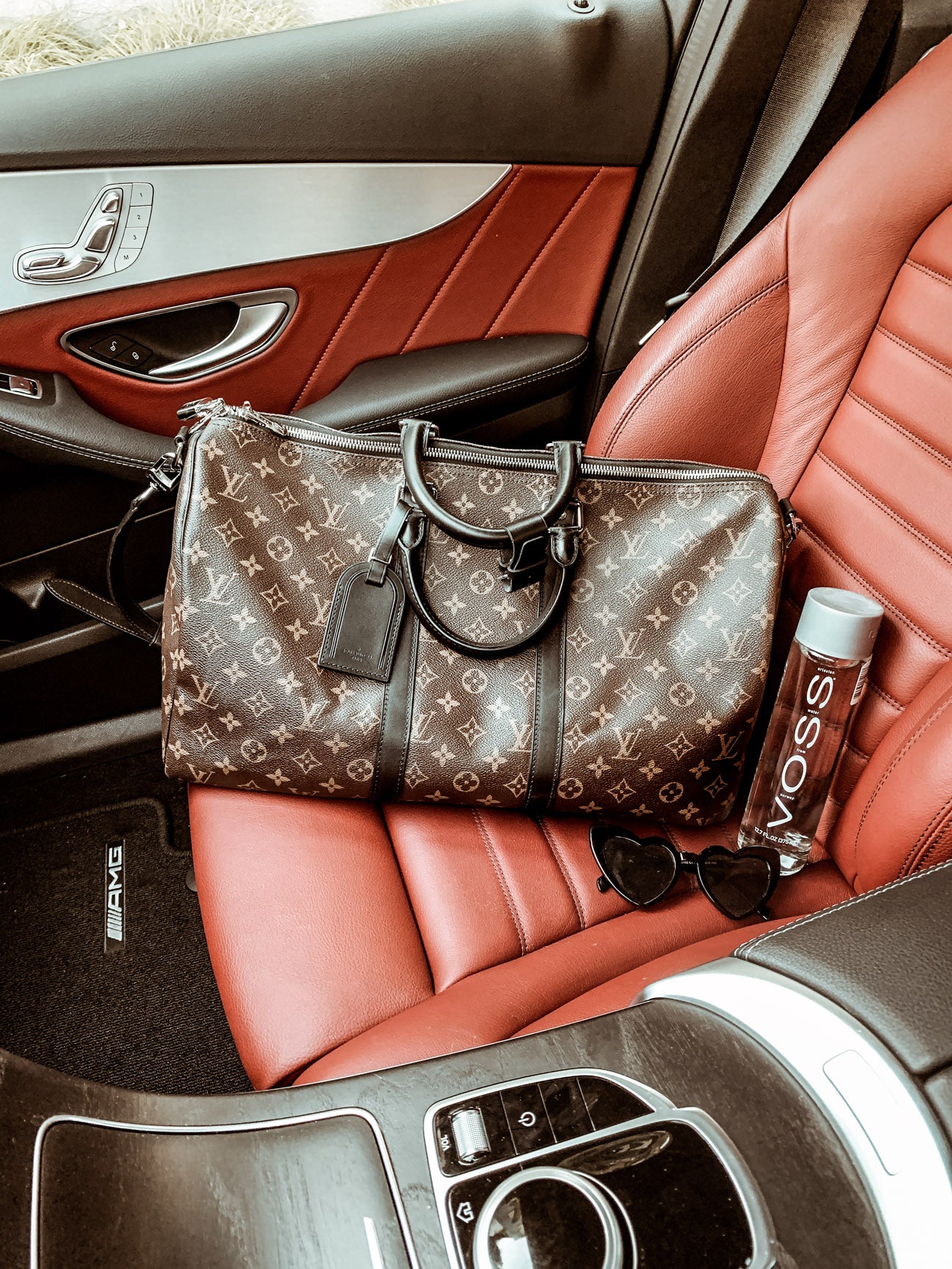 Gourmet Goods
Seasoned home chef, devoted foodie or otherwise, an epicurean inspired gift always earns a warm reception. Pick up a specialty tea blend or box of confections as stocking stuffers or go gastronomic with premium kitchen essentials, like deluxe olive oil or spices.
Image Gallery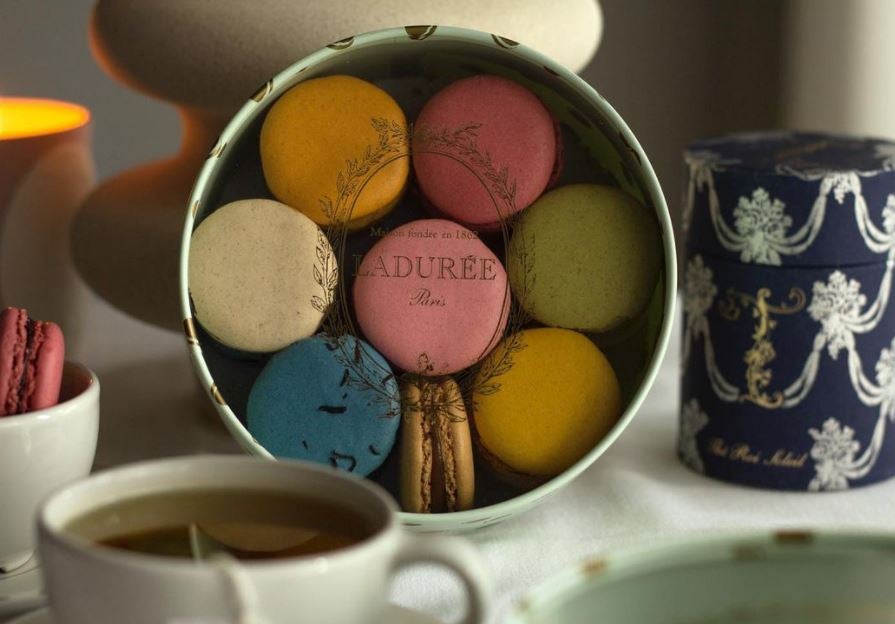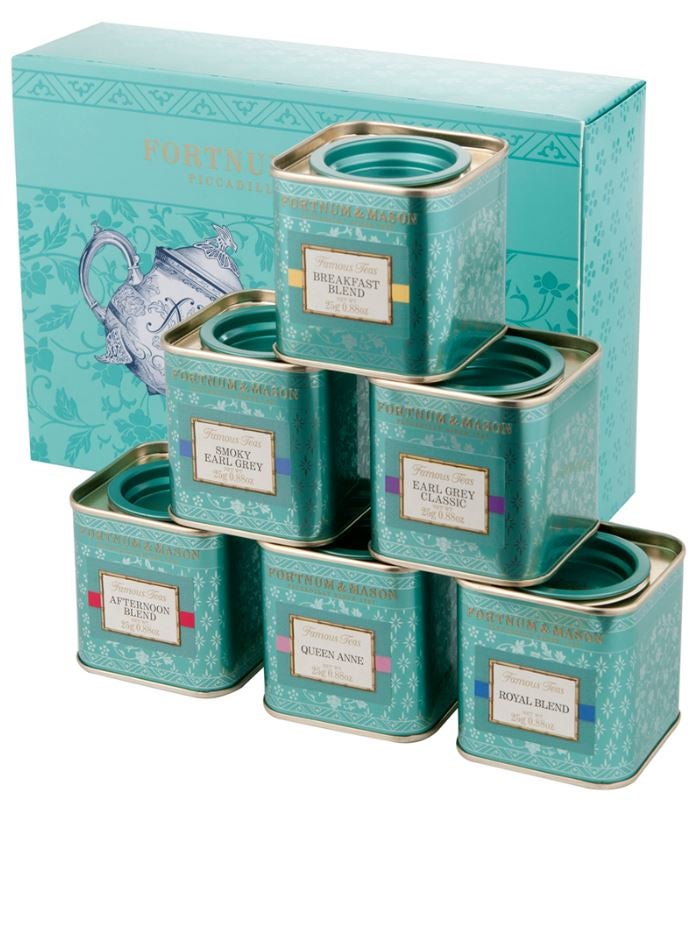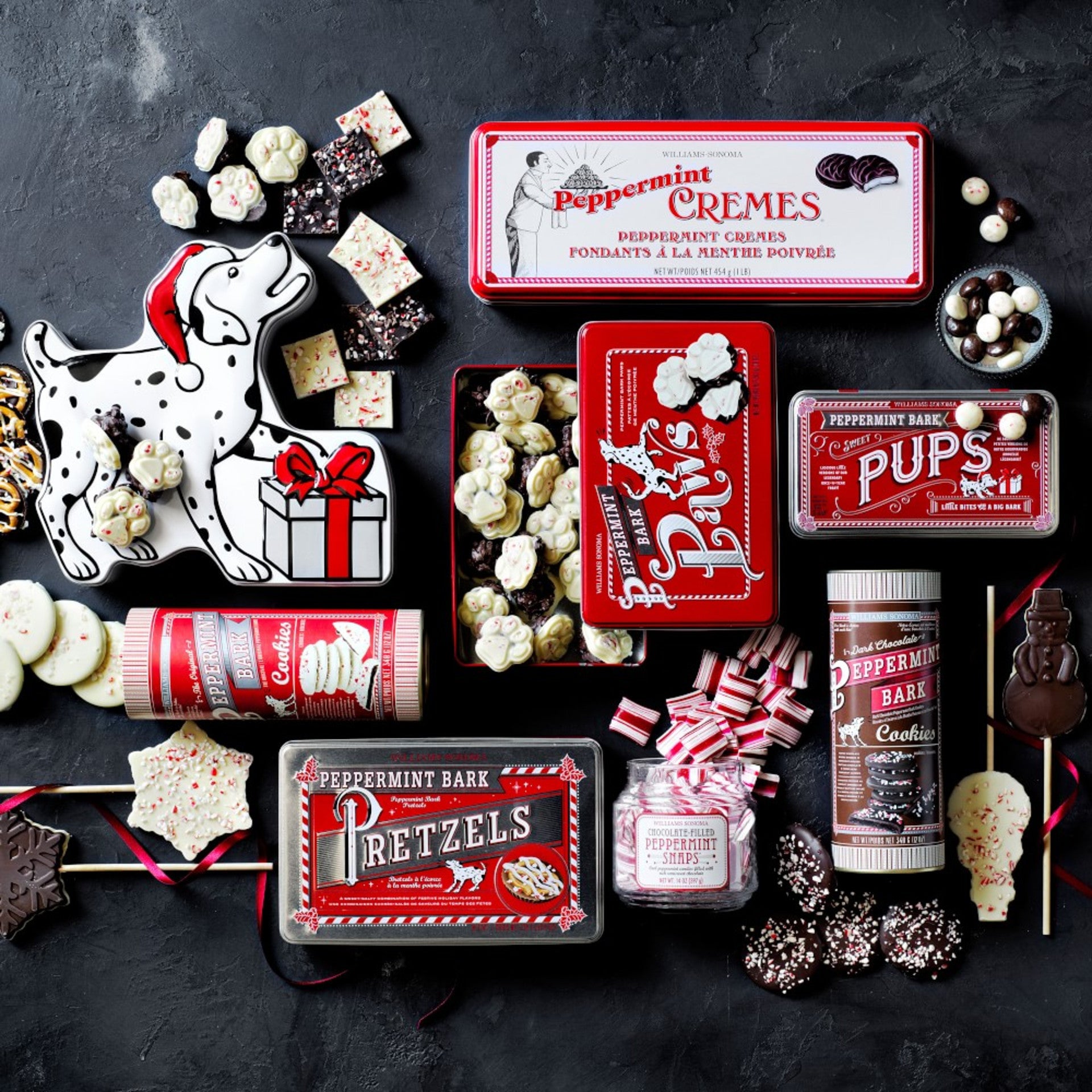 From classic to modern jewelry, there is something for everyone. Select a timeless ring from Tiffany, that watch they've always wanted from Piaget, or a memorable bracelet from Van Cleef & Arpels, to show your affection this season.
Image Gallery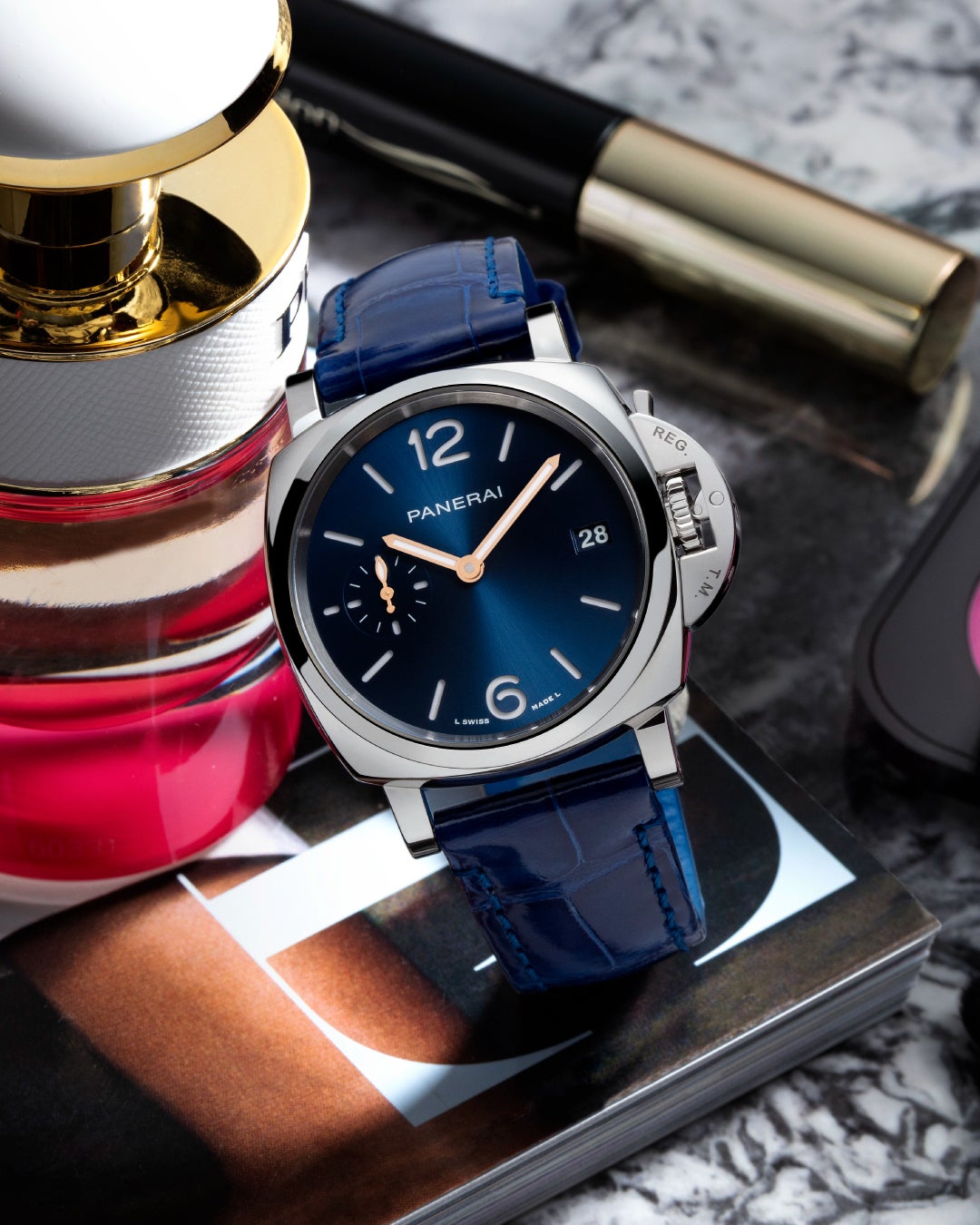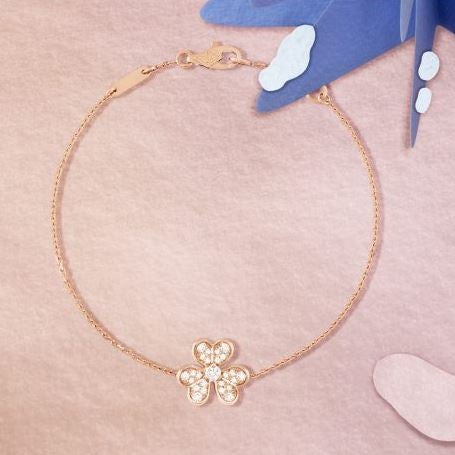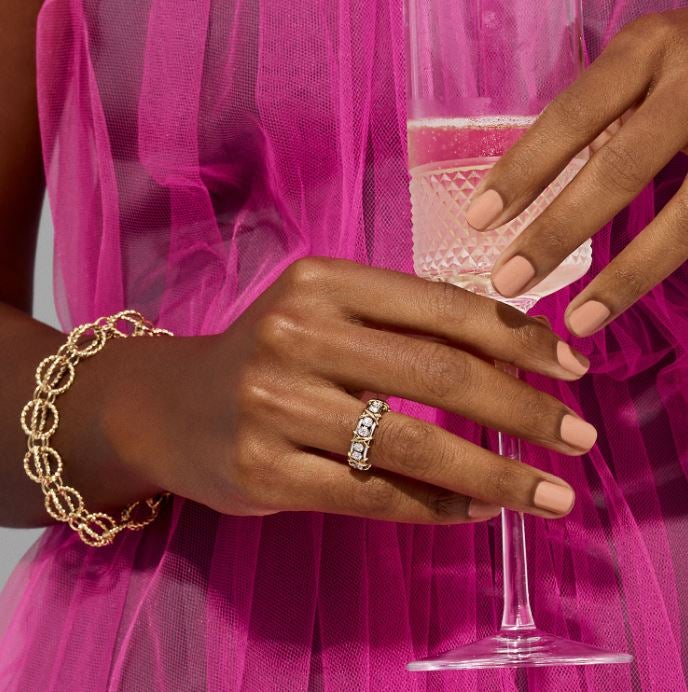 Fragrance
Gifting someone else a fragrance can be difficult. Shop these crowd favourite scents that will be sure to please. Make the Jo Malone gift extraordinary by including custom engraving.
Image Gallery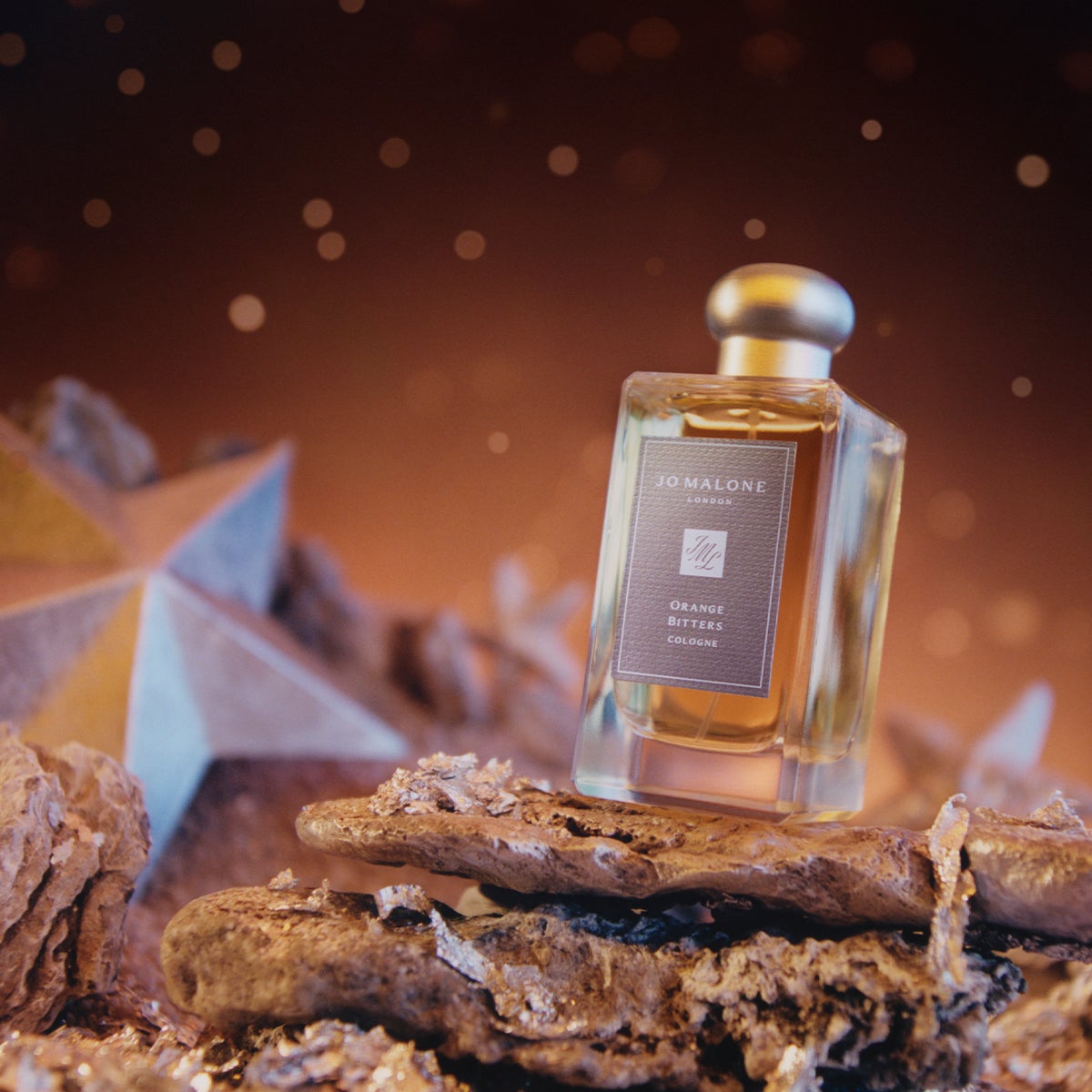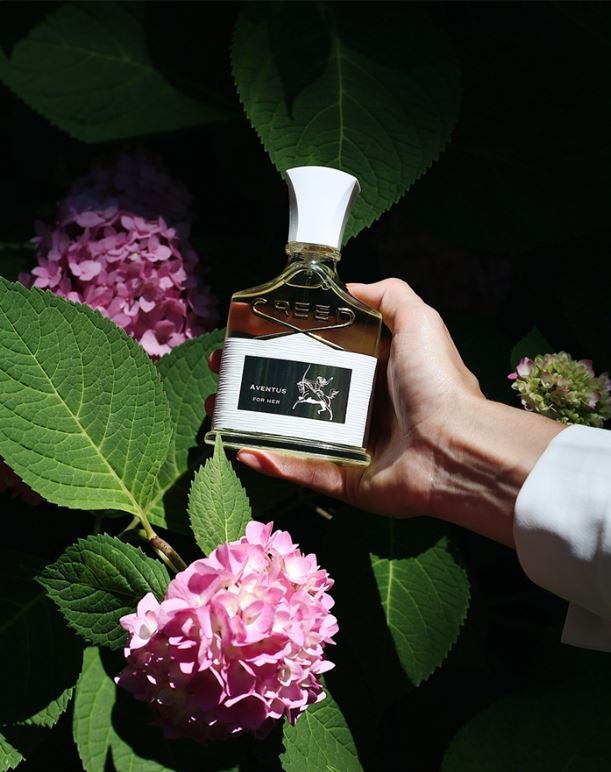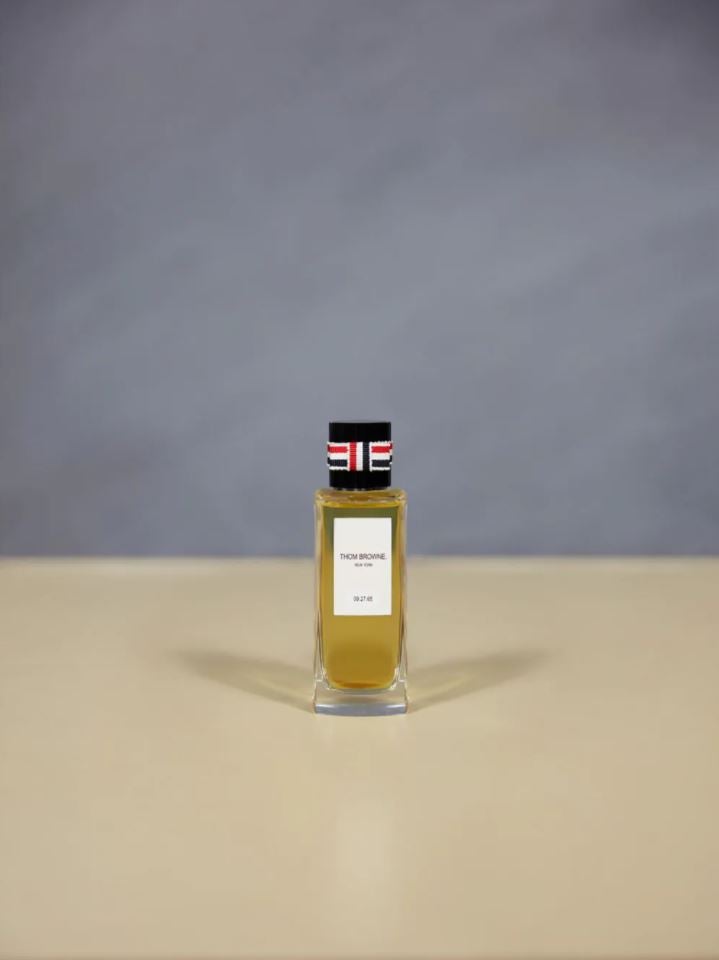 Handbag Heaven
With the holiday season fast approaching, a hunt for the best handbag has begun. A designer handbag is the perfect gift for your loved ones and special people in your life. Choose from a plethora of colours and styles and watch their face light up!
Image Gallery