Mother's Day is the perfect excuse to go the extra mile and shower our loved ones with lots of love. Whether it's for mom, grandma, mom-in-law, mom-to-be or a mother figure, let these gift ideas inspire your perfect present.
Sartorial Statement
If she loves fashion and has impeccable taste, add to her collection of stylish staples with a quality piece she'll cherish forever. A beautiful leather bag or a pair of sunnies are classic, wear-anywhere options.
Image Gallery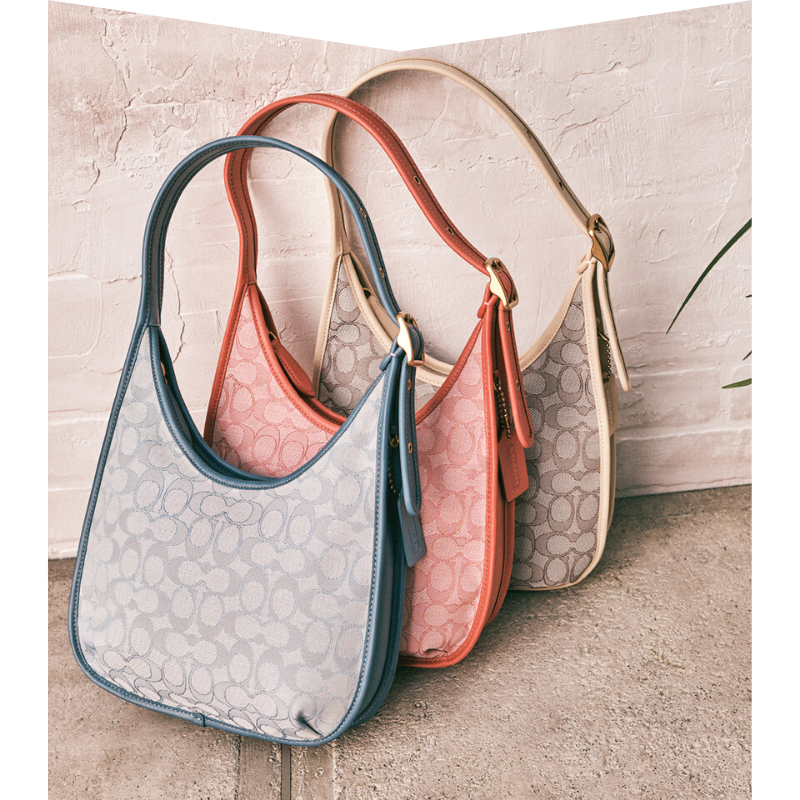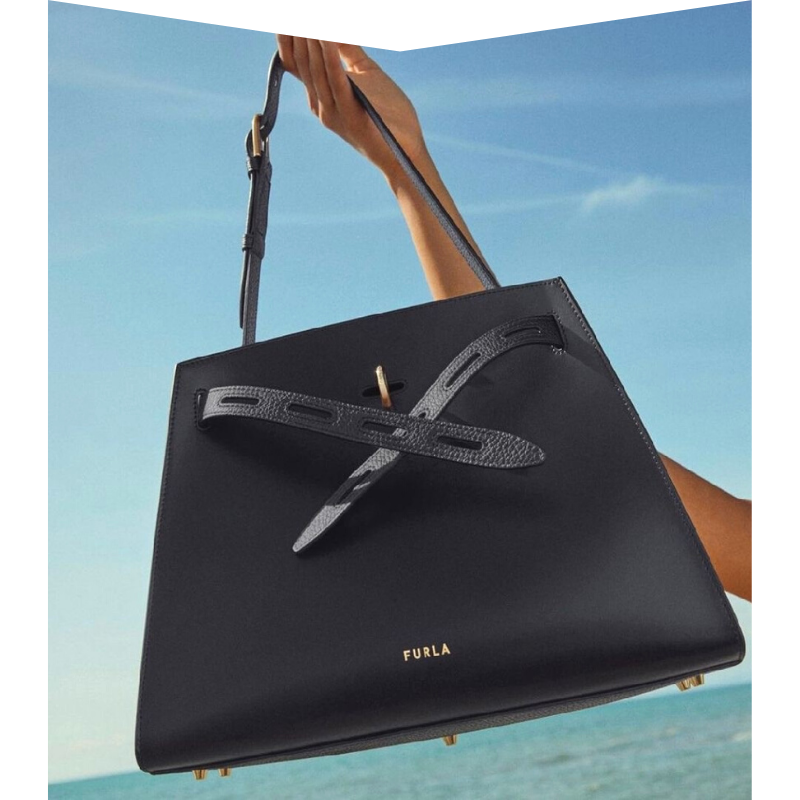 A Sparkling Surprise
Add a dash of sparkle with a special piece of jewellery. Go the personalized route with a birthstone pendant, charm bracelet or a letter necklace. For an option that's both fashionable and functional, a stylish watch can't be beat.
Image Gallery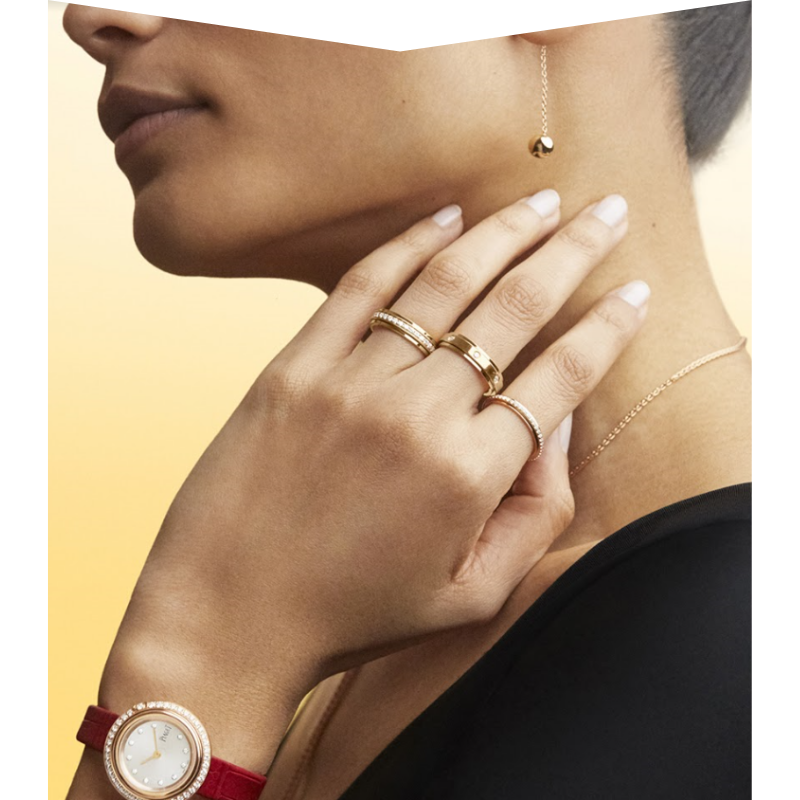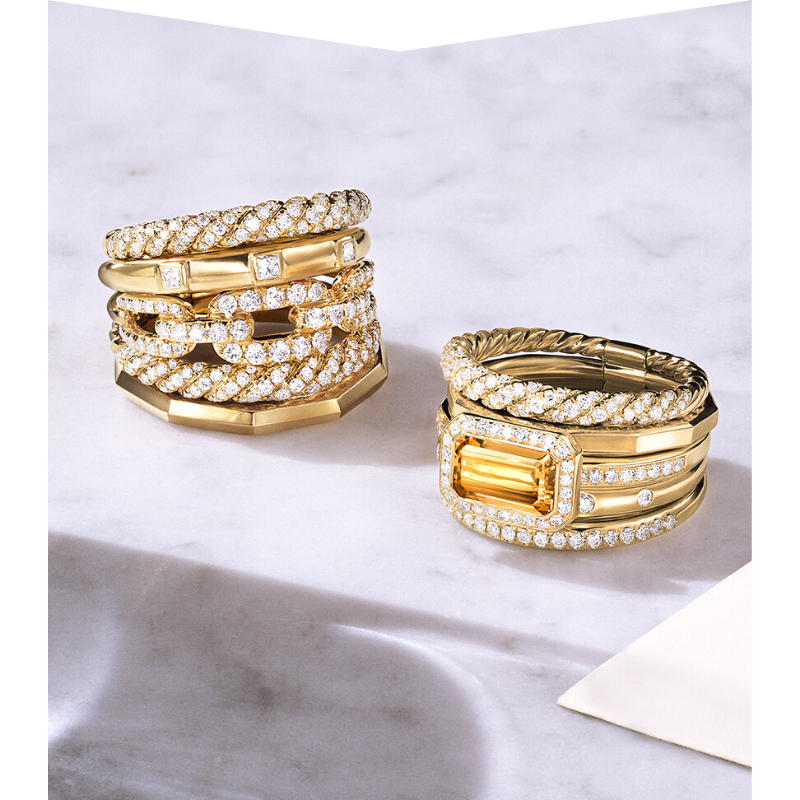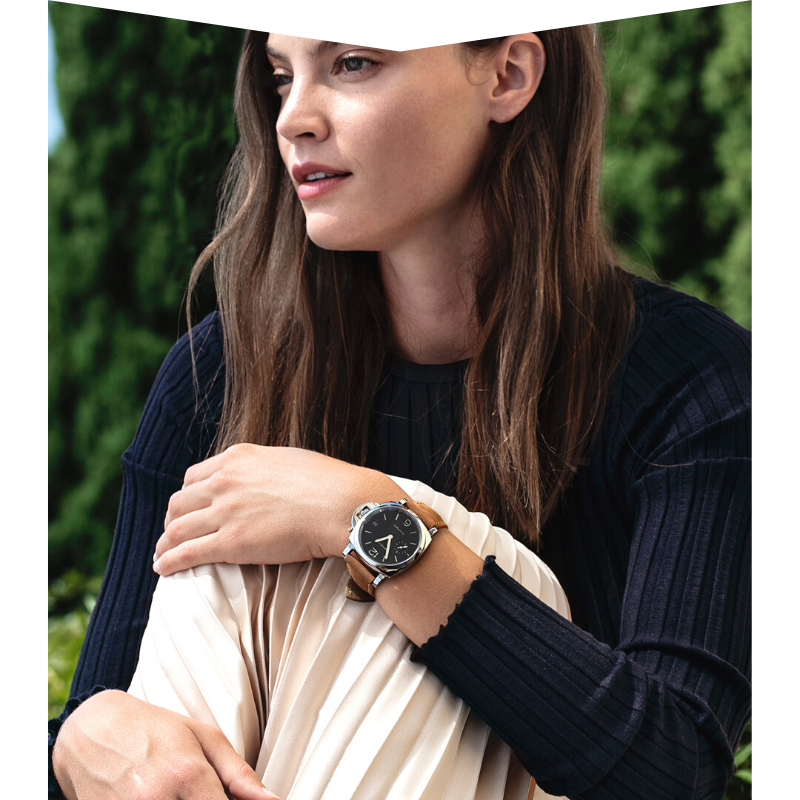 Love Notes
Stock her up on her favourite fragrance or a special fragrance gift set. If you know exactly the kind of scent she likes to spritz (like warm and woody or soft and floral), it's the perfect time to introduce her to a brand new fragrance.
Image Gallery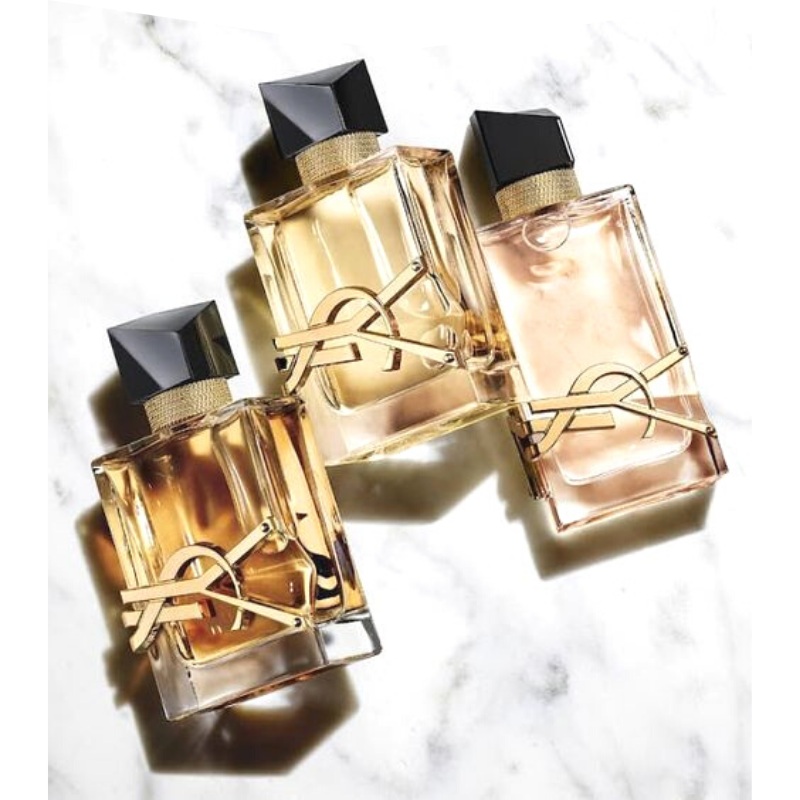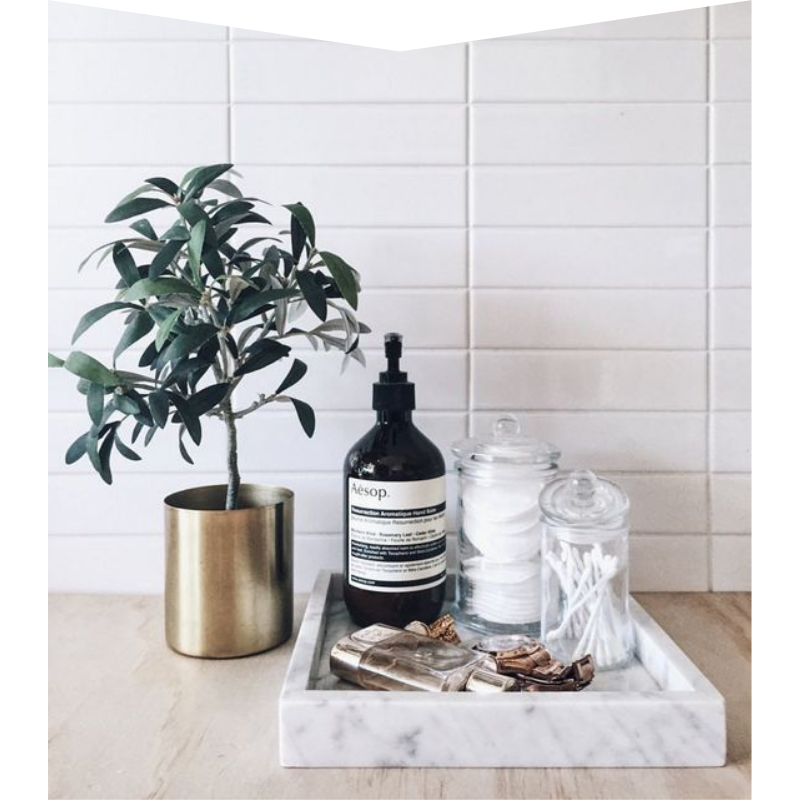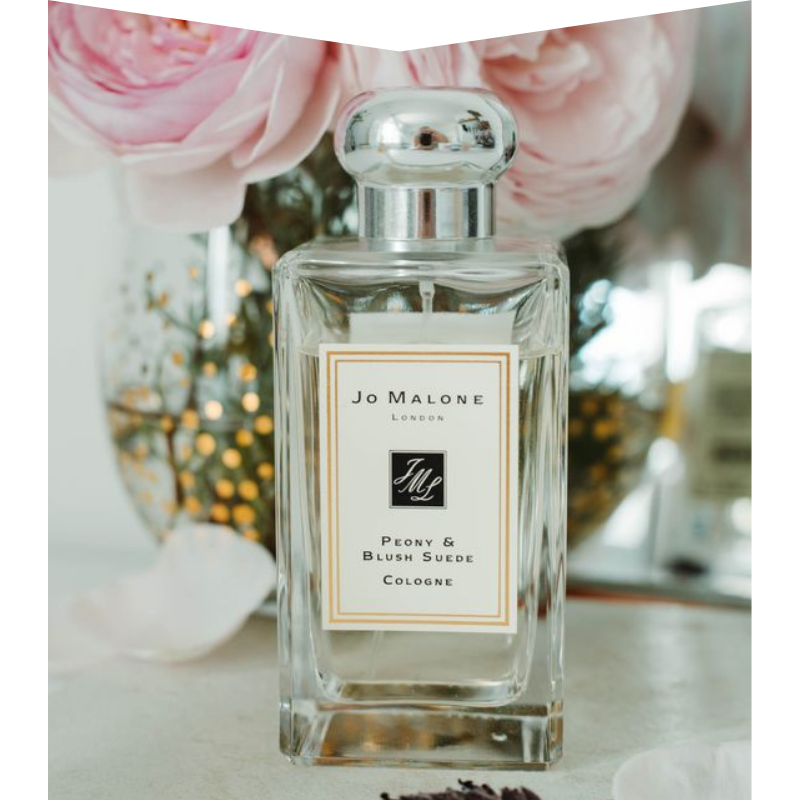 Culinary Delights
If your mom loves to cook, upgrade her kitchen tools with items she'll want to use. If she knows her bucatini from her spaghetti, a pasta maker will win her over in an instant. Better yet, treat her to a delicious meal courtesy of our take-out options.
Image Gallery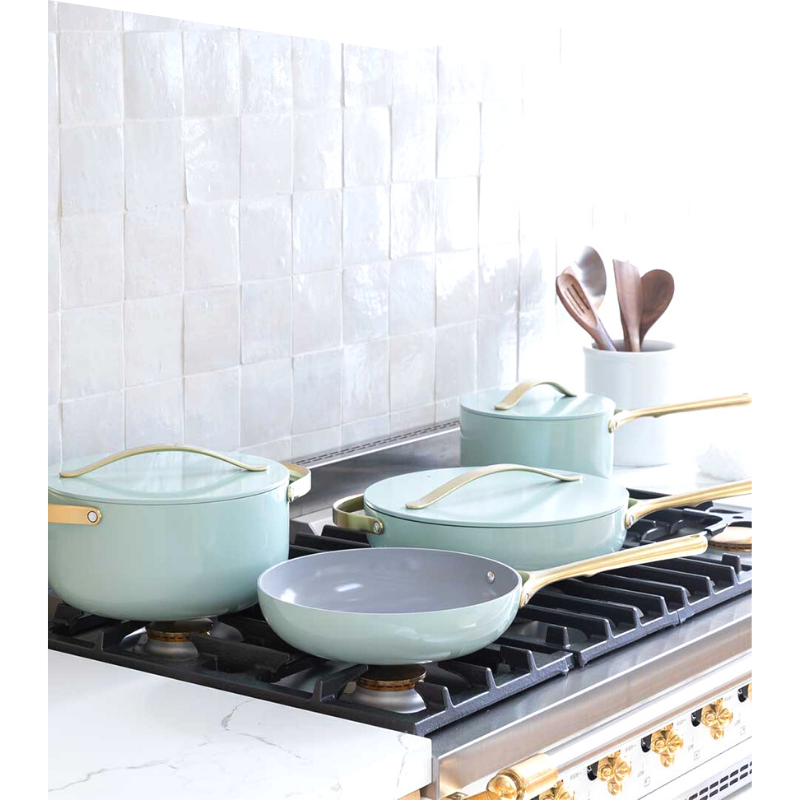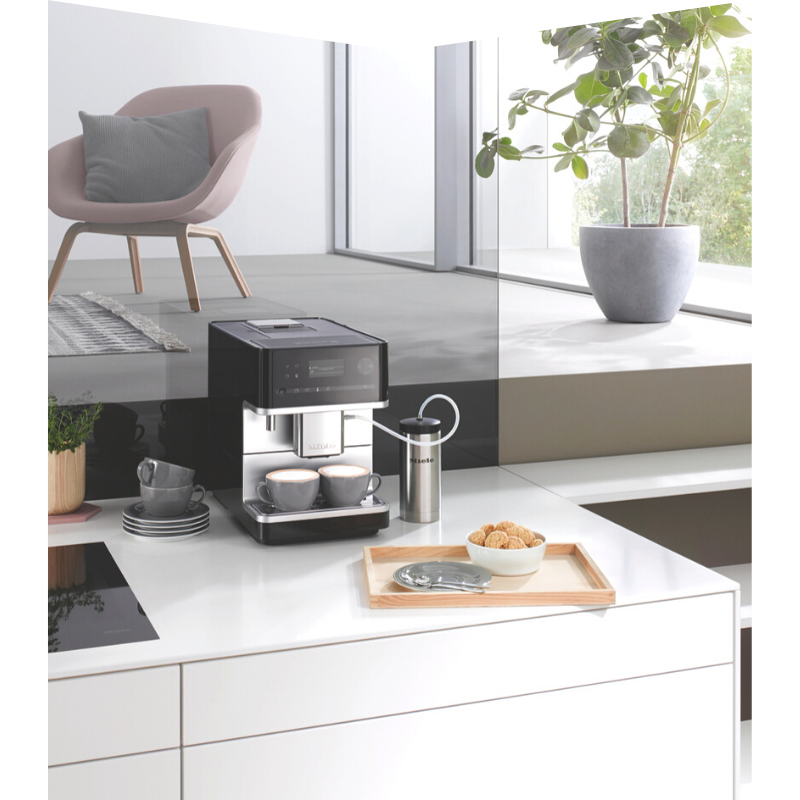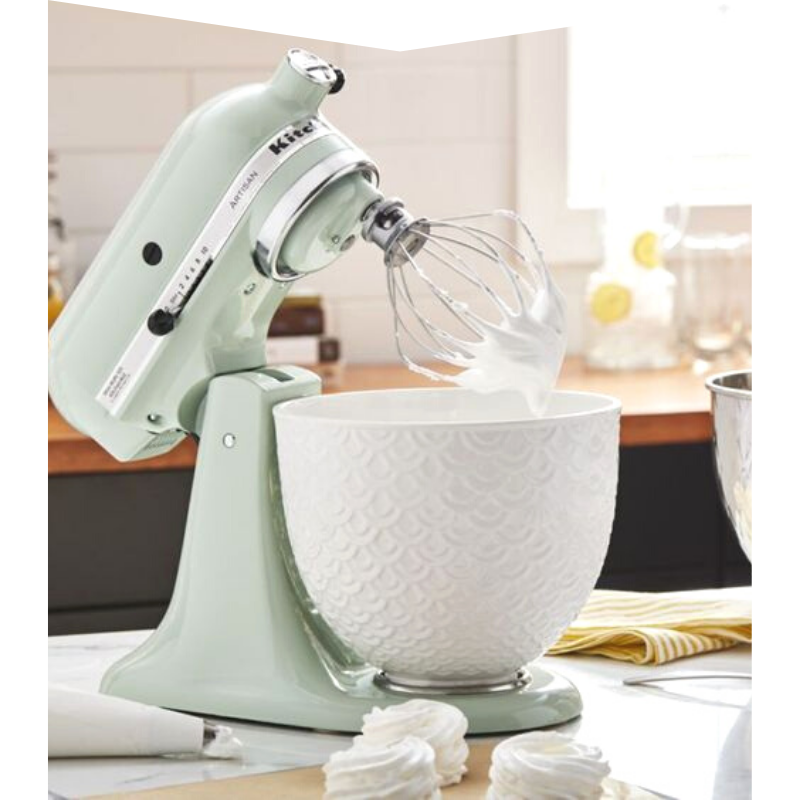 Dreamy Decor
Since she's always on the hunt for one-of-a-kind pieces for her home, choose a gift that will liven up her space. Bring a little bit of the outdoors inside with pretty planters or vases for fresh-cut flowers. Unique candle holders and bookends will also catch her design-savvy eye.
Image Gallery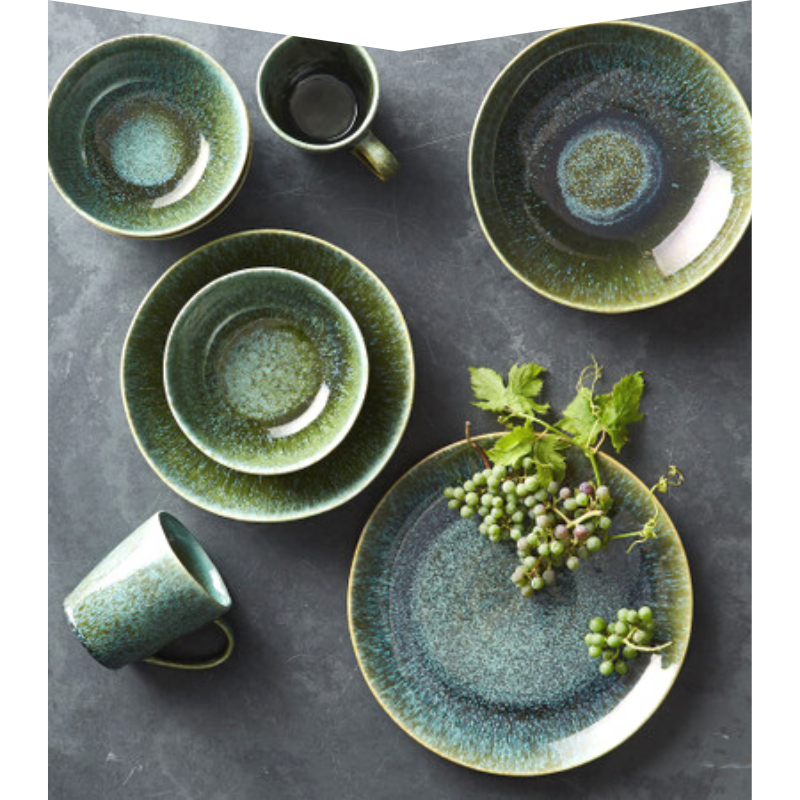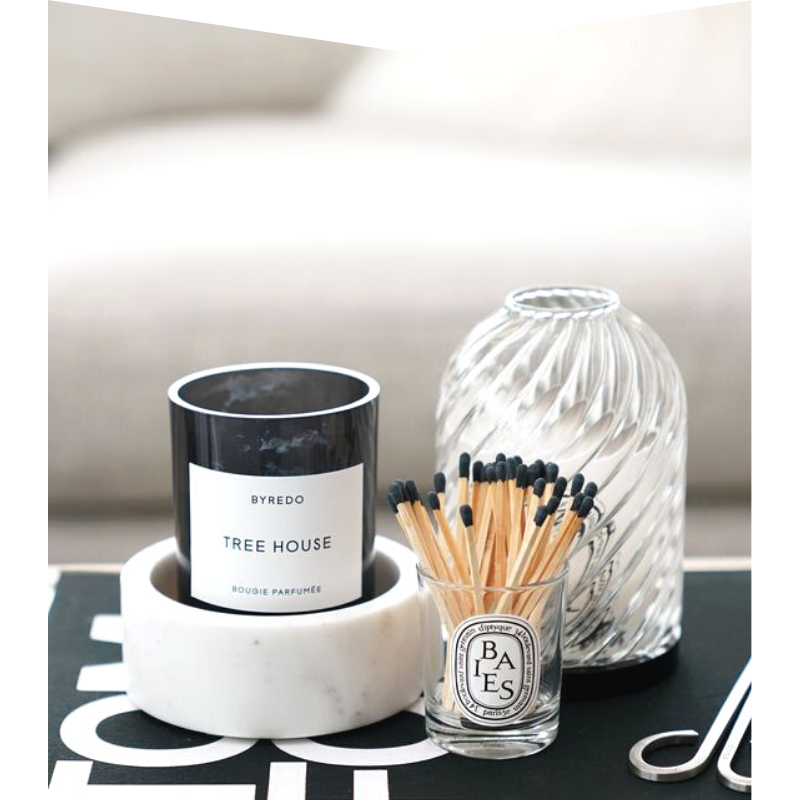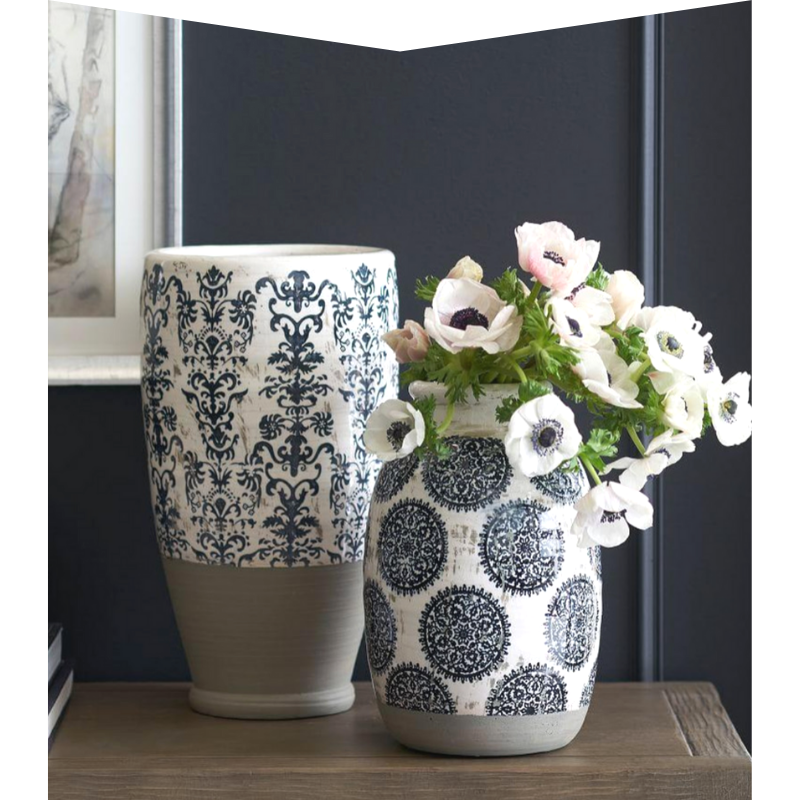 Gift Cards to the Rescue
Having trouble choosing a gift? Take the stress out of the equation by choosing one of our gift cards for Mothers Day. We even have eGift Cards that can be personalized with a photo or video message.
Promo alert: When you spend a minimum of $200 on an Oxford gift card or eGift card, you receive a 5% bonus to spend towards an extra gift for mom (or a treat for yourself)!
New Ways to Shop
Discover new ways to shop from home with our tools and services. Our curbside and centralized pick-up options let you directly pick up online and phone purchases from select retailers. Or, ShopNOW with us online to browse more styles for the perfect Mother's Day gift!
We hope this Mother's Day gives you a chance to celebrate and connect with the ones you love both near and far.