On Tuesday, February 1st, Lunar New Year, also known as Spring Festival is celebrated. This festival marks the end of Winter and the beginning of a long-awaited Spring. The Year of the Ox transitions to the Year of the Tiger and people all over the world will celebrate.
Celebrations involve family get togethers, cooking favourite foods, exchanging gifts, and lucky red packets. We're delighted to share how influencers in our community are celebrating the holiday. Click here.
Acquiring new clothes for the new year is a tradition. It symbolizes change and new beginnings. We've rounded up our favourite Lunar New Year collections below. From apparel to jewelry, accessories to makeup, celebrate the Year of the Tiger, in style, always looking your best.
Connect with a sales associate here.
We wish you a happy Lunar New Year!
Image Gallery
Balenciaga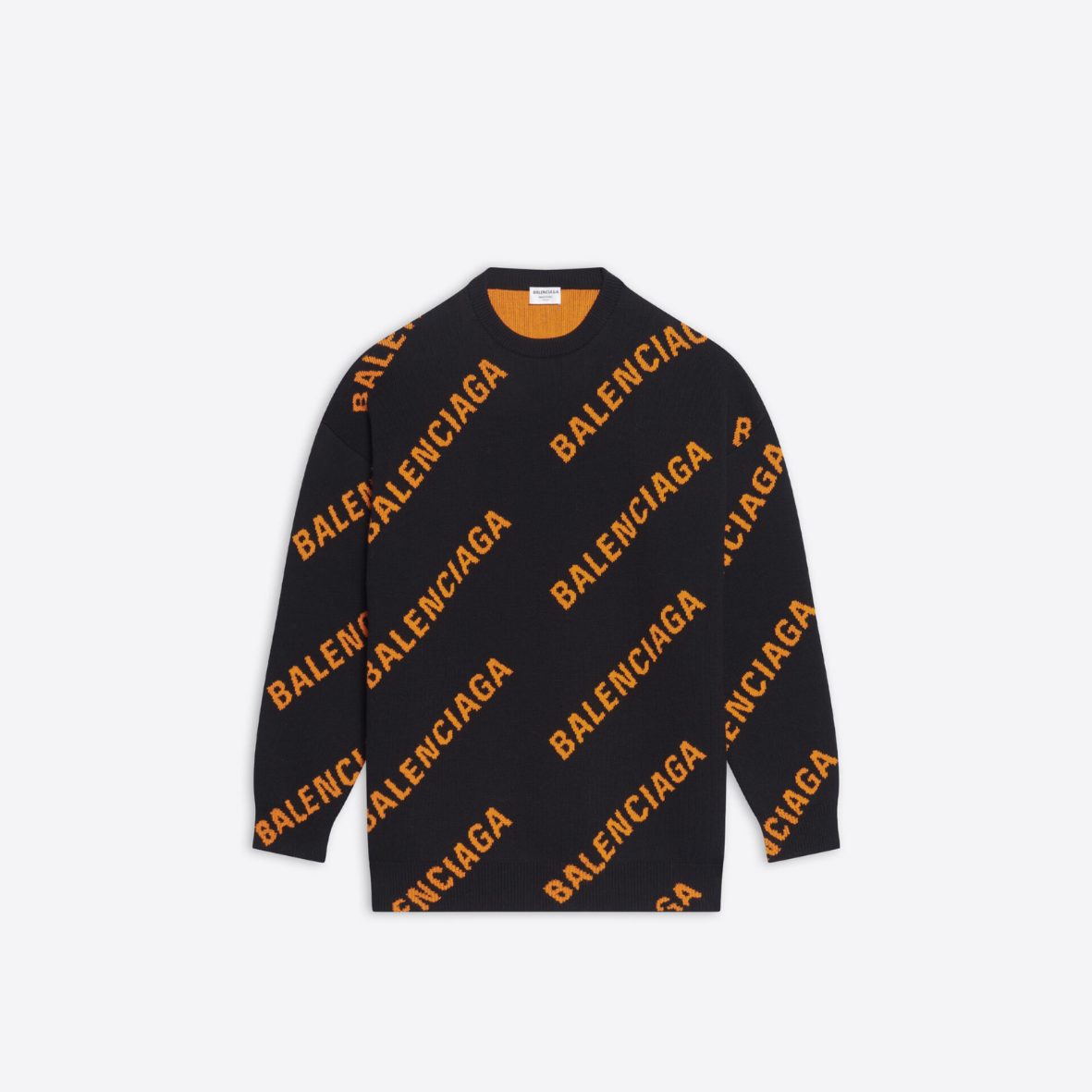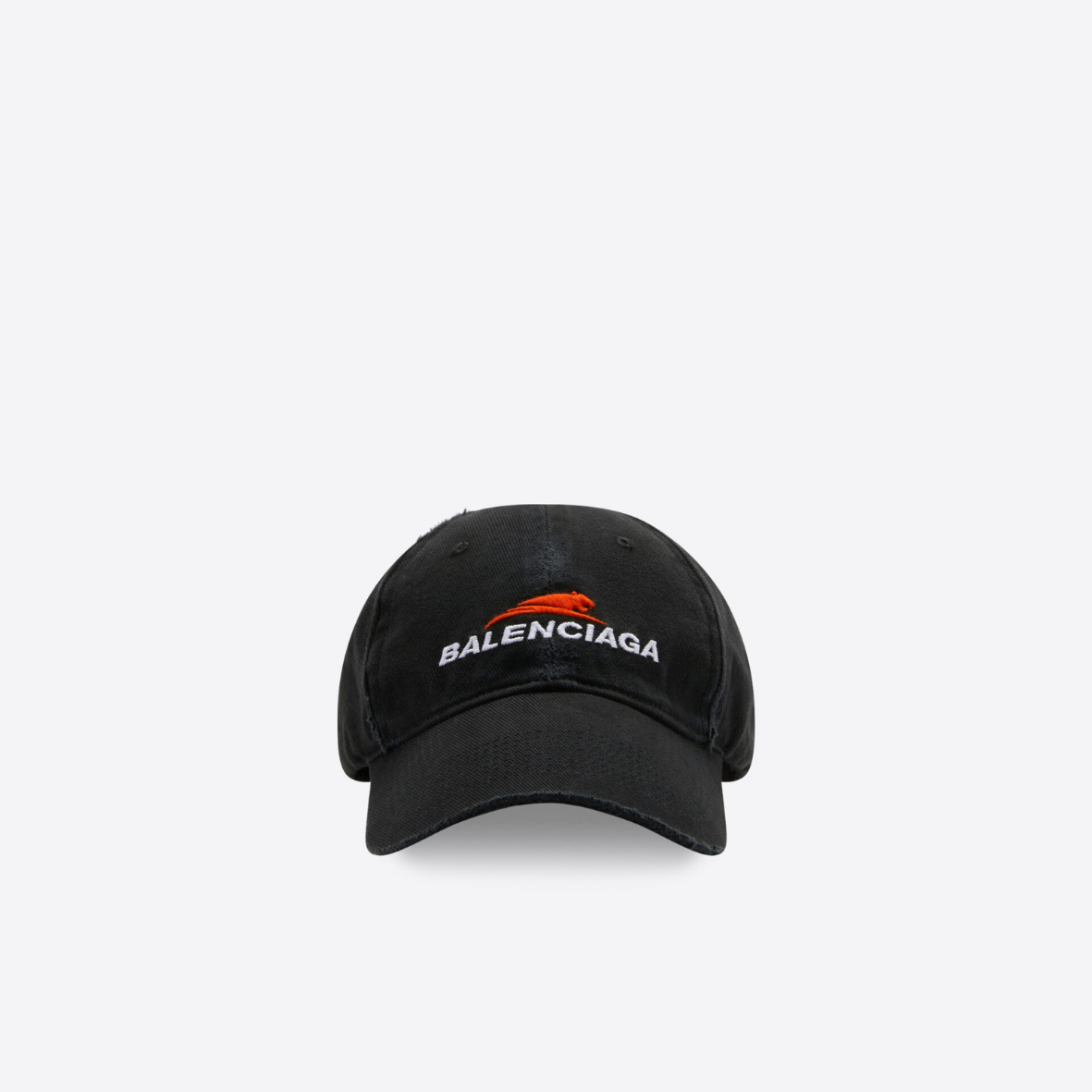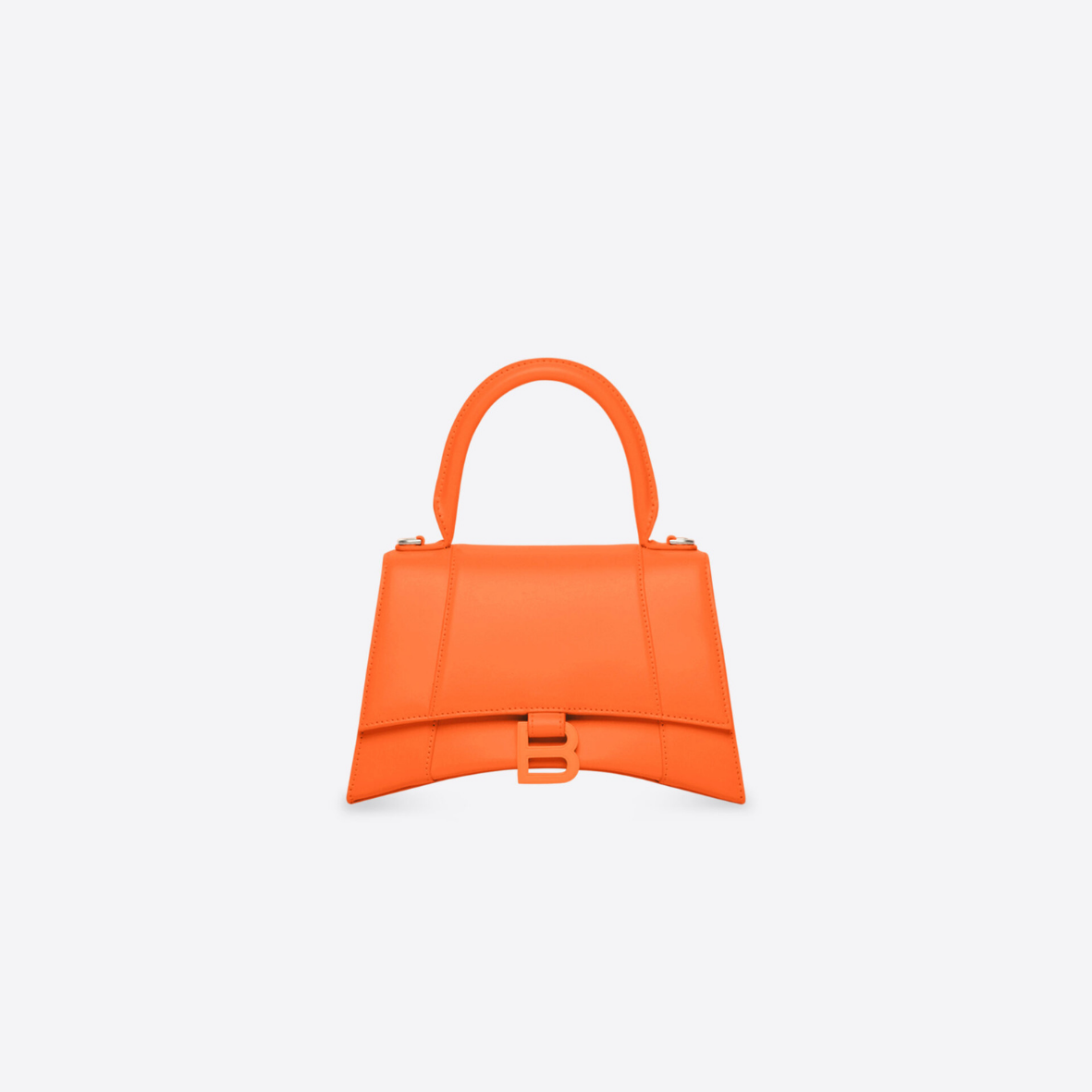 Image Gallery
Burberry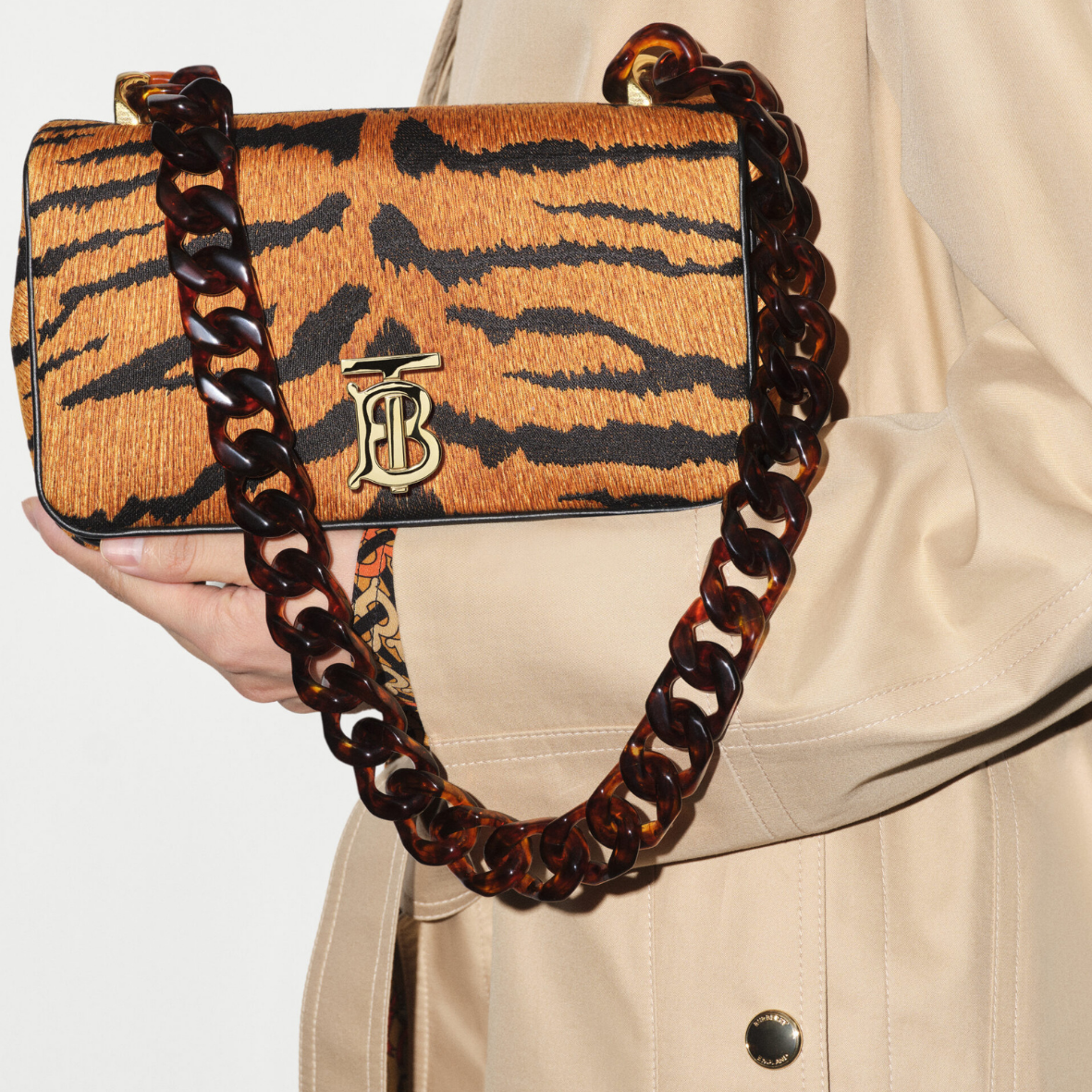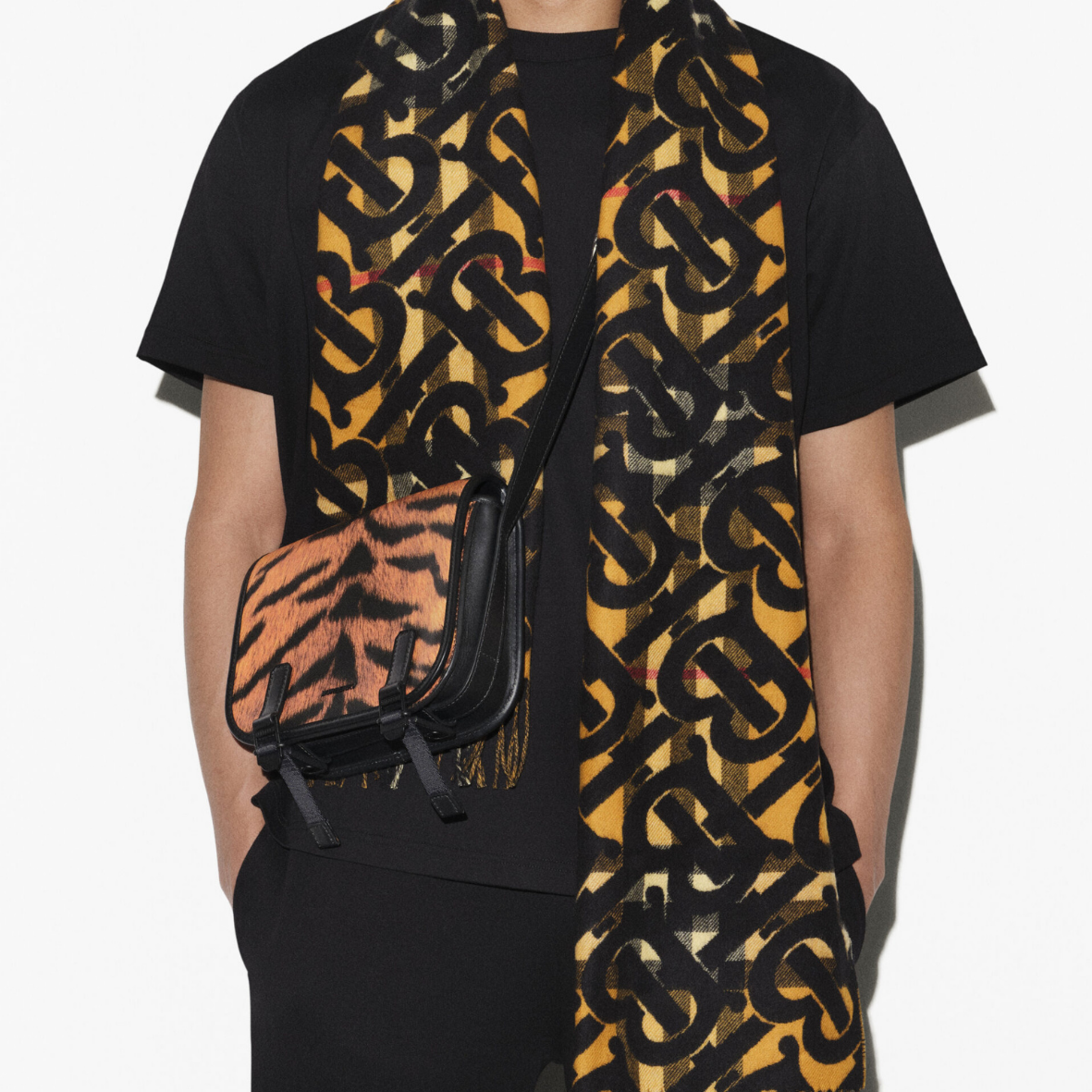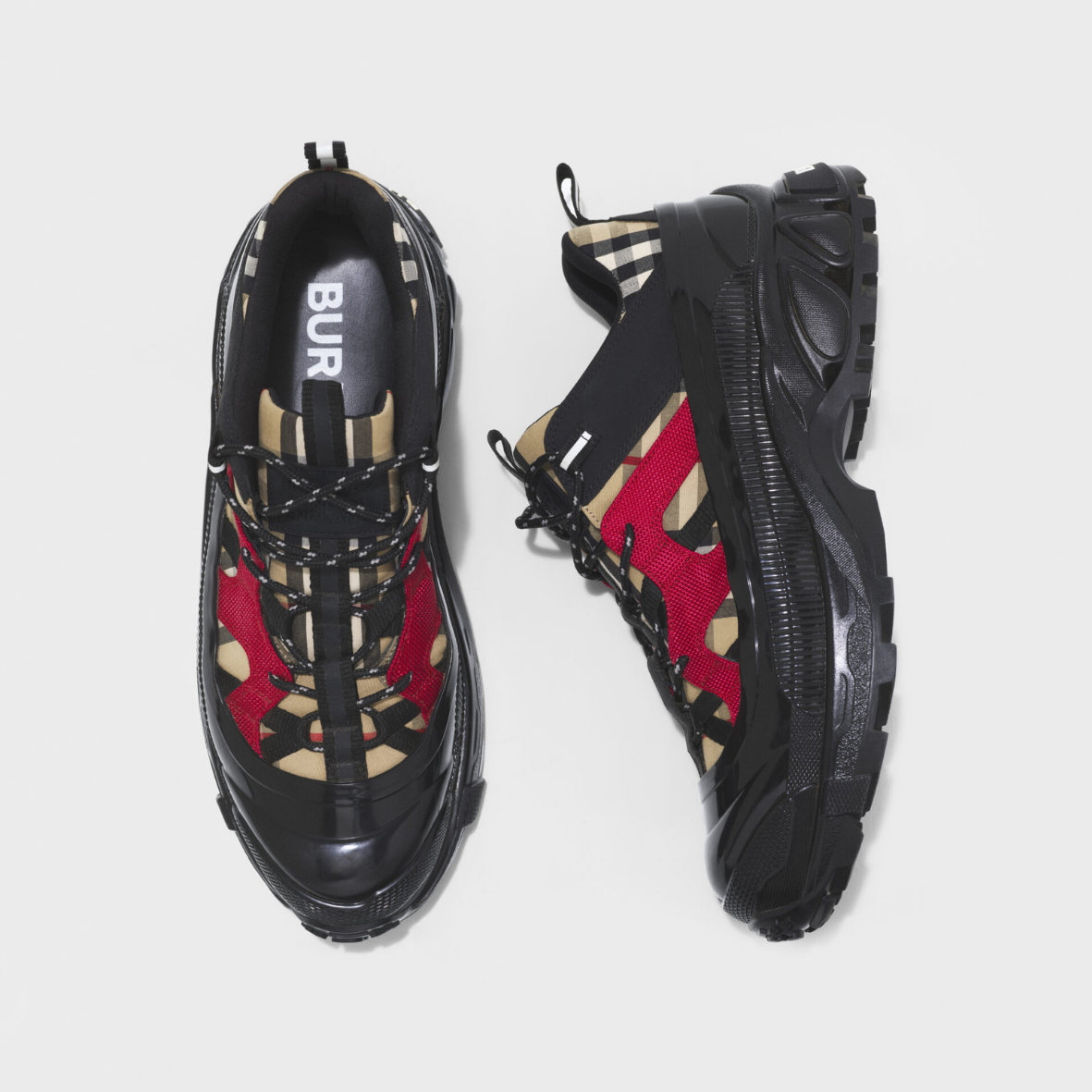 Image Gallery
Coach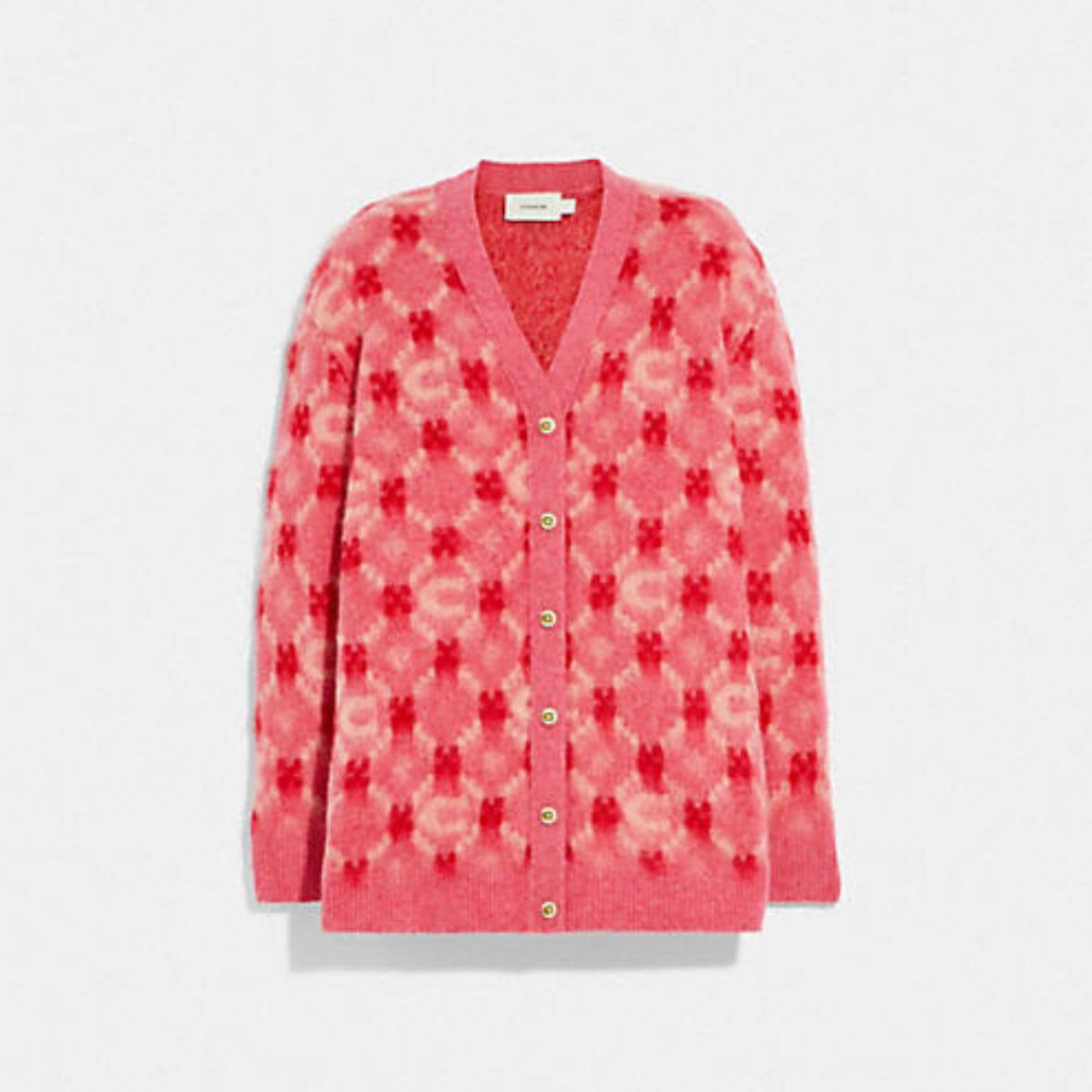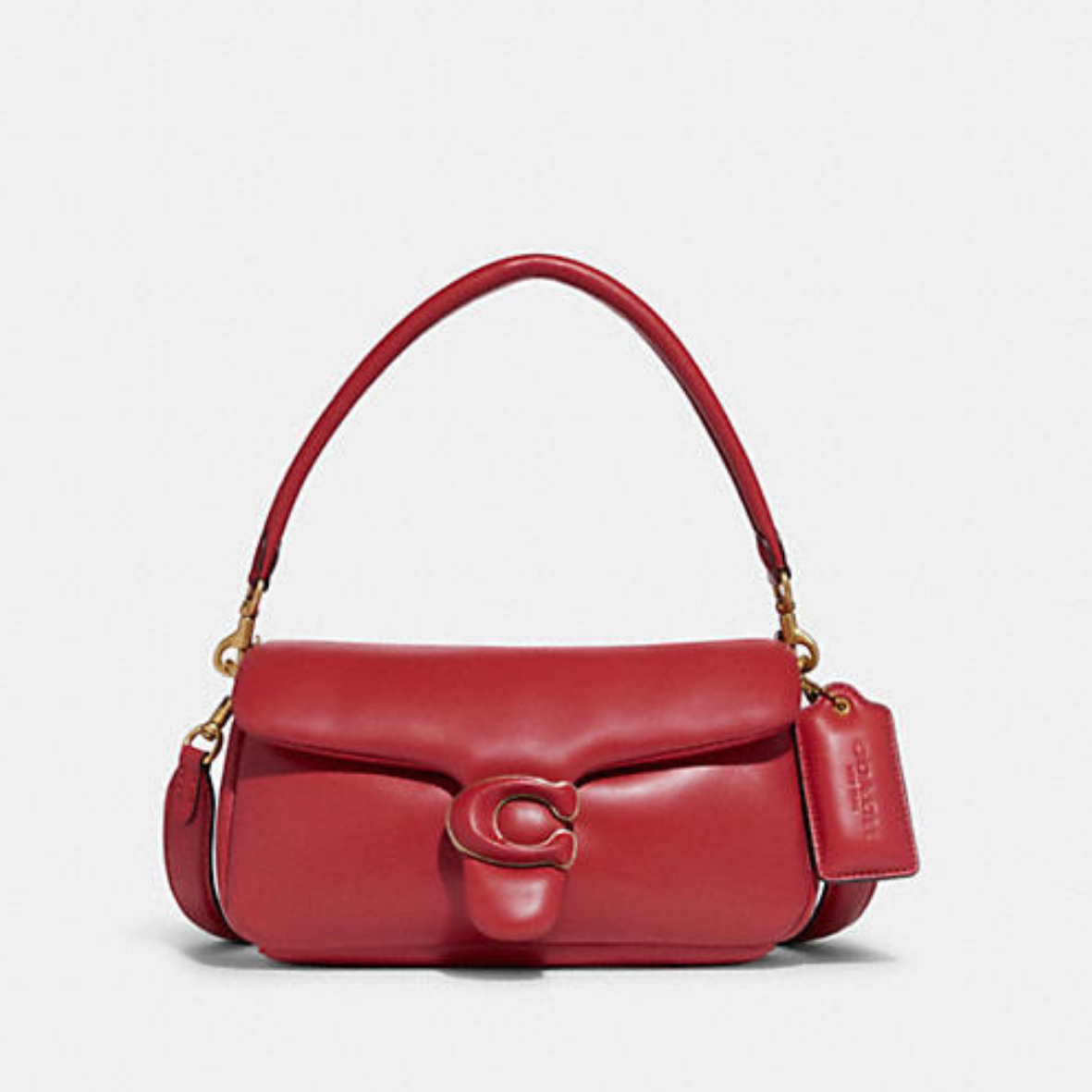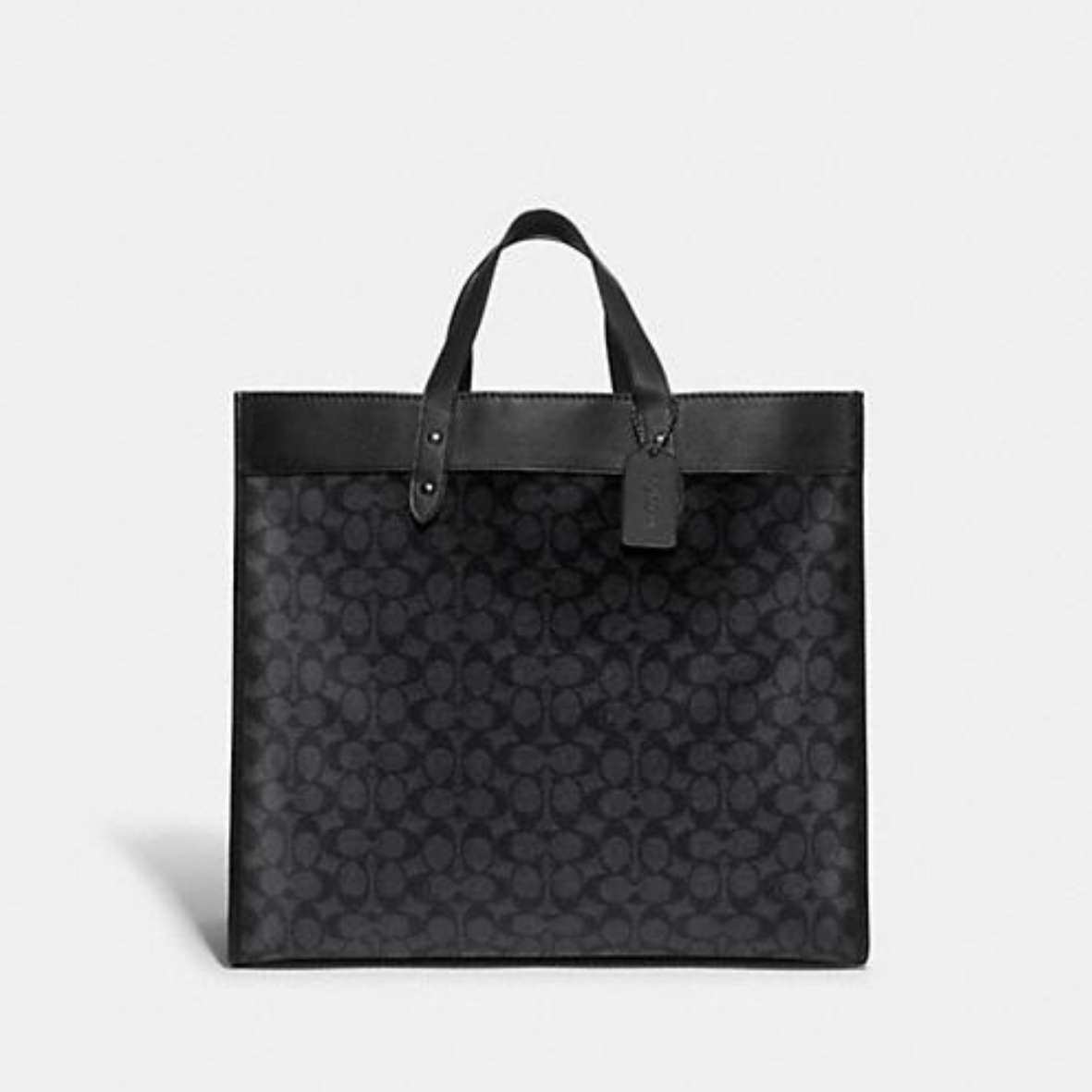 Image Gallery
Golden Goose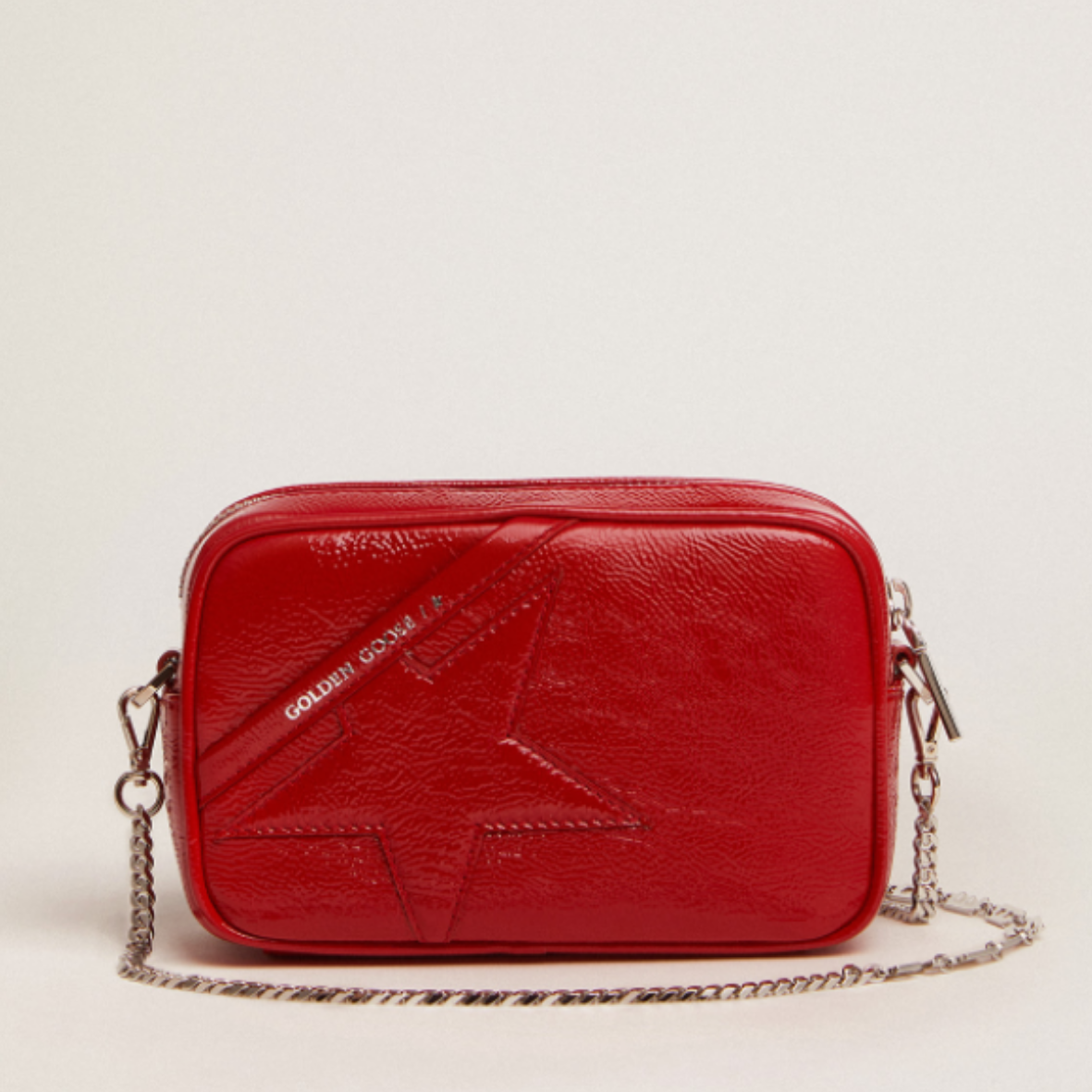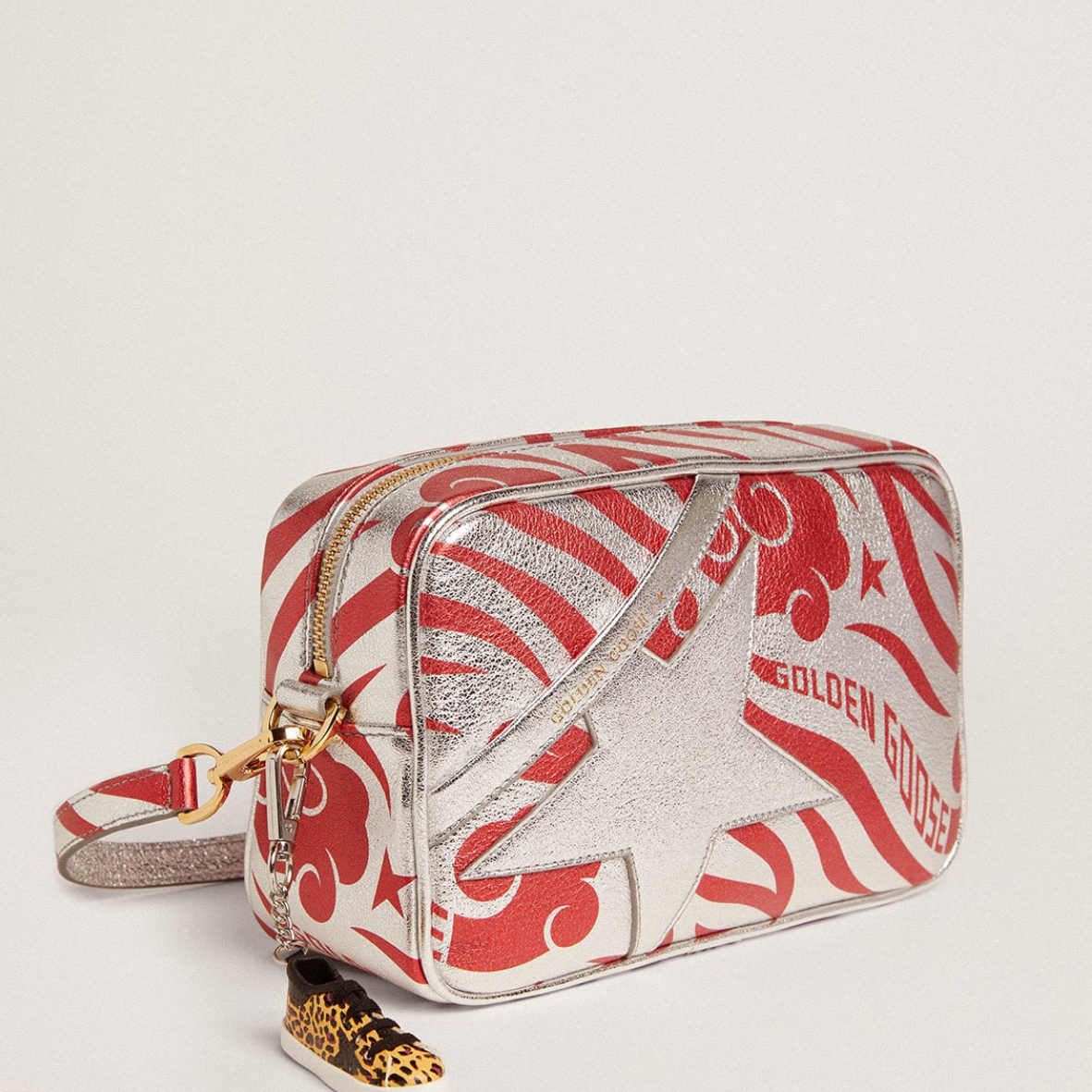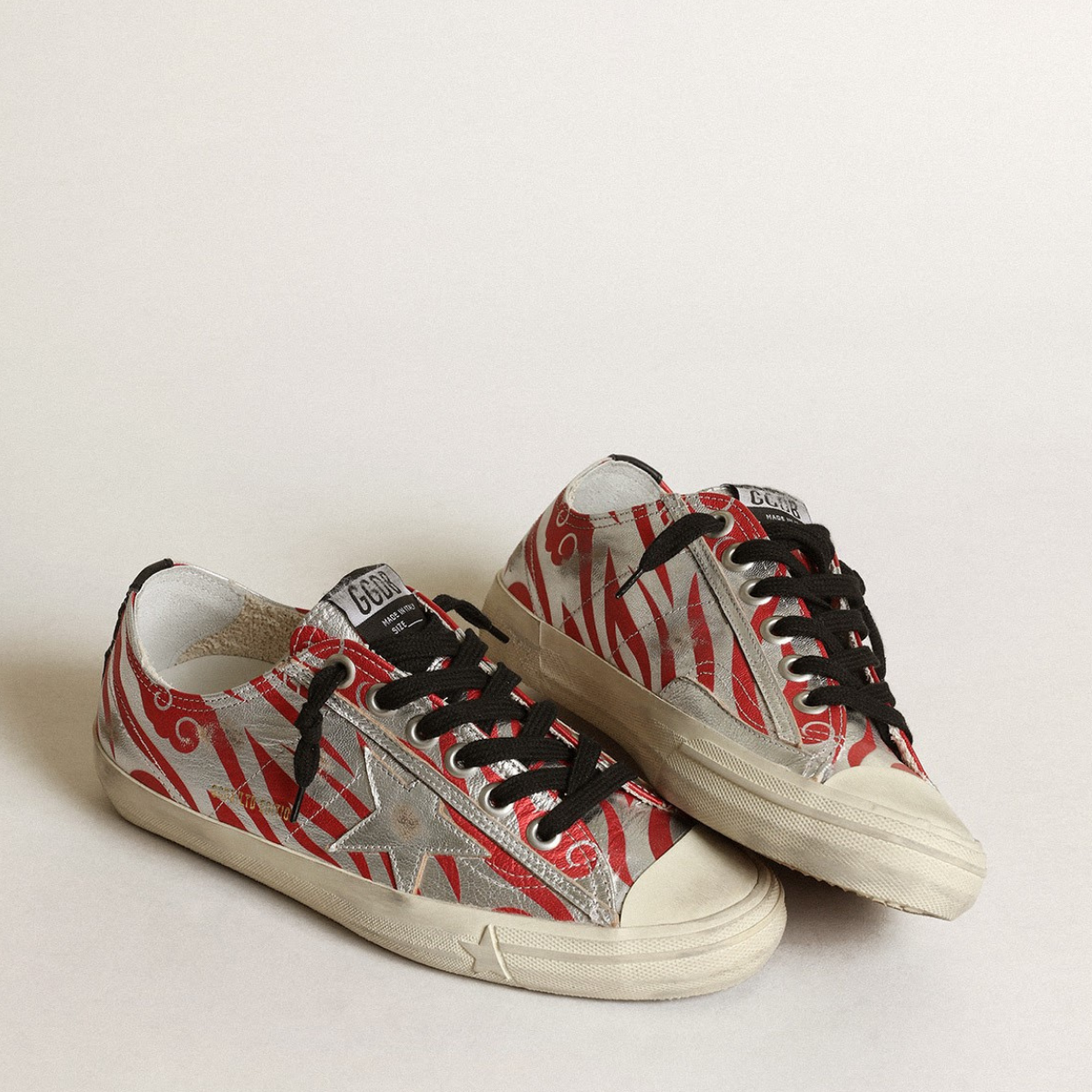 Image Gallery
Bottega Veneta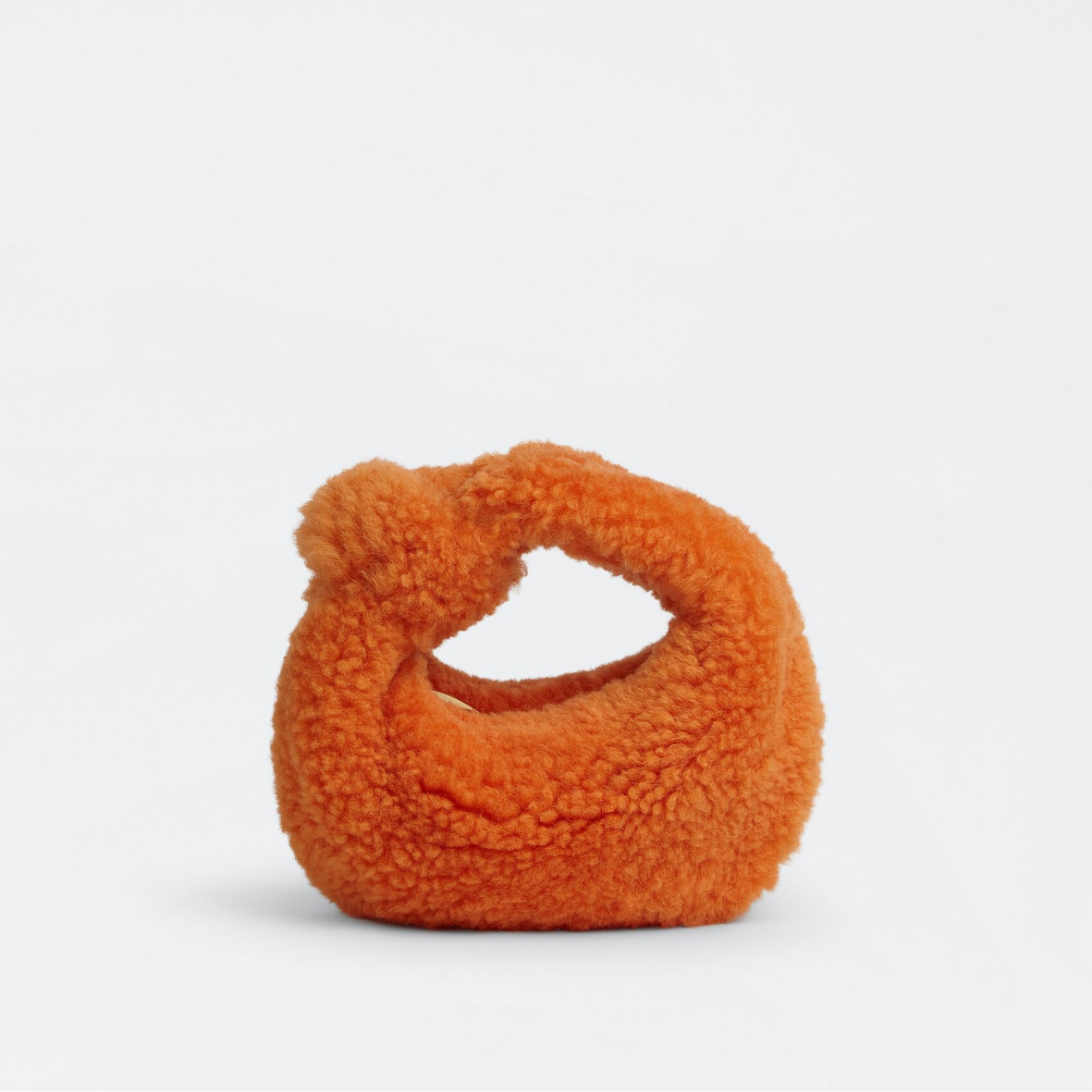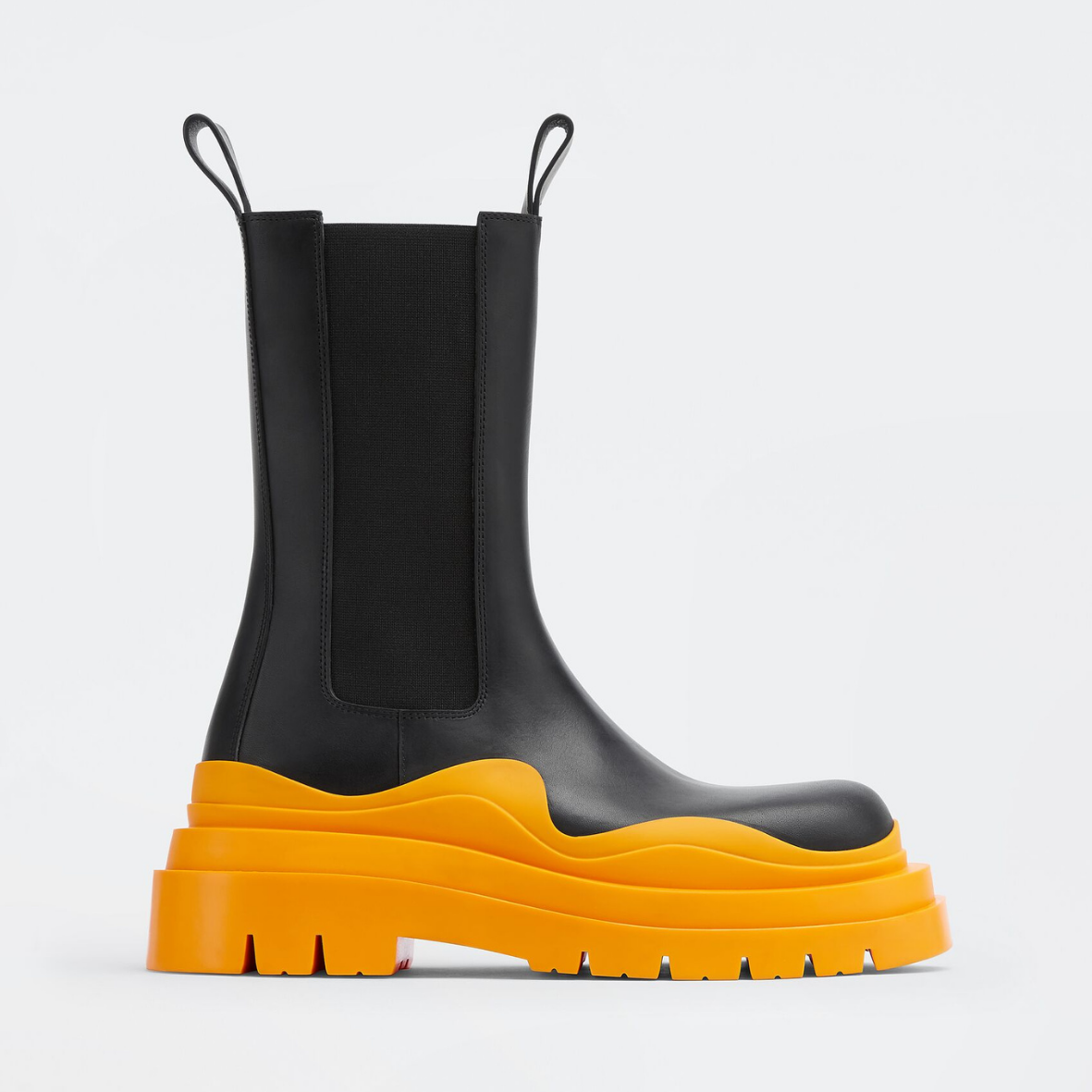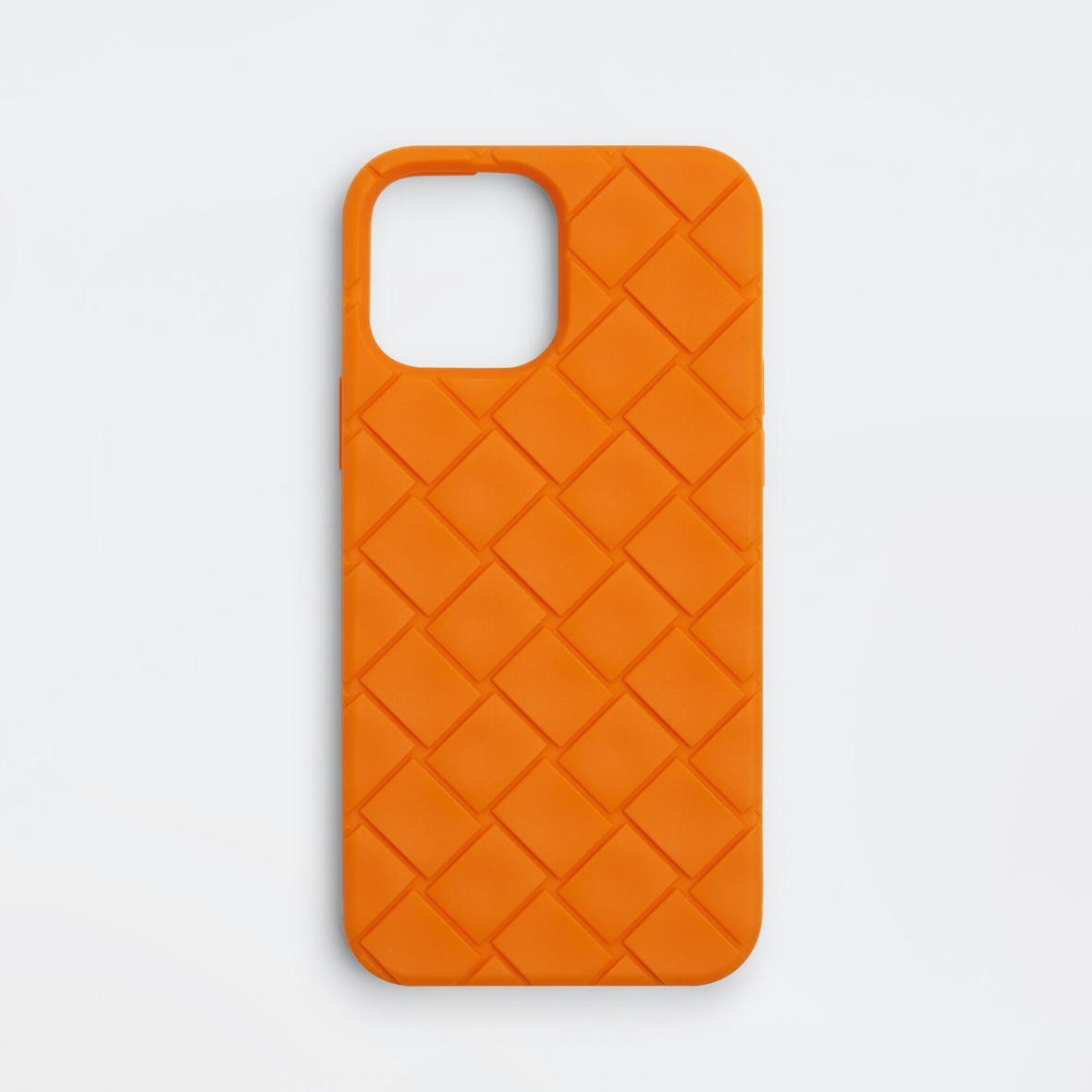 Image Gallery
Tory Burch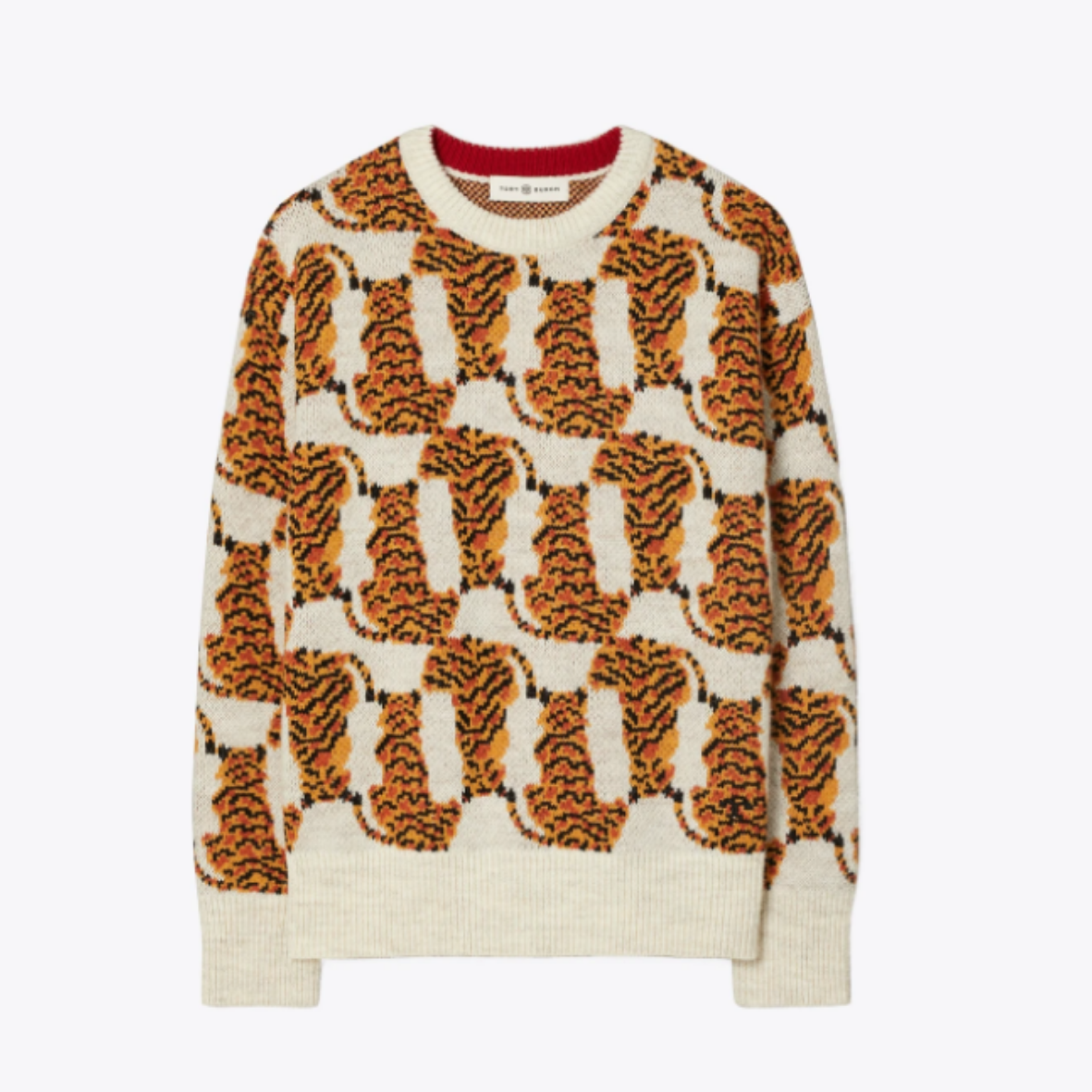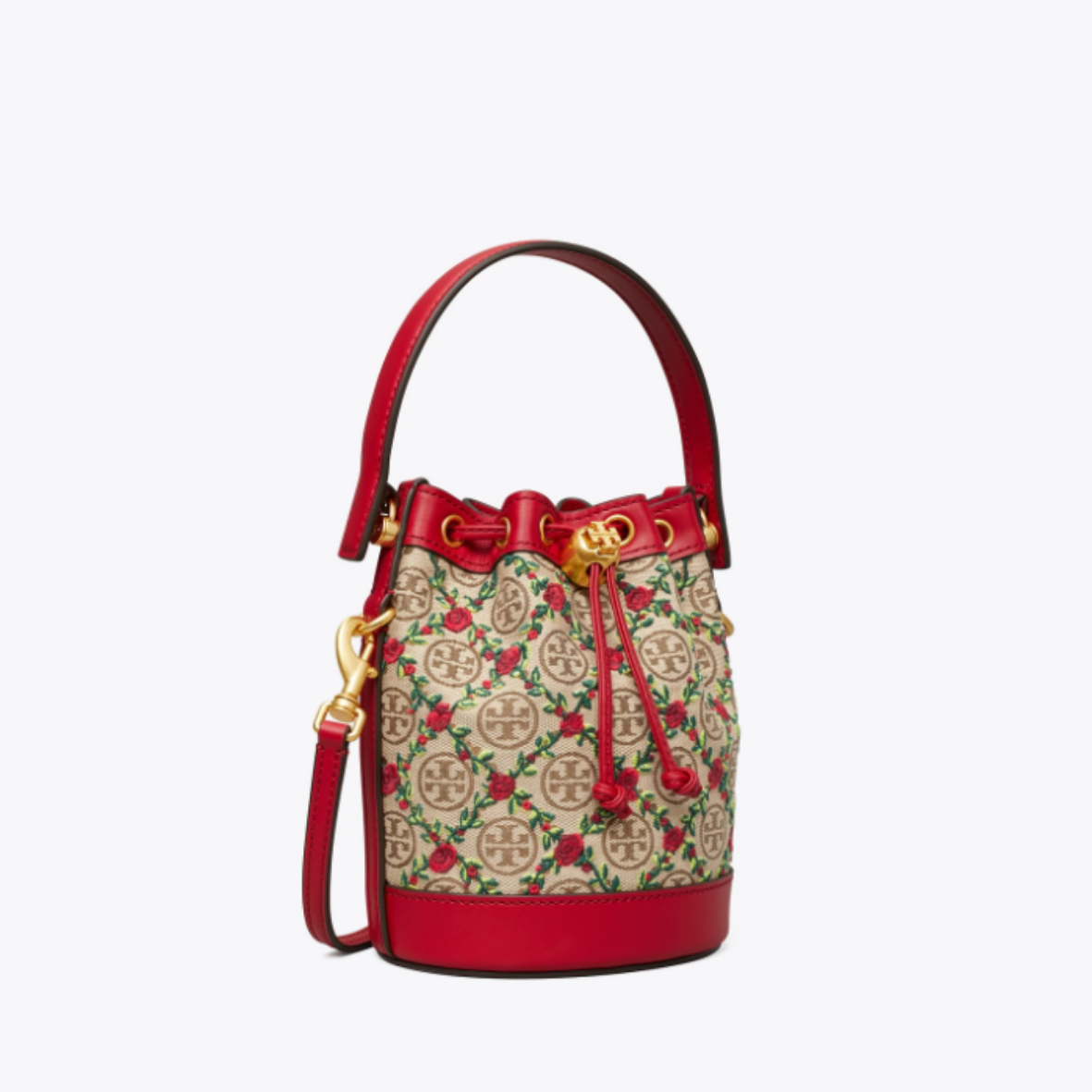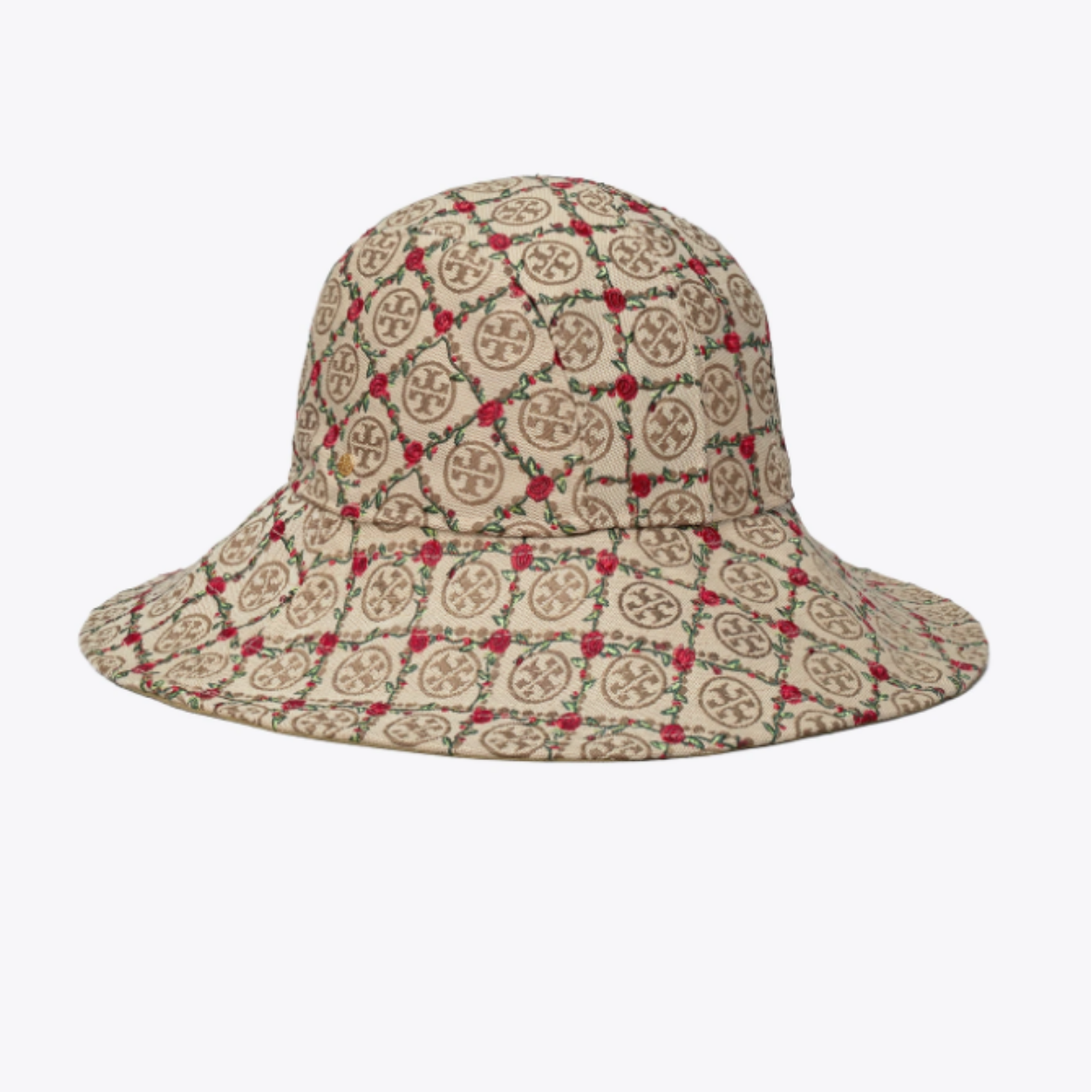 Image Gallery
Holt Renfrew