Who run the world? Girls.
March 8 marks International Women's Day, a global celebration of the social, economic, cultural and political achievements of women. It's a day to recognize the efforts and struggles of women everywhere — from the suffragettes who fought for our right to vote, to the female pioneers who shattered glass ceilings in every industry.
One great way to honour these women's legacies is by supporting female-owned brands. From cosmetics to clothing and accessories, female entrepreneurs have been disrupting industries and creating innovative products for everyone to enjoy. Read on to discover some of the most inspiring female-owned brands that deserve your attention and support this IWD and beyond.
While you're at it, be sure to make use of our digital service, StyList, to shop your fave female-owned brands. With StyList, you can search and shop for products from multiple stores at Yorkdale, add items from each store to a single basket and check out with a single transaction. Within 48 hours, your items will be available for in-mall or curbside pickup at no charge, saving you time and multiple shipping fees. Supporting female entrepreneurs never looked so good.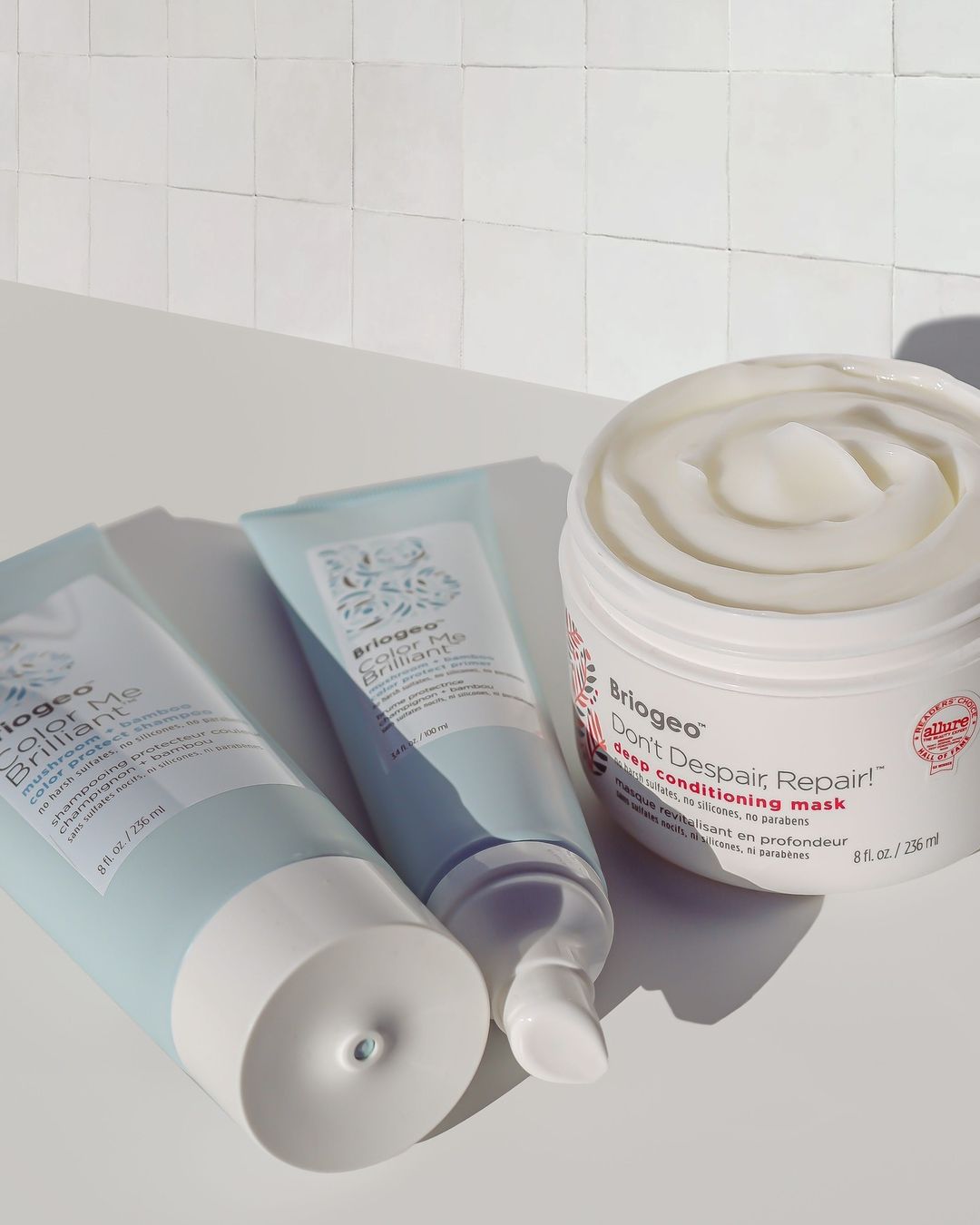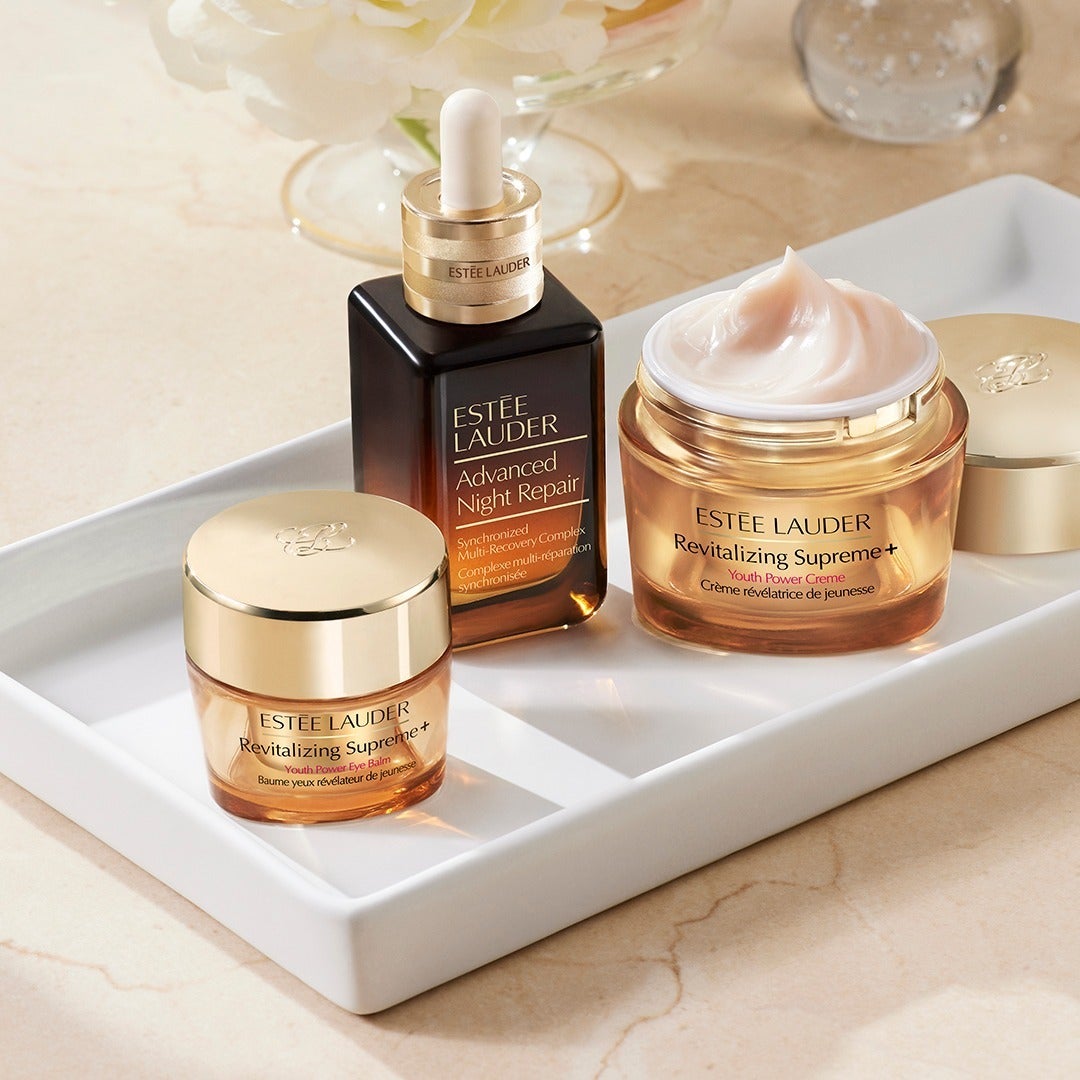 The beauty industry has been transformed by the efforts of countless women who, through their creativity, innovation and entrepreneurial spirit, have revolutionized the way we approach beauty and self-care.
Canadian-born Elizabeth Arden, who opened her famous spa in New York in 1910, is credited with making makeup mainstream, while Estée Lauder revolutionized the way cosmetics were sold and perceived in the 1940s and 1950s with the introduction of new innovative products and marketing techniques.
More recently, Rihanna changed the beauty industry in 2017 by launching her Fenty Beauty Pro Filt'r Foundation in a whopping 40 shades (the most ever introduced in the industry at that time) and inspiring other brands to follow suit, while Glossier's Emily Weiss disrupted the traditional beauty industry by creating a brand focused on minimalism, inclusivity and community engagement. She is also one of the first beauty entrepreneurs to recognize the power of social media in shaping the beauty industry.
Other female-founded beauty faves include Nancy Twine's natural hair care line Briogeo, Tina Chen Craig's luxury skincare line U Beauty, British makeup artist Charlotte Tilbury's award-winning eponymous beauty line and Gucci Westman's clean luxury makeup line, Westman Atelier.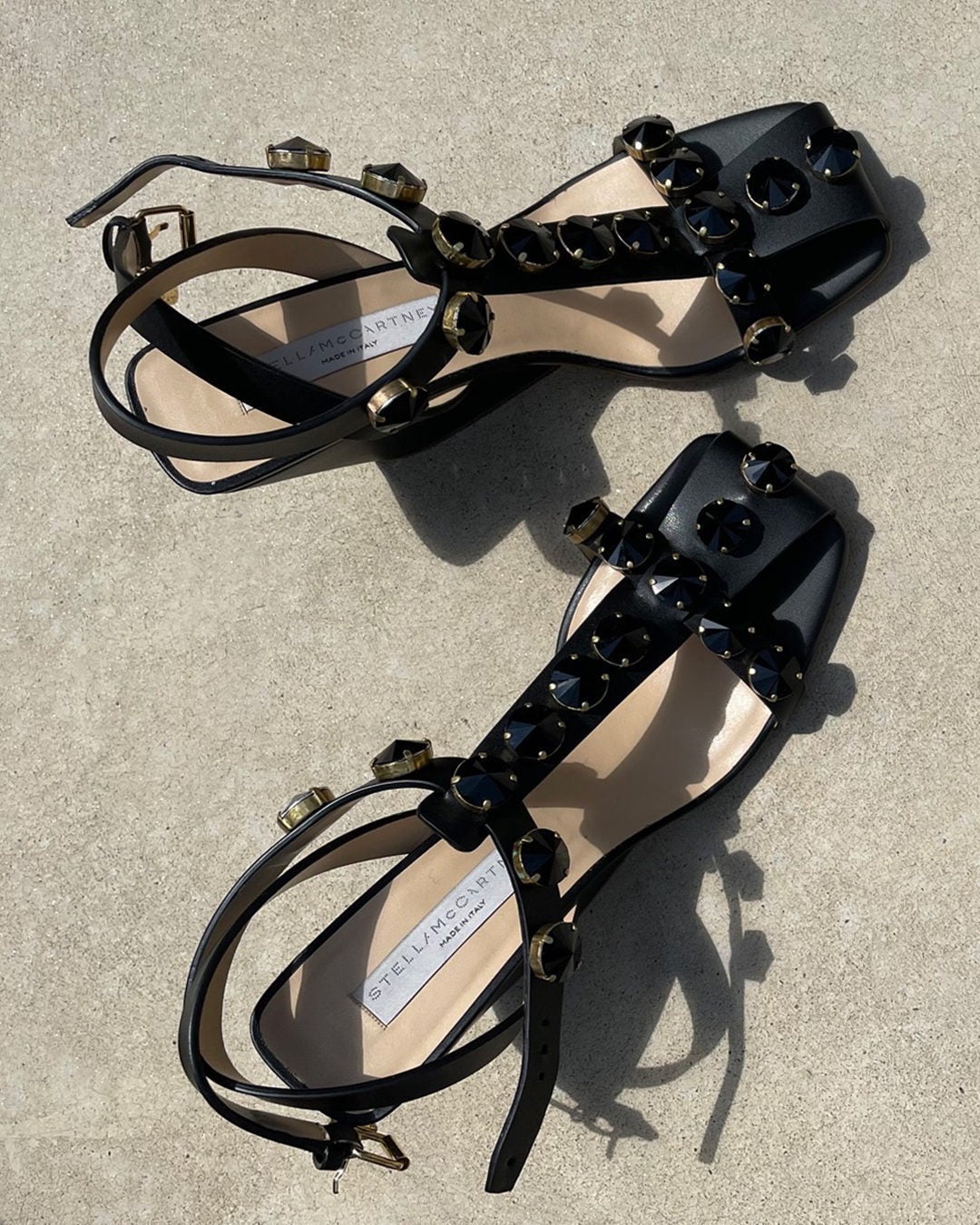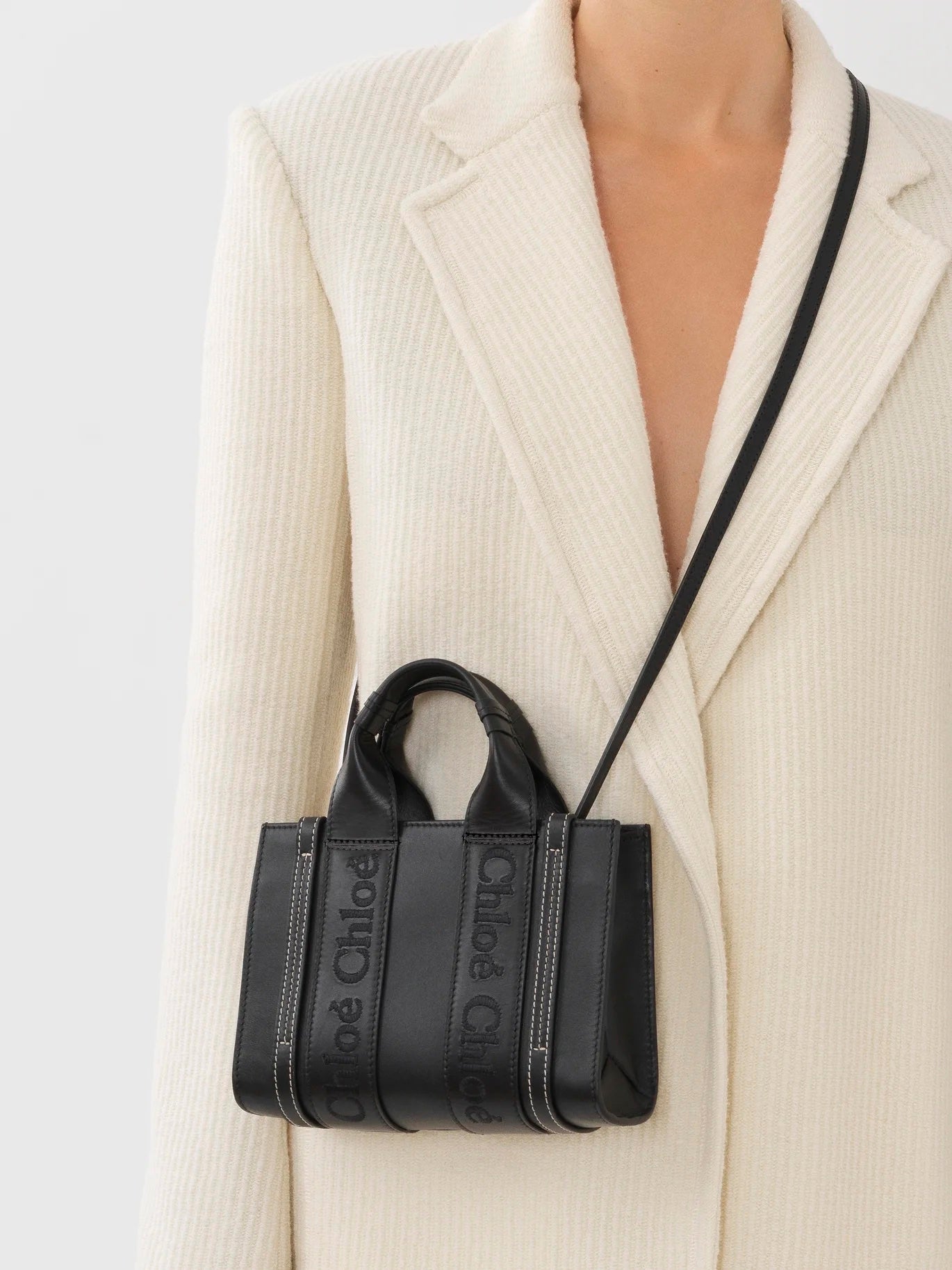 Though fashion continues to be a male-dominated industry (a 2022 study by the Business of Fashion revealed that women design 40% of womenswear fashion brands and only make up about 14% of leadership positions in the industry), the impact women have had is immense.
Gabrielle 'Coco' Chanel is one of the most famous trailblazers for women in the fashion industry as she broke down gender barriers and liberated women from restrictive and uncomfortable clothing, paving the way for other female designers to follow. Additional trailblazers include Stella McCartney, one of the industry's leading designers in sustainable practices and Gaby Aghion who founded the House of Chloé (now known simply as Chloé) in 1952 and is largely credited for coining the phrase "prêt-à-porter."
Other luxury female-founded fashion brands include Kim Kardashian's shapewear line SKIMS, Toronto-based Bojana Sentaler's celebrity and royal-fave outwear brand, Sentaler and self-taught Japanese fashion designer Rei Kawakubo's high-fashion label, Comme des Garçons.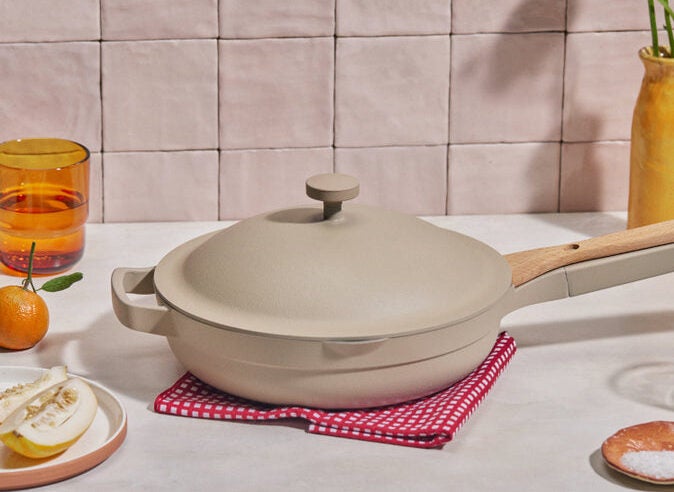 Women in the lifestyle space have also made big strides in introducing new perspectives and disrupting traditional norms. Heather Reisman, founder, chair and CEO of Indigo, has singlehandedly revamped lifestyle shopping by transforming a bookstore into a one-stop shop for everything lifestyle, including home décor, paper goods, games, fashion accessories and children's toys. Then there's Harvard Business School grad, Sarah Krauss, who founded eco-friendly water bottle line, S'well, one of the most important and successful brands in the realm of sustainability today. And we can't forget about Shiza Shahid, the woman behind Our Place's viral Always Pan that once garnered a 30,000-person waitlist!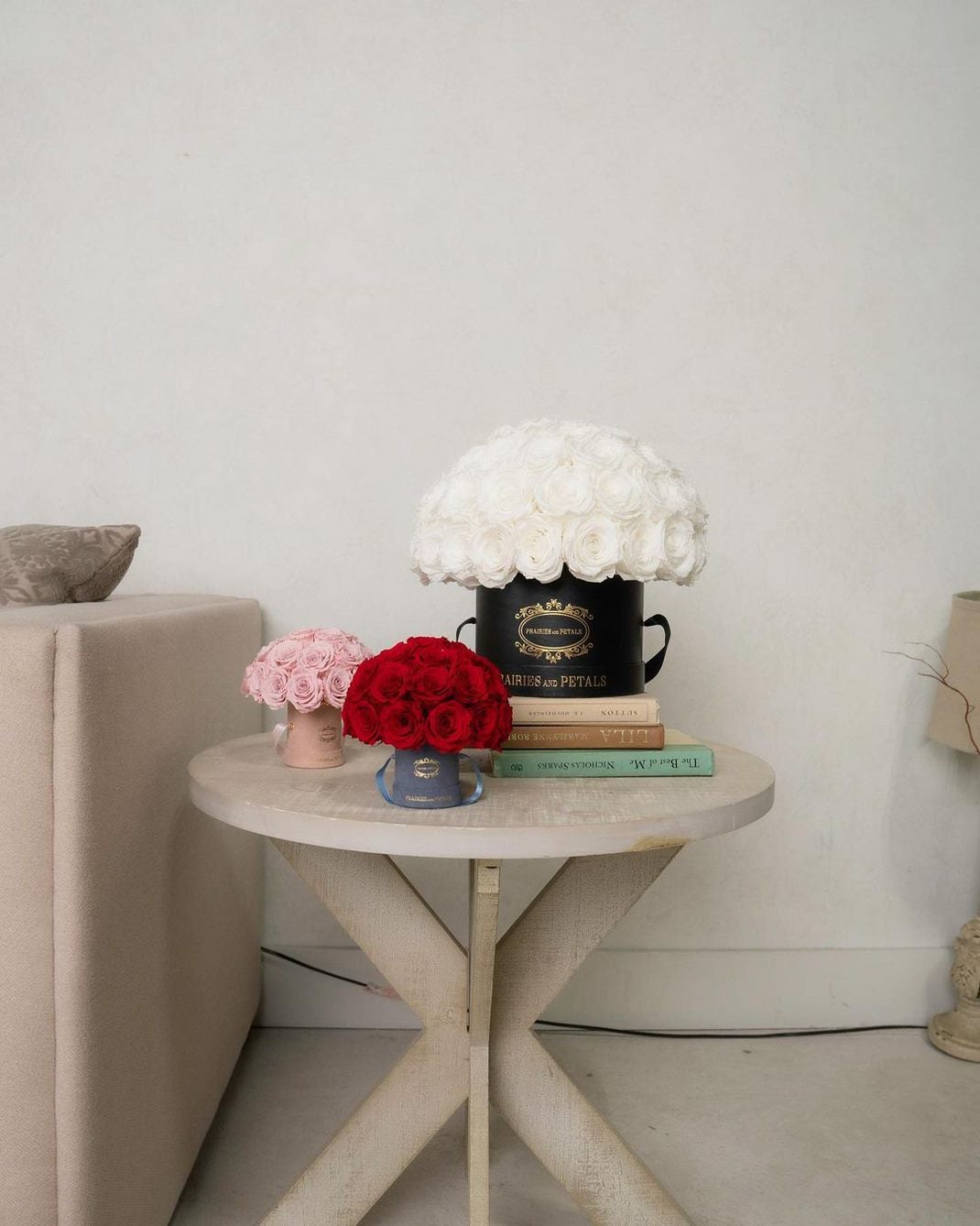 When supporting female-founded brands, it's also important to consider local makers. Not only does shopping locally foster a stronger sense of community, but it also supports economic growth within that community. One female-founded local vendor at Yorkdale is Prairies and Petals, the nations leading floral boutique to handcraft beautiful arrangements. Their floral arrangements represent a pinnacle of craftsmanship and are unsurpassed for quality and attention to detail.
With so many female-owned brands on the market, we hope you continue to support these founders and entrepreneurs year-round.