Though we're all for expressing love year-round, Valentine's Day is an extra special day to show your loved ones how much you care about them. It can be a difficult day to shop for, but luckily, we've got you covered!
We've rounded up some of the best gift ideas for those special people in your life – whether it be your significant other, your best friend or your family.
While shopping for your Valentine's Day gifts, we recommend using our digital service, StyList, exclusive to yorkdale.com. With StyList, you can search and shop for products from multiple stores at Yorkdale, add items from each store to a single basket and check out with a single transaction. Within 48 hours, your items will be available for in-mall or curbside pickup at no charge, saving you time and multiple shipping fees.
Ready to make hearts happy this Valentine's Day? Read on for the ultimate Valentine's Day gift guide.
Charming Jewels
Jewelry is a classic, no-fail choice for anyone on your list. If you're really feeling in the mood for love, opt for heart-shaped charms and baubles, or go for something more classic that your Valentine can wear year-round.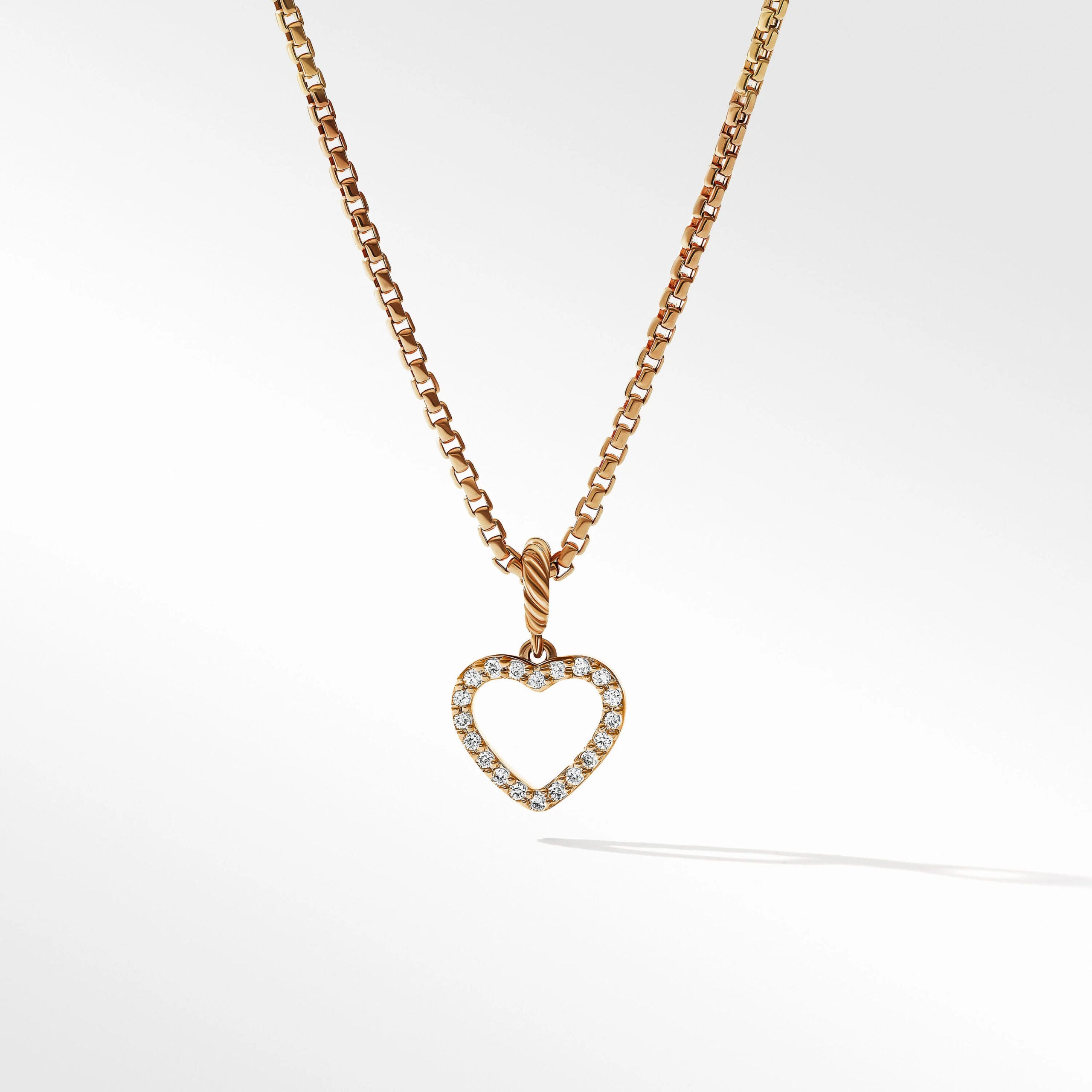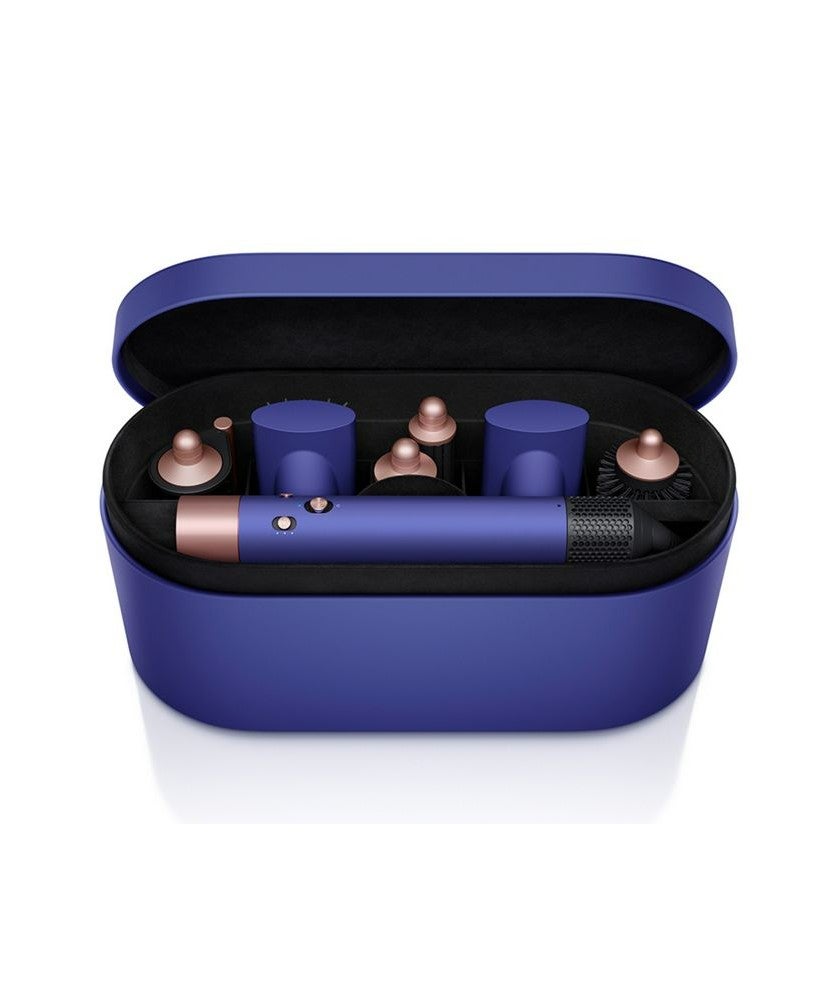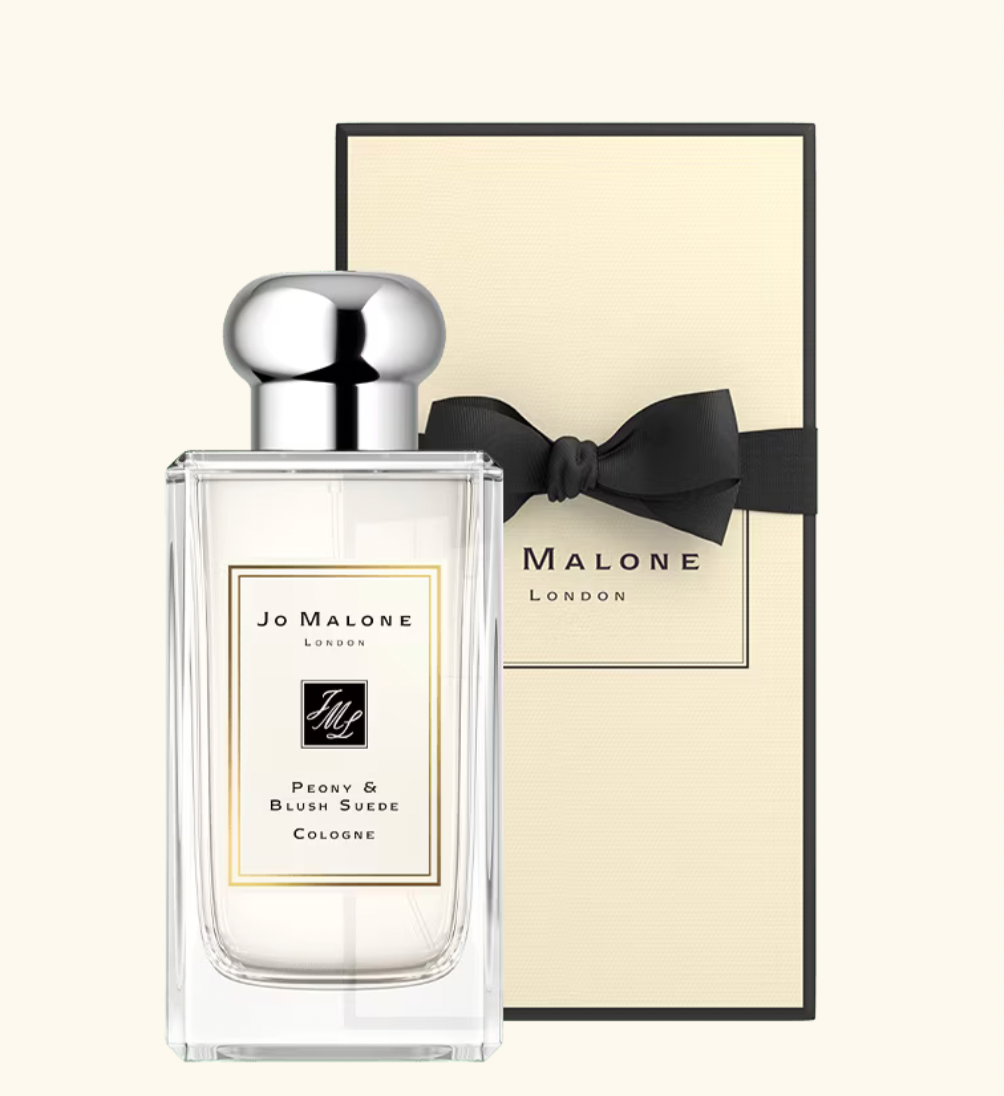 Beauty Pick-Me-Ups
Encourage your Valentine to indulge in some self-care by gifting some luxurious beauty picks. From skin care faves to luxe fragrances and high-tech hair tools, you'll sure to be speaking to their love language with these gifts.
Luxe Loungewear
Nothing says "I love you" like quality time spent together – and it's even better if you're able to do some in some luxuriously cozy loungewear. From oh-so-soft cashmere socks to silk PJ sets, your Valentine will be sure to fall for these options.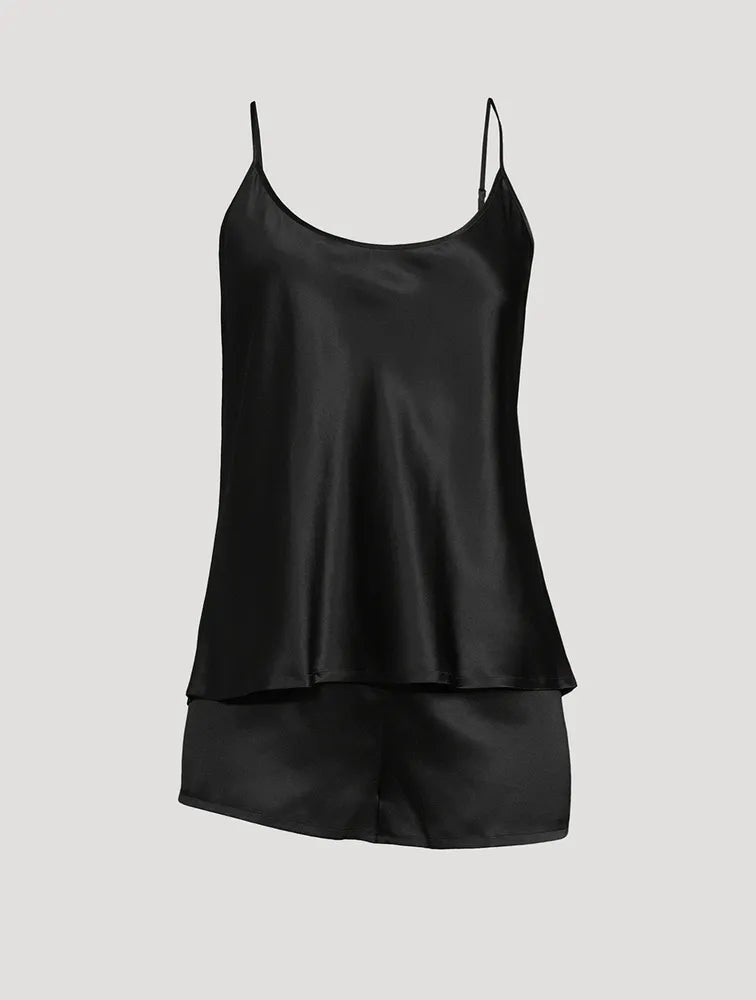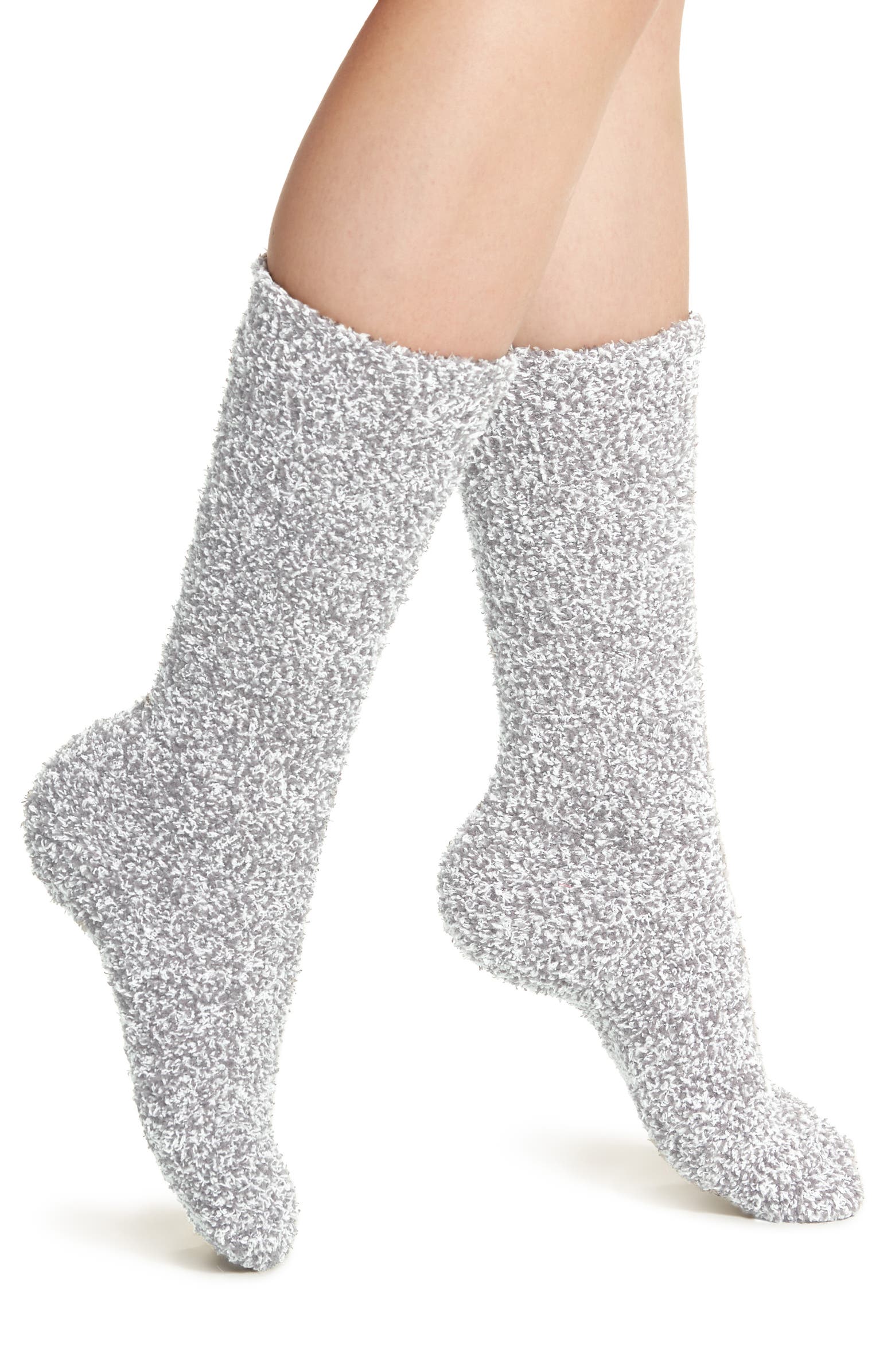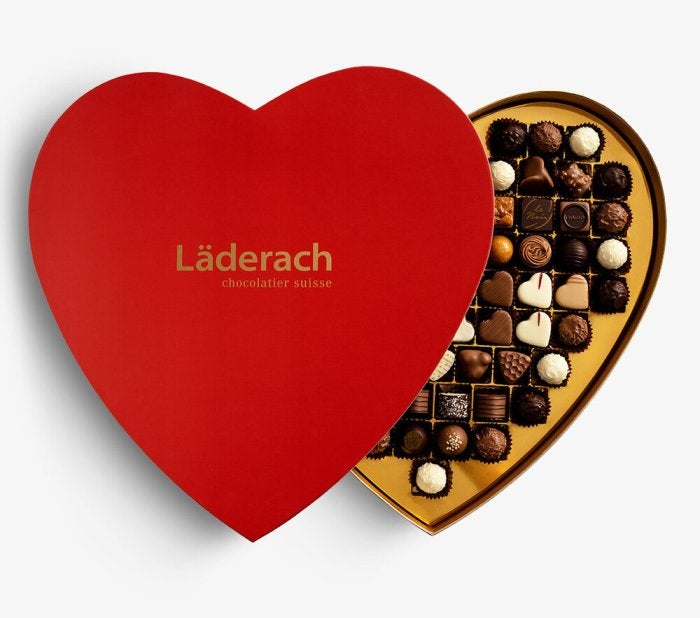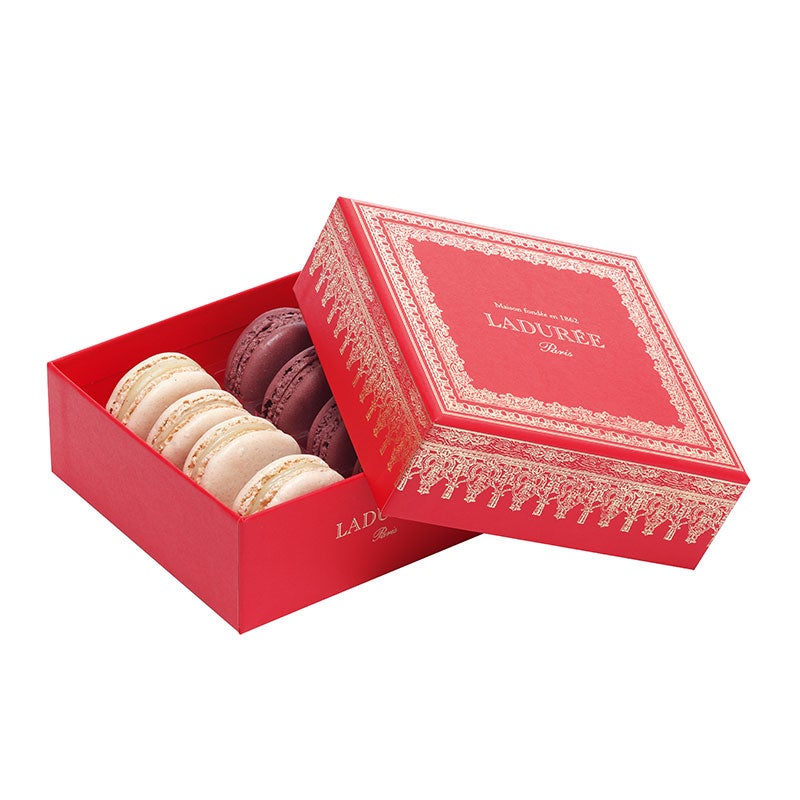 Delectable Treats
For the Valentine with a sweet tooth, opt for something that'll tickle their taste buds, like delectable chocolates, or gourmet macarons.
Swoon-Worthy Picks
If you're looking to really get your Valentine's heart swooning, opt for some luxe gifts that are sure to impress. From fine jewelry to splurge-worthy handbags and the latest and greatest gadgets, these gifts are sure to get your message across.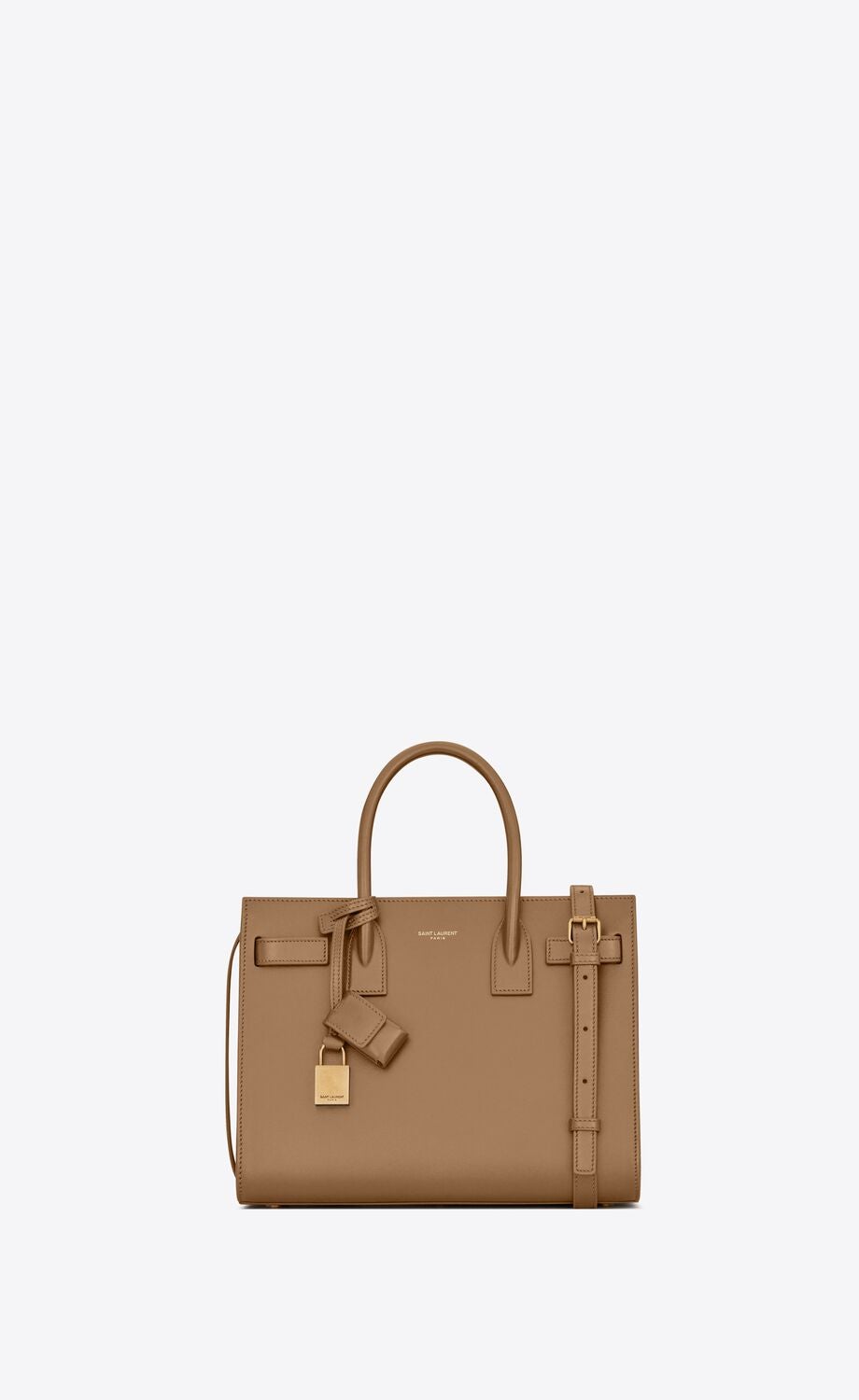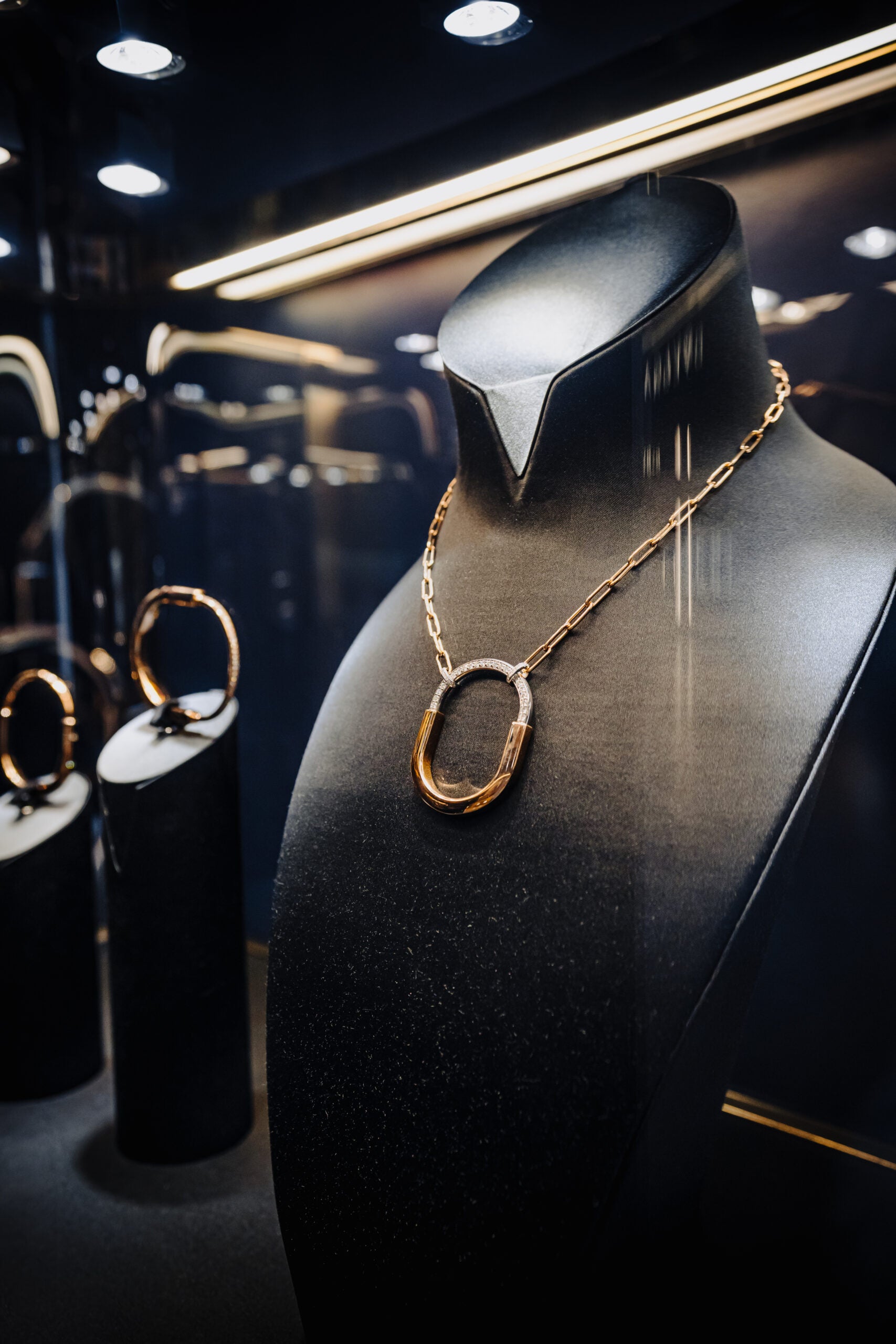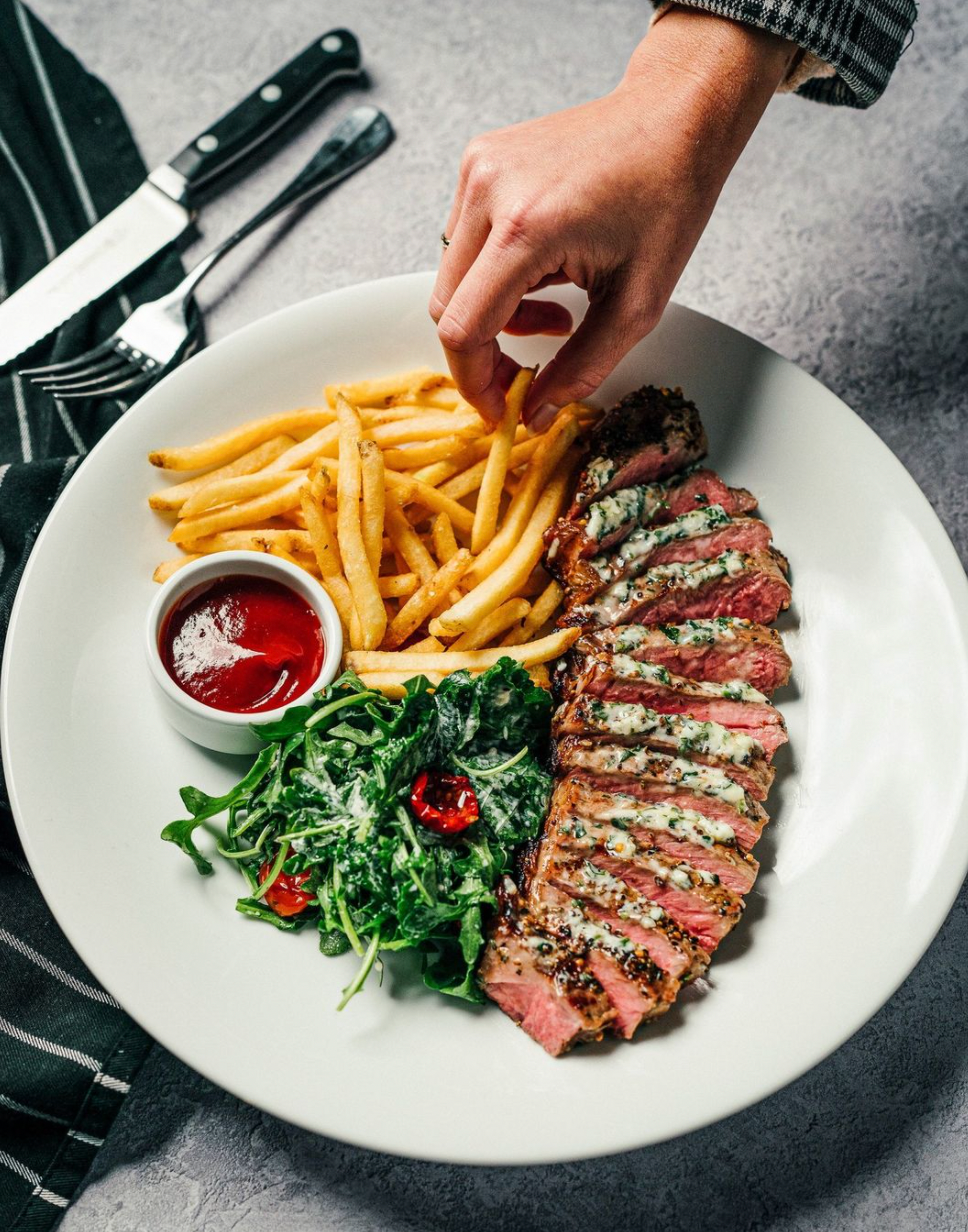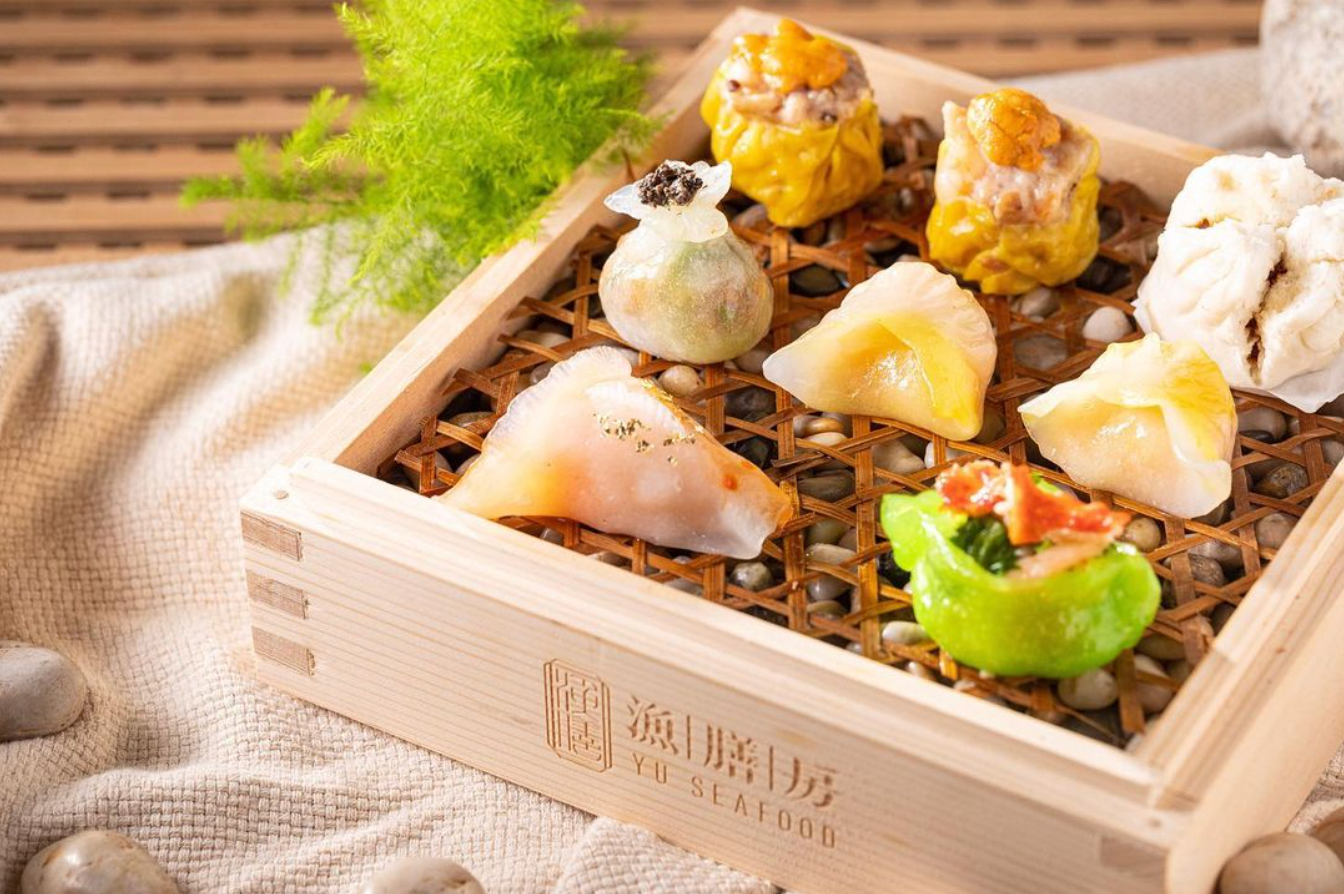 A Meal to Remember
Make this Valentine's Day extra special by treating your Valentine to a meal to remember. Or, if you're looking for a cozy night in, opt for takeout to enjoy your meal at home (don't forget the candles!). At Yorkdale, we have some delicious dining options such as RH Courtyard Restaurant, Yu Seafood, Cafe Landwer and Joey.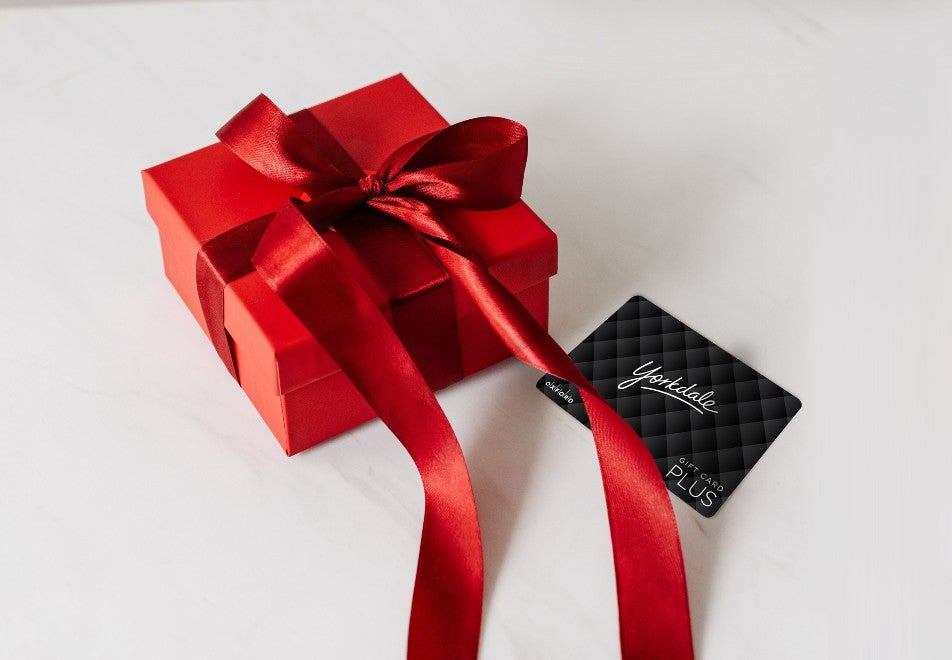 Give the Gift of Choice
Still unsure of what to get that special person in your life? Try gifting them one of our gift cards. A physical gift card is great if you want to give your loved one something in-person, or send our e-gift cards where you can personalize a written or video message telling them how much you love them.
GIFT NOW
We hope you find the perfect gift for your loved one this Valentine's Day!