Now, more than ever, it's important to keep sustainability top of mind to care for our planet. In honour of Earth Month in April, we're highlighting brands making a conscious effort to produce sustainable and eco-friendly products.
While browsing these products, be sure to make use of our digital service, StyList to shop for your fave sustainable brands. With StyList, you can search and shop for products from multiple stores at Yorkdale, add items from each store to a single basket and check out with a single transaction. Within 48 hours, your items will be available for in-mall or curbside pickup at no charge, saving you time and multiple shipping fees.
Read on for some tips on making more conscious choices while shopping, along with some of our favourite sustainable and eco-friendly brands to shop.
Clean Beauty
If you're looking to make some conscious changes to your beauty routine, look for clean skincare, makeup and hair products. Not only are they free of harmful chemicals and toxins that can have negative effects on both our health and the environment, but oftentimes they prioritize using ethically sourced ingredients and sustainable packaging. We love Tatcha and Nécessaire for skincare, Milk Make-Up, Merit and Tower 28 Beauty for makeup and Olaplex for haircare – all of which have been dubbed certified Clean at Sephora. Additionally, K18, the makers of the viral and buzzy leave-in hair mask, is Certified Plastic Neutral by Plastic Bank.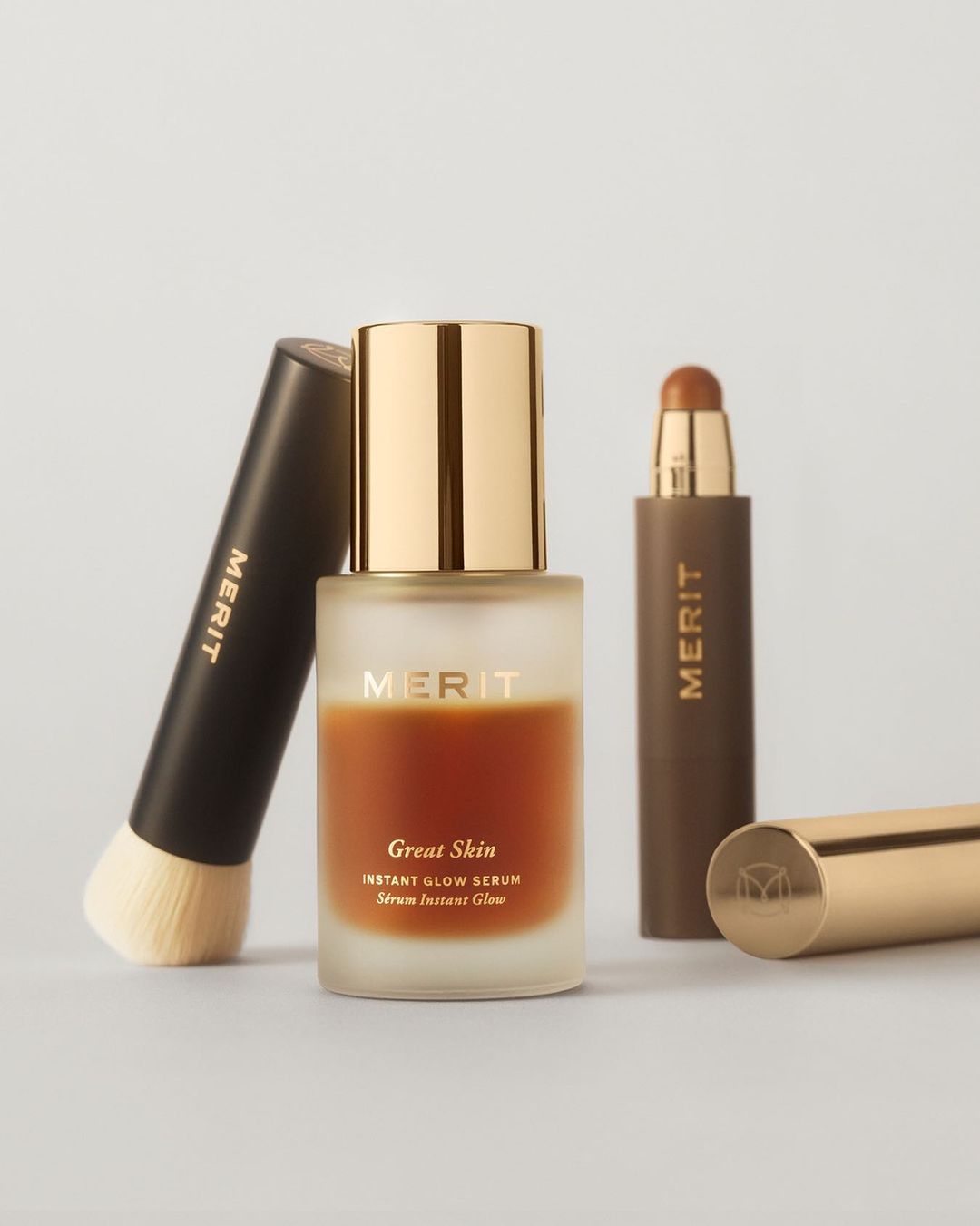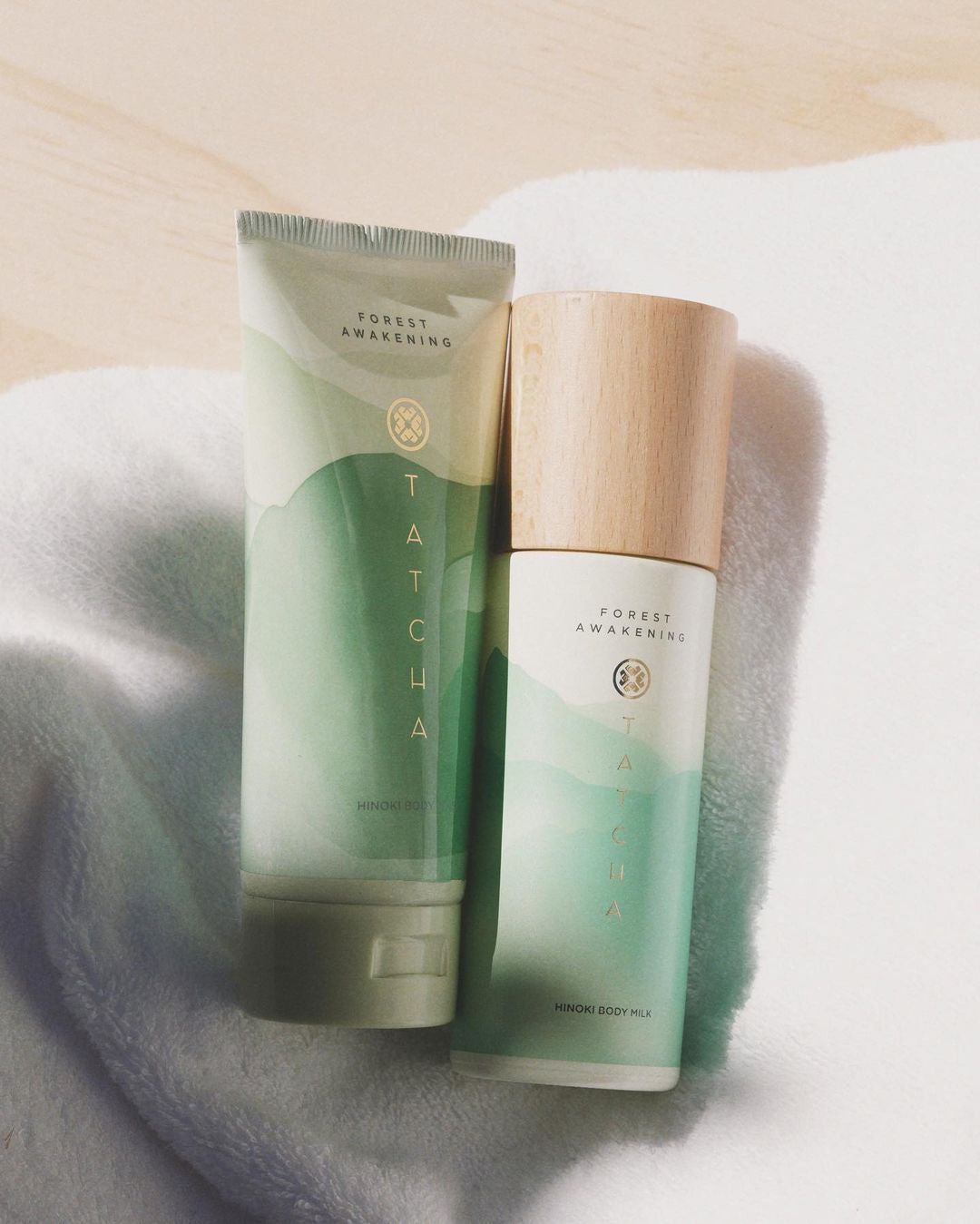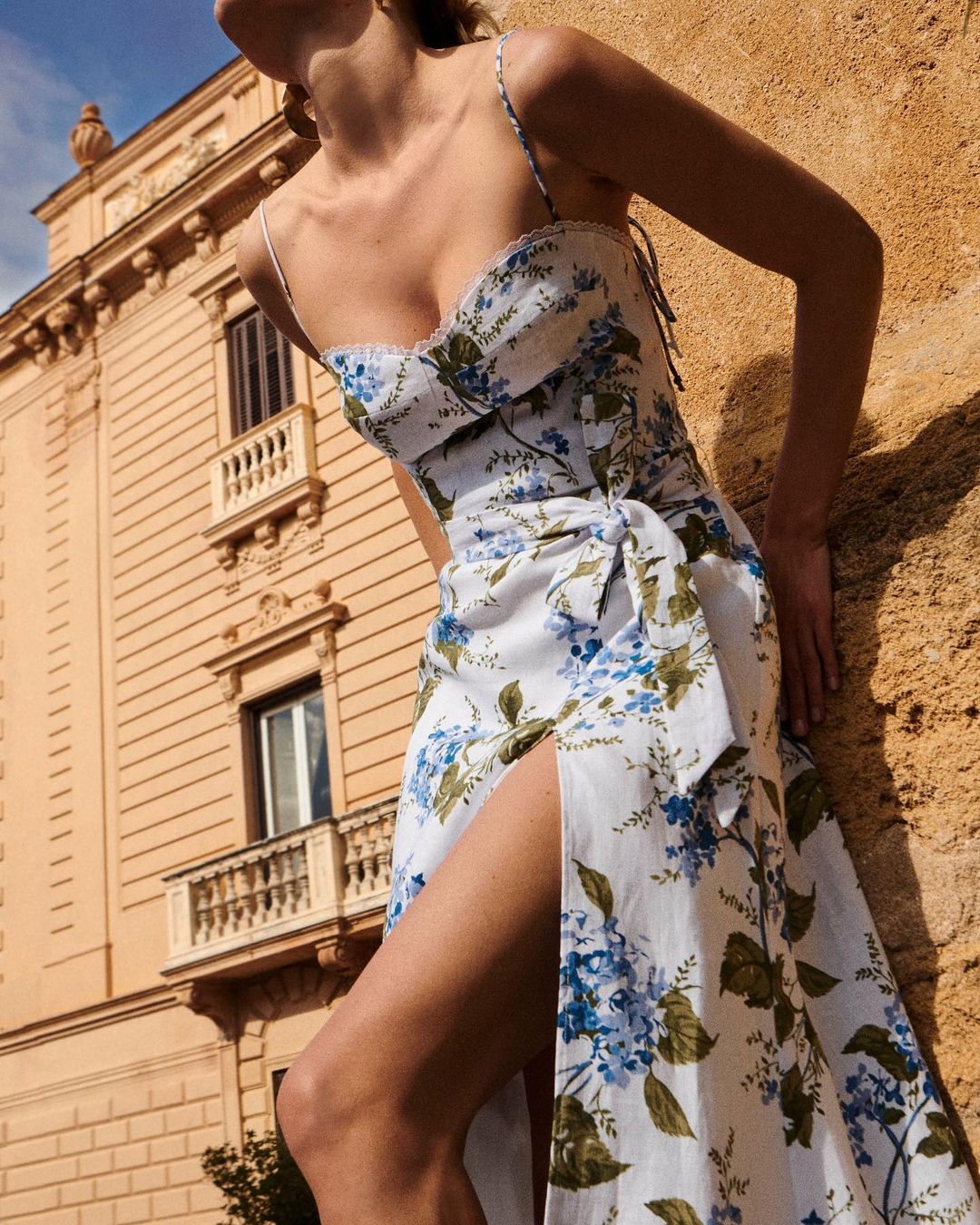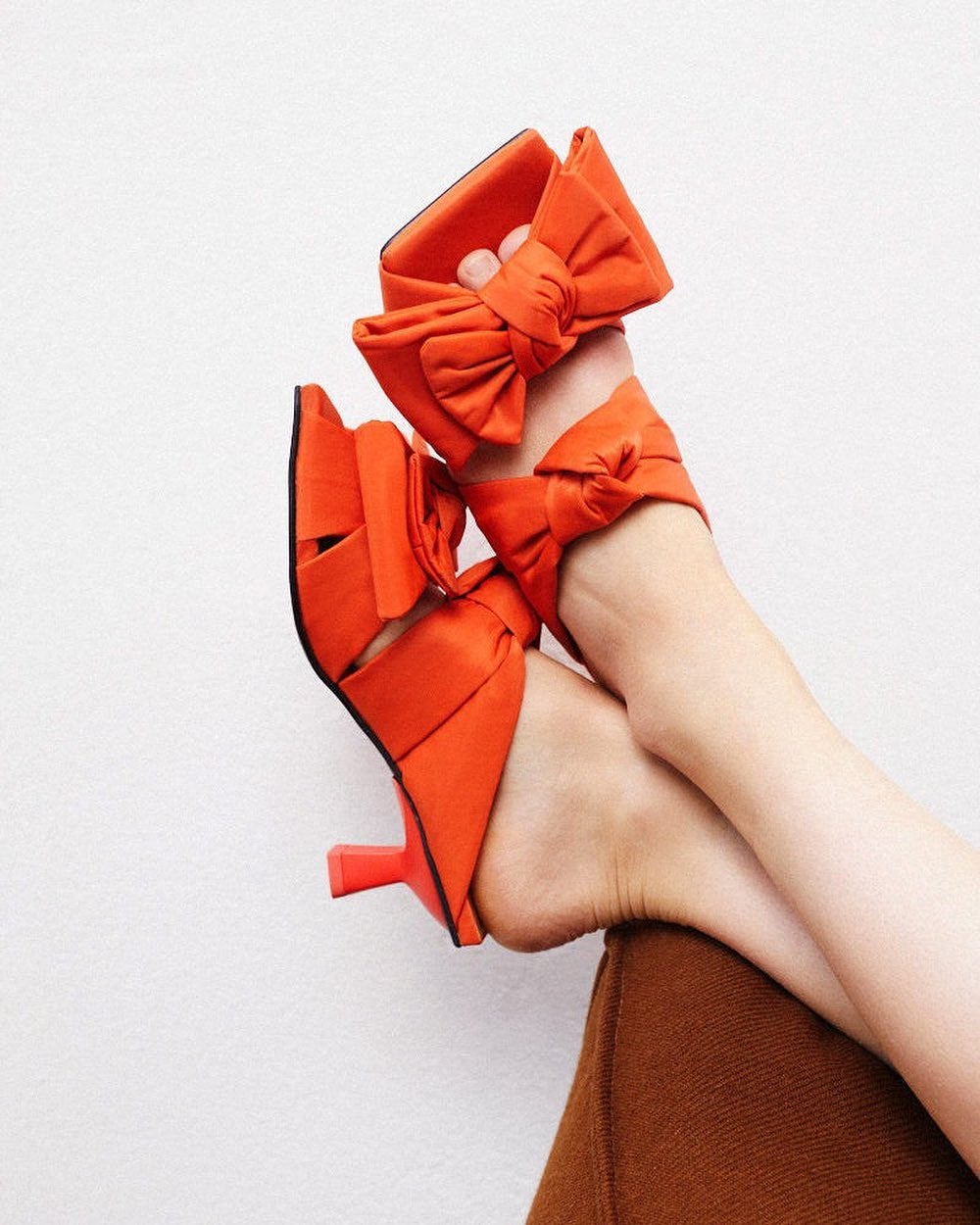 Sustainable Fashion
Consider shopping from brands that use eco-friendly materials, such as organic cotton, recycled polyester and hemp, and who are committed to reducing waste and emissions.
Reformation is the go-to for fashion girls looking to shop more consciously with their commitment to "basically save the Earth and look damn good doing it," while cult fave GANNI takes a holistic approach to being a responsible brand – whether that be eating plant-based, tackling radical supply chain transparency, or minimizing its social and environmental impact across the entire business.
Meanwhile, Canadian fashion brands are also doing their part to save the planet with KOTN (available at Holt Renfrew) and Frank and Oak being certified B Corporations (meaning they've met the highest standards of cerified social and environmental performance), and Aritzia offering "lower impact styles" (styles made with at least 60% certified recycled materials, organic materials or responsibly sourced wood fibres) while using responsible packaging. Their offices, stores and distribution centres are also carbon neutral.
lululemon is also committing to sustainability by aiming to achieve at least 75% sustainable materials for their products by 2025, and COS aims to use 100% sustainably sourced or recycled materials and 100% recycled, reusable or compostable packaging by 2025.
Eco-Friendly Living
Another great way to reduce your environmental impact is by incorporating eco-friendly homeware and lifestyle products into your lifestyle. From reusable storage bags, like the ones from Stasher to food containers (available at Indigo) and ethically-made hand washes, like the soap from B Certified Corp., Aesop, there are plenty of stylish options available.
Additionally, Crate & Barrel has eco-friendly furniture options that are not only good for you, but good for the planet.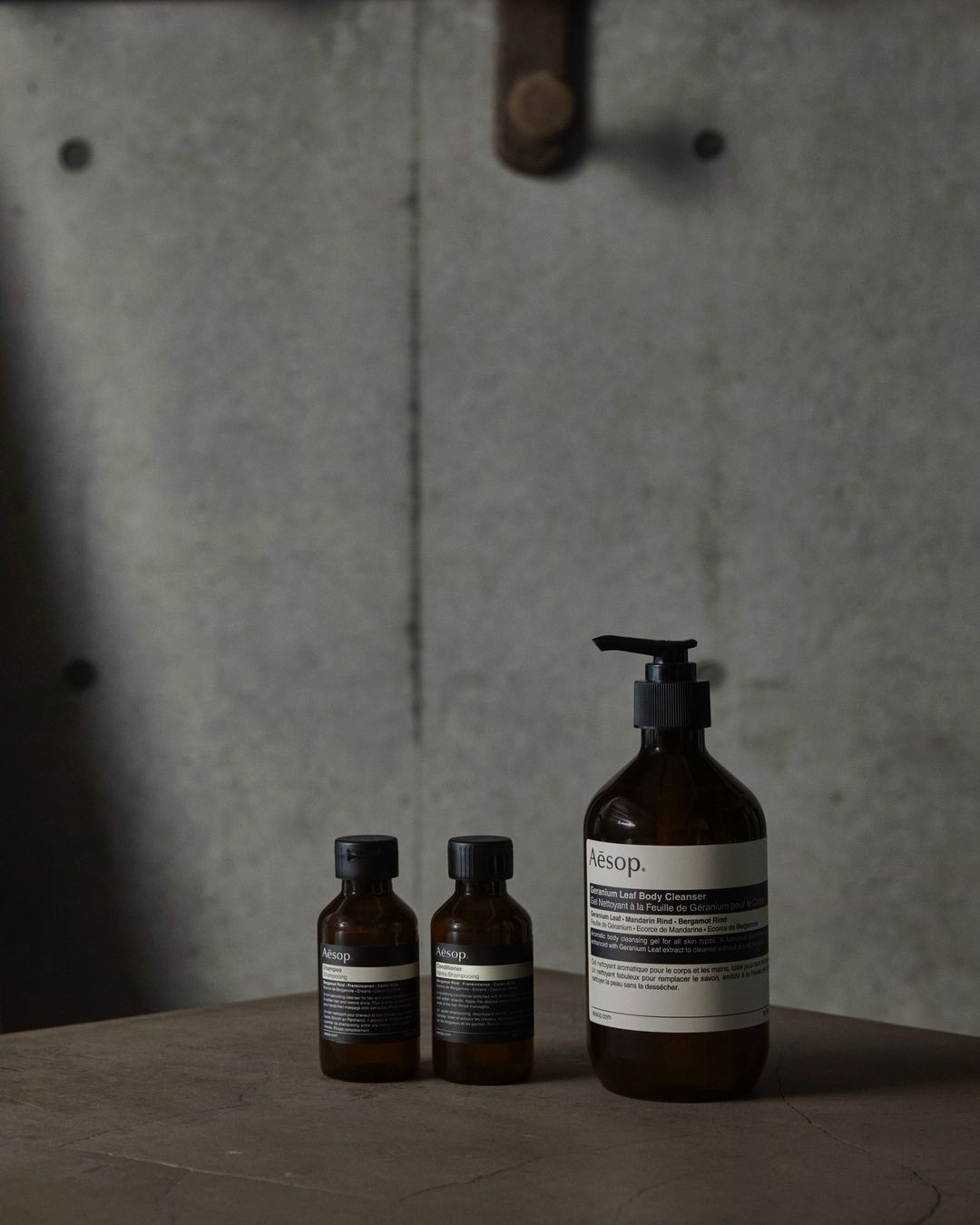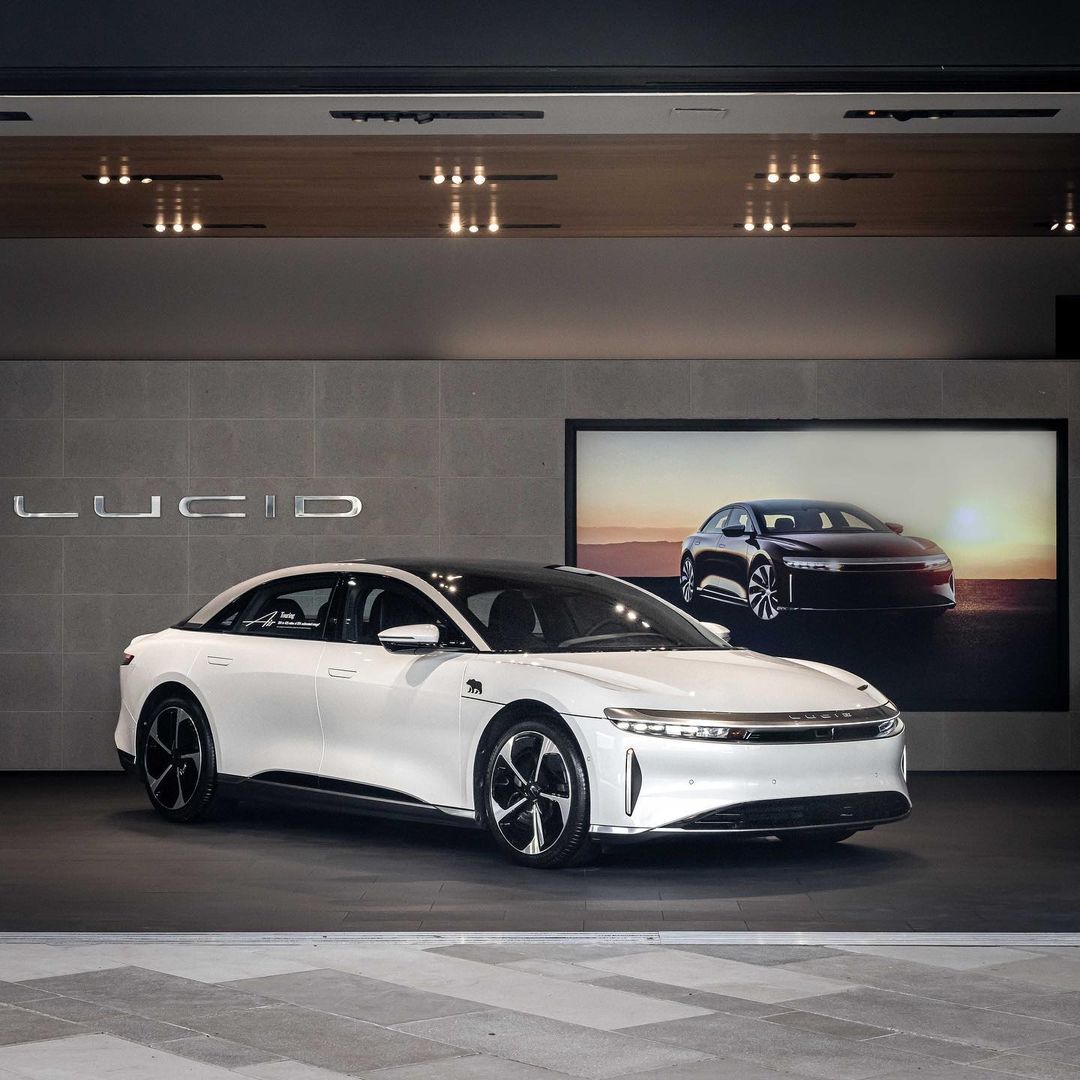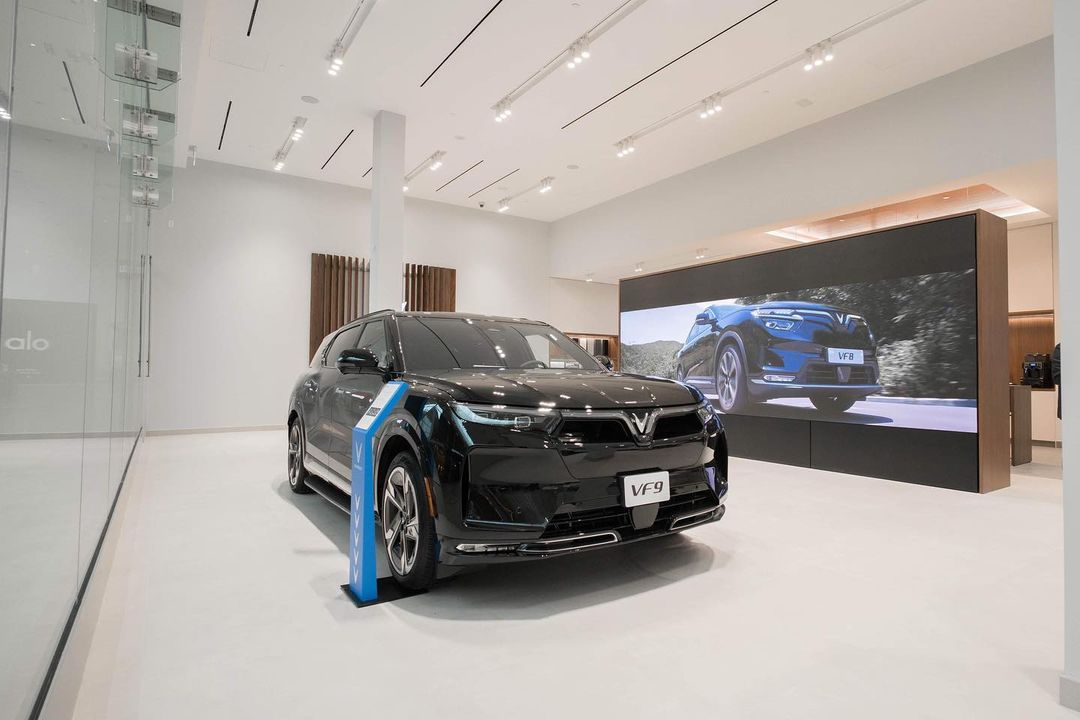 Drive Electric
Another way to reduce your carbon footprint and contribute to a more sustainable future is to invest in an electric car. Unlike traditional gasoline-powered cars, electric cars do not produce harmful emissions and can help reduce air pollution in cities. They're also more energy-efficient and cost-effective in the long run as they require less maintenance and have lower fuel costs.
At Yorkdale, we proudly have three EV retailers: Tesla, Vinfast and Lucid.
Our Commitment to Sustainability
At Yorkdale, we are proudly committed to sustainability. As one of Canada's first shopping centres to implement a recycling program, Yorkdale has continually increased its targets for reducing waste year after year since 1994.
We are continuing to expand our Green Program and take pride in being the first shopping centre to ban single-use plastic straws. Additionally, we have rooftop solar panels, a green rooftop that is home to bees, and grass and plant areas with native plants that support local biodiversity and pollinators.
LEARN MORE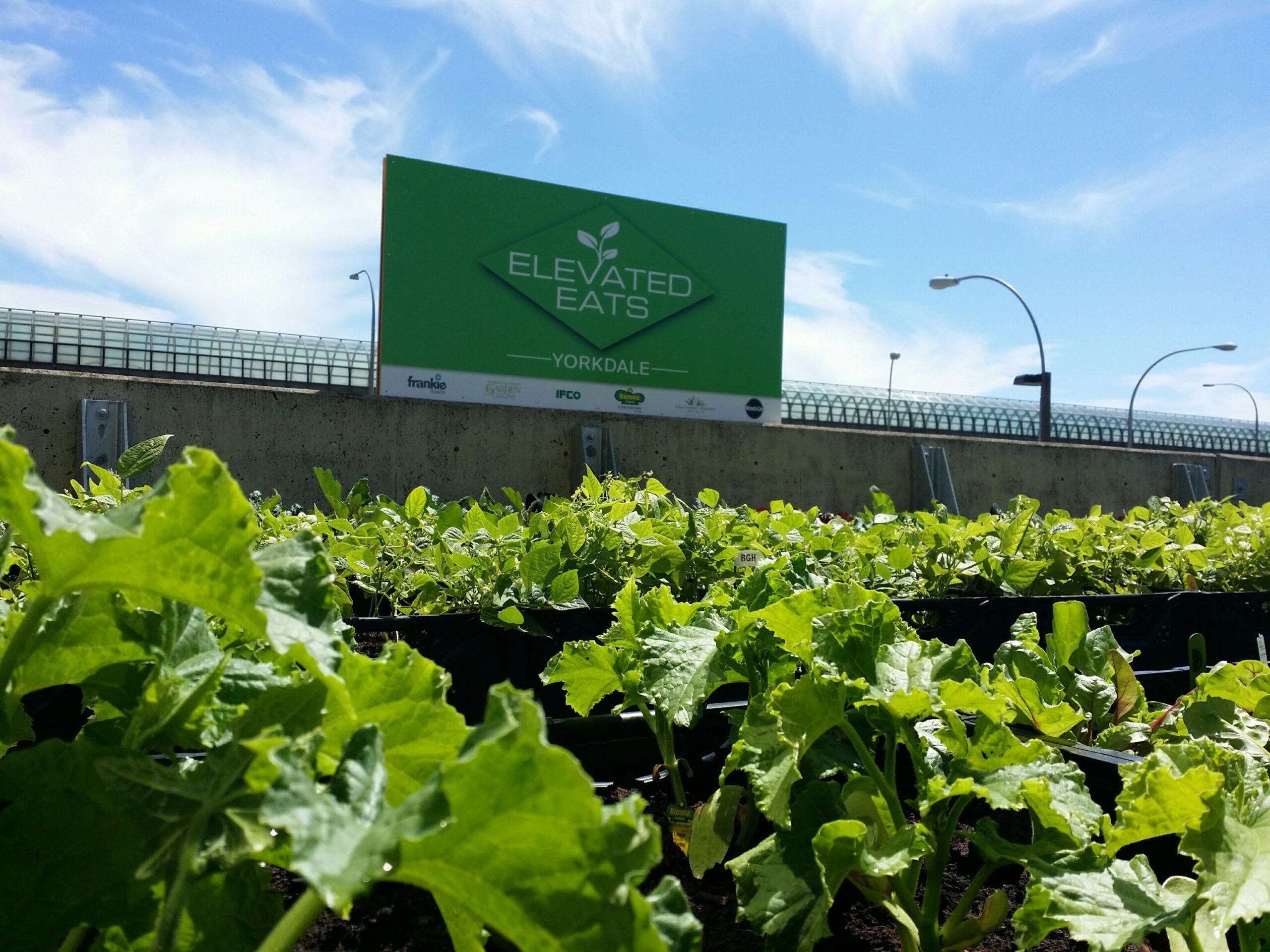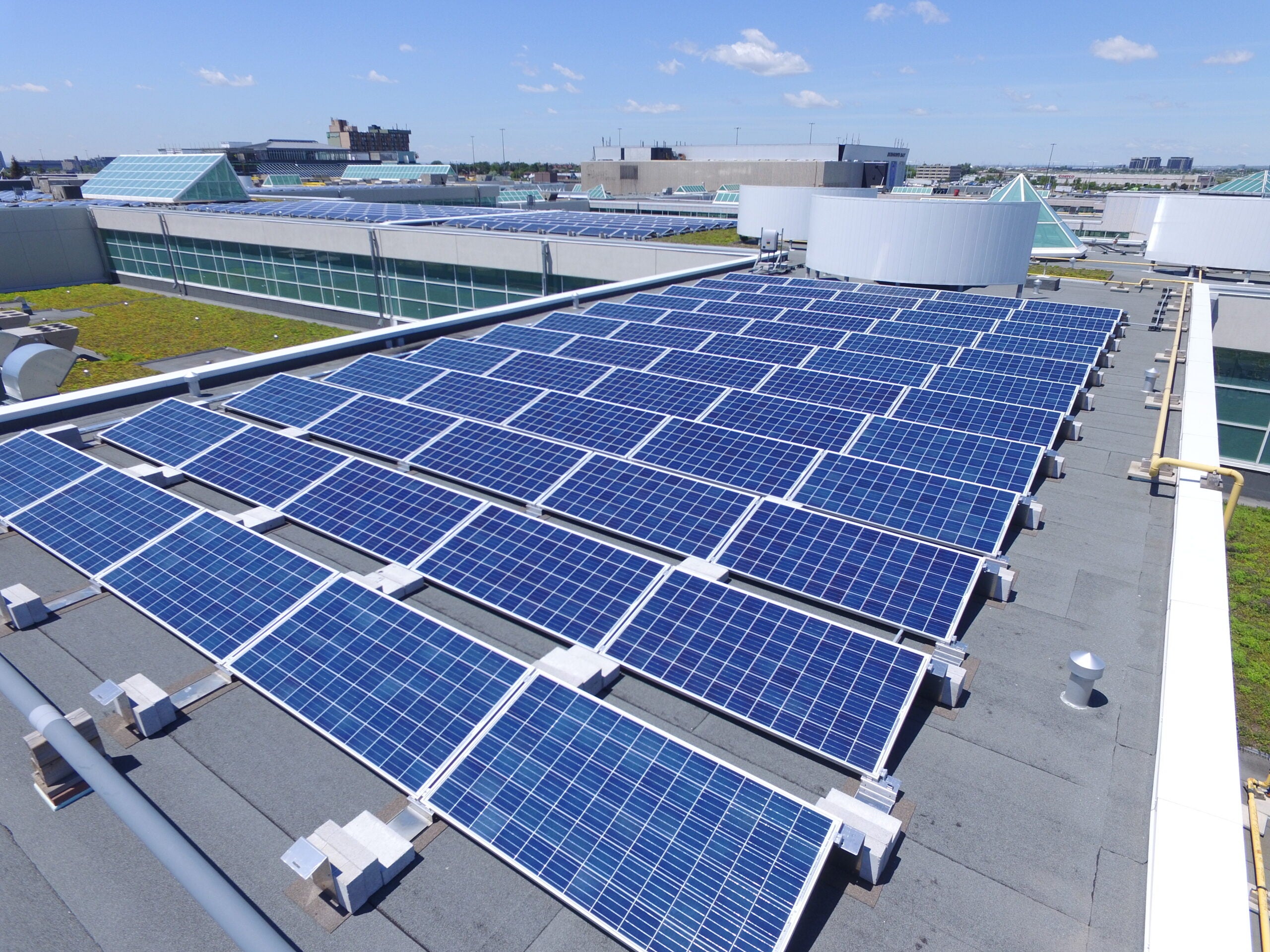 Sustainability is a journey and small changes can go a long way in creating a positive impact on the environment. By adopting eco-friendly practices and supporting sustainable brands, we can do our part in creating a better future for the planet.