If there's one thing pet owners love to do, it's spoil their fur babies. And those with an eye for style will be happy to learn that some of the biggest fashion houses have some extra special picks for your furry friends.
So, whether you're looking for the perfect gift for the dog or cat lover in your life or looking to gift your own fur baby with a luxe gift, here are some picks that will have everyone eyeing your pet's excellent taste.
Luxe Collars
Think of pet collars as your furry friend's everyday jewelry, if you will. And if your dog or cat is to wear this piece throughout his or her lifetime, why not choose an investment piece that will withstand the test of time? Indulge in your love for logomania by treating your pup or kitty with a branded collar. Or, if you prefer a more subtle route, opt for a collar in a designer's signature colour (think Tifffany blue). Those who know, will know.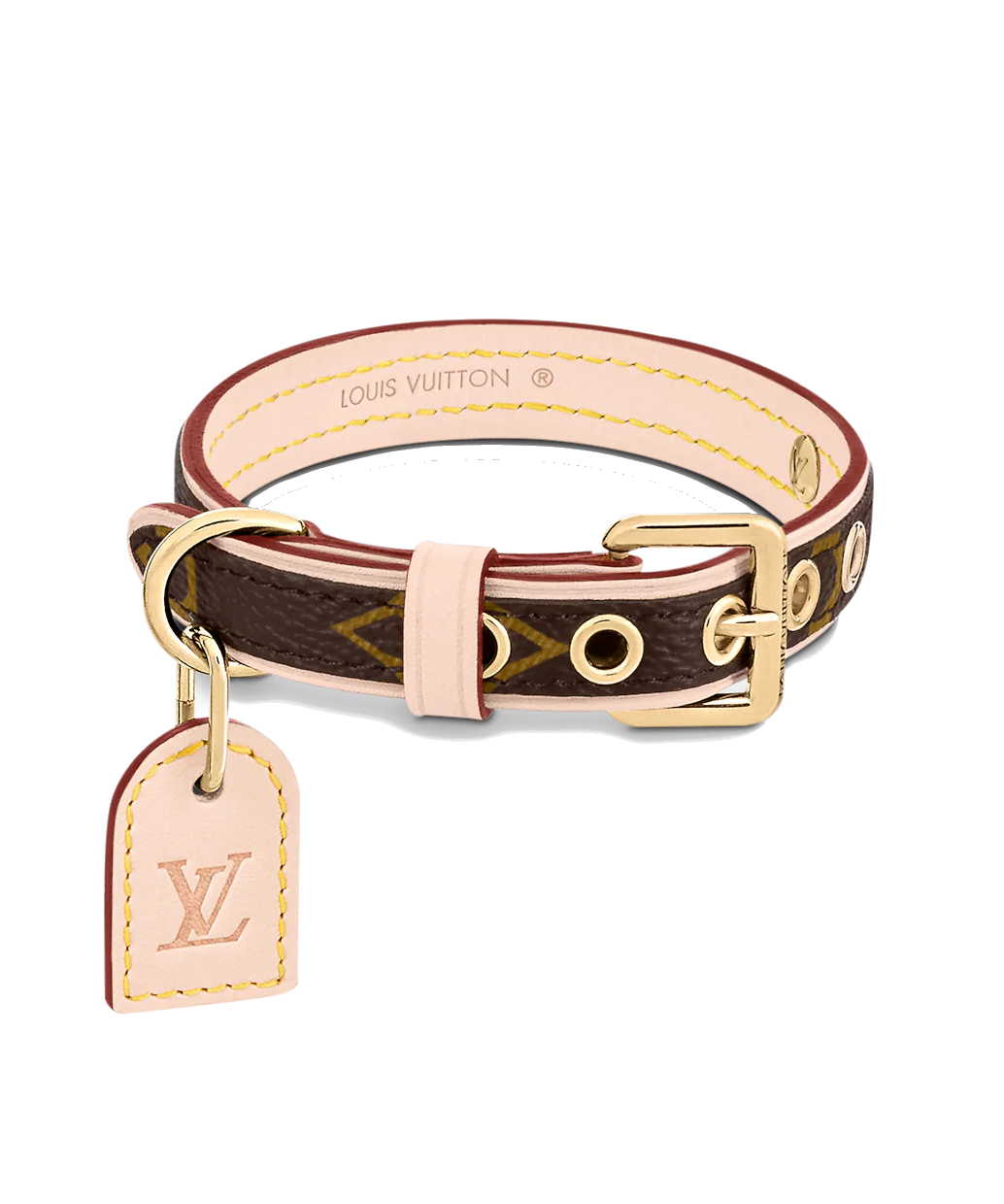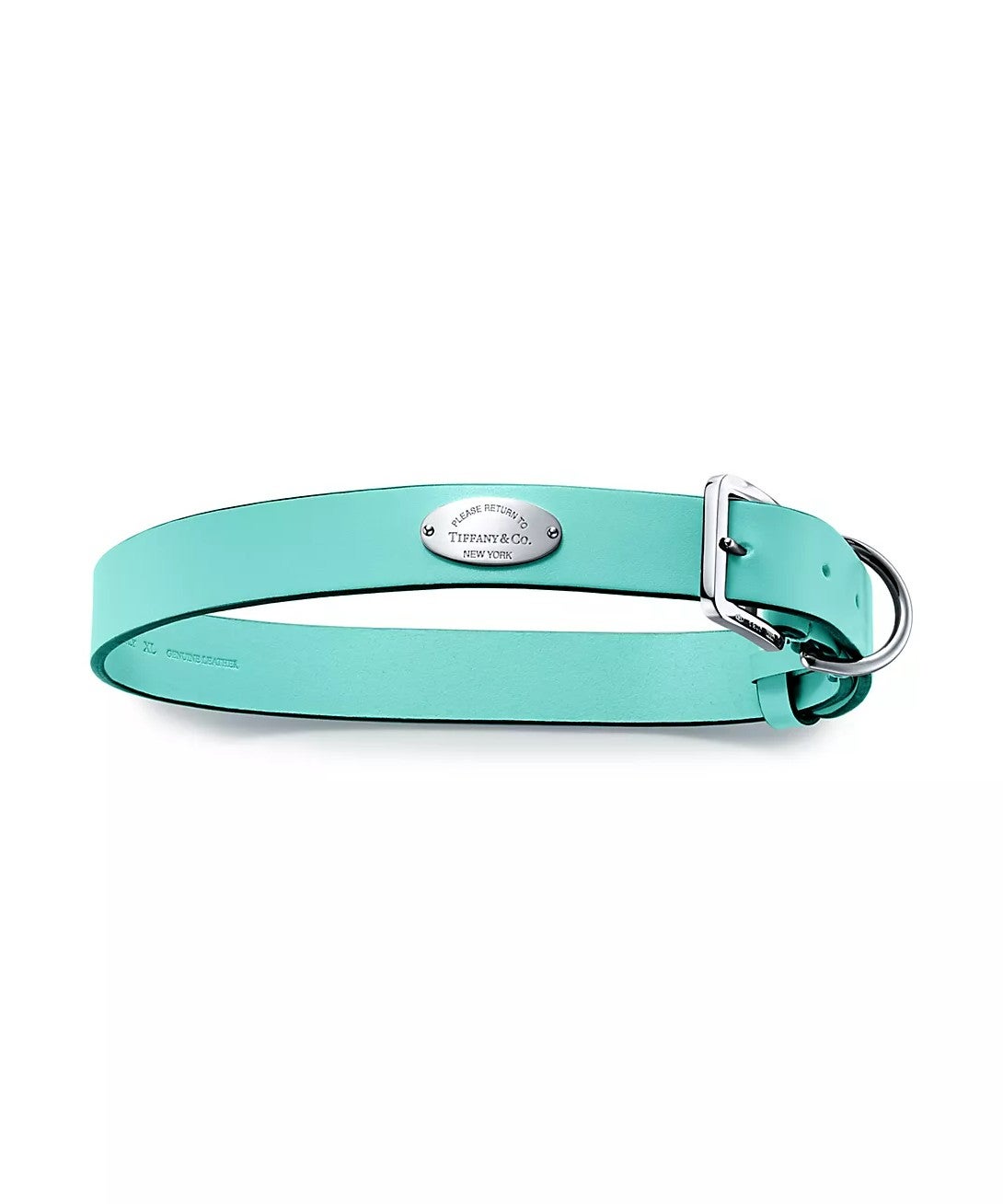 Charming Pet Tags
If your pet's collar is the necklace, then their tag is the charm that accessorizes it. Sure, you could choose one signature tag, but with so many options available, we're tempted to grab a couple to swap out for different occasions.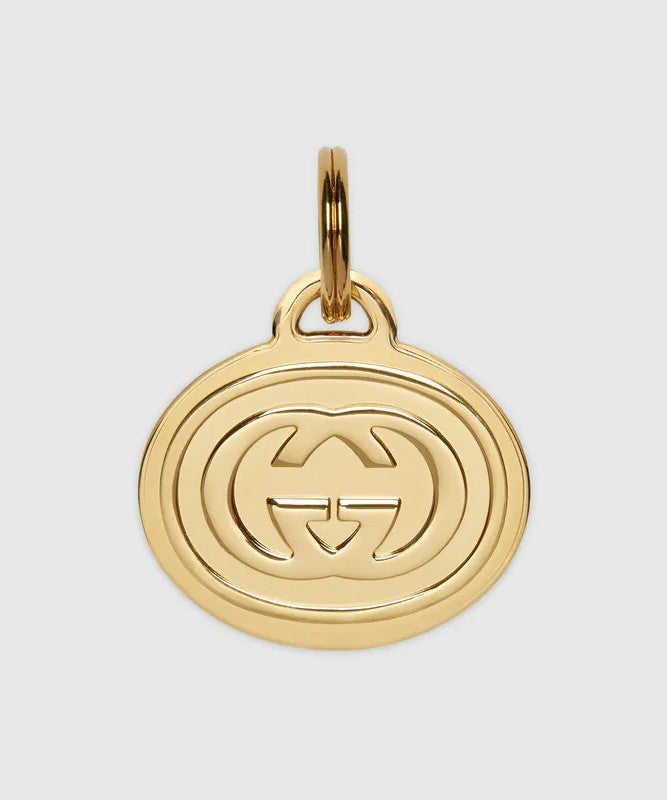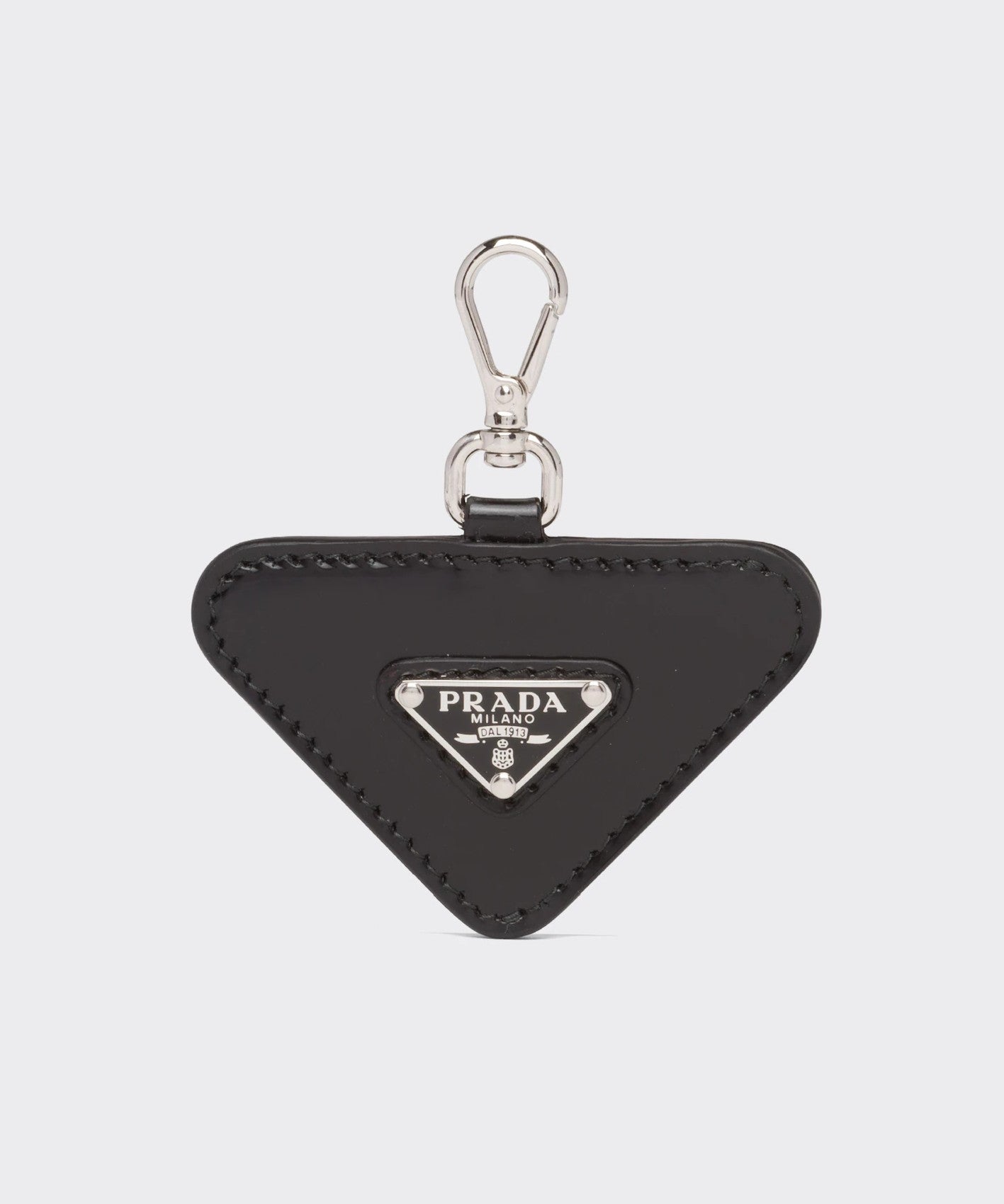 Meal Time!
Dinner is served! Whether you're looking for cute every day dinnerware set or the finest China for your pampered pooch, there are plenty of options to make mealtime a little more stylish for your furry friend.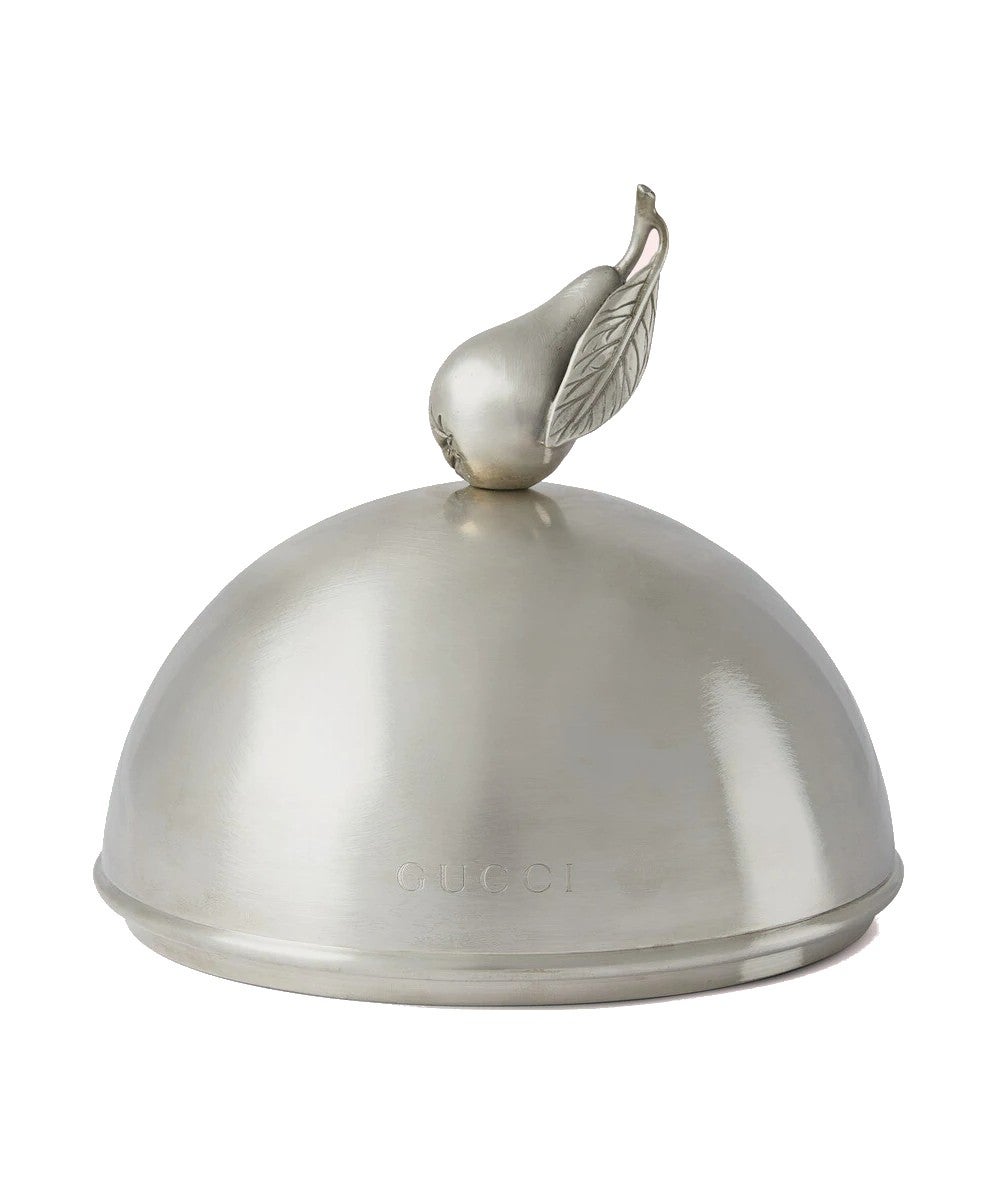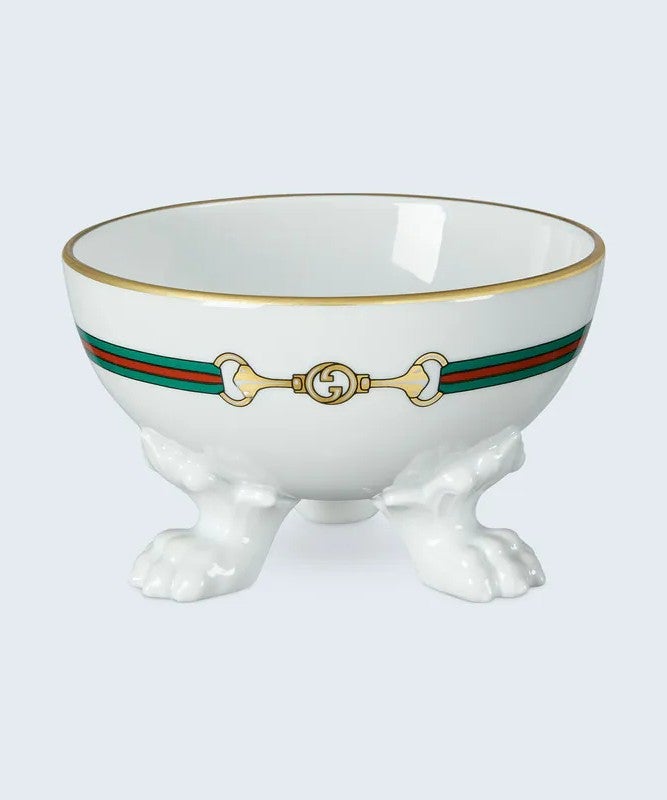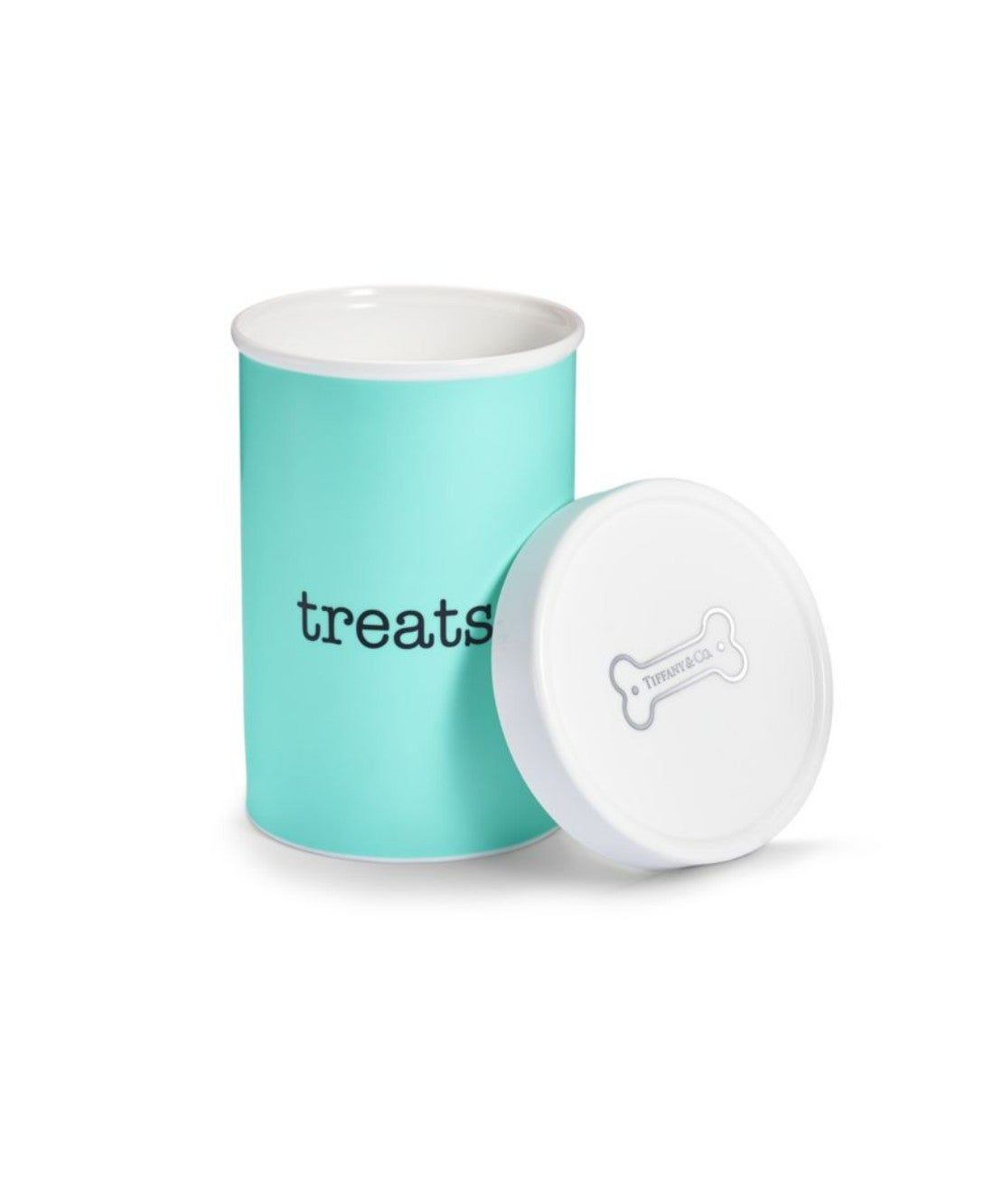 Beds Fit for a King or Queen
Fact: Dogs and cats sleep anywhere from 12-16 hours a day. Make nap time a little more luxe with a designer bed that will ensure your fur baby gets his or her beauty rest.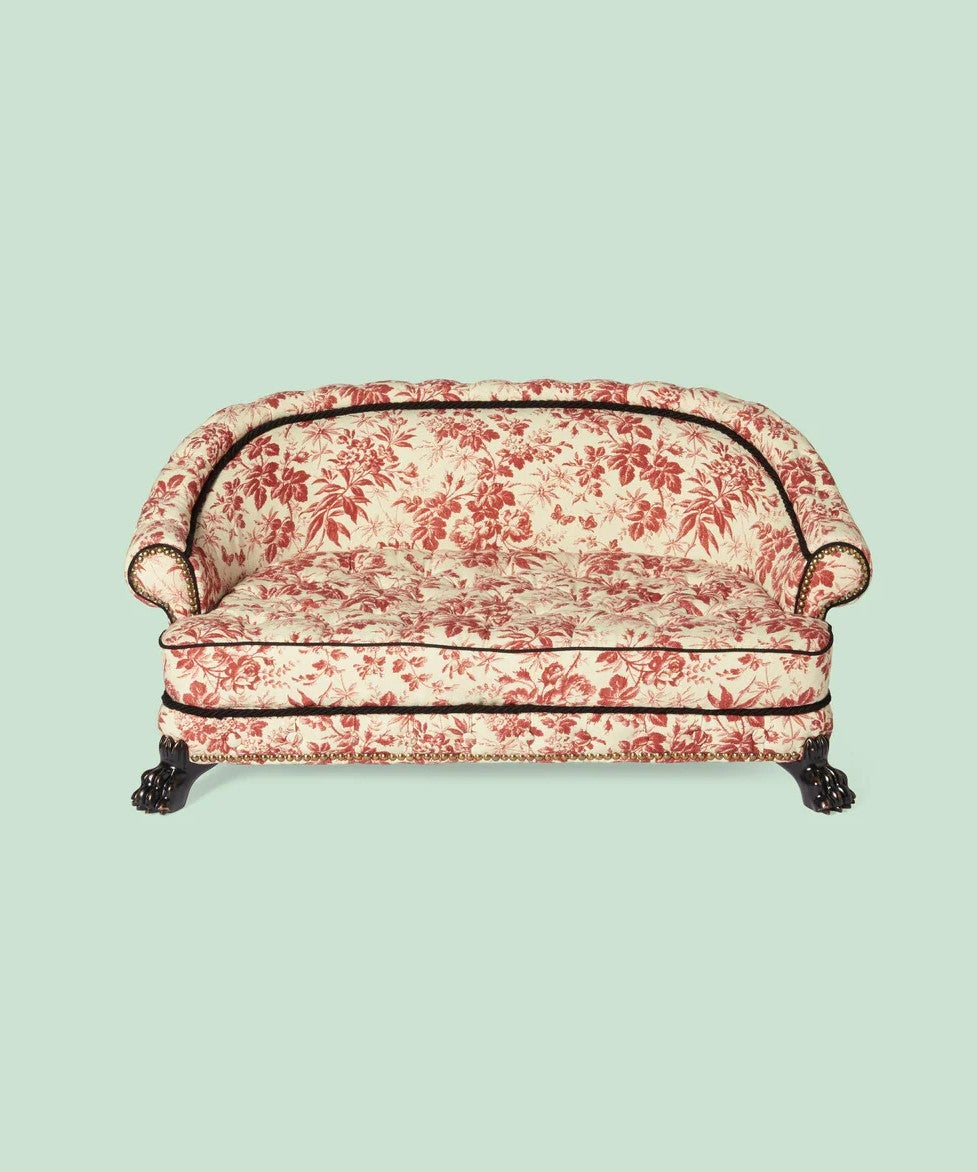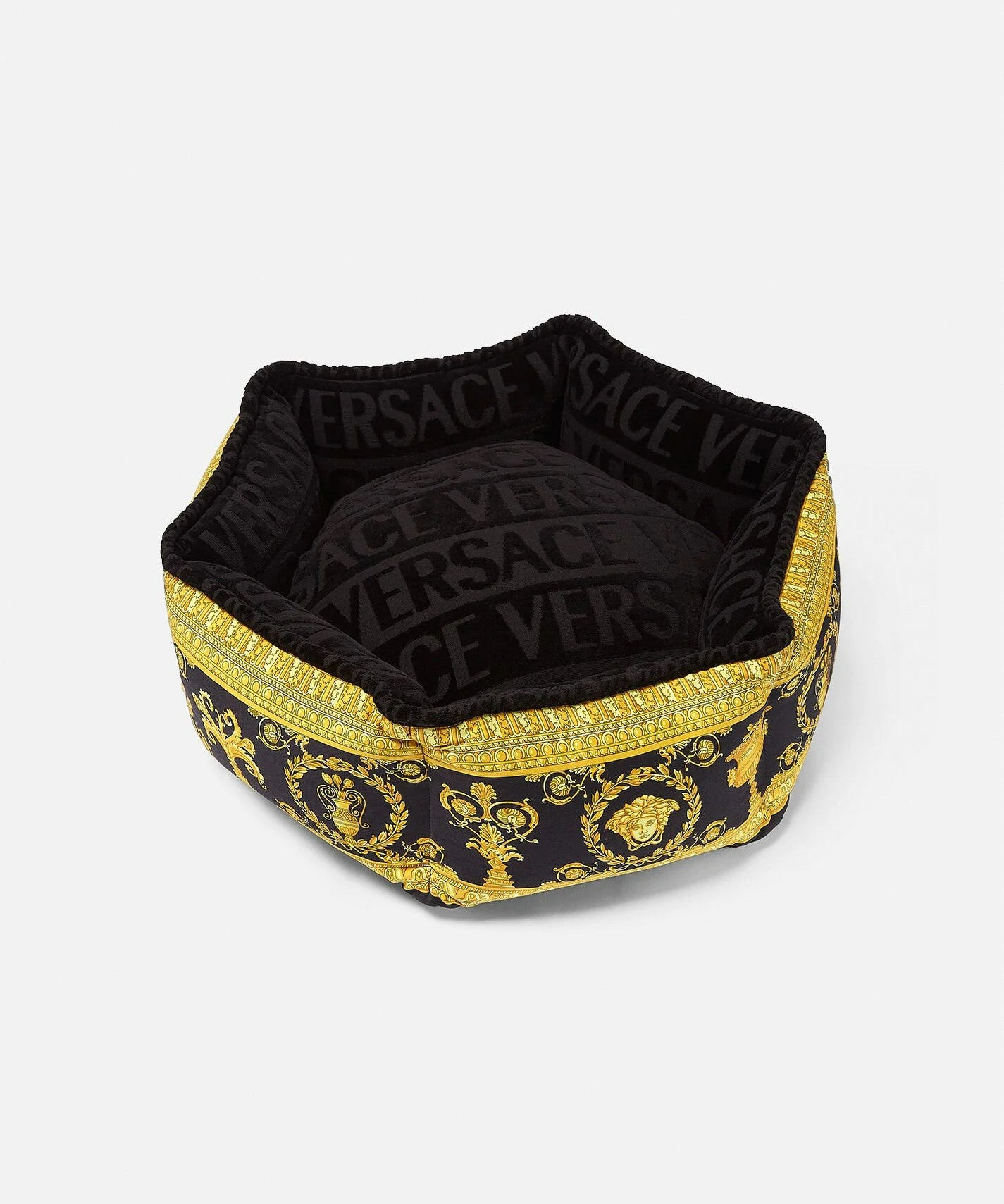 Walk, Walk, Fashion Baby
Make the sidewalk your pup's runway by accessorizing with a sleek leash and matching waste bag holder. Whoever said you can't be practical and stylish has clearly never seen these pieces.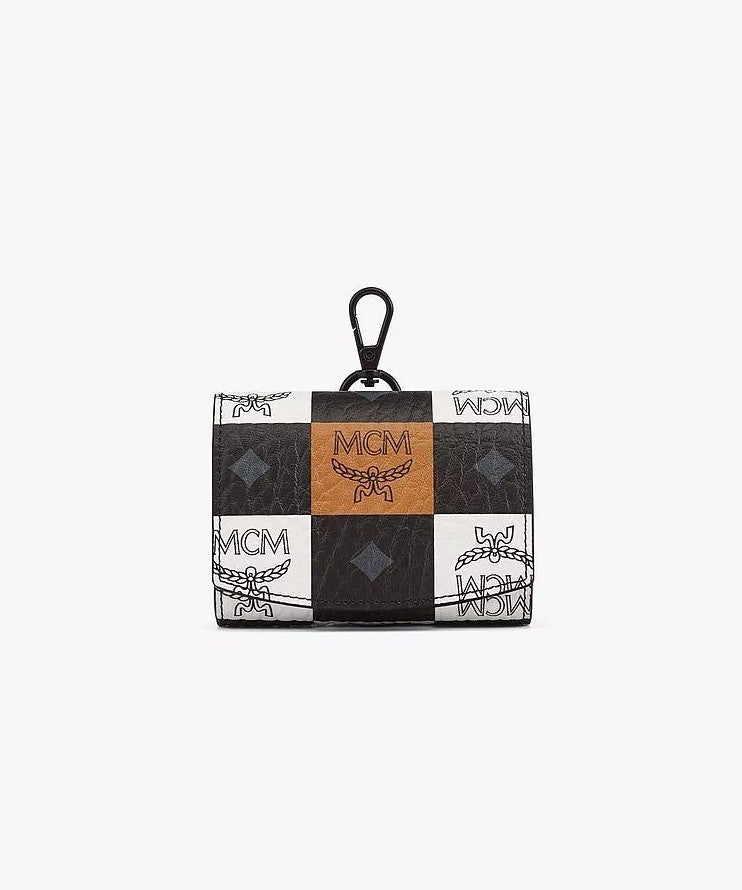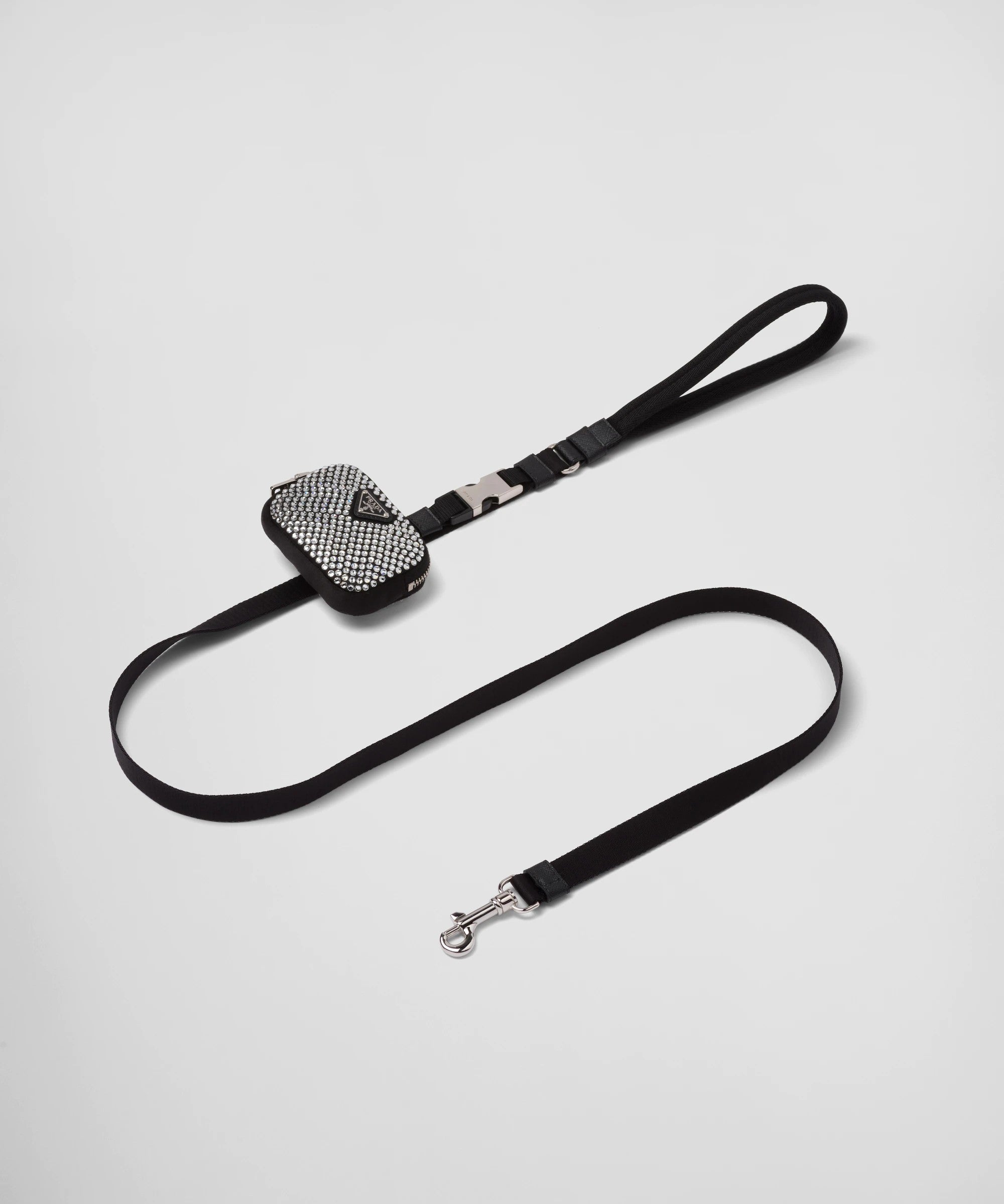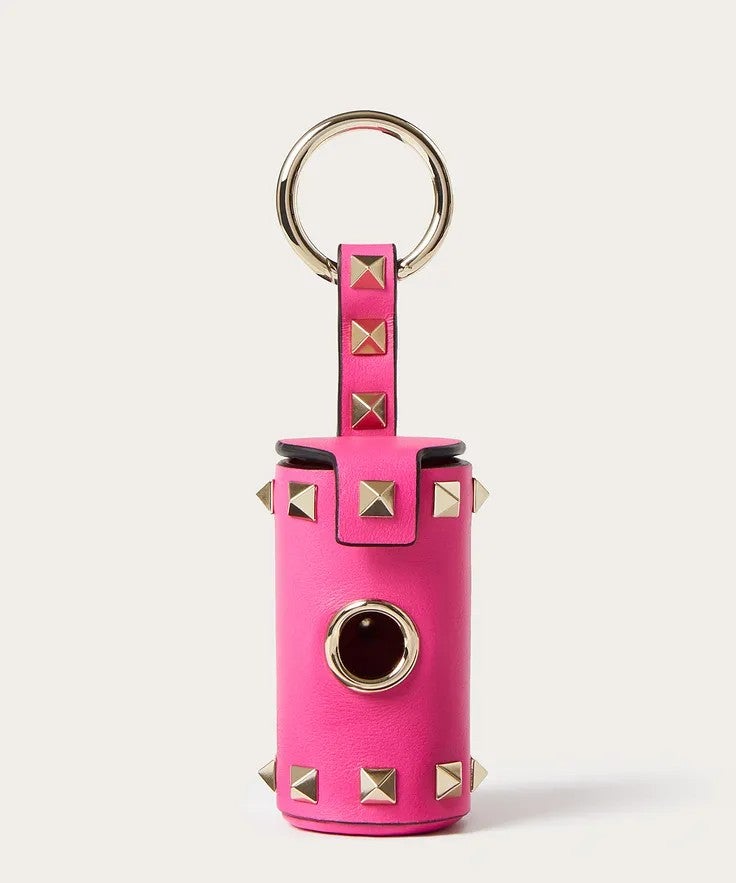 Stylish Toppers
Your furbaby will be turning heads in these chic pieces of dog clothing. From puffer jackets to cozy sweaters and polo shirts to bathrobes, you can really dress your pup up for any and every occasion.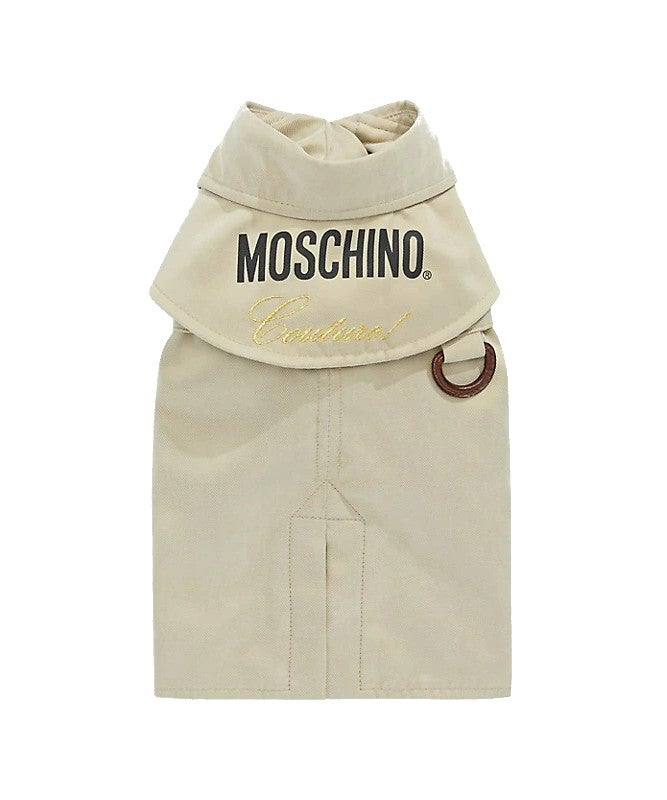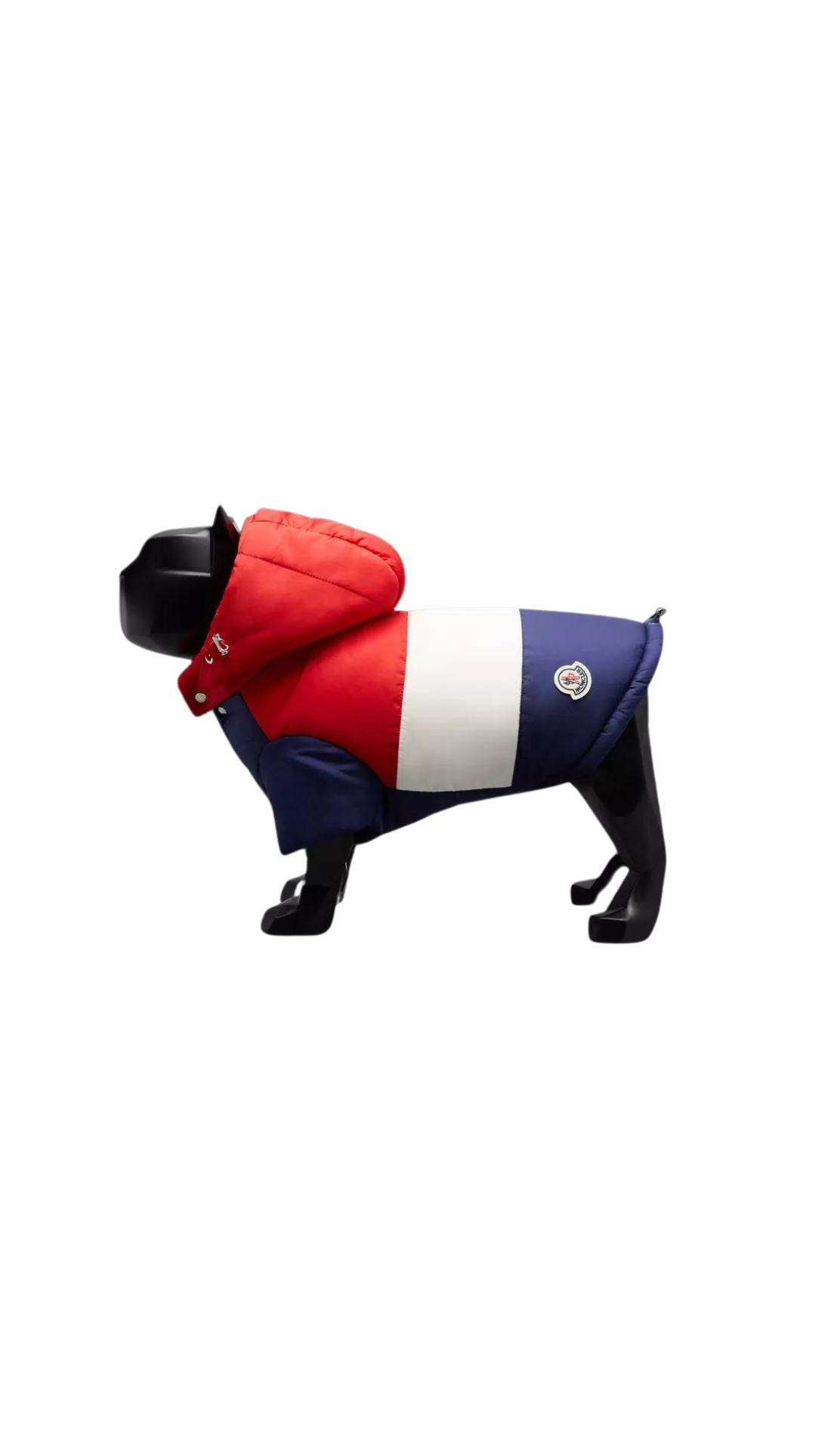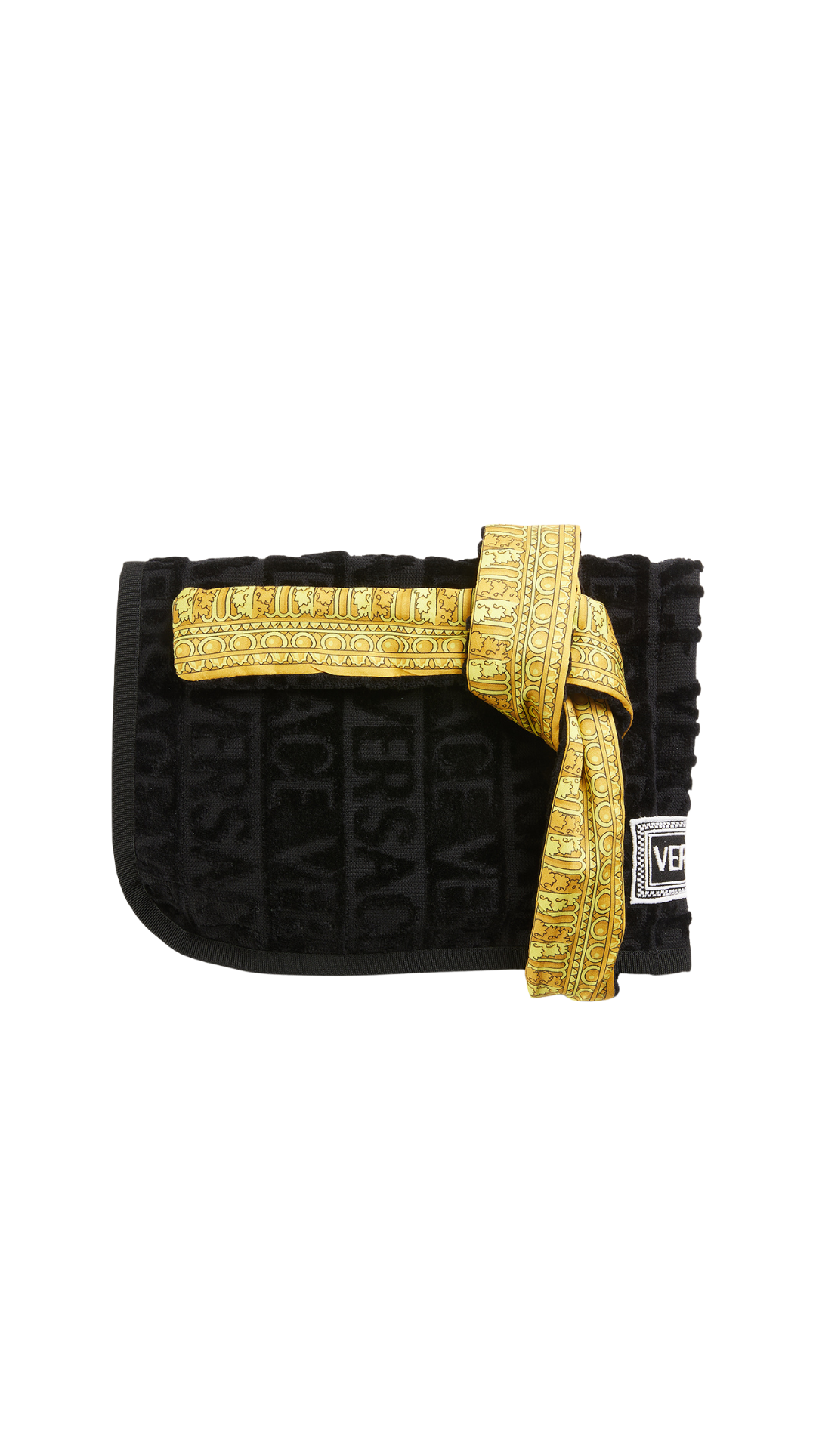 It's in the Bag!
A pet gift guide would not be complete without a bag to put all of your furry friend's essentials (or perhaps, your furbaby herself!).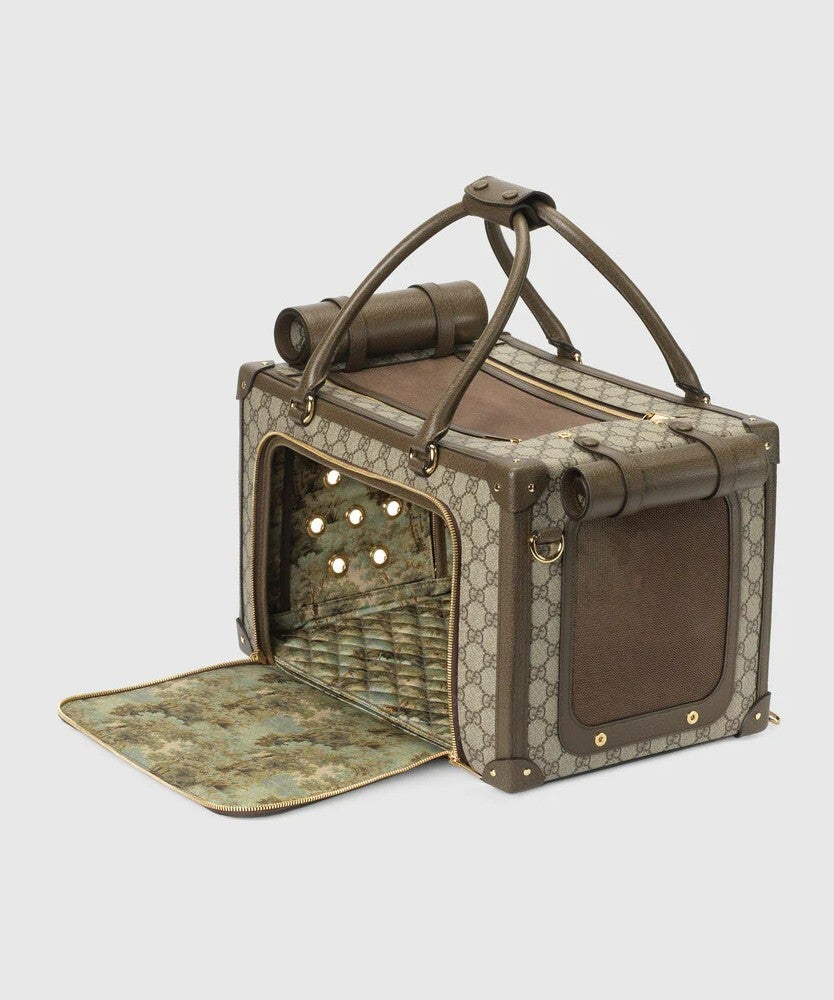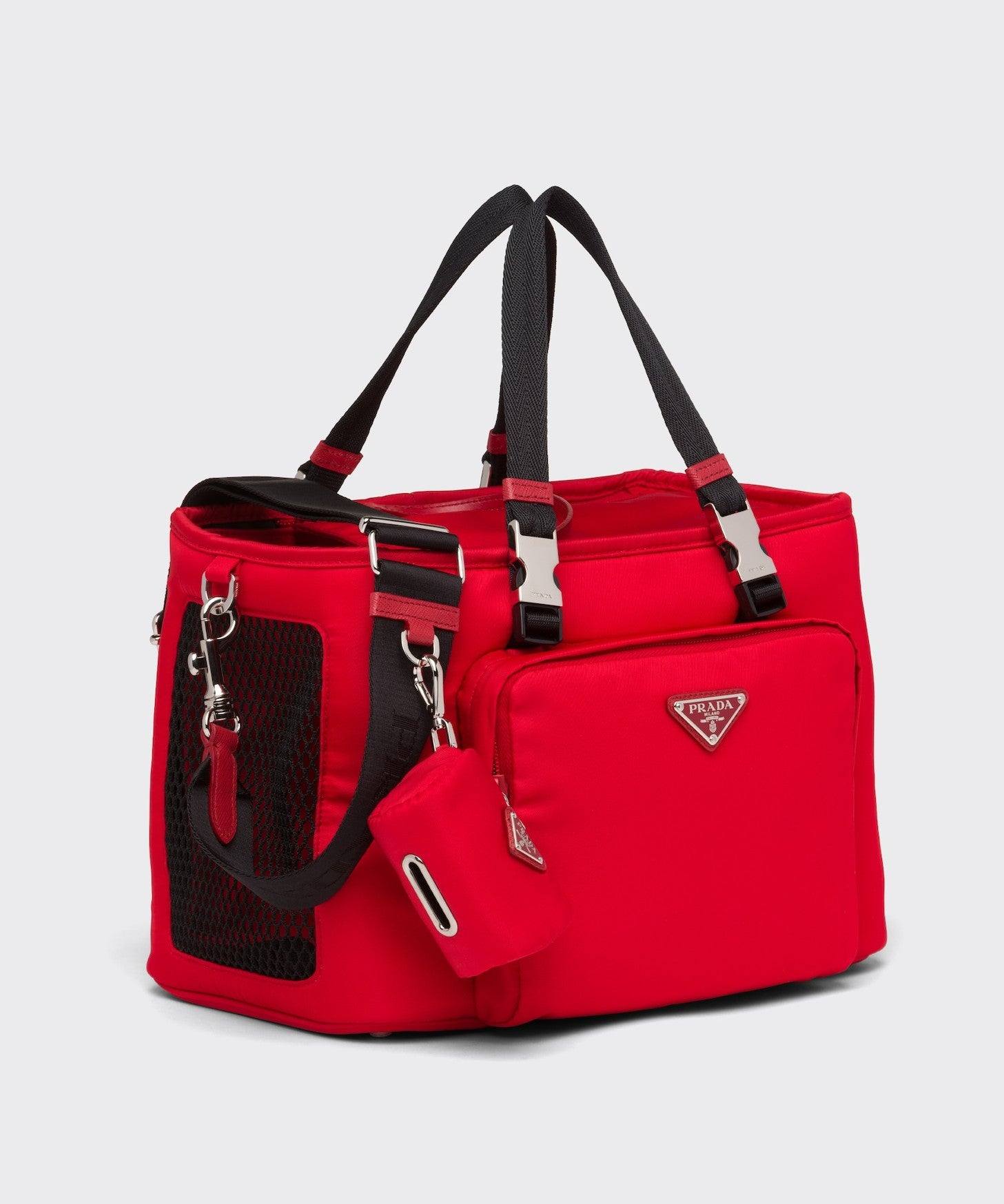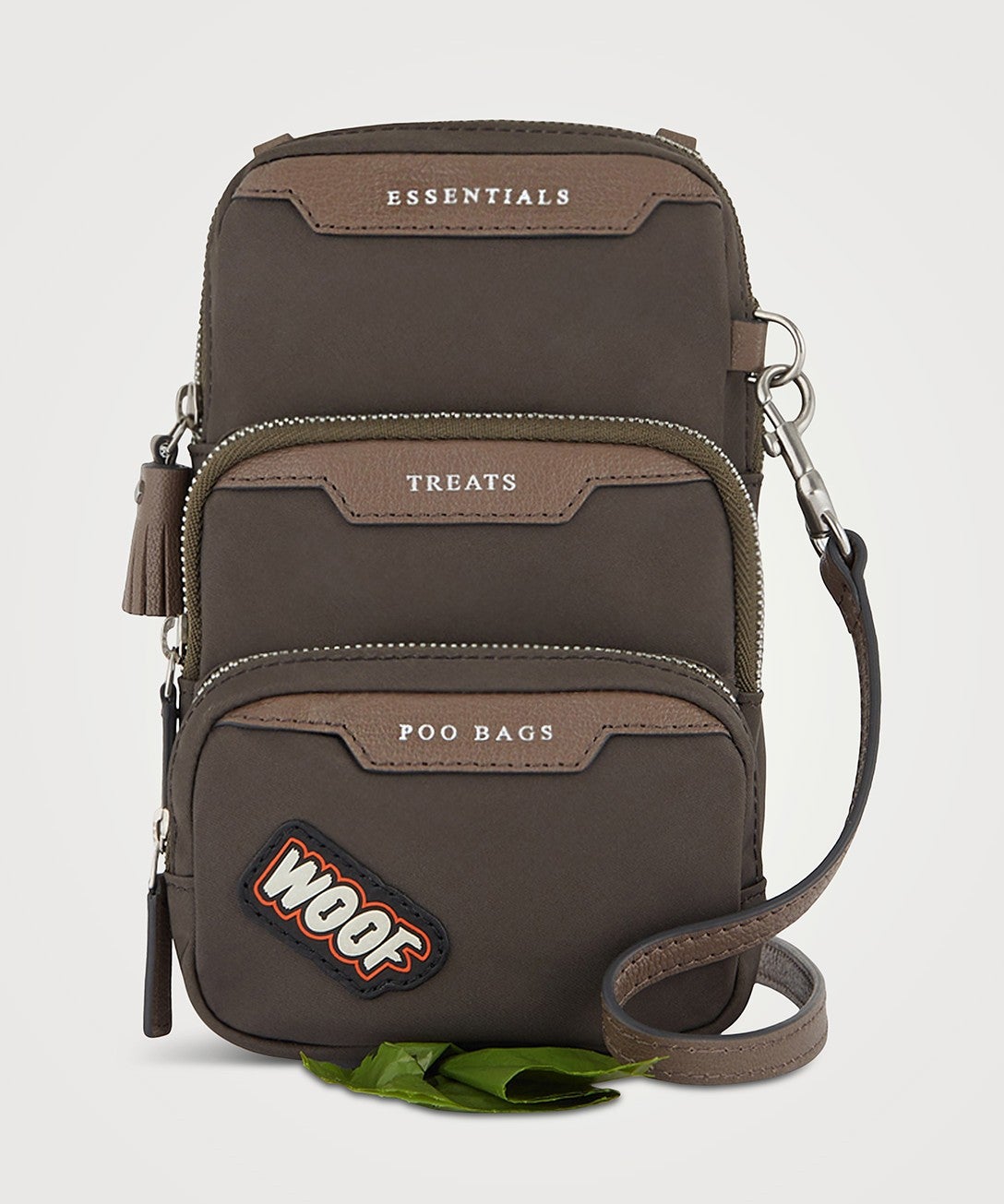 Picture Perfect
Once you've successfully spoiled your pet with these luxe gifts, bring them to our Pet Studio to snap a photo with Santa from December 1 to December 24.
Hours of Operation:
Tuesday – Friday: 12:00pm – 8:00pm
Saturday: 9:00am – 8:00pm
Sunday: 10:00am – 7:00pm
December 24: 10:00am – 3:00pm
BOOK NOW