Wedding season is upon us! After a year of postponed plans and ever-changing dates, couples are finally getting ready to tie the knot and celebrate their big day. If the first wedding invitation of the year has already come in the mail, you're ready to start planning everything from a stylish outfit to an unforgettable gift.
From tips on what to wear to ideas on what to give, we've got you covered for a season of happily ever afters.
The dress code: looks for every occasion
From garden party nuptials to vineyard celebrations, these outfits promise plenty of flair and style, no matter the setting.
Dresses to Impress
Slip dresses are perfect for hotter months and can be artfully layered in the fall. Meanwhile, maxi dresses in fanciful florals exude a romantic Bridgerton vibe. A cocktail dress works just as well for daytime as it does for nighttime celebrations.
Image Gallery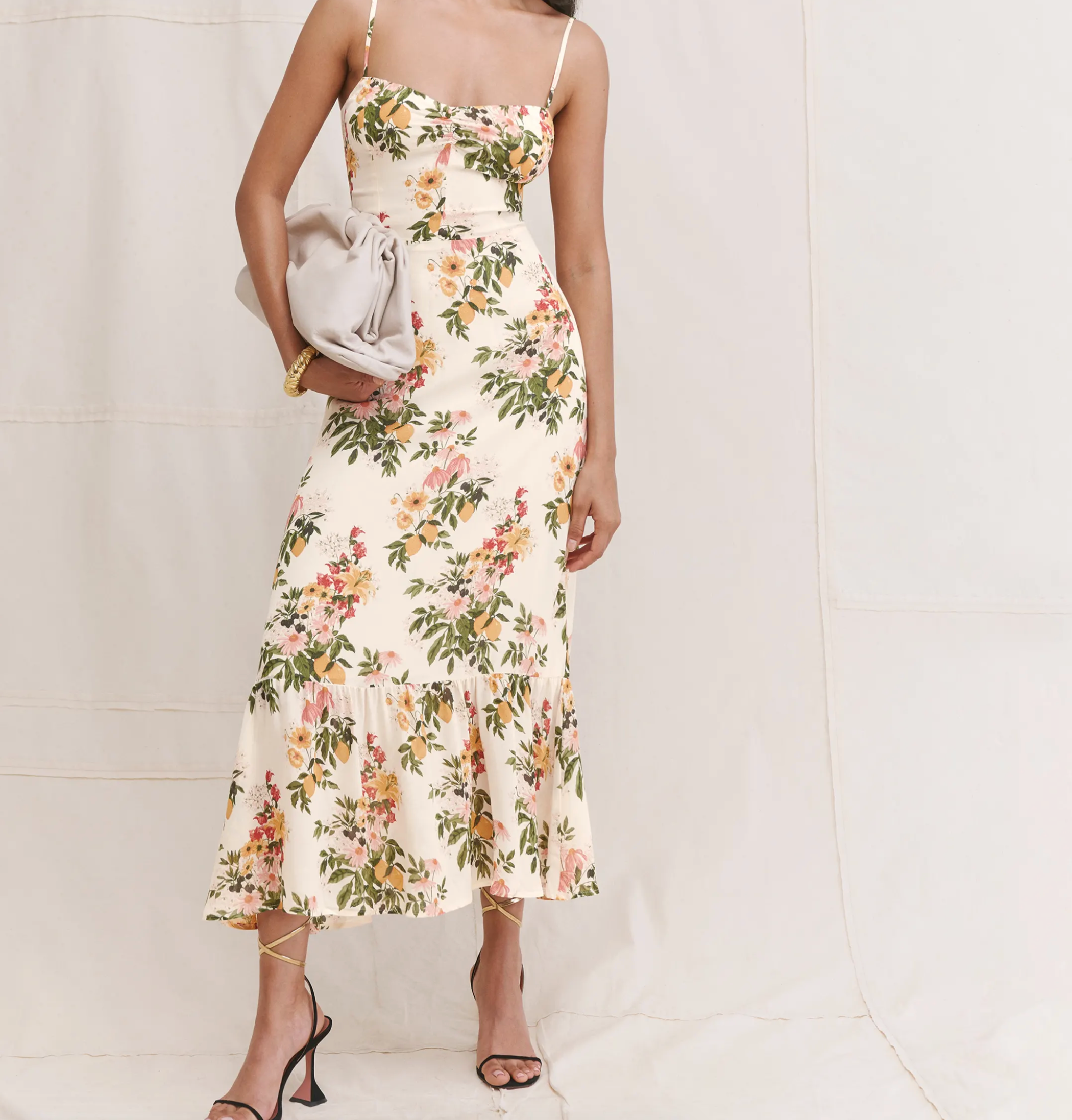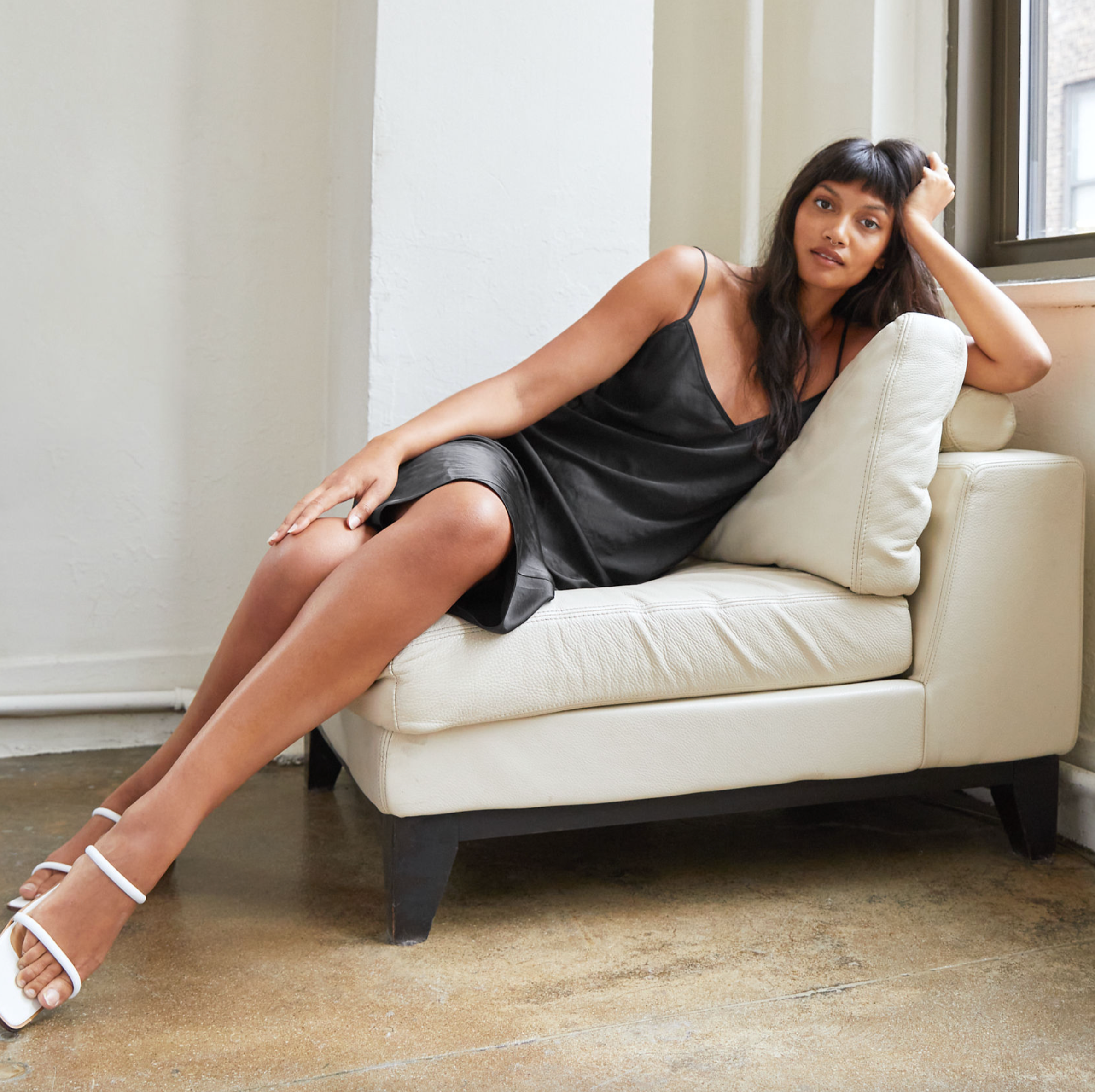 Joyful jumpsuits
No dress, no problem. Jumpsuits let you make a unique sartorial statement. Tailored and sleek or soft and billowy, the options are endless.
Image Gallery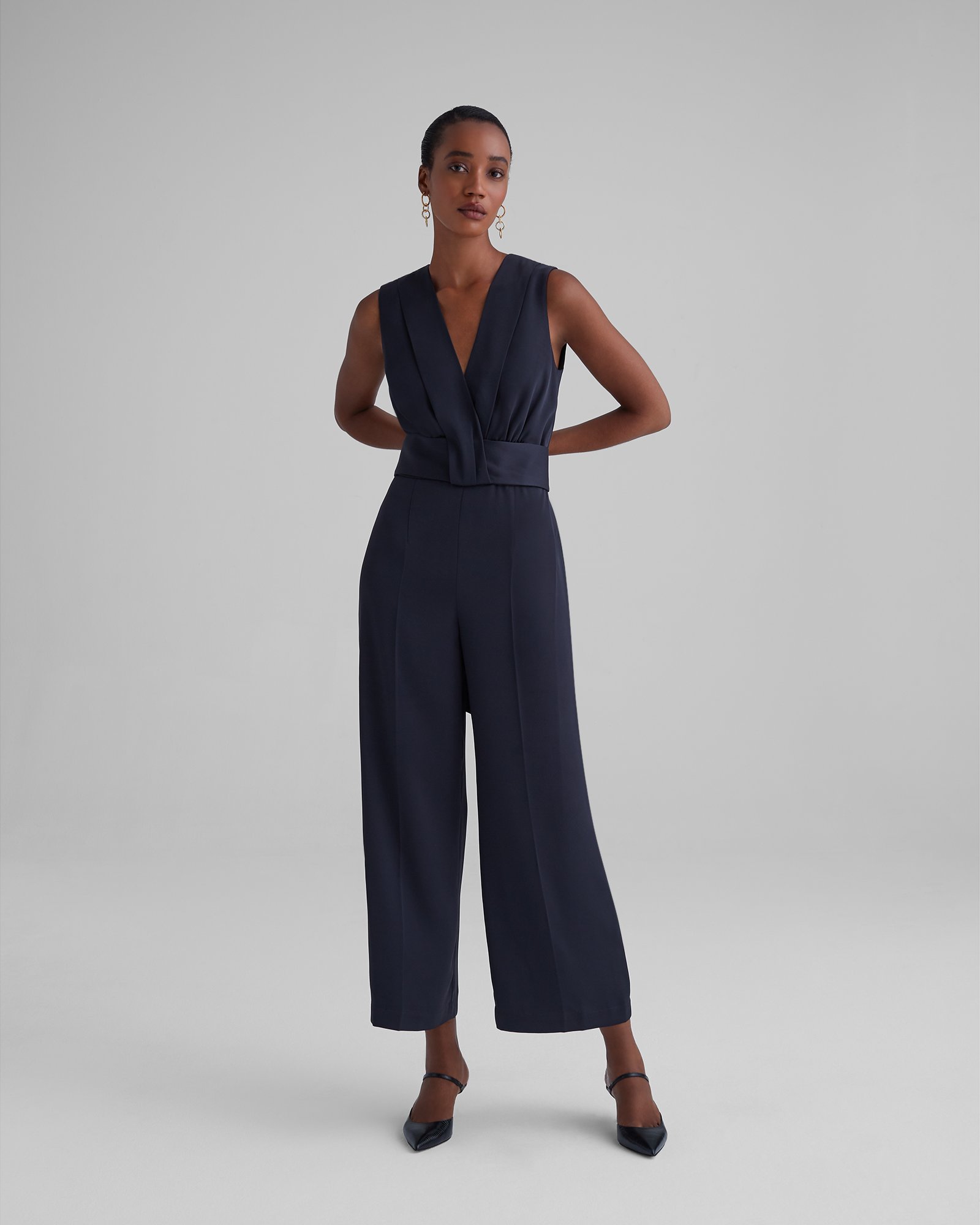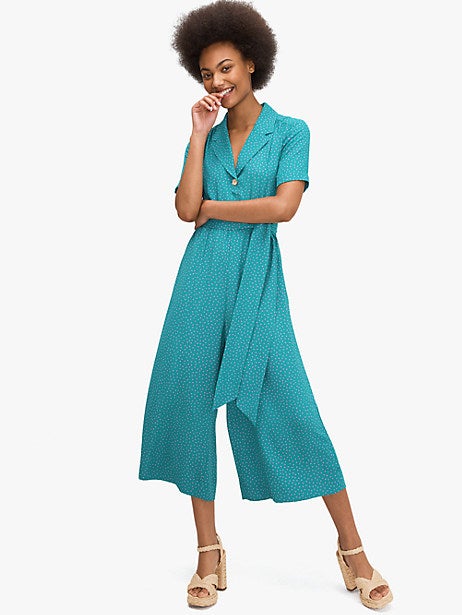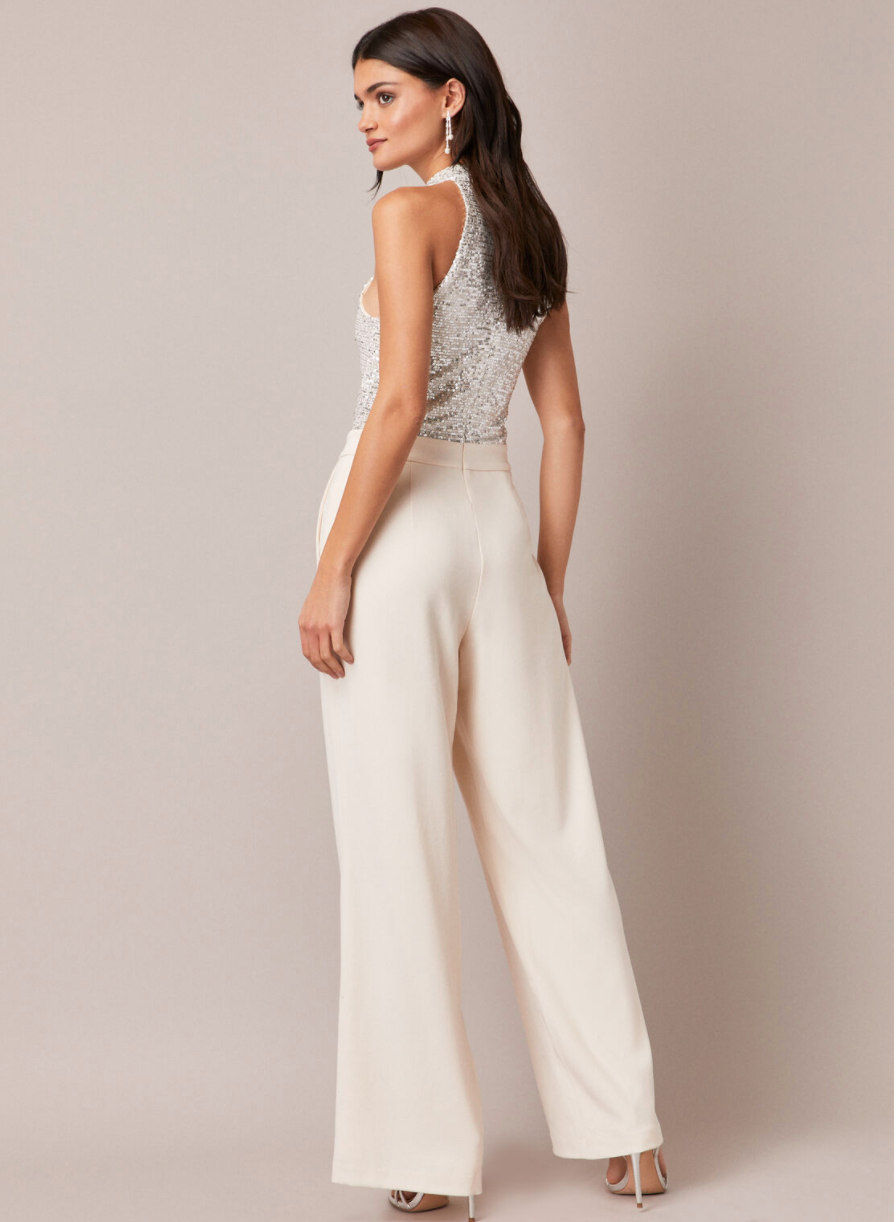 Standout accessories
Statement jewellery like a chunky necklace or hoop earrings instantly elevates waist-up dressing, making it ideal for Zoom weddings. Don't forget about hair accessories—braided headbands and pearl hair clips add instant polish to any outfit.
Image Gallery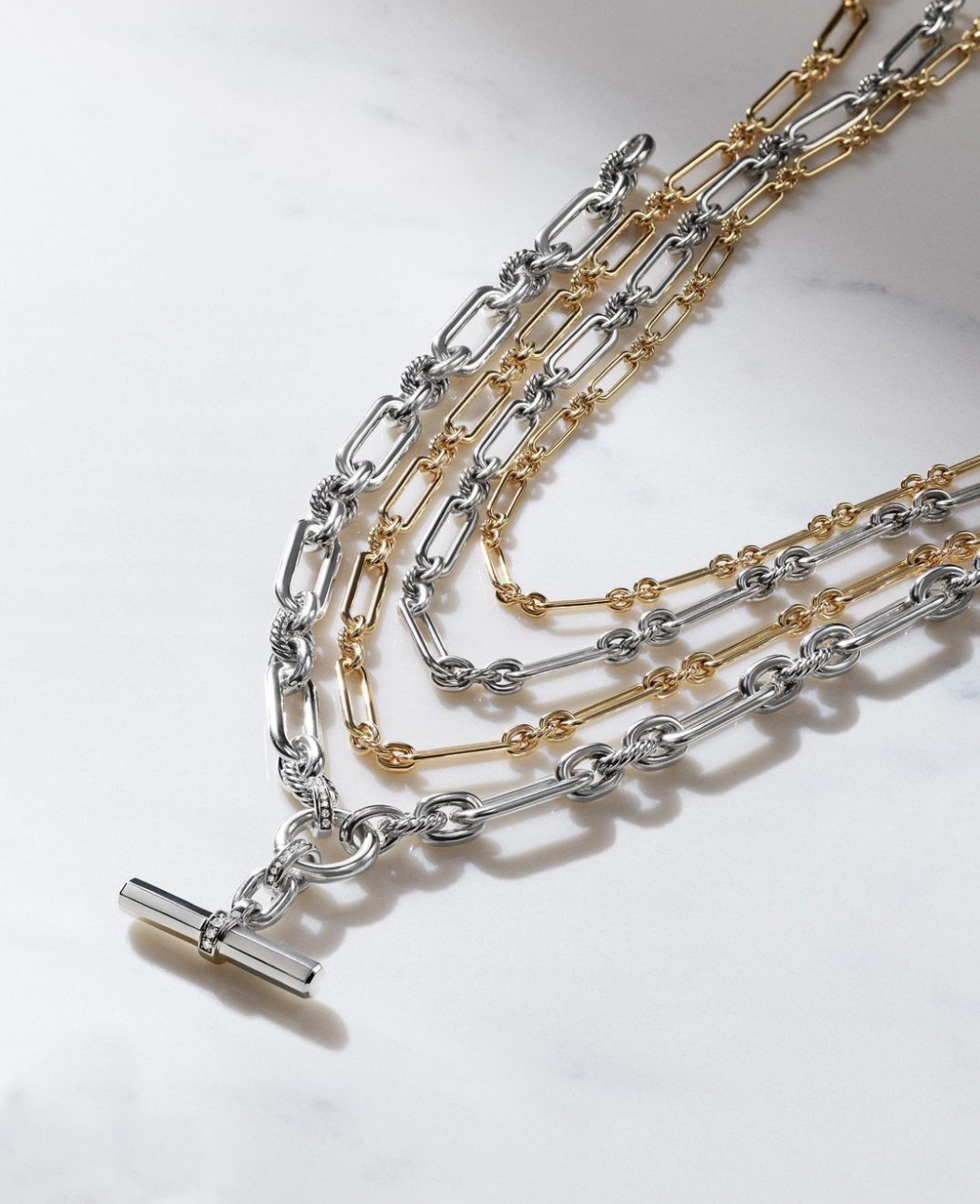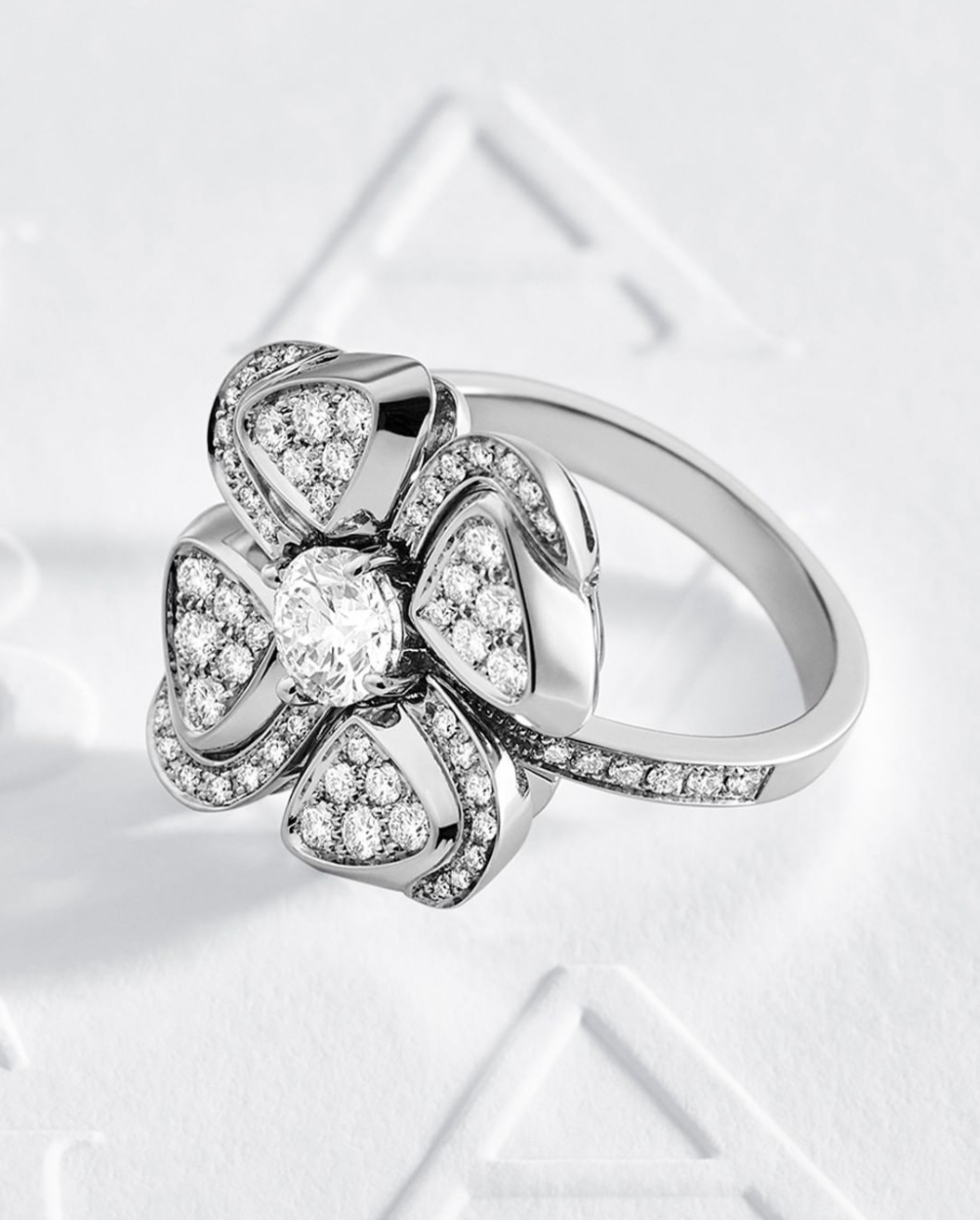 Living in colour
A wedding is the perfect excuse to swipe on your favourite berry lipstick or add a little sparkle with some shimmery eyeshadow. Prefer a rosy flush? Play up your cheekbones with a rosy blush.
Image Gallery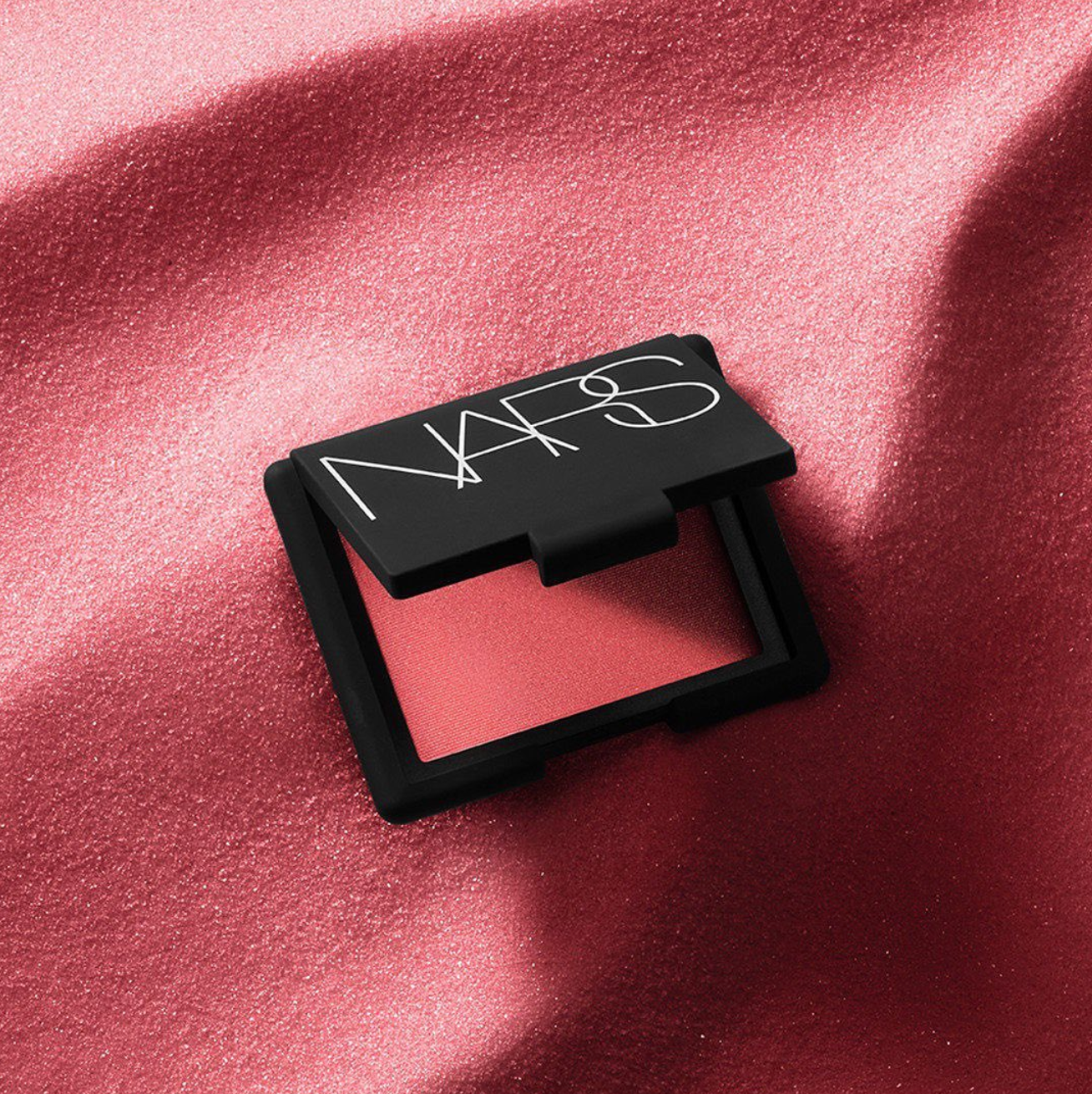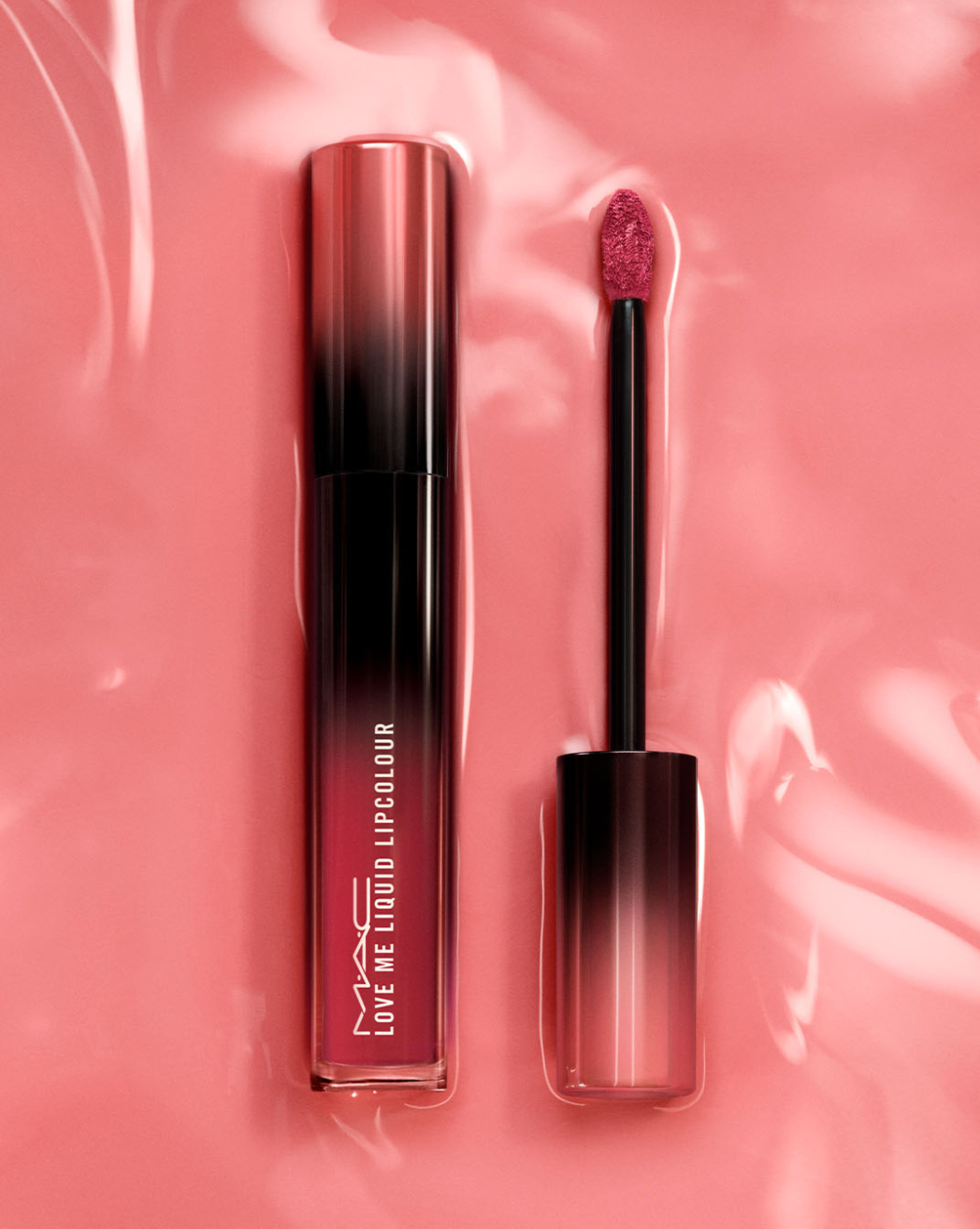 The gift guide: what to give the bride and groom
Read on for unique gift ideas for the soon-to-be-married couple. If you're the bride and groom, comb through these suggestions on what to add to your wedding registry.
For a couple's first home
A newly married couple that's moving in together will appreciate practical presents for the home. Think big ticket items like a vacuum cleaner or small and functional gifts like a coffee maker.
Image Gallery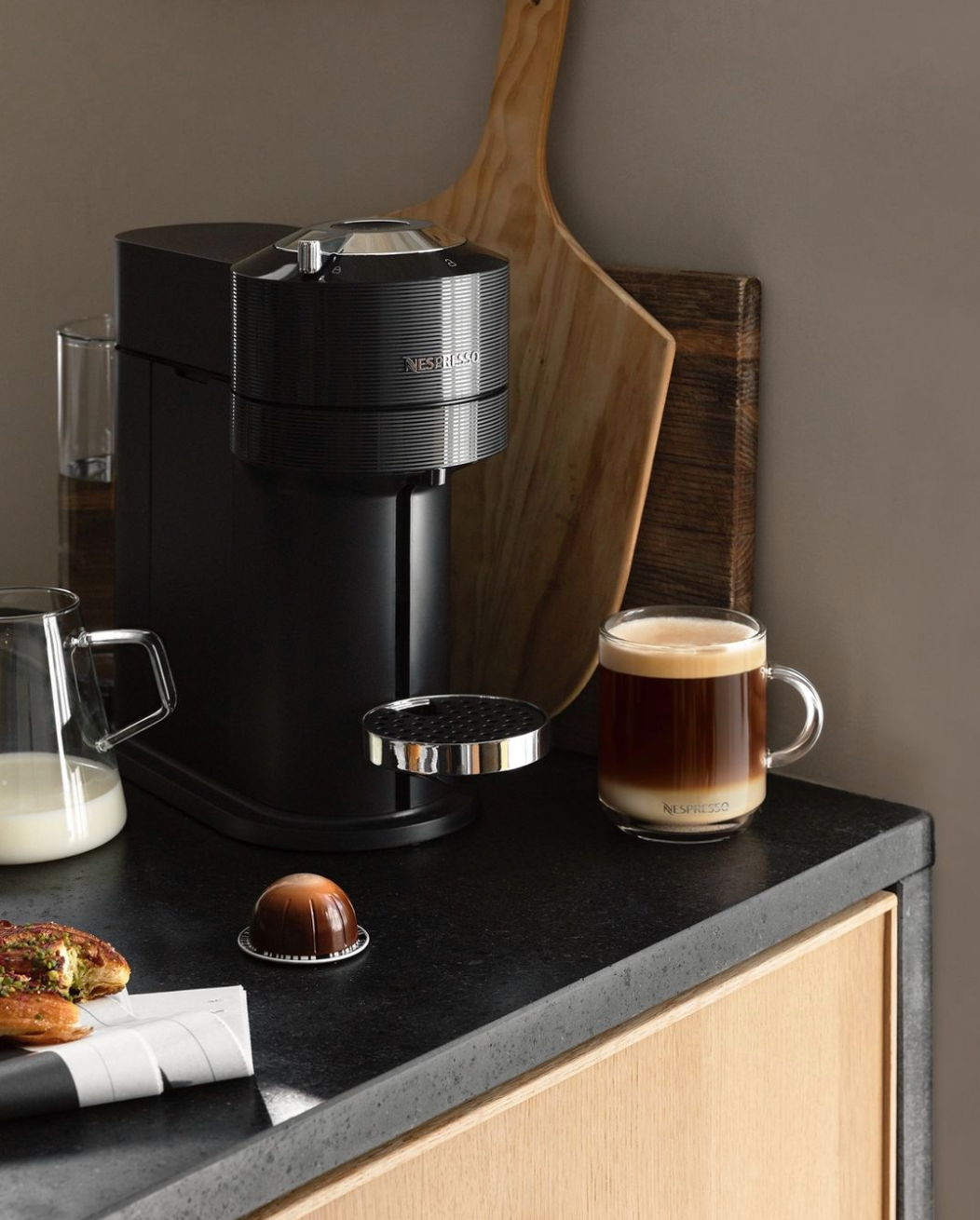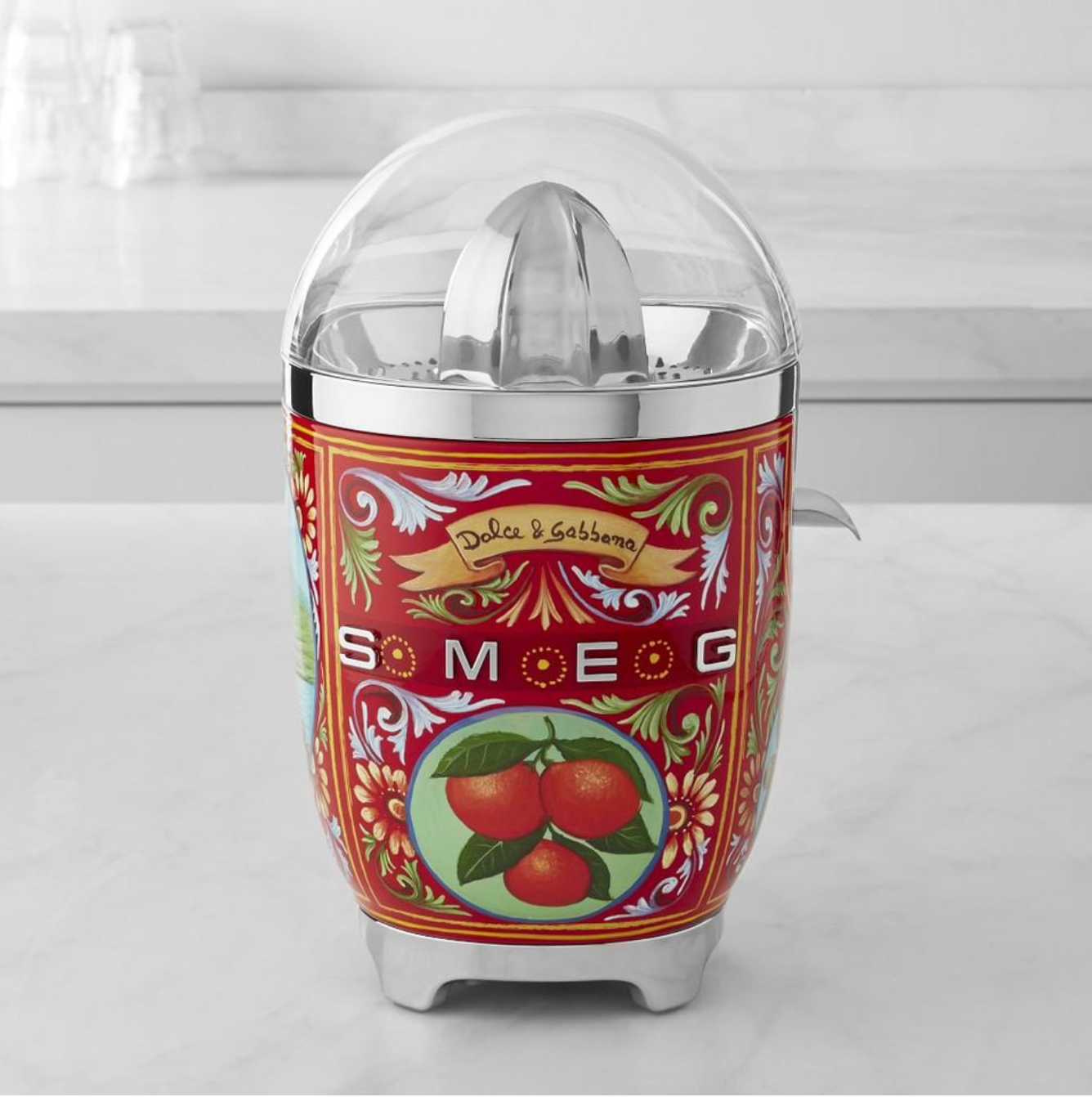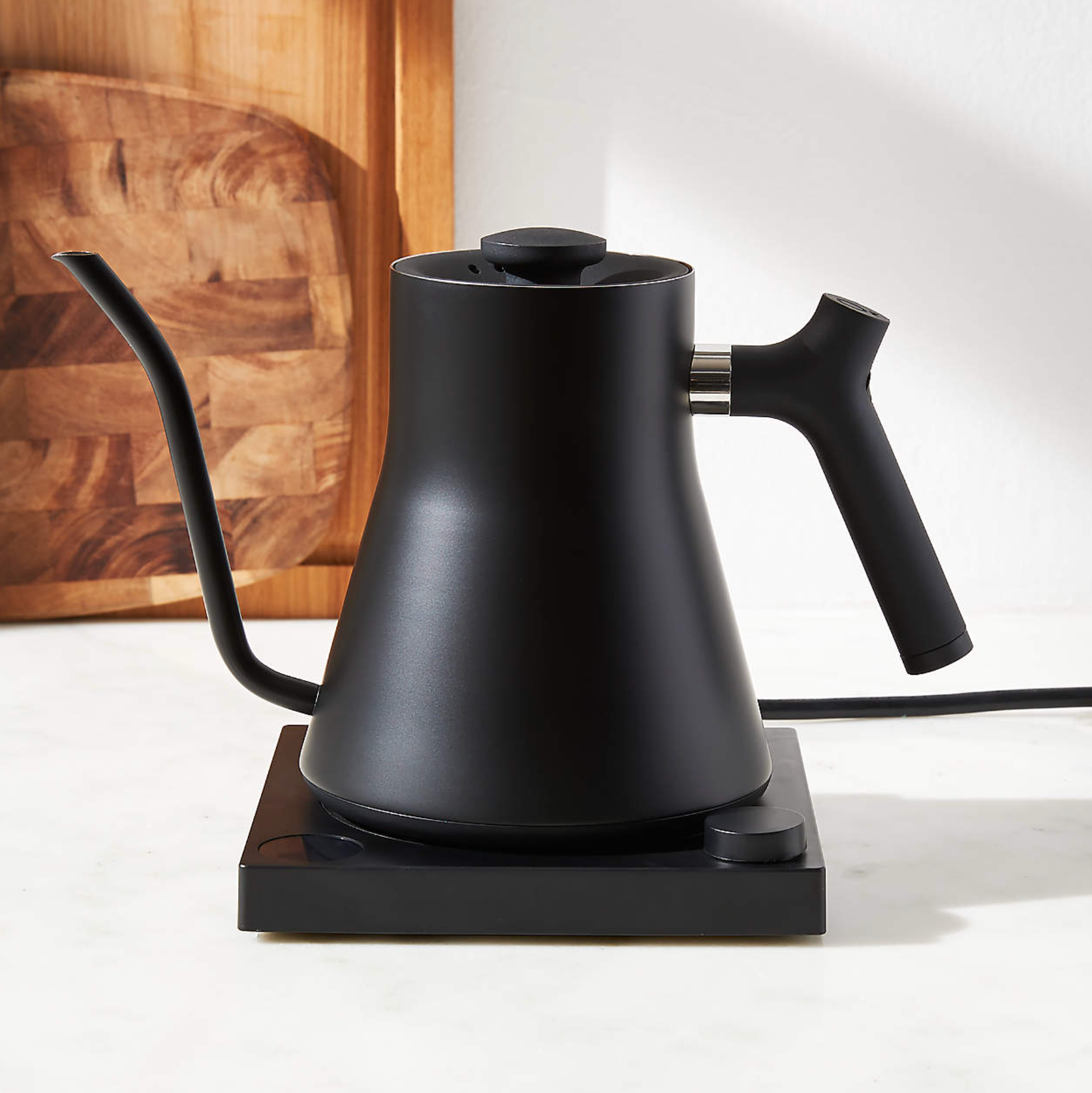 For celebratory sips
Treat the wine-loving couple to a selection of special wines that they can open during their anniversary. You can also upgrade their bar cart with some stylish essentials like wine glasses or a decanter.
Image Gallery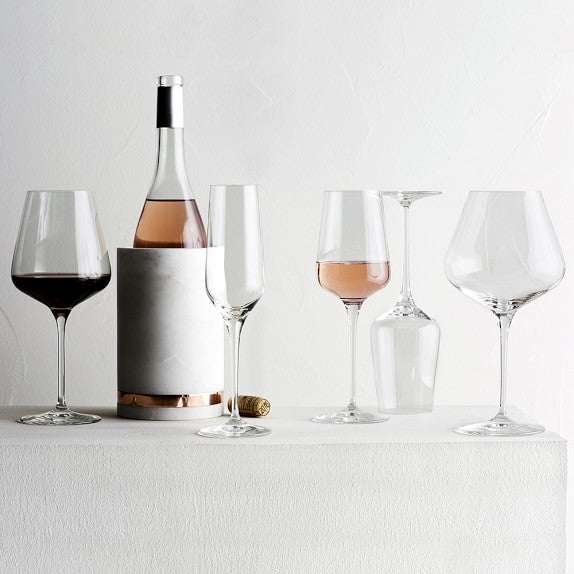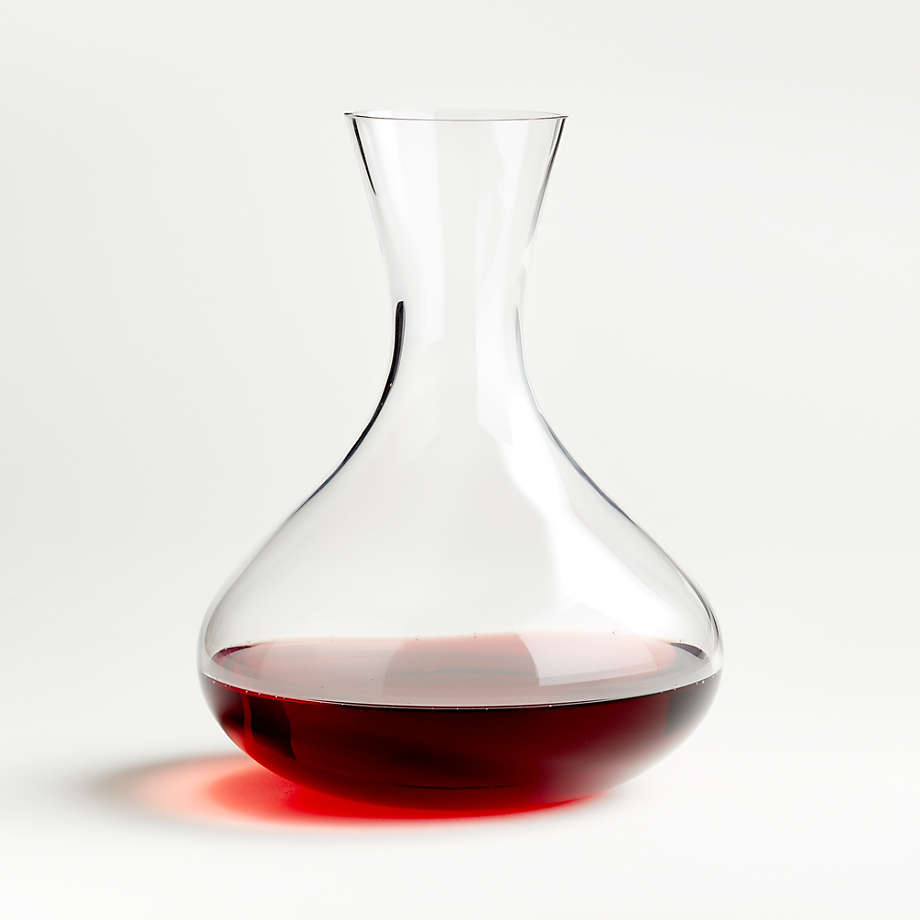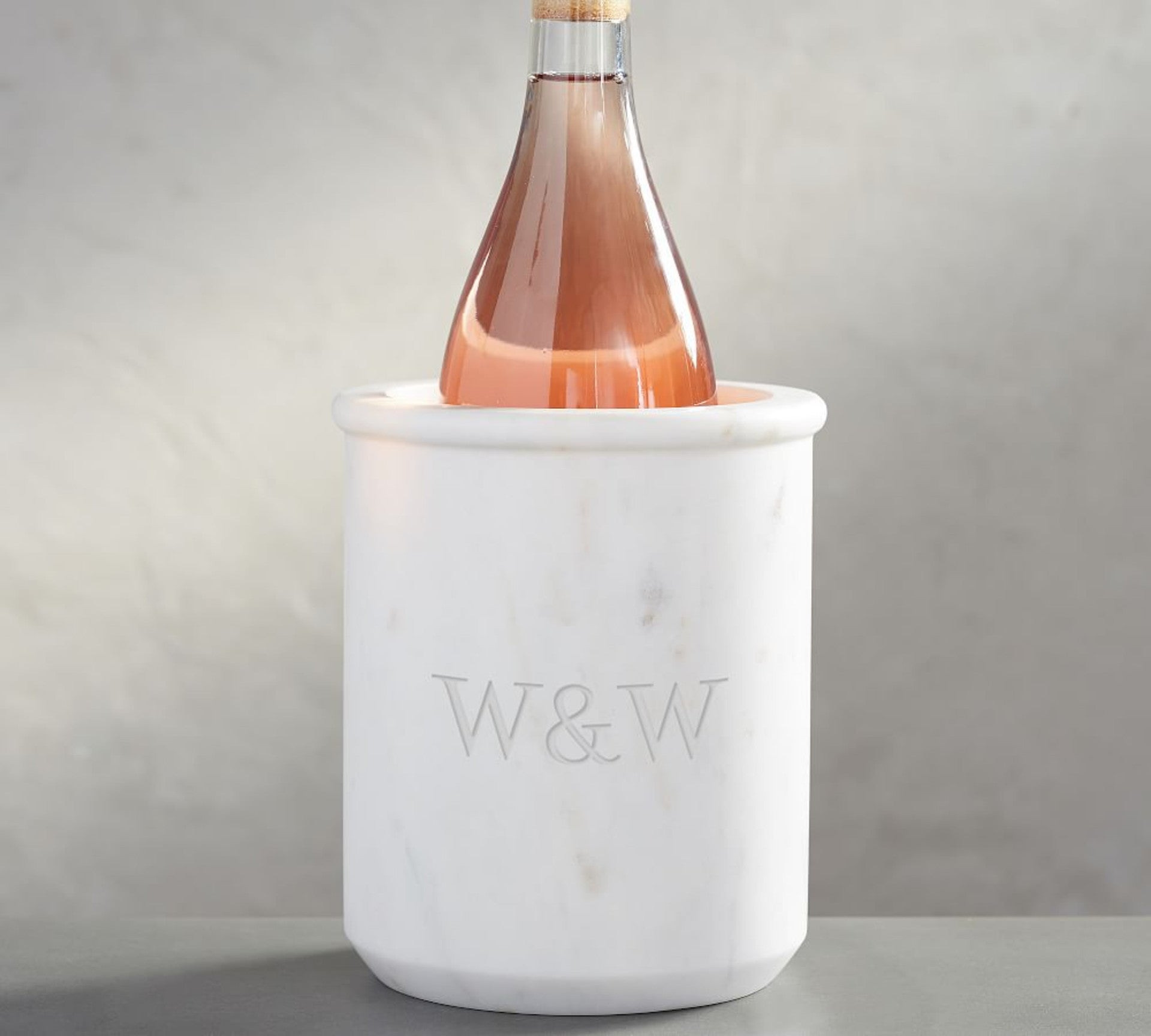 For some post-honeymoon R&R
Once they've relaxed and recharged, let them prolong the vacation vibes for just a little while longer. Treat them to luxe, hotel-worthy bedding or plush bathrobes. A diffuser paired with relaxing essentials will recreate a spa-like atmosphere at home.
Image Gallery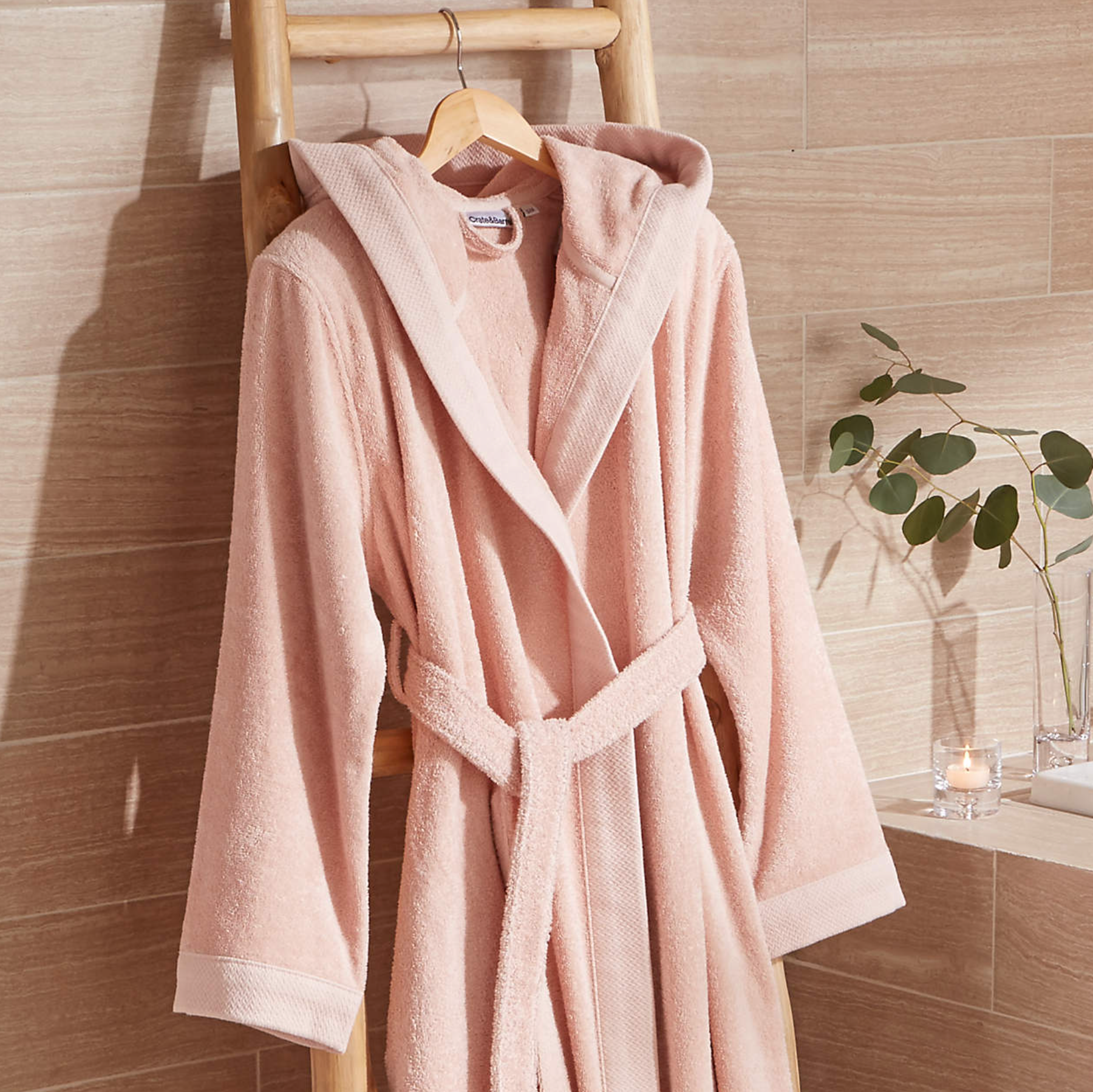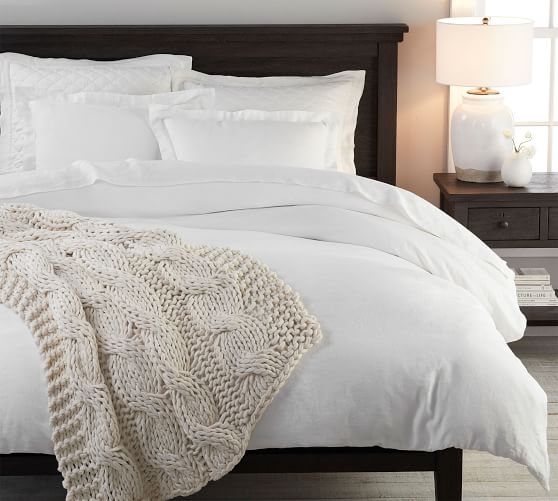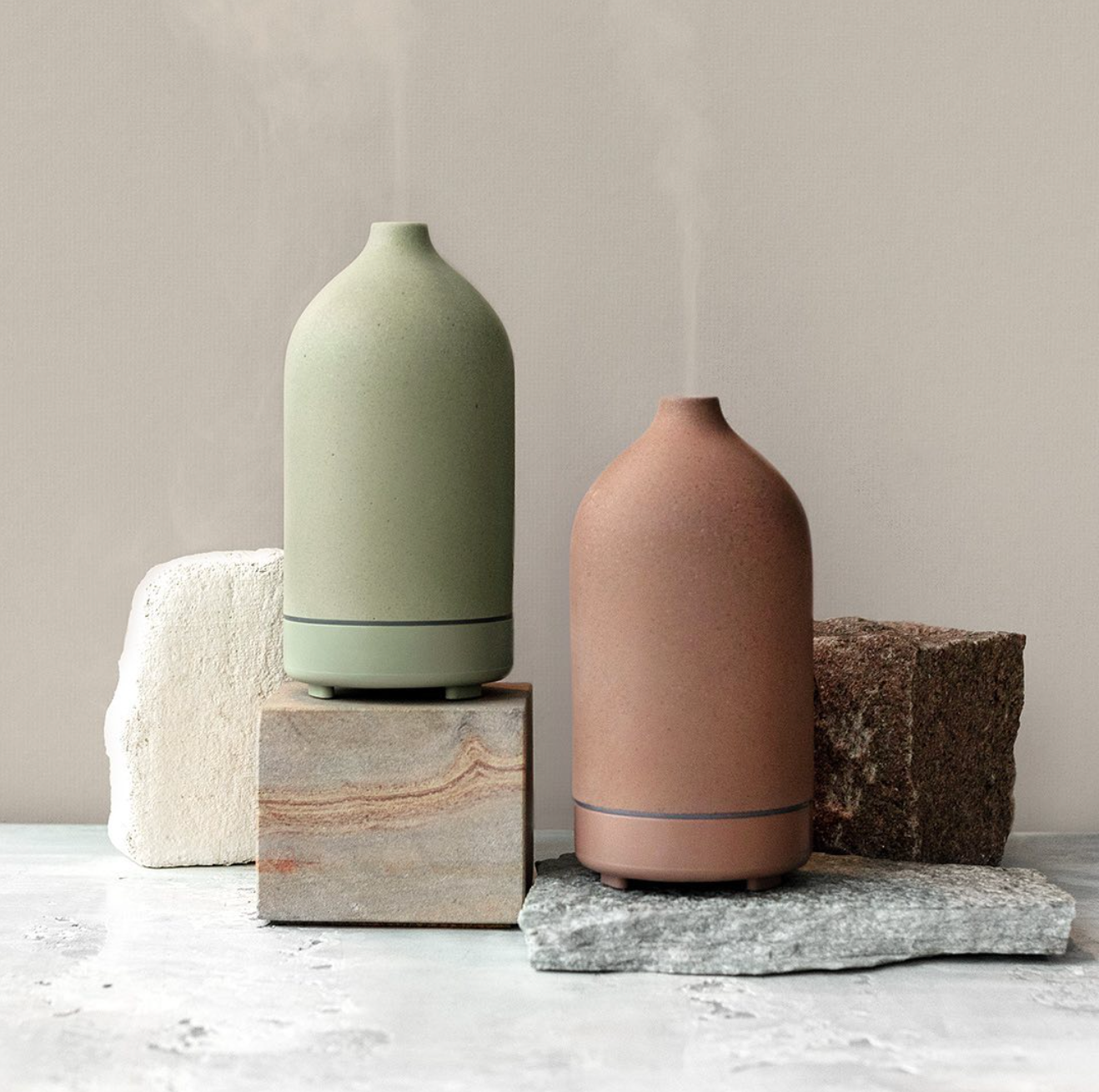 For future date nights
Make their date nights special by elevating their at-home dining game. A pasta maker will let them make a delicious ravioli and enjoy a little taste of Italy. Or, let them plate their culinary creation on a beautiful dinnerware set.
Image Gallery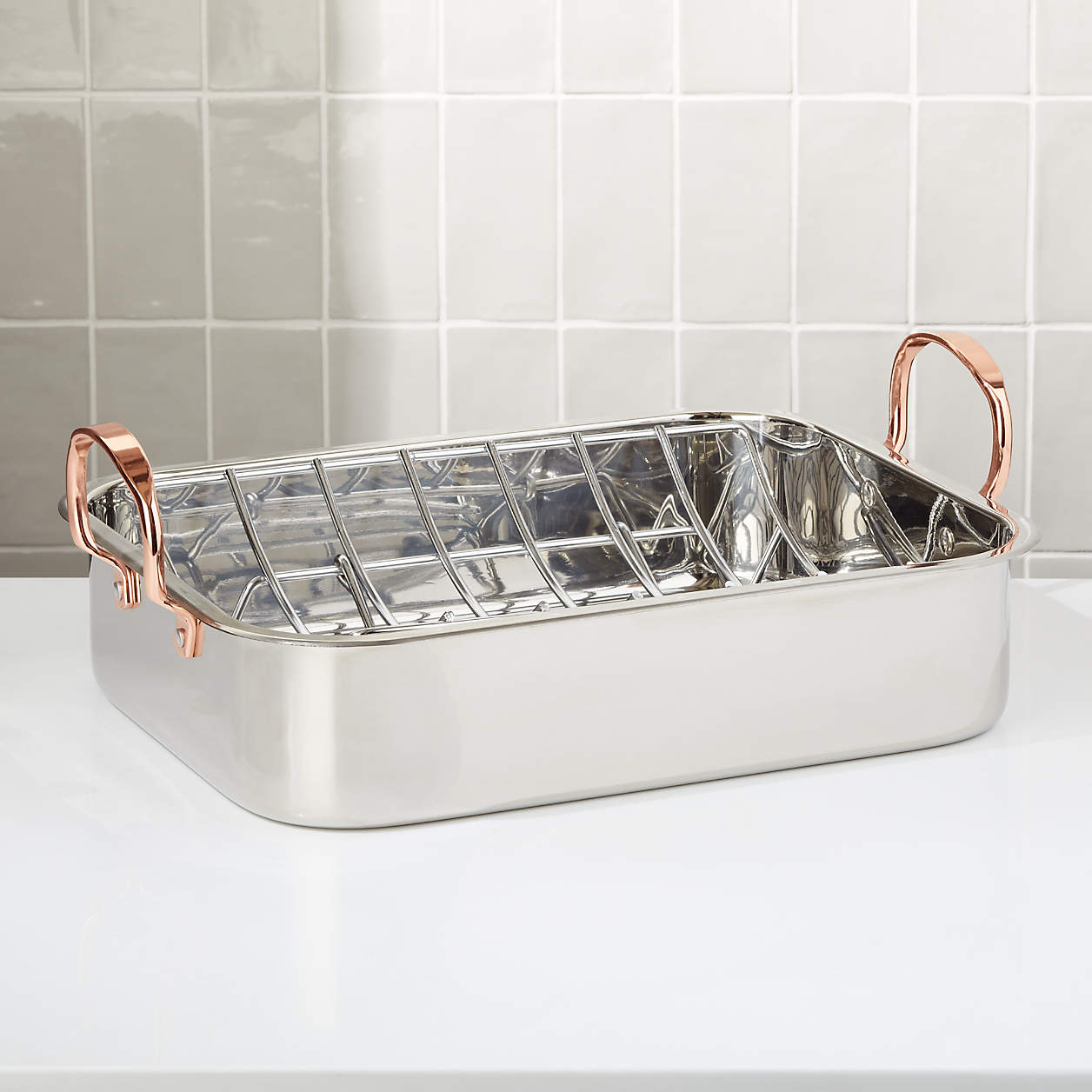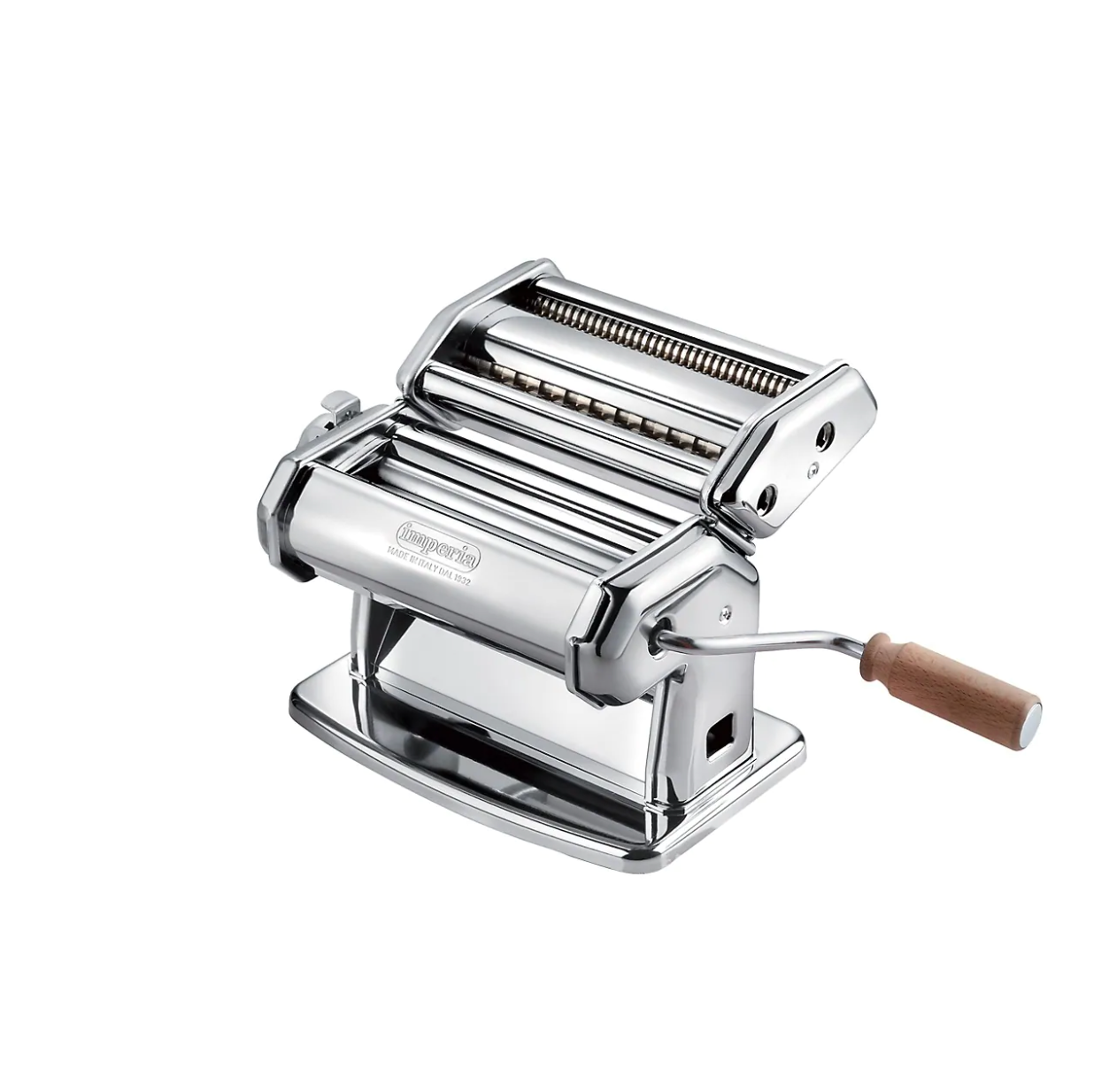 Better together
Group gifting is a great option for friends, family and colleagues looking to chip in together for the bride and groom. Click here for more details on our eGift Cards.
Your outfit and gift are just one memorable part of a wedding season filled with heartwarming toasts and poignant memories. To keep on top of all things wedding-related, be sure to sign up for our e-newsletter.