Welcome, Emporio Armani
Launched by Giorgio Armani in 1981, Emporio Armani is specifically intended for the modern generations. Today the world-renowned brand has a strong experimental and metropolitan style, reflecting all the characteristics of elegance typical of the Armani aesthetics.
The store has been designed by Giorgio Armani with his team of architects. The design of the space blends craftsmanship and modernity, perfectly complementing the aesthetic of Emporio Armani.
Emporio Armani expresses vitality and a carefree attitude, and possesses a particular allure and a special graciousness. This is a brand rich in ideas, always suggesting new ways of dressing to reflect the lifestyle of today's youth.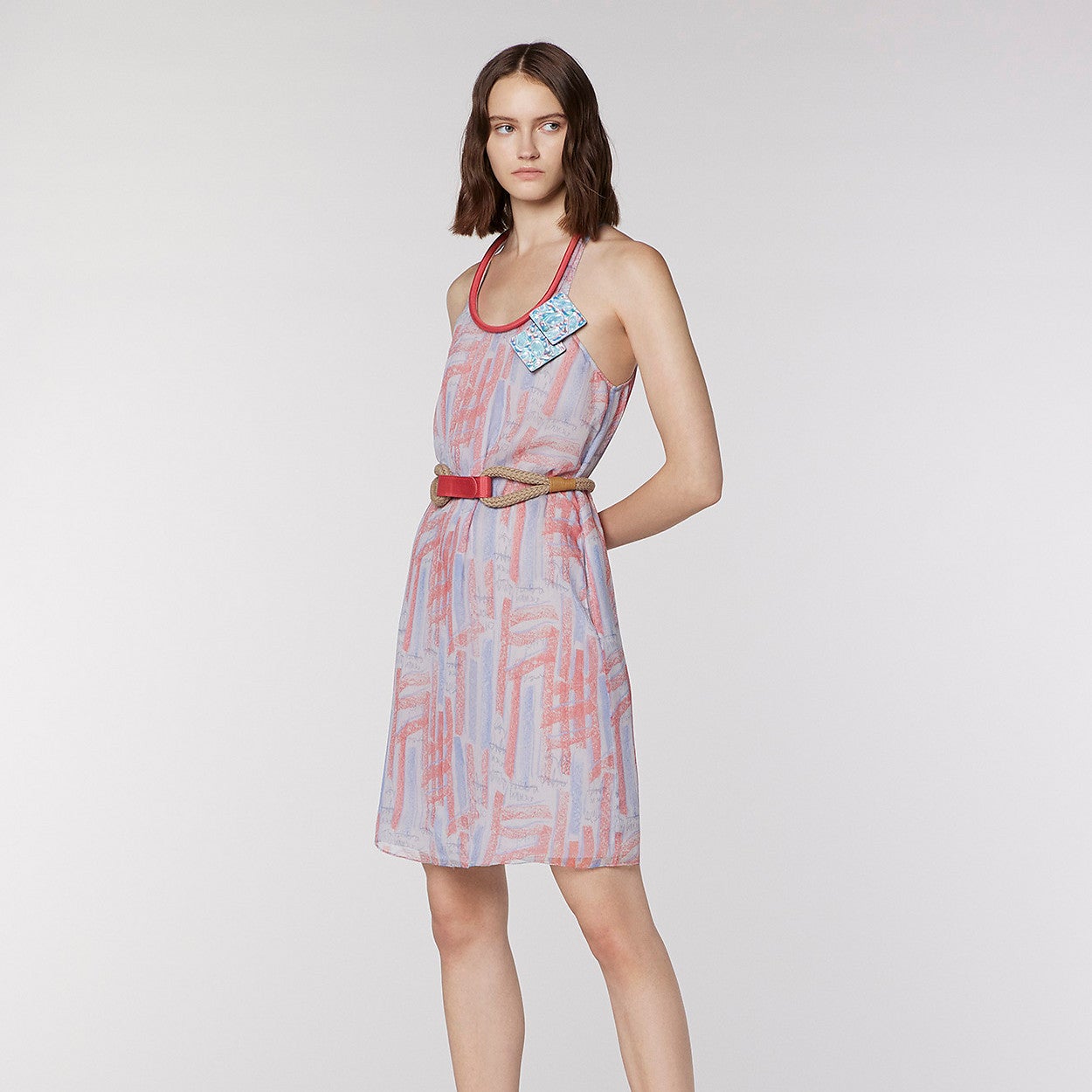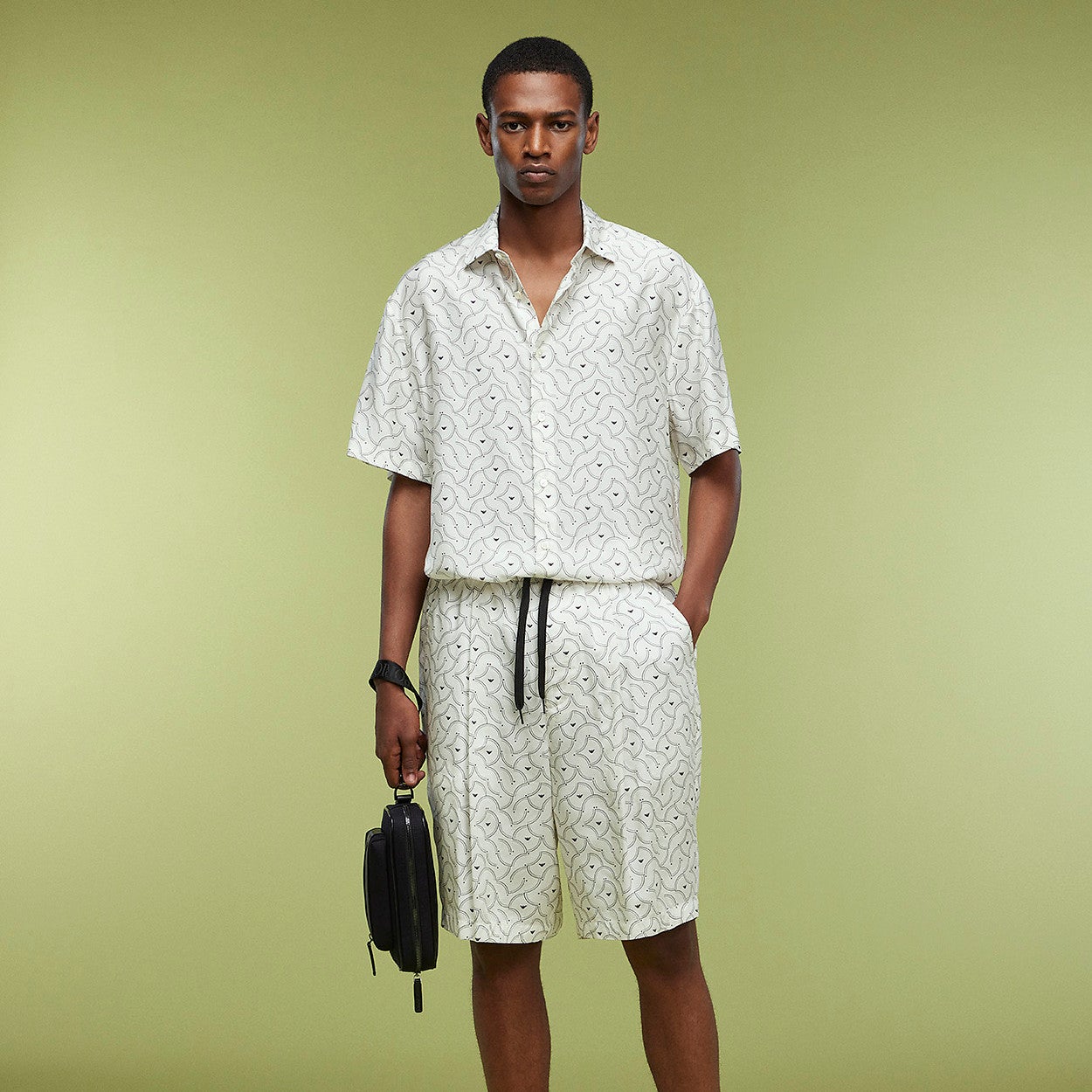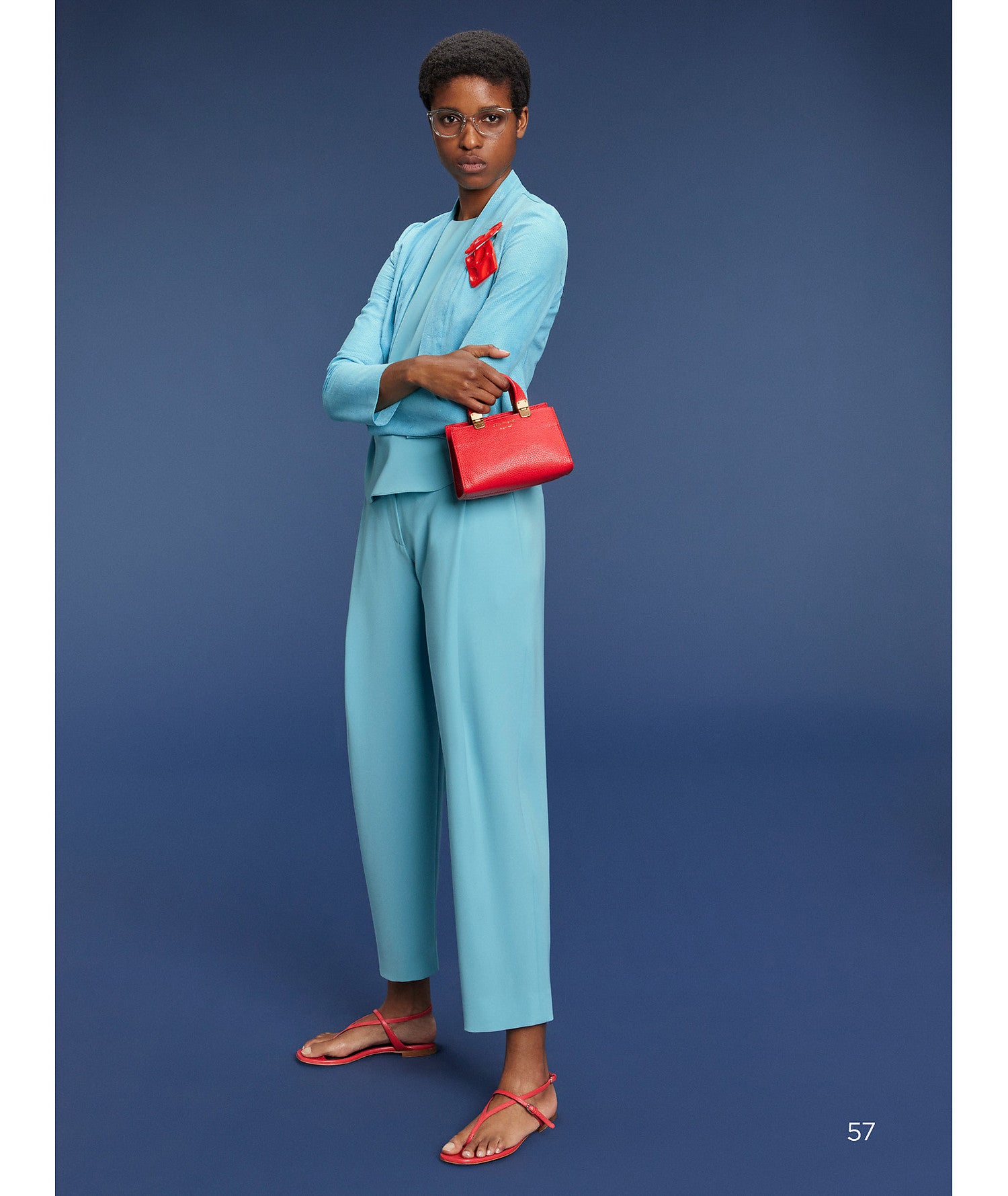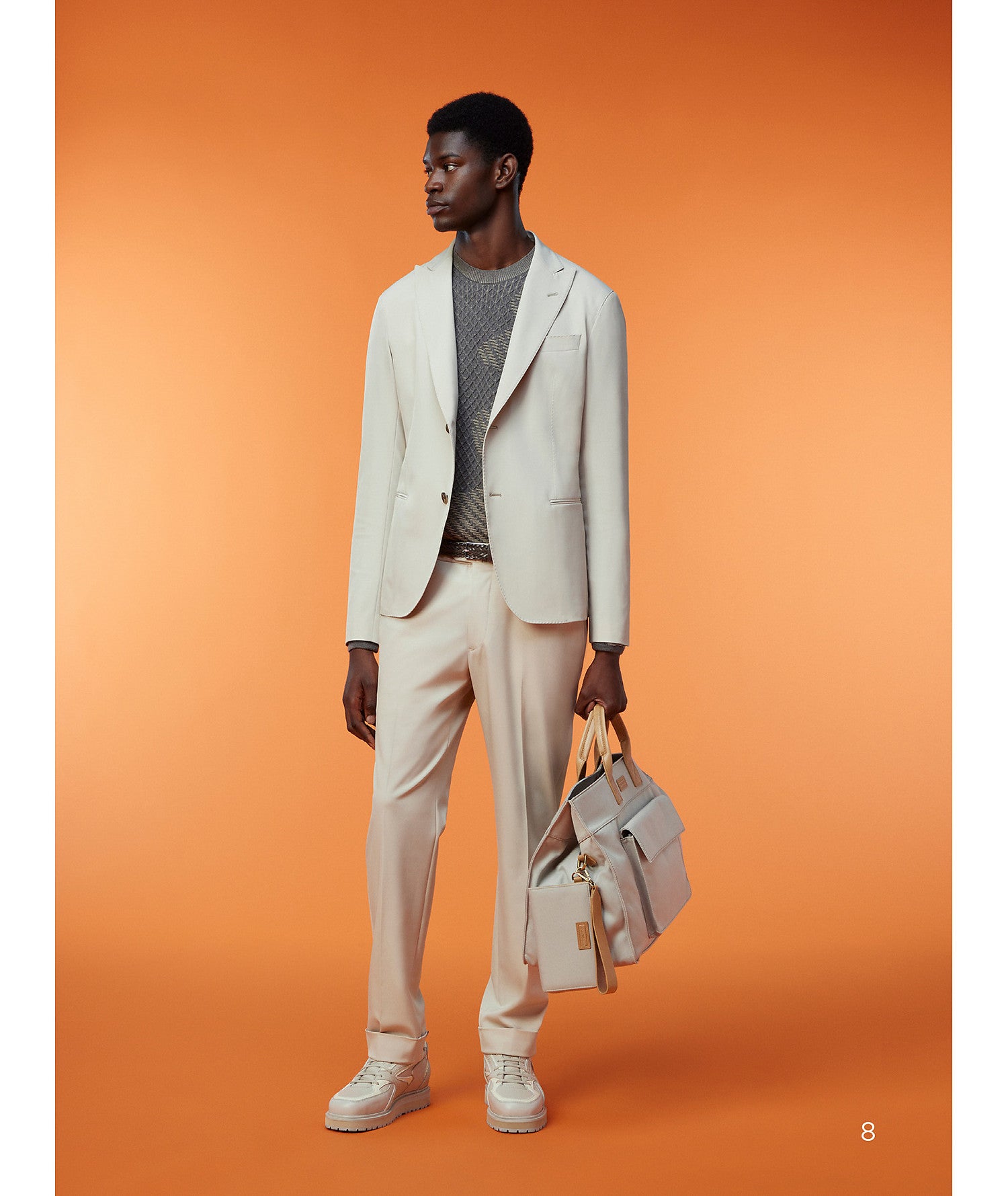 The brand stands out with an avant-garde style, capable of identifying and anticipating fashion trends. The store is dedicated to both the men's and women's lines, including Emporio Armani ready-to-wear, accessories, and small leather goods. In addition, the store also offers Emporio Armani watches, jewellery and sunglasses.