Yorkdale X AniaB Holiday Collaboration
@AniaB, Canadian content creator and CAFA 2021 Digital Creator Nominee presents "What's New at the Centre of Style" this holiday season.
Q. What new stores were you most excited about discovering?
A. What I love about Yorkdale is that they always have the latest brands from around the globe. Some of my favourite new additions are Celine, Thom Browne, Golden Goose and Nike.  I had a custom scent created at Jo Malone and stocked up on a few of my skincare favourites from Aesop.
Videos
I captured Yorkdale's newest addition with an Instagram Reel on @YorkdaleStyle.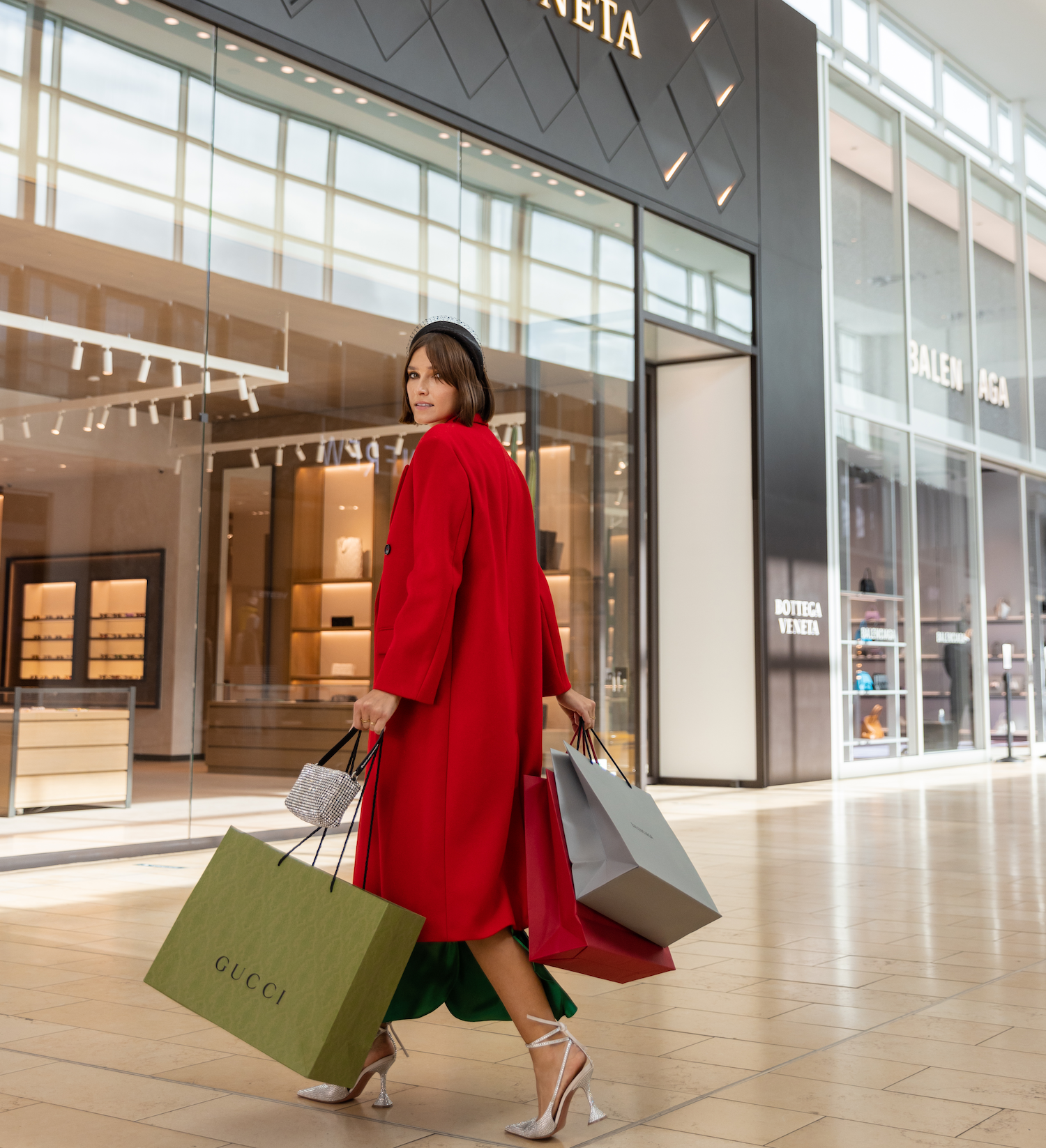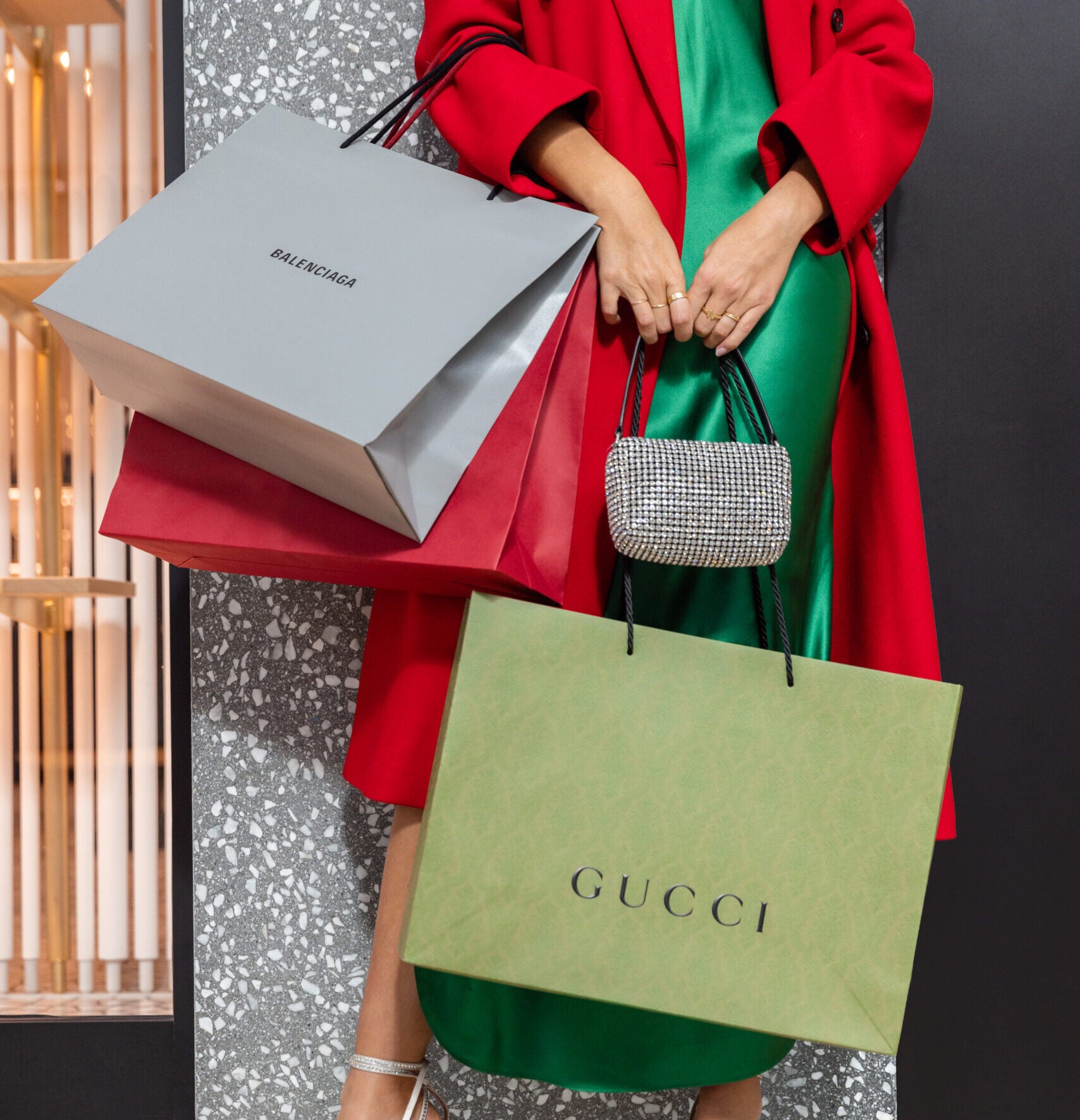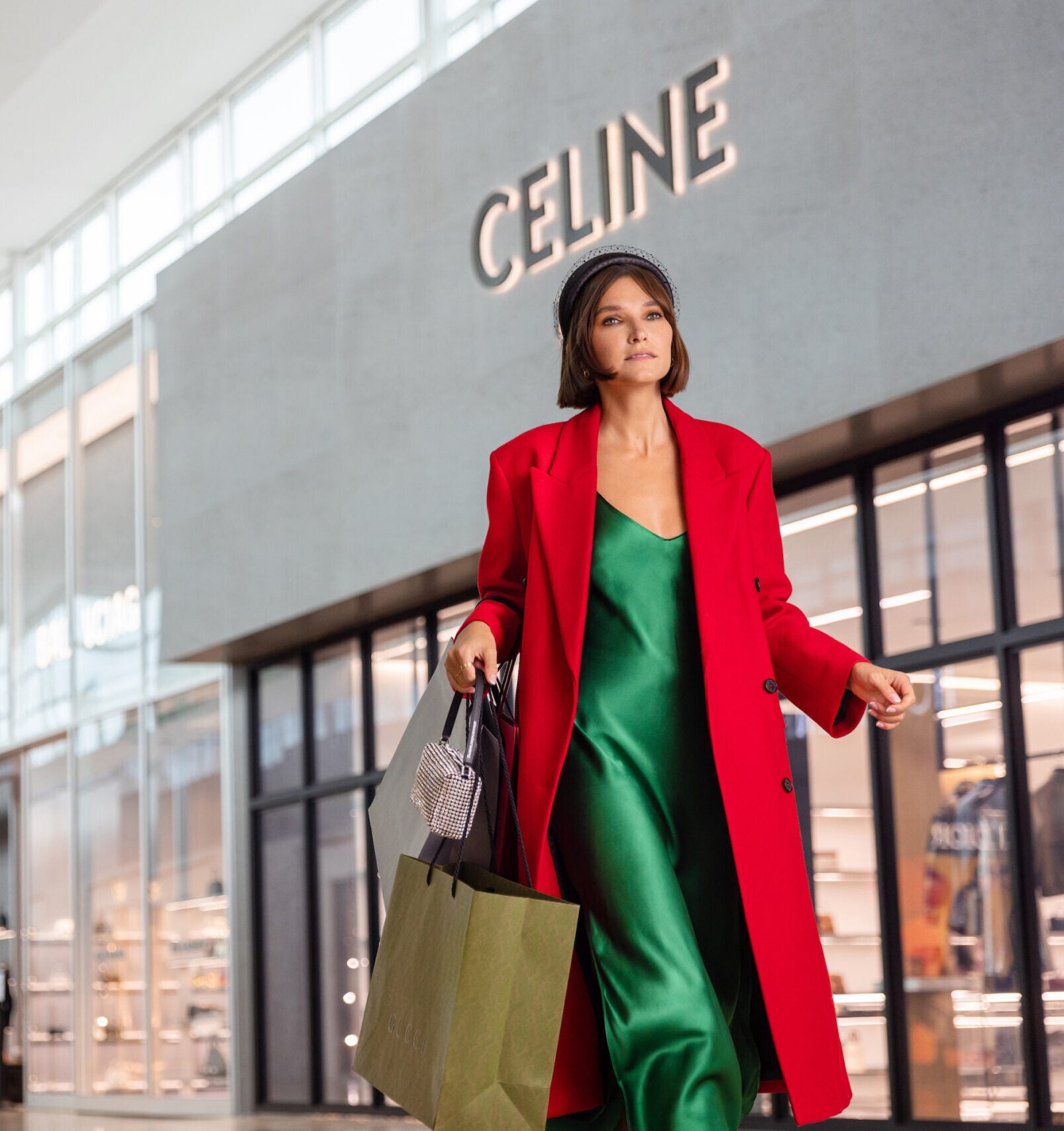 Q. Where did you eat while at Yorkdale?
A. The entire dining scene at Yorkdale has changed since my last visit. A few highlights were YU Seafood, where we enjoyed their signature dish the Lobster Tower. We stopped at RH Courtyard Restaurant for their truffle grilled cheese and Konjiki Ramen for a quick lunch. The Danish Pastry House made me feel like I was back in Copenhagen.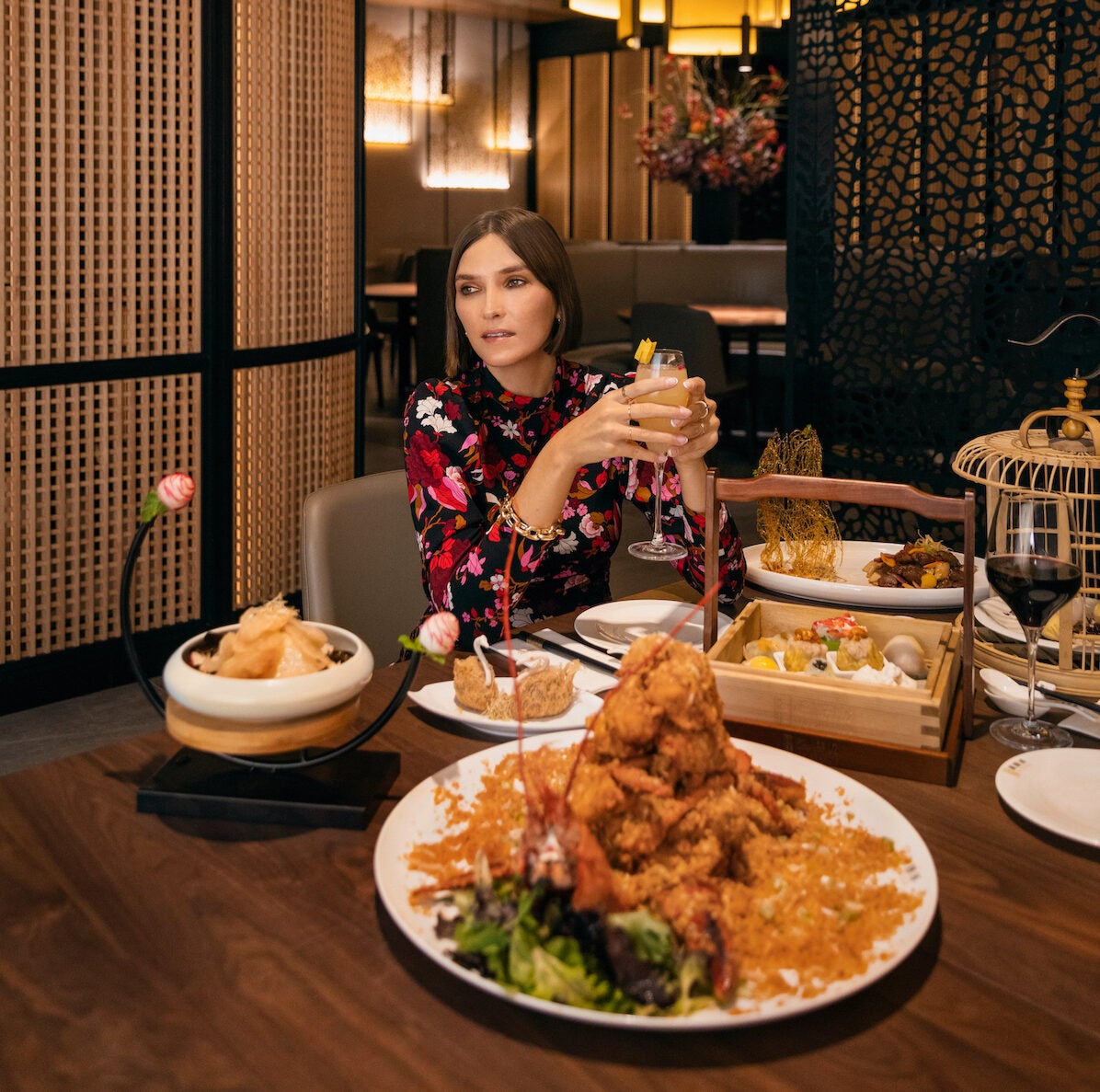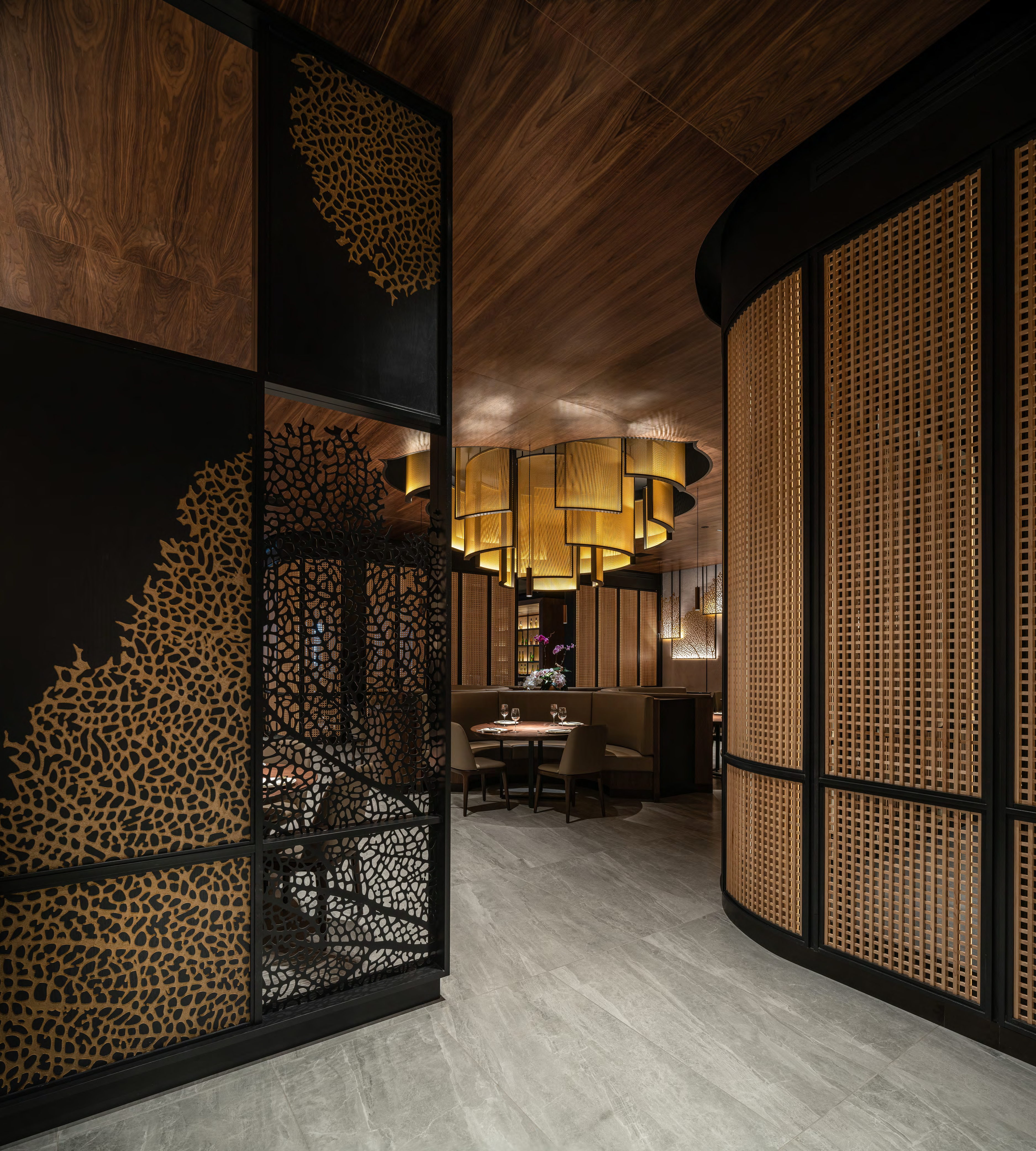 Q. Where did you stay while in Toronto?
A. Our home base for the week was at the Park Hyatt Toronto, Toronto's newest and fully restored luxury hotel in a beautifully appointed suite. A must-visit is their Writers Room, the hotel's revered rooftop bar and lounge that has the most spectacular views of the city's skyline.