This season is all about feeling confident and happy. Think sequins, pops of colours, and silky smooth textures. Whether you're attending a cocktail party for work or festive gathering with friends, there's plenty of ways to look merry and feel bright for all your end-of-year events. Here, we highlight five party outfit inspirations to keep you prepped and primed for the busy social season to come.
All Lit Up
Ring in the new year with an outfit that screams brighter days are ahead. Cue a sequined ensemble, the perfect pinch of festive cheer. For minimalists, a classic LBD paired with metallic shoes or a glitzy clutch is one chic way to mix old with new.
Image Gallery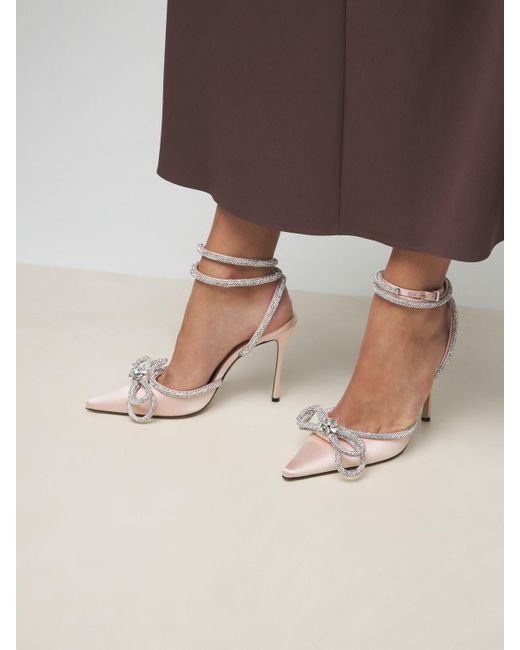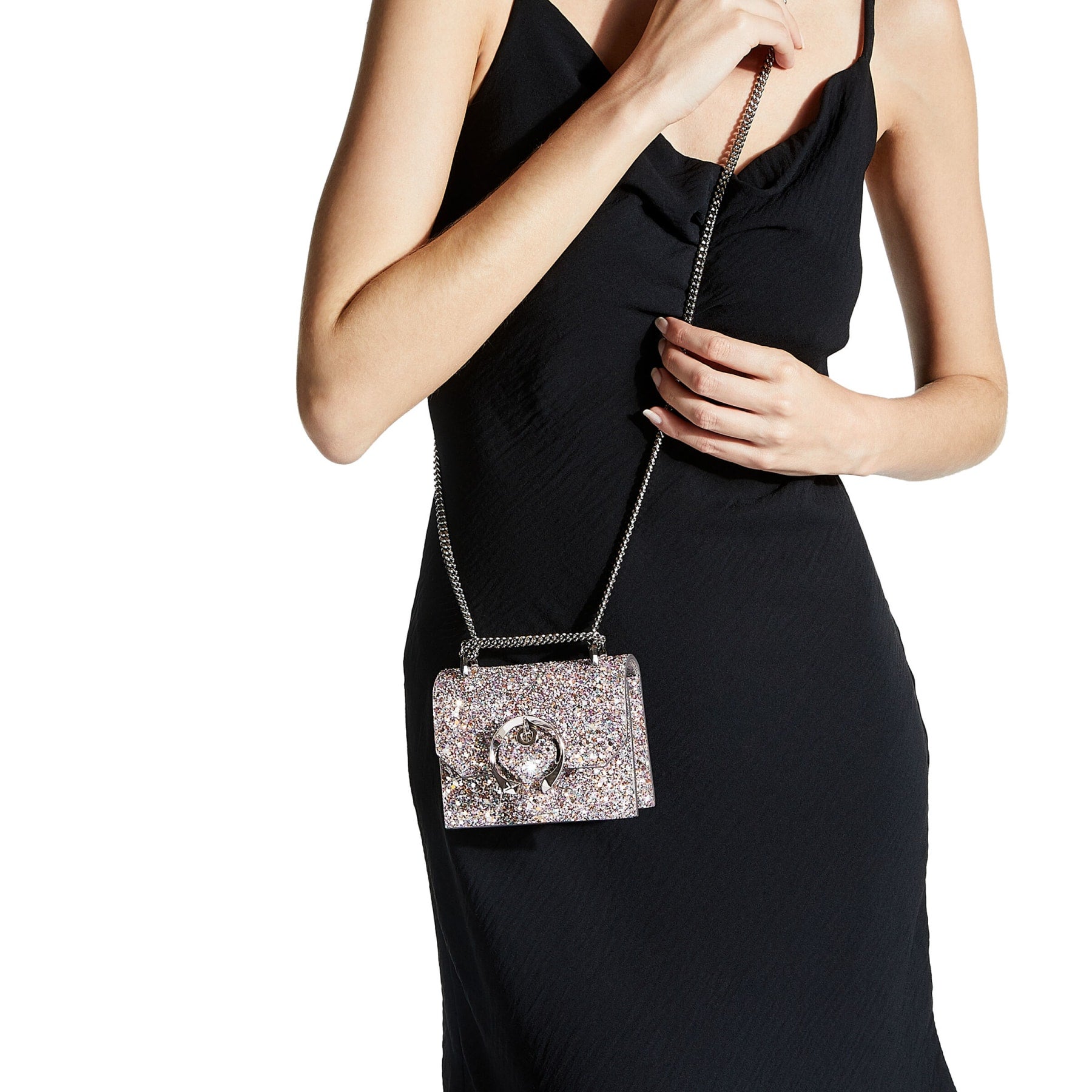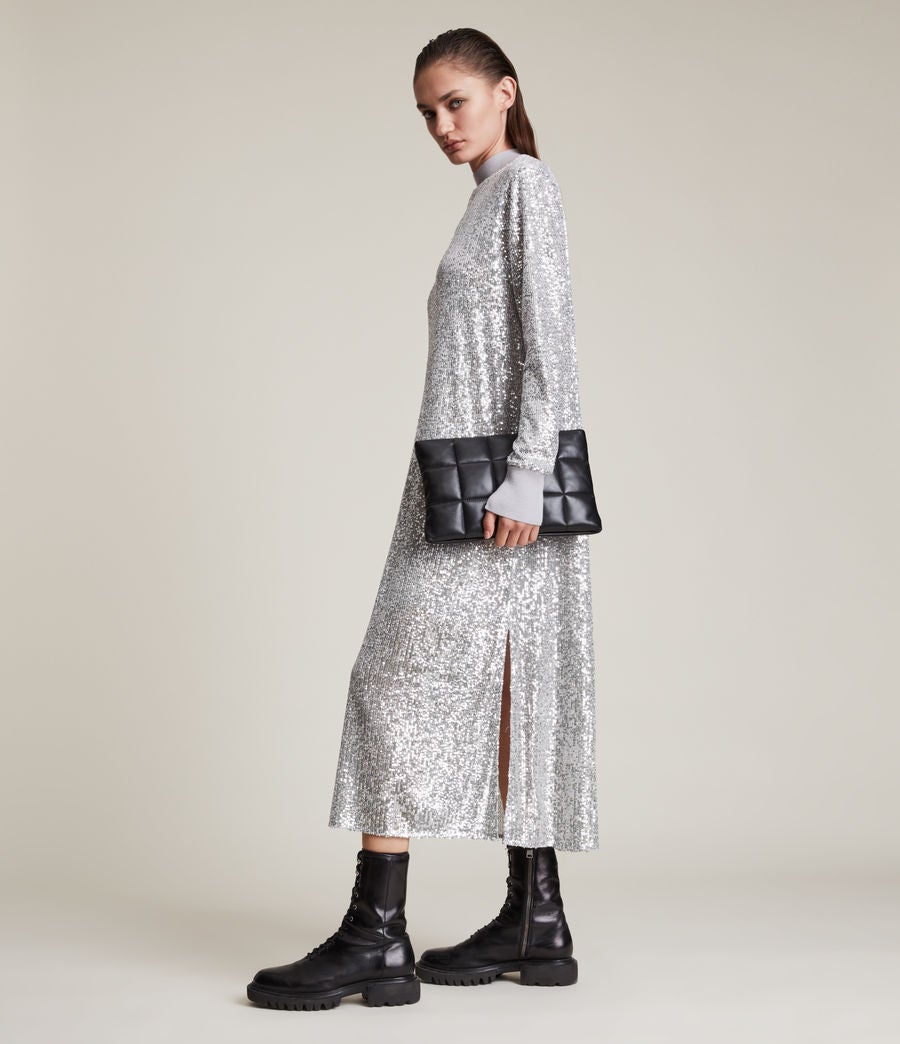 Bold & Beautiful
For maximum impact, dress to the nines with a rich colour palette inspired by your favourite gemstones. Deep shades of emeralds, ruby reds, and topaz are the perfect splashes of colour you need to stand out at your next holiday mixer.
Image Gallery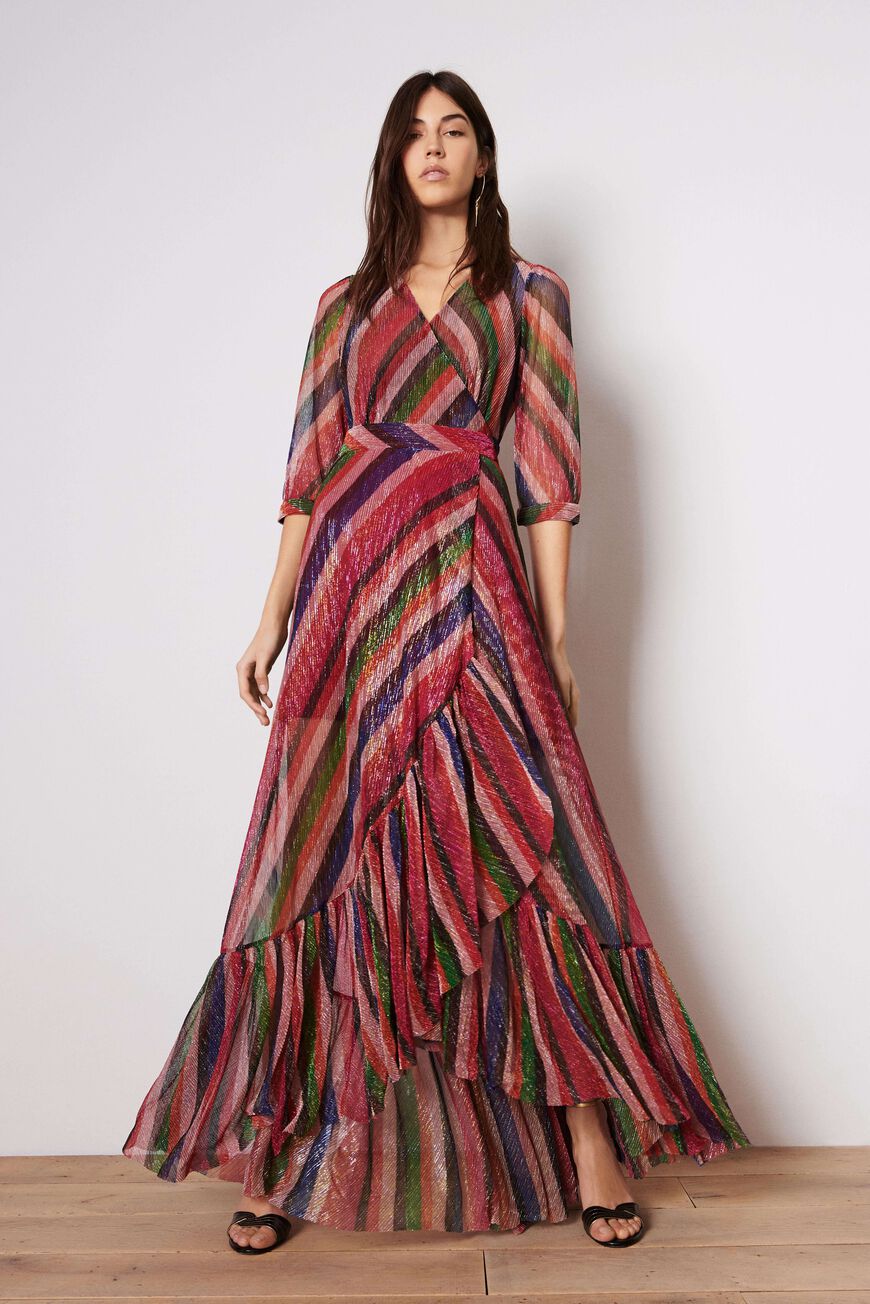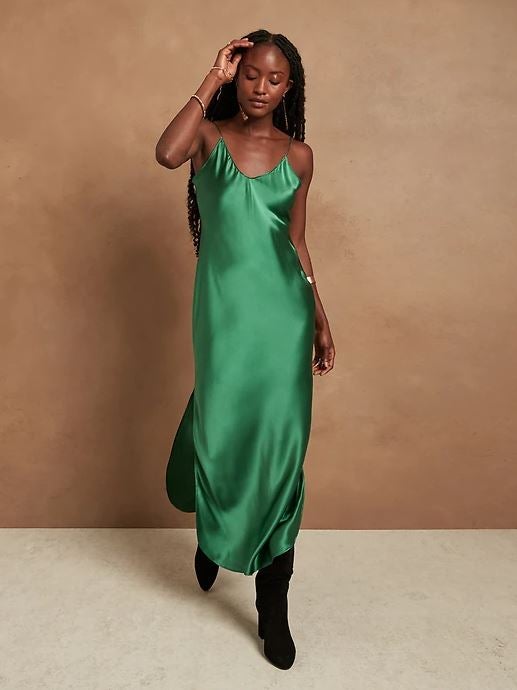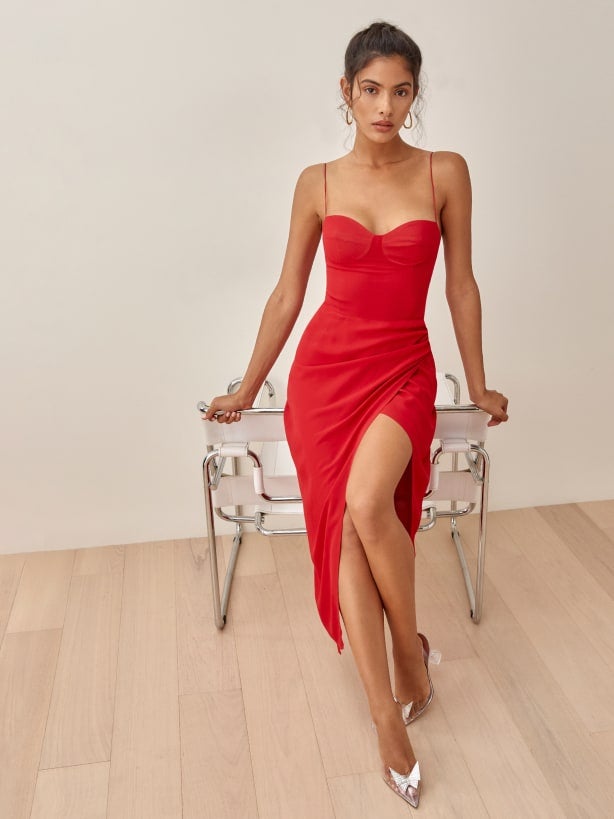 Smooth Like Butter
Headed to a work party straight from the office? Look elegant and feel warm in velvet. A skirt, blouse, or blazer in this rich texture is the perfect piece to take from night to day. For matching footwear, step into a pair of suede shoes or boots to complete your monochromatic style.
Image Gallery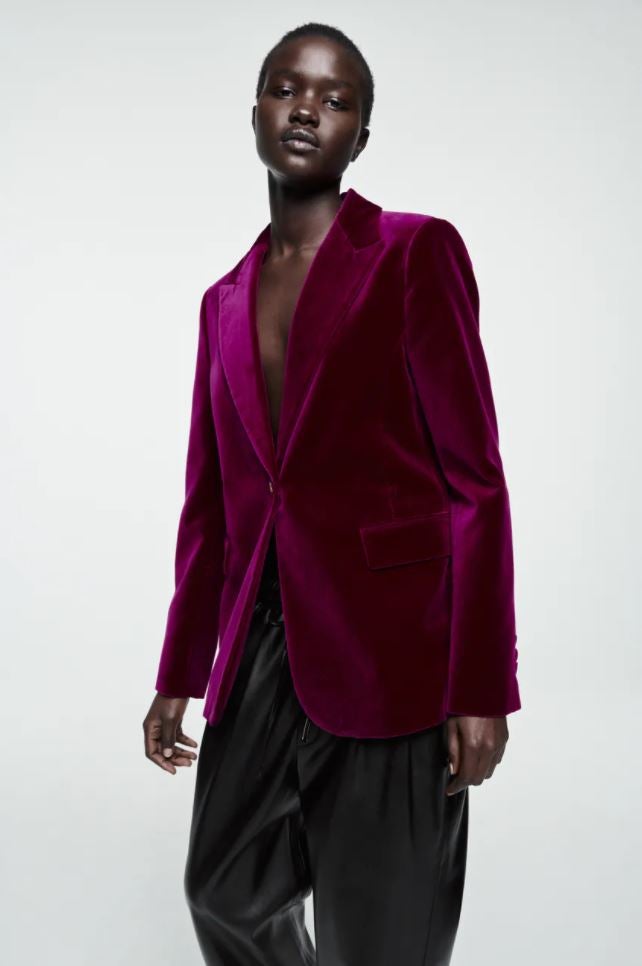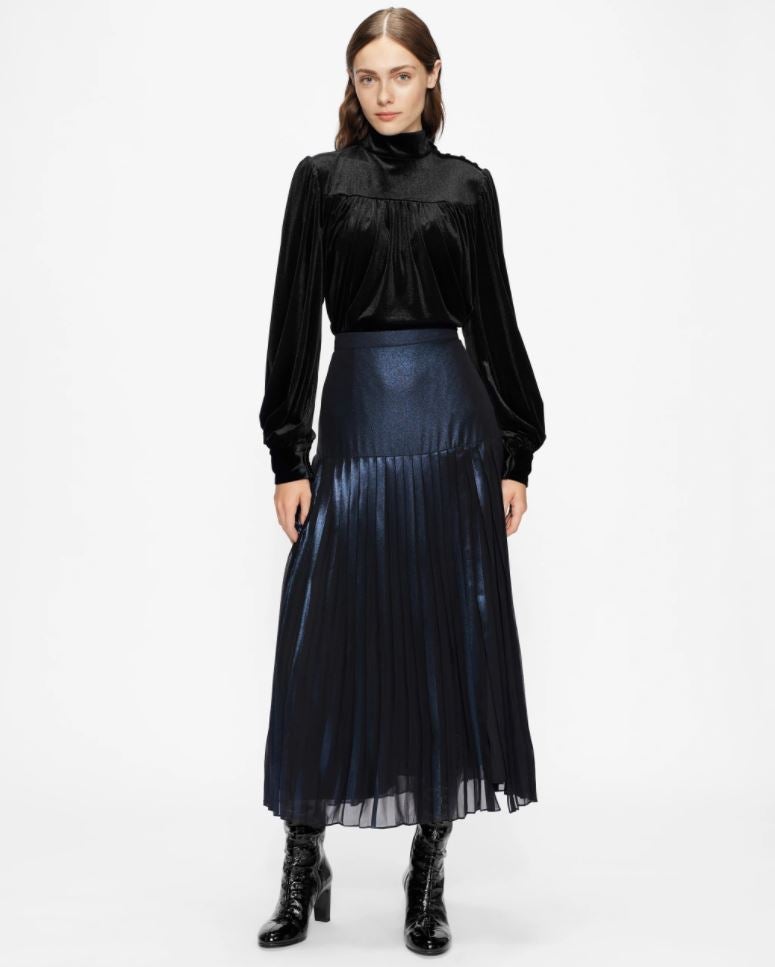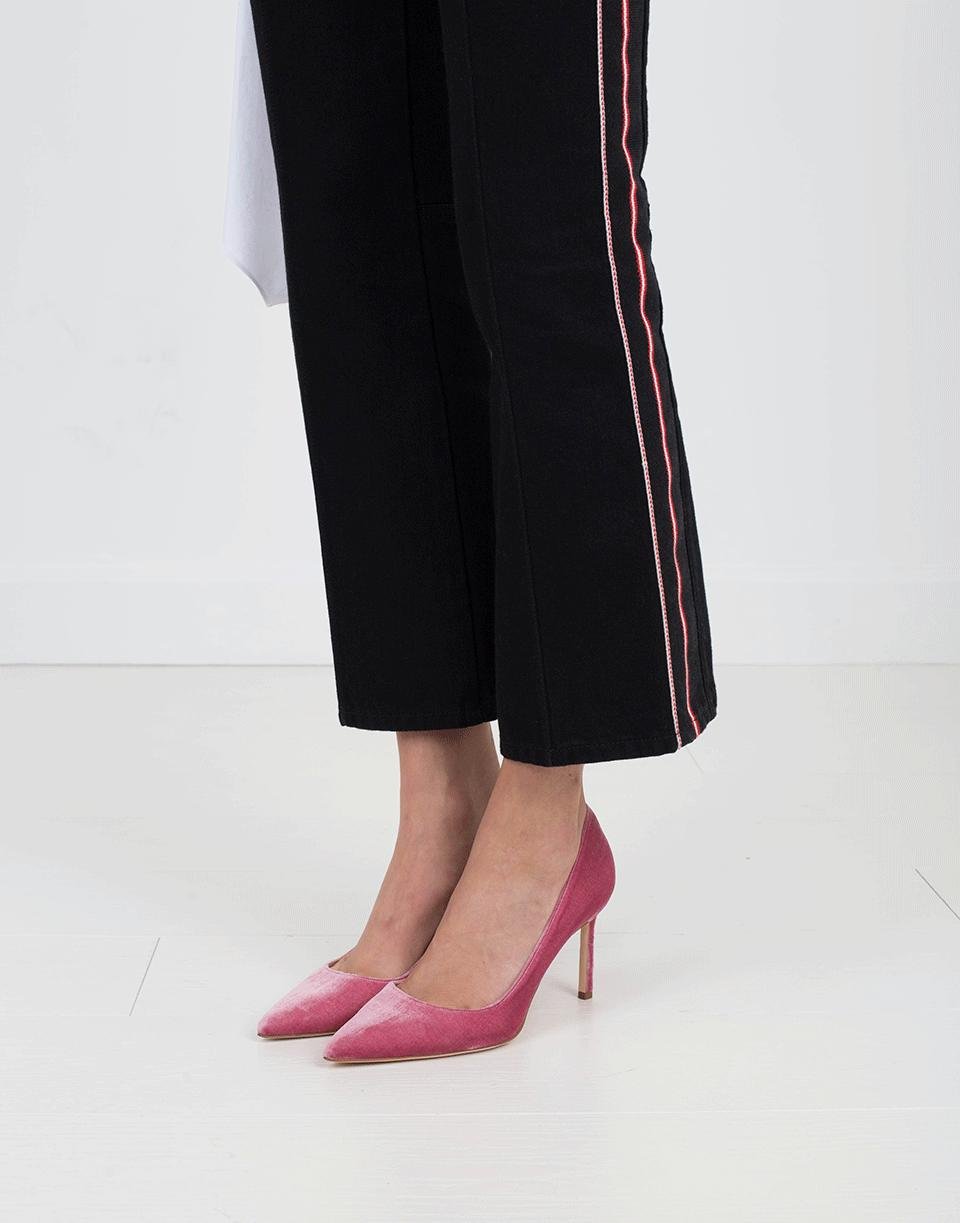 Sheer Satisfaction
For a fun casual night out, a blouse with peekaboo details complements a sleek skirt, cool jeans or formal slacks easily. Keep things chic and sweet with see-through pieces made of lace, sheer, and chiffon. Want to amp up the glam factor? Swipe up on a red or berry lip and finish your haute look with dazzling drop earrings.
Image Gallery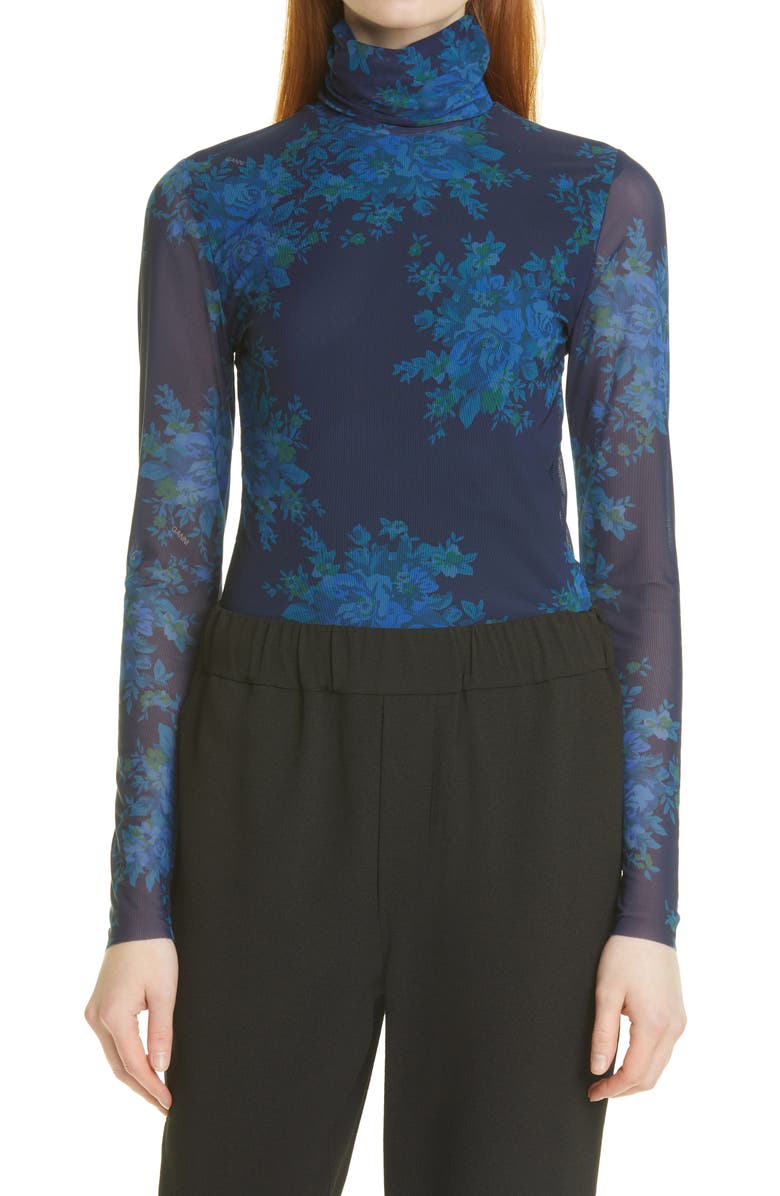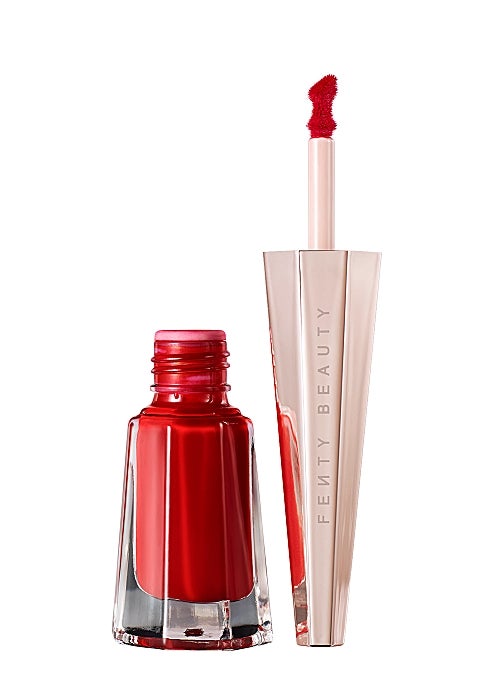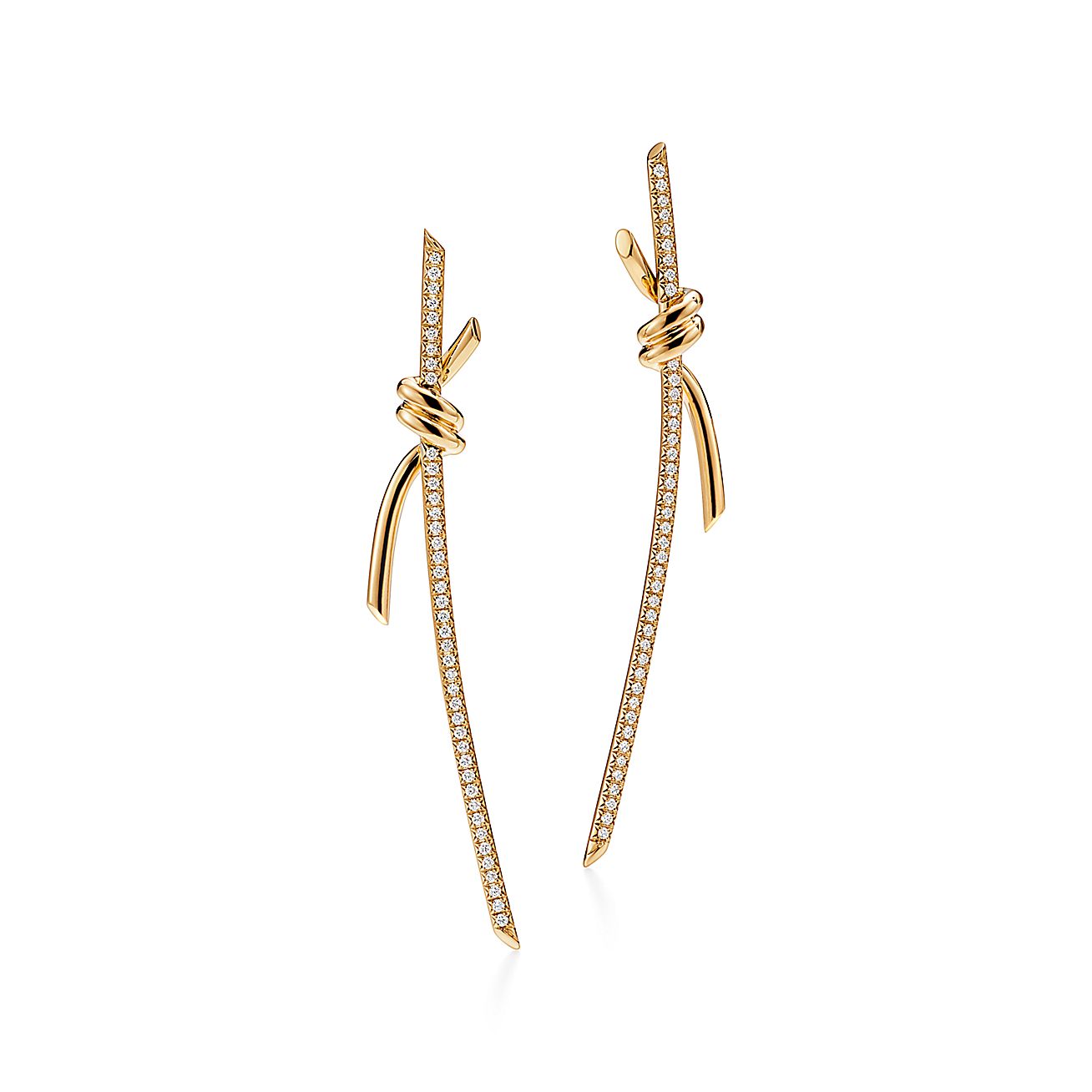 Winter Formal
Attending an upscale holiday soiree? Be the belle of the ball in a beautiful dress. Complete the ethereal look with a little holiday sparkle in the form of diamonds or crystal jewellery.
Image Gallery