Our zodiac signs don't just tell us about ourselves, they're also a fun way to see what we're drawn to the most. See below for what your zodiac sign says about your shopping style!
Capricorn (December 22 – January 19)
The most practical sign in the zodiac, Capricorns love anything that has a purpose and function. They also lead with logic in everything they do and are less likely to make impulsive decisions or purchases.
Your vibe: You love classic pieces that will stand the test of time, whether it's a well-tailored blazer, the perfect pair of boots or beautiful pearl earrings.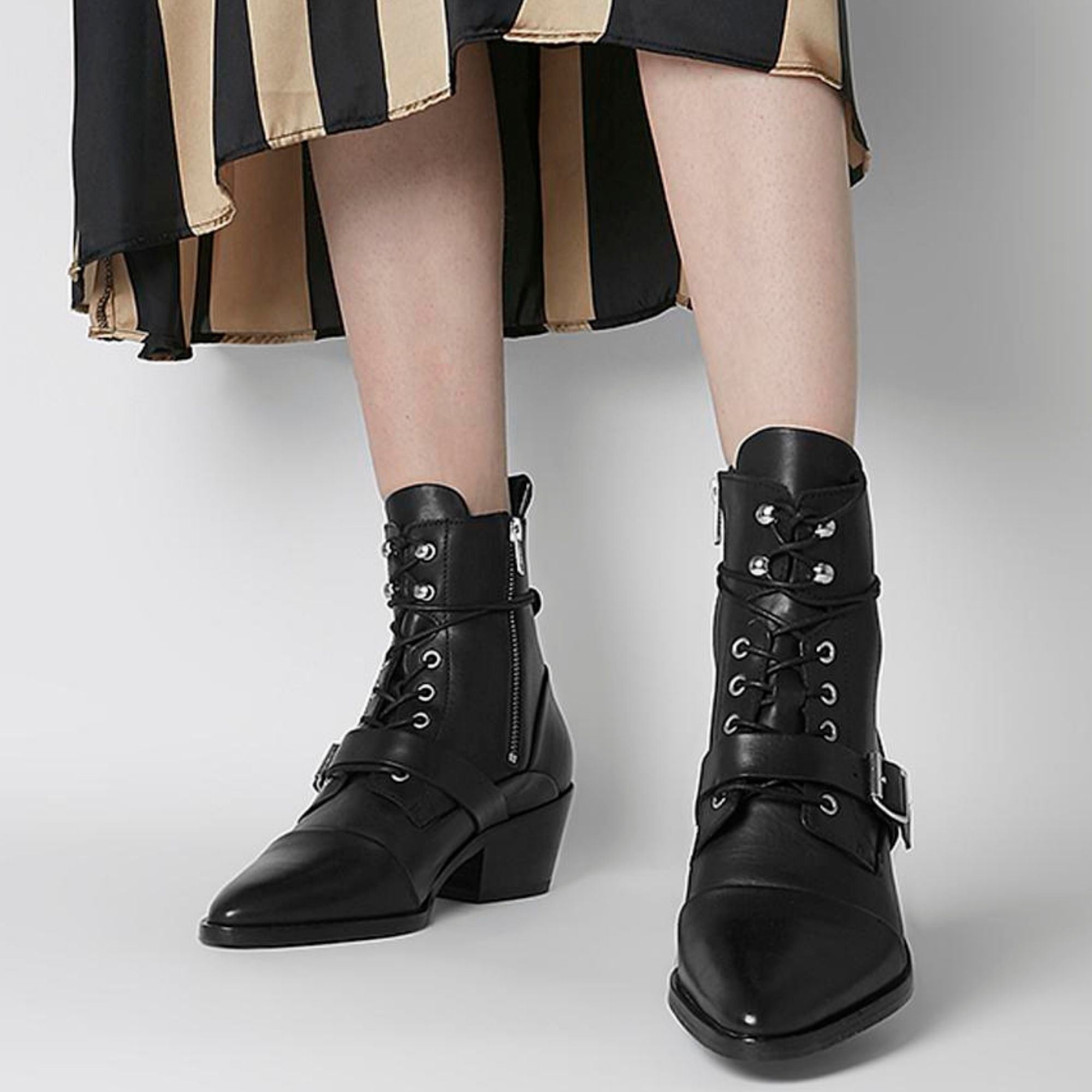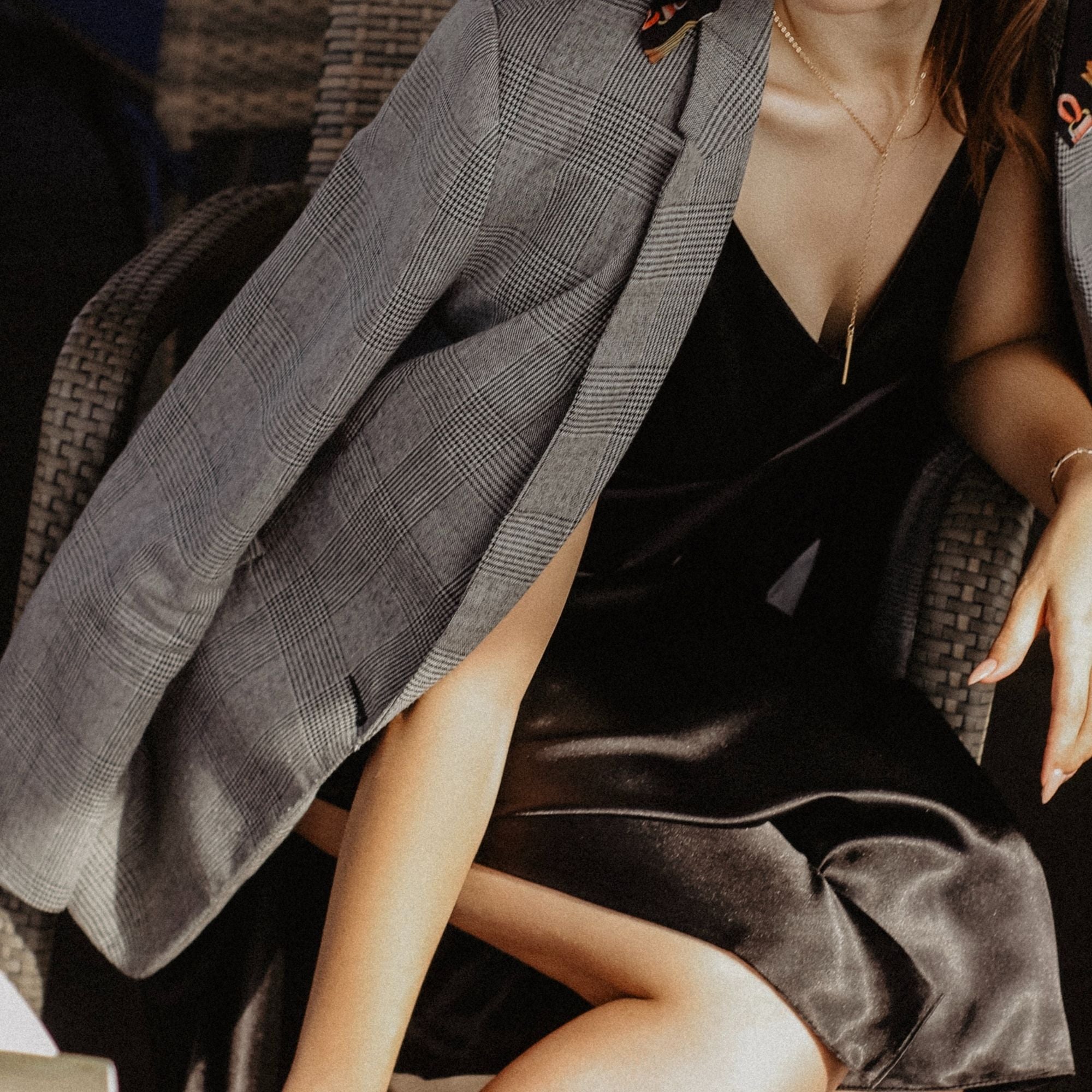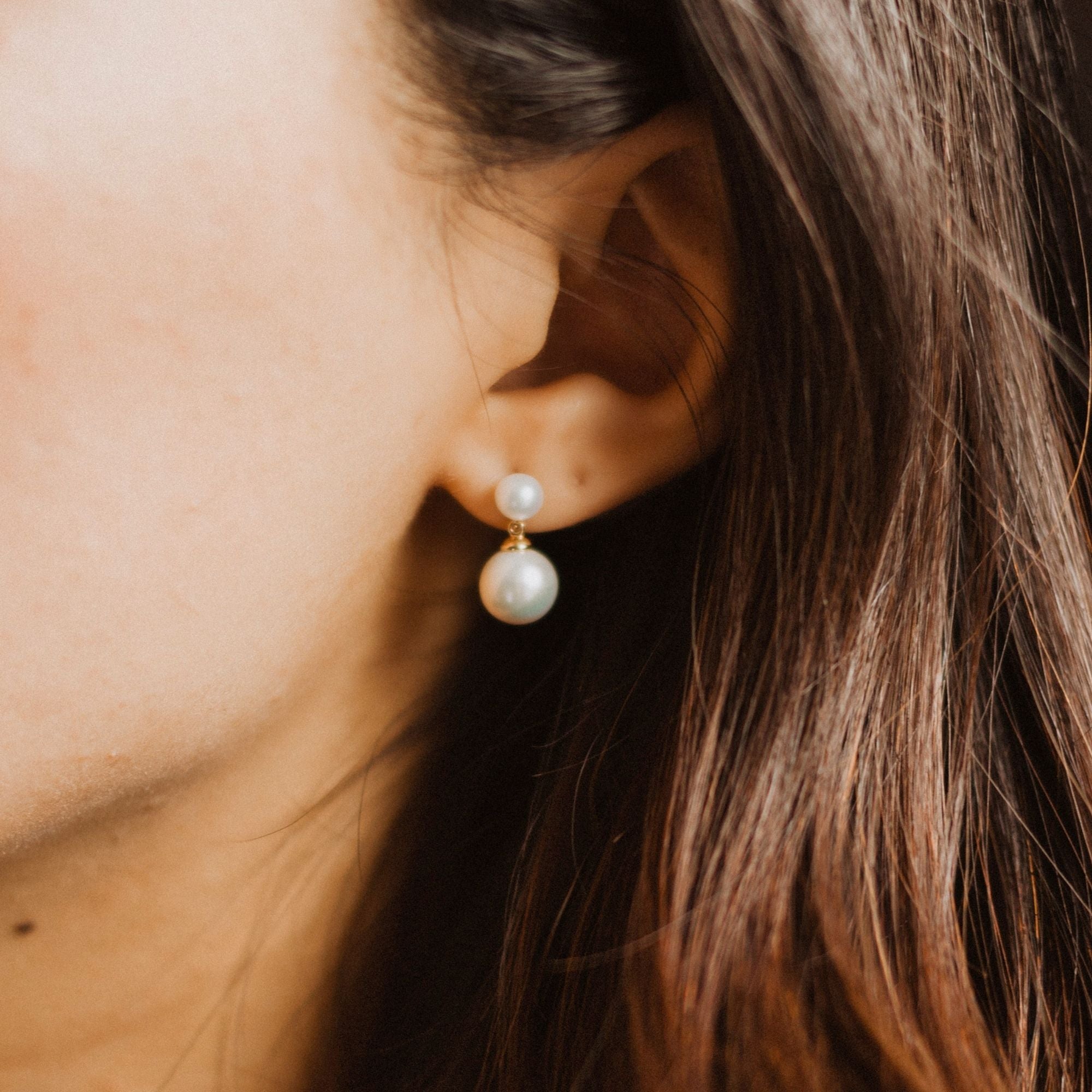 Aquarius (January 20 – February 18)
Aquarians don't follow trends–they set them. Their quirky, one-of-a-kind taste sets them apart from the other signs, whether it's their sense of style or their choice of home decor.
Your vibe: You are automatically drawn to anything that lets you channel your artistic side. You also appreciate anything that emphasizes your individuality and will never say no to personalized things.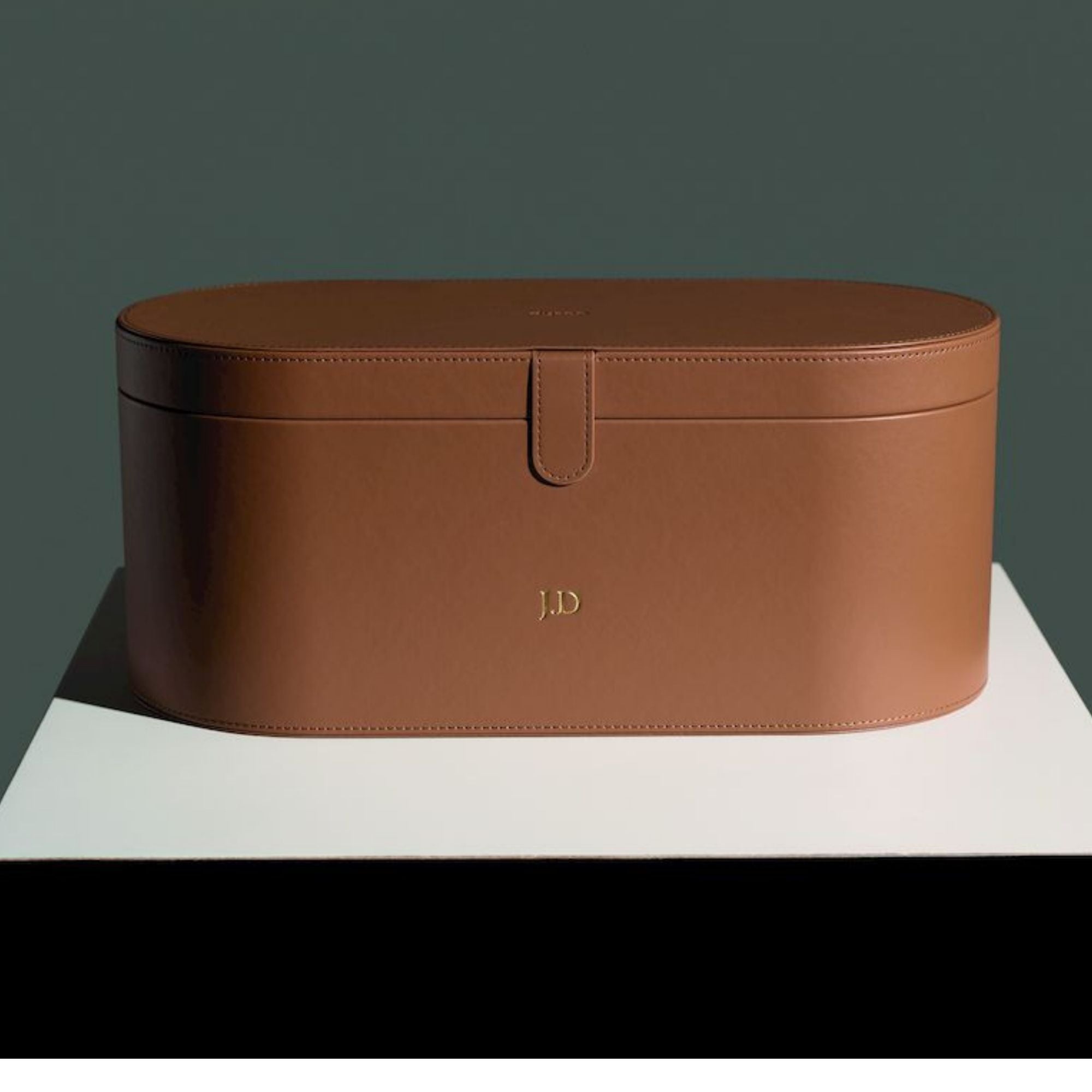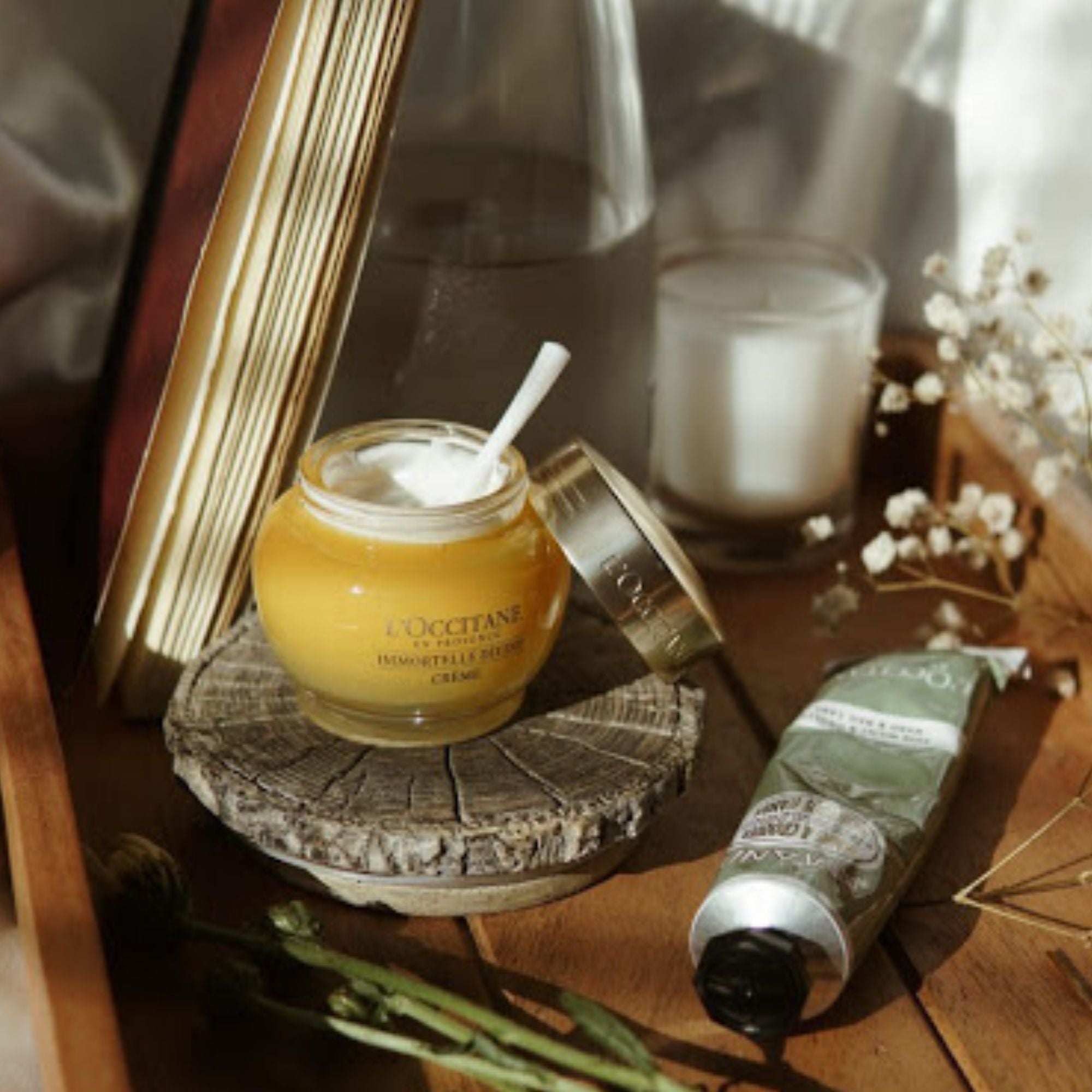 Pisces (February 19 – March 20)
Pisces are incredibly emphatic and compassionate towards others. They're also free spirited with a dreamy disposition and are drawn to things that tap into their spiritual side.
Your vibe: You love a bit of whimsy in your life and that extends to your wardrobe. When it comes to self-care, you love a good soak with your favourite bath essentials like bath oils, candles and face masks.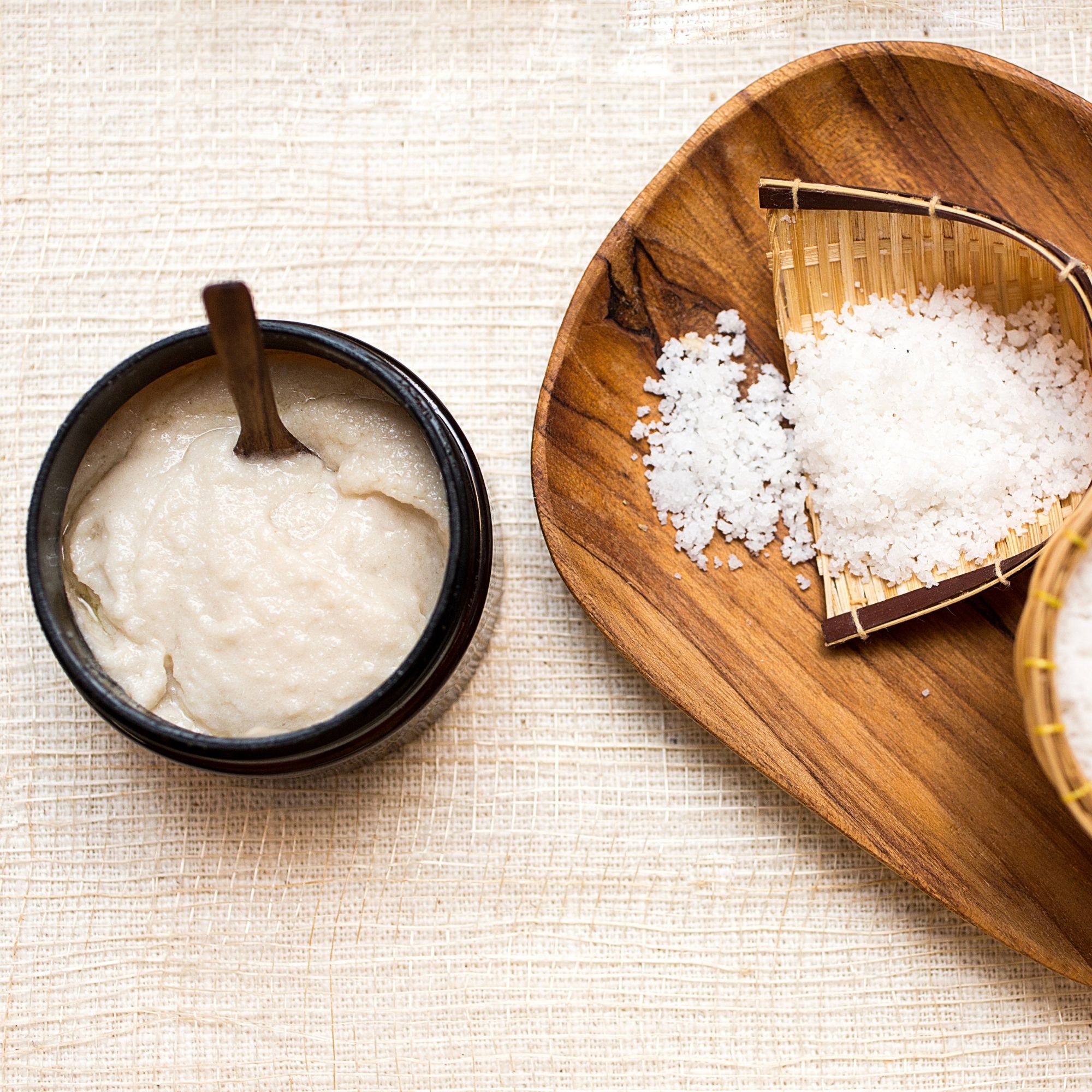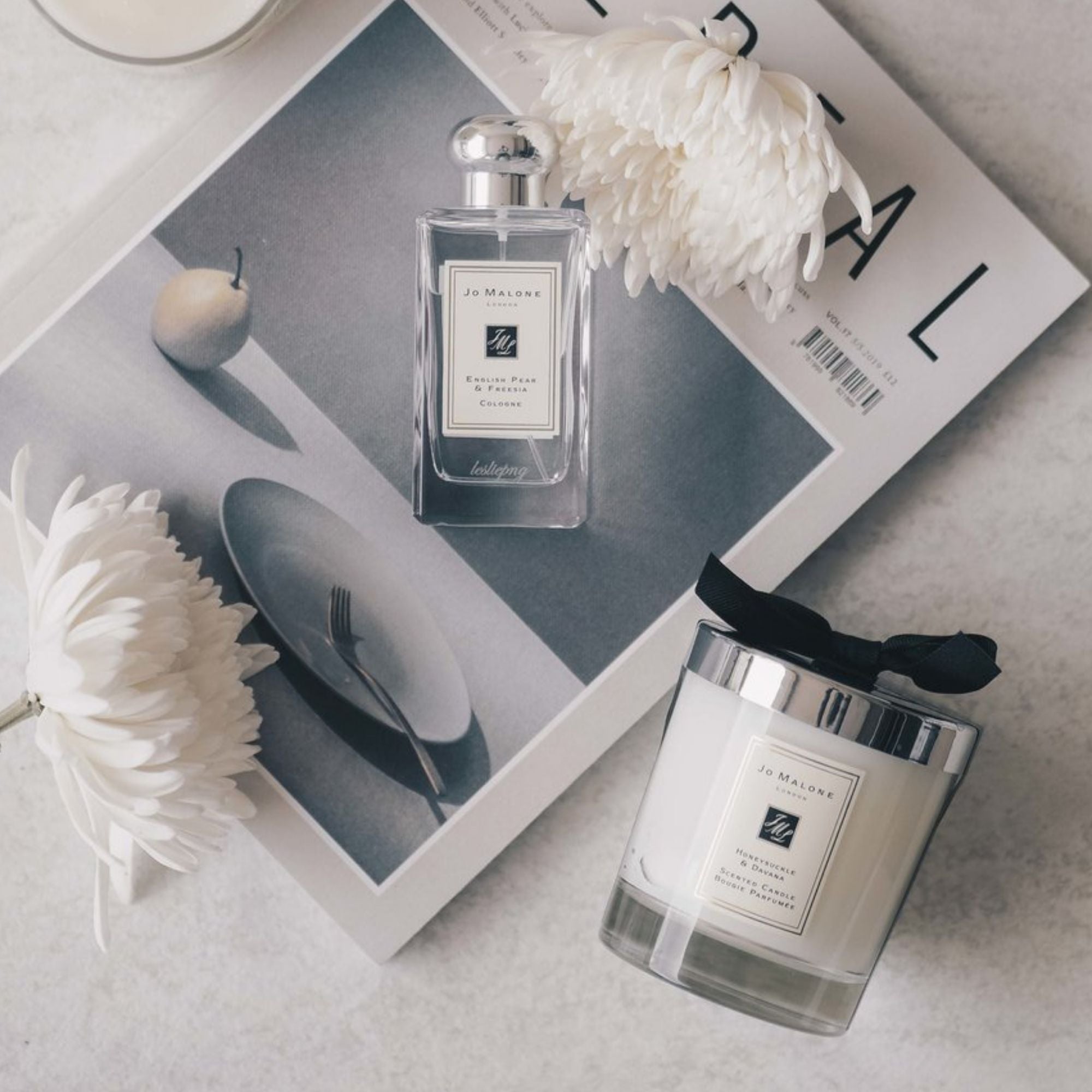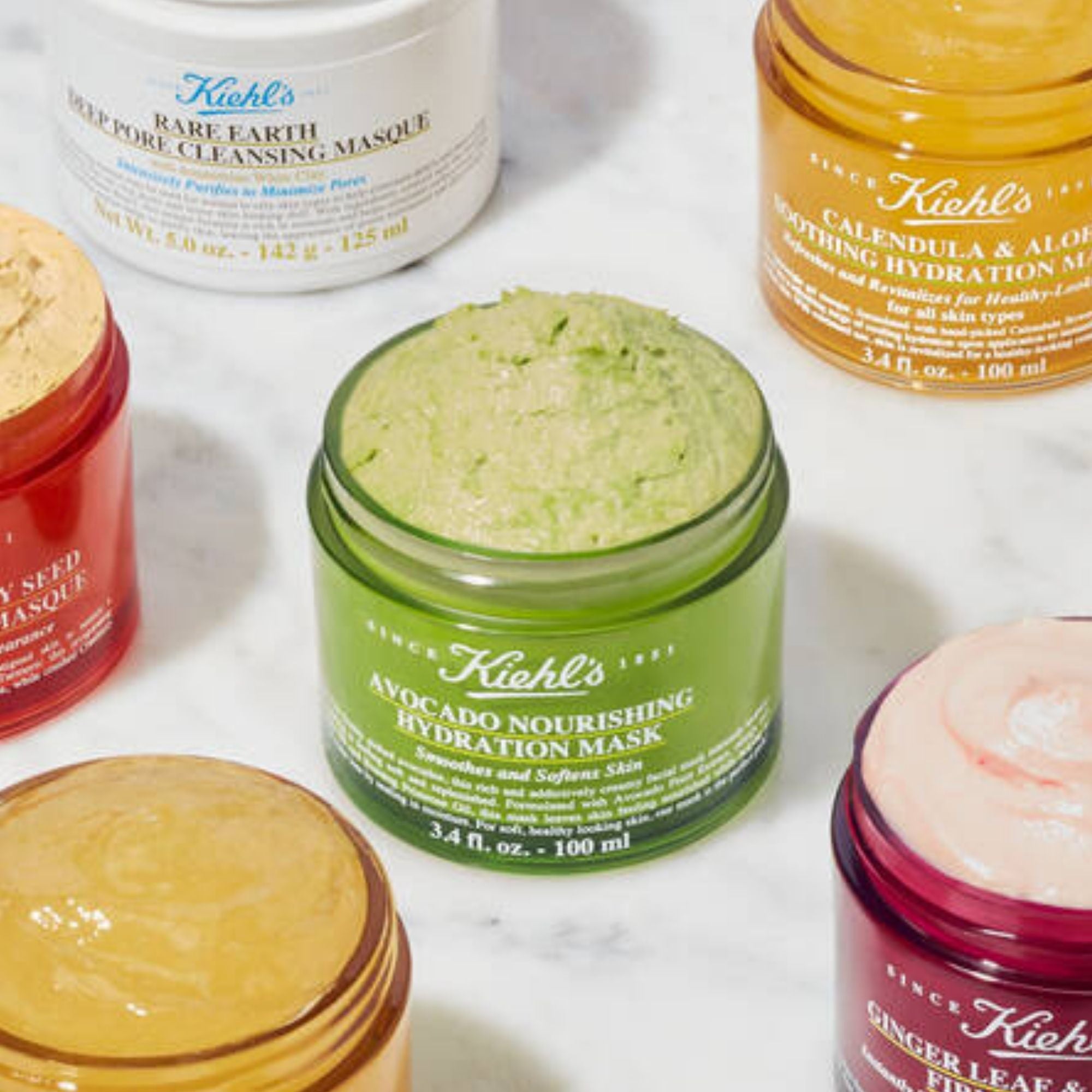 Aries (March 21 – April 19)
Aries are competitive by nature and they're also athletic. Energetic and self-motivated, they're always go-getters whether it's in their work, at home or at the gym.
Your vibe: A smartwatch or fitness tracker helps you keep tabs on your fitness goals. You also love athletic wear whether you're relaxing or working up a sweat. Trivia games are perfect for your competitive spirit.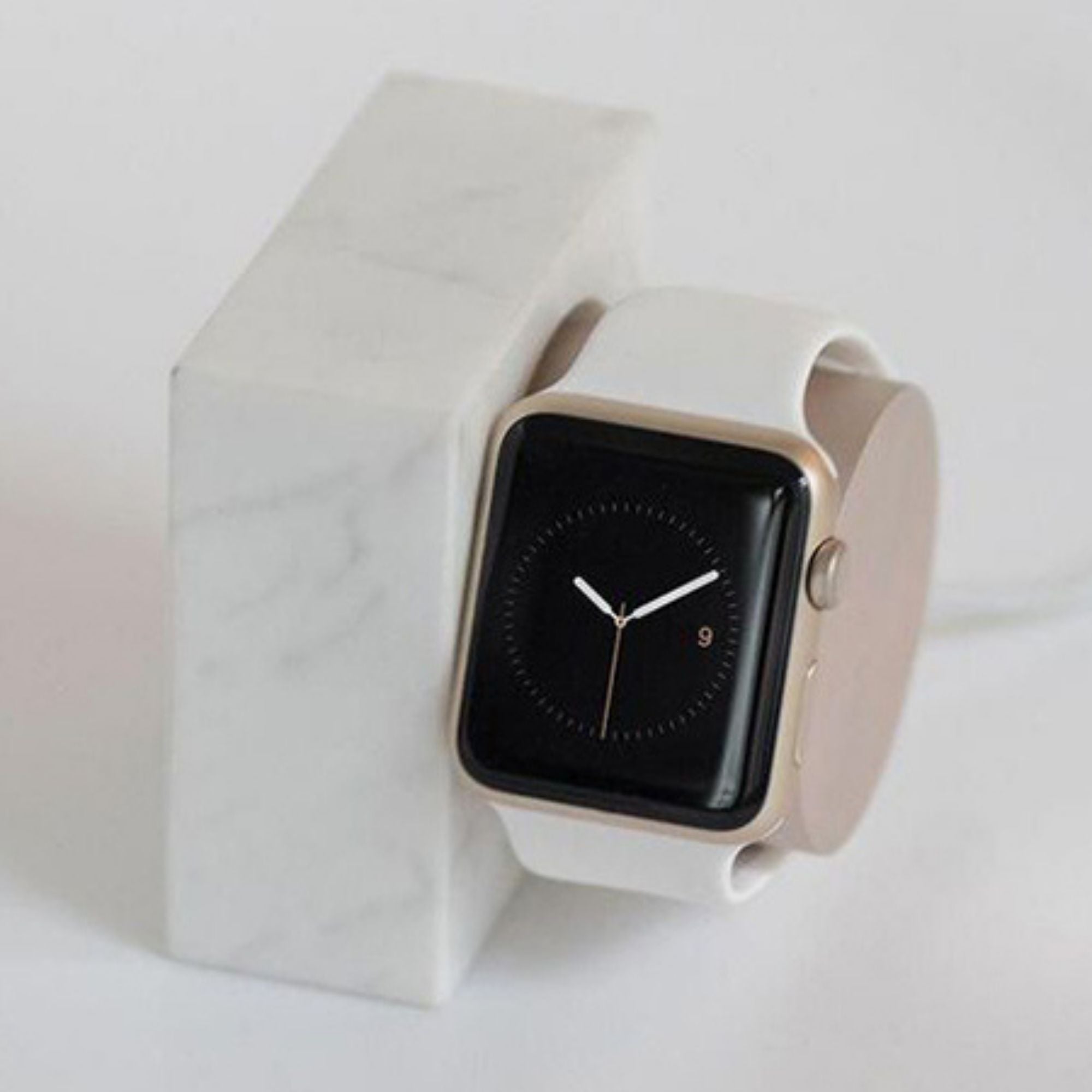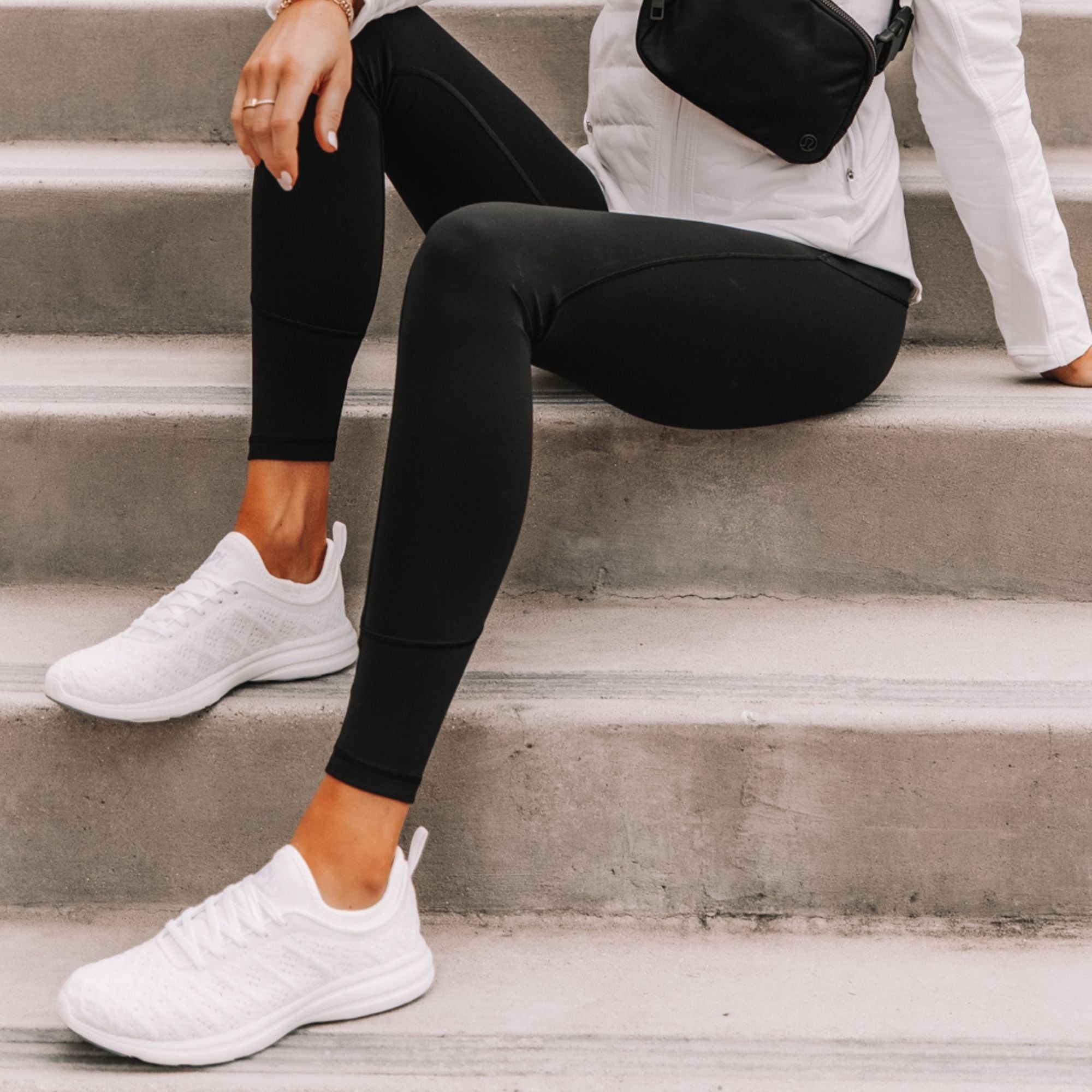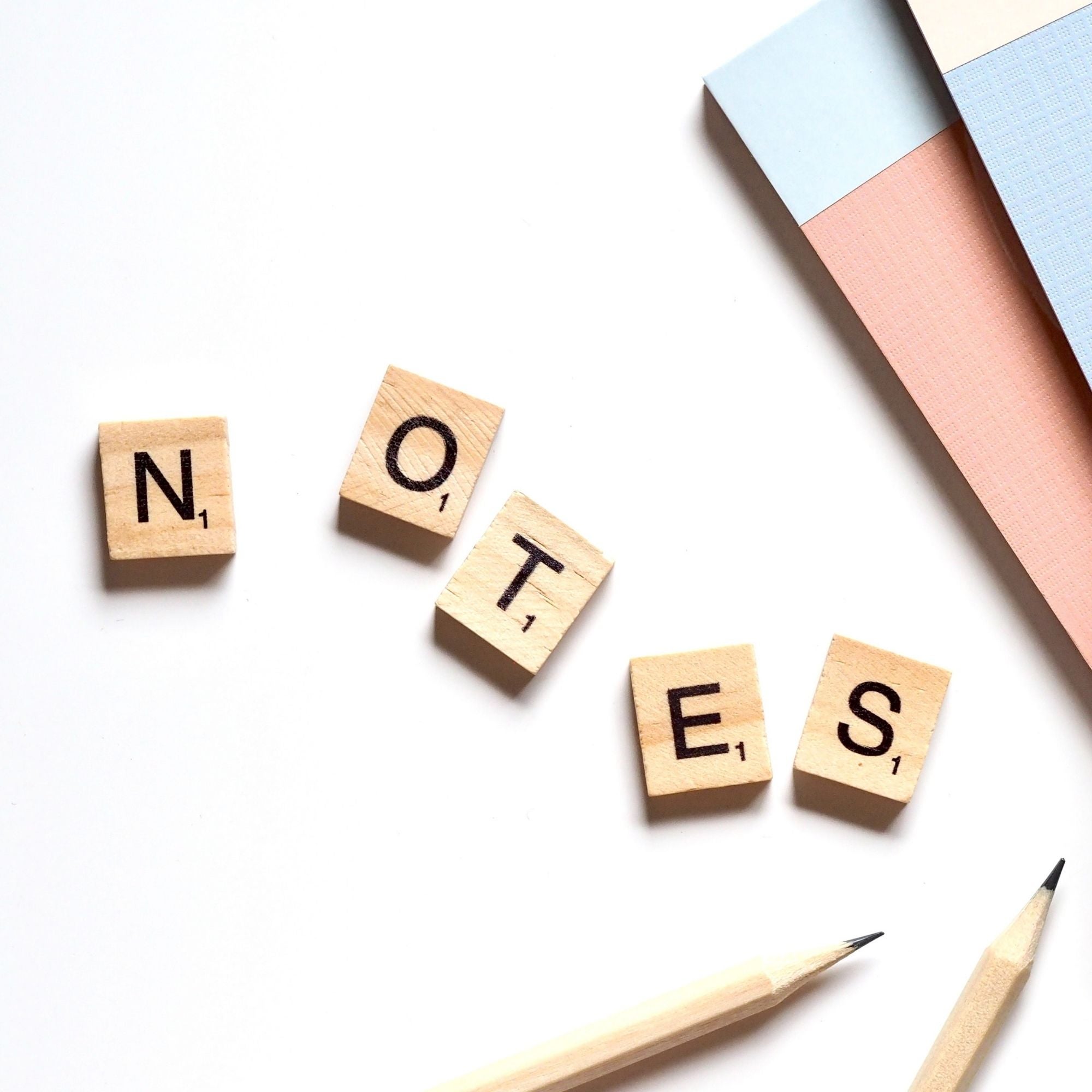 Taurus (April 20 – May 20)
Taureans have an amazing eye for beauty and adore all things pretty. This earth sign also has a taste for the finer things in life, whether it's in food or fashion.
Your vibe: You're attracted to anything beautiful and eye-catching whether it's a vase or a lipstick. When it comes to food, you're a true gourmet lover and covet kitchen essentials like a dutch oven or knife set.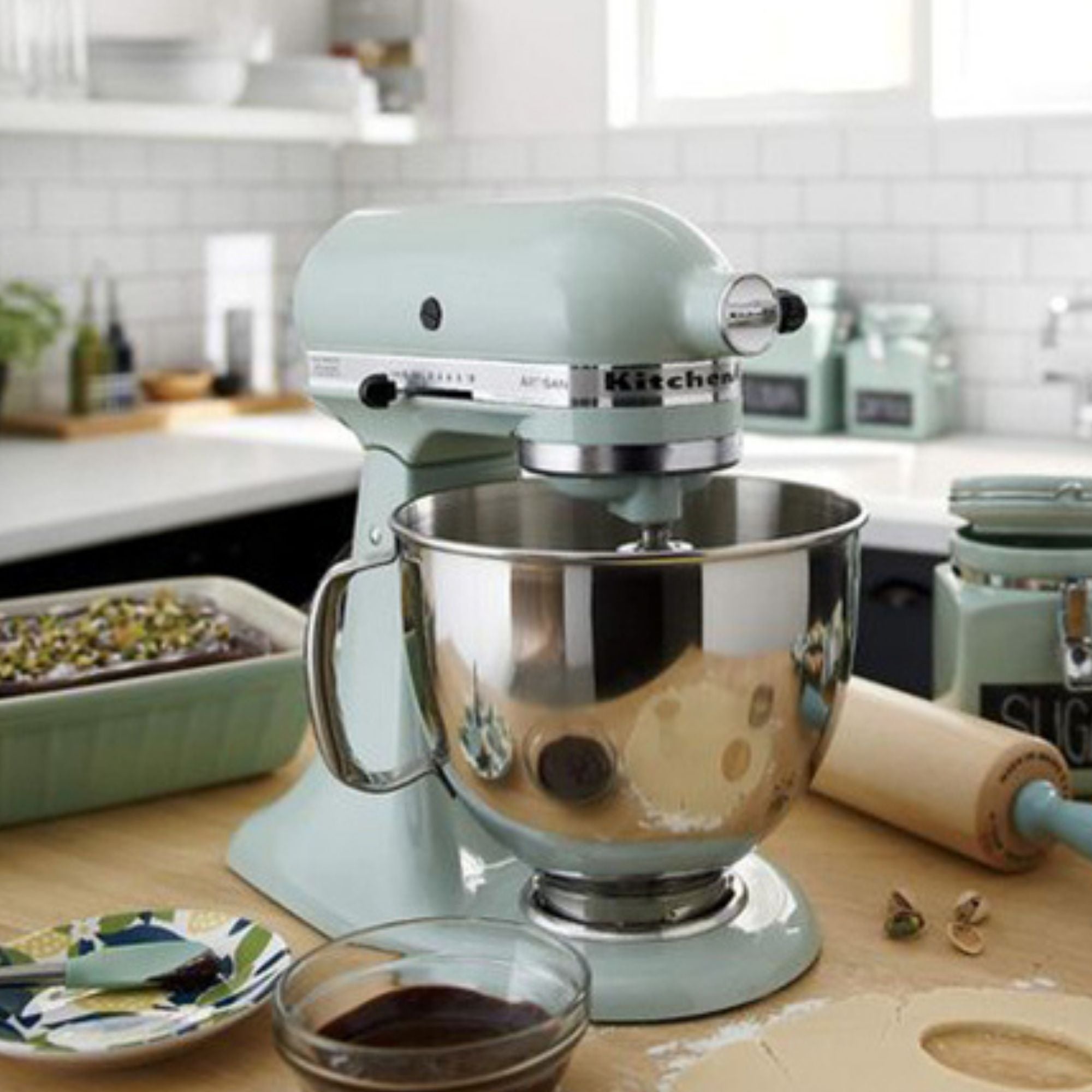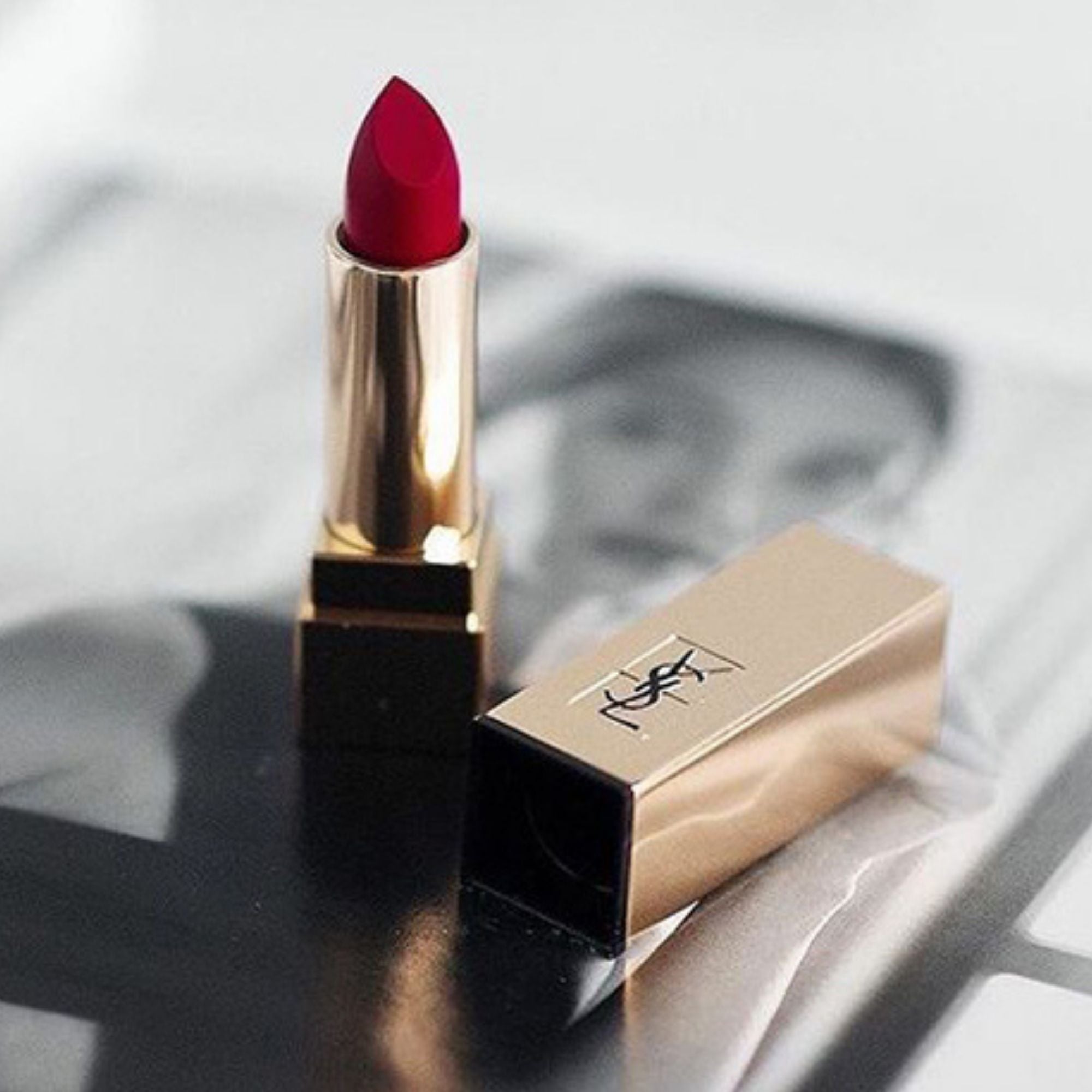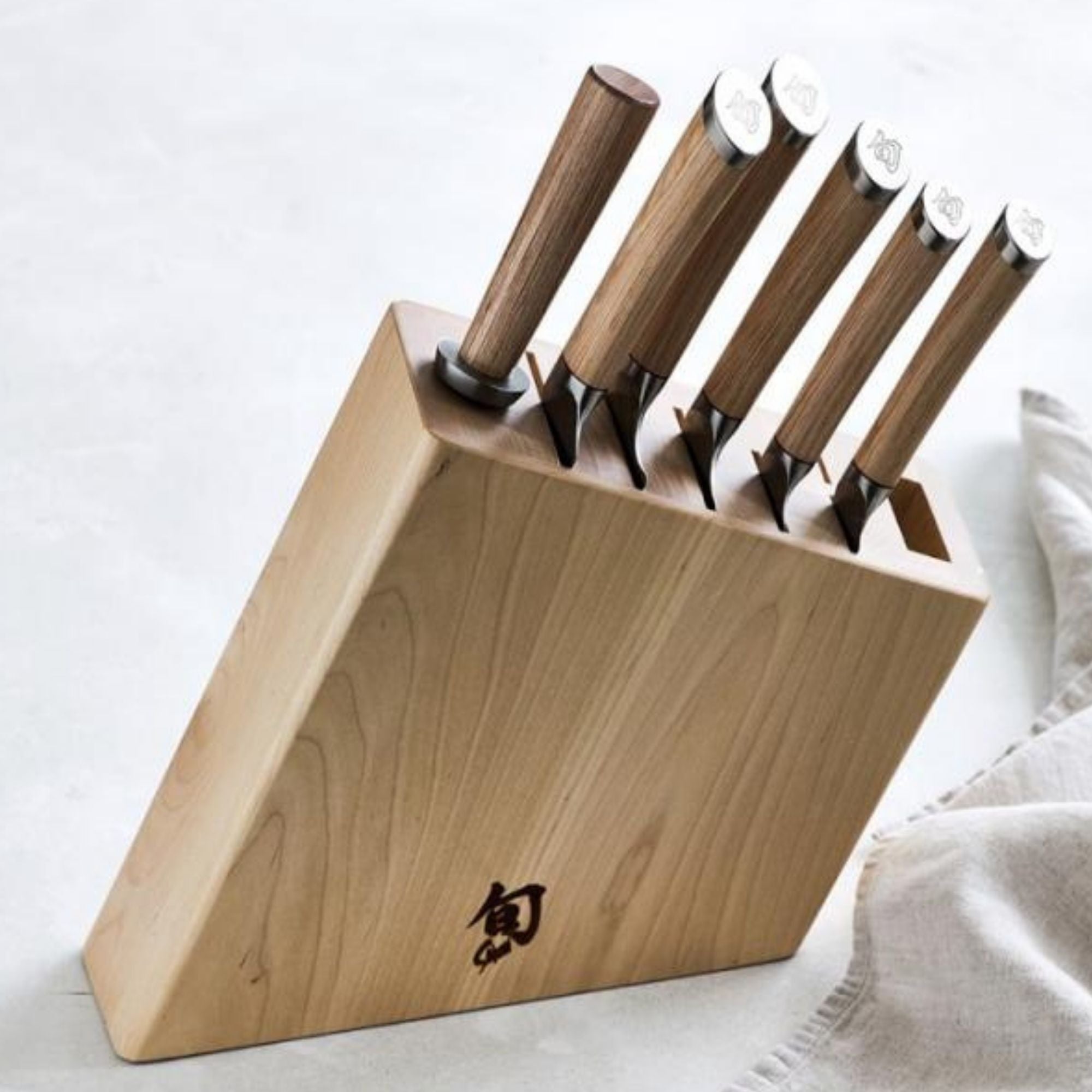 Gemini (May 21 – June 20)
Gemini are big on communication in every aspect of their lives and that means they love reading and learning as much as they love being chatty and social.
Your vibe: The latest in tech and gadgets help you keep in touch with friends. You're a fan of stationary and always have the newest books stacked up high on your bedside table.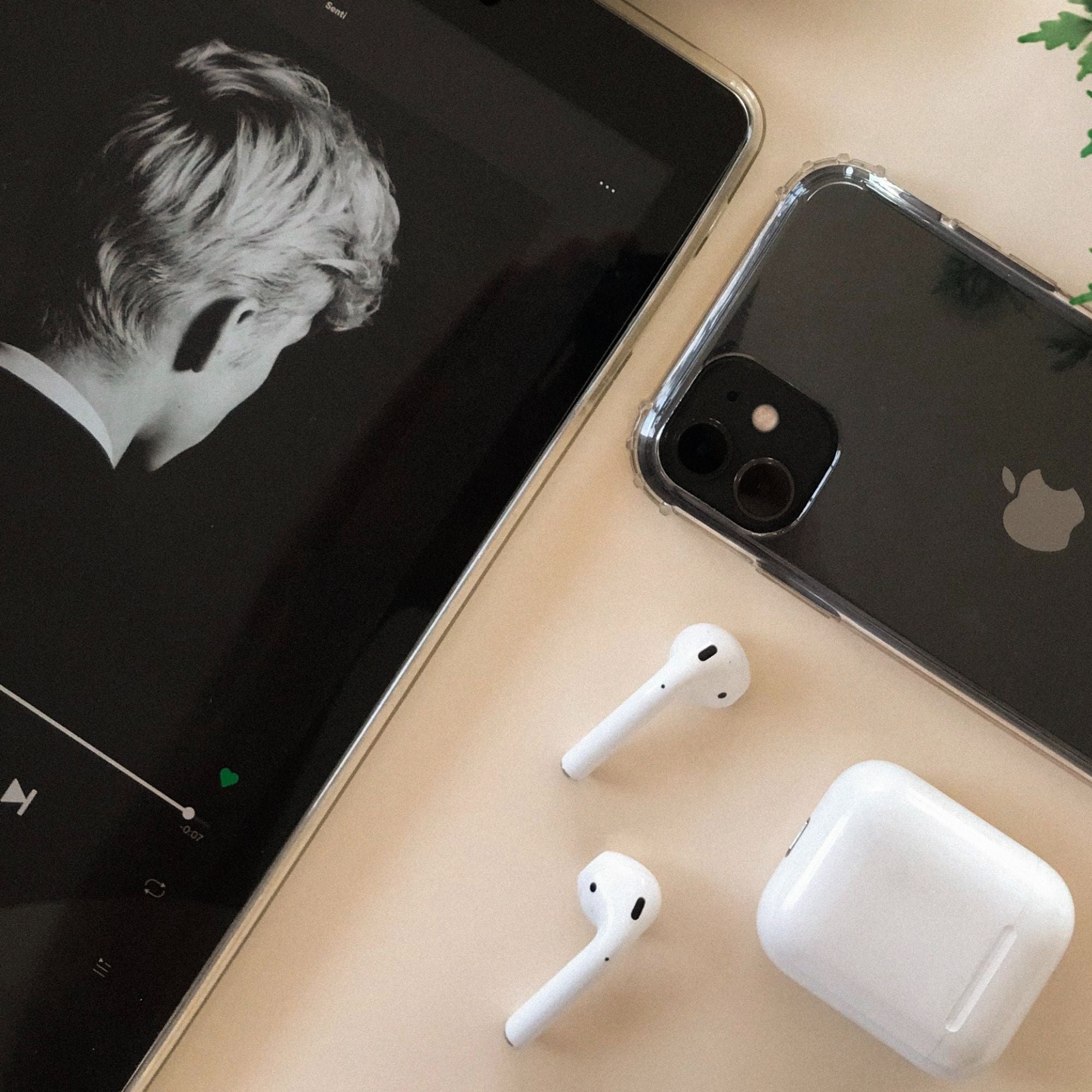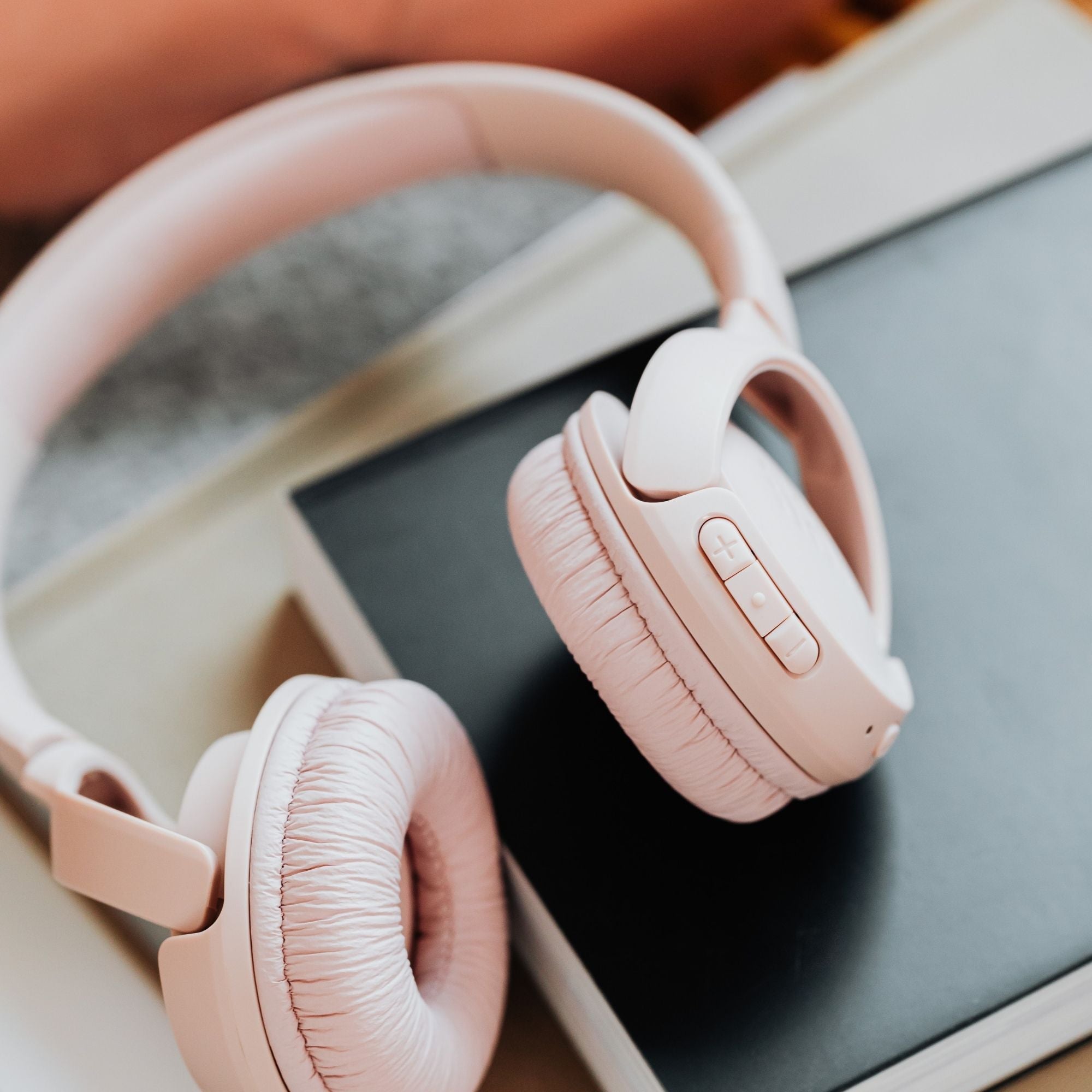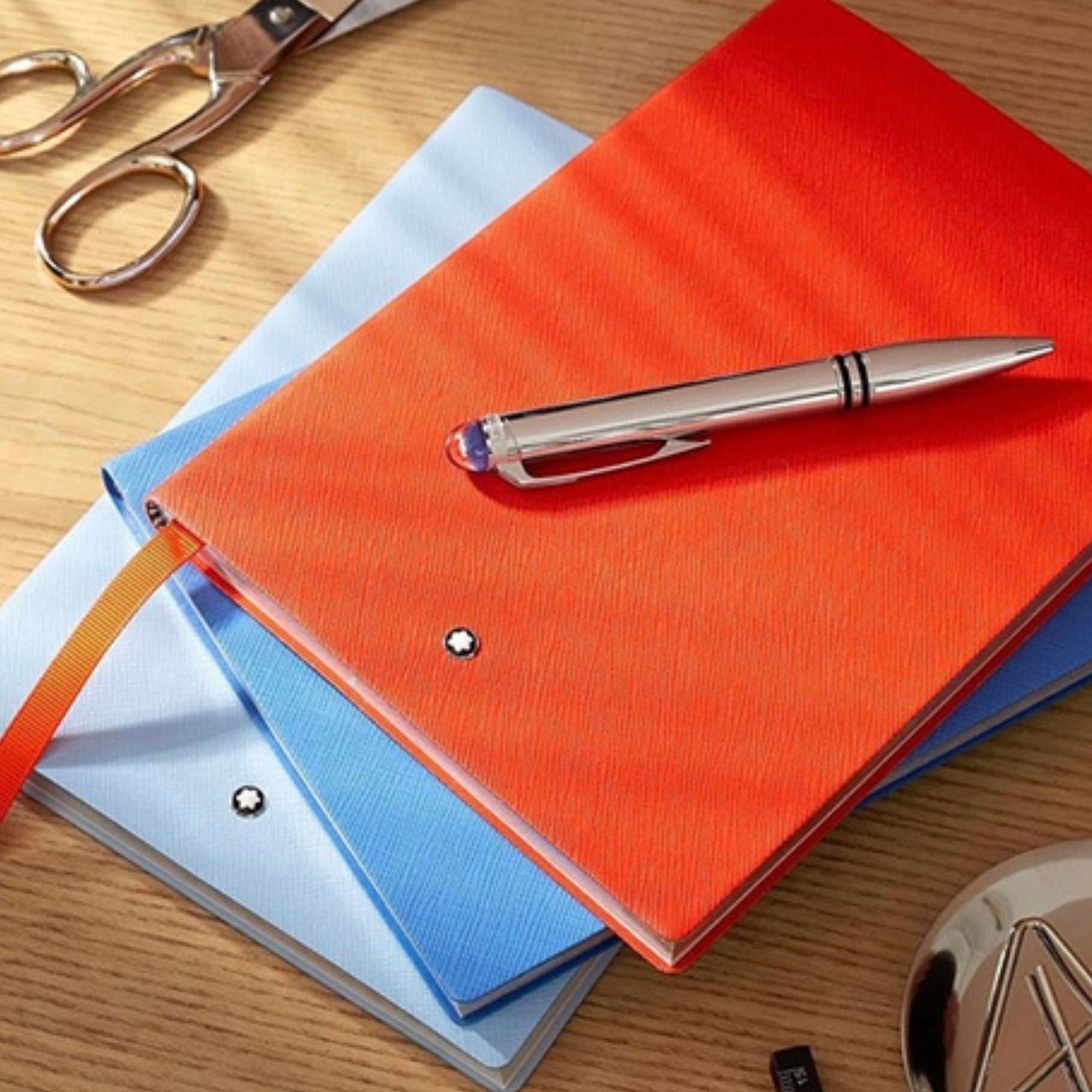 Cancer (June 21 – July 22)
Cancers are homebodies so home decor is important to help them feel at ease and relaxed in their surroundings. They're also great at entertaining and make great hostesses (that is when the pandemic subsides).
Your vibe: Things to help you nest at home, whether it's a weighted blanket, a cozy lounge set or a frame for your gallery wall.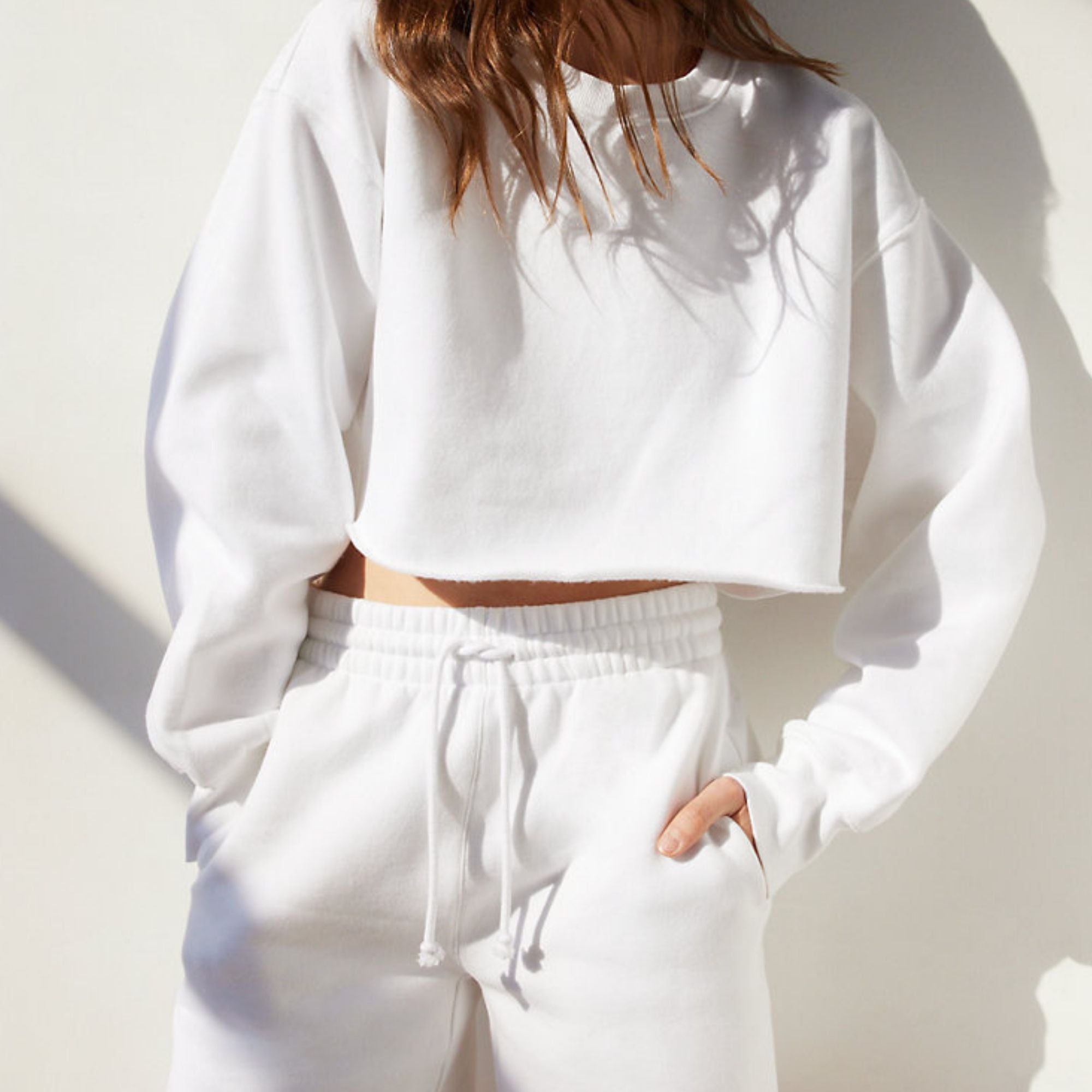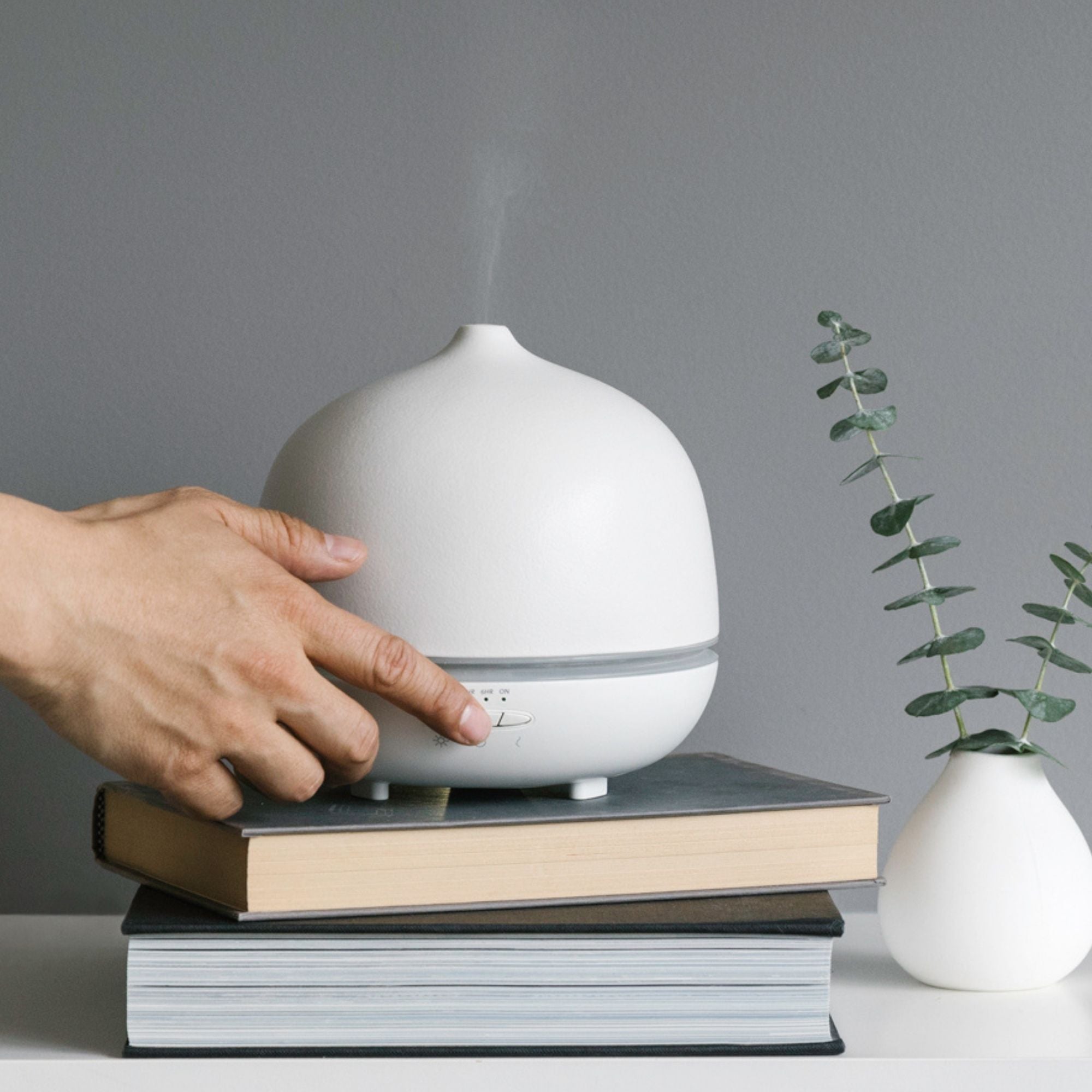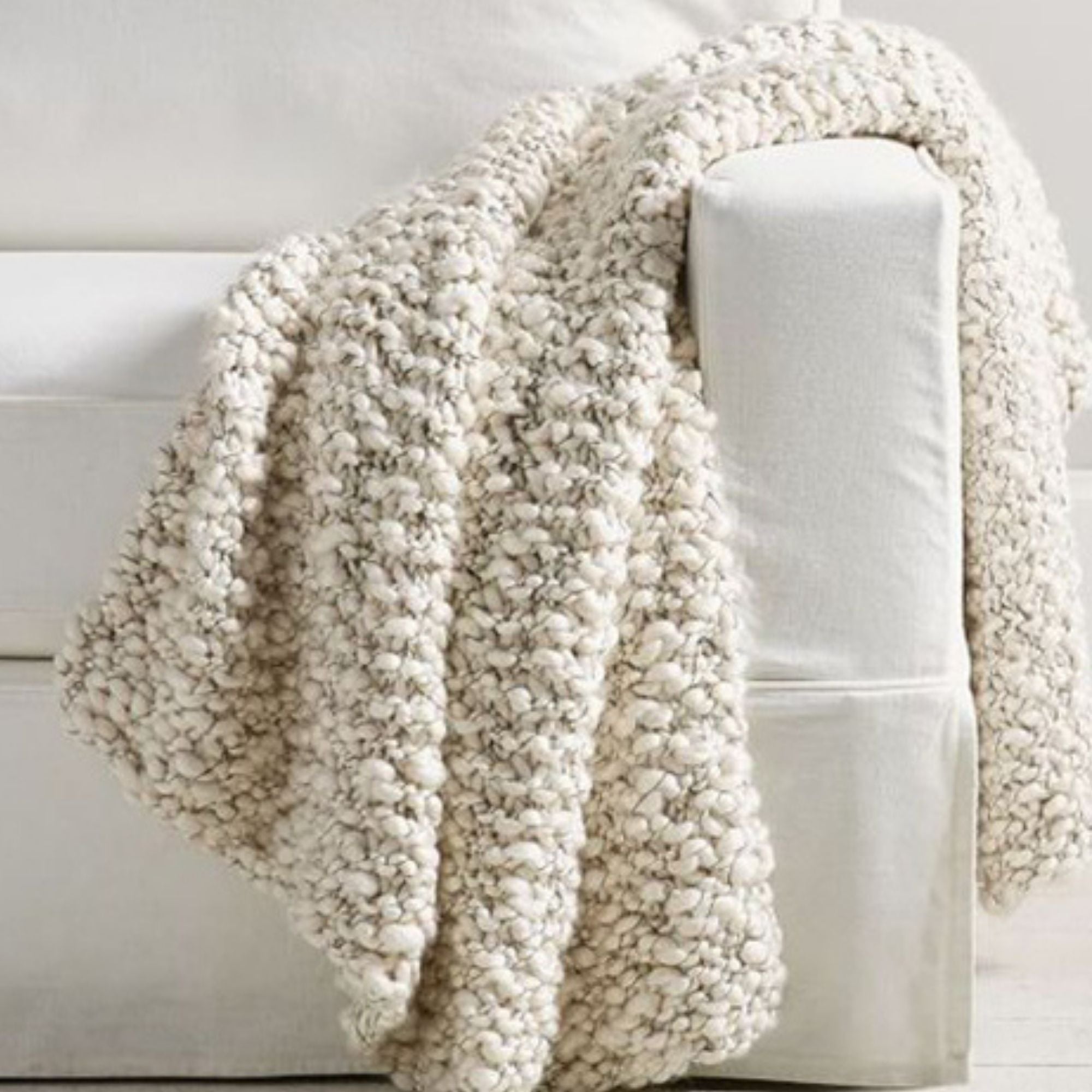 Leo (July 23 – August 22)
Leos love the spotlight and never shy away from being front and center. They're also natural-born leaders who are confident and great at taking charge.
Your vibe: You never say no to head-turning statement pieces and are all about bright colours and prints that let your personality shine. When it comes to choosing between a neutral or a bold lip, you always go for bold.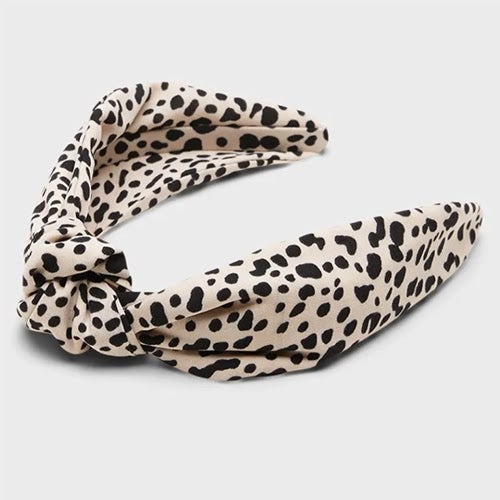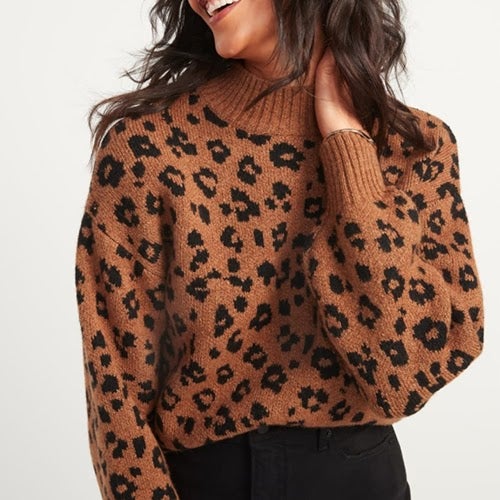 Virgo (August 23 – September 22)
Virgos are logical and level-headed in their approach to life. A perfectionist at heart, this earth sign doesn't like leaving things half done or unfinished.
Your vibe: You're always looking for things to help you stay organized, whether it's a planner or a storage system for your office. The problem-solver in you also appreciates a good puzzle or board game.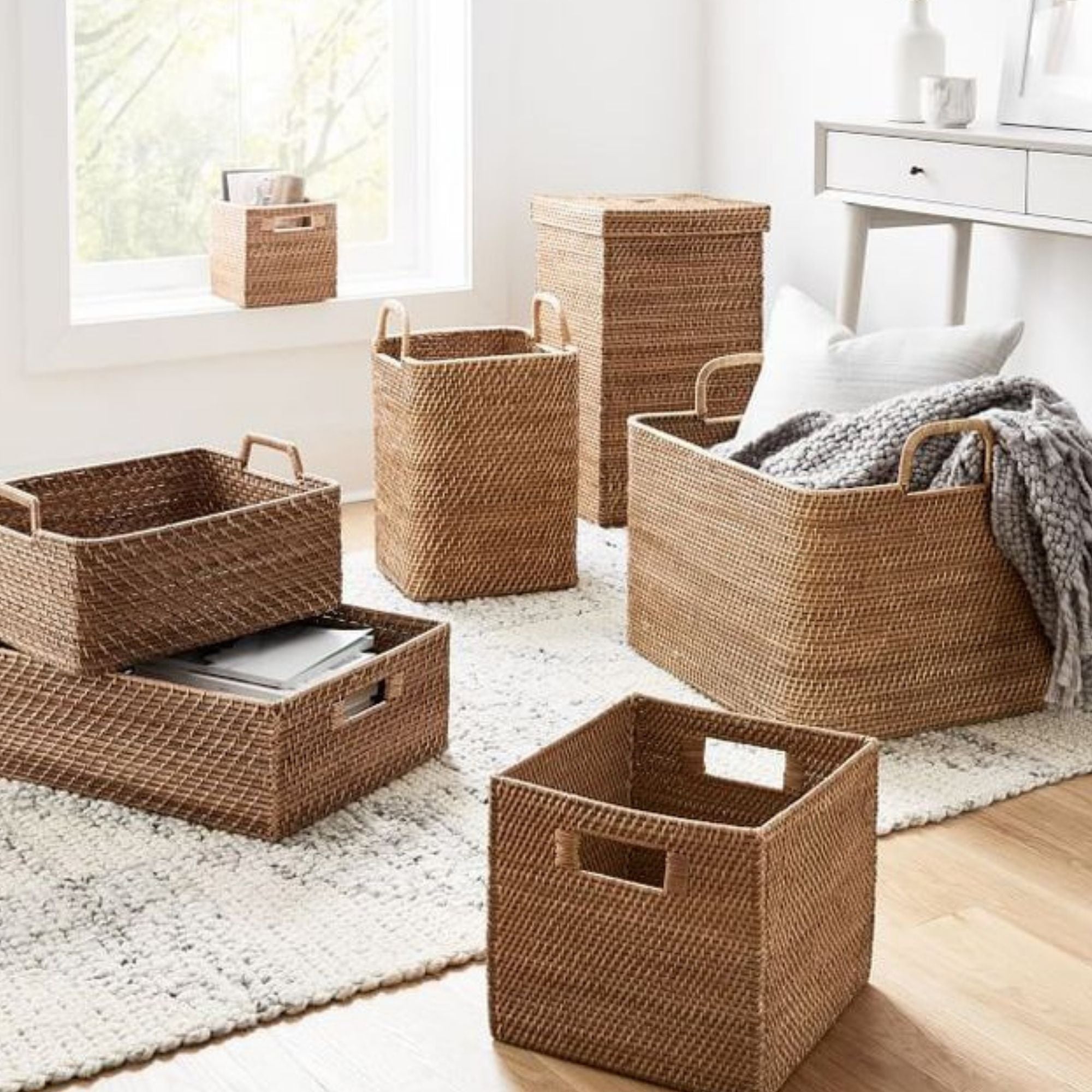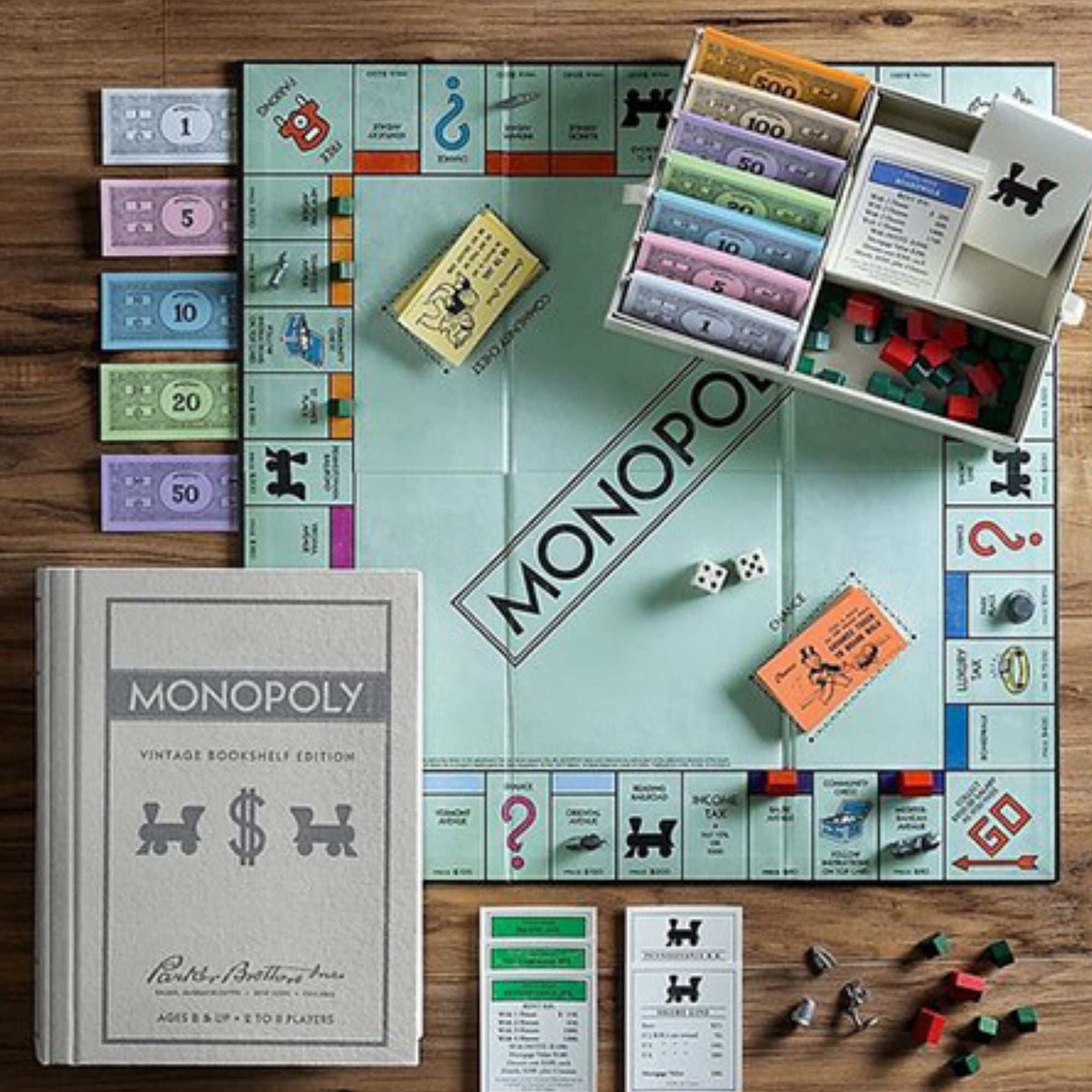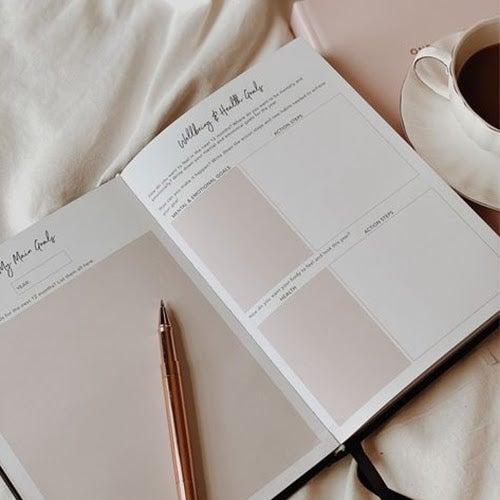 Libra (September 23 – October 22)
Libras gravitate towards luxurious things. They also happen to be the most fashionable sign.
Your vibe: You're always ahead of the pack when it comes to style and beauty trends. You also appreciate an accessory that enhances your personal style.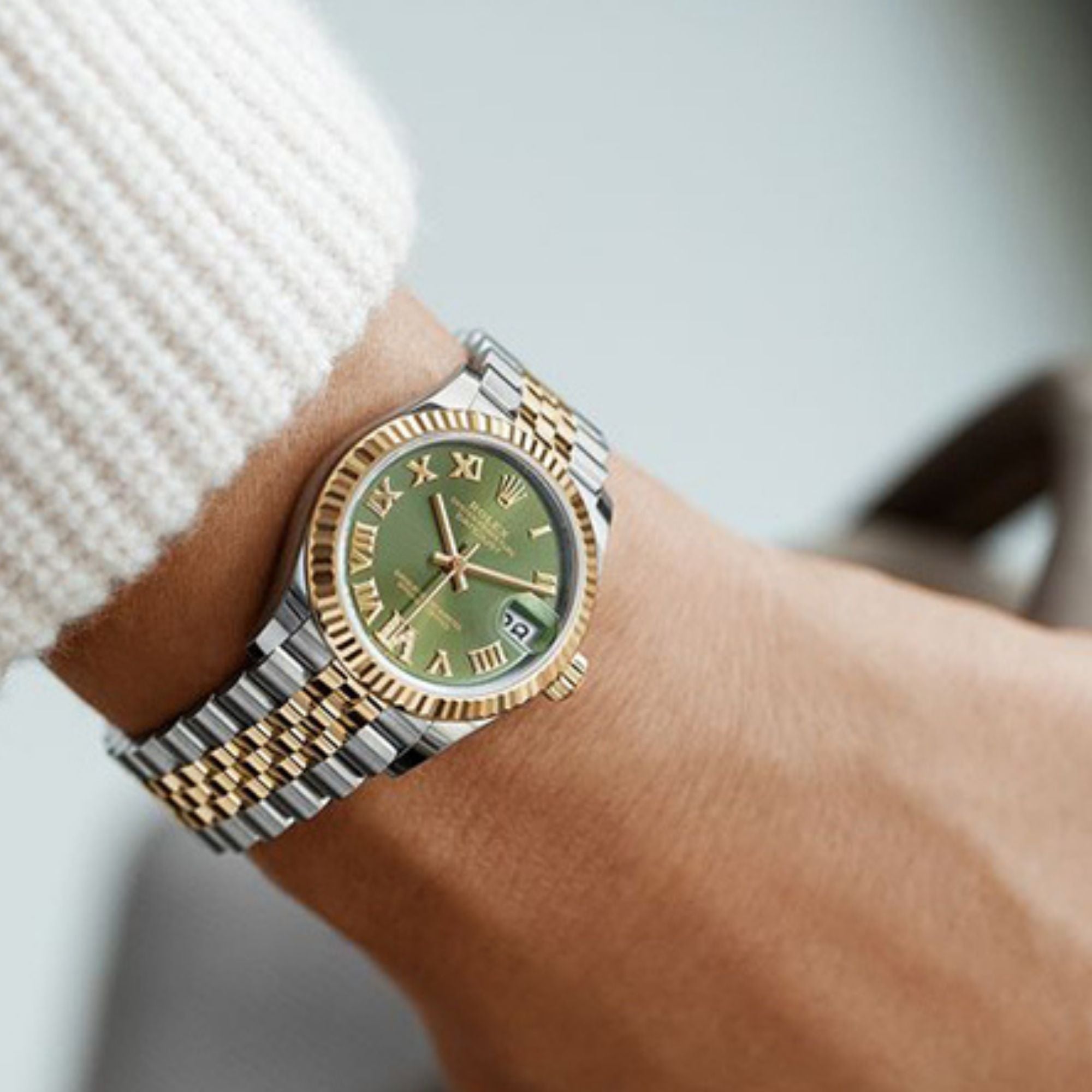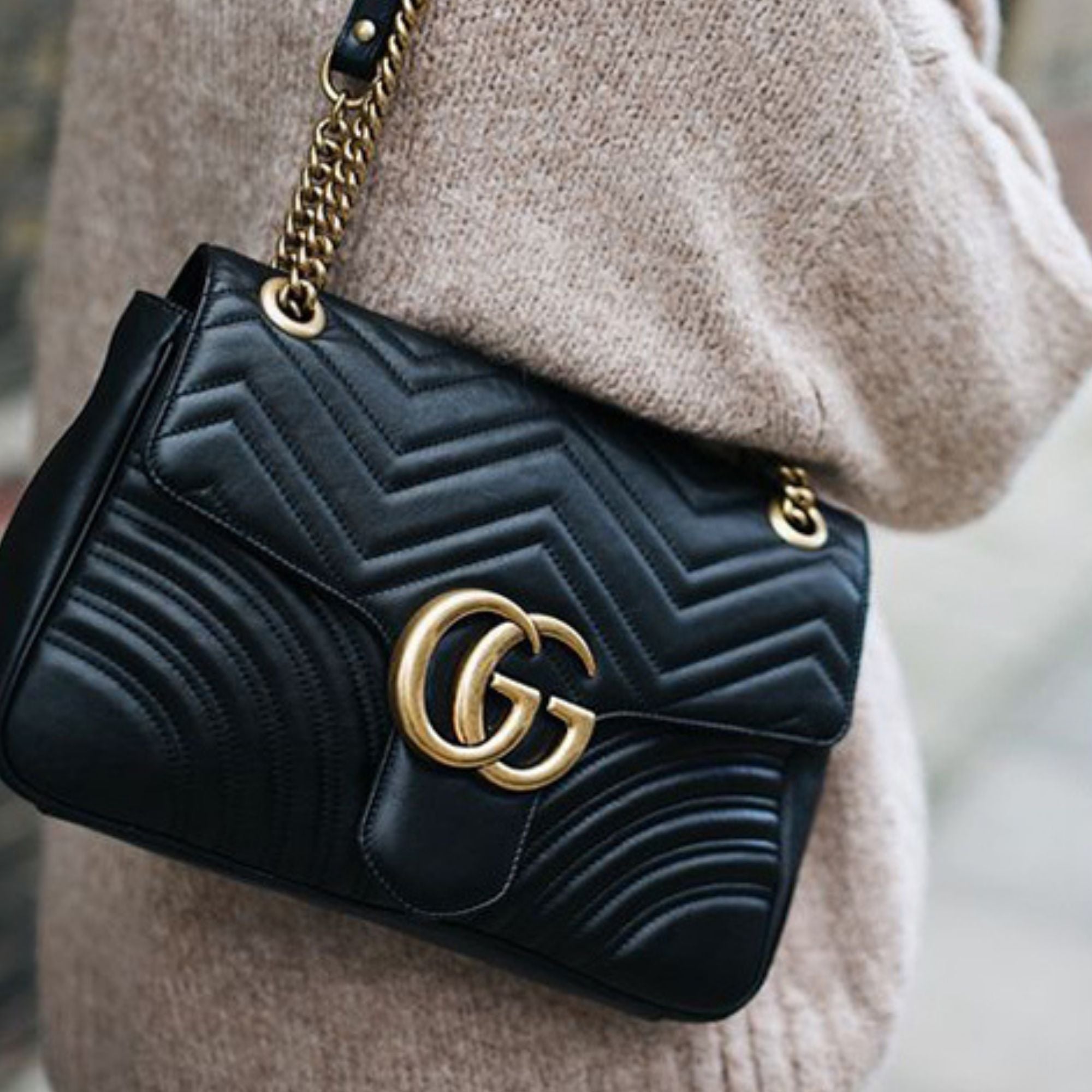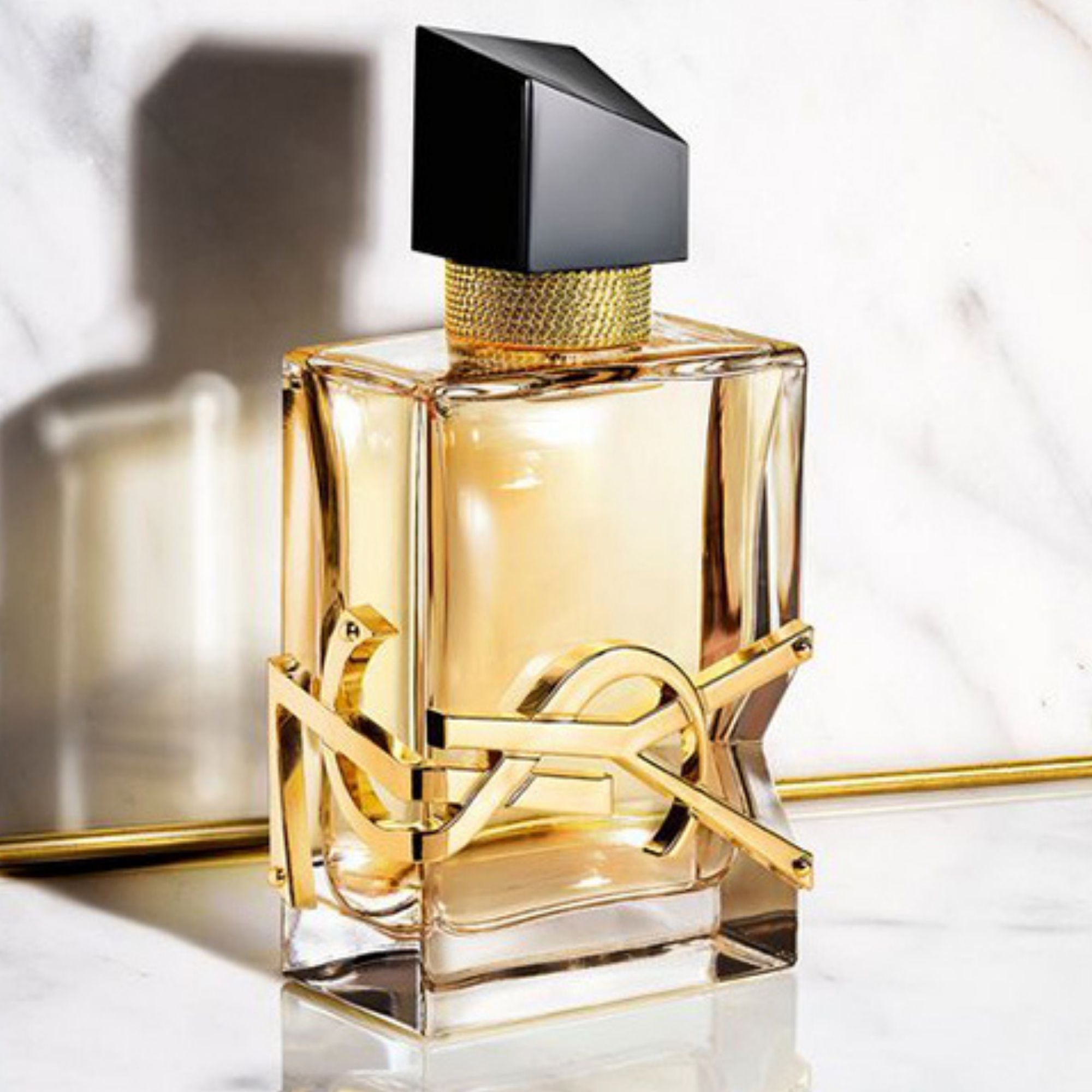 Scorpio (October 23 – November 21)
This fiery and passionate water sign also has a mysterious and sometimes secretive side and enjoys their alone time. They might not show too much emotion on the outside, but they feel things deeply.
Your vibe: You always look for statement pieces like a cool leather jacket or chunky necklace. You also like to savour your "me" time, preferring to spend it in solitude by journaling or meditating.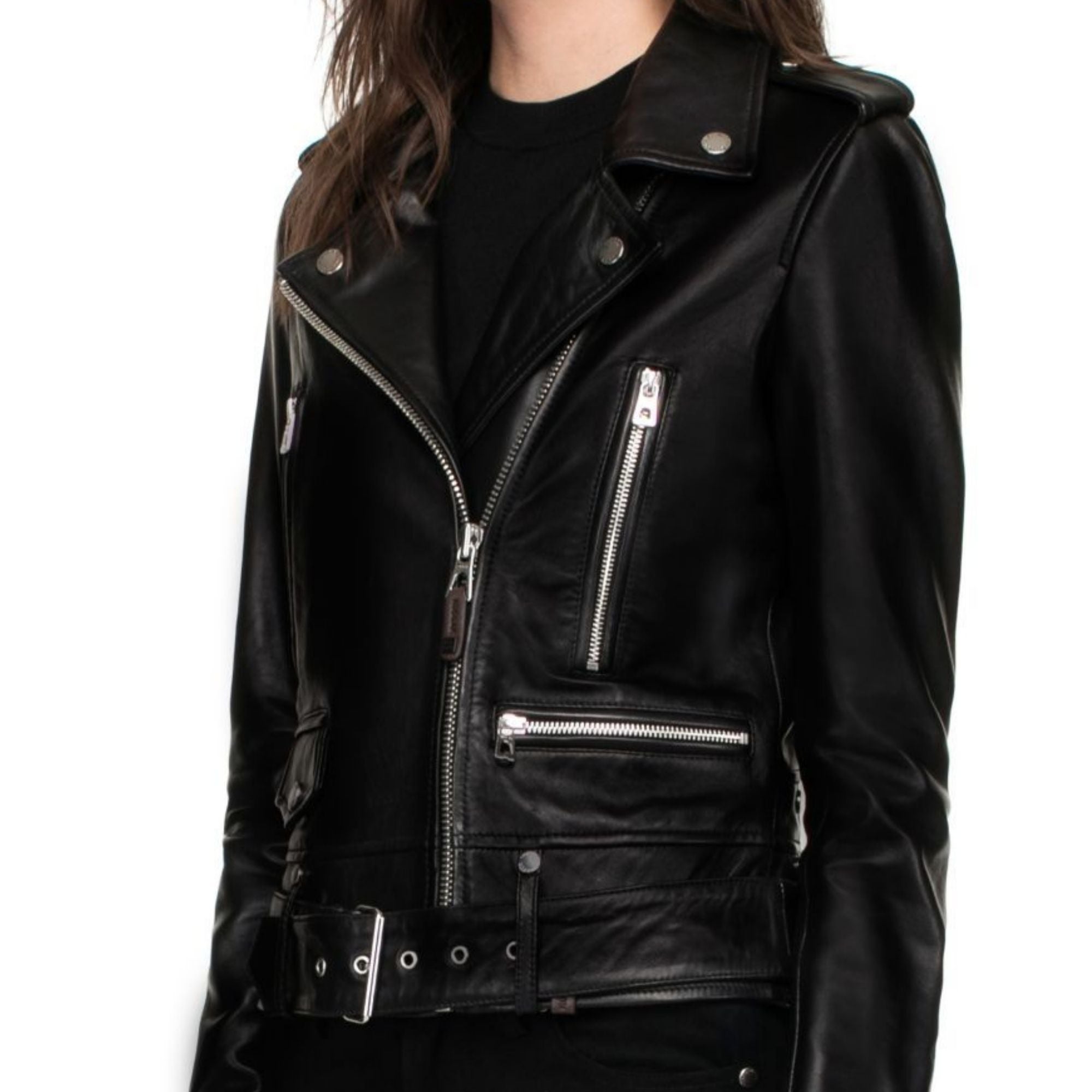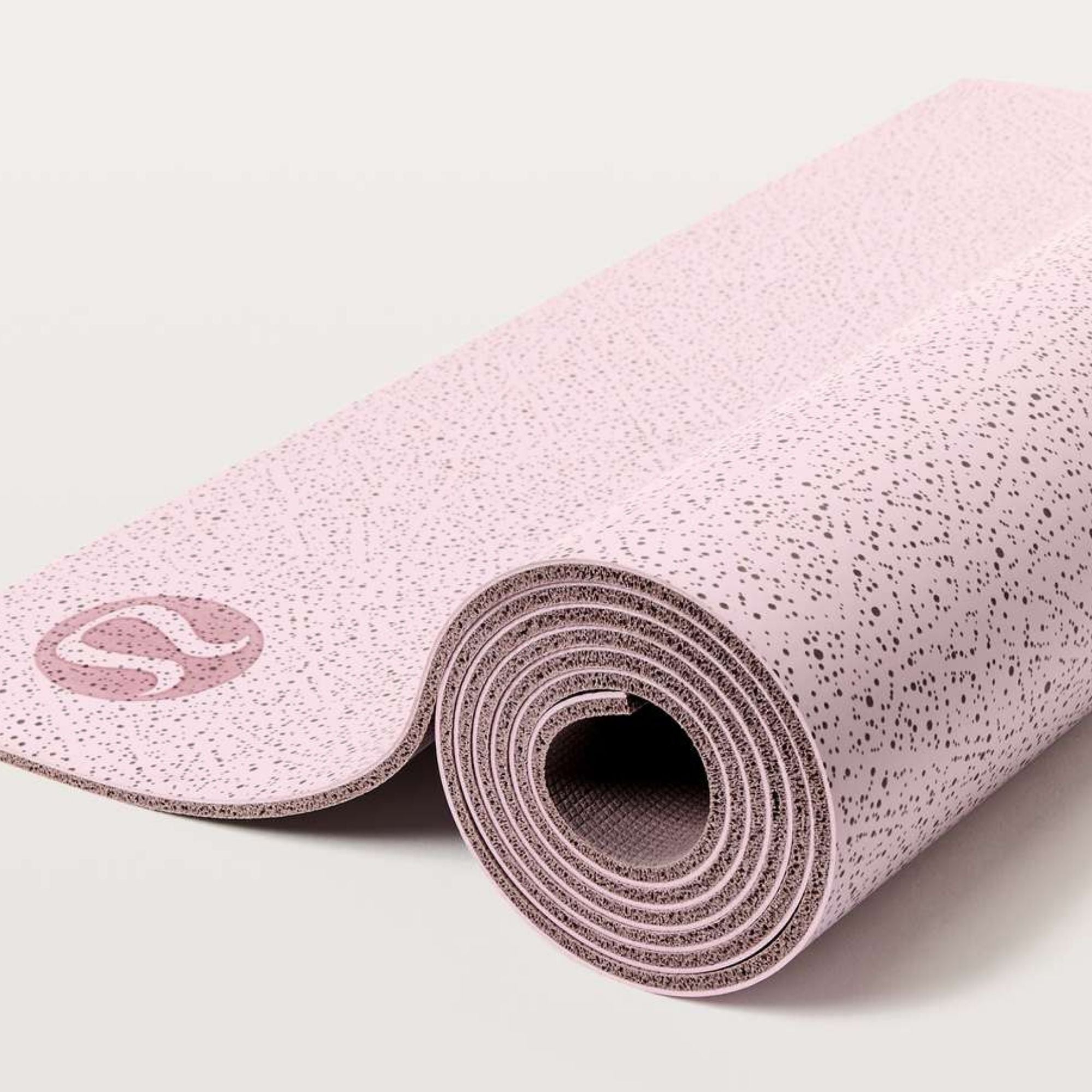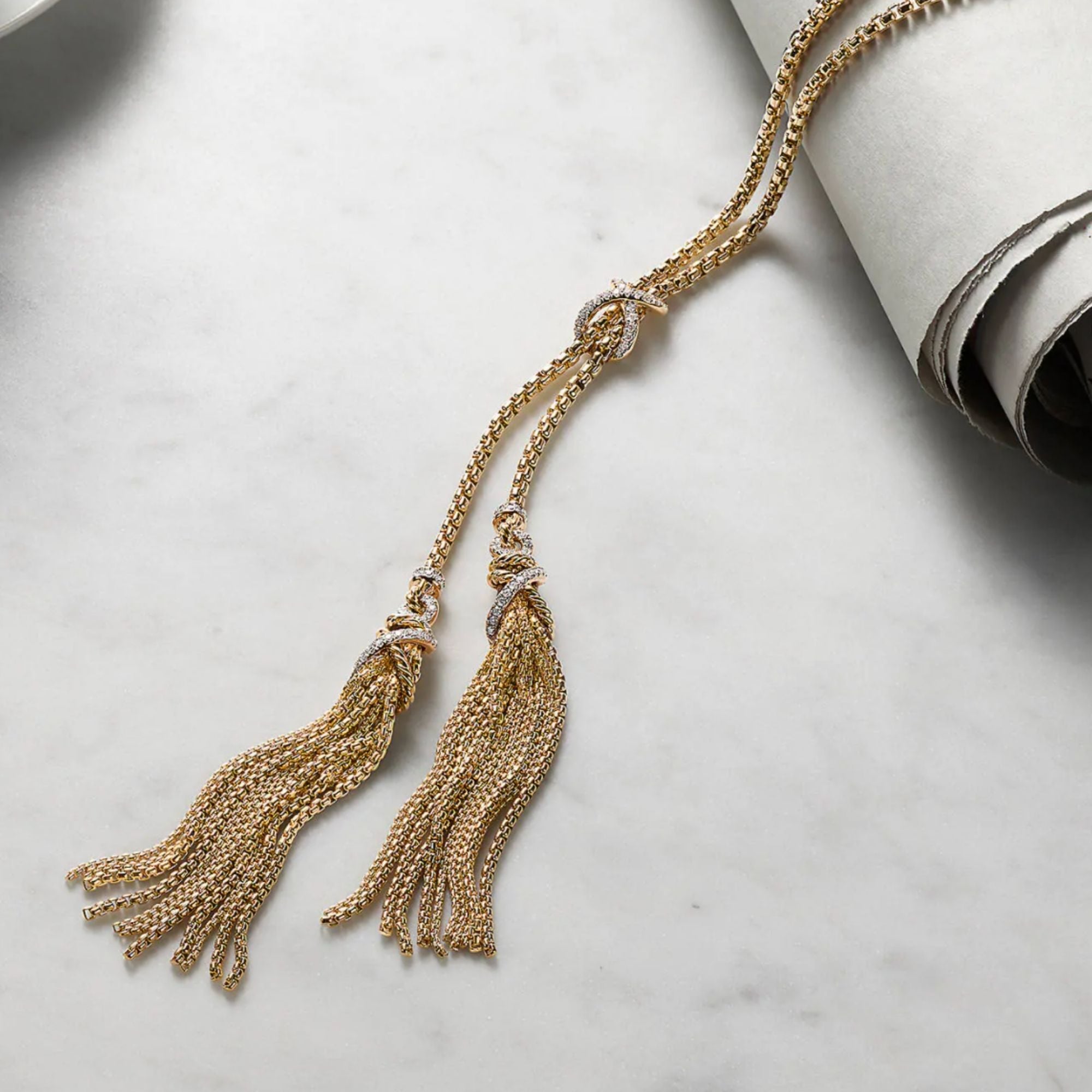 Sagittarius (November 22 – December 21)
Sagittariuses are known for their free spirit, passion and optimism. They have a thirst for adventure and like to seek it wherever they can.
Your vibe: You're always looking for ways to satiate your wanderlust, whether it's through books, videos games, television or plotting your next vacation with travel essentials.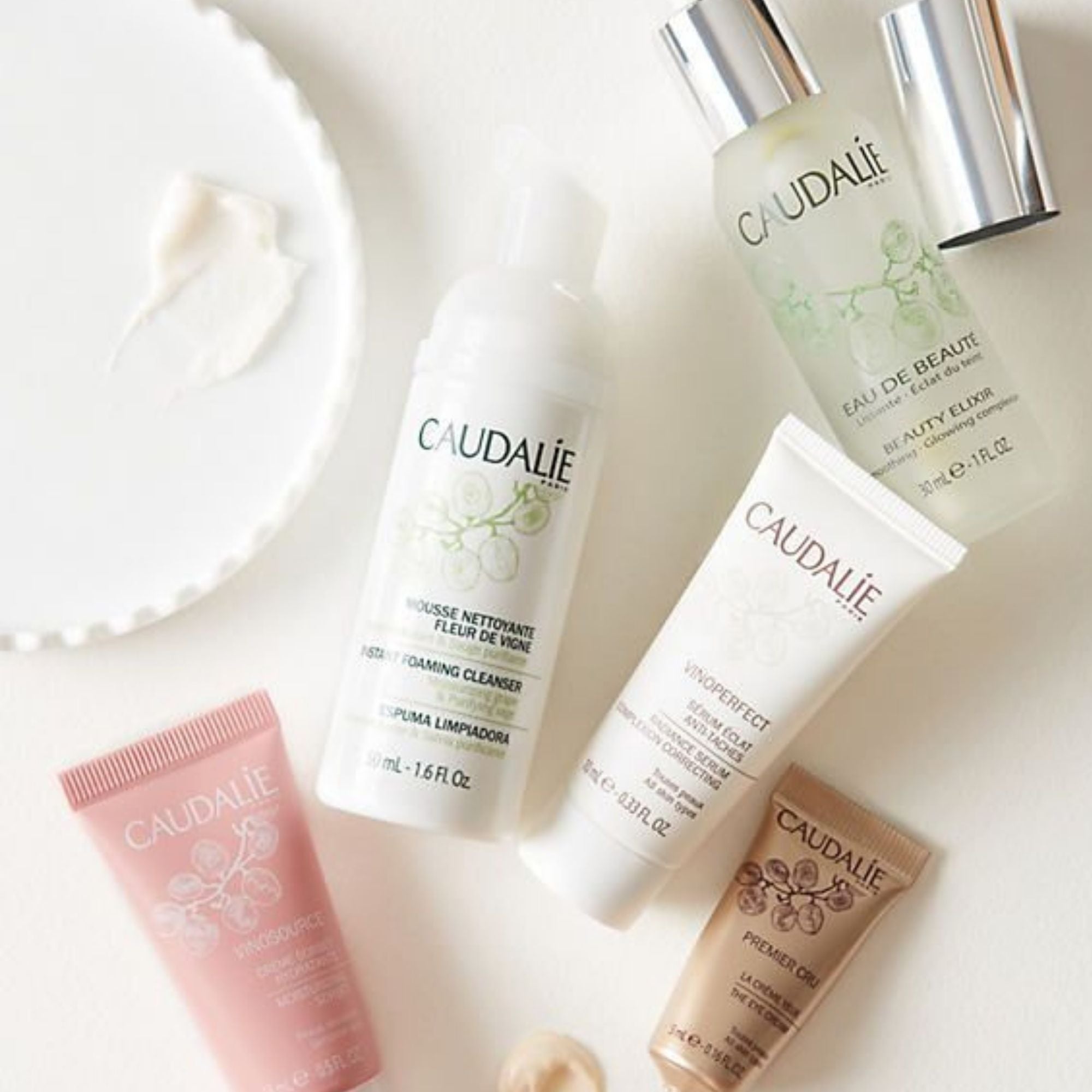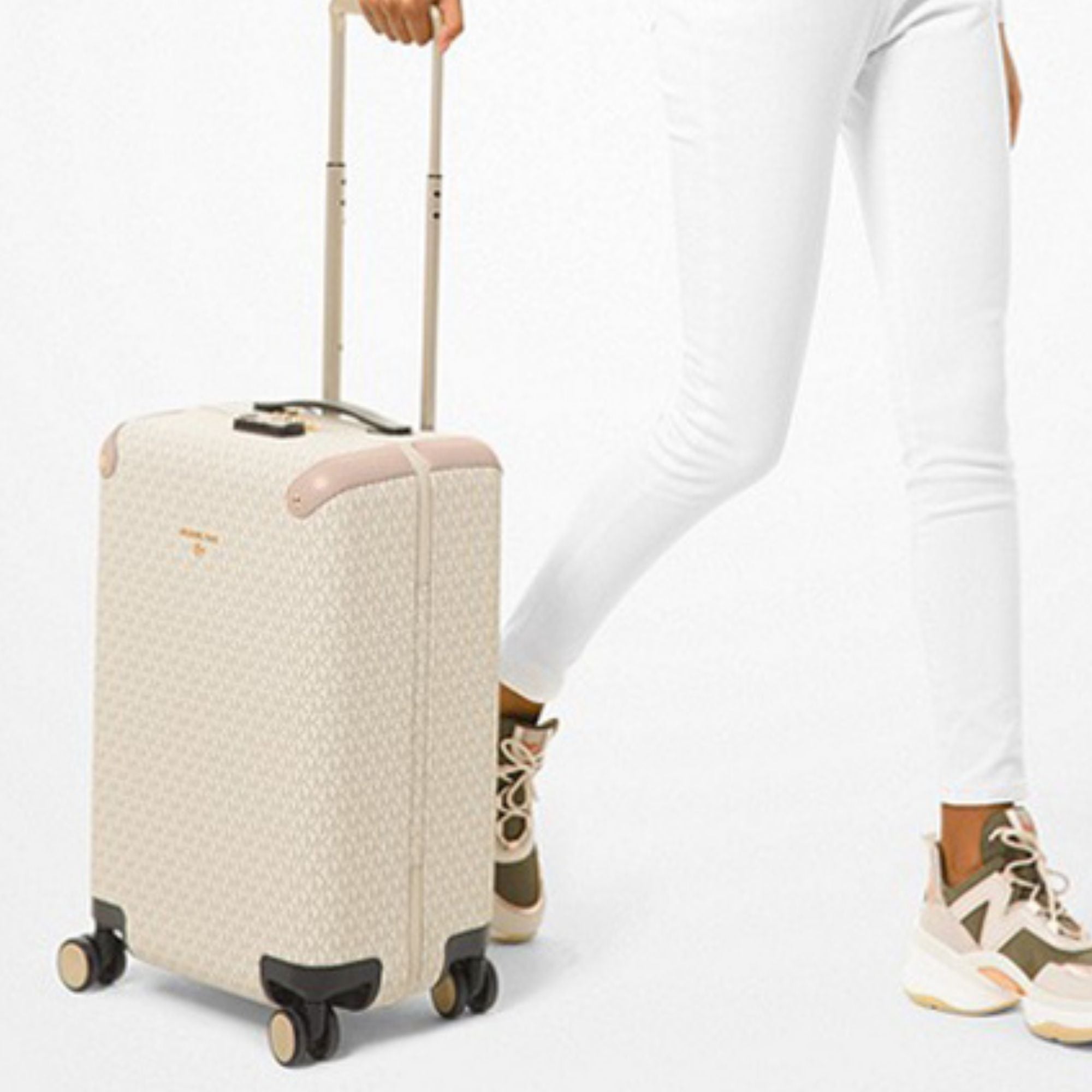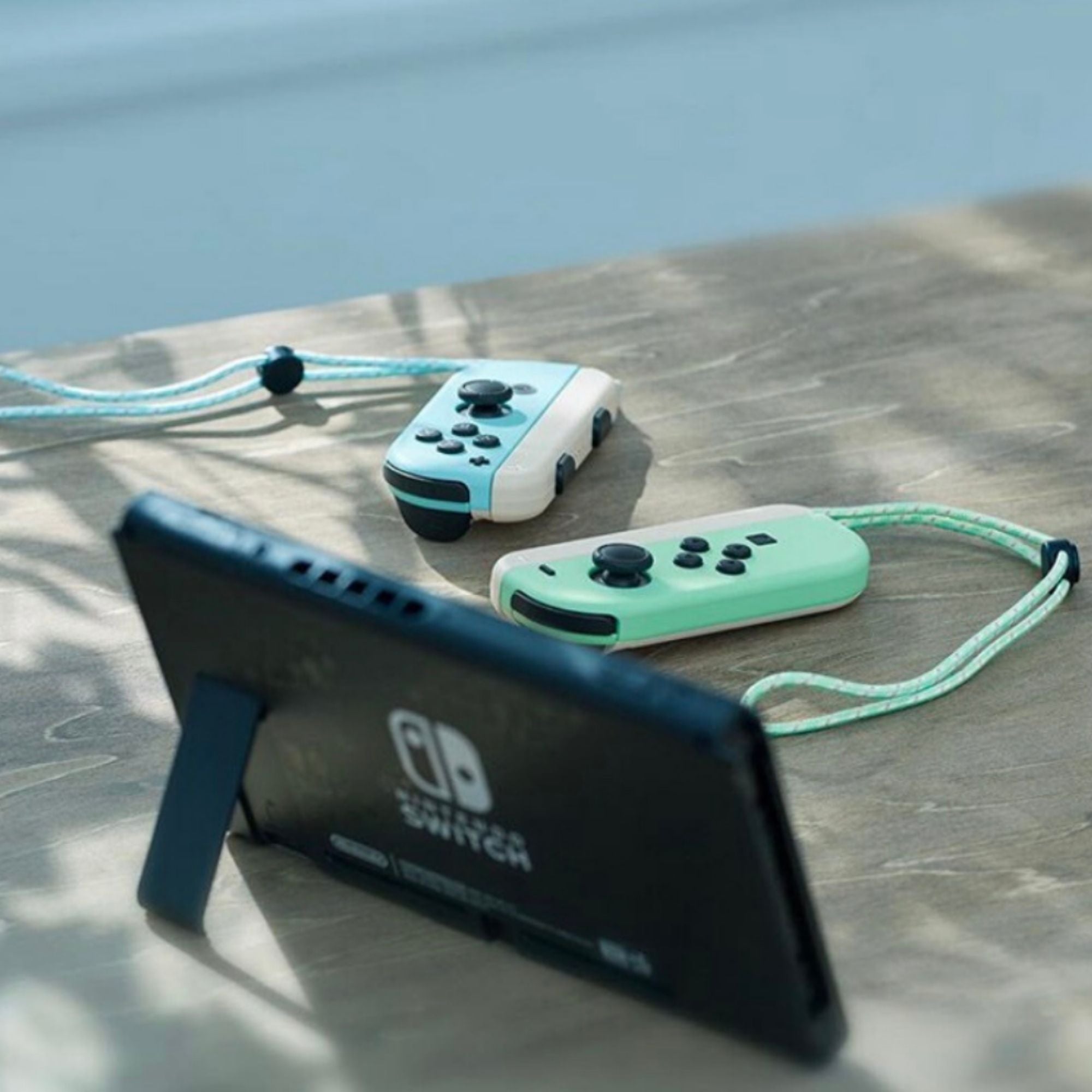 Whether you're hoping to finally splurge on that big ticket item you've been eyeing or hoping to be more intentional about how you spend, we hope that you can use our Search.Find.Shop tool to look for ideas, make wishlists and more.