Image Gallery
30 Years of Red Carpet Style with George Pimentel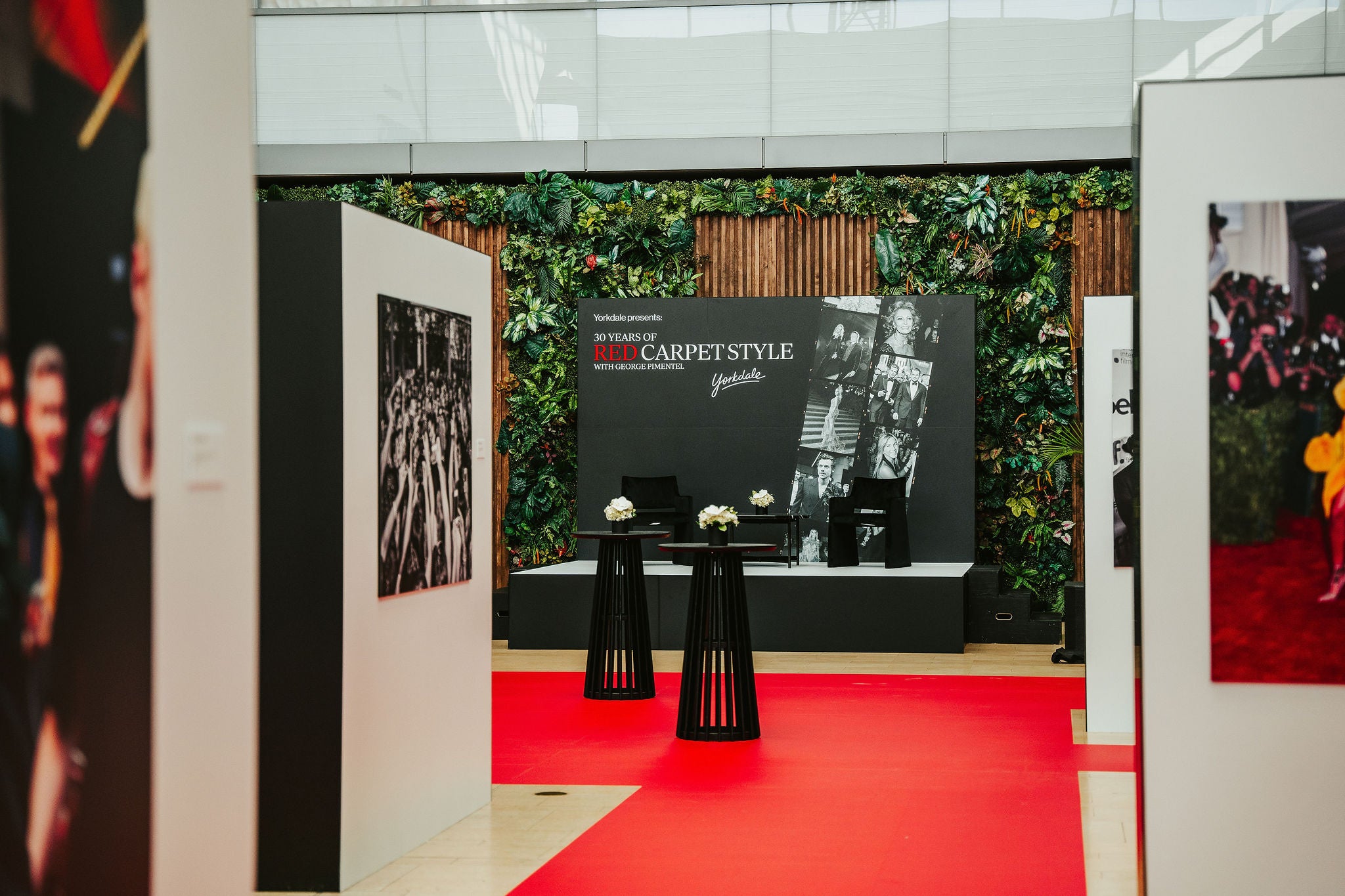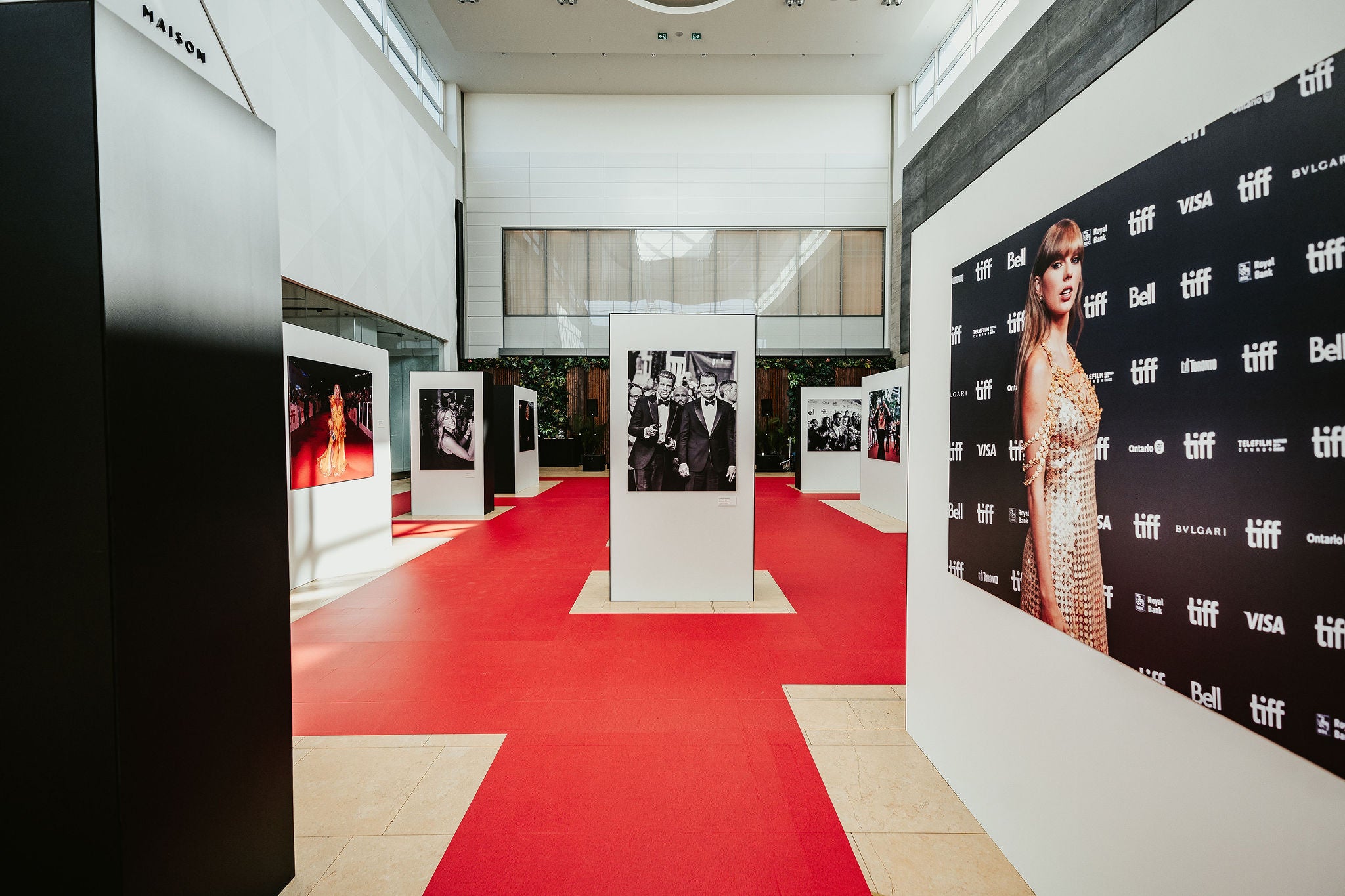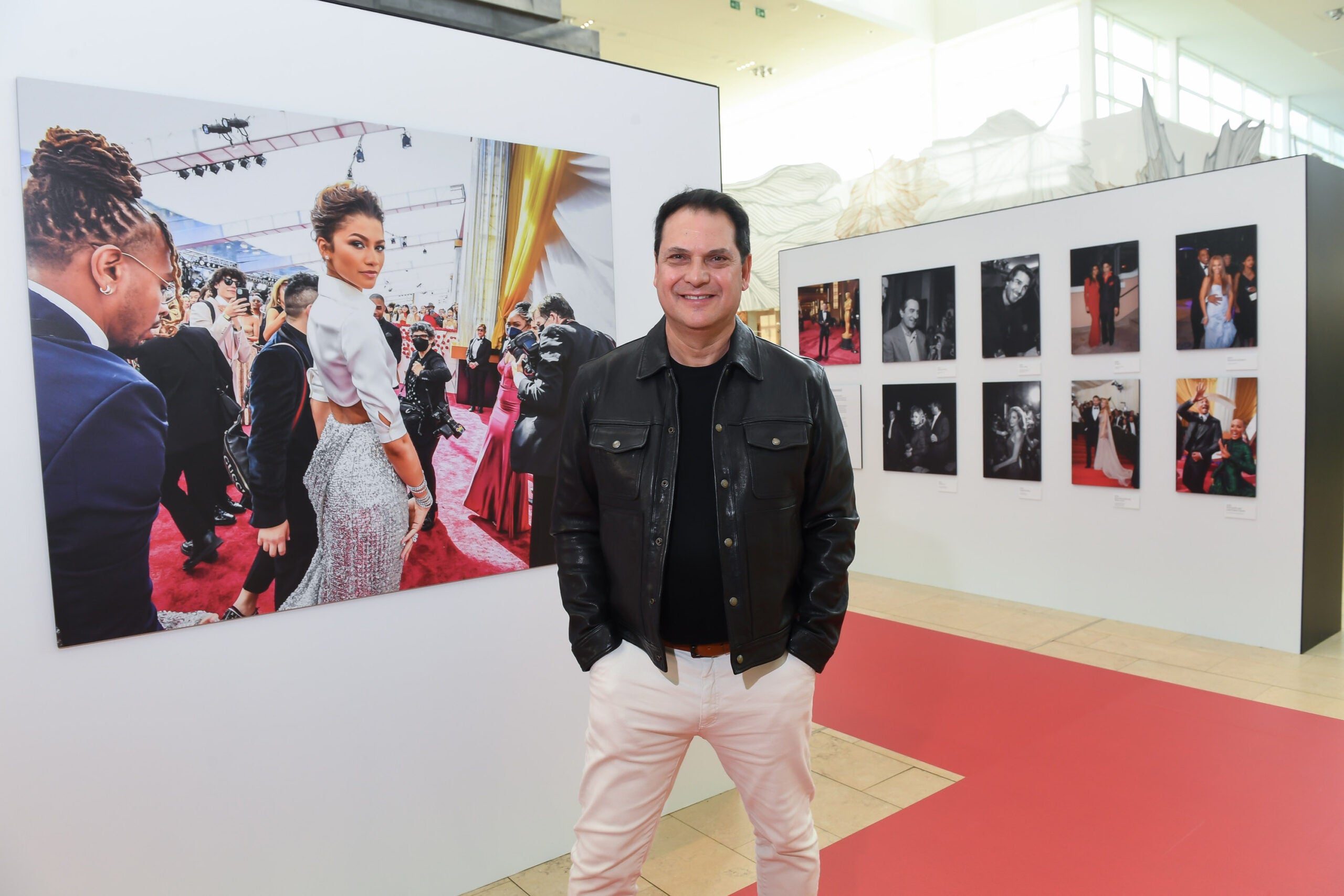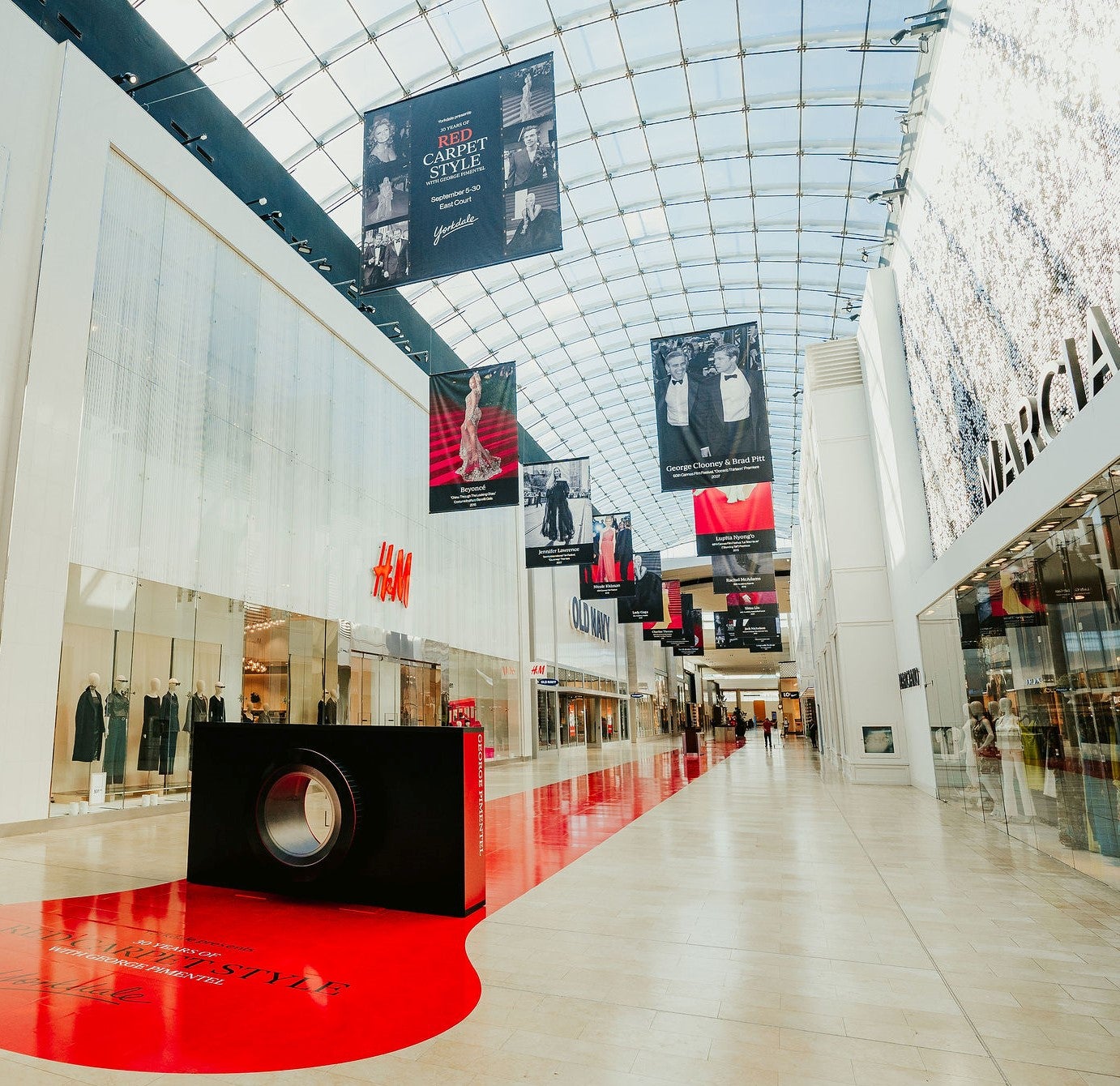 Yorkdale Shopping Centre is celebrating George Pimentel with a month-long installation this September titled "30 Years of Red Carpet Style." George Pimentel is one of the industry's most esteemed photographers that has captured iconic style moments over the last 30 years.  
From glamorous gowns to sleek suits, some of the iconic designers from George Pimentel's star-studded photographs can be found at Yorkdale. Through a captivating showcase of his curated collection, you are invited to delve into the exclusive world of fashion and entertainment at the Centre of Style.  
Date: Sept 5 – 30  
Location: Atrium and East Court, near Canada Goose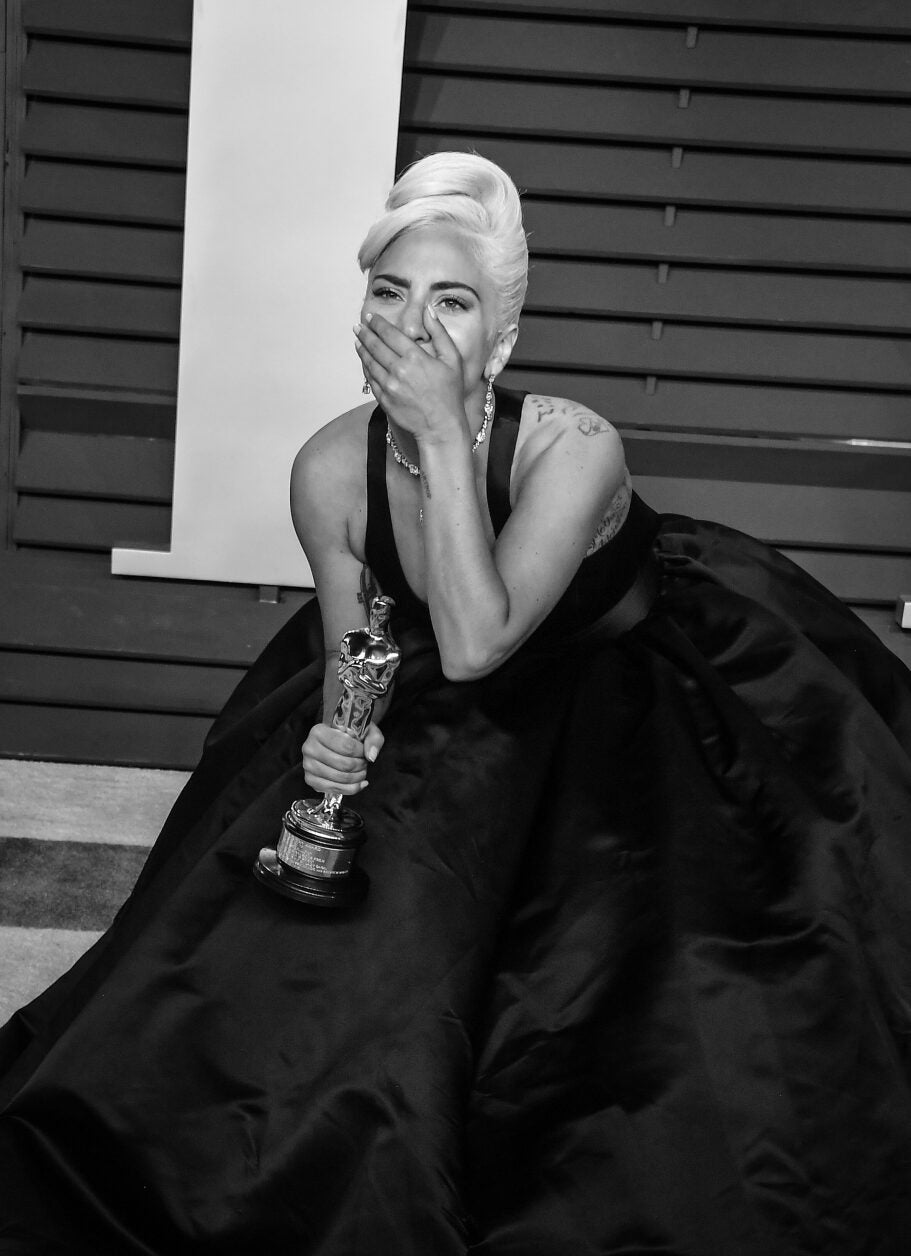 Lady Gaga is known for her bold fashion choices, she has graced the red carpet in stunning Alexander McQueen ensembles. Alexander McQueen's pieces embody a unique blend of artistry and craftsmanship, pushing at the boundaries of fashion.  
Holt Renfrew
Oscar de la Renta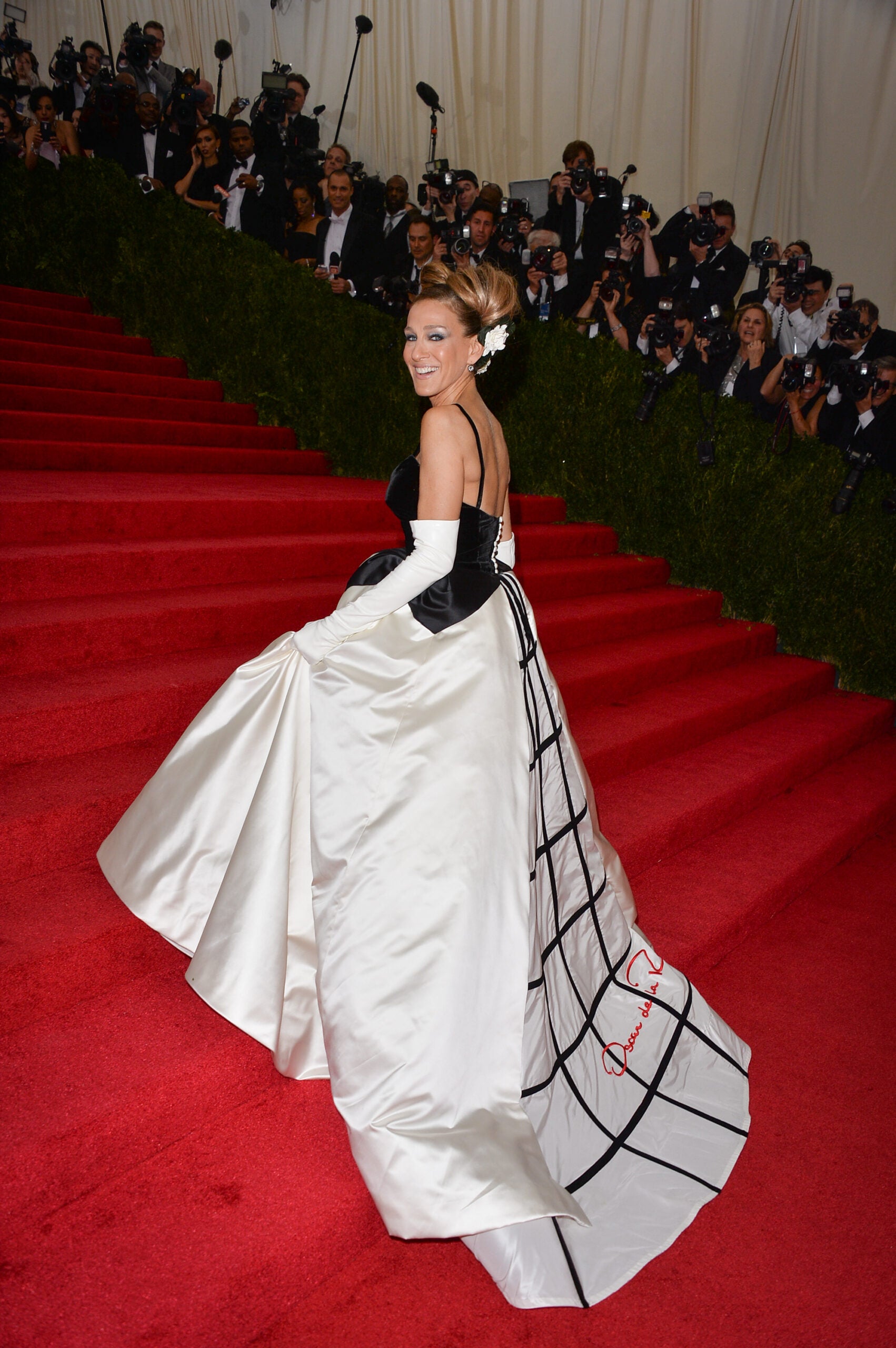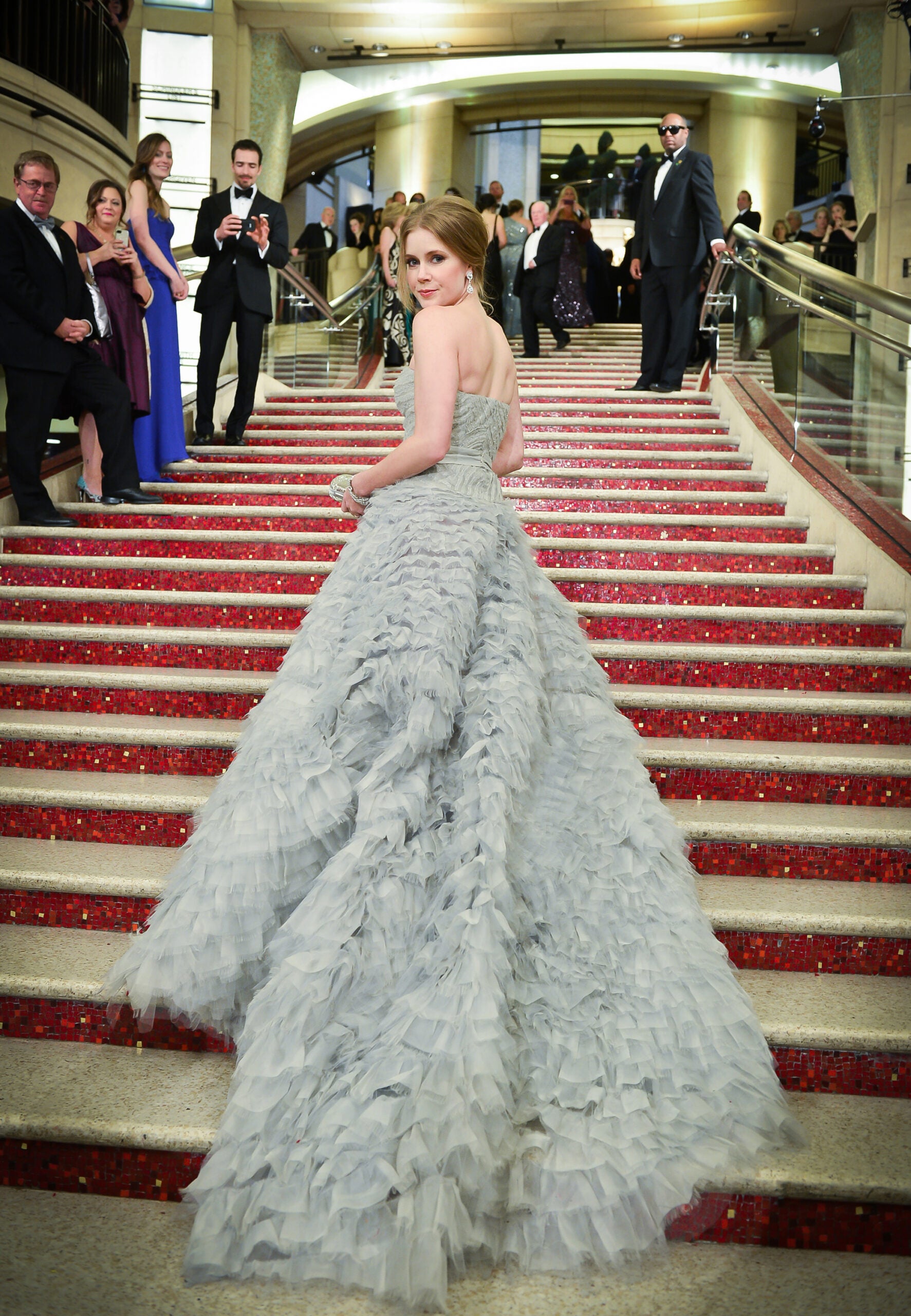 Sarah Jessica Parker and Amy Adams climbed these red carpet steps adorned in the exquisite gowns of Oscar de la Renta. These beautiful looks are celebrated for their elegance and timeless grace. Whether you're attending a formal event or seeking to enhance your everyday look, Oscar de la Renta's creations, carried at Holt Renfrew, are a symbol of classic glamour.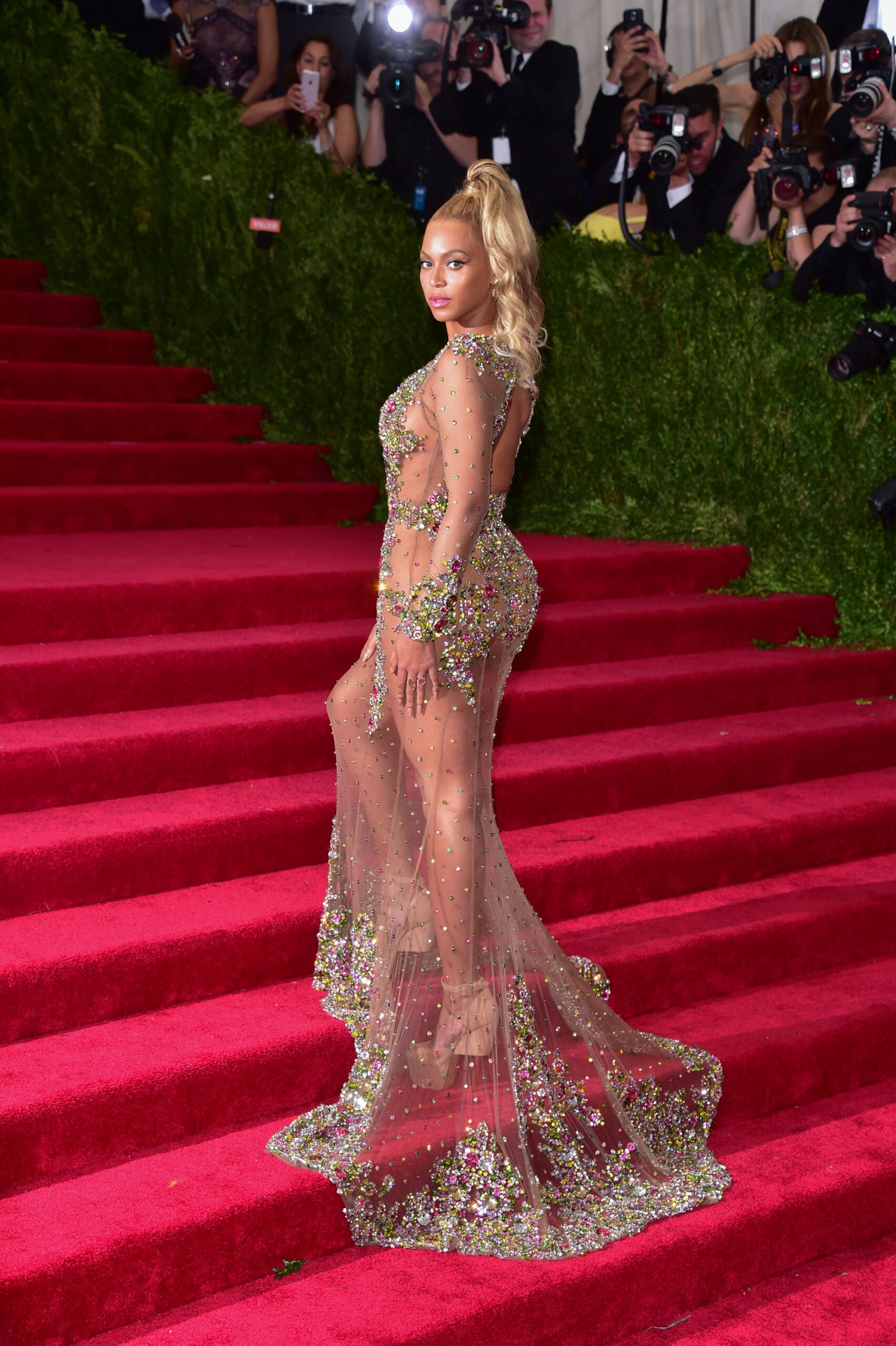 Beyoncé exudes unparalleled elegance and sophistication when gracing red carpets in exquisite Givenchy ensembles. Her innate sense of style effortlessly complements the brand's iconic designs, creating a captivating synergy of glamour and style. Holt Renfrew carries a selection of Givenchy pieces for any occasion from everyday bags to formal dresses.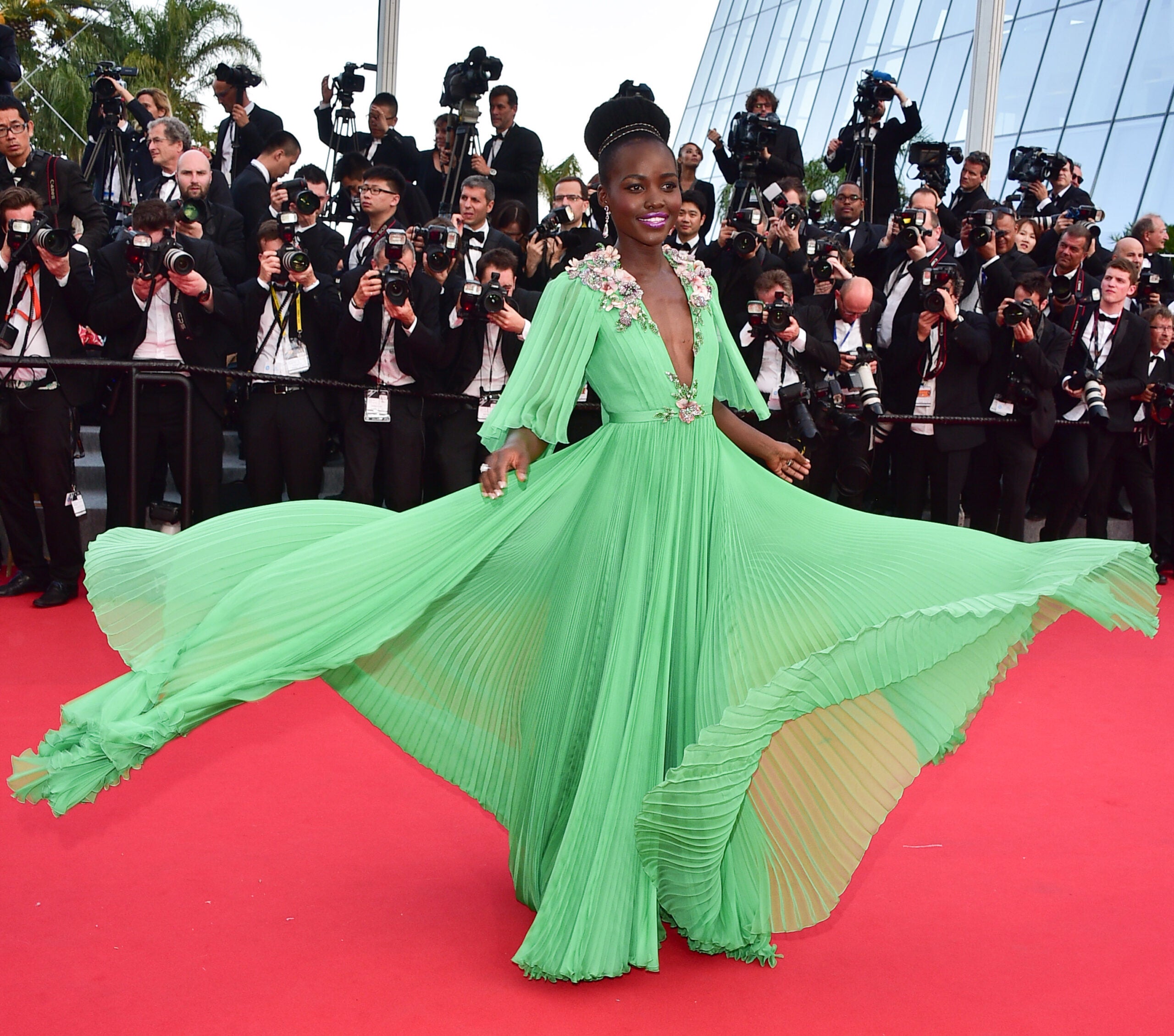 Lupita Nyong'o is an embodiment of grace and boldness, adorned in stunning Gucci creations that reflect her distinctive style. She seamlessly brings Gucci's designs to life, making a statement at every event.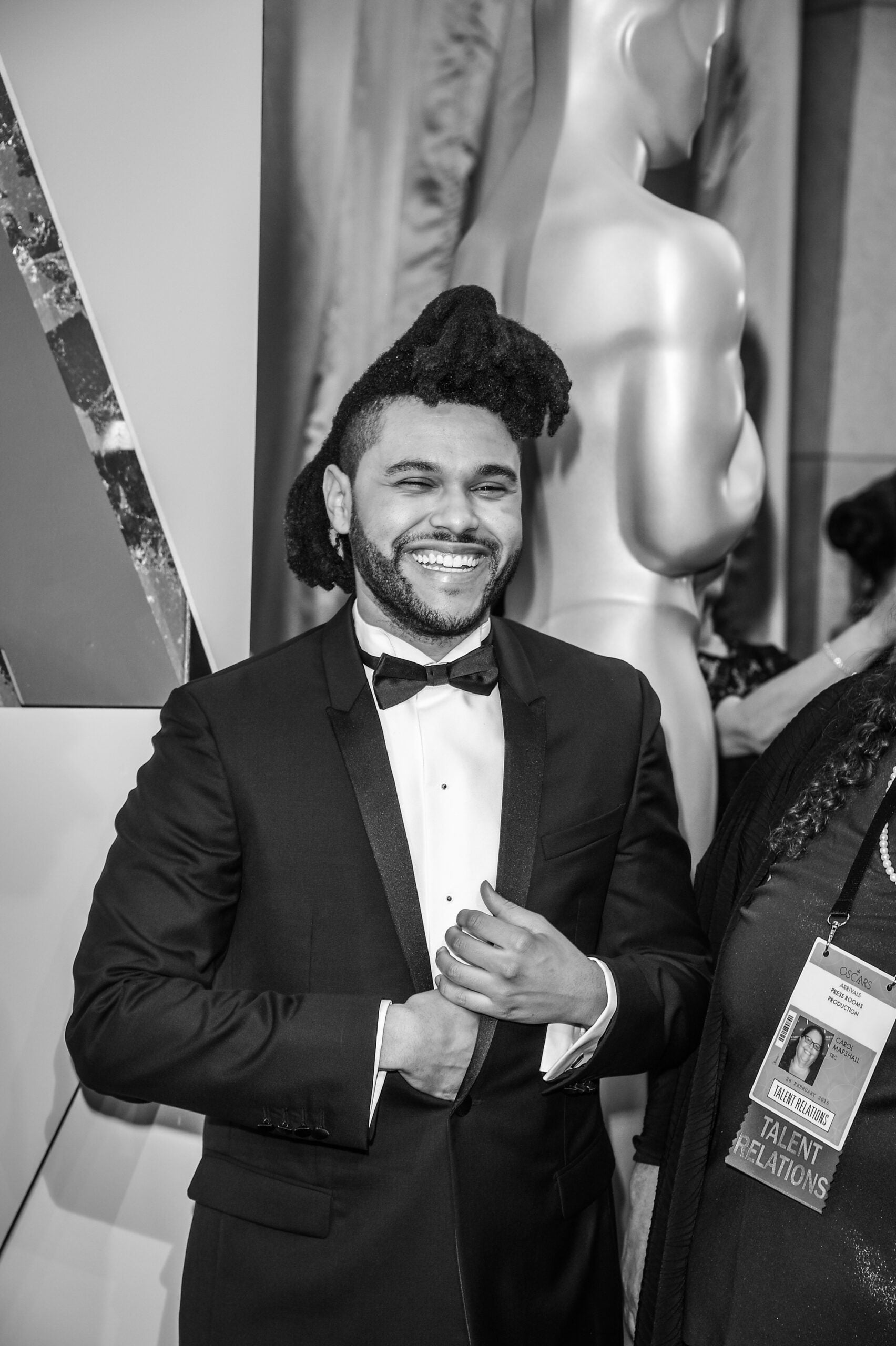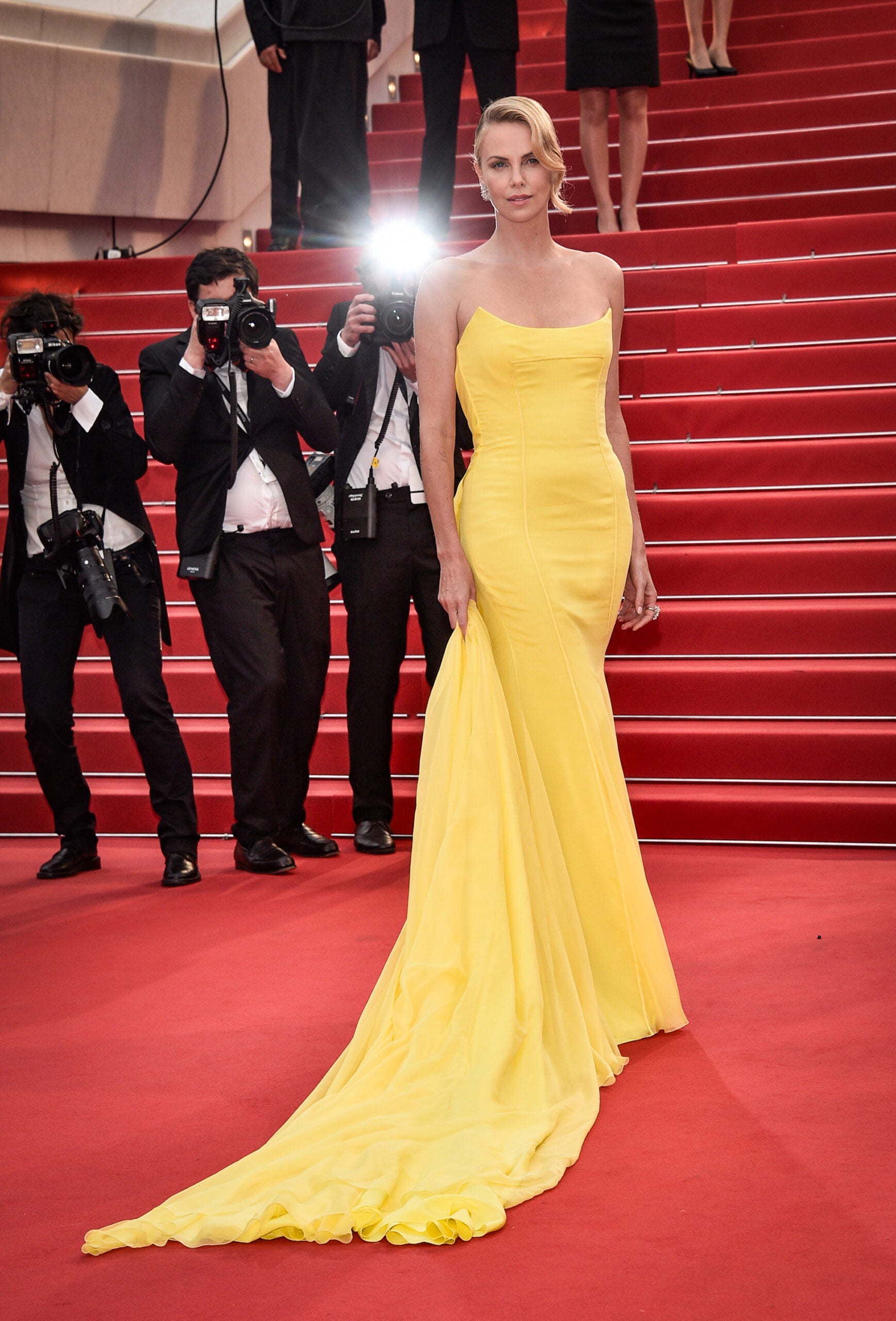 The Weeknd and Charlize Theron, both renowned for their exceptional talent and style, have graced red carpets with the sophistication of Dior's creations. Known for its harmonious blend of classic and contemporary elements, Dior's designs often showcase meticulous tailoring and luxurious fabrics. Dior offers an array of pieces that exude elegance.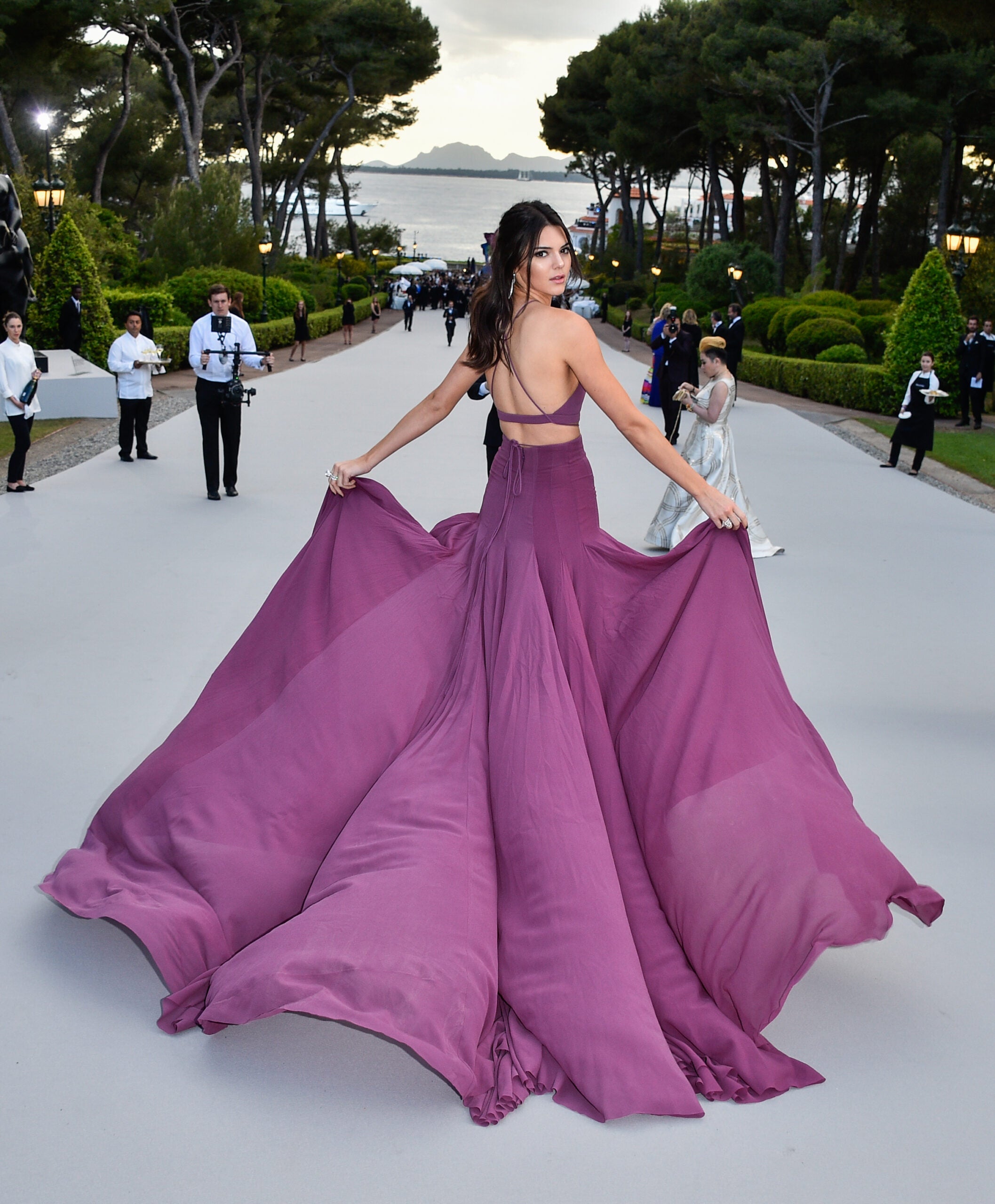 Kendall Jenner graces red carpets with an understated elegance that perfectly aligns with Calvin Klein's modern allure. Her ability to infuse a sense of effortlessness into each outfit mirrors the brand's aesthetic. Calvin Klein is available at Hudson's Bay.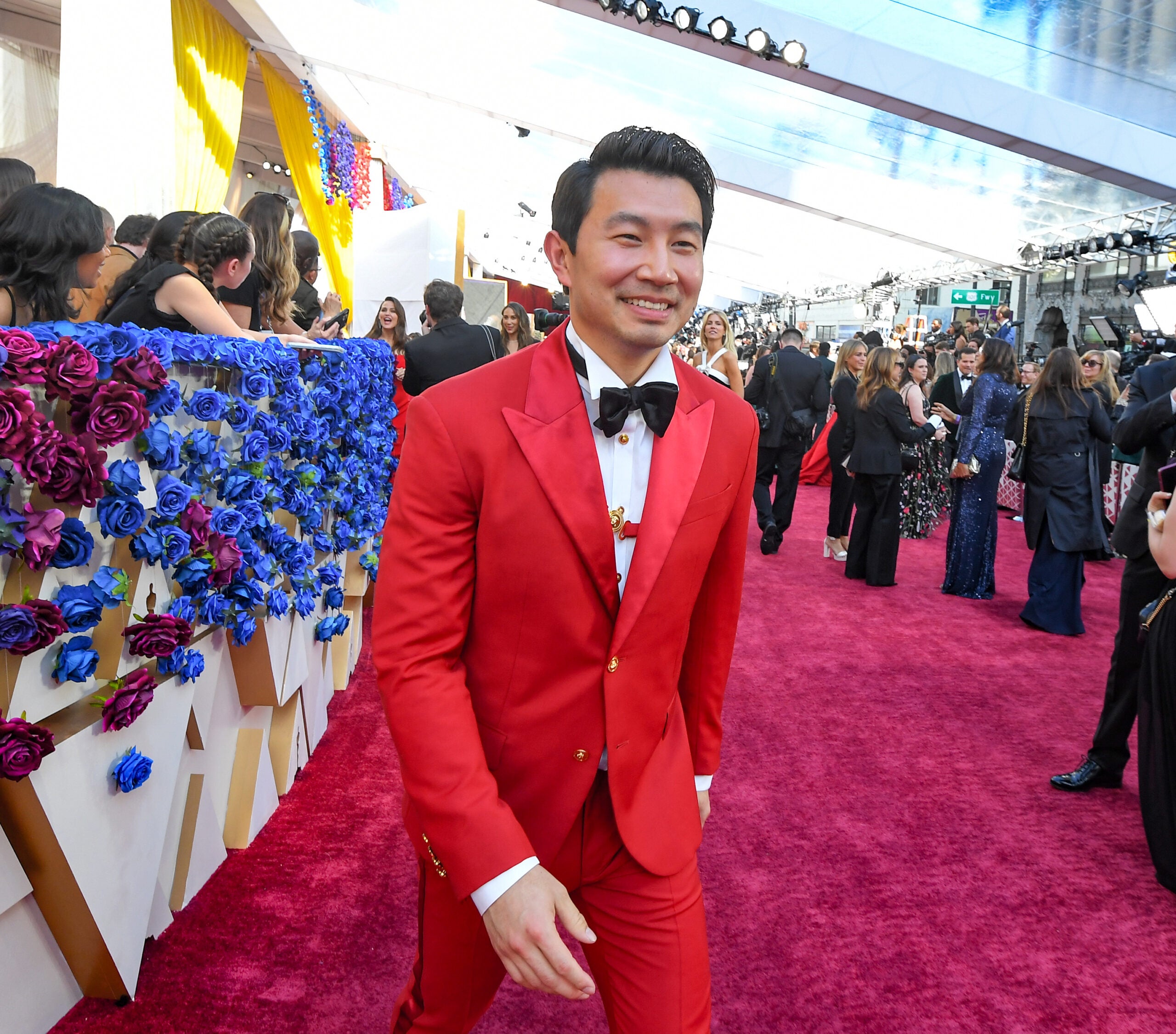 Simu Liu's magnetic presence on the red carpet is elevated to new heights by the dynamic and luxurious designs of Versace. Versace is renowned for its bold and daring fashion designs that exude opulence and luxury. With his charismatic charm and innate fashion sensibility, he transforms each Versace ensemble into a statement of confidence and style.  
As Canada's leading retail destination with the country's largest collection of luxury labels, Yorkdale have helped countless guests become red-carpet ready. Feeling inspired? Get red carpet ready at the Centre of Style today.