Yorkdale is proud to support of the 2023 Canadian Arts & Fashion Awards (CAFA). This year, as sponsors of the Digital Fashion Creator of the Year Award, we salute achievements in sharing fashion's message to the world.
The nominees for this year's Digital Fashion Creator of the Year Award embody the essence of creativity, intelligence, and storytelling. They've not only made a mark in the world of digital fashion but also possess the transformative power to influence and inspire.
Here are this year's Digital Fashion Creator of the Year nominees:
Carla Rockmore
@carla.rockmore is a fashion designer, influencer and social media sensation whose career in the fashion industry has spanned over 30 years. During the pandemic she began sharing her fashion expertise and signature styling tips on YouTube. Since, Carla has amassed over 2 Million followers across her channels, including TikTok, where she is notorious for her two-story closet and "Carrie Bradshaw-esque" look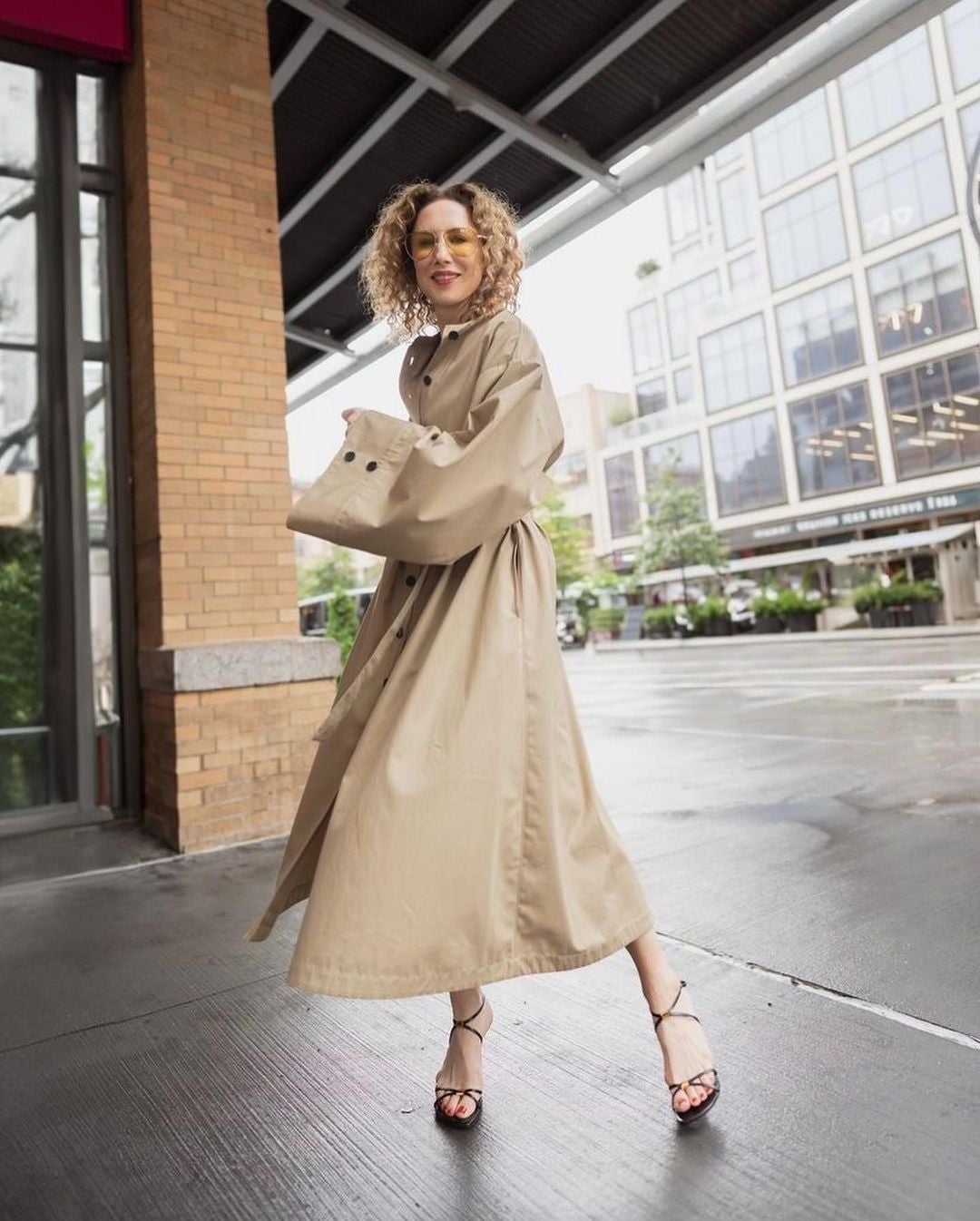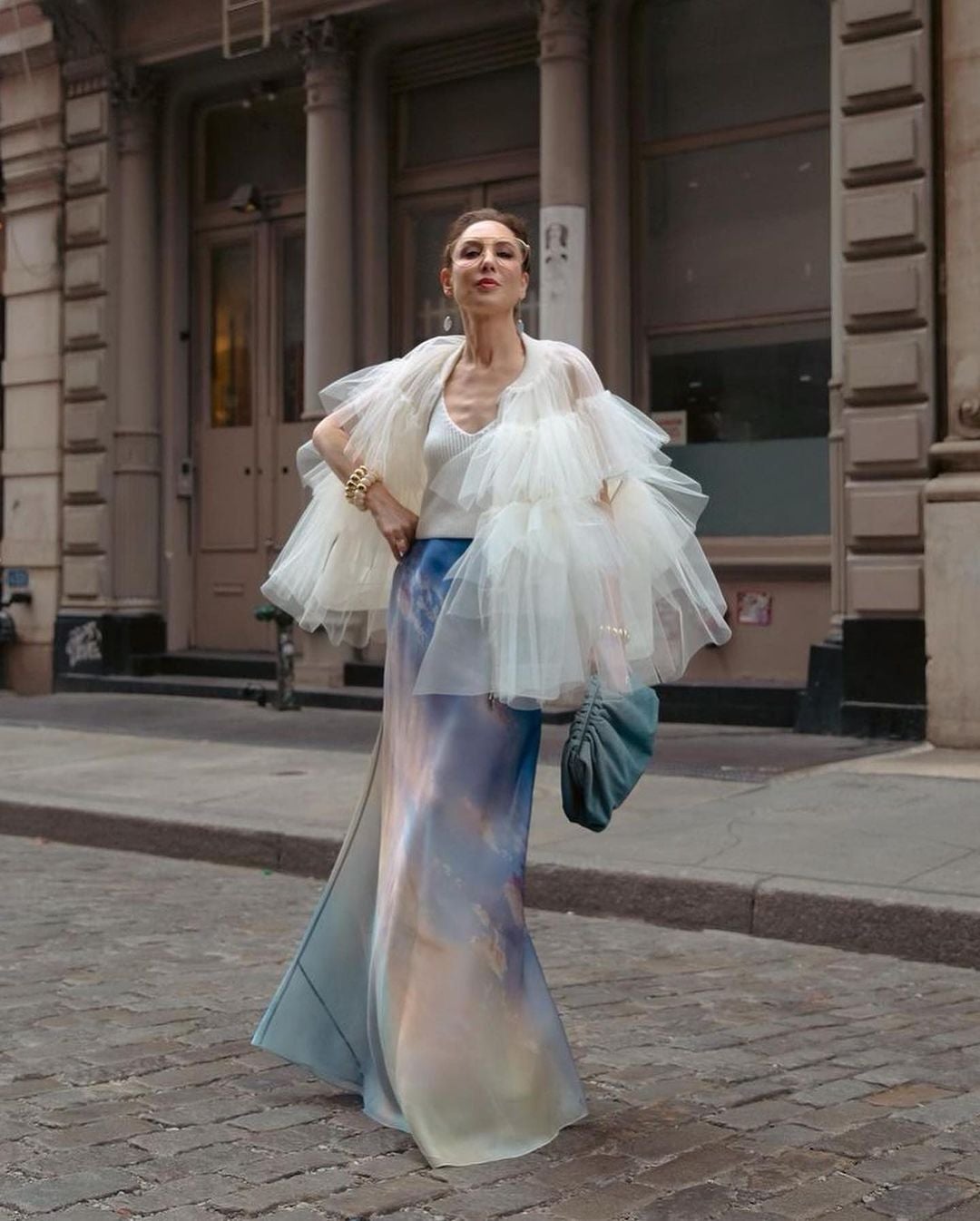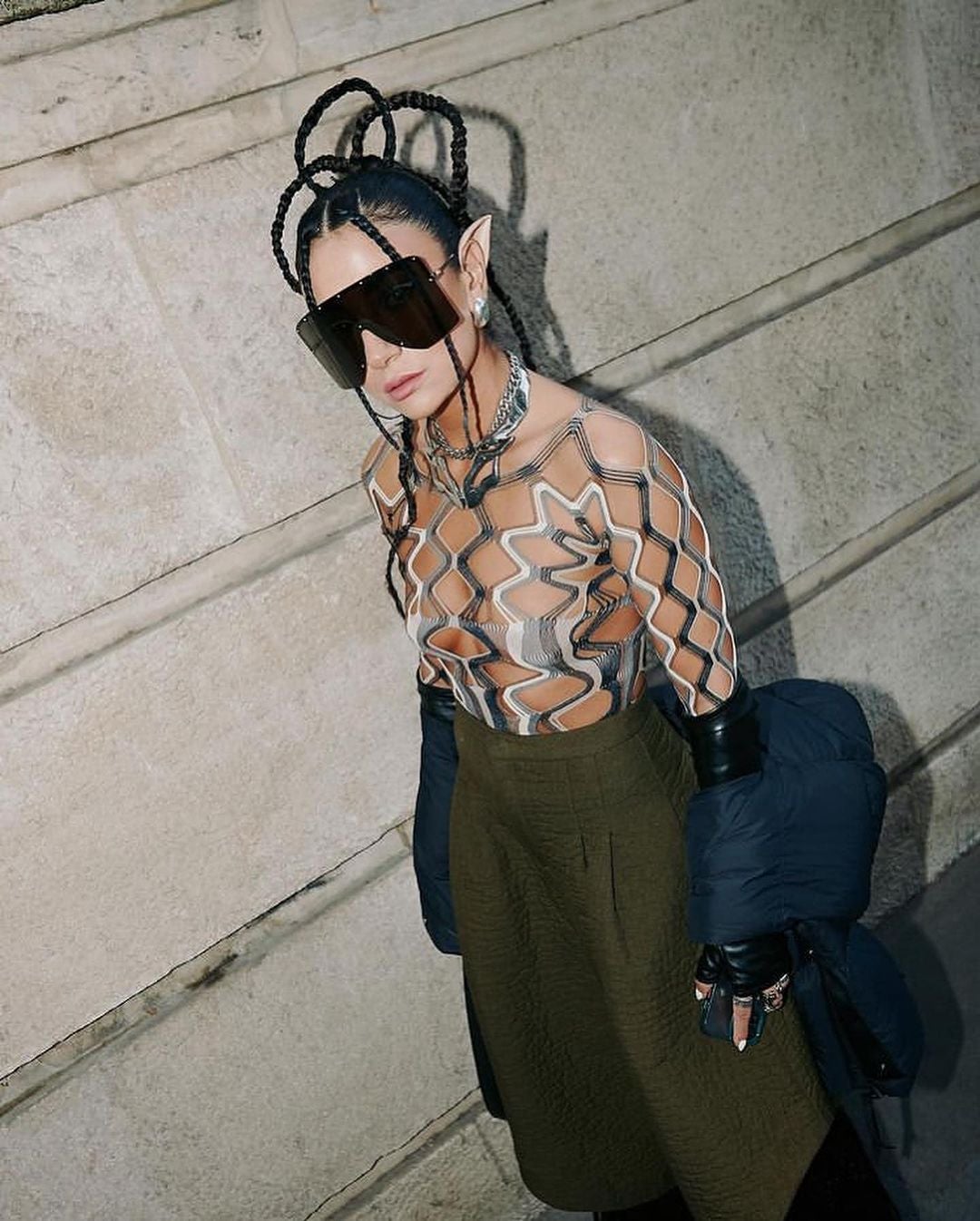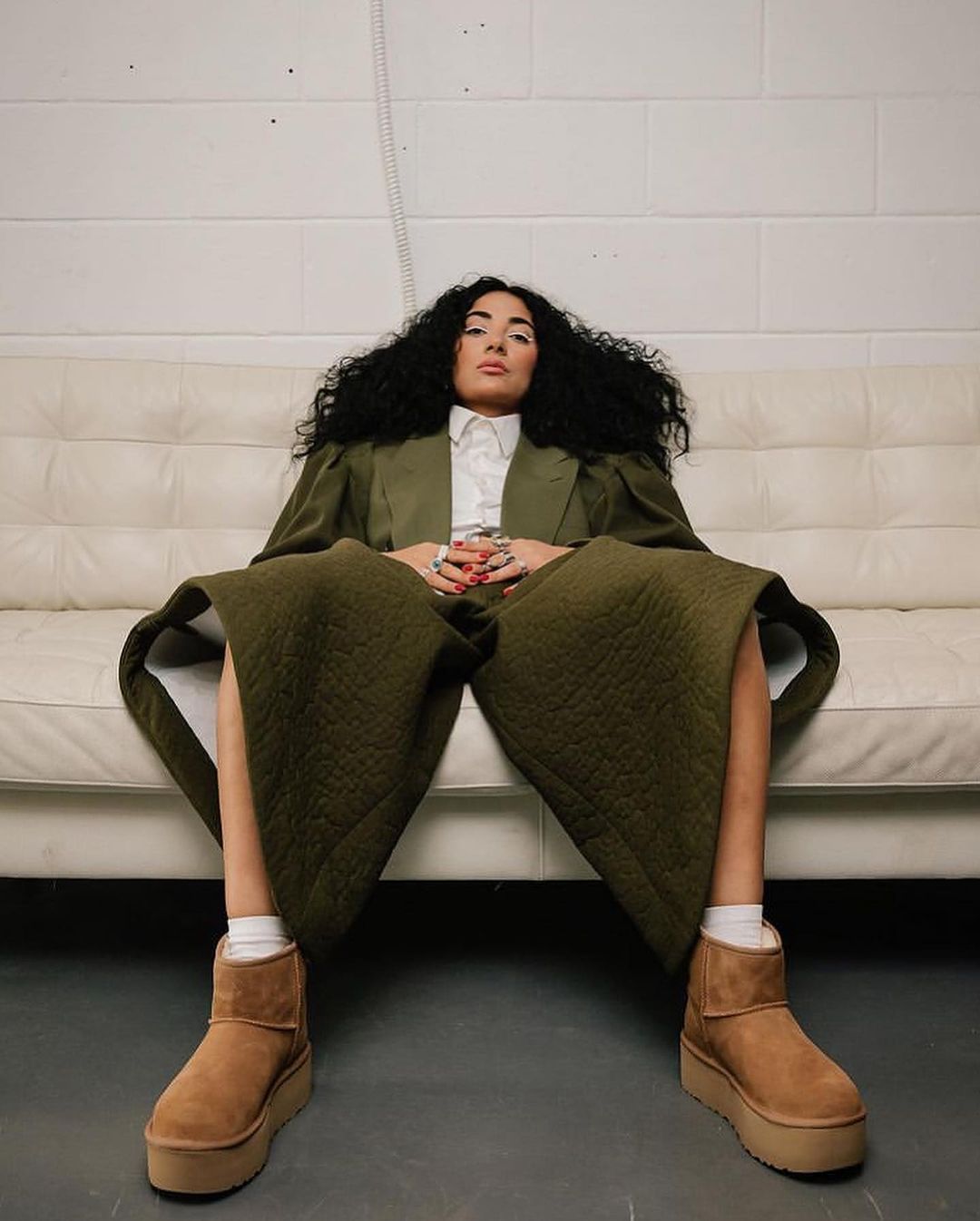 Dorian Who
@dorian.who is a founder, creative director and the designer of contemporary fashion label Dorian Who, whose avant-garde style has garnered her a cult following online. Her daring outfits have amassed her over 3 Million views on Instagram Reels and to be photographed at Paris, Milan, and New York Fashion Weeks
Sara Camposarcone
@saracamposarcone is a content creator, designer and fashion stylist whose style has amassed her 1.3 Million followers on TikTok. As a self-professed "sustainable maximalist", Sara has been featured in The New York Times, Harper's Bazaar, Vogue France, Nylon France, and WWD.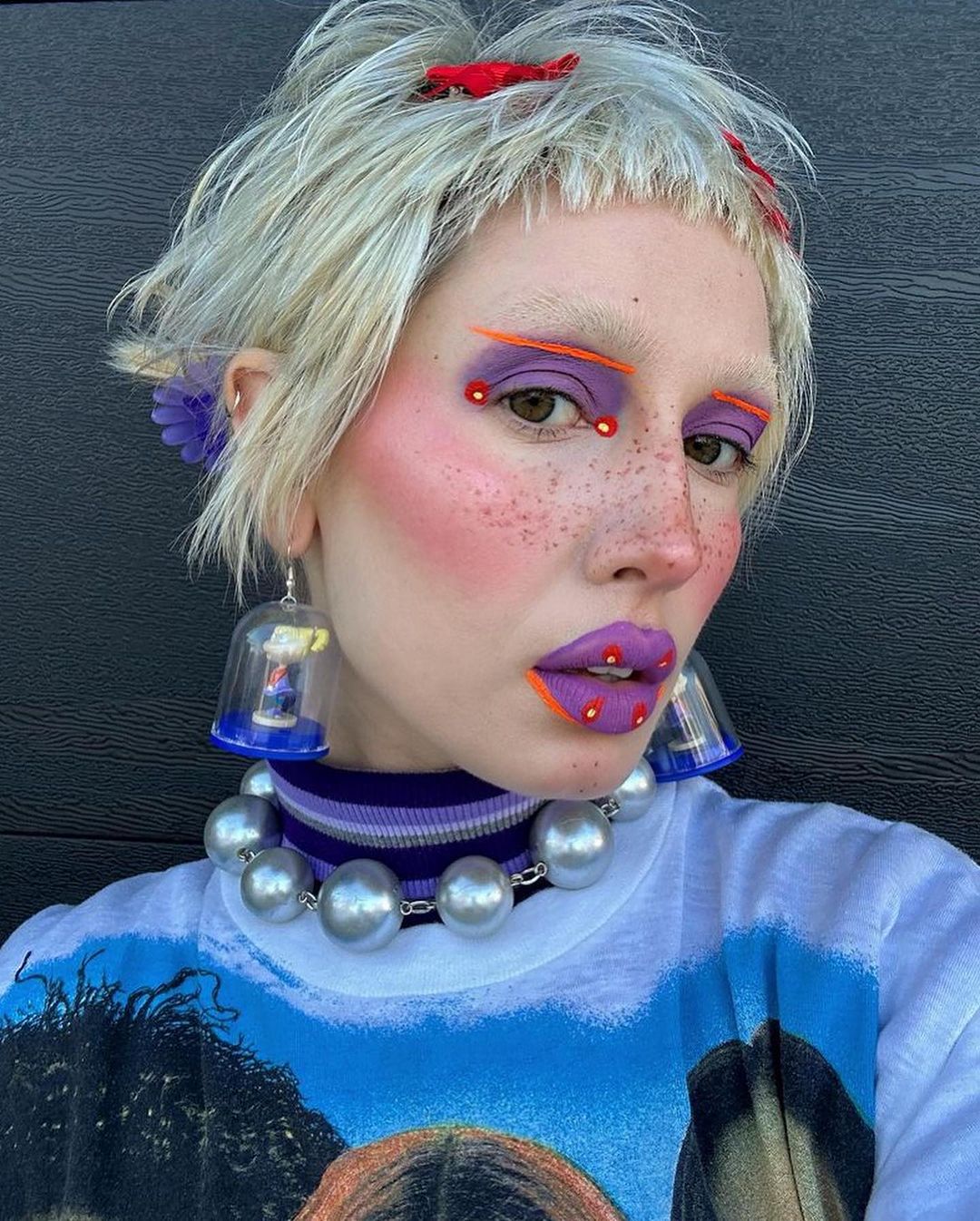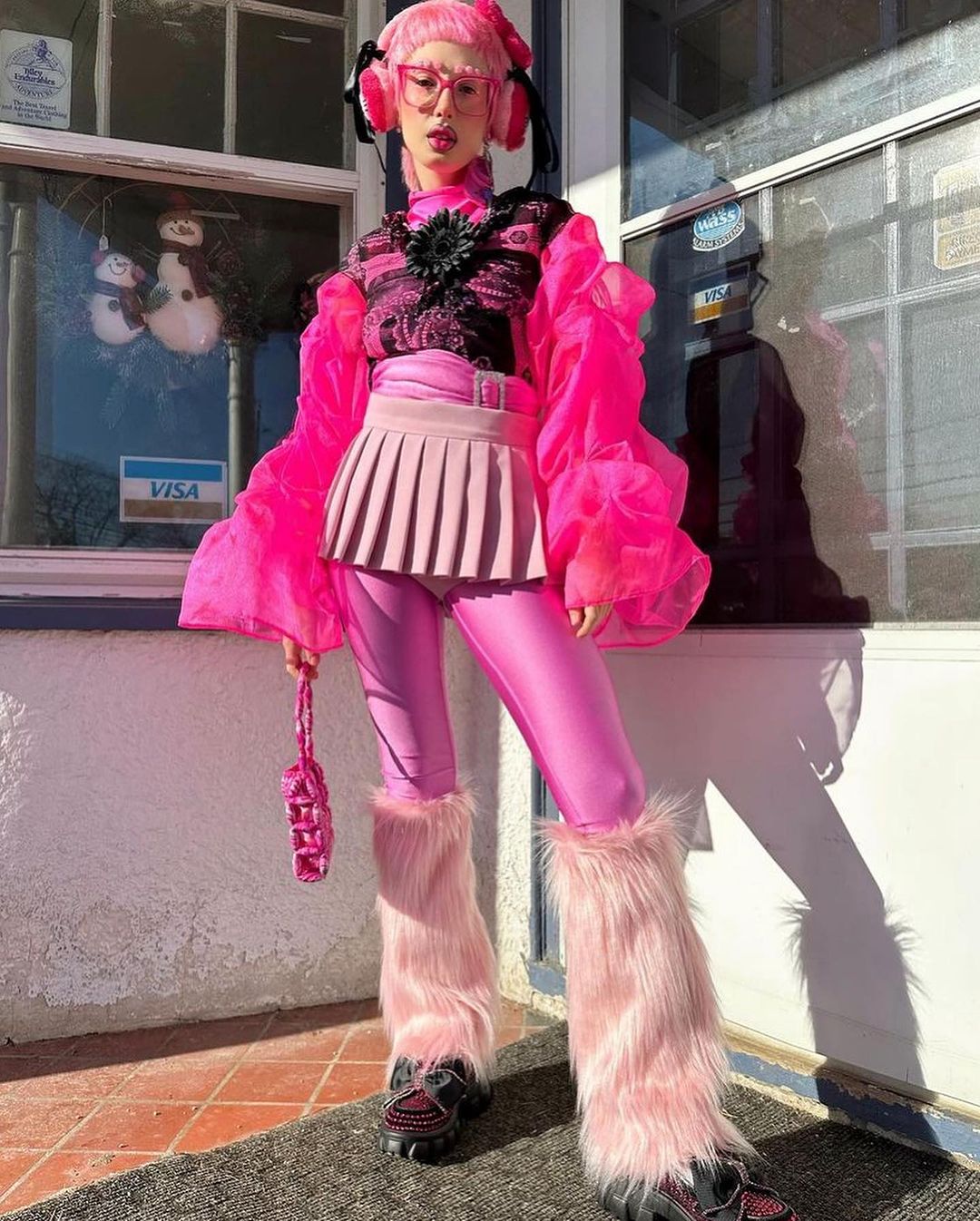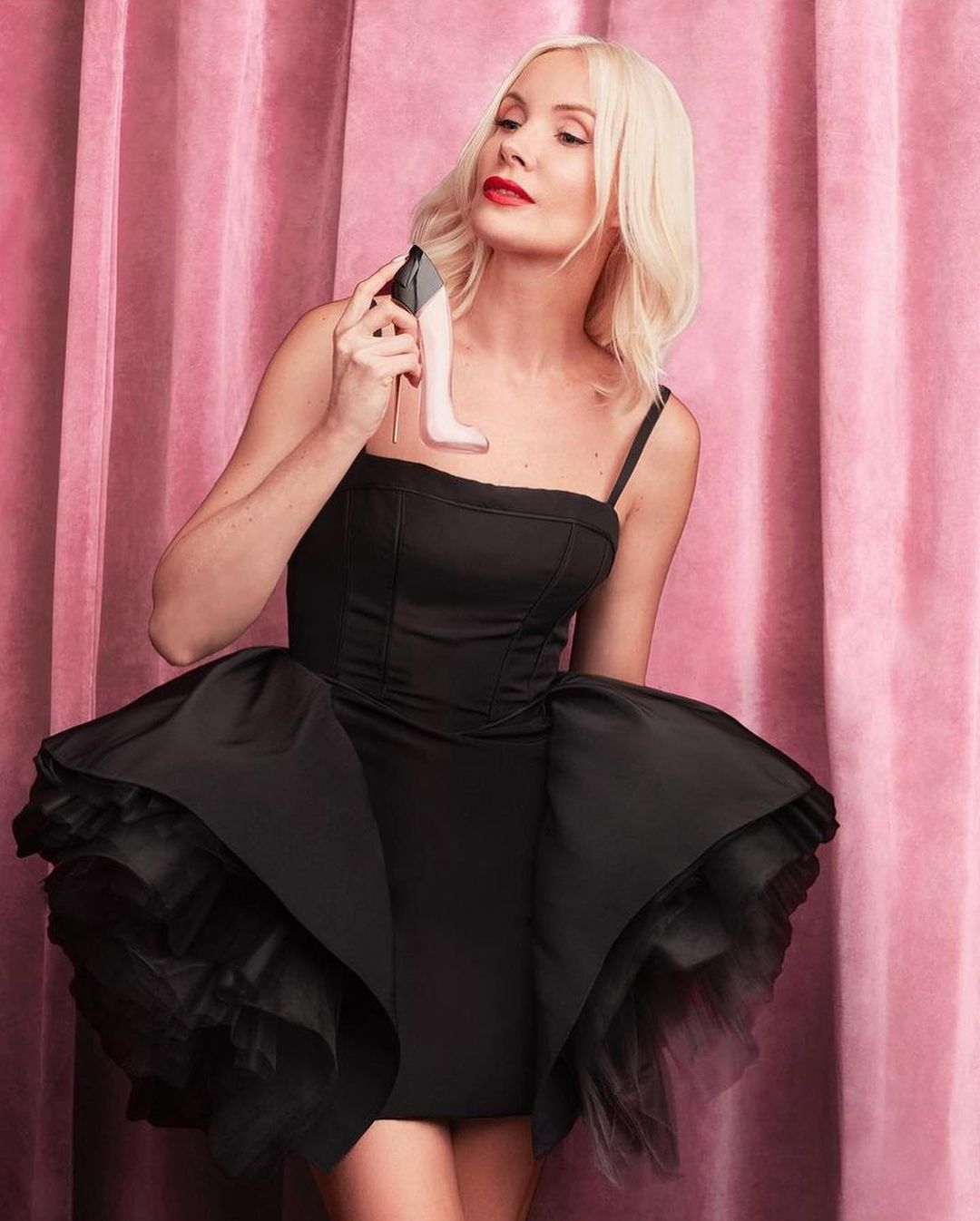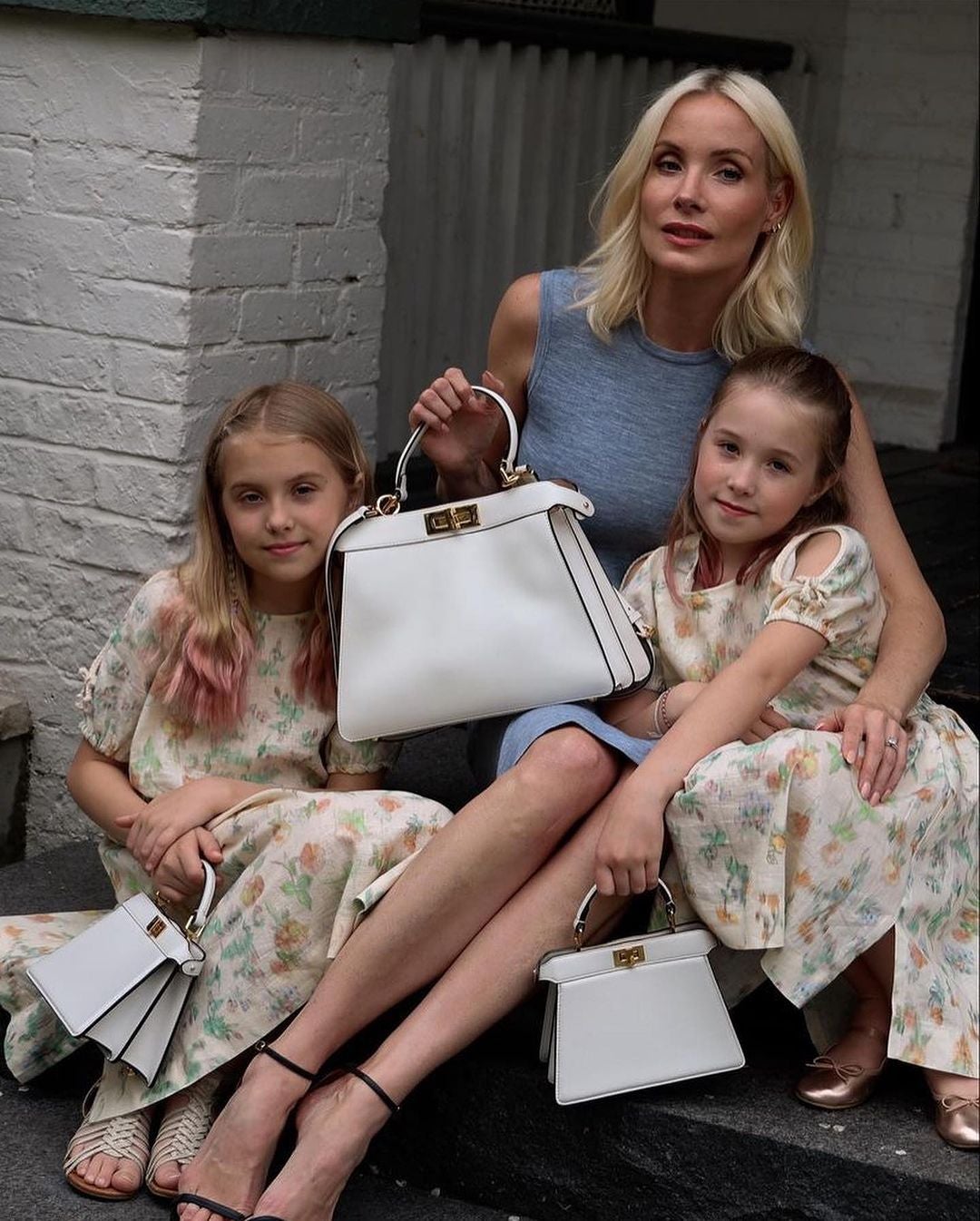 Liv Judd
@livjudd is a fashion and beauty influencer who has worked across all media for more than two decades. Her sophisticated signature style has led her to work with brands such as Mejuri, Michael Kors, Anthropologie and David Yurman, just to name a few.
Sasha Exeter
@sashaexeter is a content creator, brand marketer and entrepreneur who is well-known for sharing her diverse lifestyle on various topics including fashion, fitness, wellness, education, and motherhood. As a single mother, she inspires and empowers others to create positive changes in their communities and lives, while collaborating with brands like Joe Fresh, Shiseido, Ela Handbags, Carolina Herrera, Dior Beauty and more.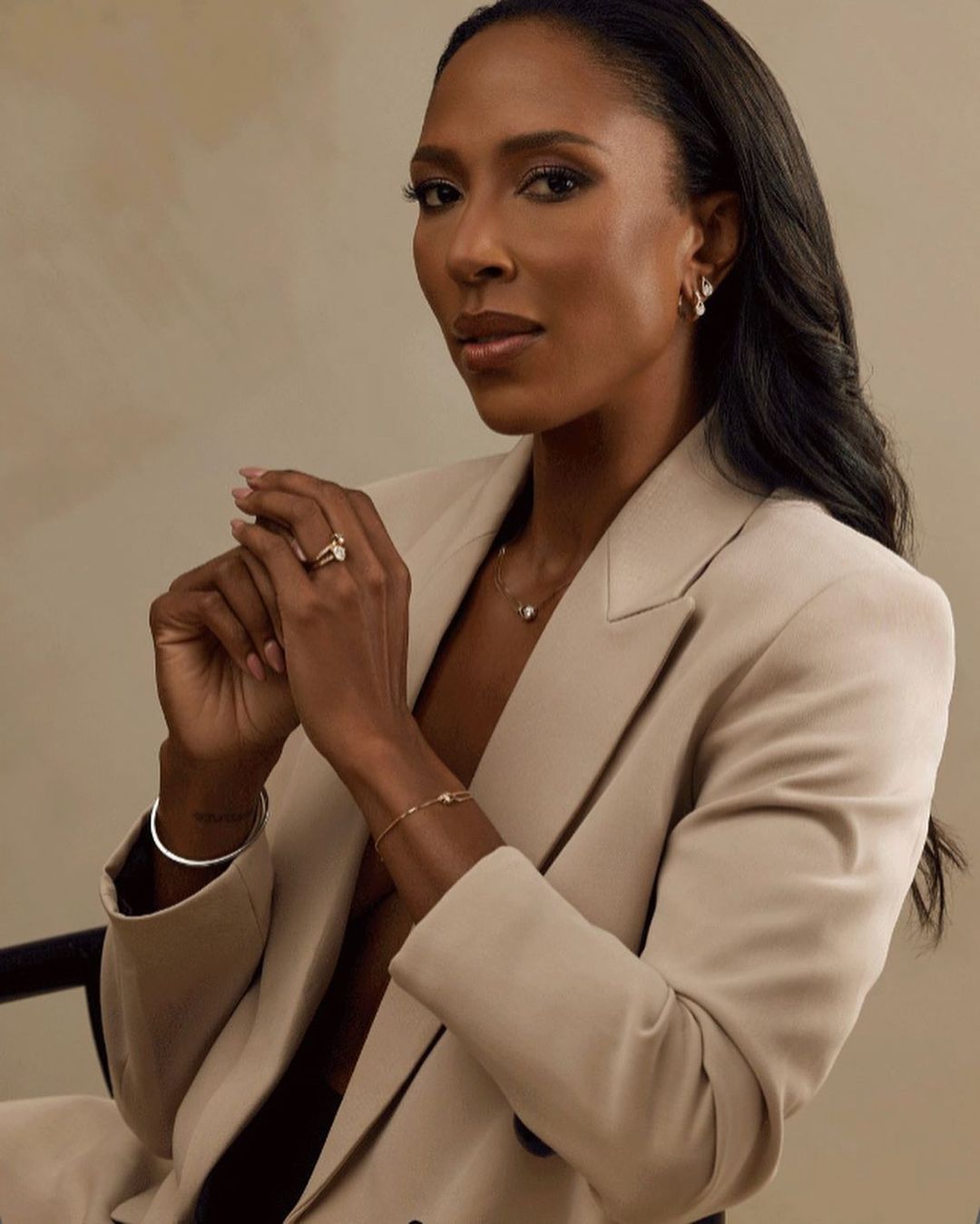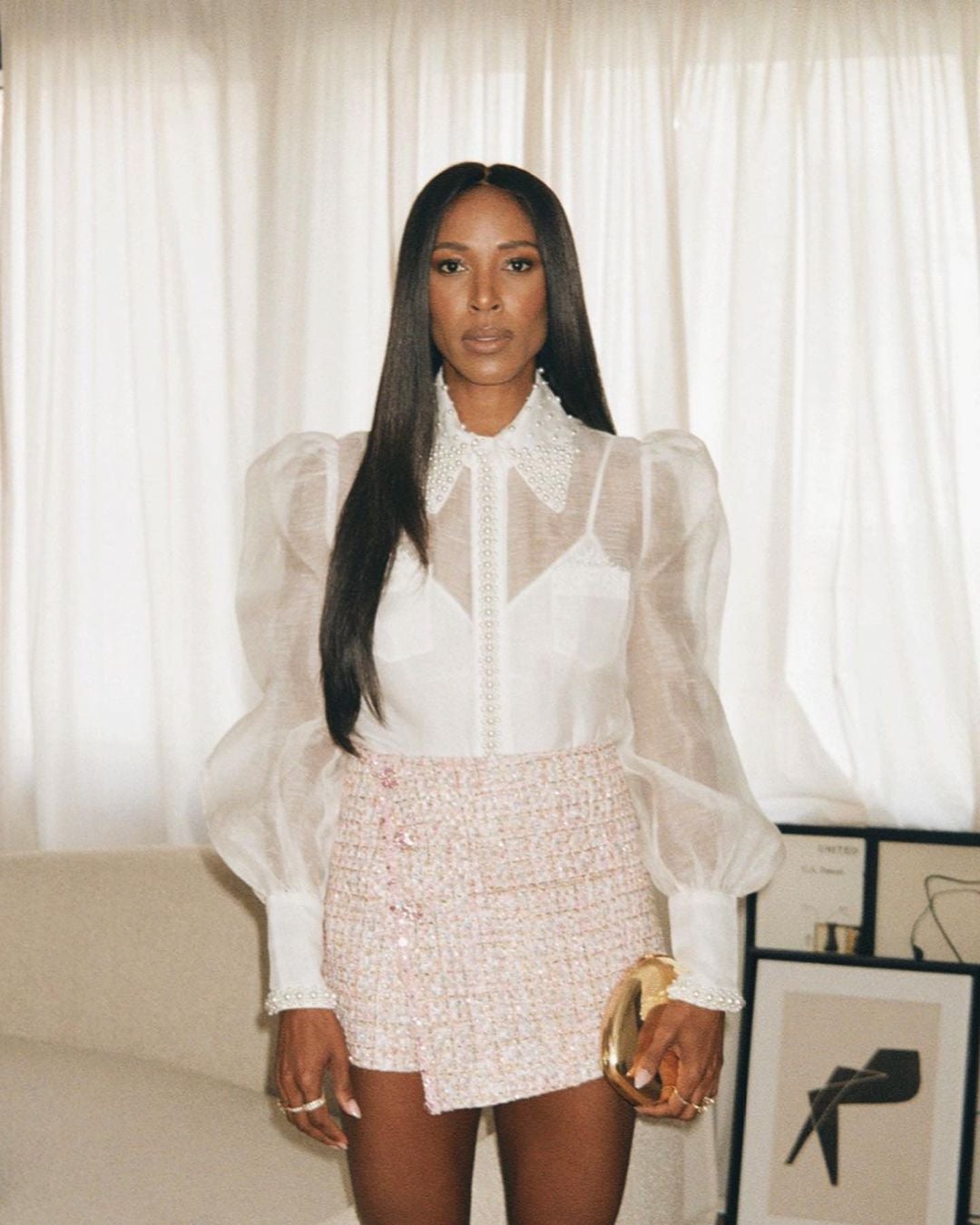 Celebrating its 10th year, the CAFA Awards signifies a decade of honoring Canadian fashion and the arts. Reflecting on this journey, Vicky Milner, President of CAFA, remarked, "At this year's gala, we are thrilled to reminisce about the past decade and honor our journey. But, we're also setting our sights on the exciting future of our industry. Our commitment is to create an event that truly encapsulates the diversity, heritage, and unique Canadian perspective on the global stage."
Our collaboration with CAFA over the past ten years has been filled with remarkable milestones. From launching the inaugural FashionCan pop-up shop to hosting runway shows, and now, proudly sponsoring this year's awards — our journey together has been inspiring.
Congratulations to CAFA and good luck all of this year's nominees. To learn more about this year's other CAFA nominees or to purchase tickets here.
Stay tuned with live updates @YorkdaleStyle from the Canadian Arts & Fashion Awards this Saturday, October 14th